Travels in Iran and Iraqi Kurdistan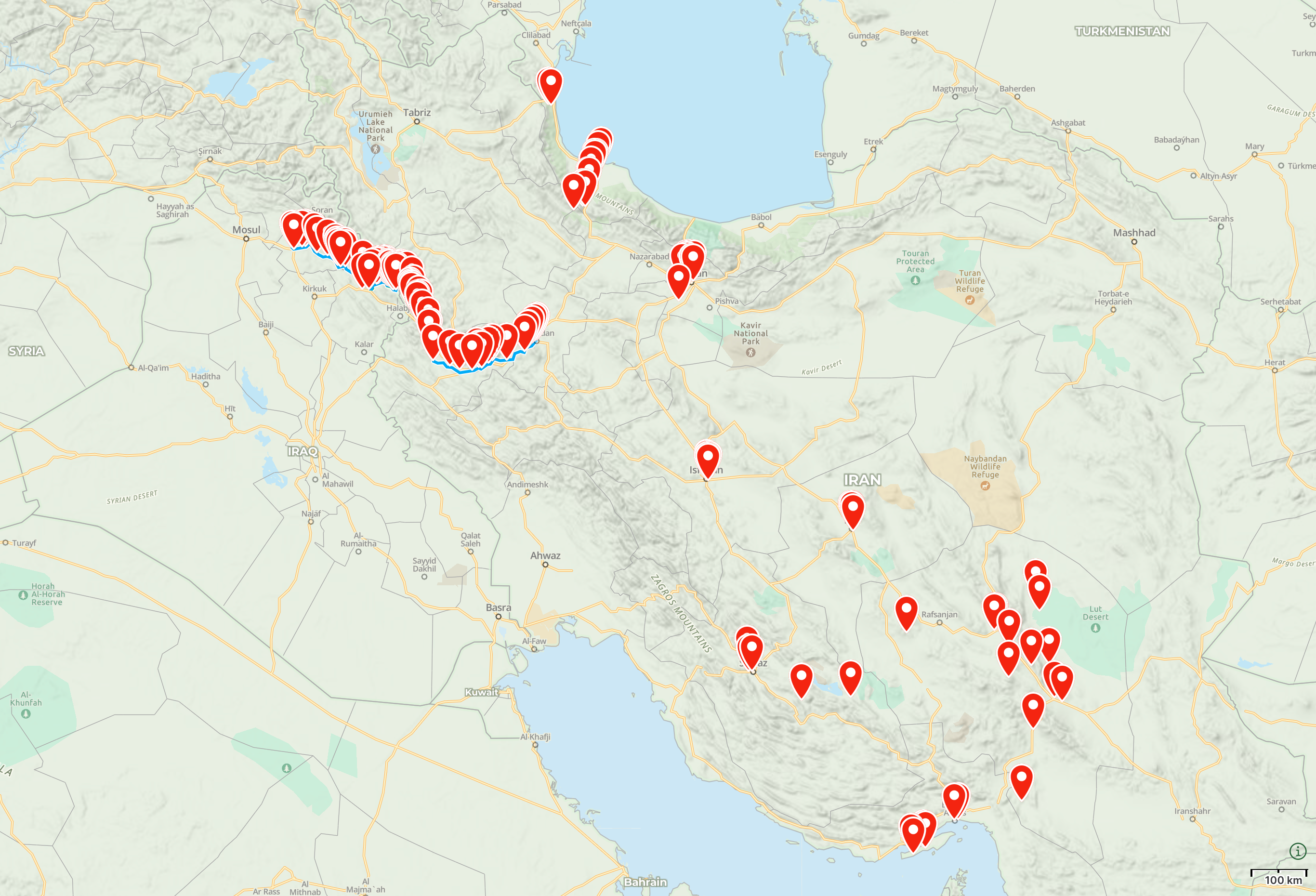 These pictures were taken on a three-month journey in the spring of 2016, across parts of Iran and Iraqi Kurdistan.
The journey had two distinct halves:
In March and April, I traveled about 8,000 kilometers by vehicle across Iran with my wife Natalie Kallay, joined in the south-east by our friend Daniel Belenyi.

In May, I traveled by myself across the Zagros Mountains, from Hamadan, in Western Iran, to Erbil, the capital of Iraqi Kurdistan. On this part of the journey I walked every step of the way, a distance of some 800 kilometers.
The pictures are presented in no particular order.
---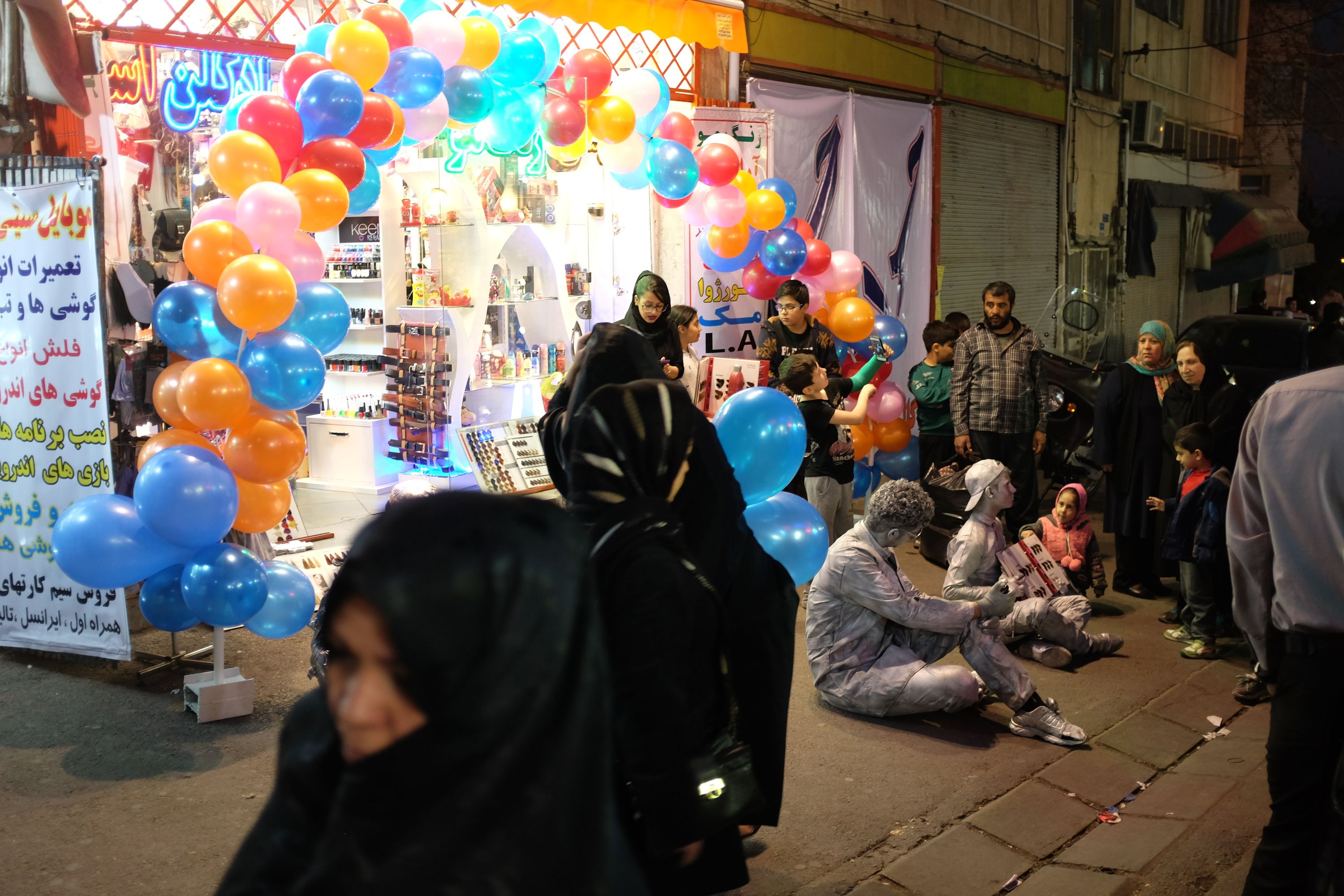 📷 Perfume shop | 📍 Tehran, Iran | 🗓 March 9, 2016
---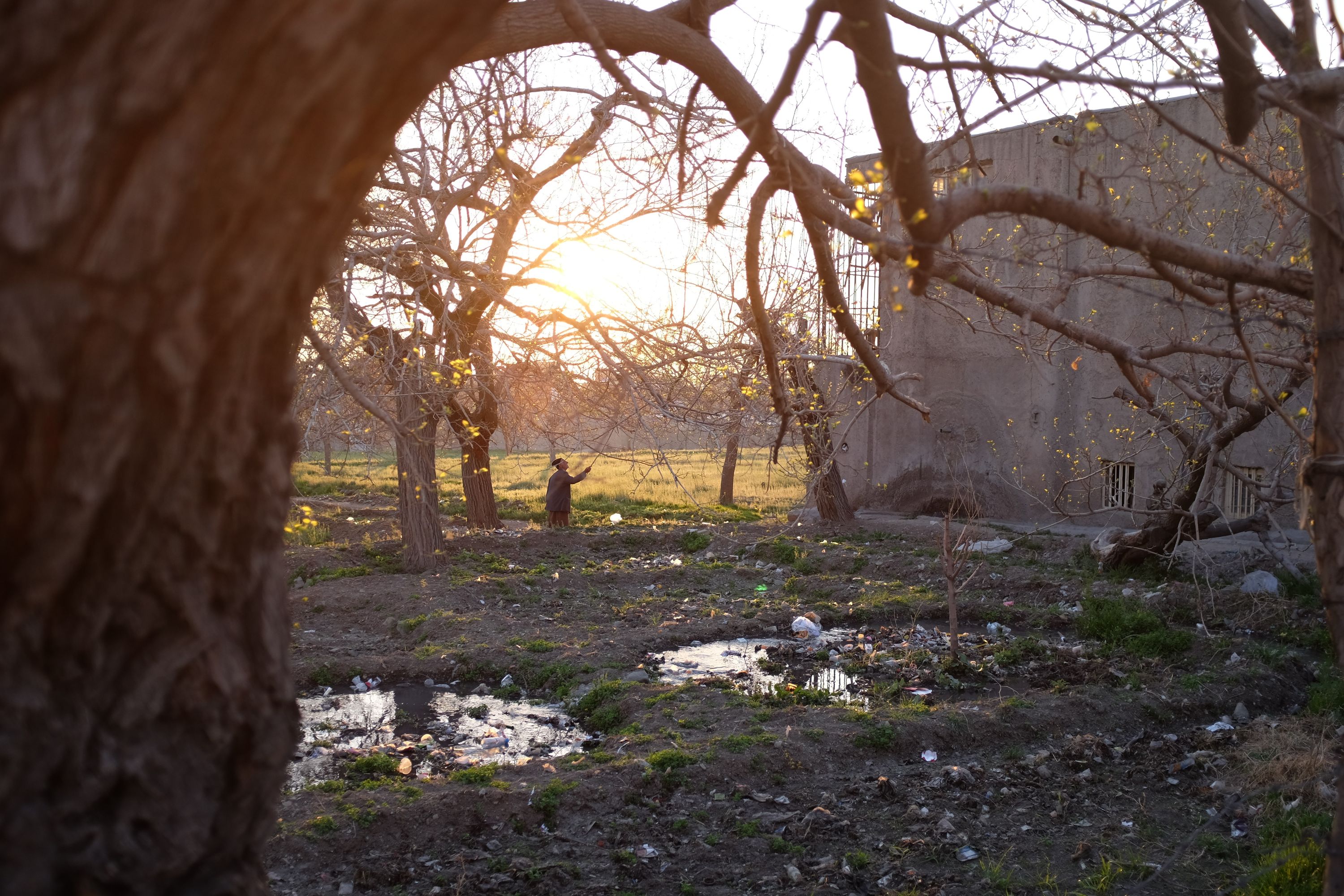 📷 Mulberry trees | 📍 Tehran, Iran | 🗓 March 9, 2016
---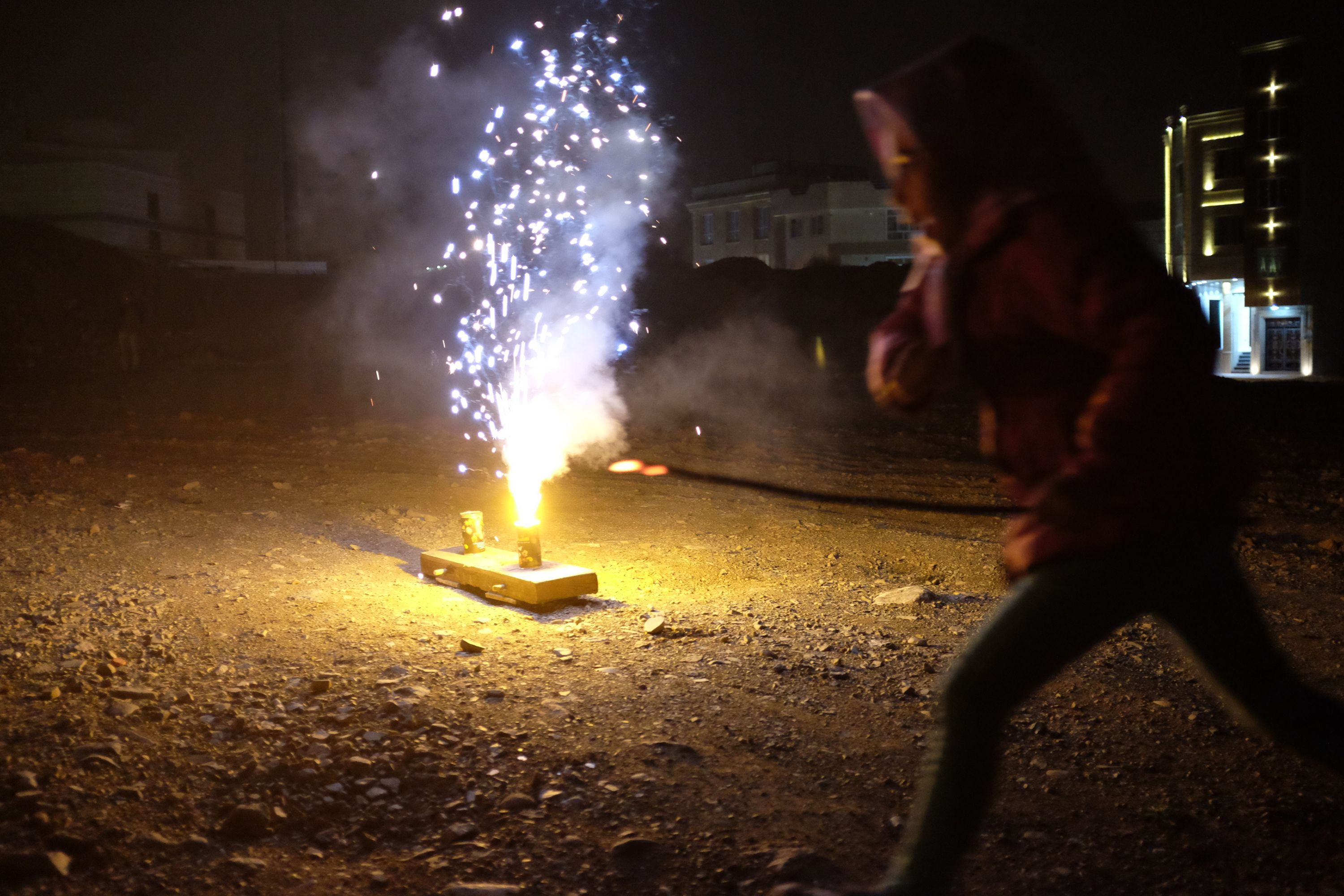 📷 Chaharshanbe Suri | 📍 Tehran, Iran | 🗓 March 15, 2016
---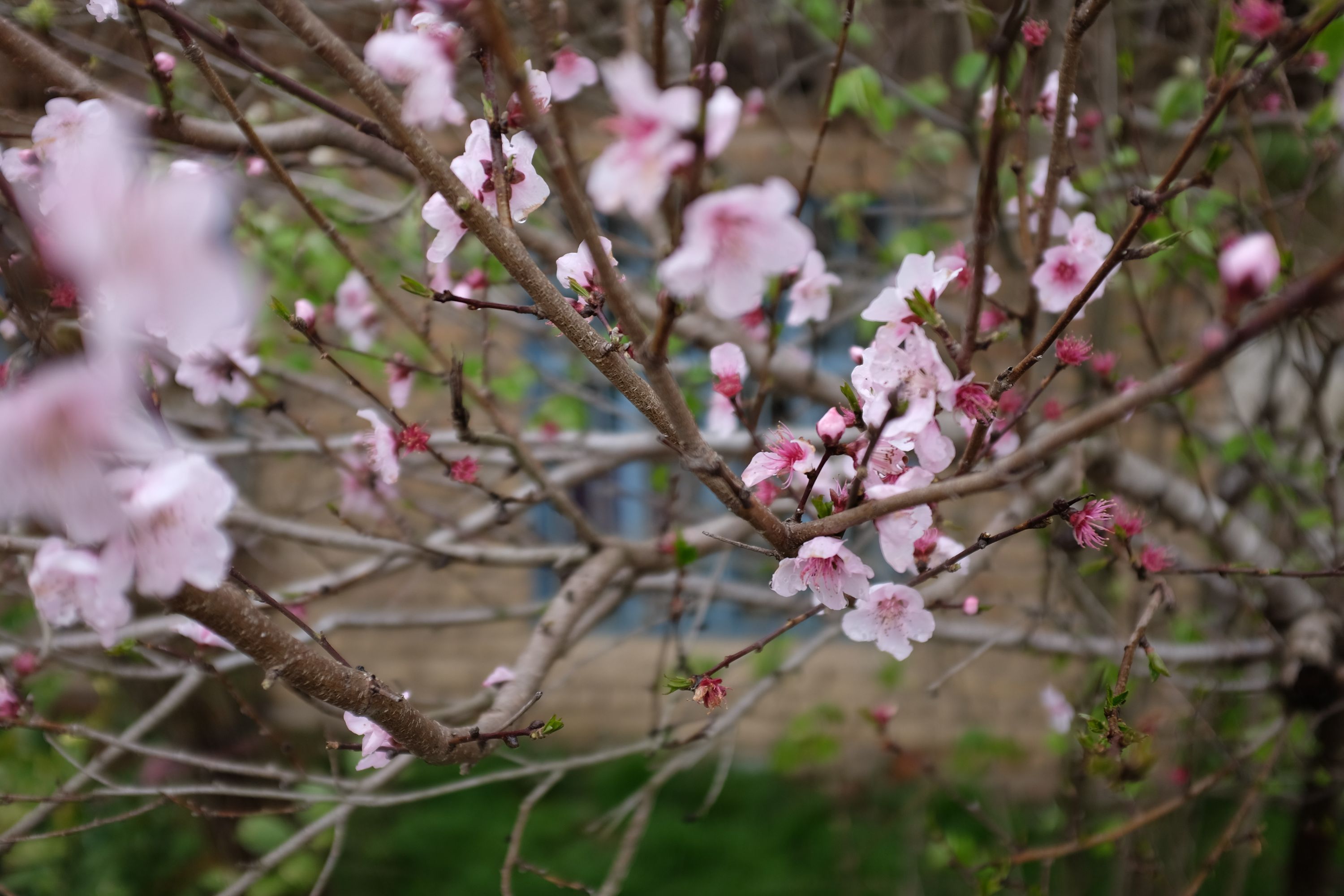 📷 Cherry blossoms | 📍 Near Khulak, Gilan Province, Iran | 🗓 March 21, 2016
---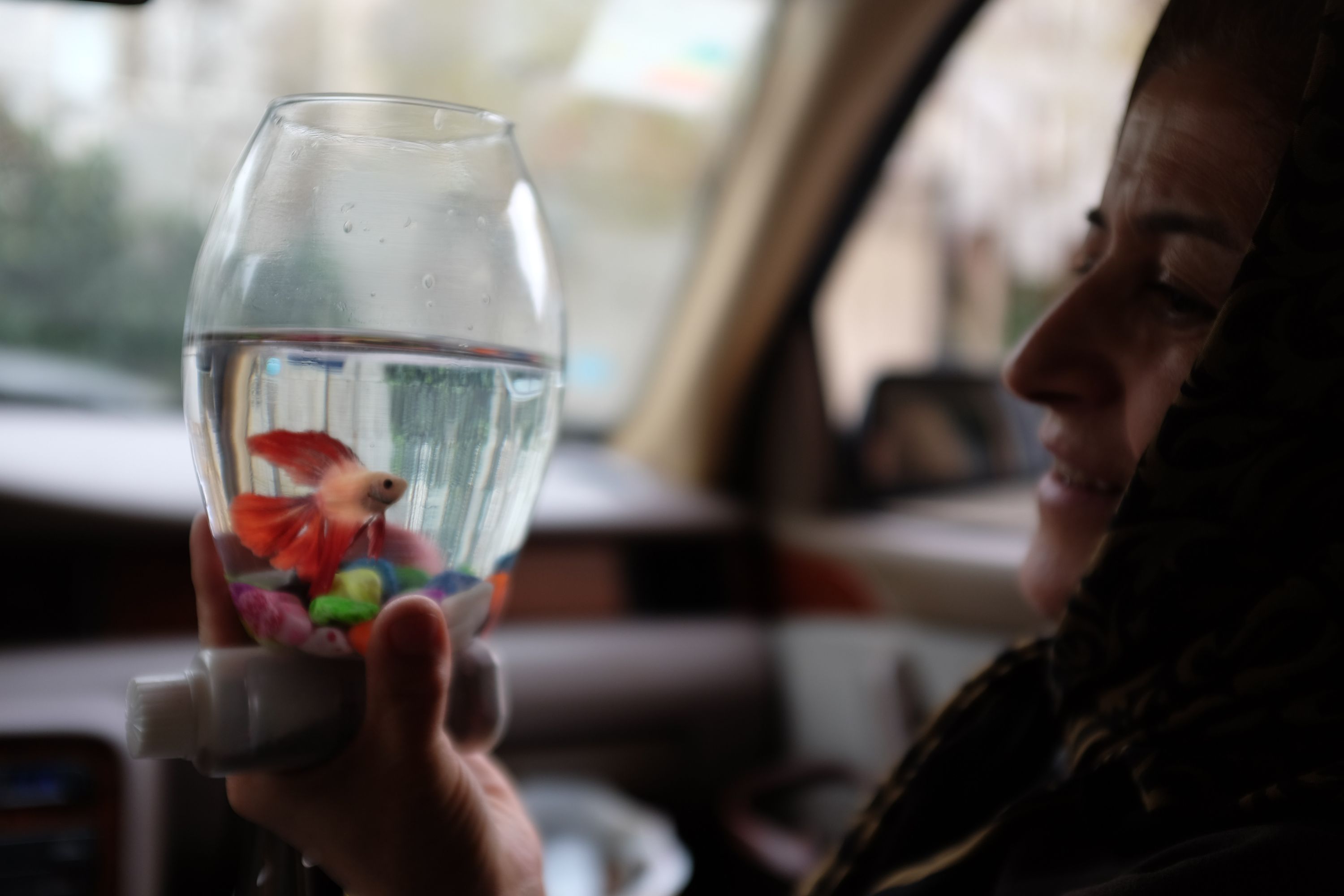 📷 New year fish | 📍 Tehran, Iran | 🗓 March 20, 2016
---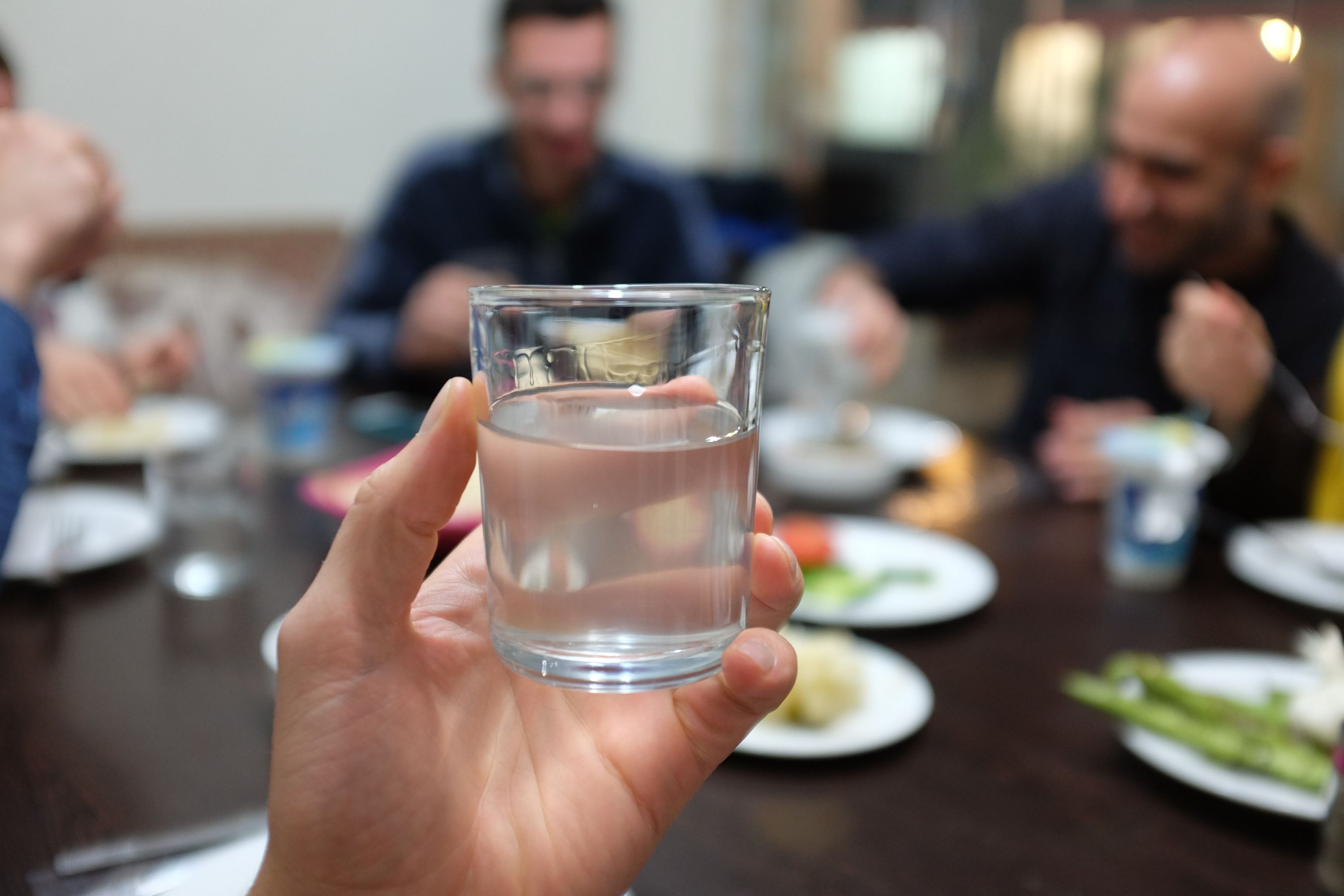 📷 Illegal drinks | 📍 Between Lahijan and Rasht, Gilan Province, Iran | 🗓 March 23, 2016
---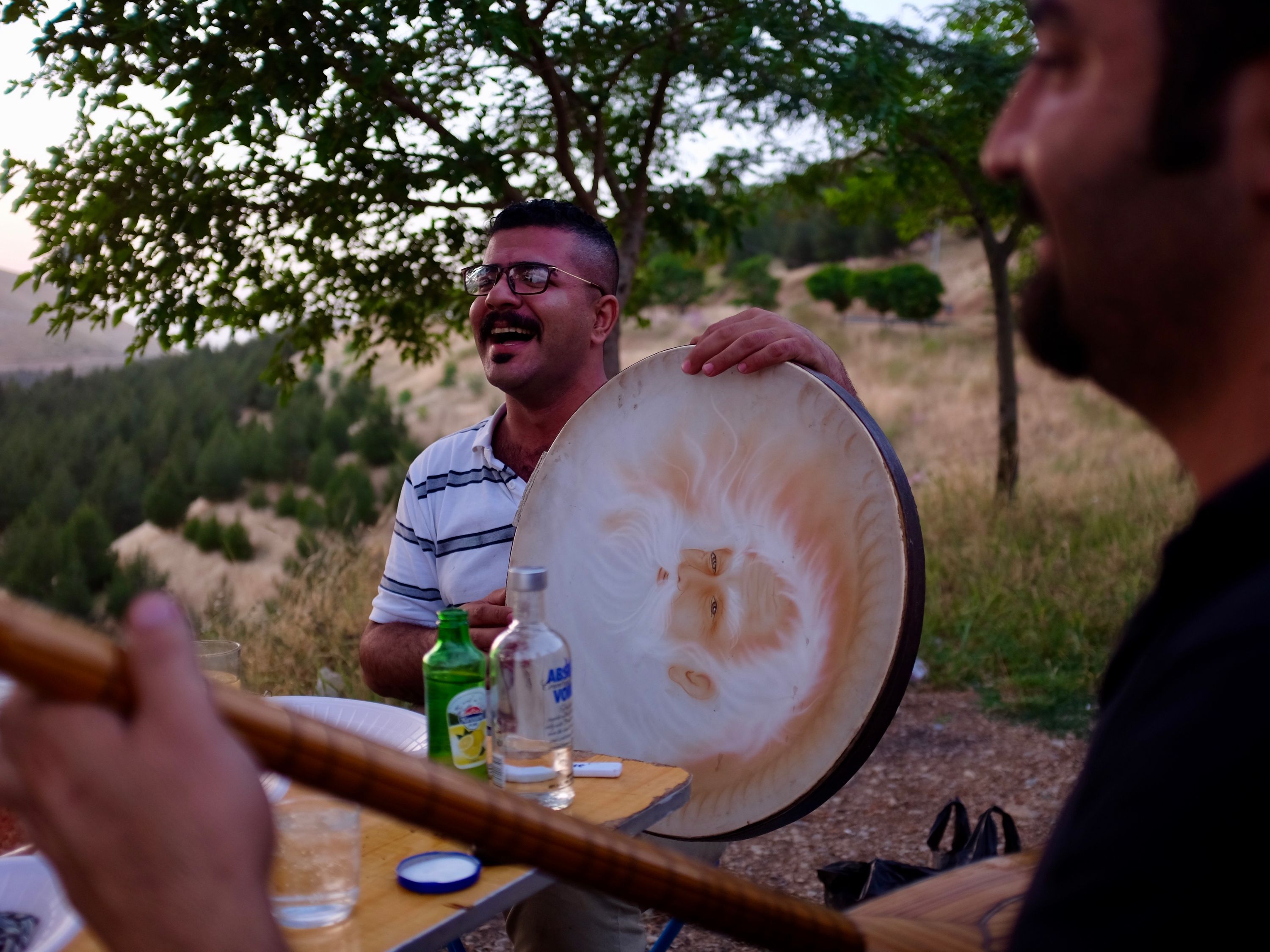 📷 Legal drinks | 📍 Above Sulaymaniyah, Iraqi Kurdistan | 🗓 May 19, 2016
---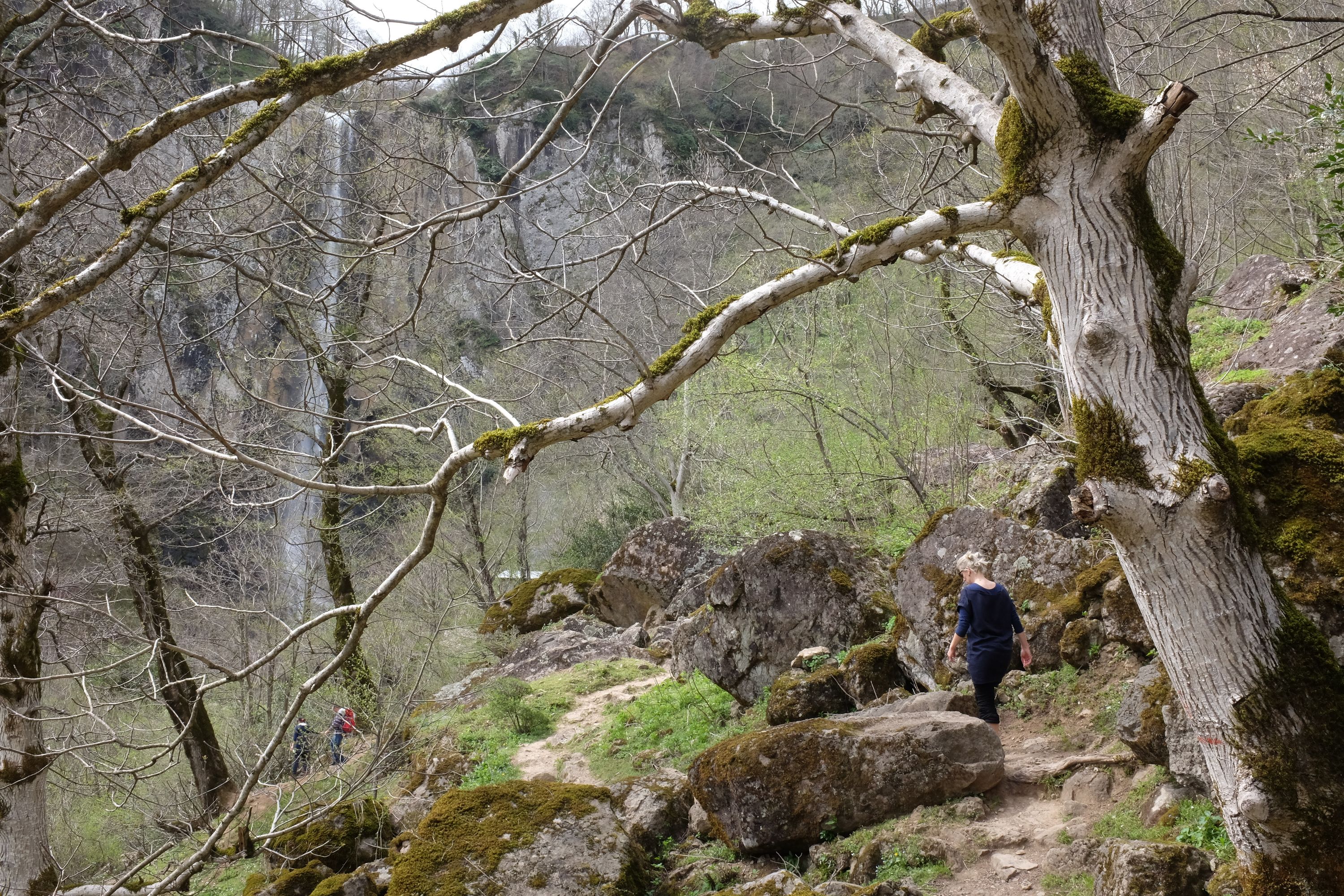 📷 Laton Waterfall | 📍 Astara, Gilan Province, Iran | 🗓 March 25, 2016
---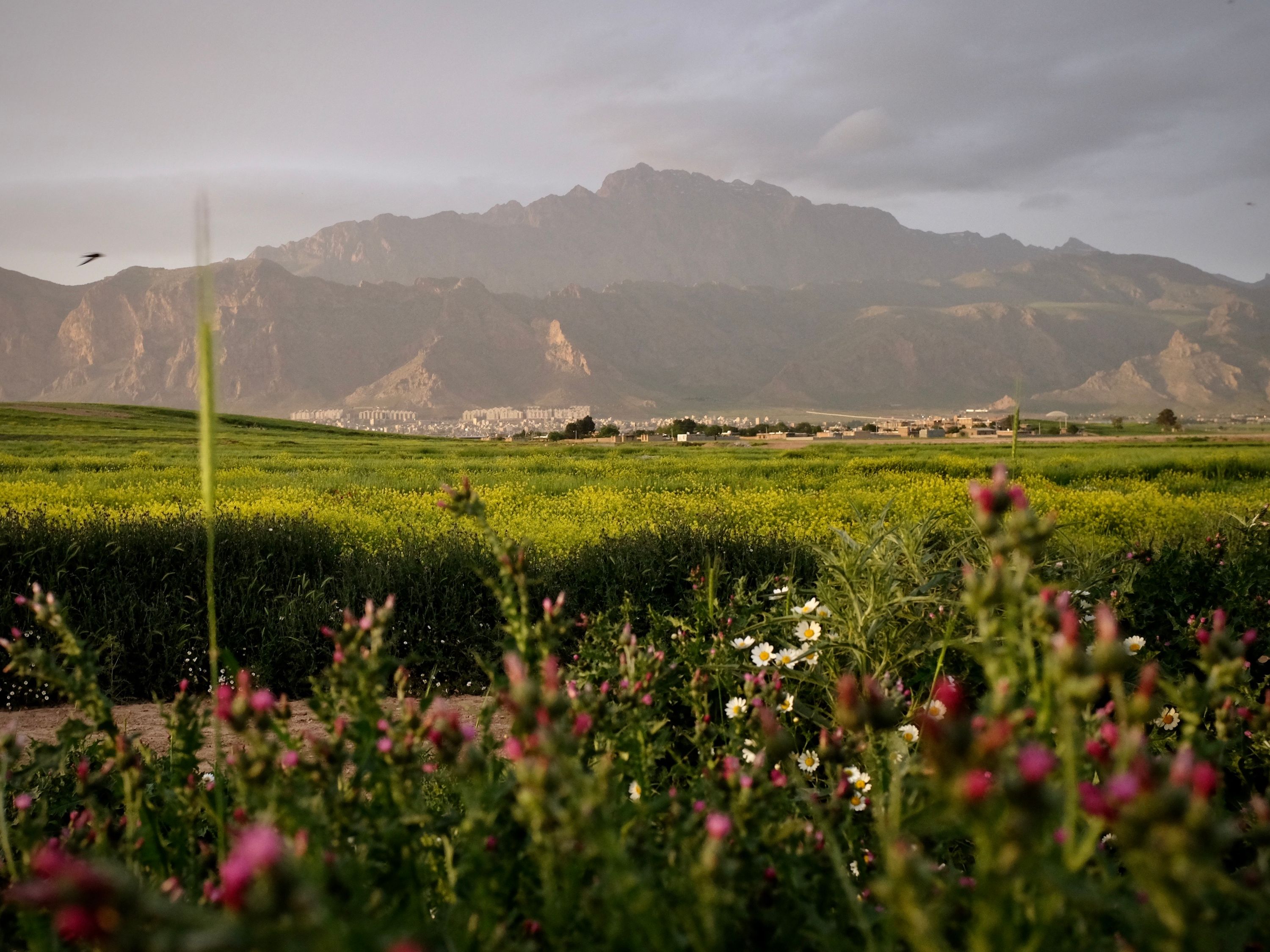 📷 Zagros sunset | 📍 Kermanshah, Iran | 🗓 May 5, 2016
---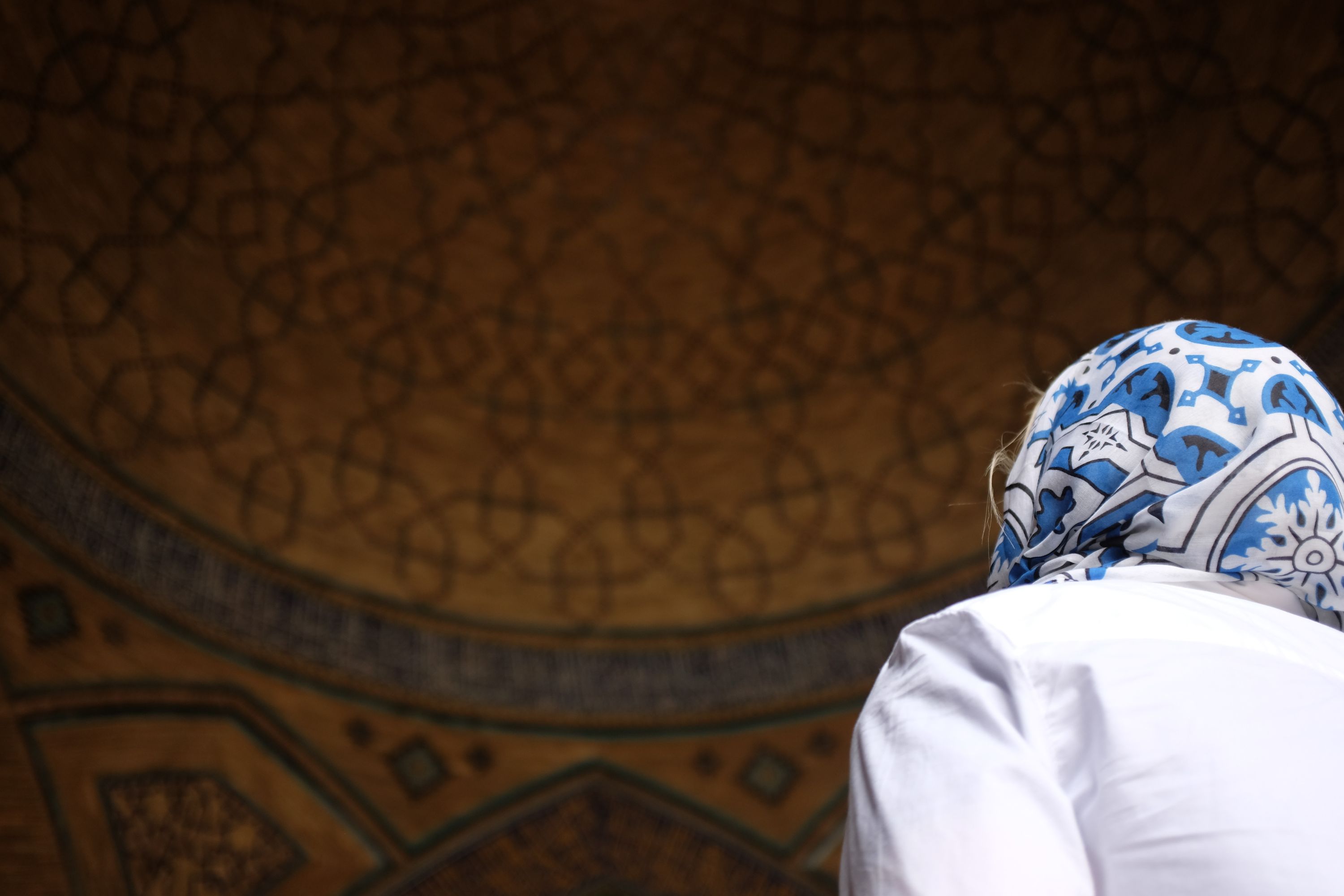 📷 Hakim Mosque | 📍 Isfahan, Iran | 🗓 March 28, 2016
---
📷 Bazaar dome | 📍 Yazd, Iran | 🗓 April 2, 2016
---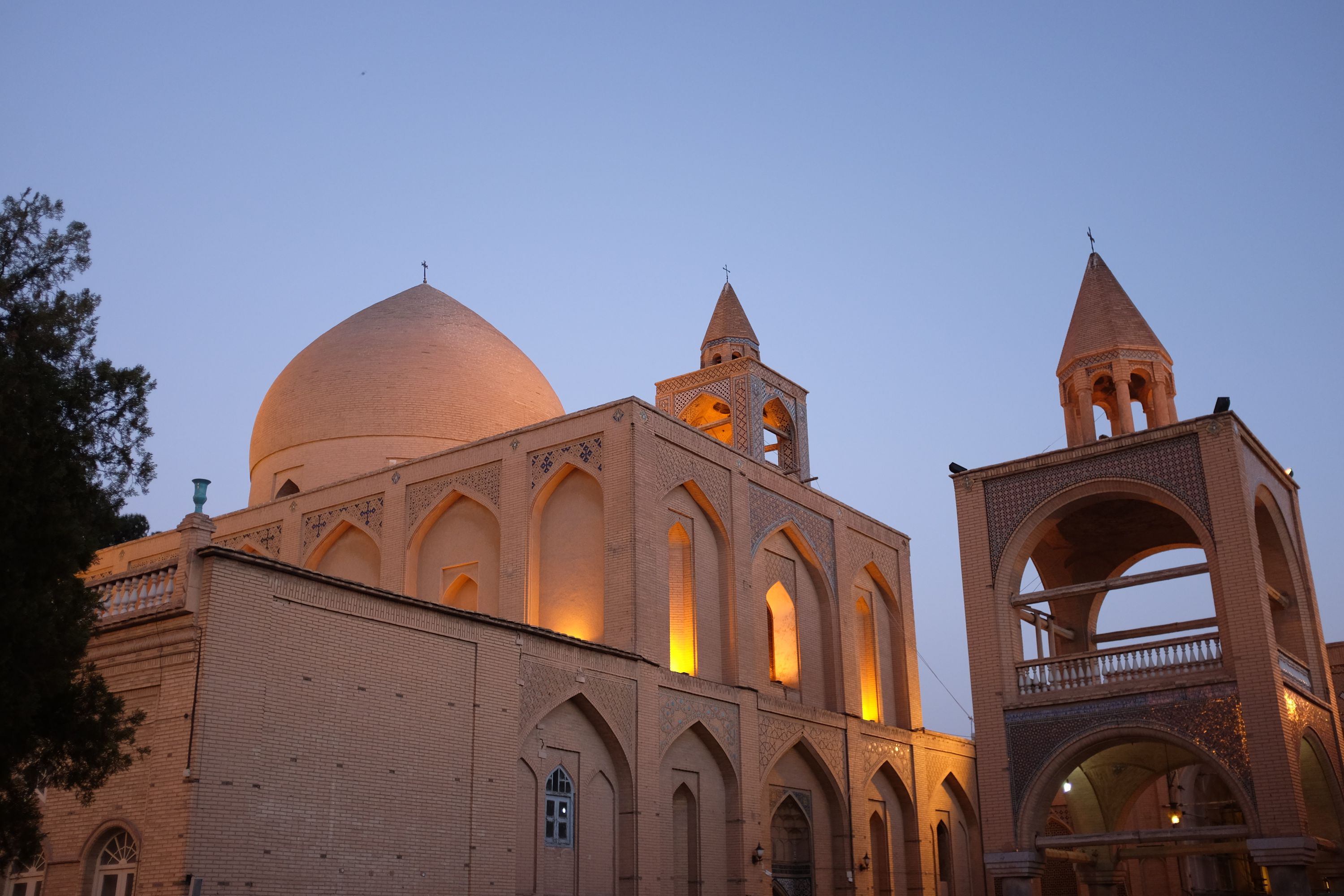 📷 Vank Cathedral | 📍 Isfahan, Iran | 🗓 March 29, 2016
---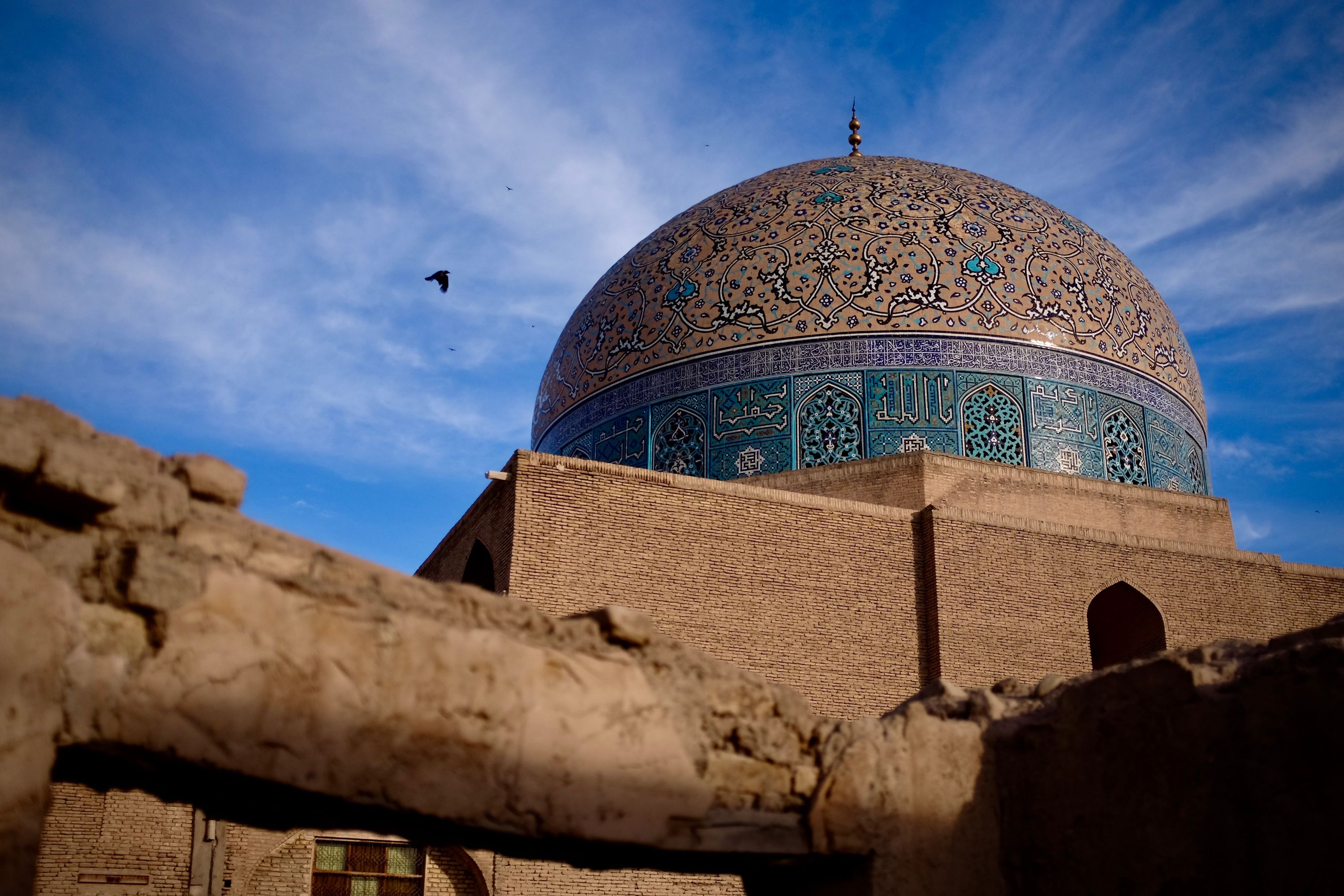 📷 Sheikh Lotfollah Mosque | 📍 Isfahan, Iran | 🗓 March 31, 2016
---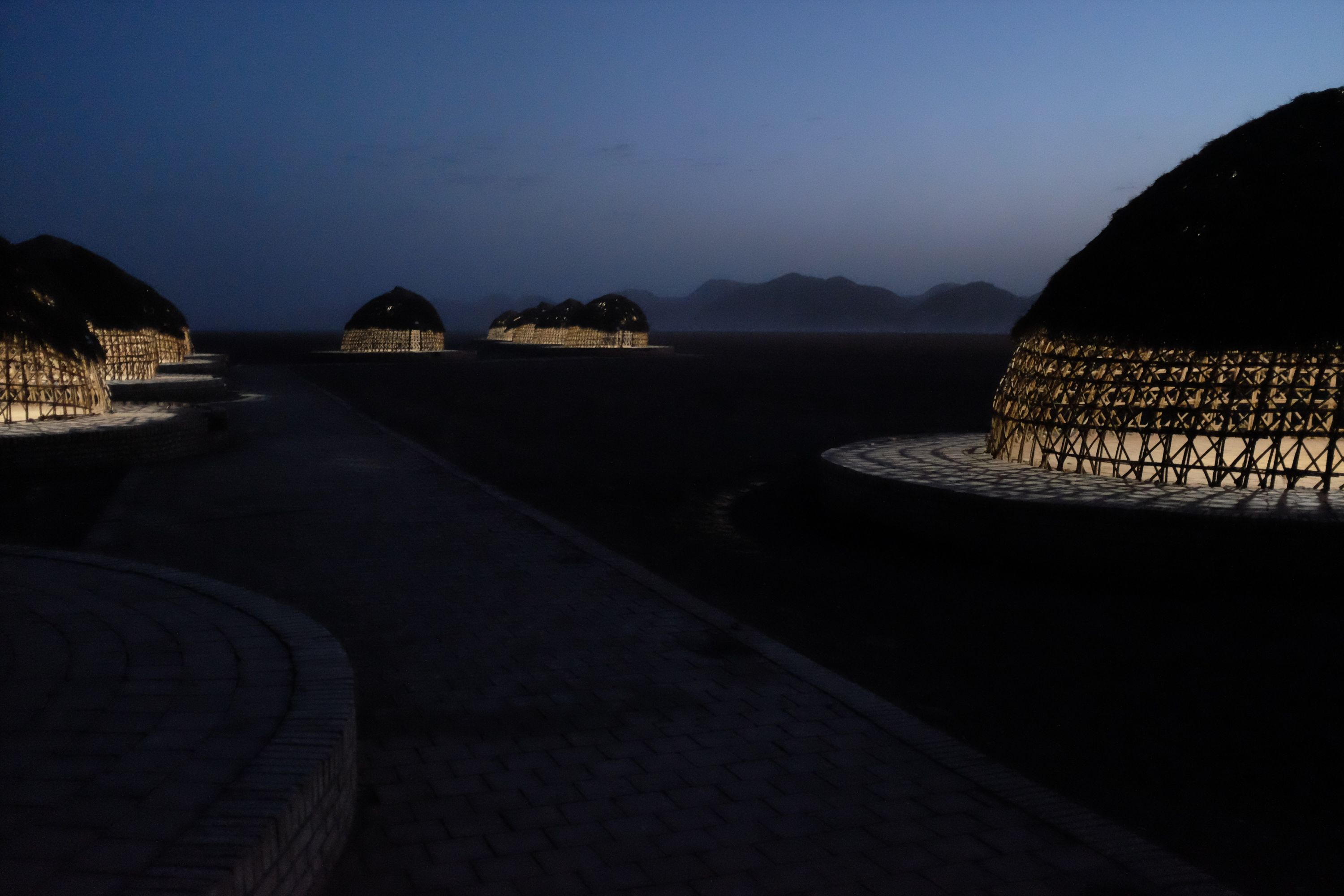 📷 Desert camp | 📍 Near Shahdad, Kerman Province, Iran | 🗓 April 18, 2016
---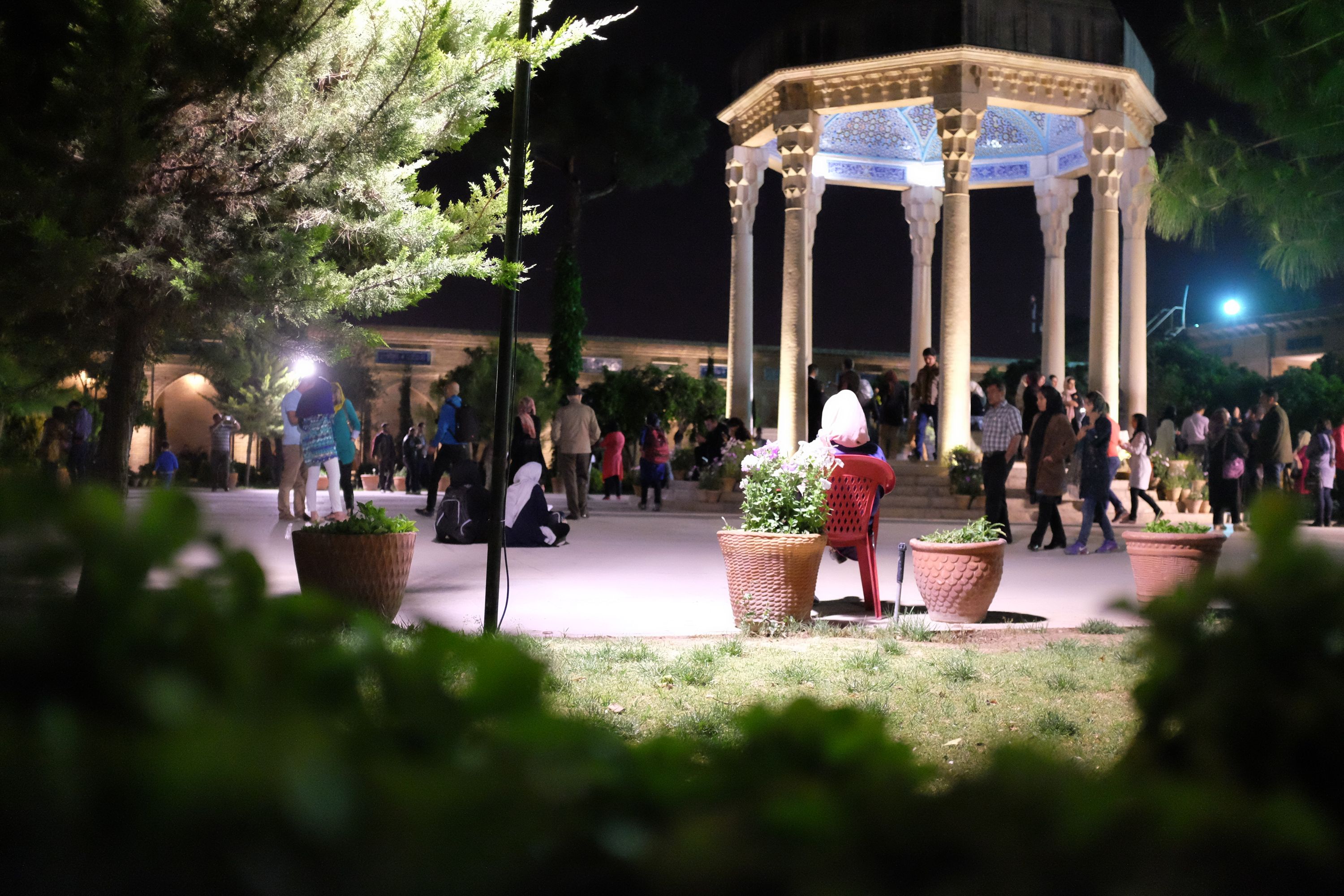 📷 Tomb of Hafez | 📍 Shiraz, Iran | 🗓 April 8, 2016
---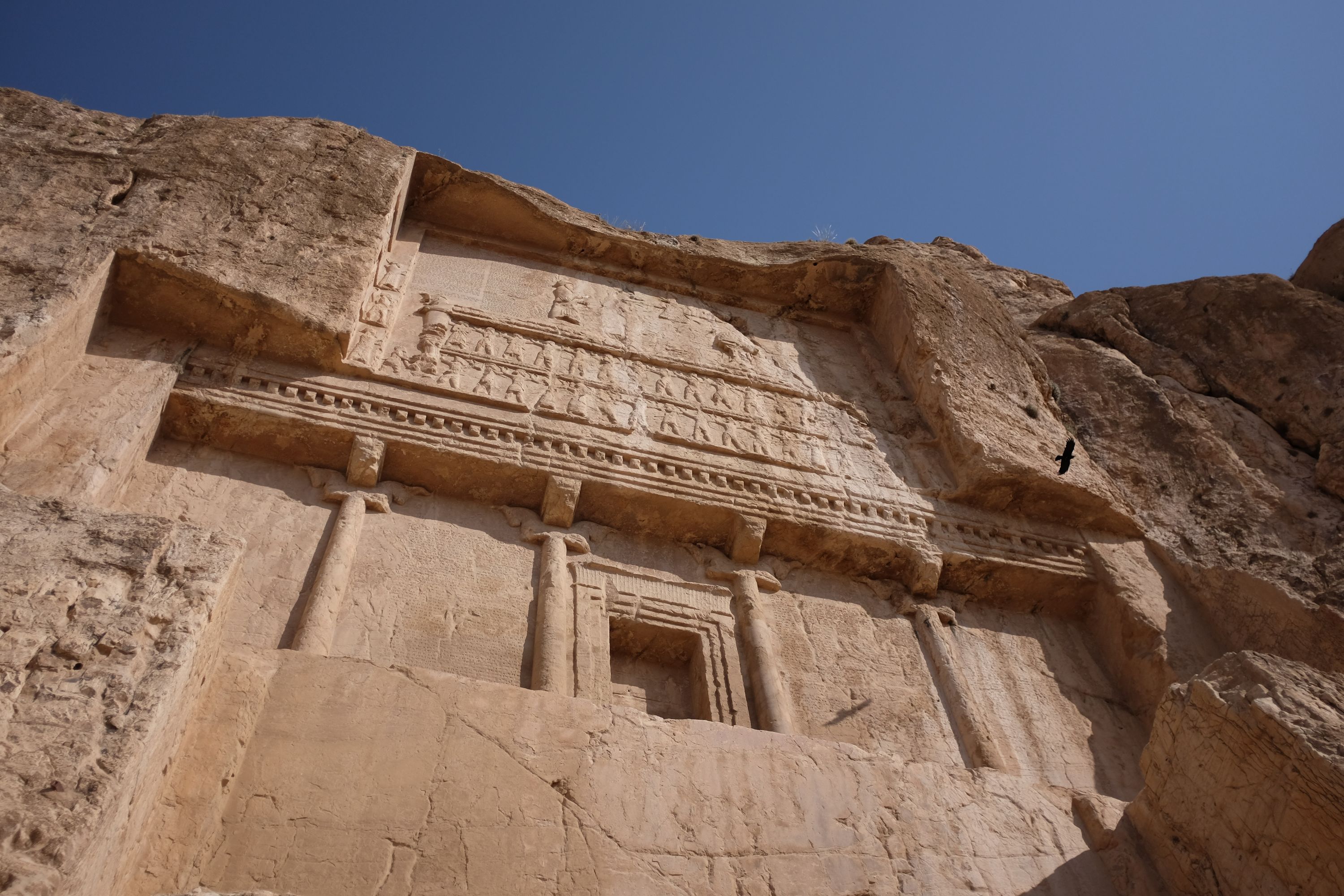 📷 Tomb of Darius the Great | 📍 Naqsh-e Rustam, Fars Province, Iran | 🗓 April 9, 2016
---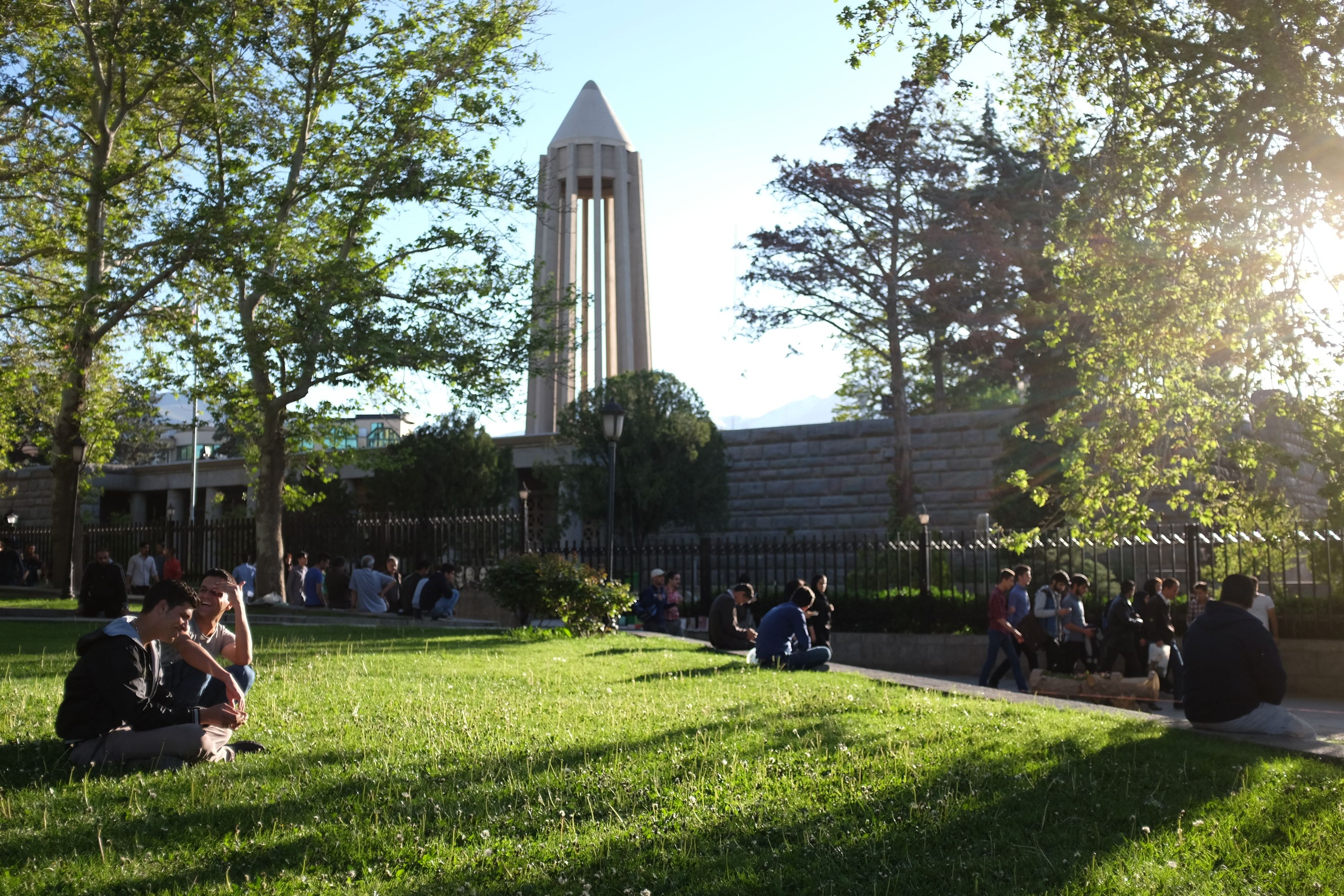 📷 Tomb of Avicenna | 📍 Hamadan, Iran | 🗓 April 30, 2016
---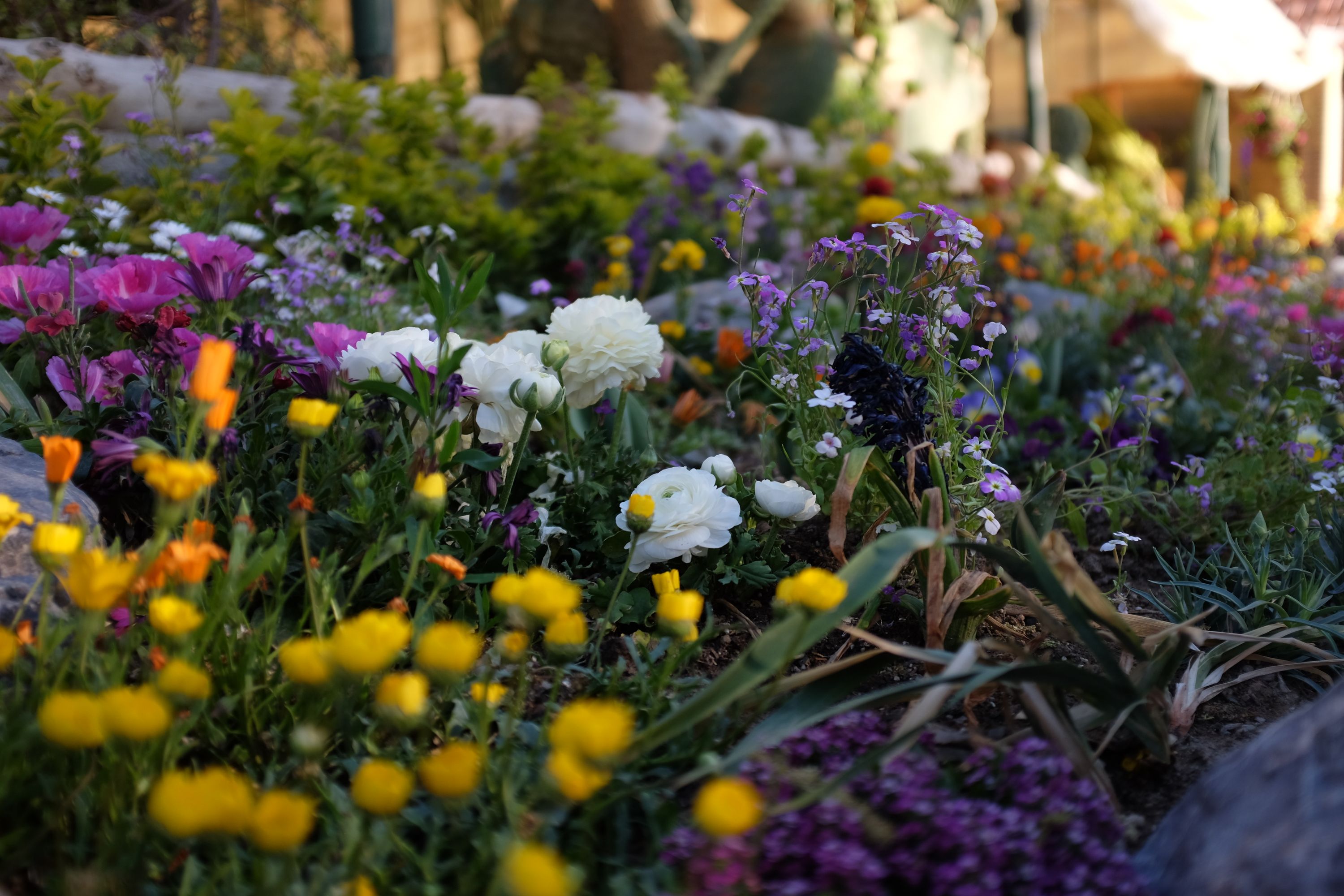 📷 Flower Garden of Isfahan | 📍 Isfahan, Iran | 🗓 March 30, 2016
---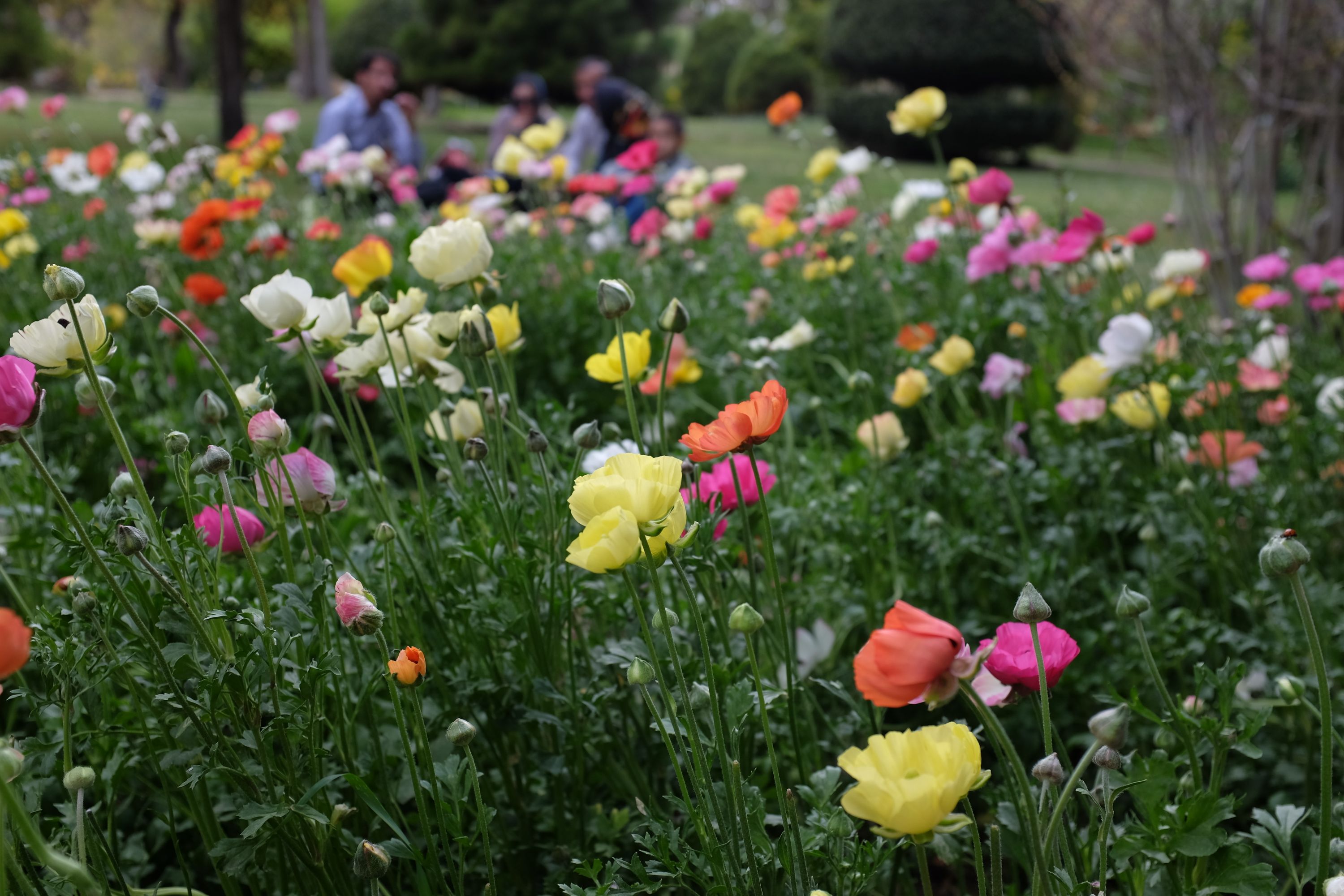 📷 Eram Garden | 📍 Shiraz, Iran | 🗓 April 6, 2016
---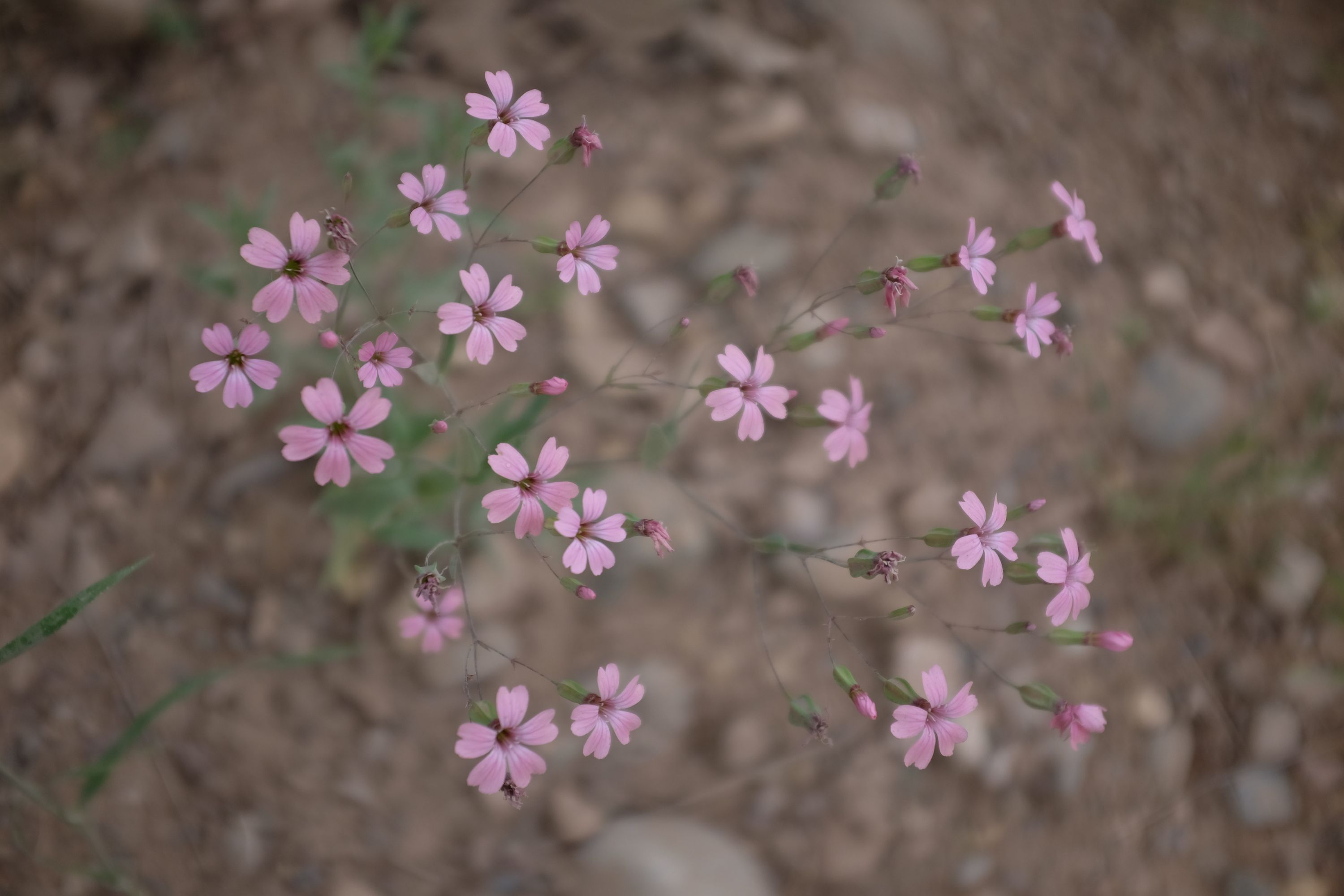 📷 Wildflowers | 📍 Along the Gogasur River, Sulaymaniyah Governorate, Iraqi Kurdistan | 🗓 May 19, 2016
---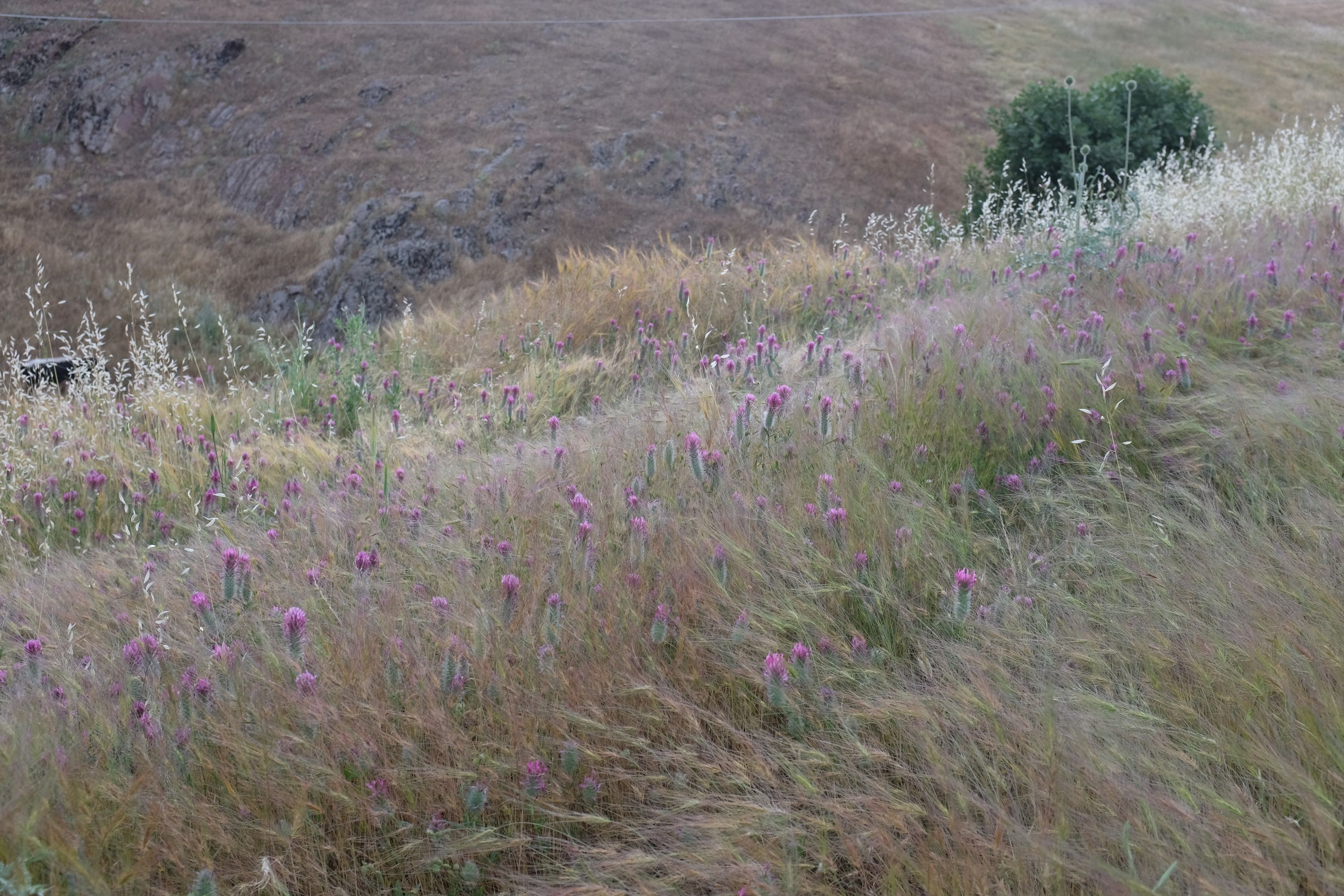 📷 Unmarked minefield | 📍 Along the Gogasur River, Sulaymaniyah Governorate, Iraqi Kurdistan | 🗓 May 18, 2016
---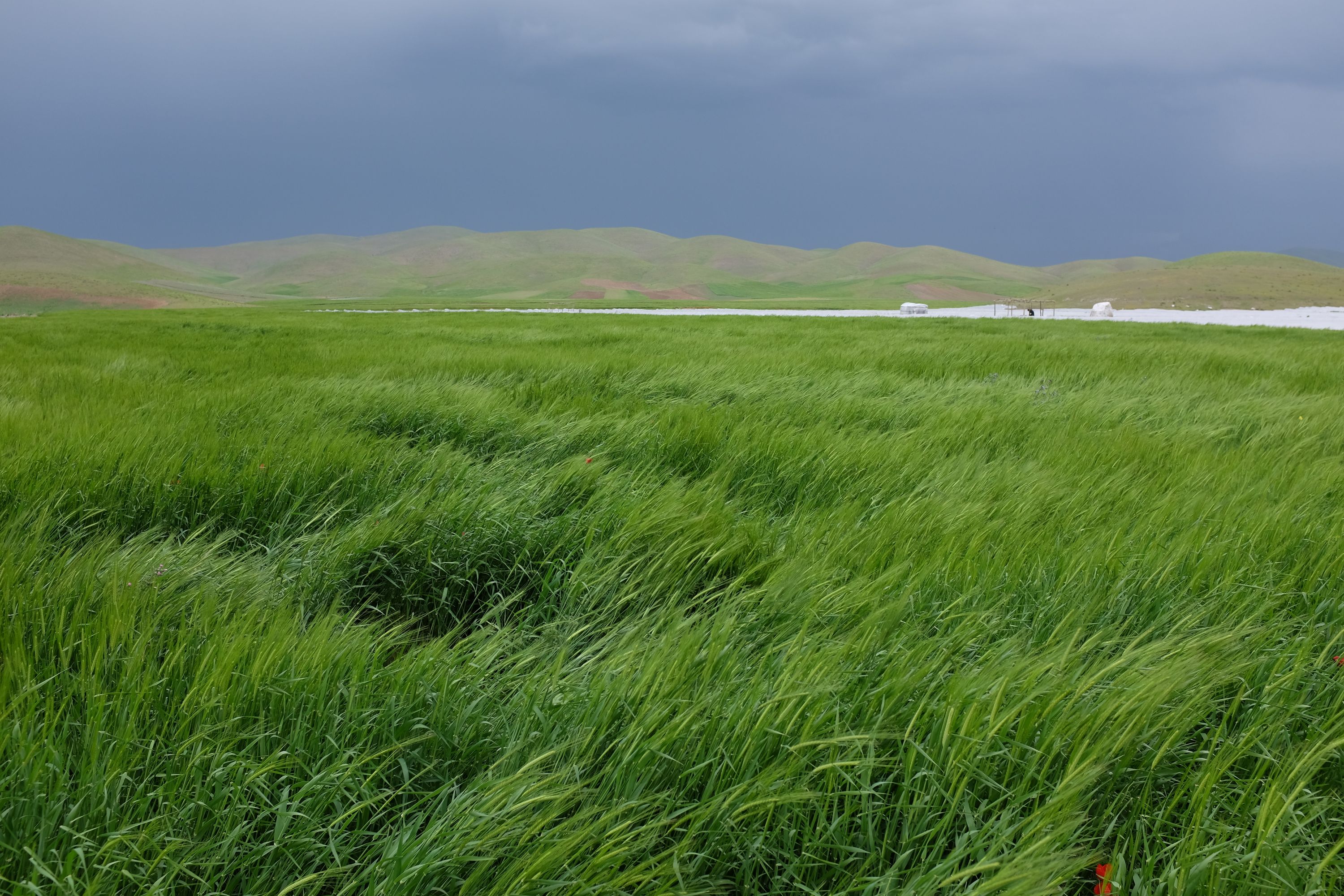 📷 Spring storm | 📍 Between Hush and Shanabad, Hamadan Province, Iran | 🗓 May 2, 2016
---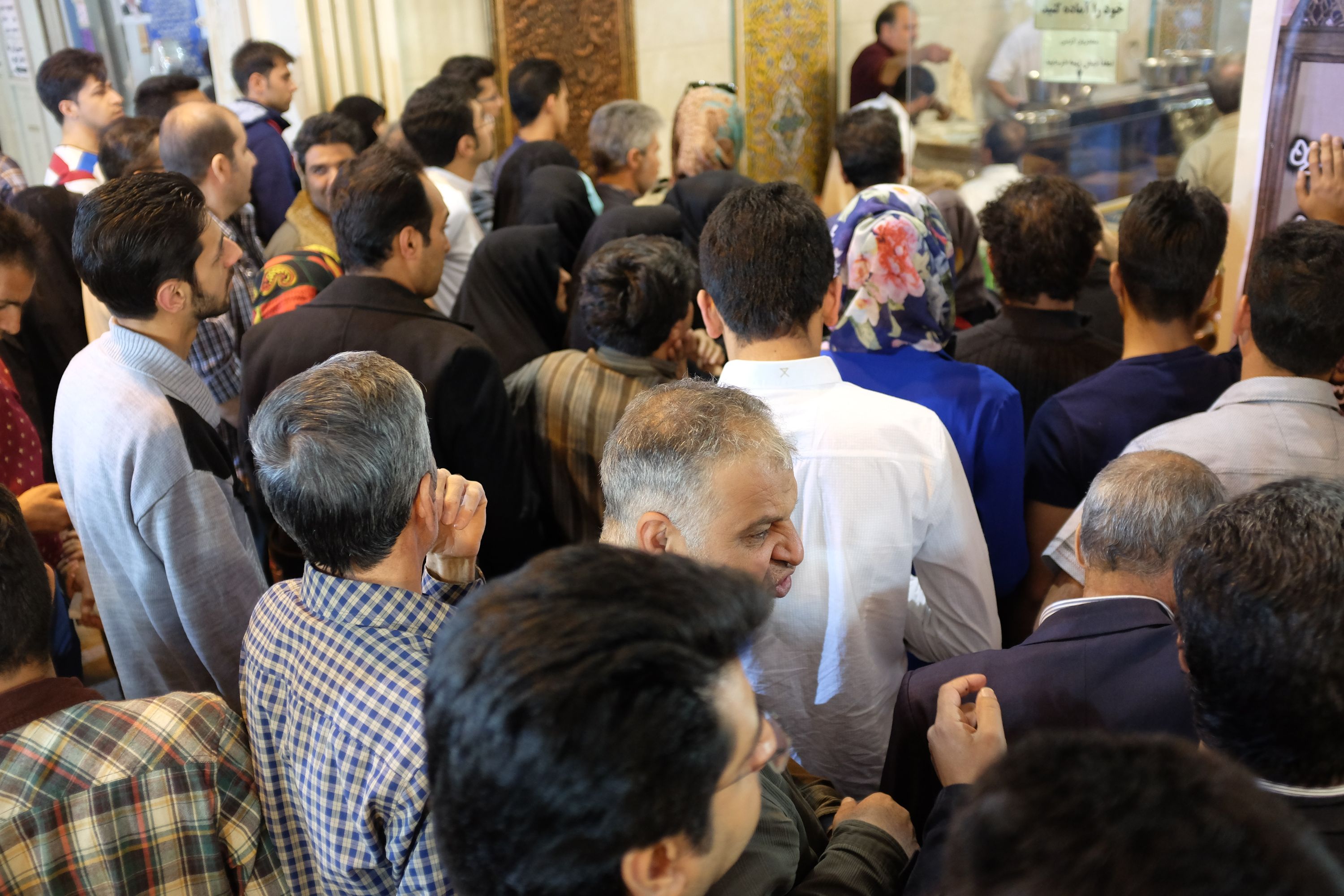 📷 Lunch queue | 📍 Isfahan, Iran | 🗓 March 30, 2016
---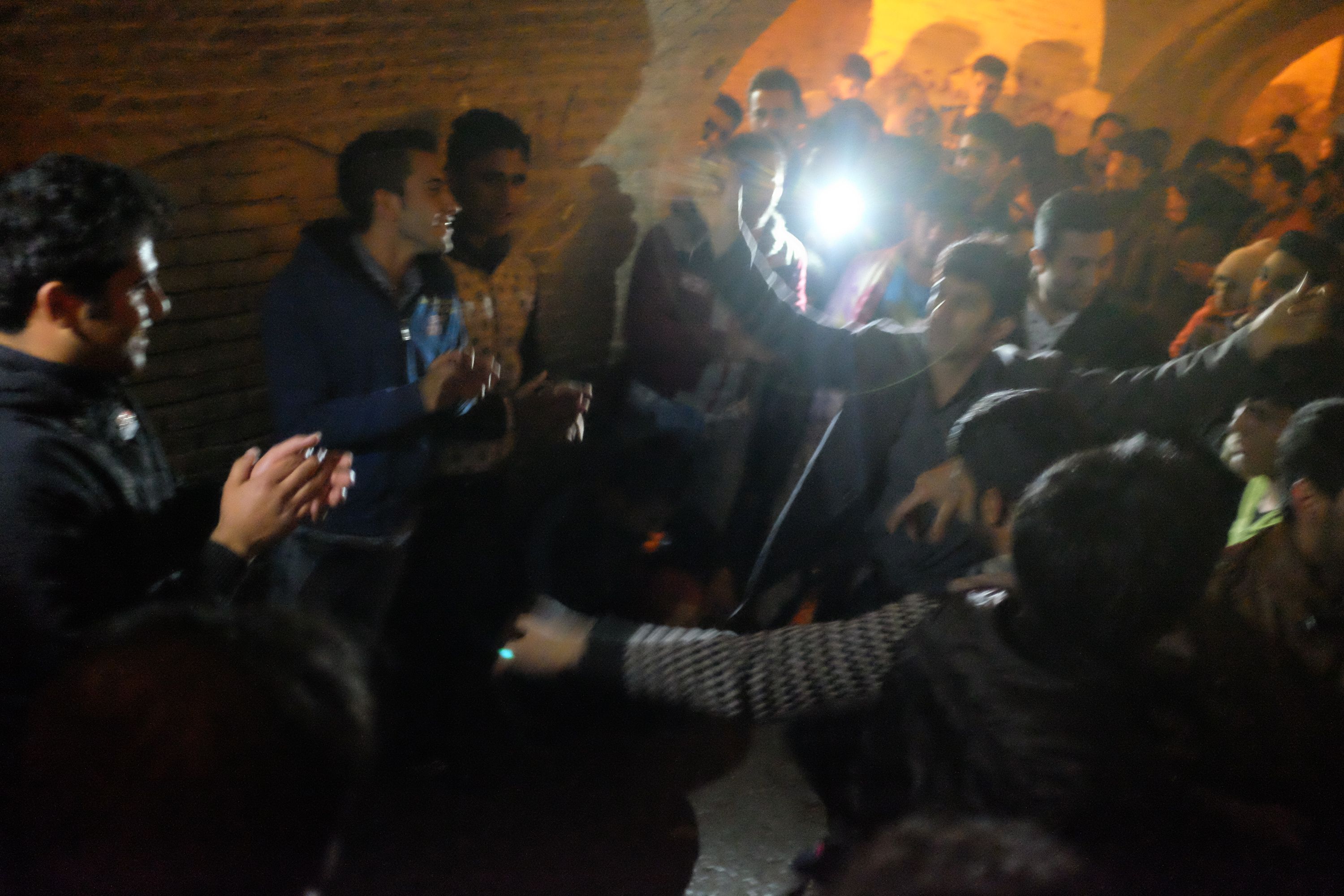 📷 Midnight party | 📍 Isfahan, Iran | 🗓 March 31, 2016
---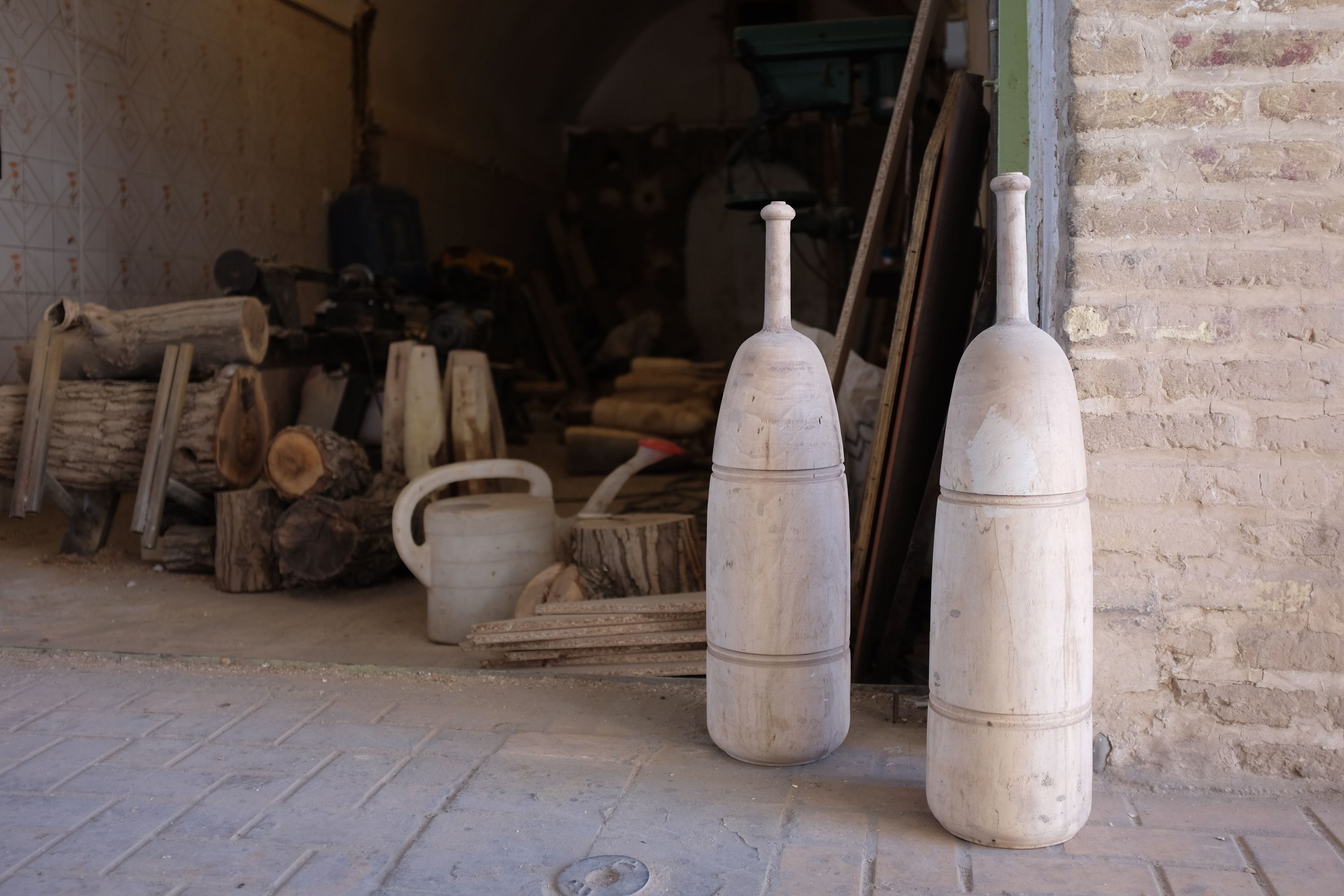 📷 Zurkhaneh clubs | 📍 Yazd, Iran | 🗓 April 3, 2016
---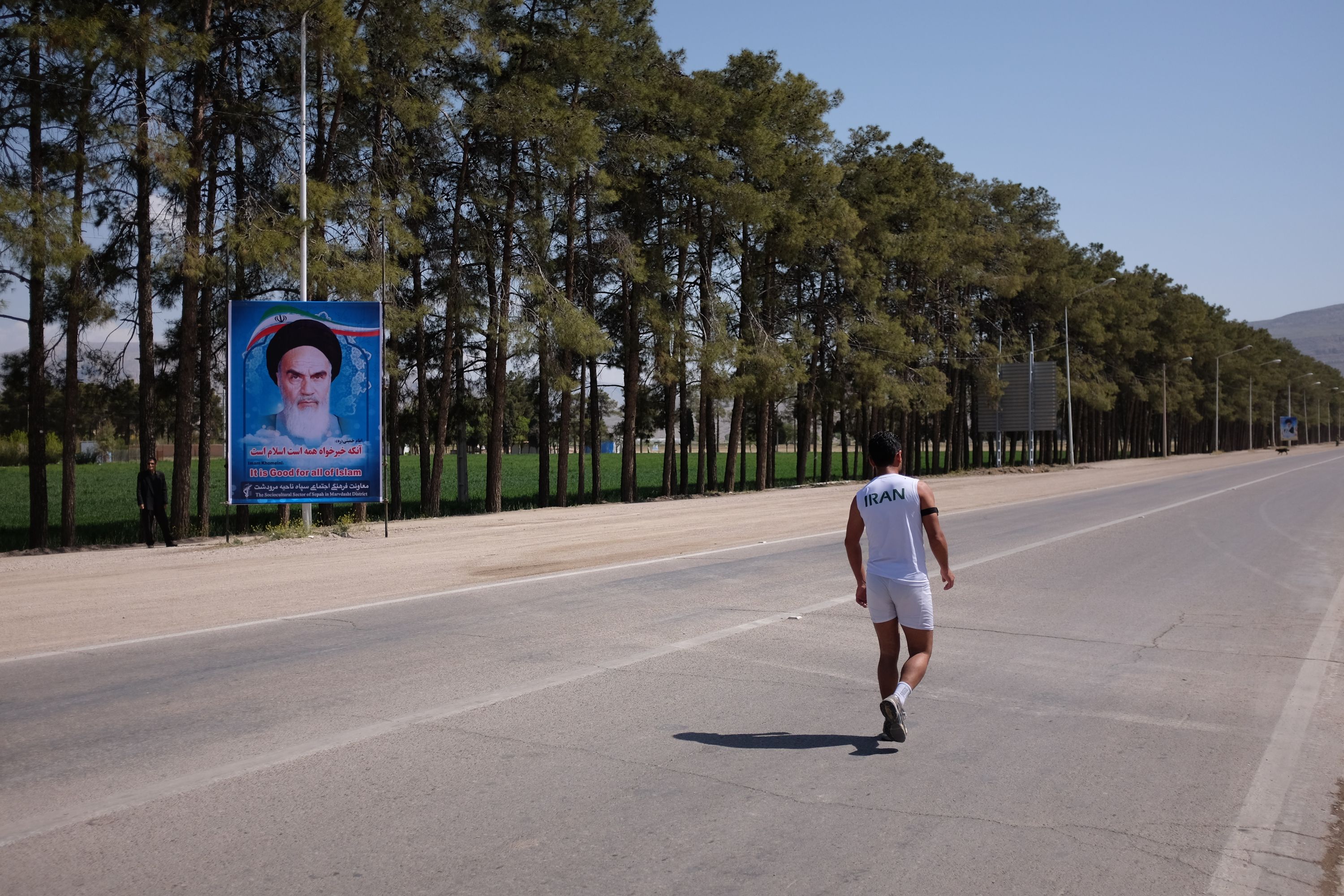 📷 Marathon man | 📍 Persepolis, Fars Province, Iran | 🗓 April 9, 2016
---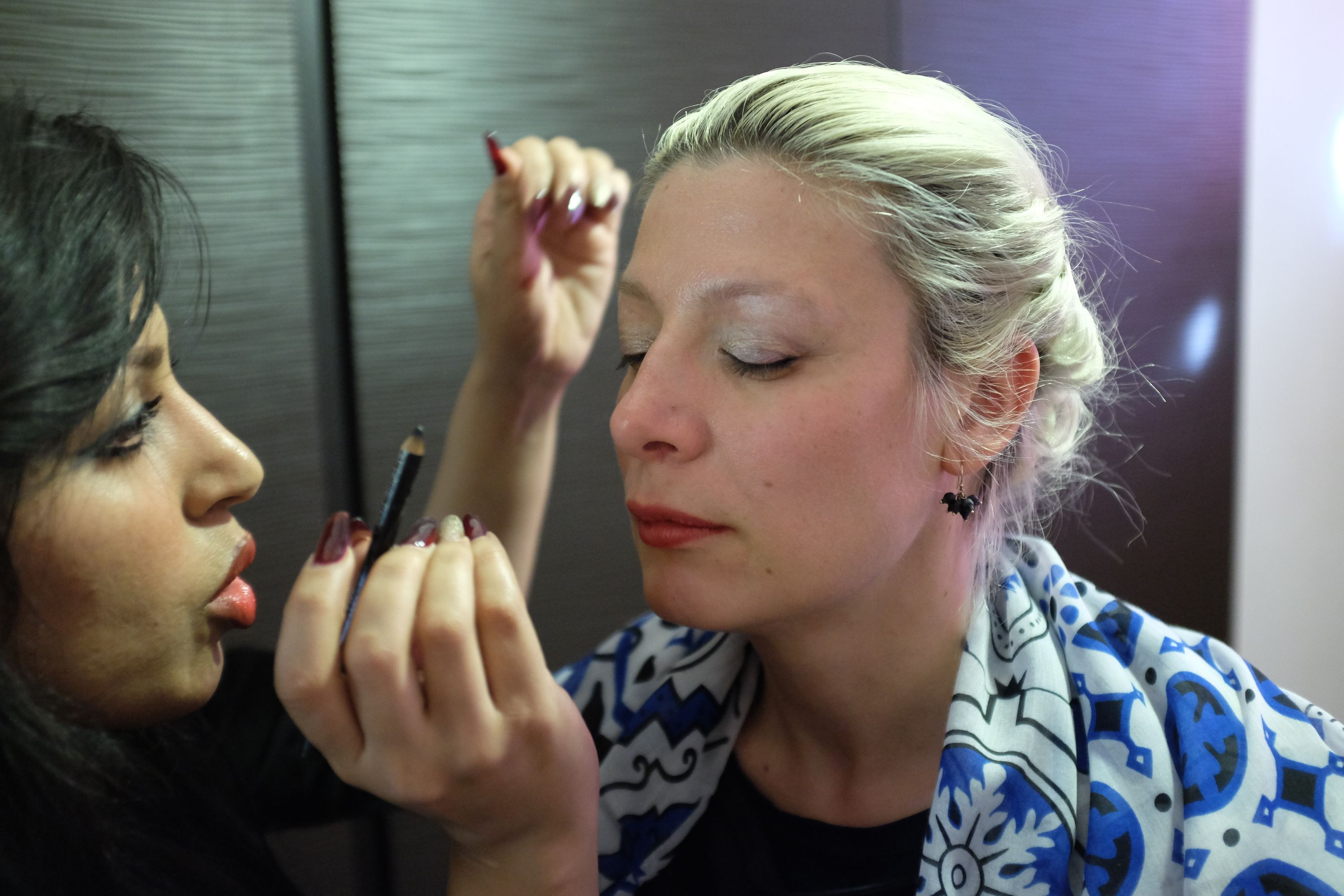 📷 Makeup for afternoon shopping, light European version | 📍 Shiraz, Iran | 📷 April 8, 2016
---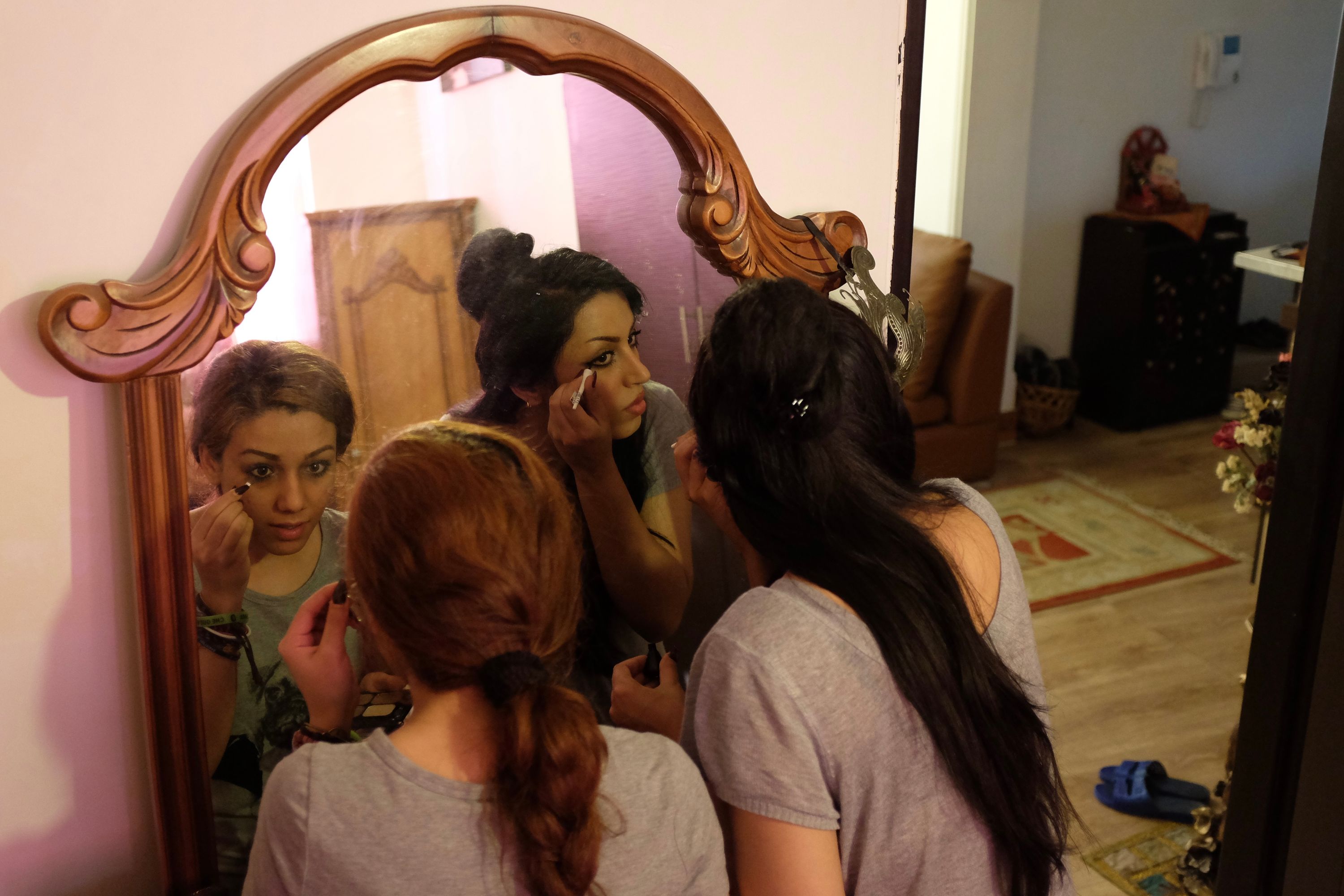 📷 Makeup for afternoon shopping, proper Iranian version | 📍 Shiraz, Iran | 🗓 April 8, 2016
---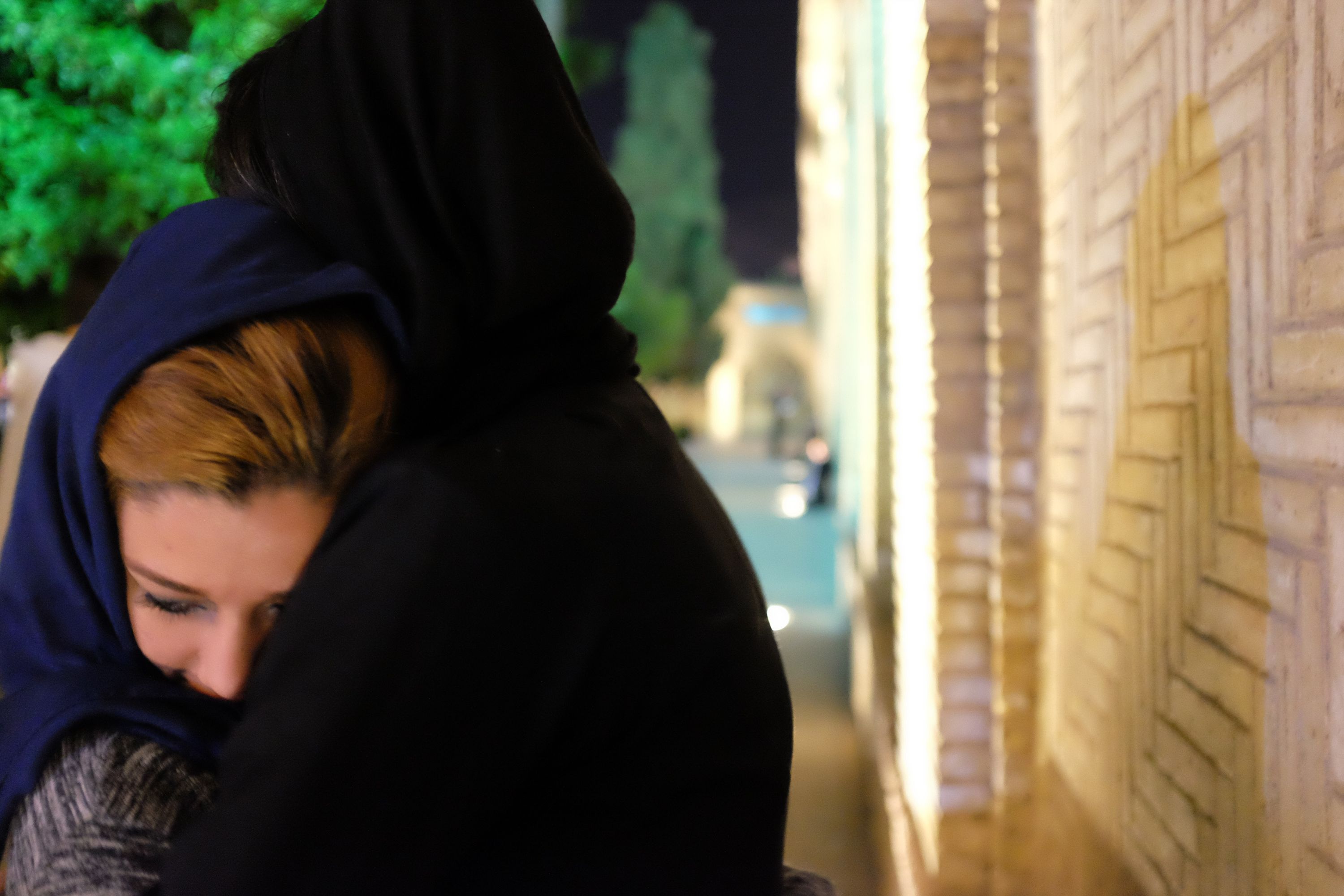 📷 Khatere and Mahsa | 📍 Shiraz, Iran | 🗓 April 8, 2016
---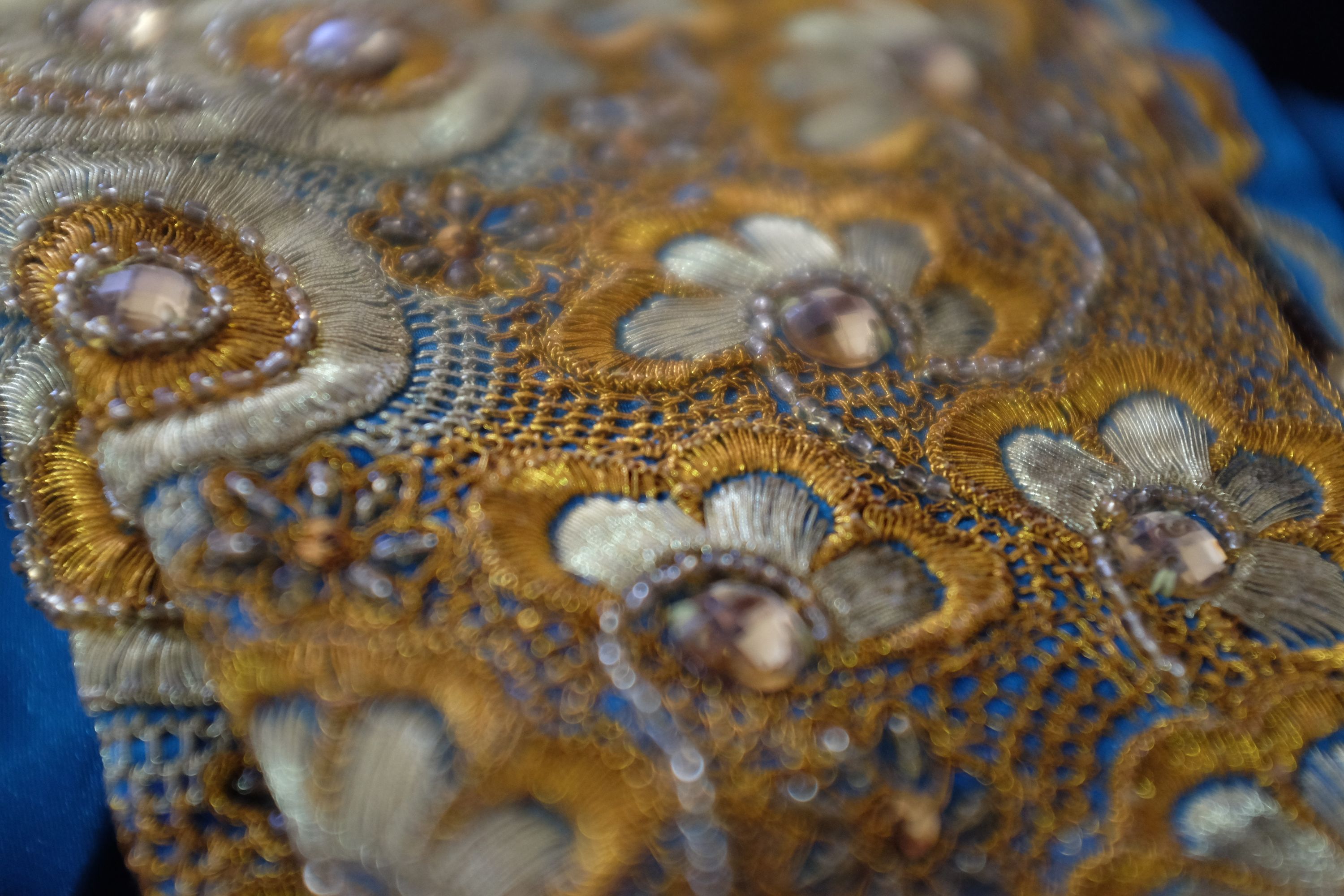 📷 Aisha's trousers | 📍 Bandar-e Doulab, Hormozgan Province, Iran | 🗓 April 11, 2016
---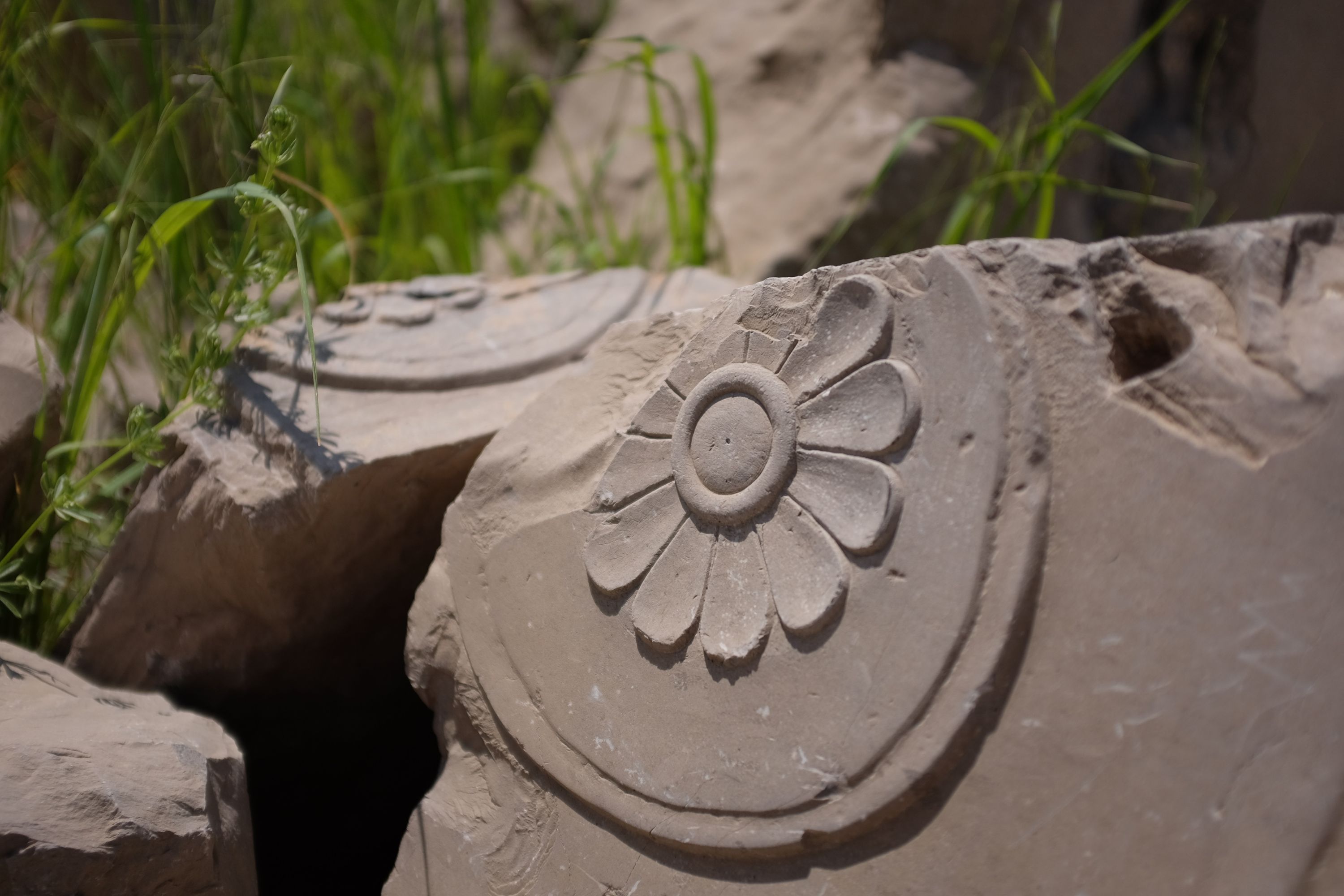 📷 Achaemenid ruins | 📍 Persepolis, Fars Province, Iran | 📷 April 9, 2016
---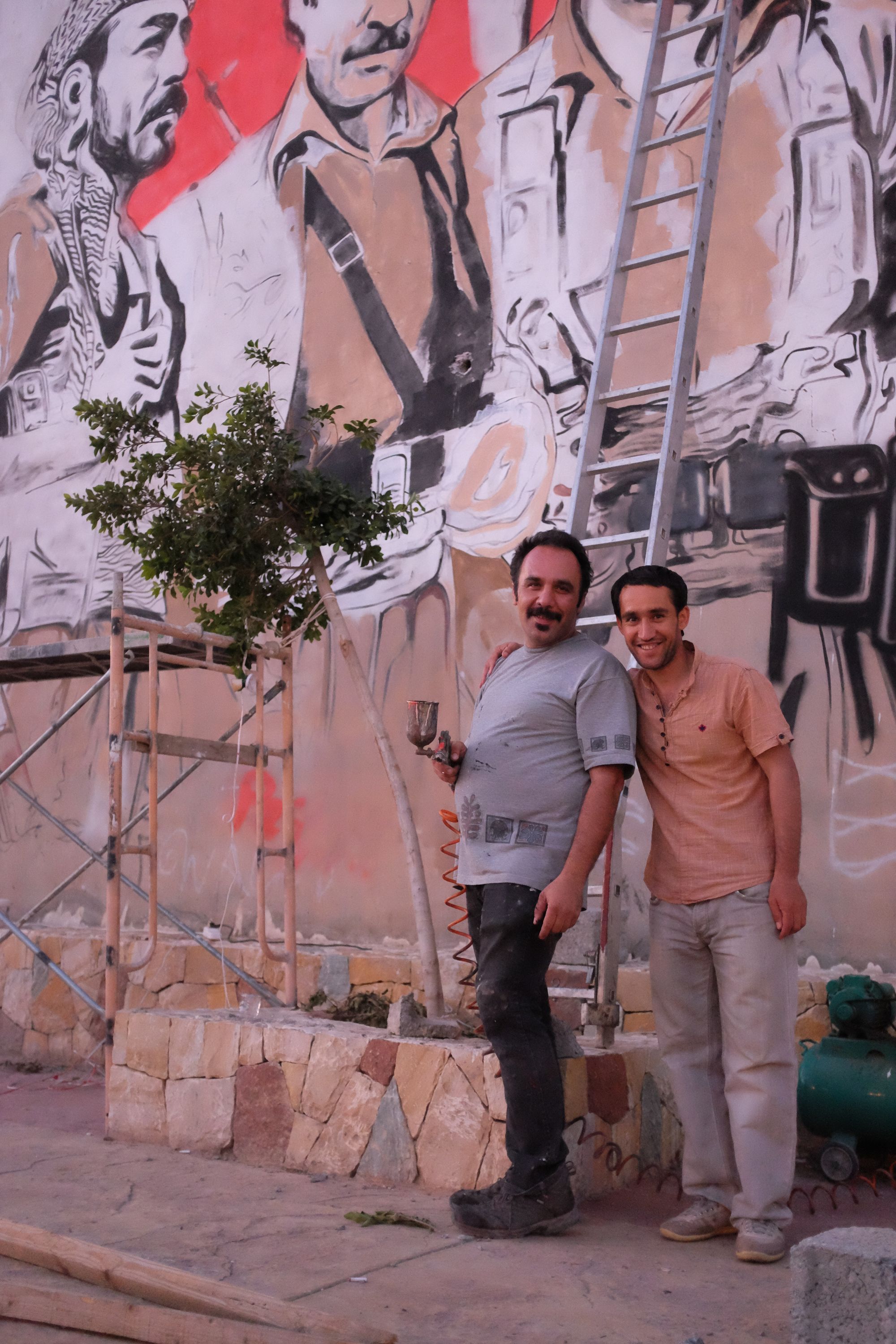 📷 Peshmerga mural | 📍 Erbil, Iraqi Kurdistan | 🗓 May 25, 2016
---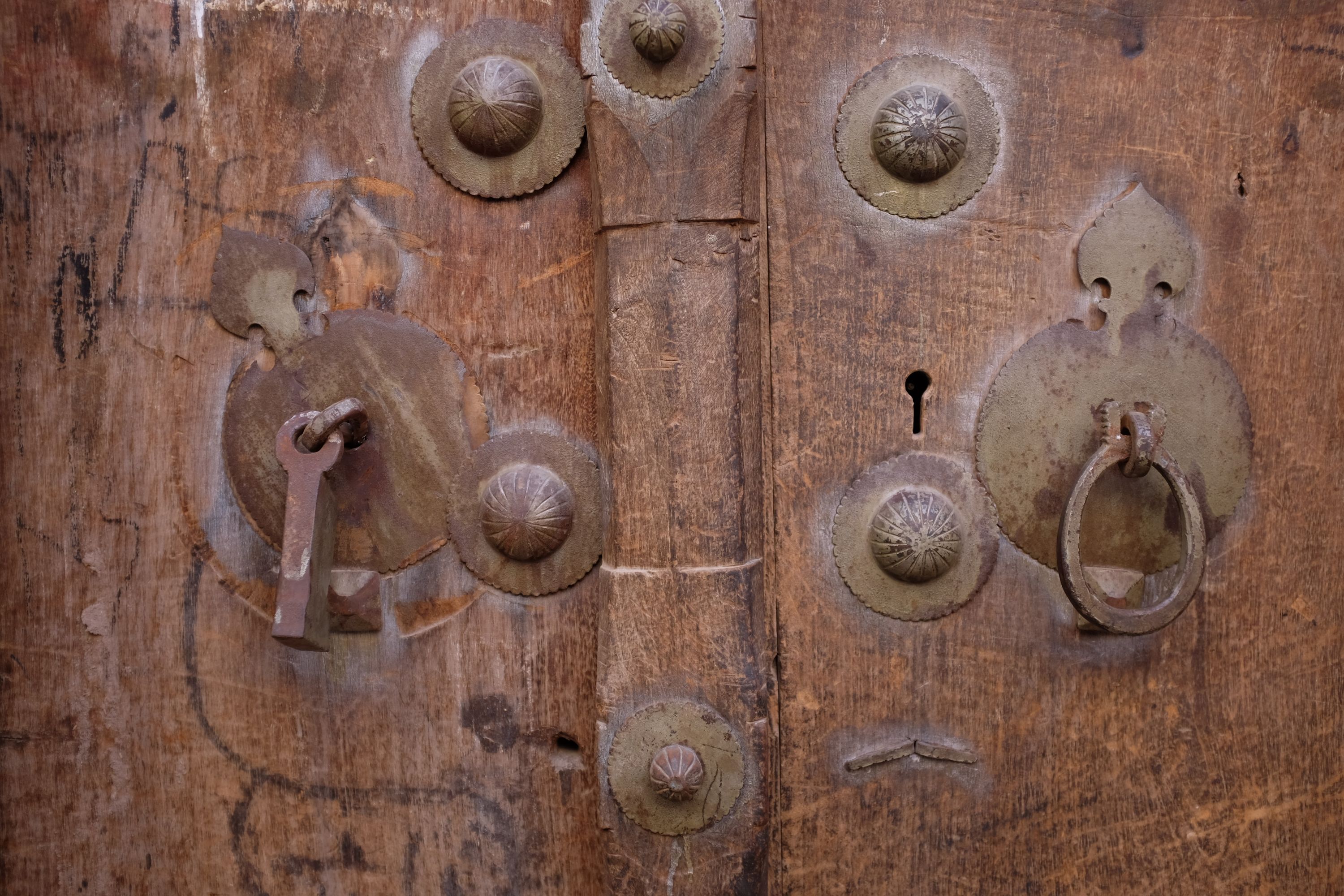 📷 Sex-segregated door knockers | 📍 Yazd, Iran | 🗓 April 4, 2016
---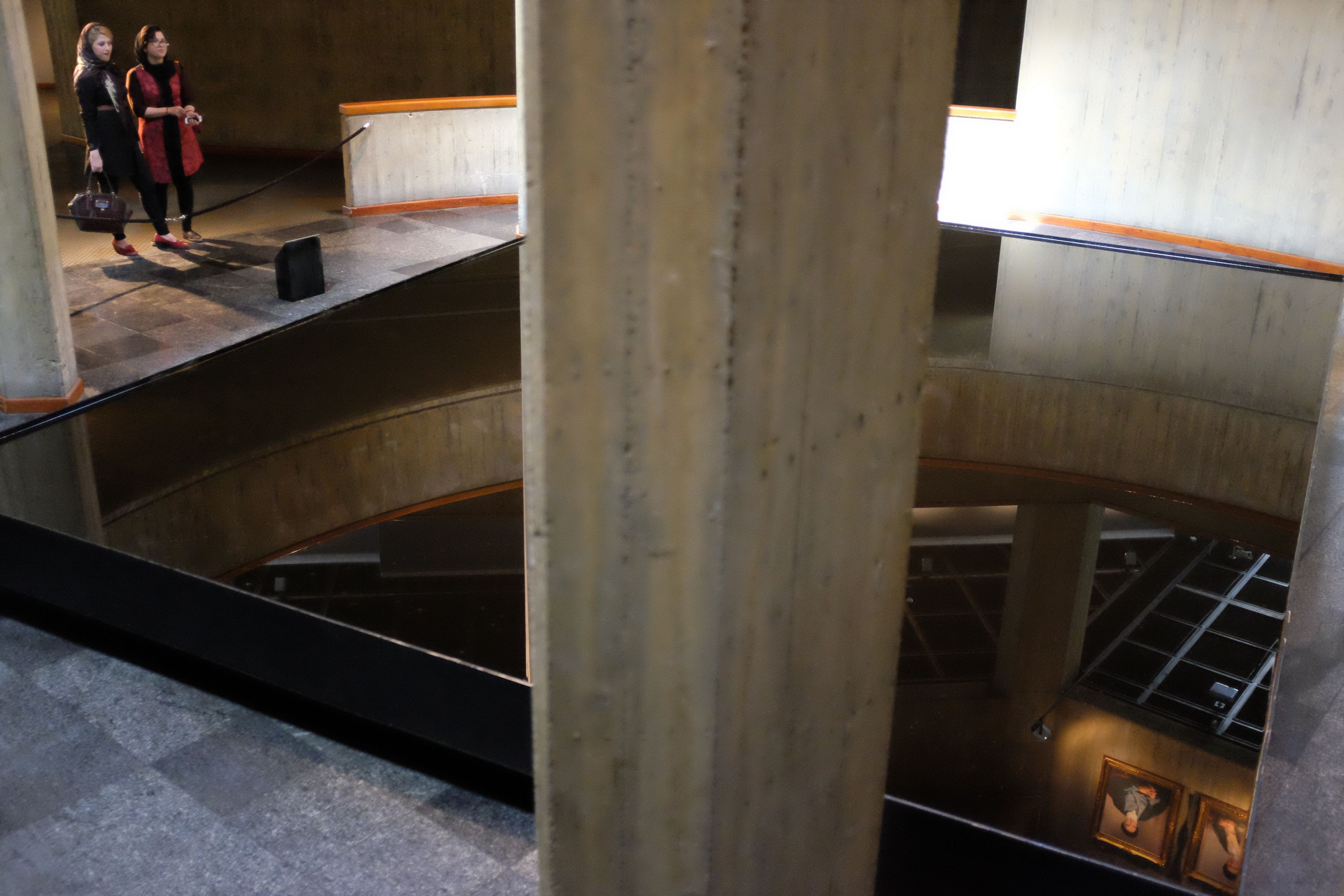 📷 Ayatollahs Khomeini and Khamenei | 📍 Tehran, Iran | 🗓 April 25, 2016
---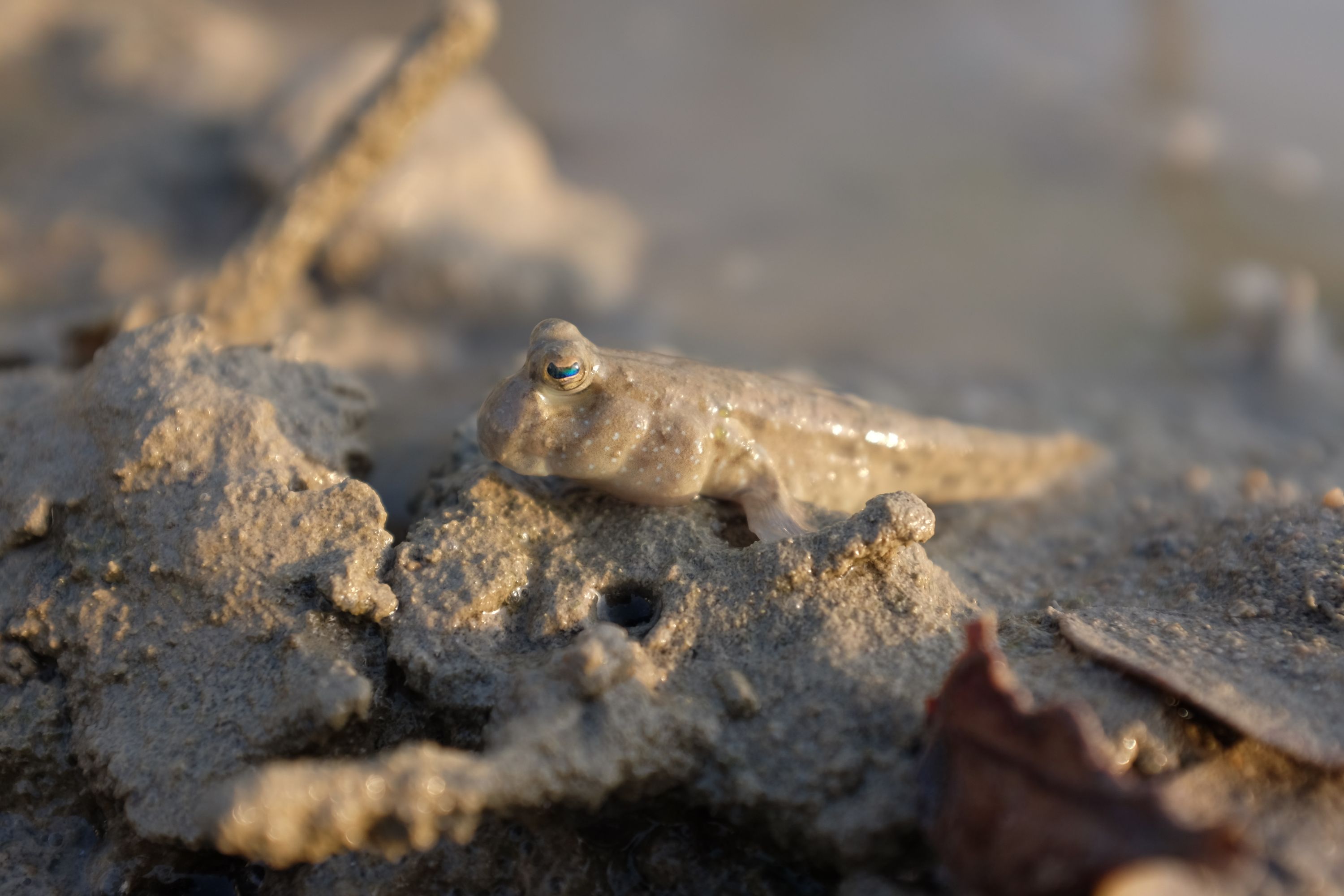 📷 Mudskipper | 📍 Hara forest of Qeshm, Hormozgan Province, Iran | 🗓 April 11, 2016
---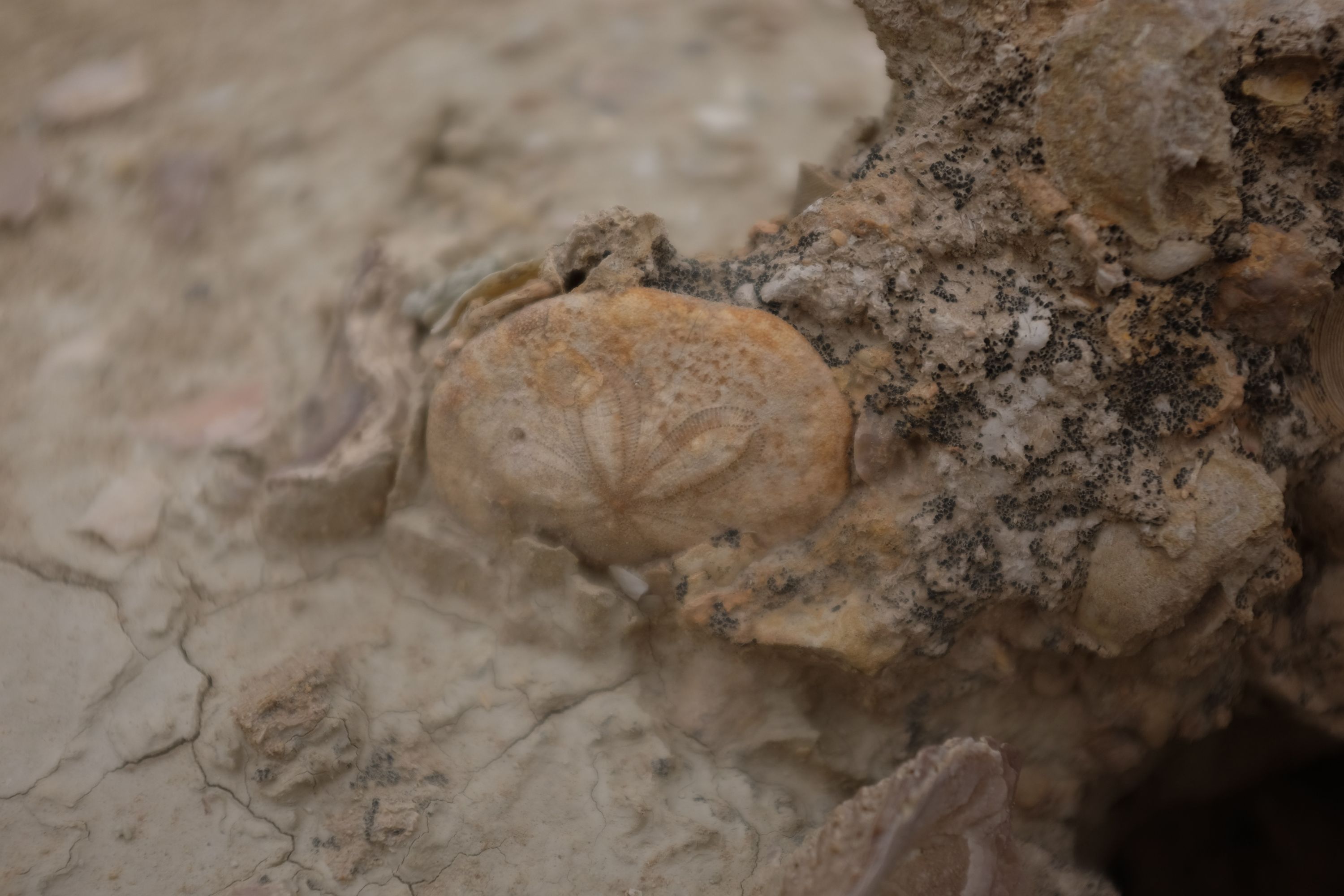 📷 Fossilized sand dollar | 📍 Qeshm, Hormozgan Province, Iran | 🗓 April 14, 2016
---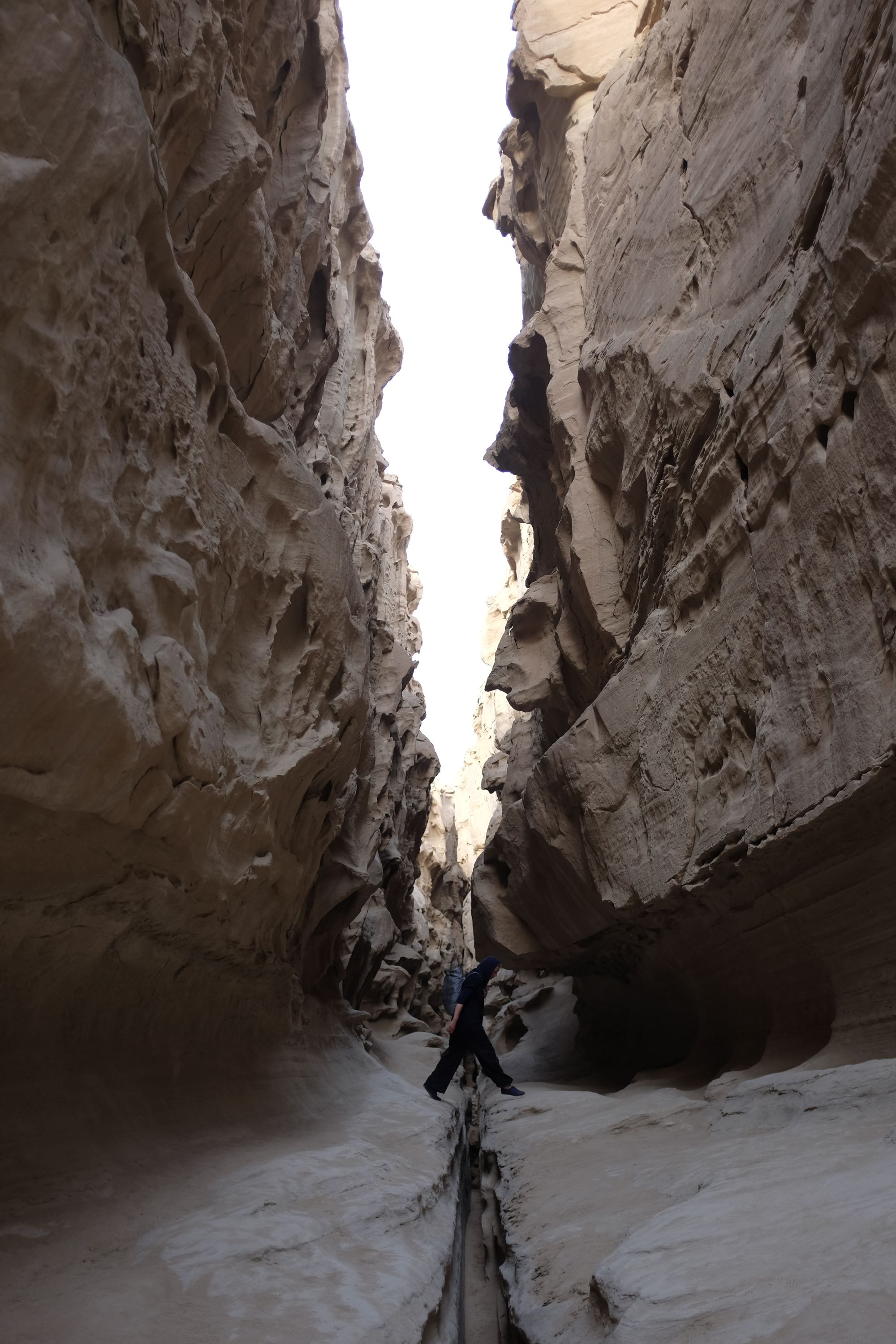 📷 Chahkooh Valley | 📍 Qeshm, Hormozgan Province, Iran | 🗓 April 12, 2016
---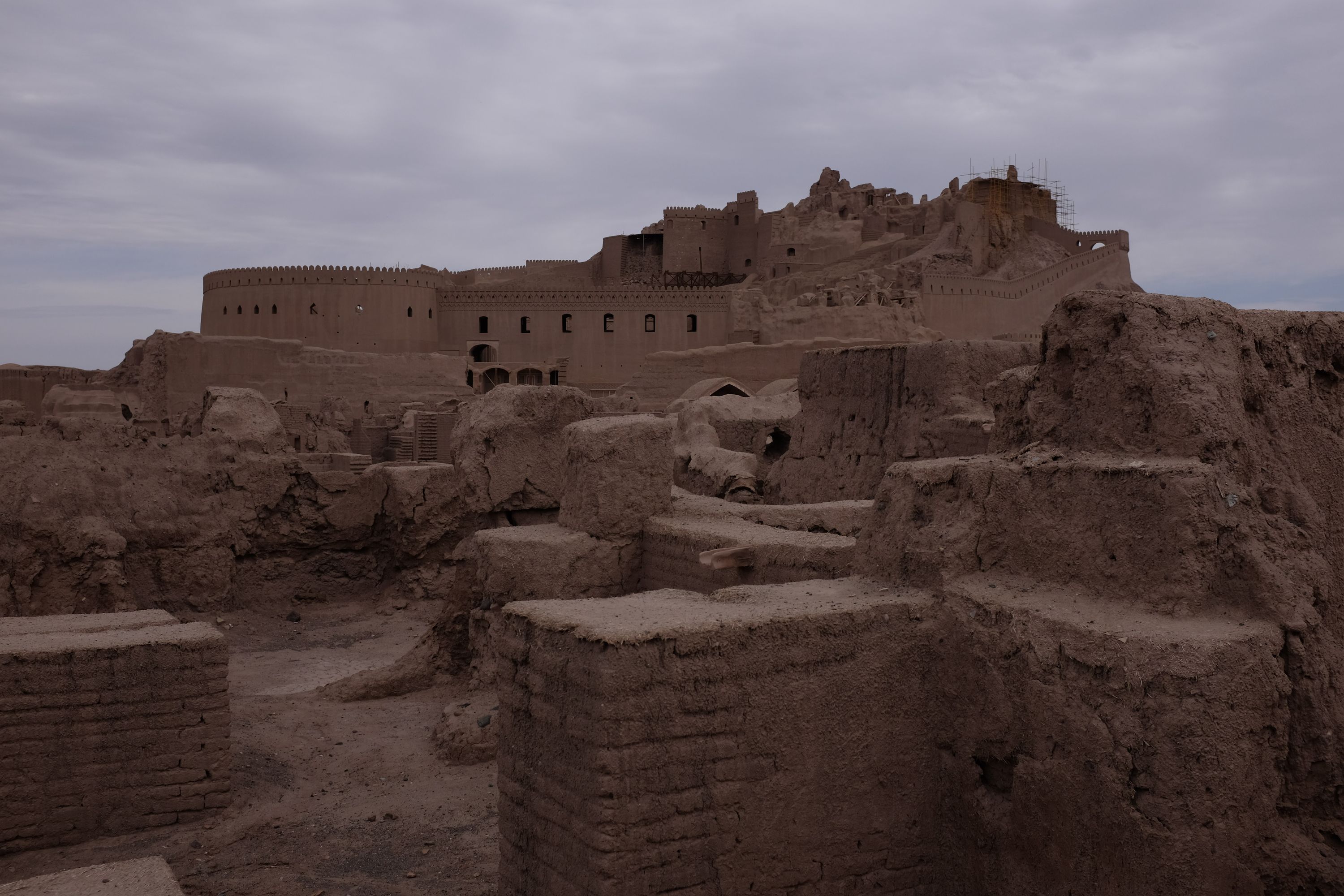 📷 Arg-e Bam | 📍 Bam, Kerman Province, Iran | 🗓 April 15, 2016
---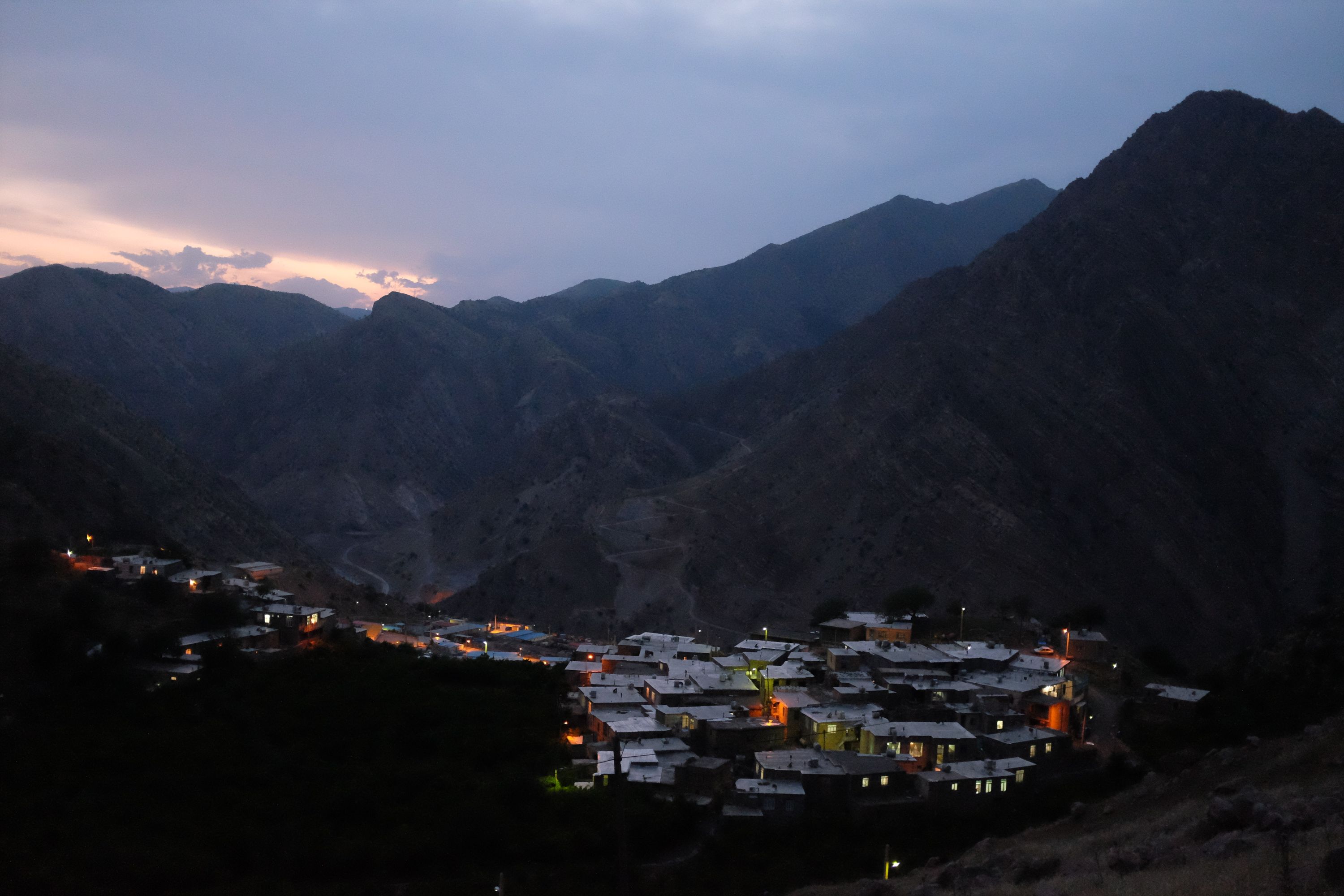 📷 Sunset in the Hawraman | 📍 Vara, Kermanshah Province, Iran | 🗓 May 12, 2016
---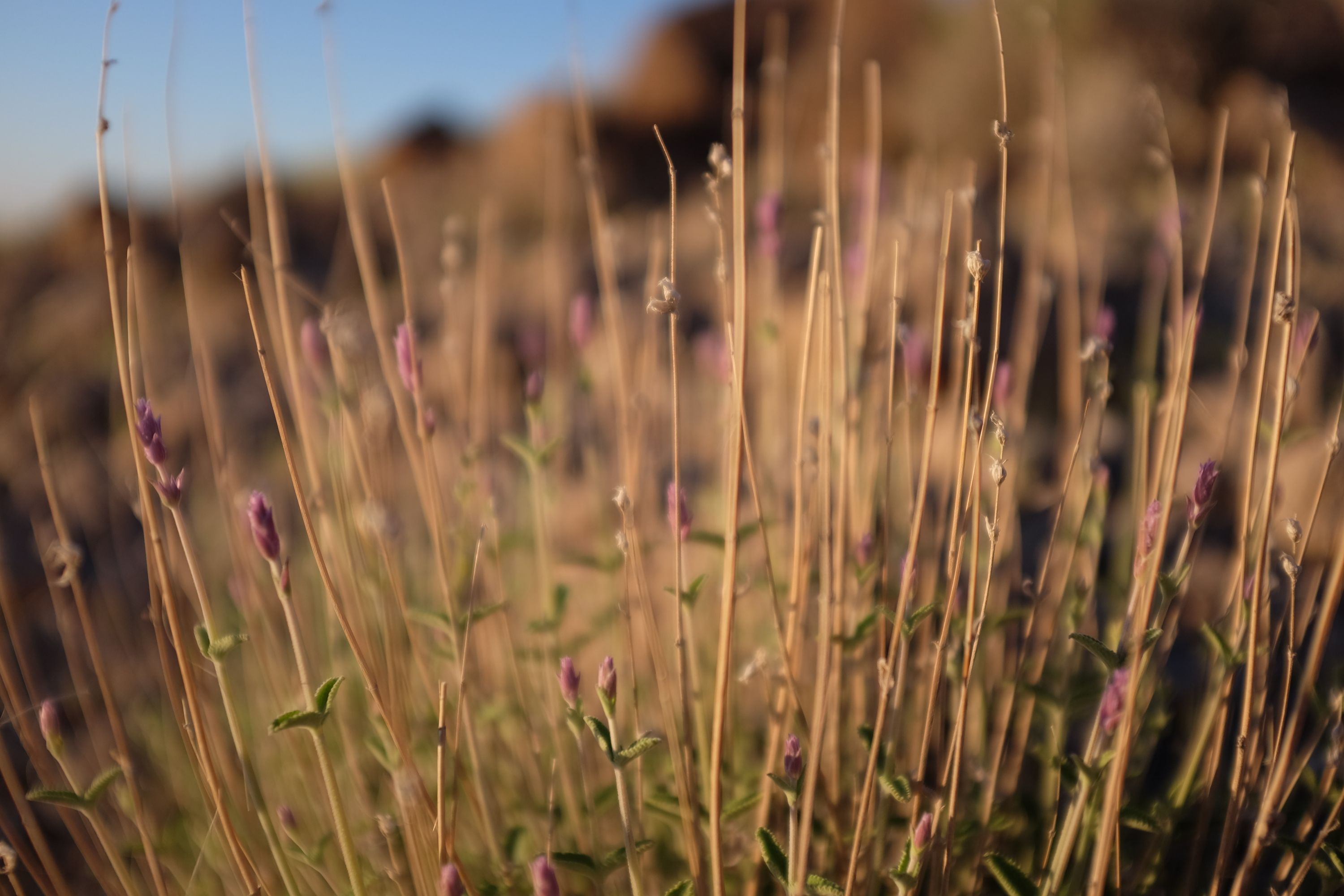 📷 Mountain flowers | Meymand, Kerman Province, Iran | 🗓 April 20, 2016
---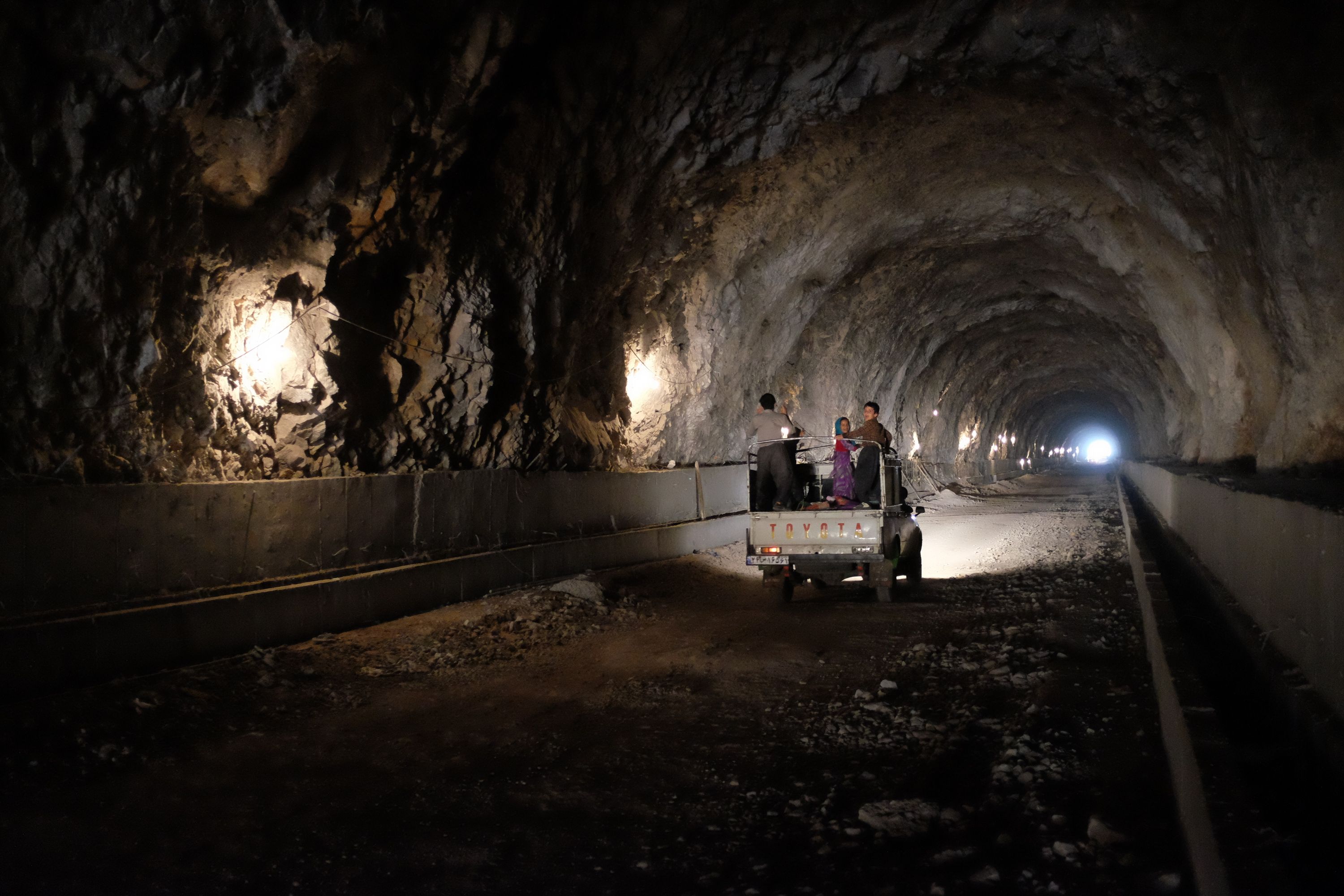 📷 Unfinished tunnel | 📍 Between Hajij and Bil Spring, Kermanshah Province, Iran | 🗓 May 13, 2016
---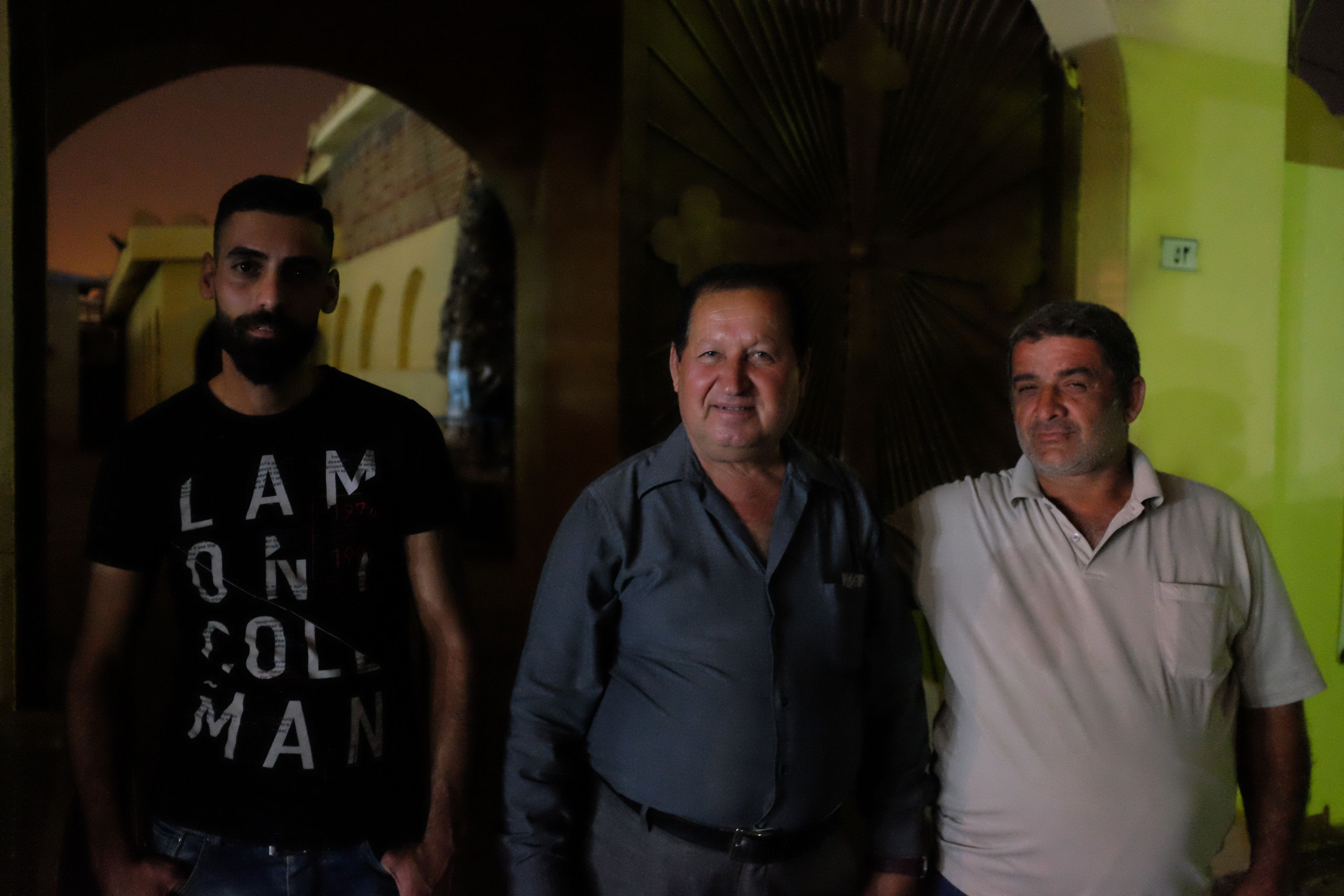 📷 Assyrian men | 📍 Ankawa, Erbil, Iraqi Kurdistan | 🗓 May 27, 2016
---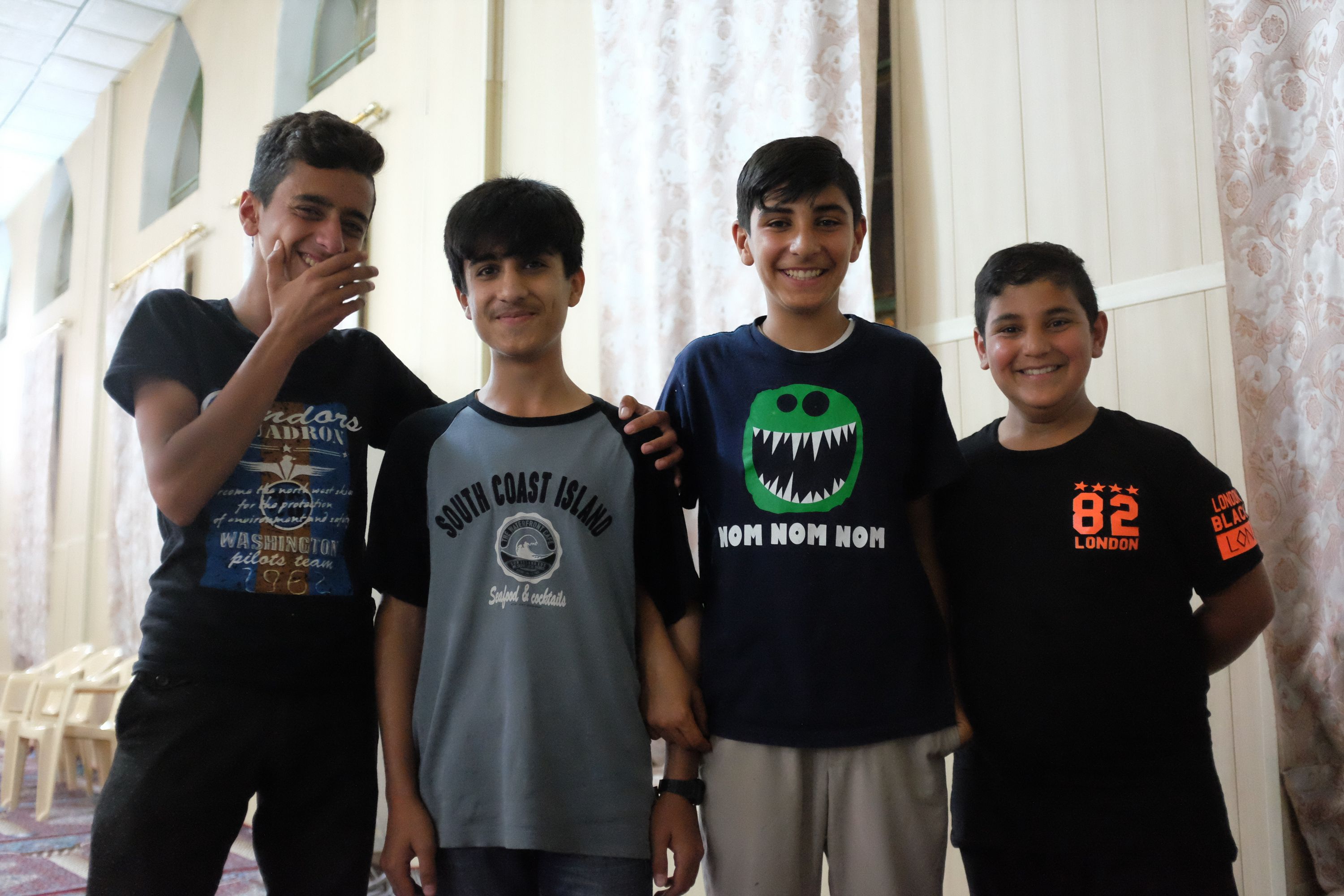 📷 Kurdish boys | 📍 Penjwen, Sulaymaniyah Governorate, Iraqi Kurdistan | 🗓 May 16, 2016
---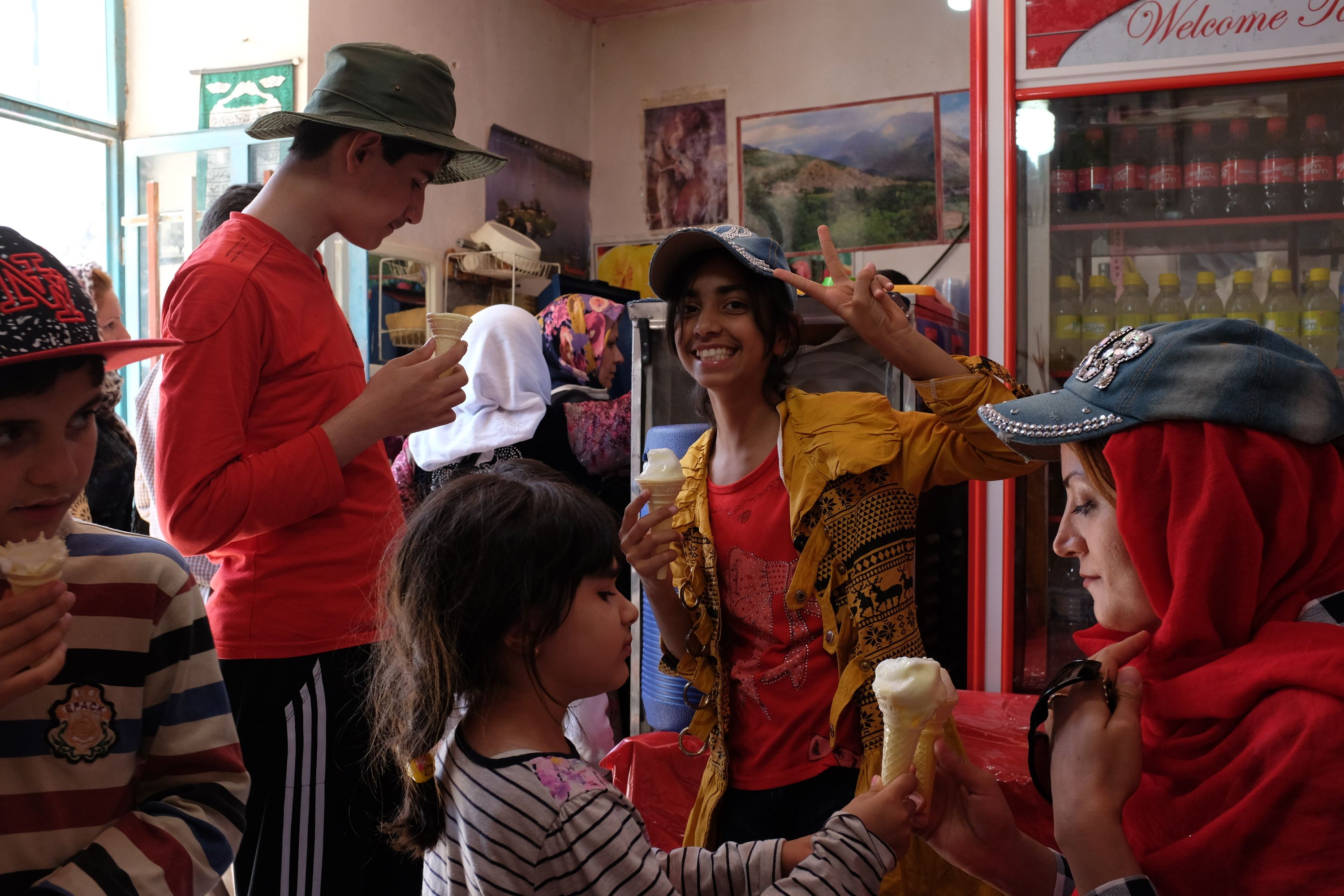 📷 Kurdish girls | 📍 Hajij, Kermanshah Province, Iran | 🗓 May 13, 2016
---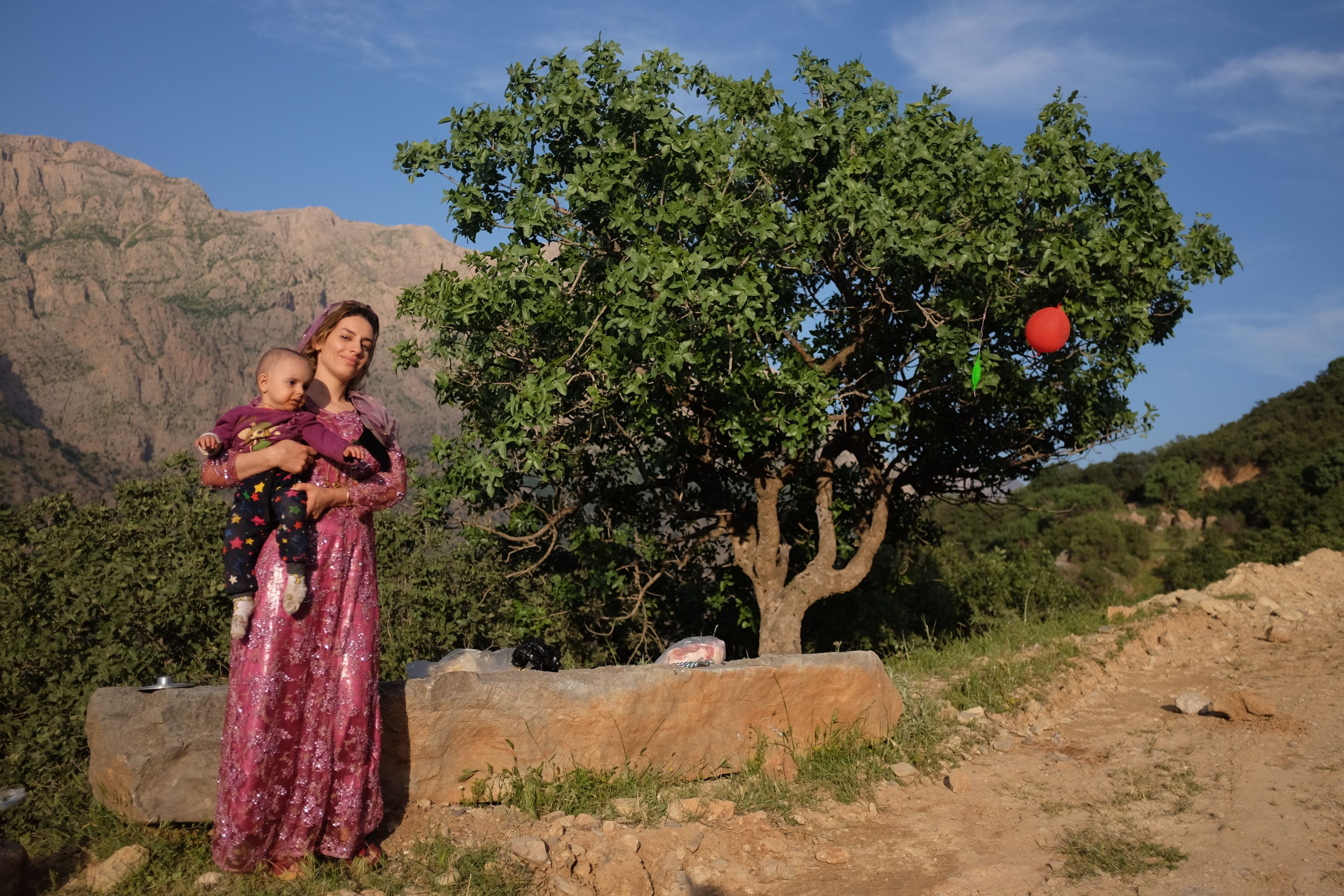 📷 Red balloon | 📍 Between Nevin and Selin, Kordestan Province, Iran | 🗓 May 13, 2016
---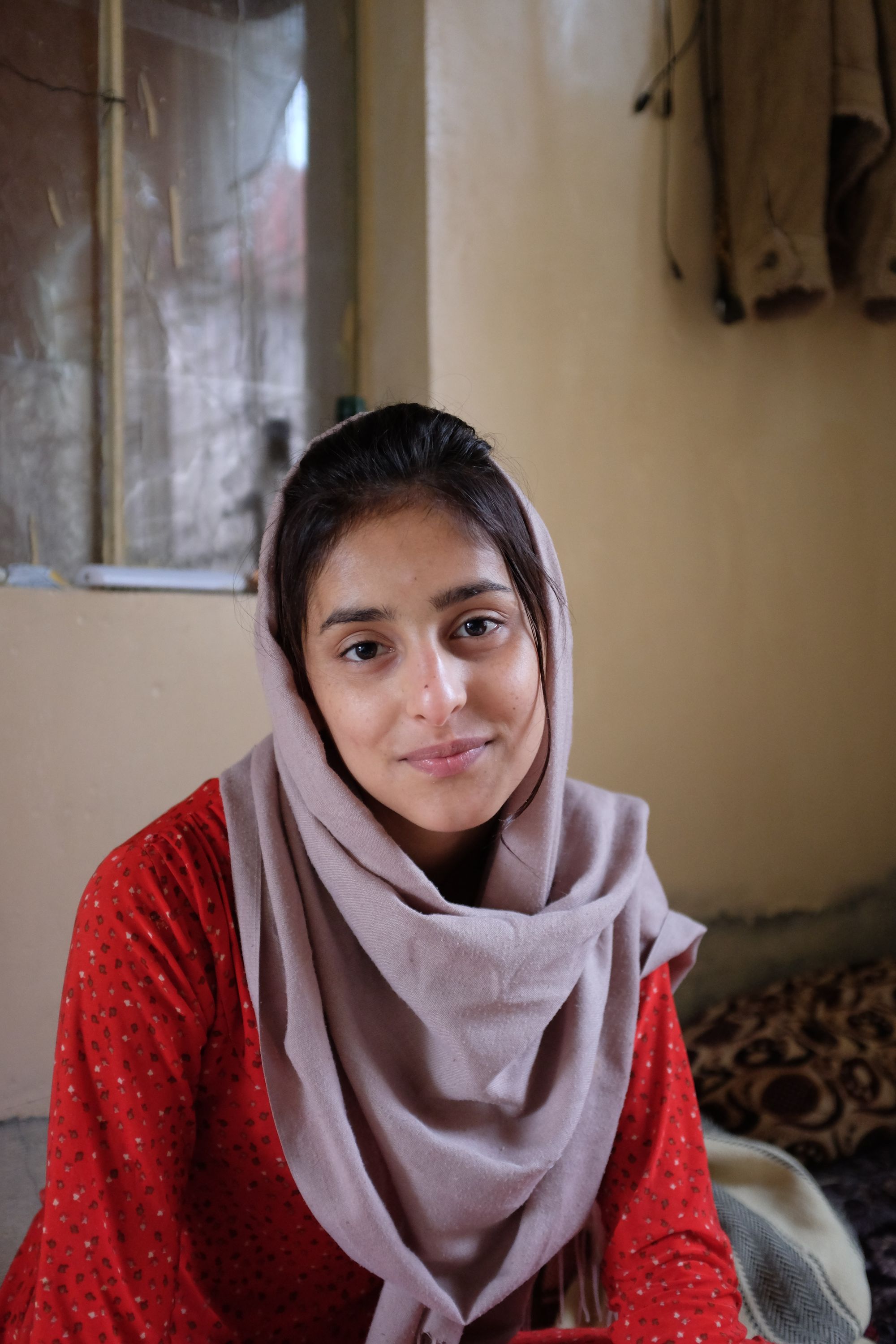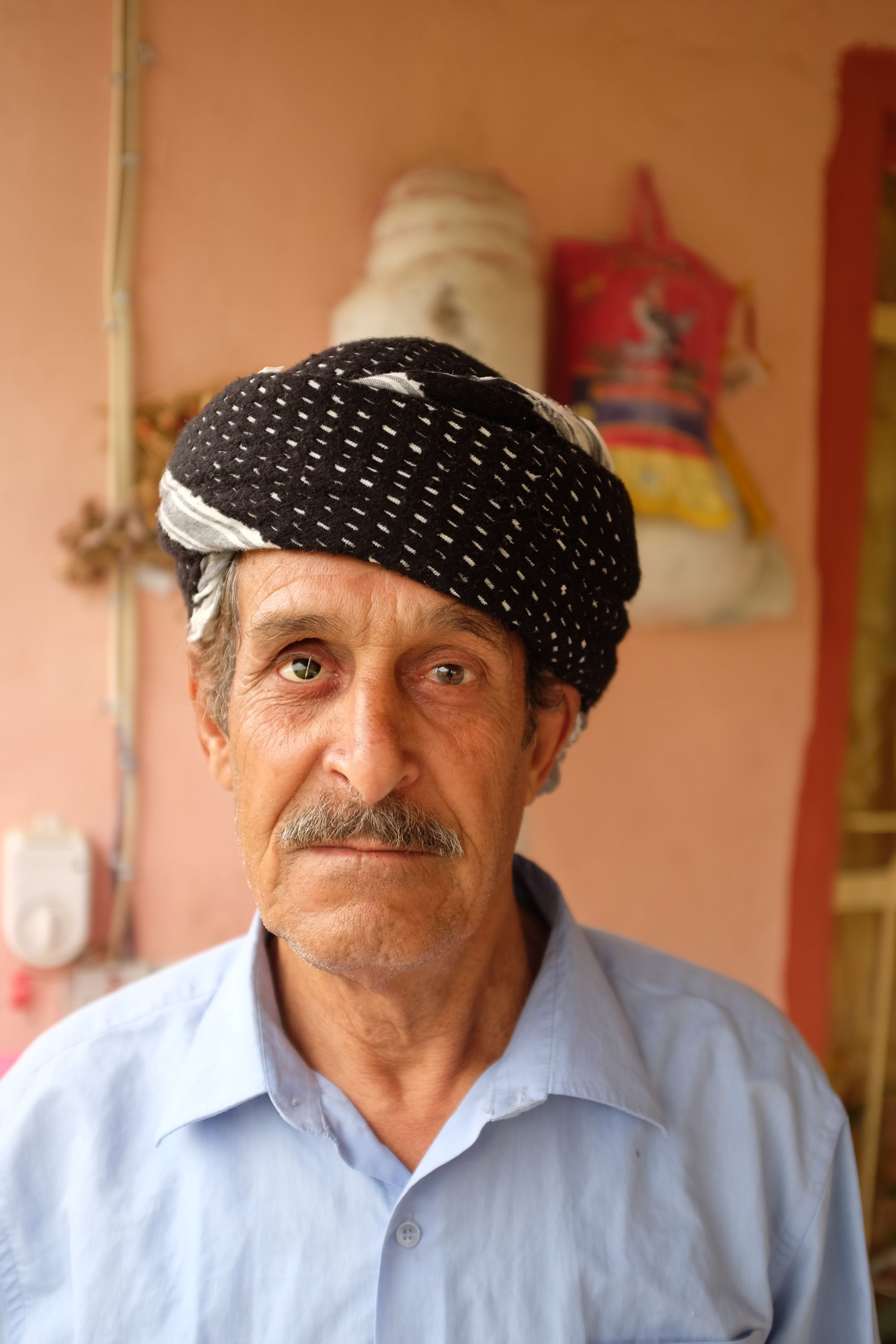 📷 Derun and her father, Hassan | 📍 Along the Gogasur River, Sulaymaniyah Governorate, Iraqi Kurdistan | 🗓 May 19, 2016
---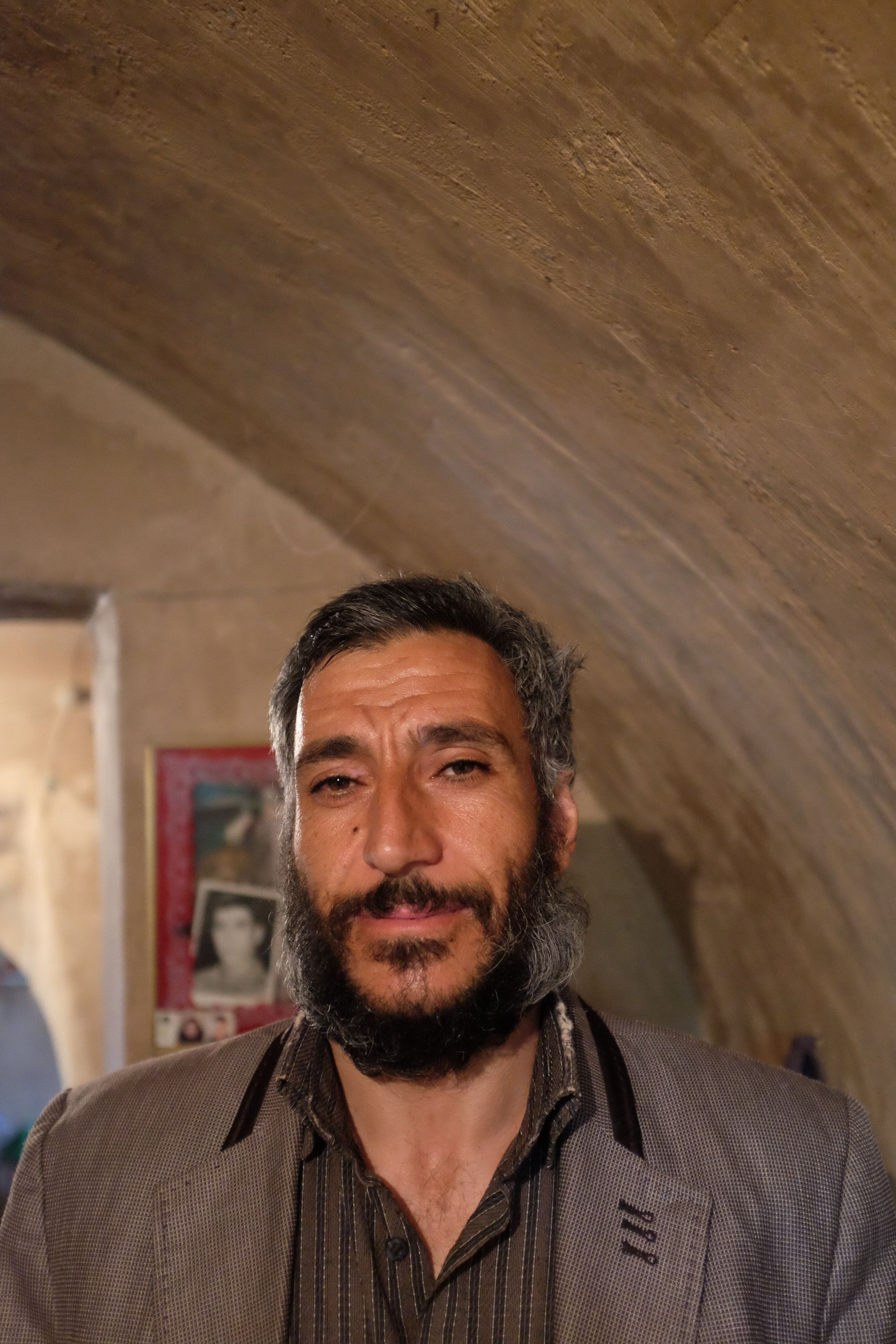 📷 Said | 📍 Upper Ali Korzan, Kermanshah Province, Iran | 🗓 May 4, 2016
---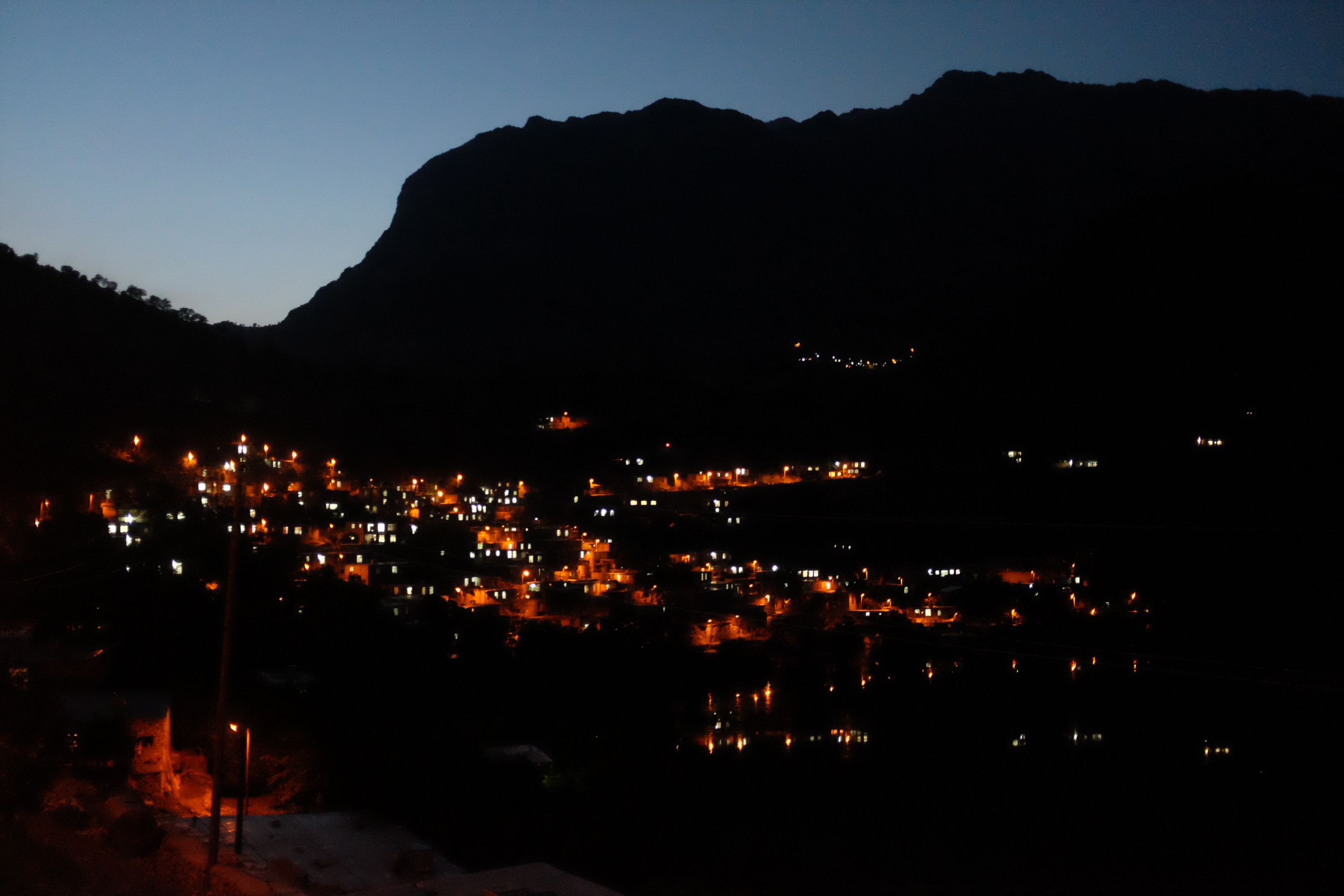 📷 Dusk above Selin (population: 910) | 📍 Selin, Kordestan Province, Iran | 🗓 May 13, 2016
---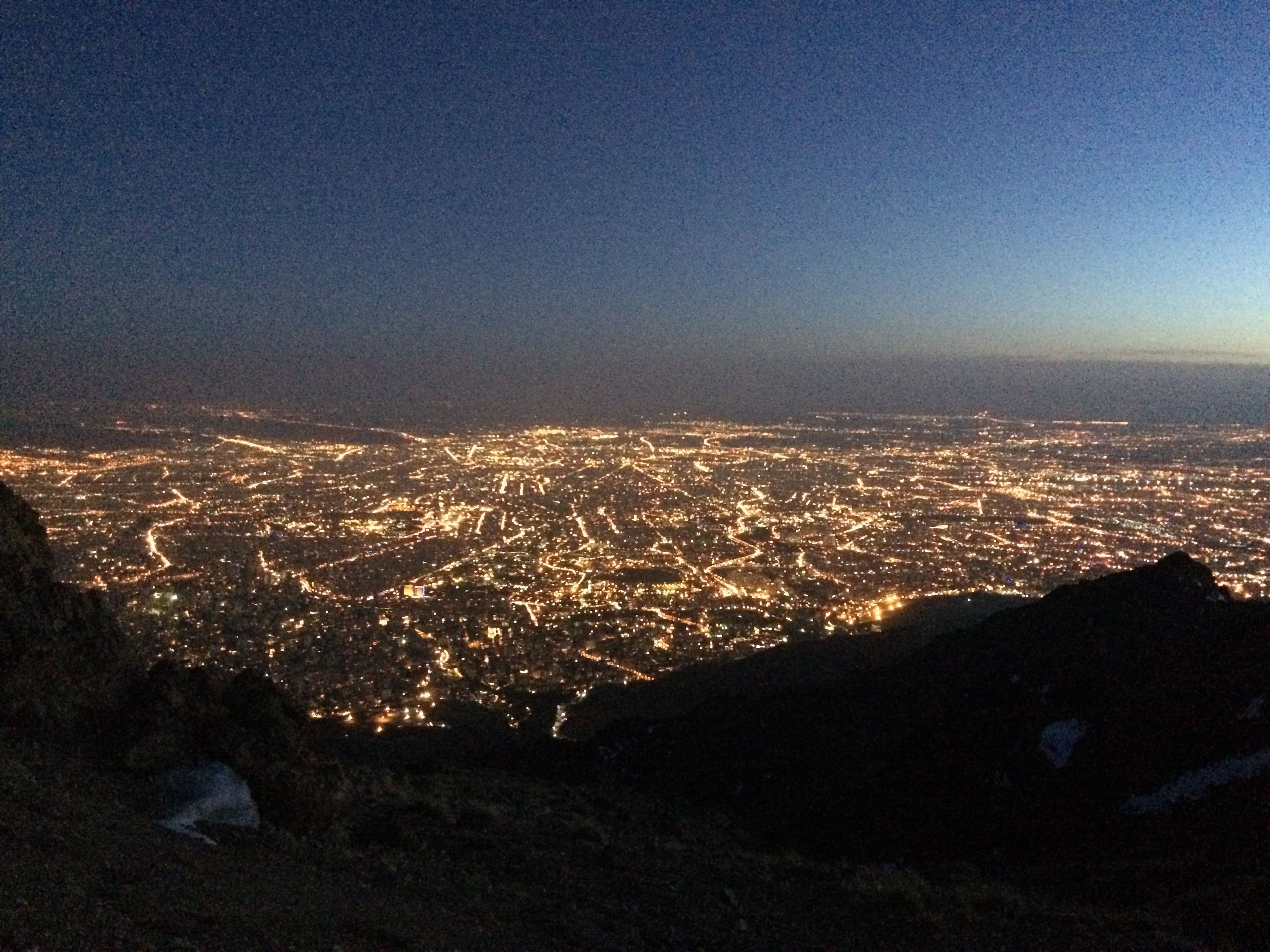 📷 Dusk above Tehran (population: 16,000,000) | 🏔 Mount Tochal, Iran | 🗓 March 13, 2016
---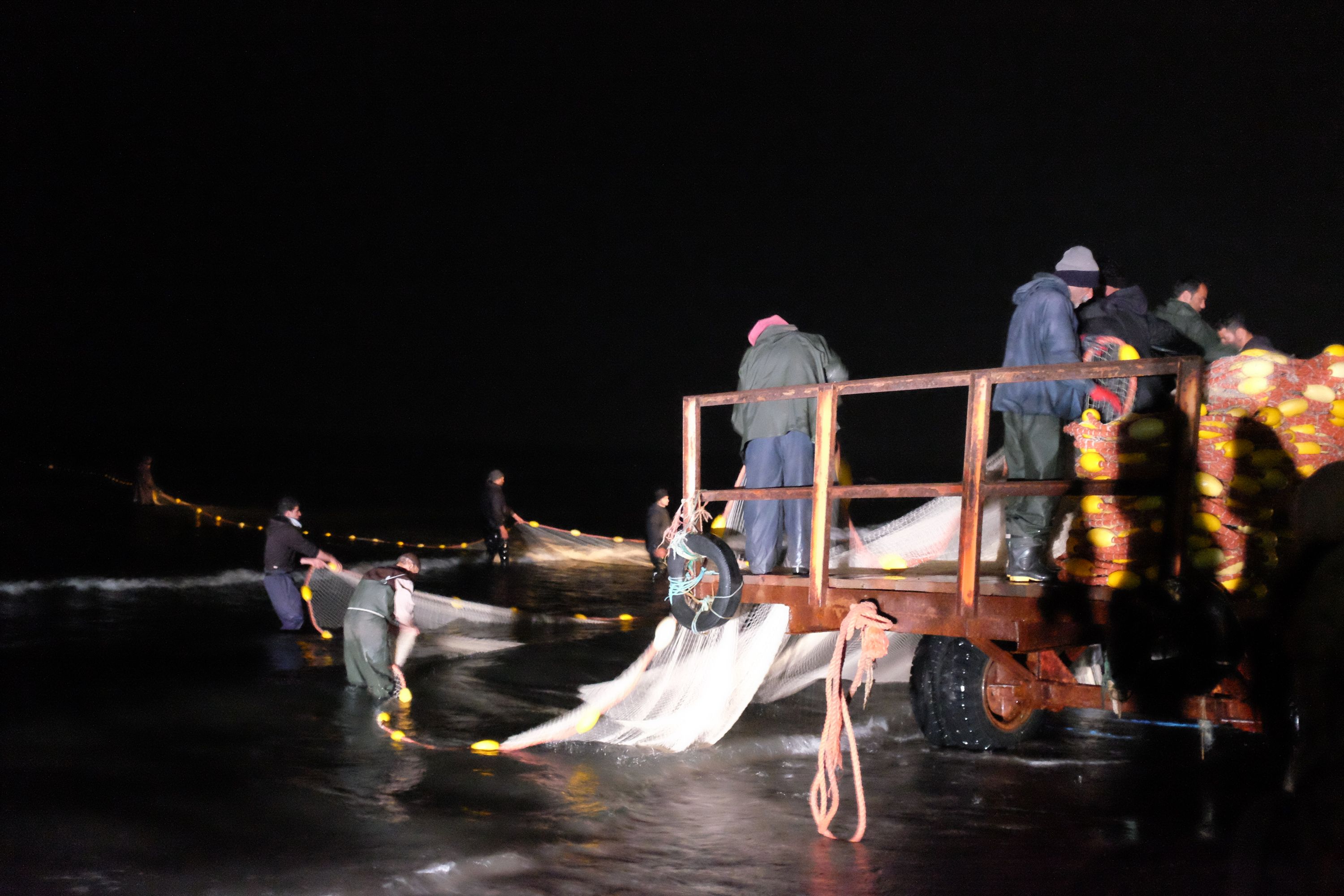 📷 Night fishing | 📍 The Caspian Sea at Chapar Pord-e Zaman, Gilan Province, Iran | 🗓 March 26, 2016
---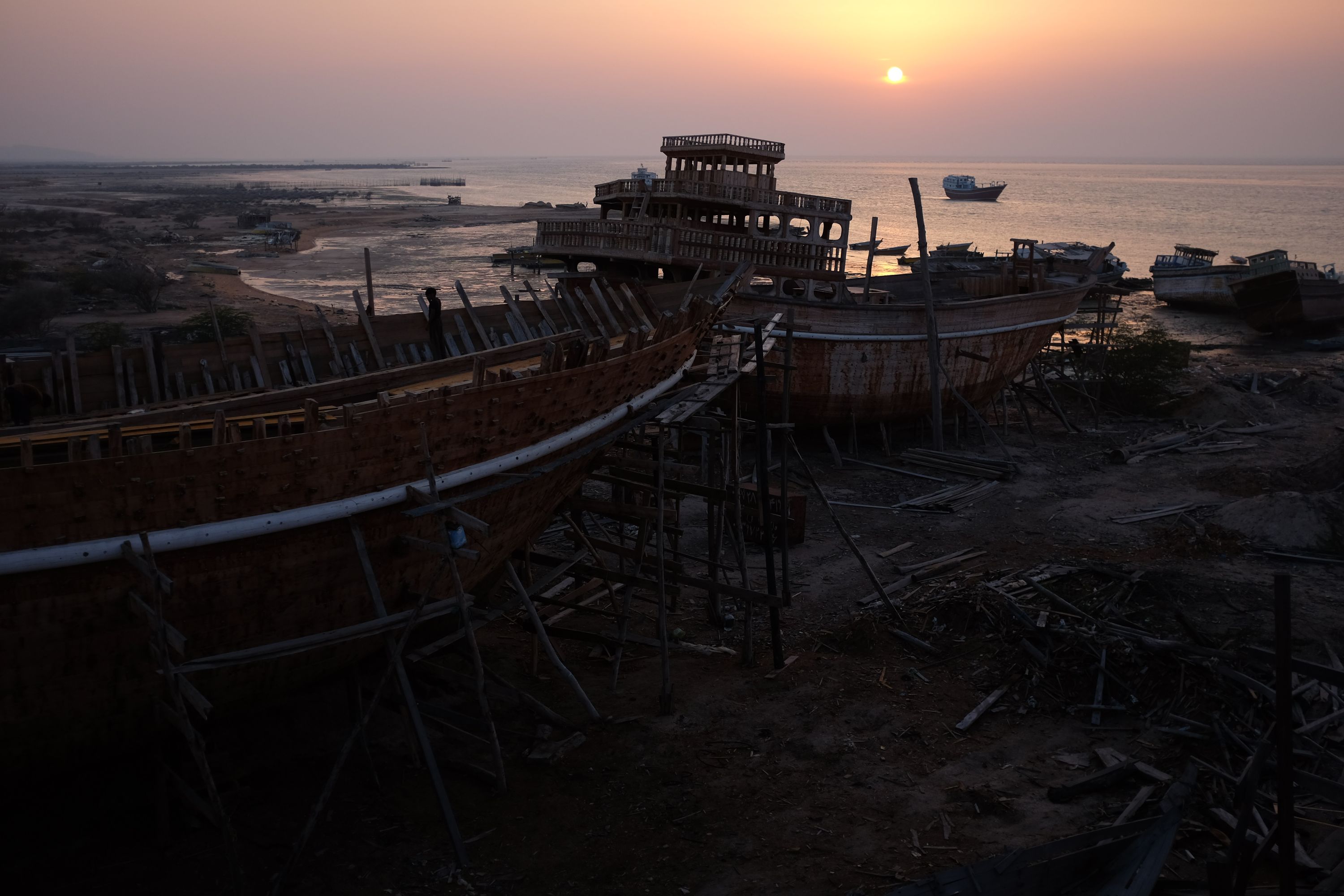 📷 Shipyard | Guran, Hormozgan Province, Iran | April 11, 2016
---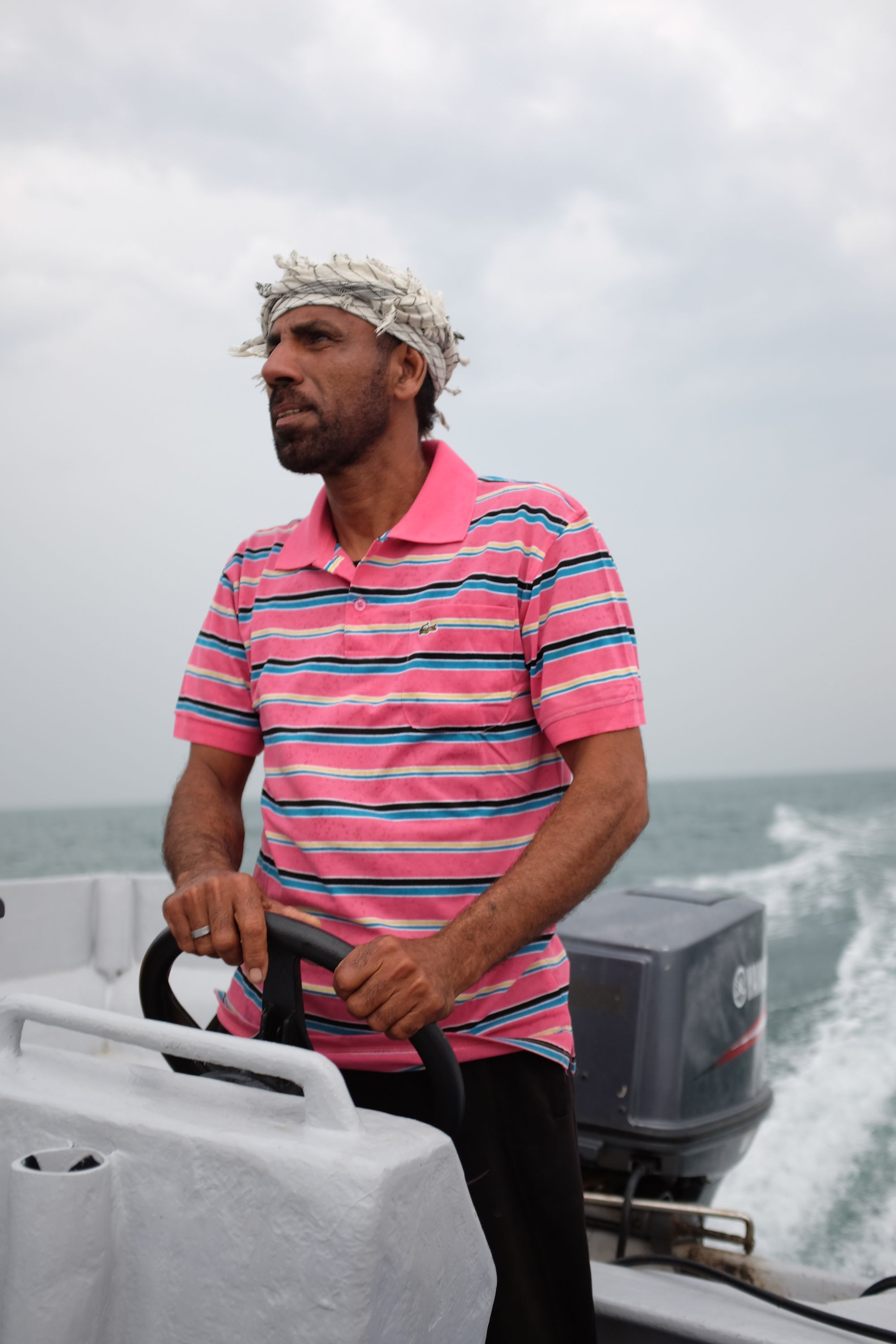 📷 Boatman | 📍 Near Hengam Island, Hormozgan Province, Iran | 🗓 April 13, 2016
---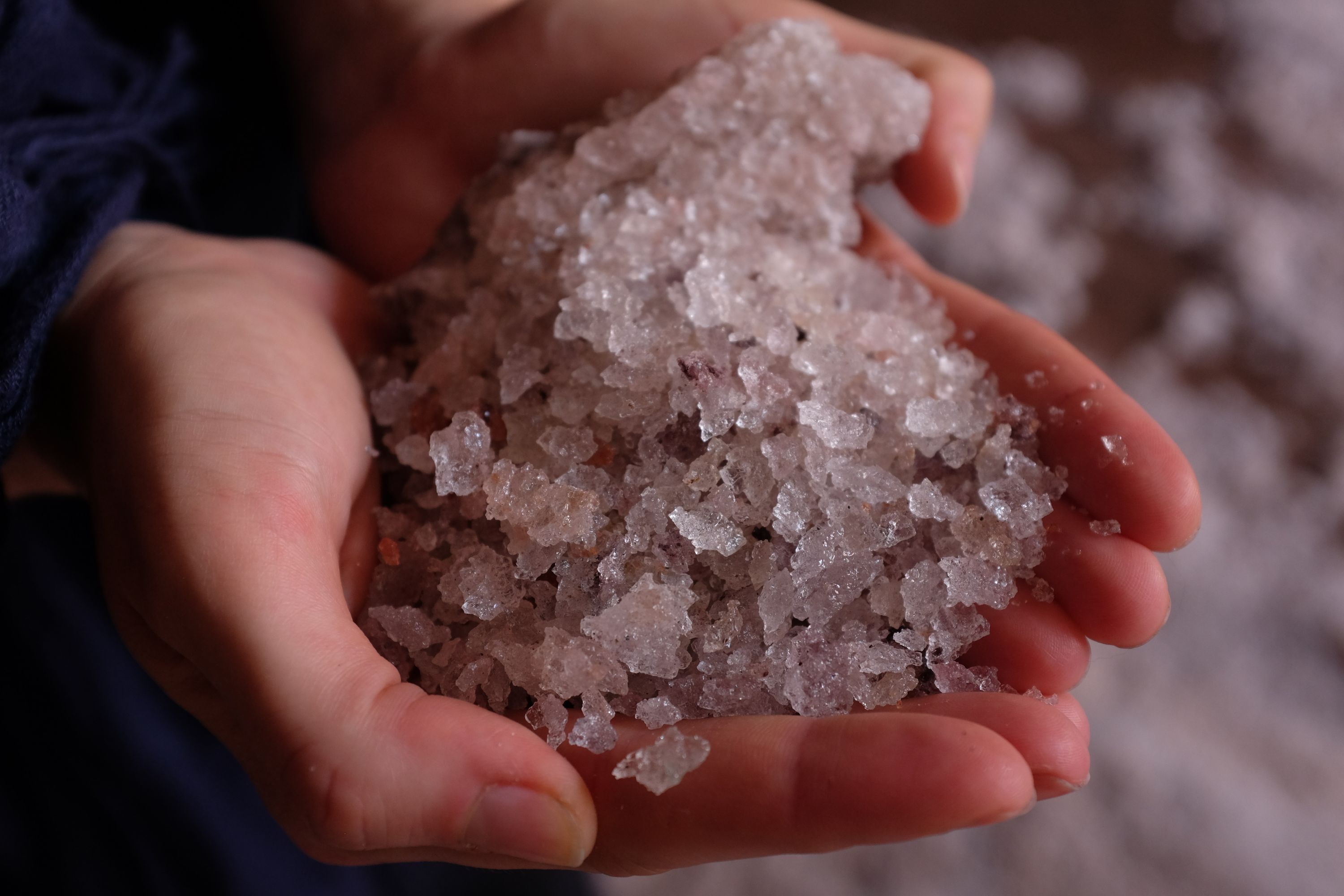 📷 Salt | 📍 Qeshm salt dome, Hormozgan Province, Iran | 🗓 April 12, 2016
---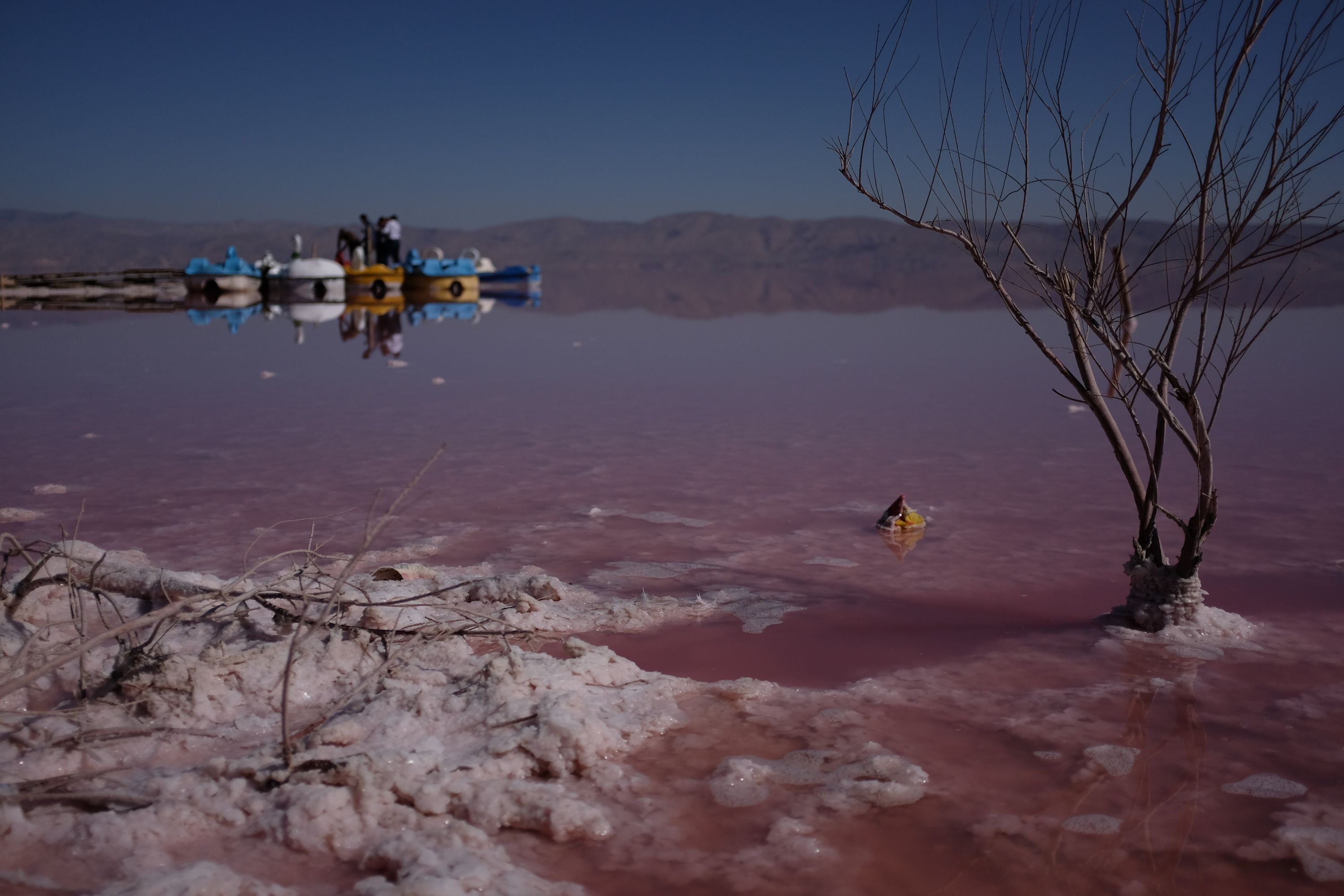 📷 Love boats and boys | 📍 Maharloo Lake, Fars Province, Iran | 🗓 April 21, 2016
---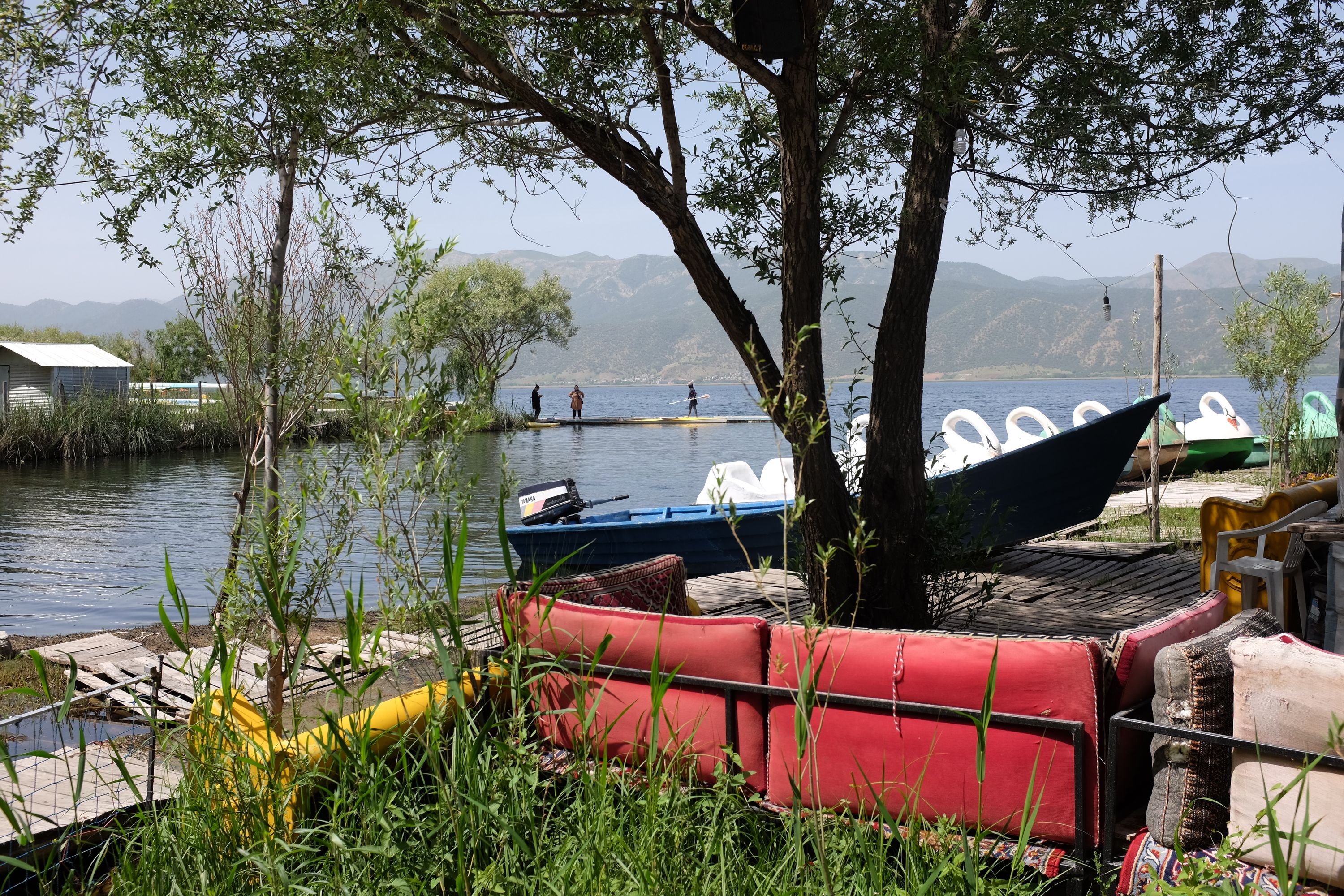 📷 Love boats and girls | 📍 Zarivar Lake, Kordestan Province, Iran | 🗓 May 16, 2016
---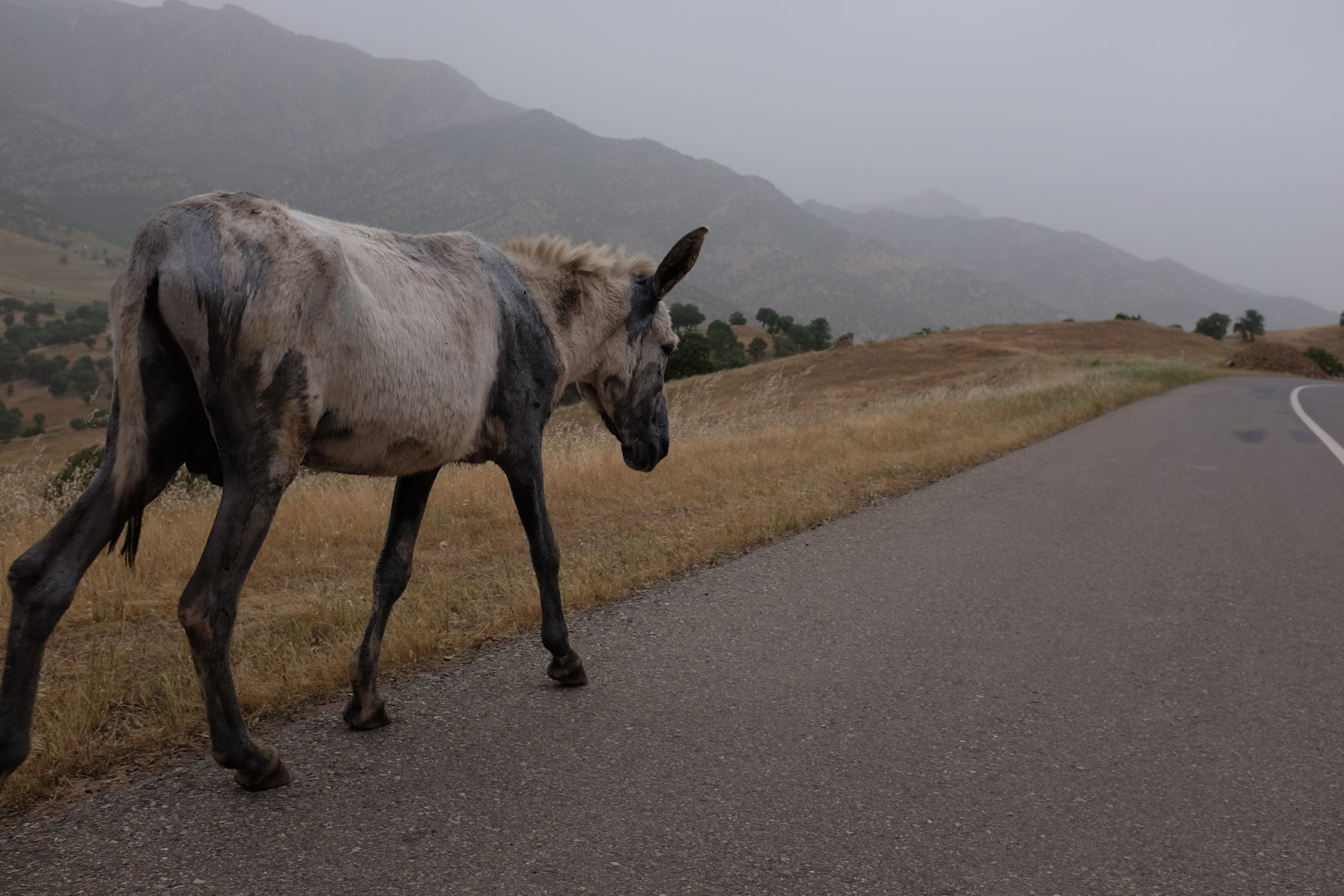 📷 Mule | 📍 Along the Gogasur River, Sulaymaniyah Governorate, Iraqi Kurdistan | 🗓 May 18, 2016
---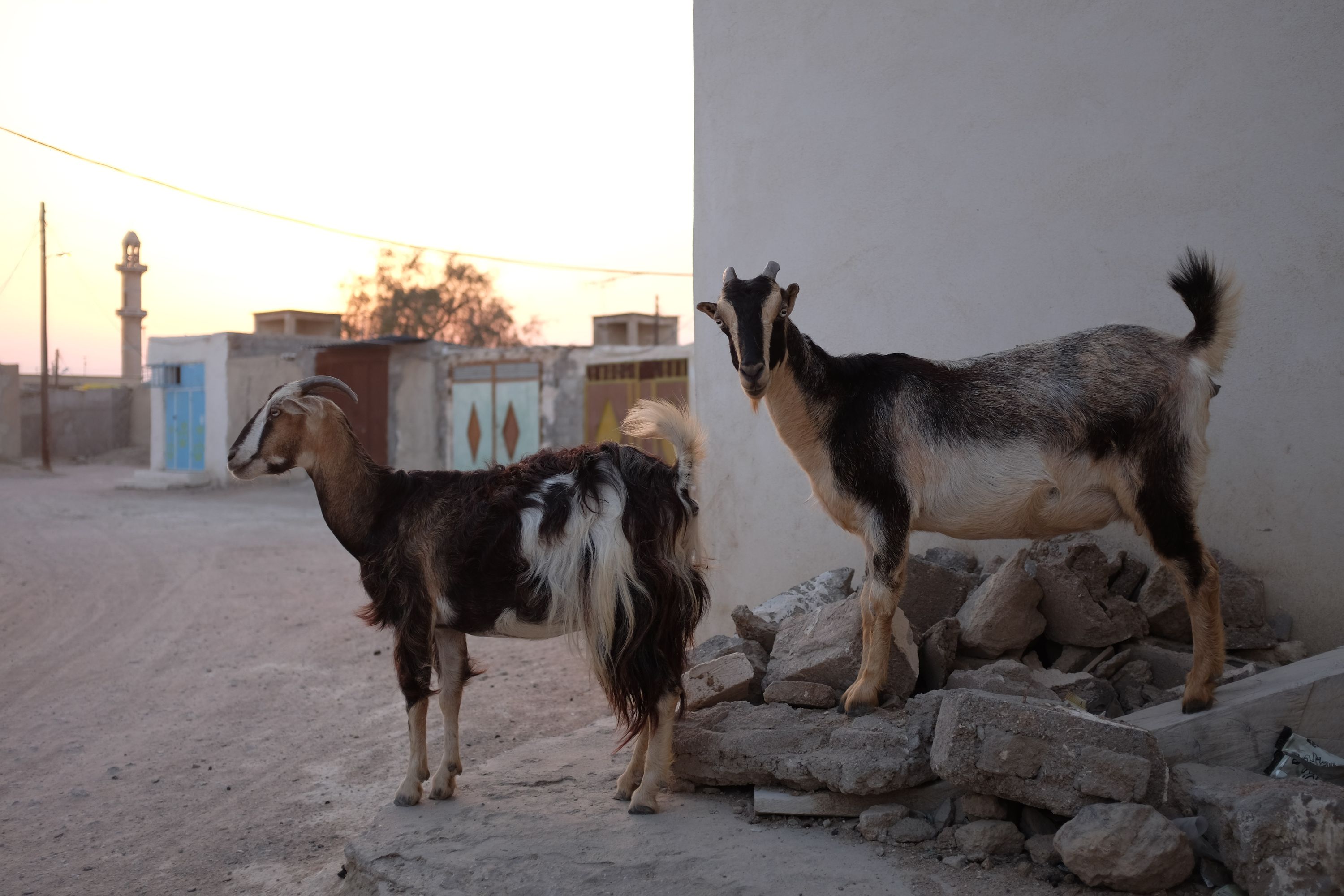 📷 Two goats | 📍 Bandar-e Doulab, Hormozgan Province, Iran | 🗓 April 10, 2016
---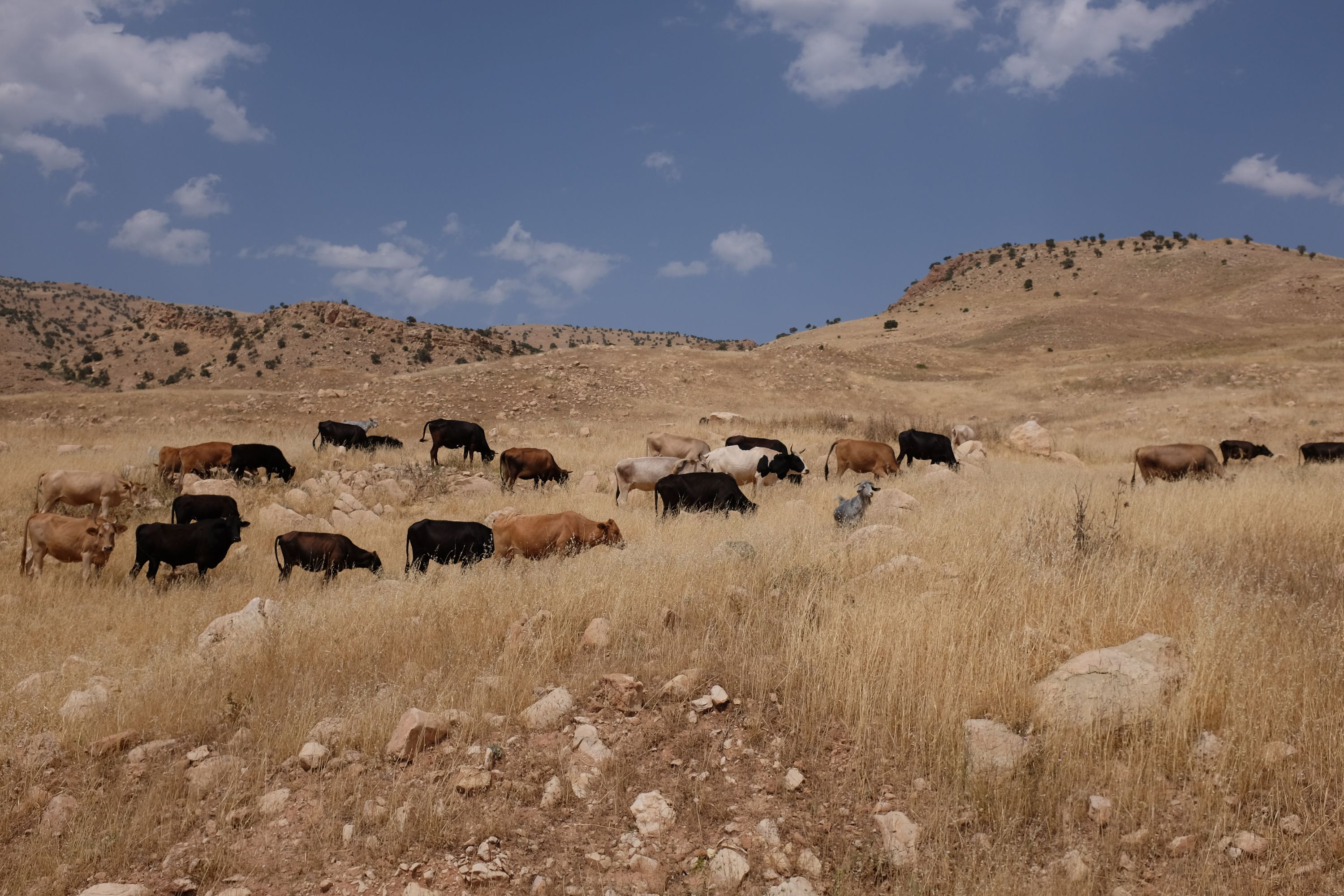 📷 Two more goats | 📍 Between Dokan and Koya, Erbil Governorate, Iraqi Kurdistan | 🗓 May 23, 2016
---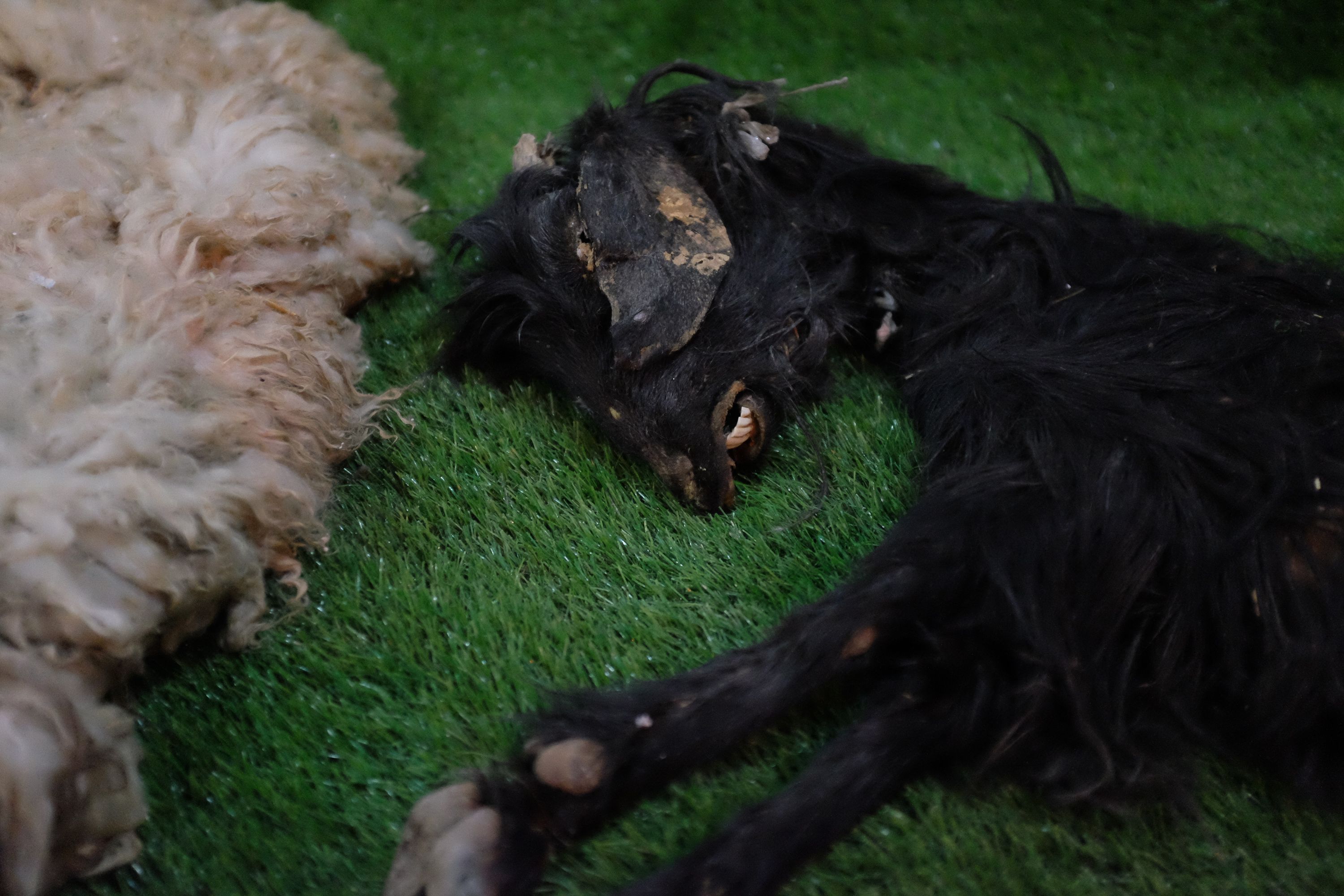 📷 Halabja Memorial Monument | 📍 Halabja, Iraqi Kurdistan | 🗓 May 20, 2016
---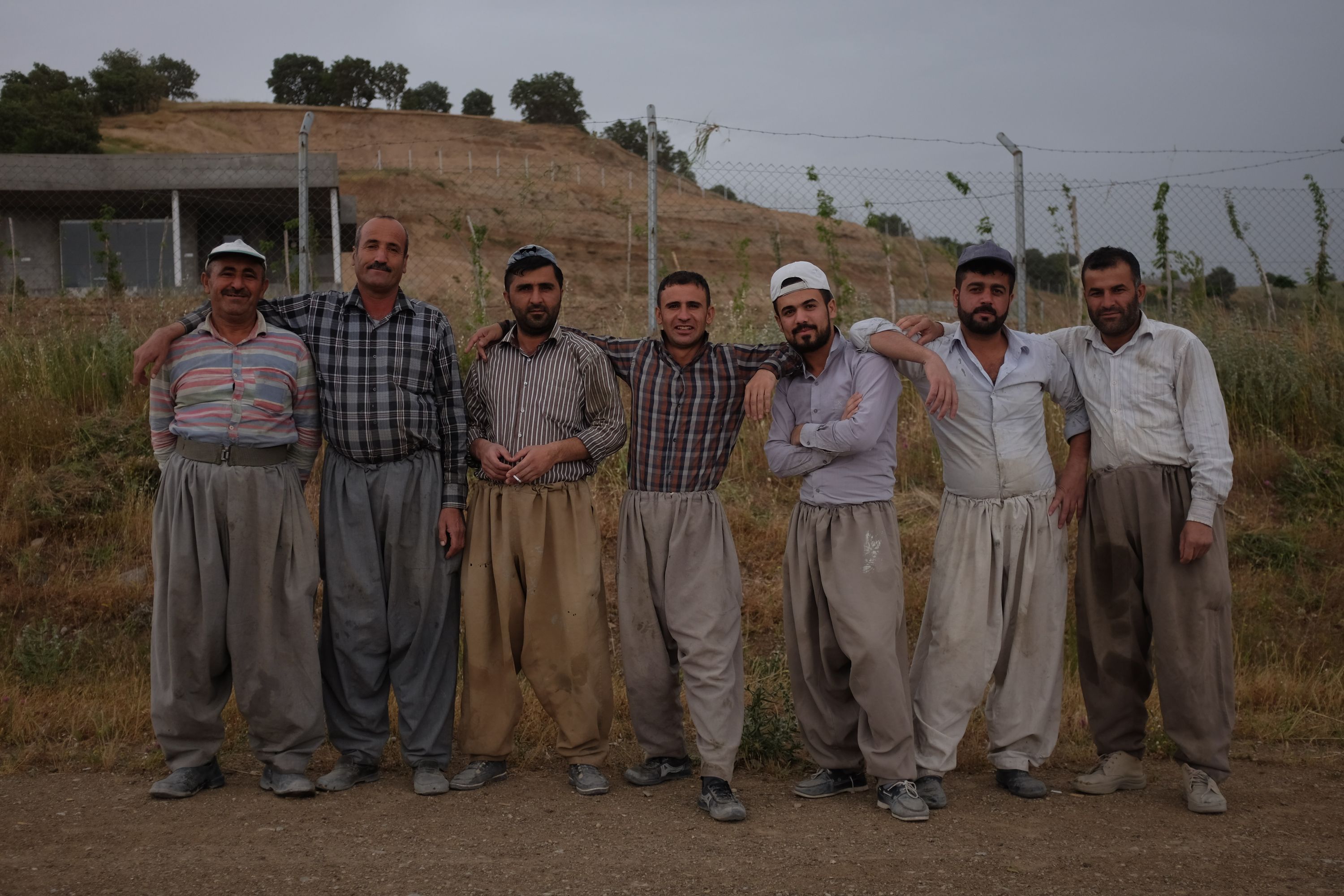 📷 Construction workers | 📍 Near Ahmadawa, Sulaymaniyah Governorate, Iraqi Kurdistan | 🗓 May 19, 2016
---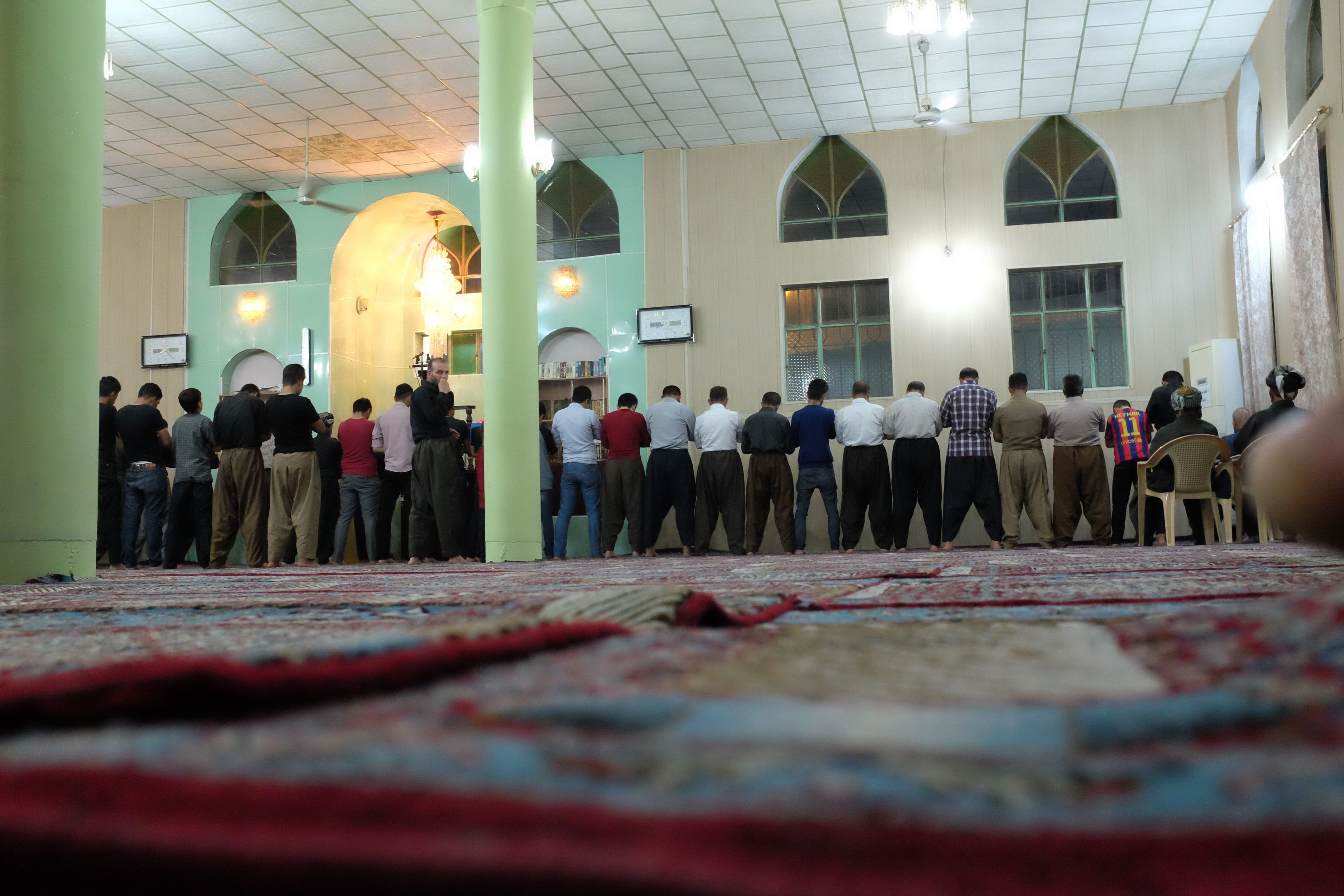 📷 Night prayer | 📍 Penjwen, Sulaymaniyah Governorate, Iraqi Kurdistan | 🗓 May 16, 2016
---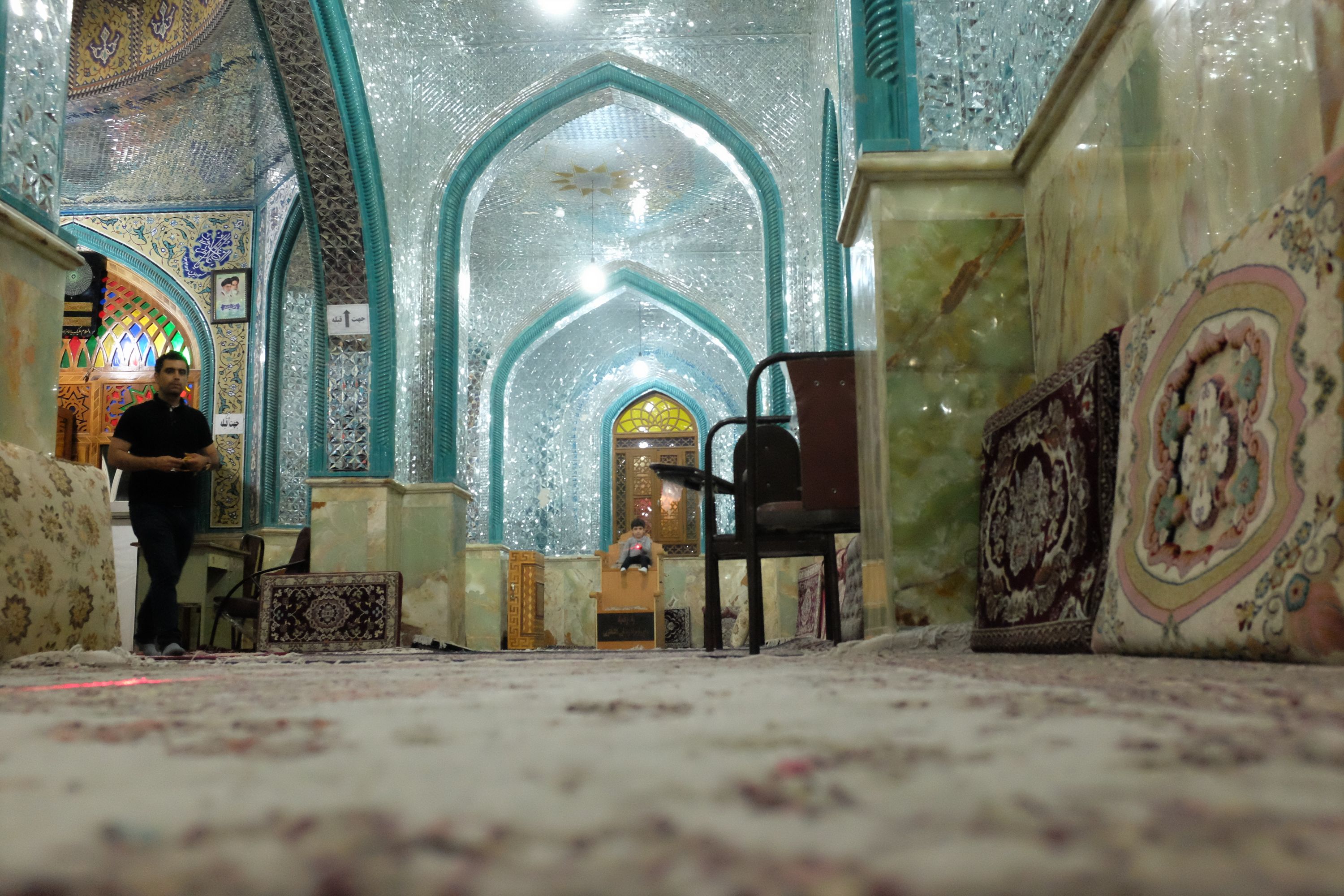 📷 Morteza and his son Saam at the imamzadeh | 📍 Bisotun, Kermanshah Province, Iran | 🗓 May 4, 2016
---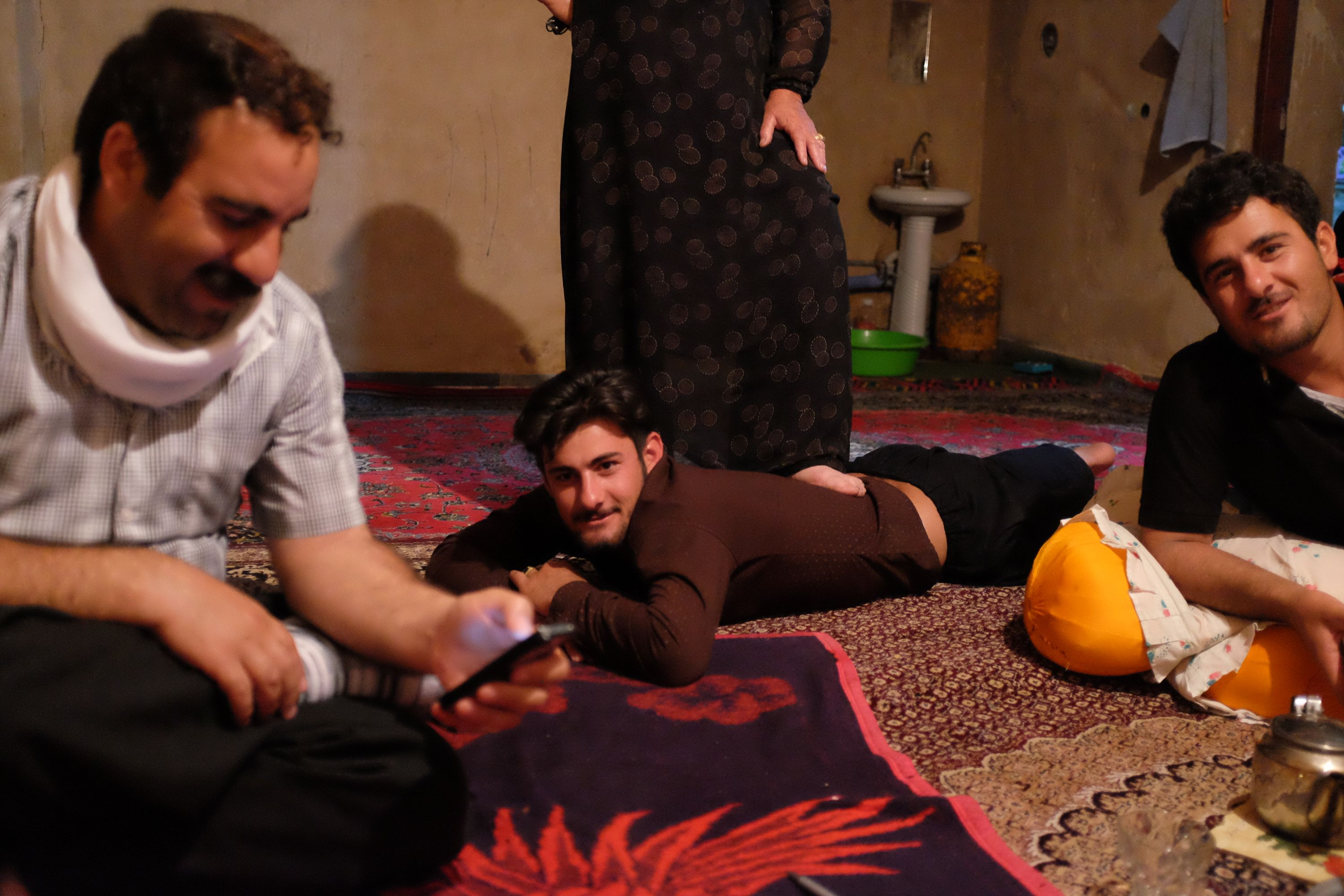 📷 Shahab gets a back massage | 📍 Kuzaran, Kermanshah Province, Iran | 🗓 May 8, 2016
---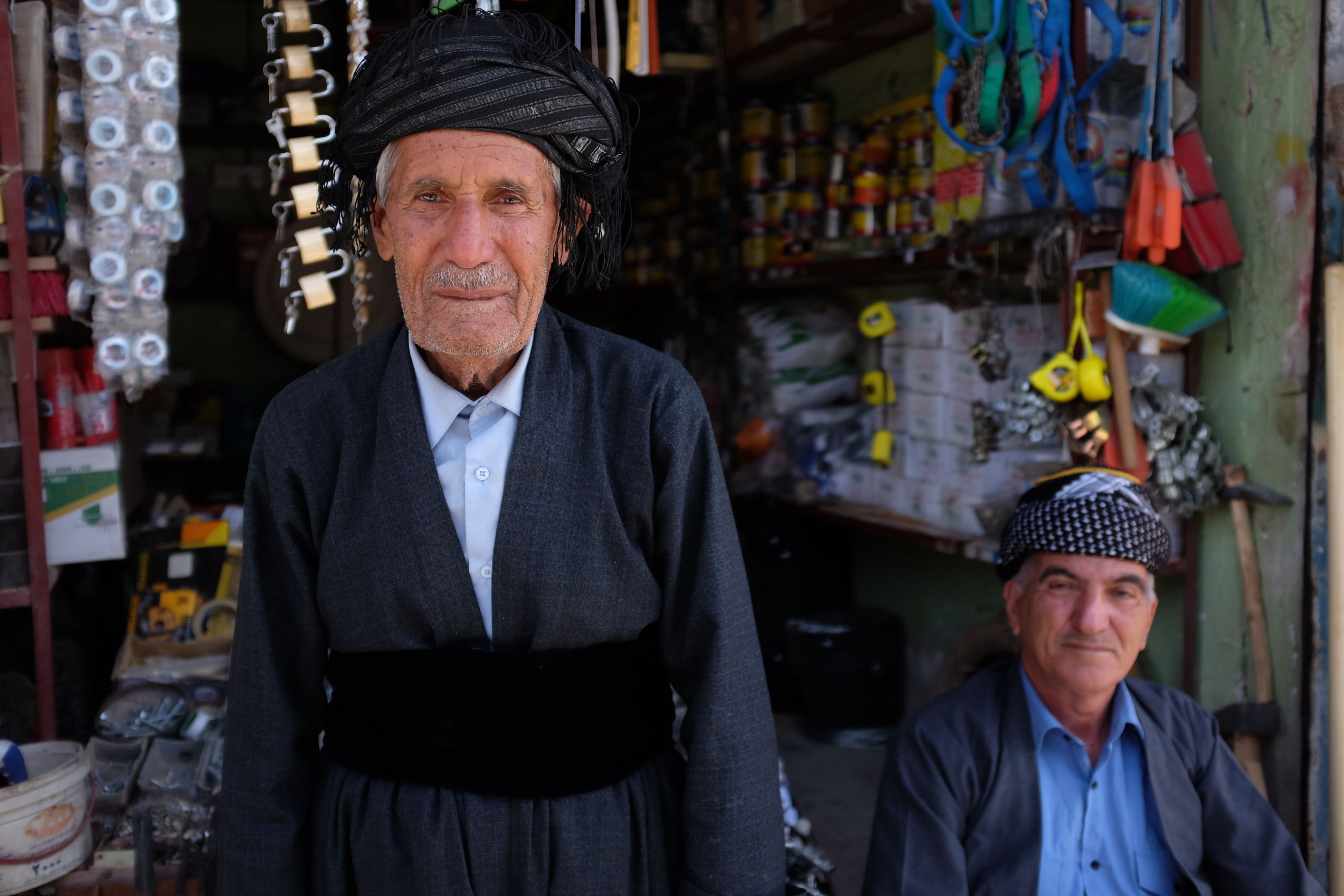 📷 Two shopkeepers | 📍 Halabja, Iraqi Kurdistan | 🗓 May 20, 2016
---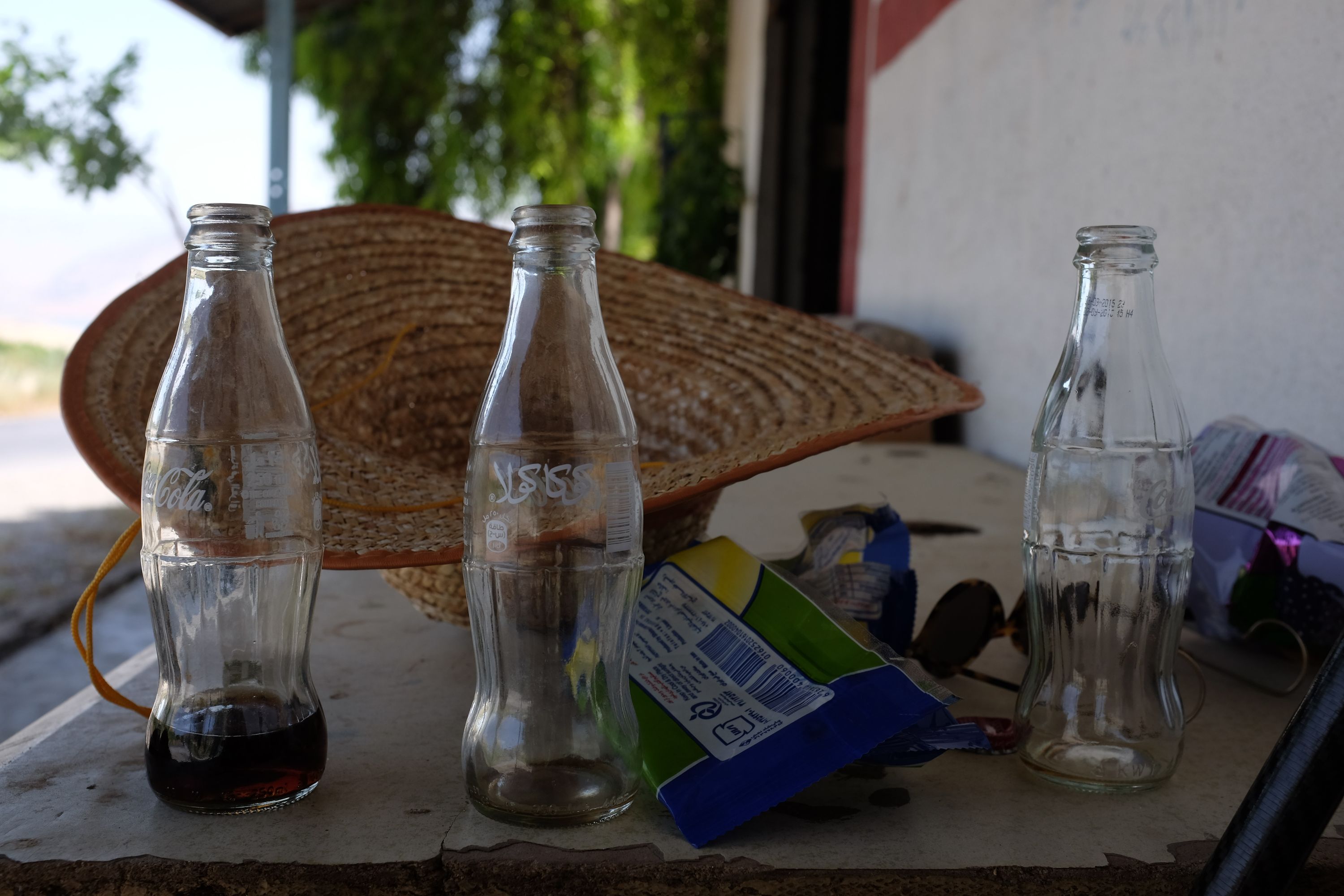 📷 40 °C in the shade | 📍 Between Dokan and Koya, Sulaymaniyah Governorate, Iraqi Kurdistan | 🗓 May 23, 2016
---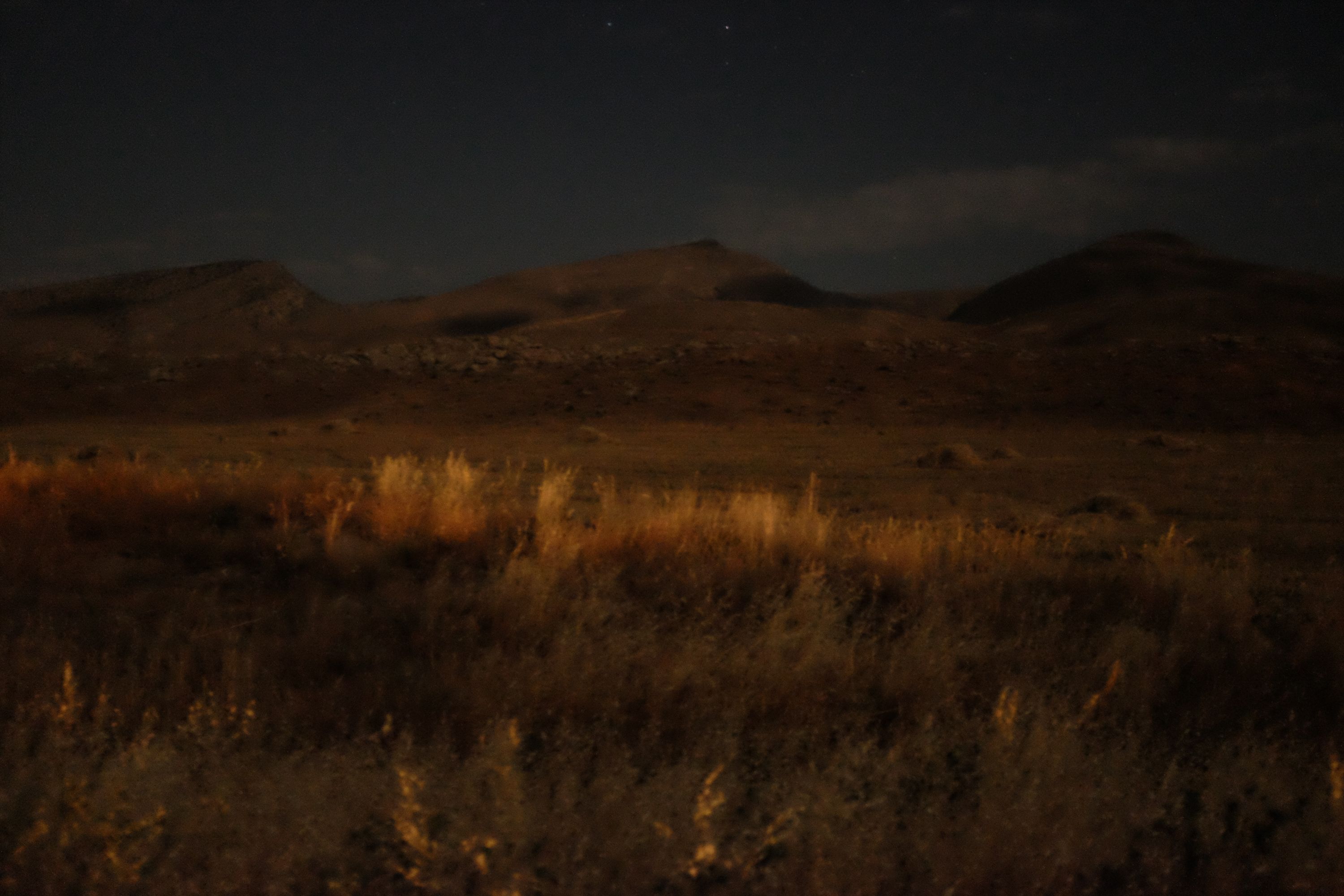 🌕 Moonlit fields | 📍 Between Koya and Erbil, Erbil Governorate, Iraqi Kurdistan | 🗓 May 25, 2016
---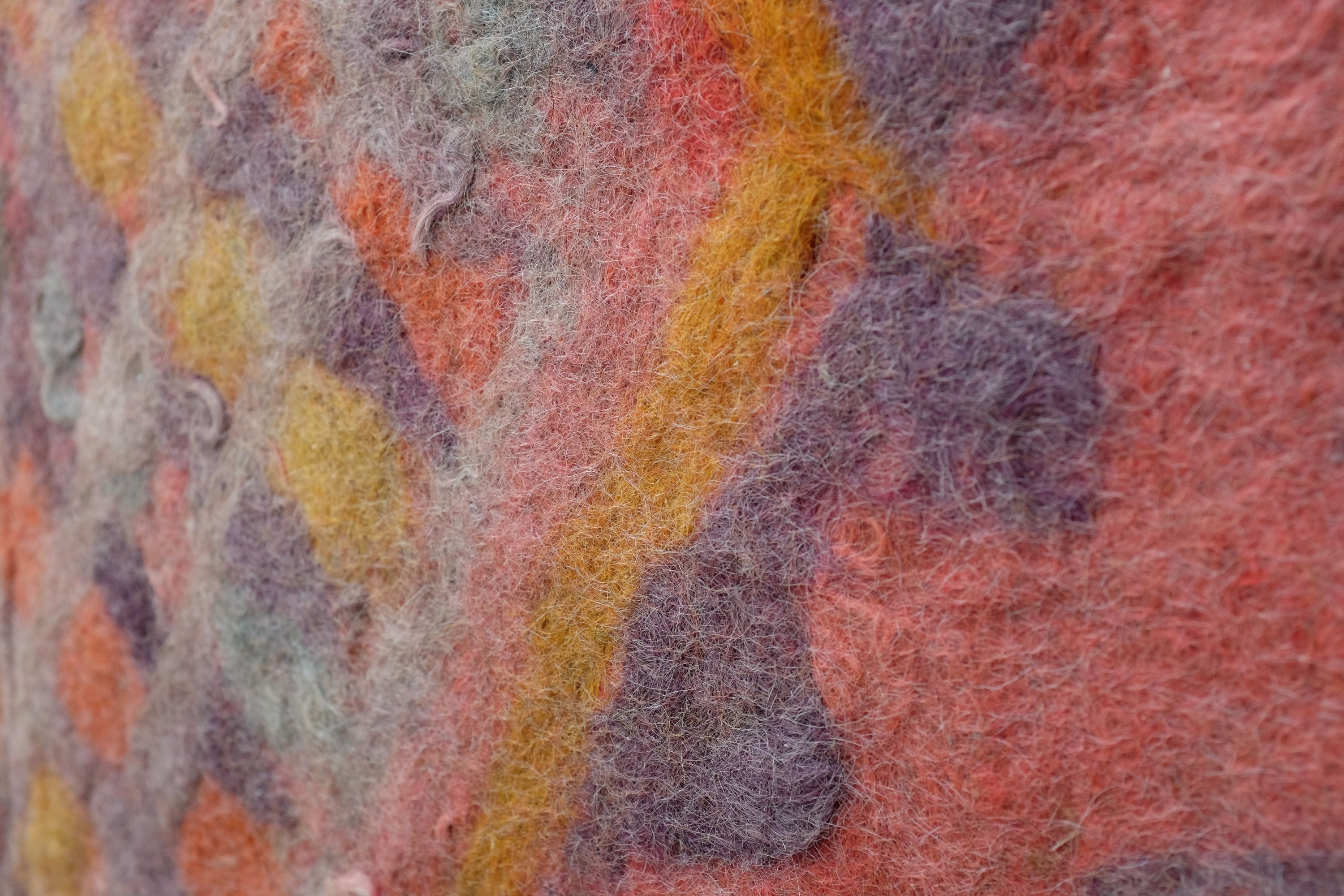 📷 Kurdish felt carpet | 📍 Erbil, Iraqi Kurdistan | 🗓 May 26, 2016
---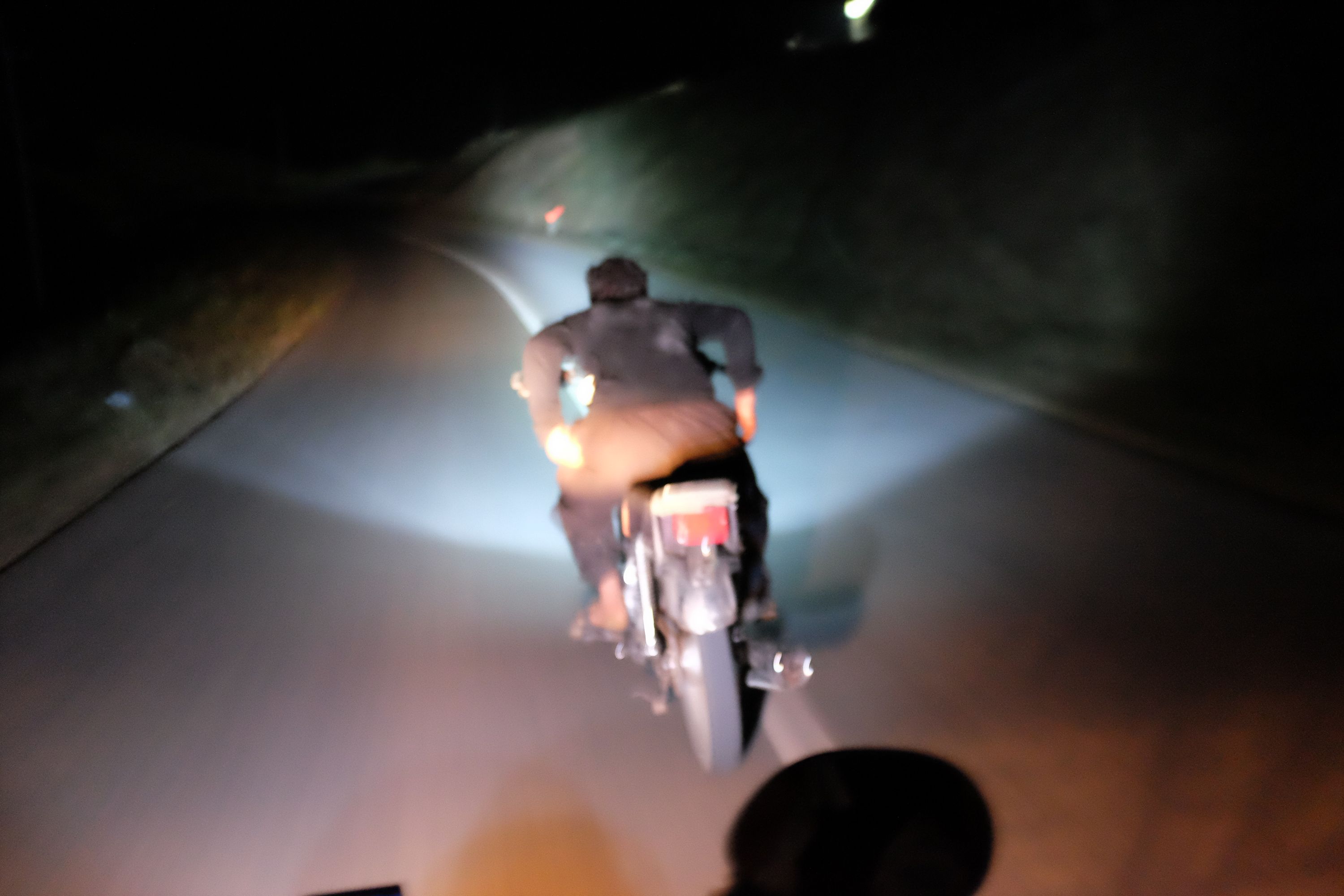 📷 Motorbike ride | 📍 Along the Gogasur River, Sulaymaniyah Governorate, Iraqi Kurdistan | 🗓 May 18, 2016
---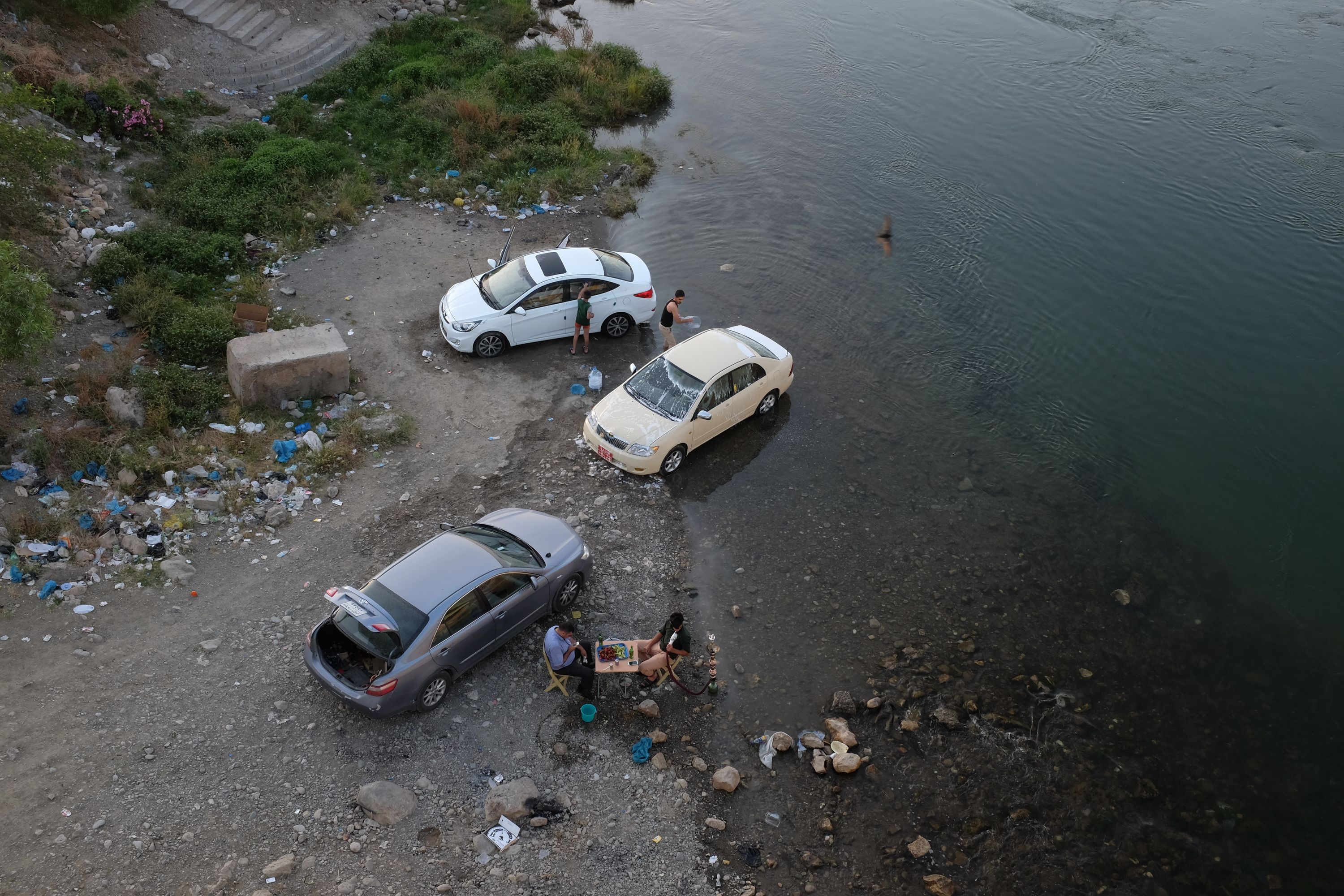 📷 Sunset on the Little Zab | 📍 Dokan, Sulaymaniyah Governorate, Iraqi Kurdistan | 🗓 May 22, 2016
---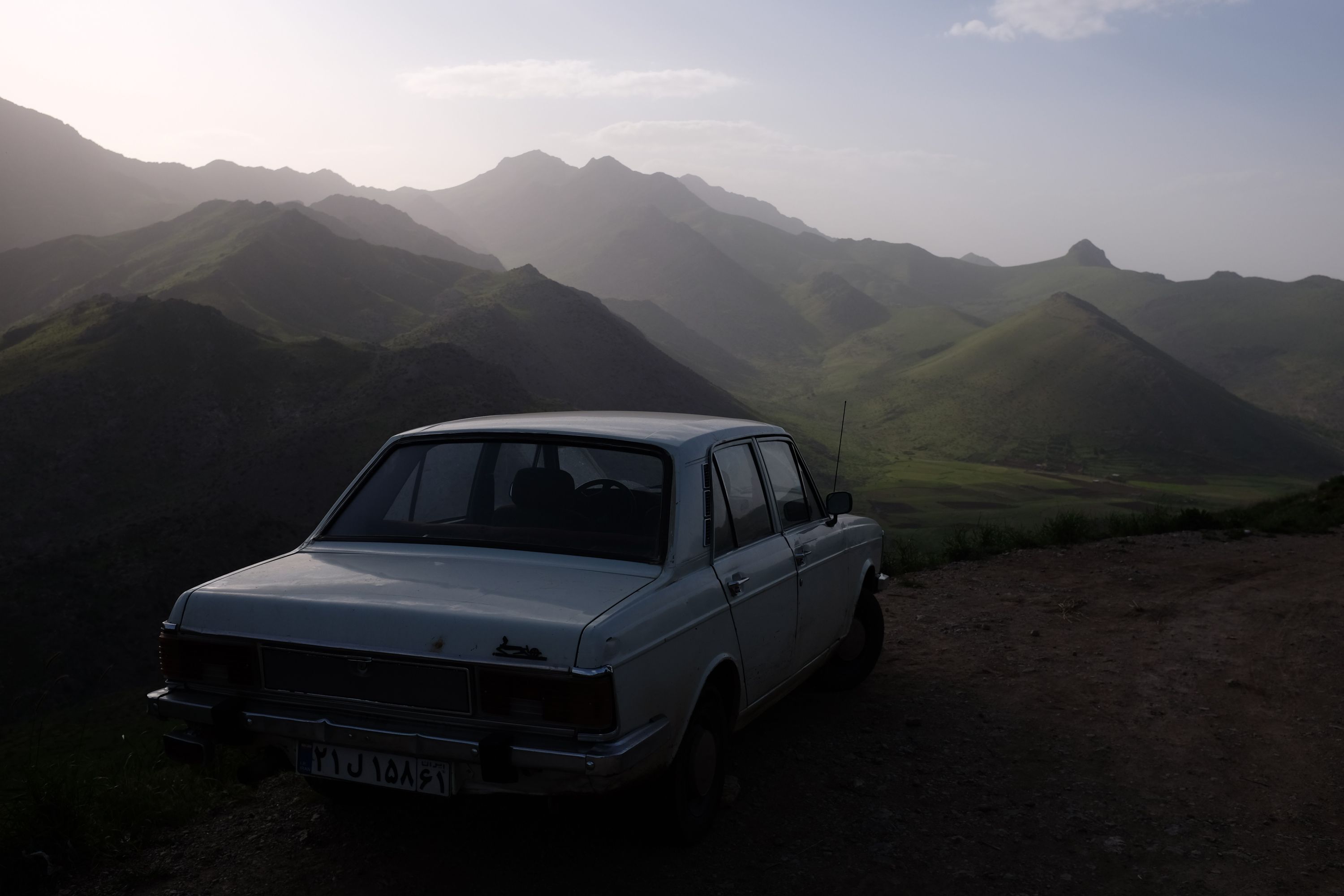 📷 Sunset in the Hawraman | 📍 Between Uraman Takht and Daraki, Kordestan Province, Iran | 🗓 May 14, 2016
---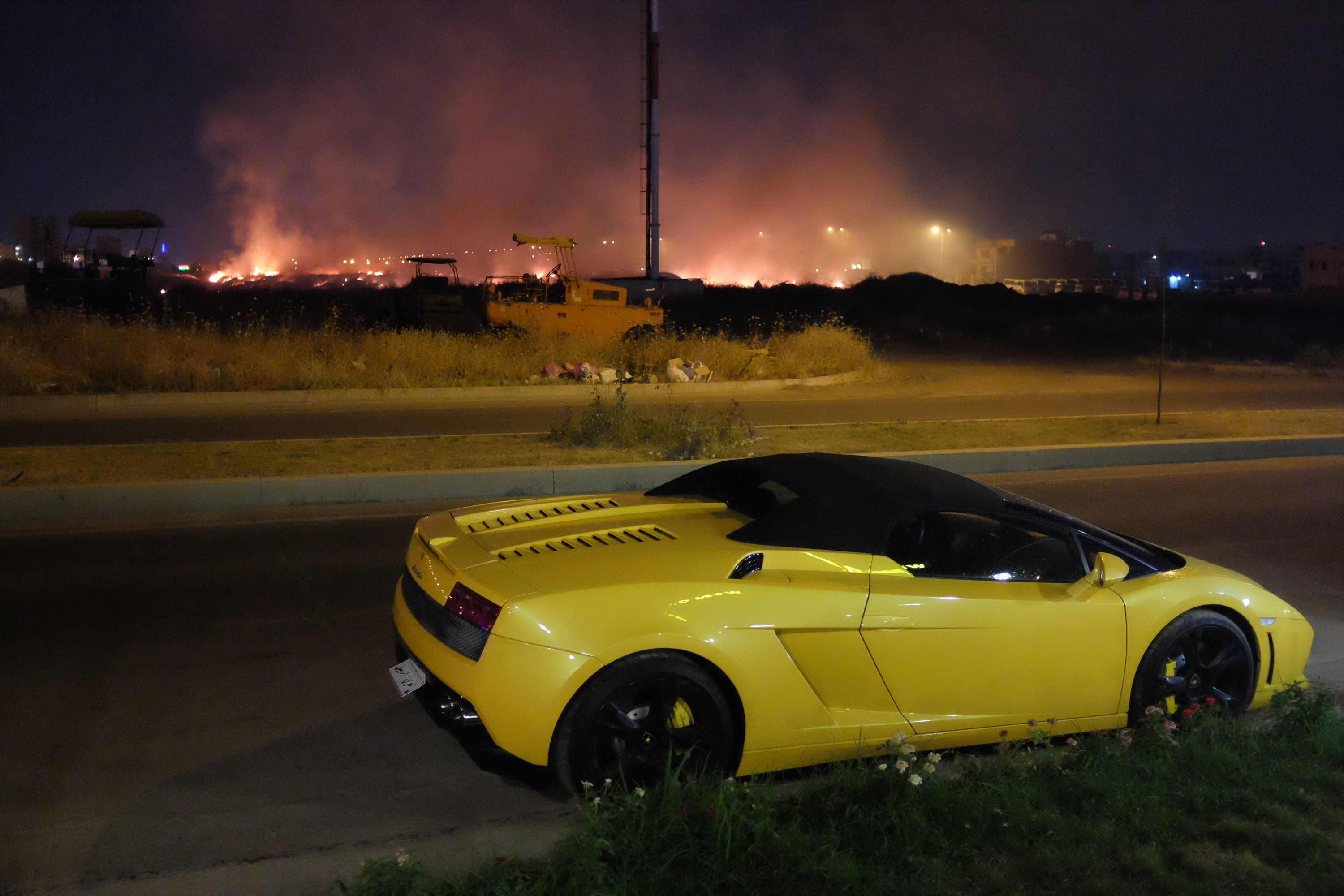 📷 Dream City | 📍 Erbil, Iraqi Kurdistan | 🗓 May 27, 2016
---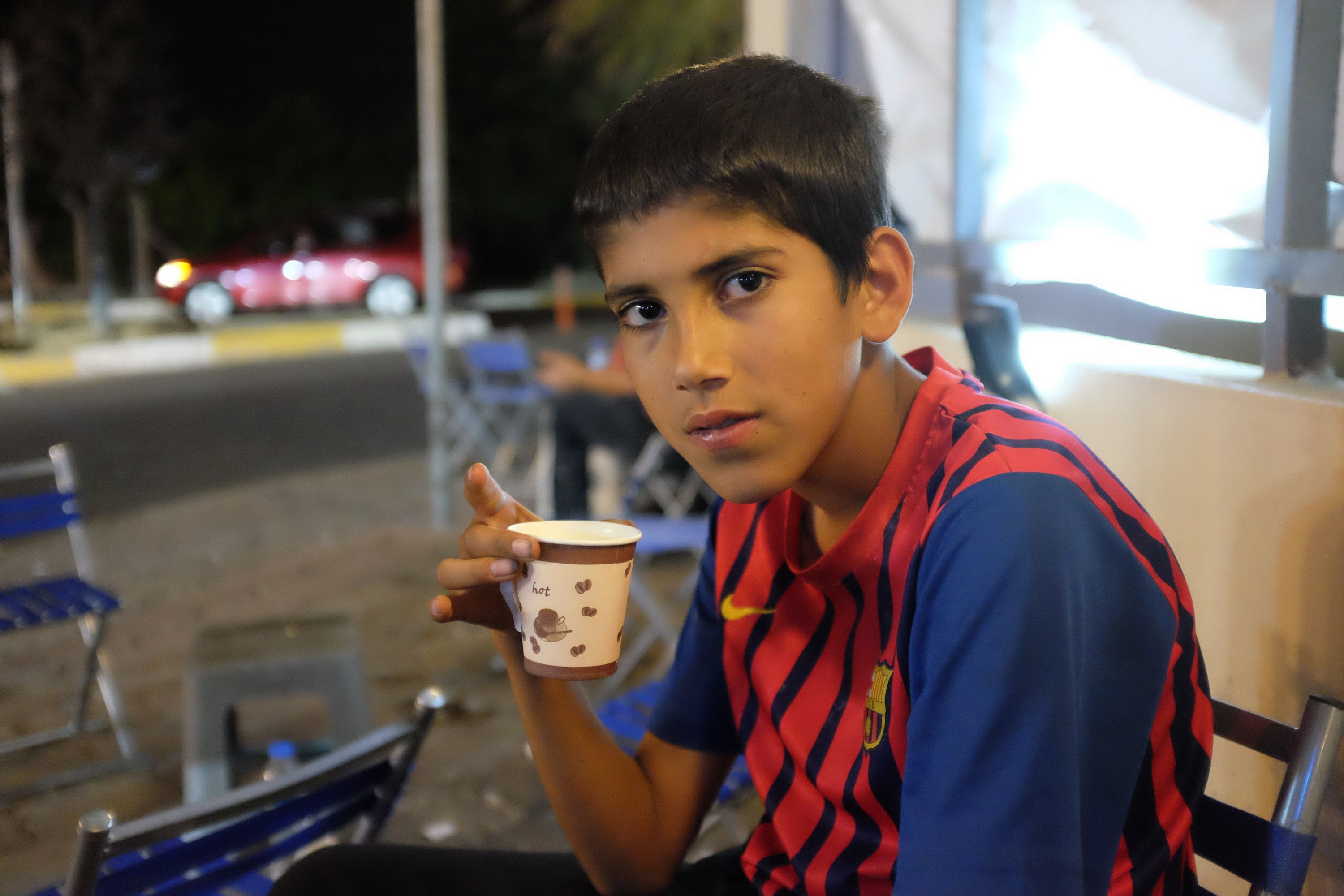 📷 Tea house | 📍 Ankawa, Erbil, Iraqi Kurdistan | 🗓 May 27, 2016
---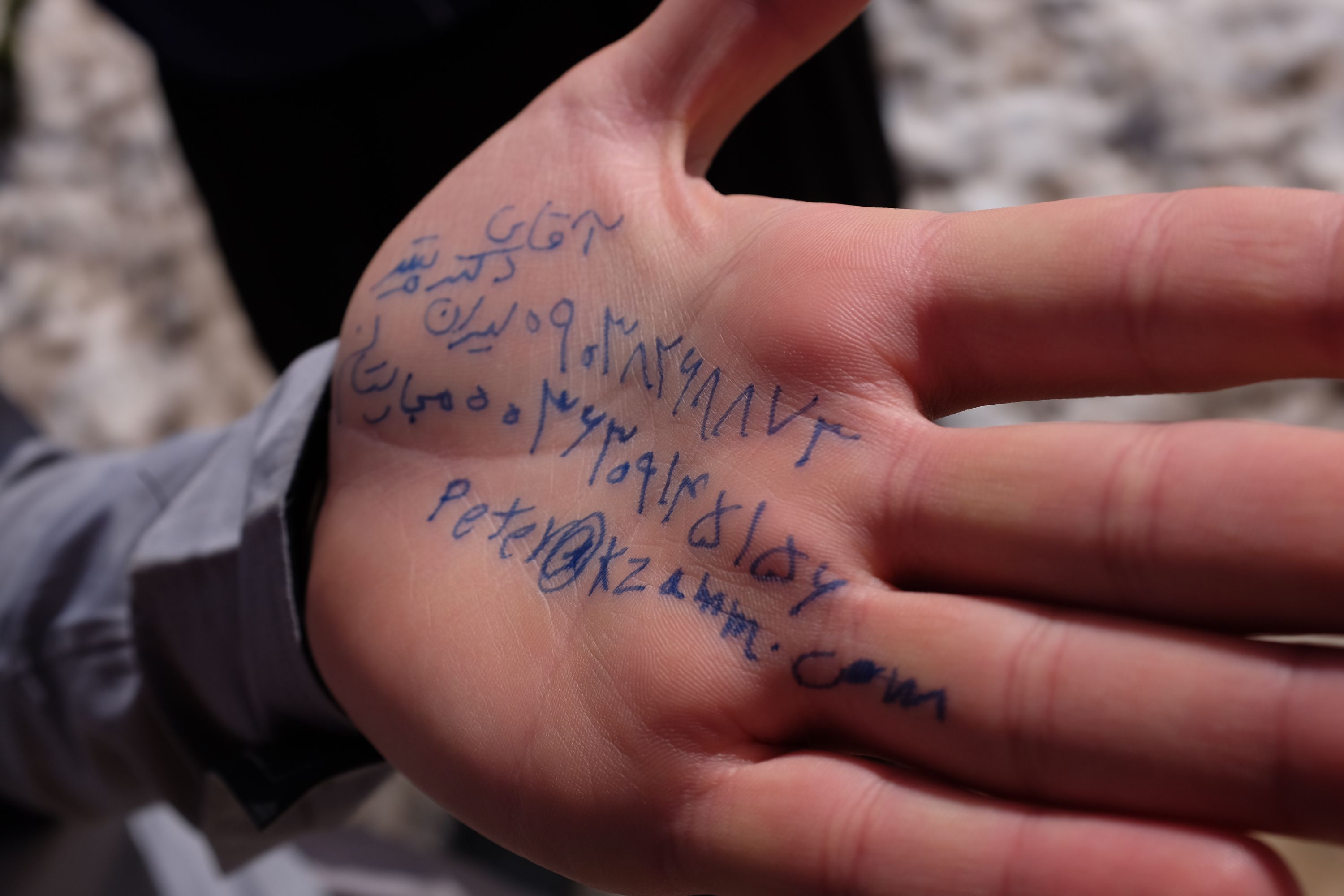 📷 Contact received | 📍 Between Uraman Takht and Daraki, Kordestan Province, Iran | 🗓 May 14, 2016