Nagoro, Tokushima → Niiya, Tokushima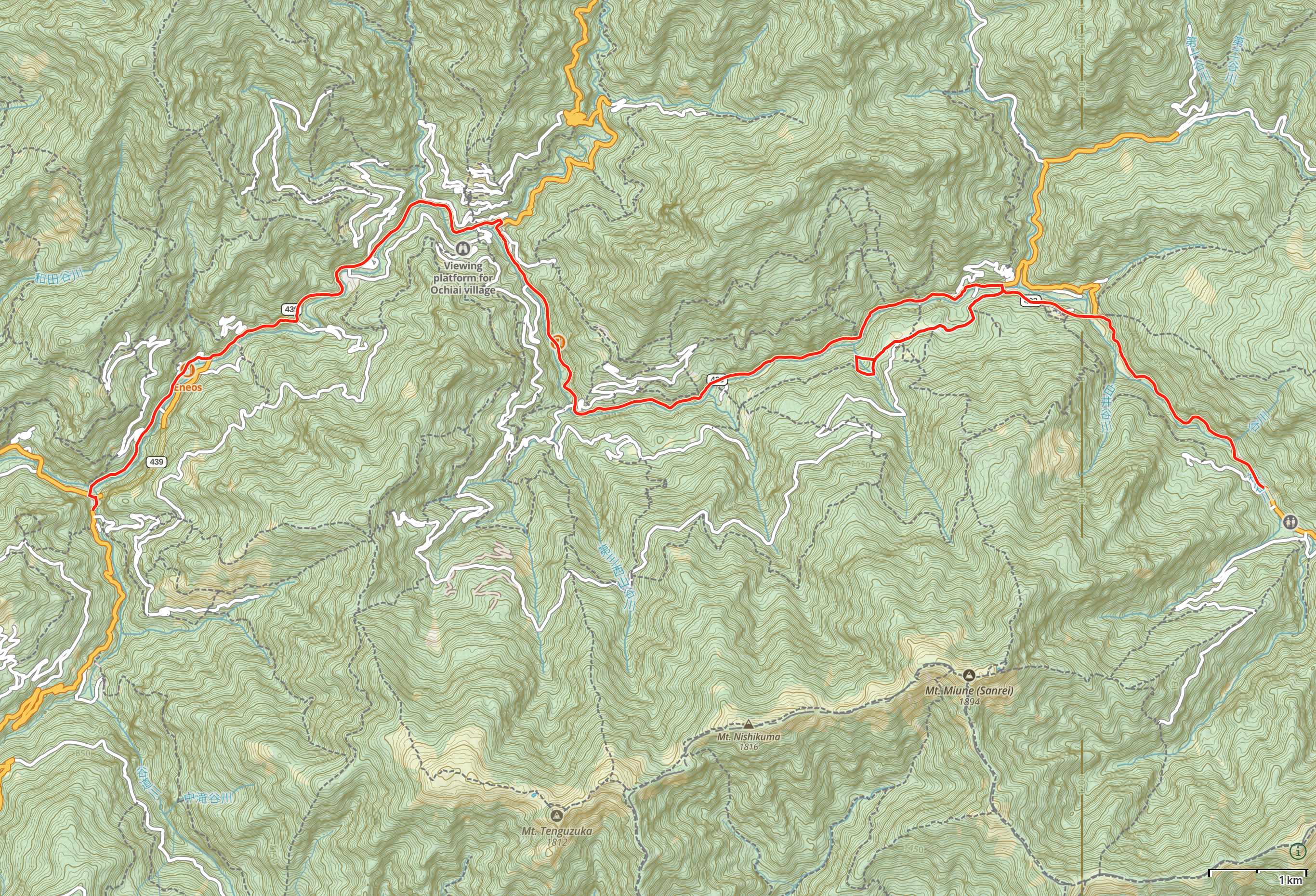 🗺 Open map in GaiaGPS →
---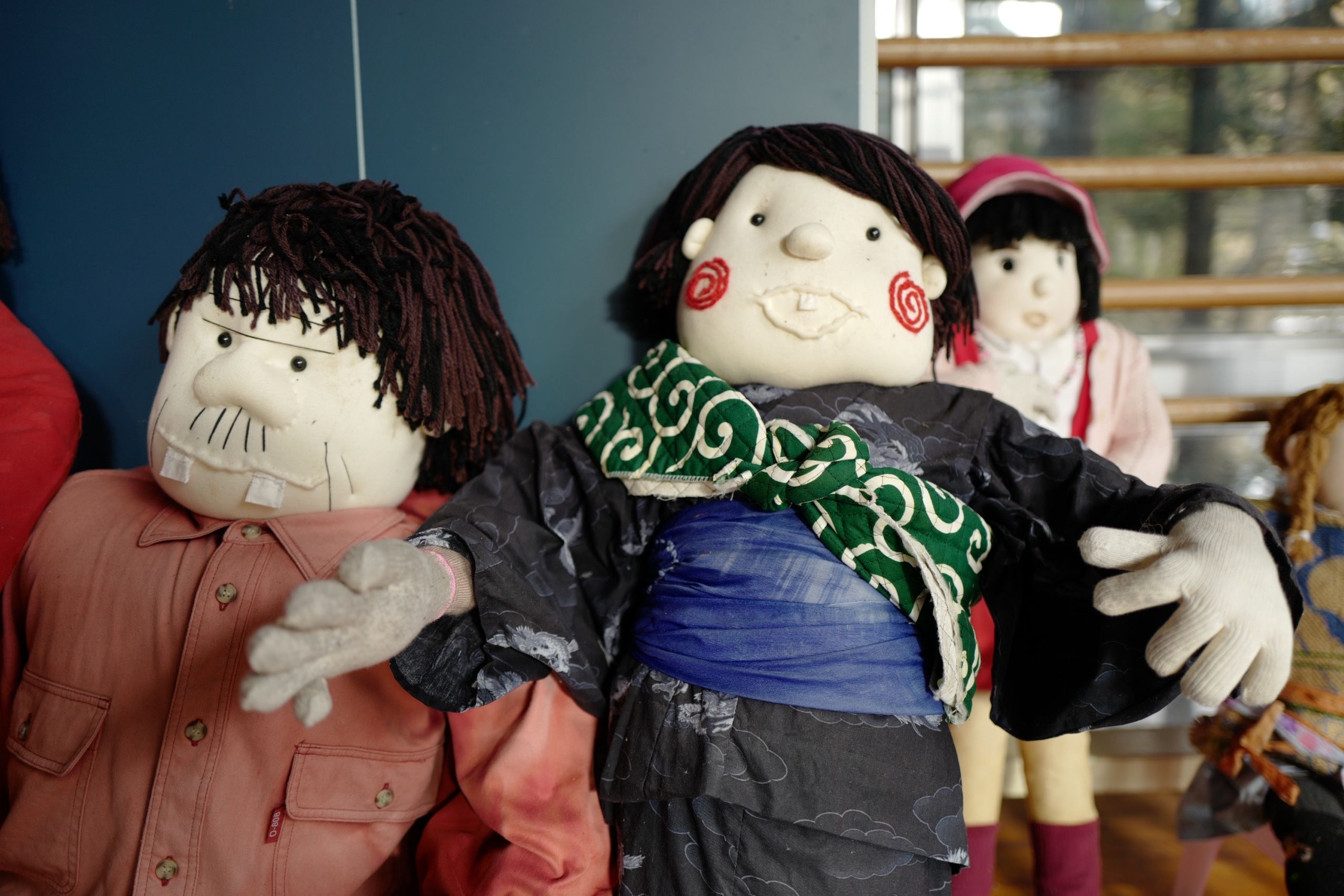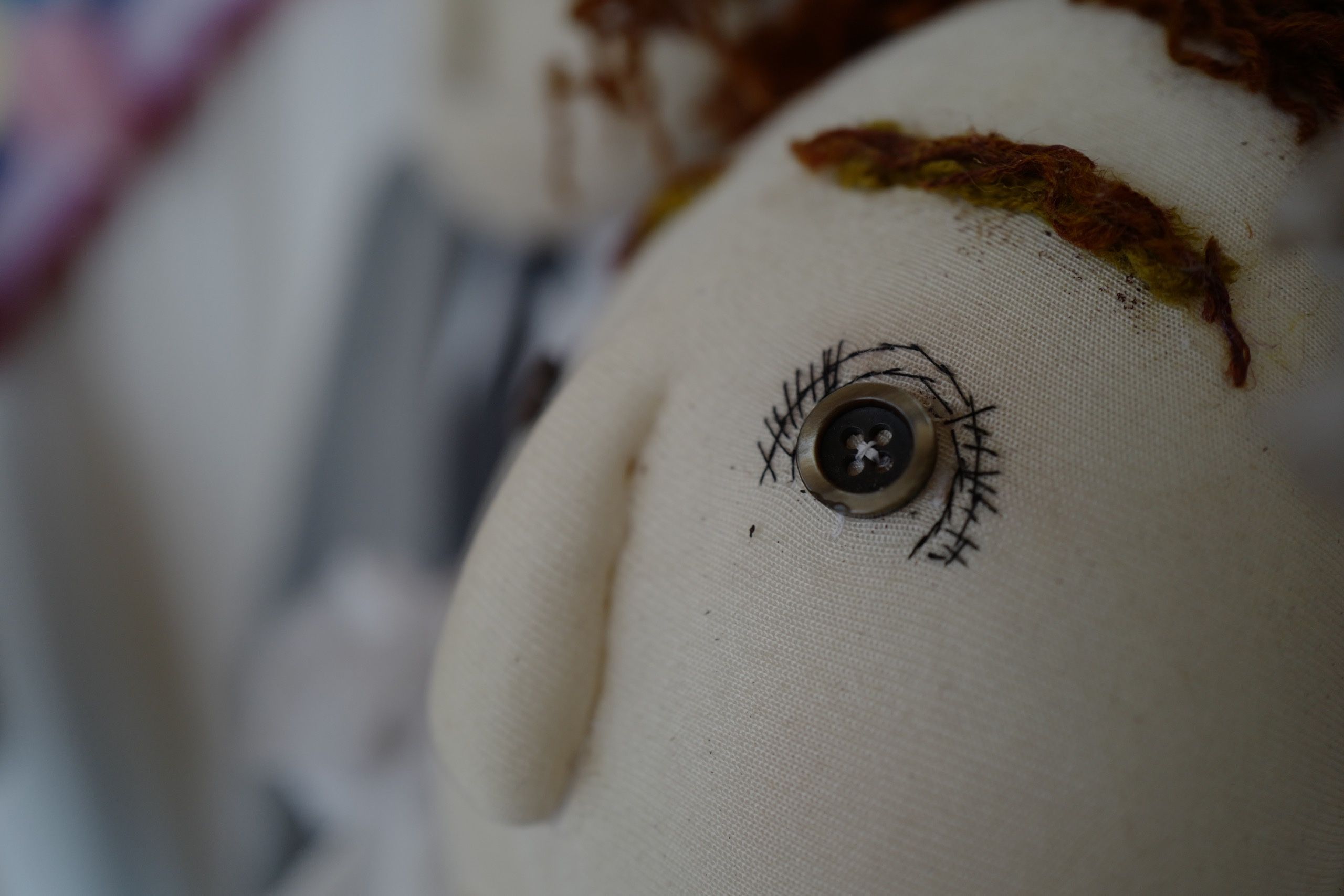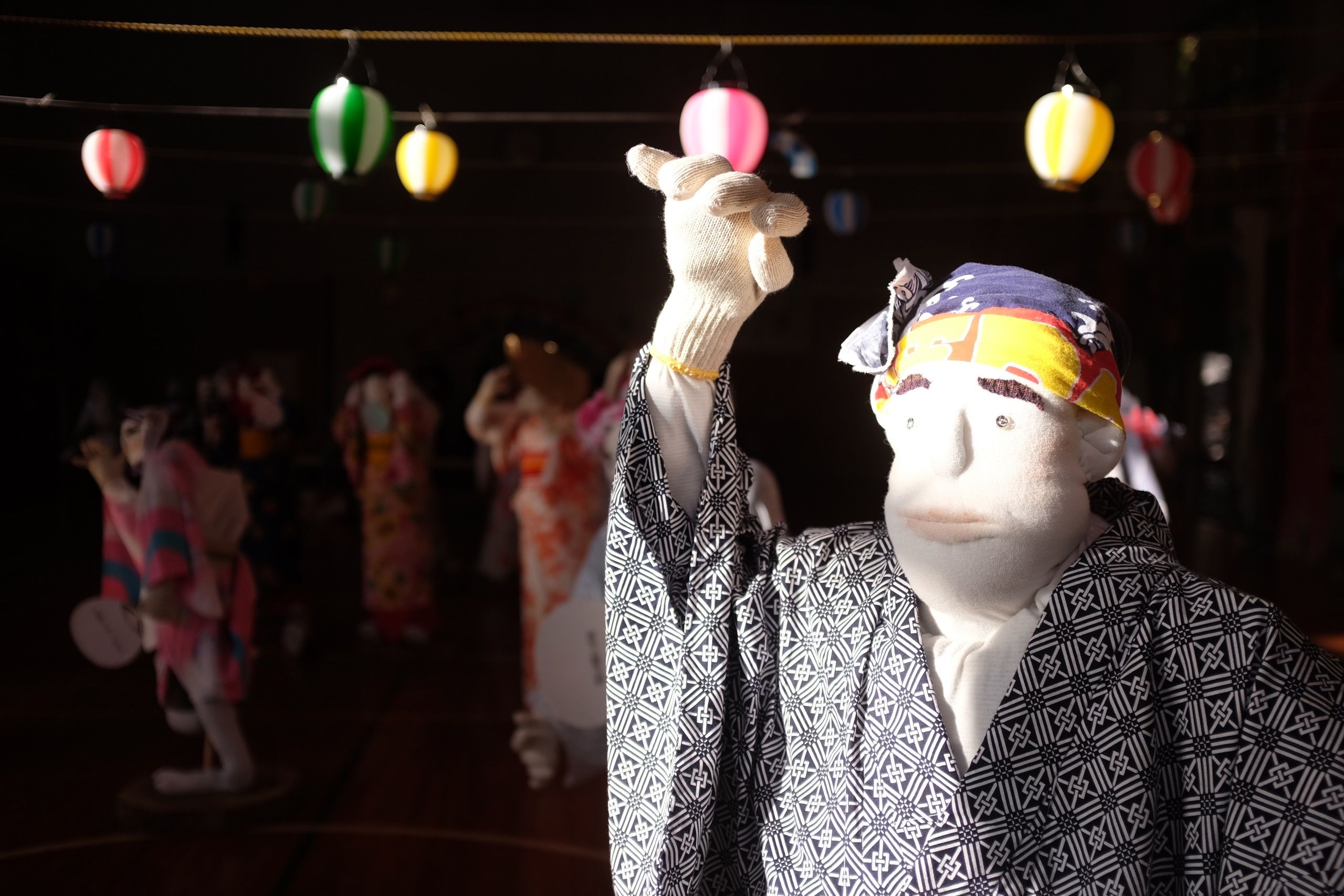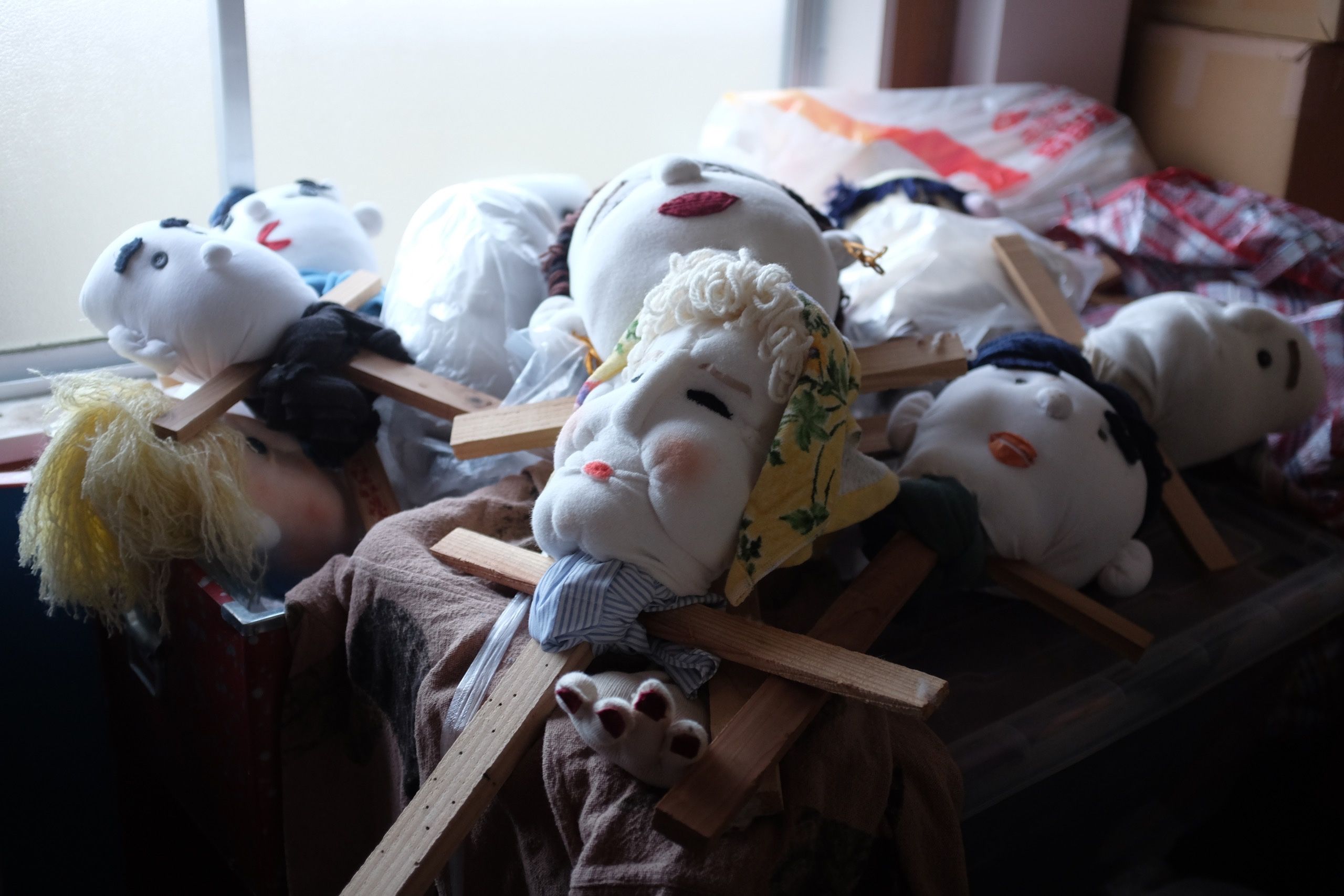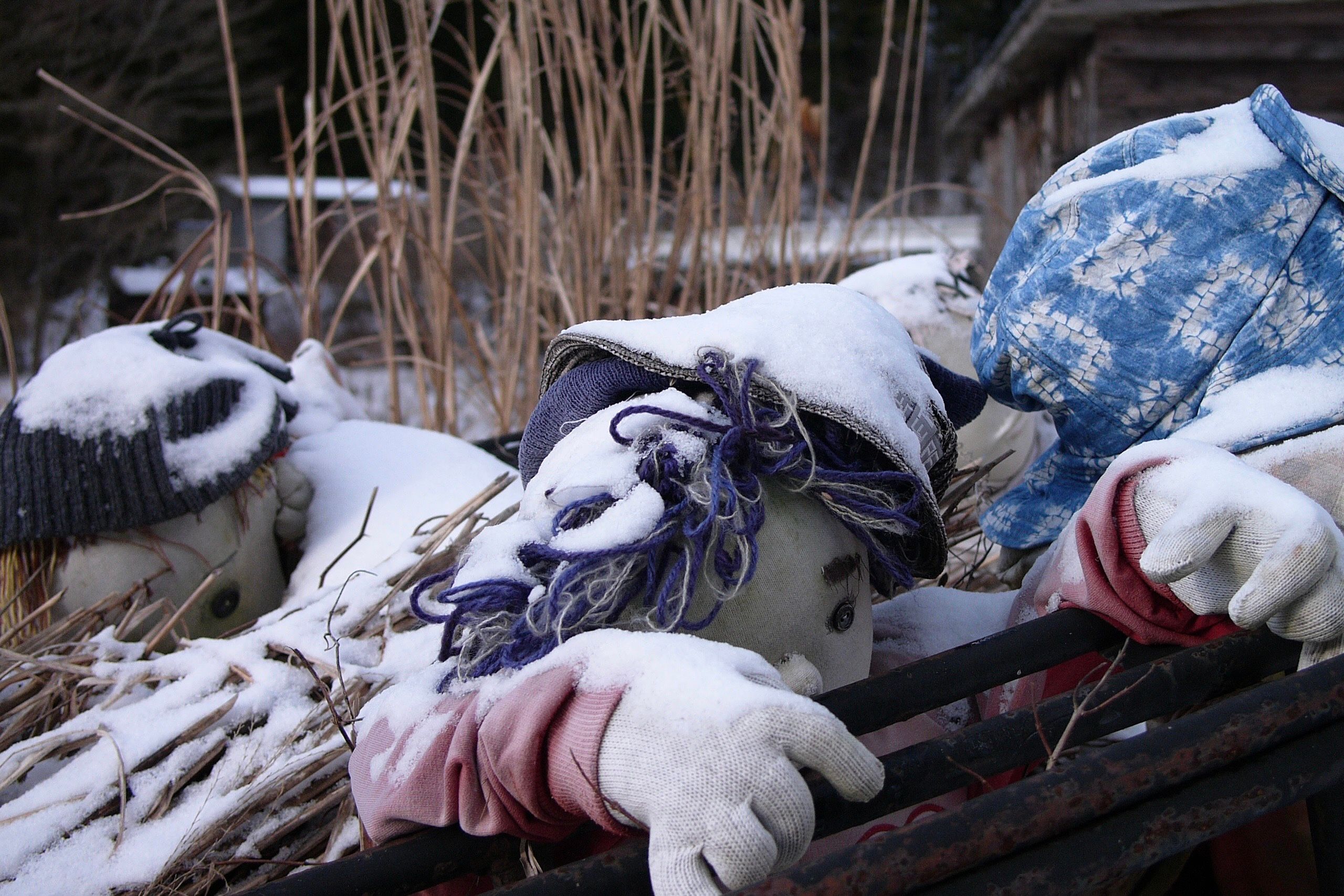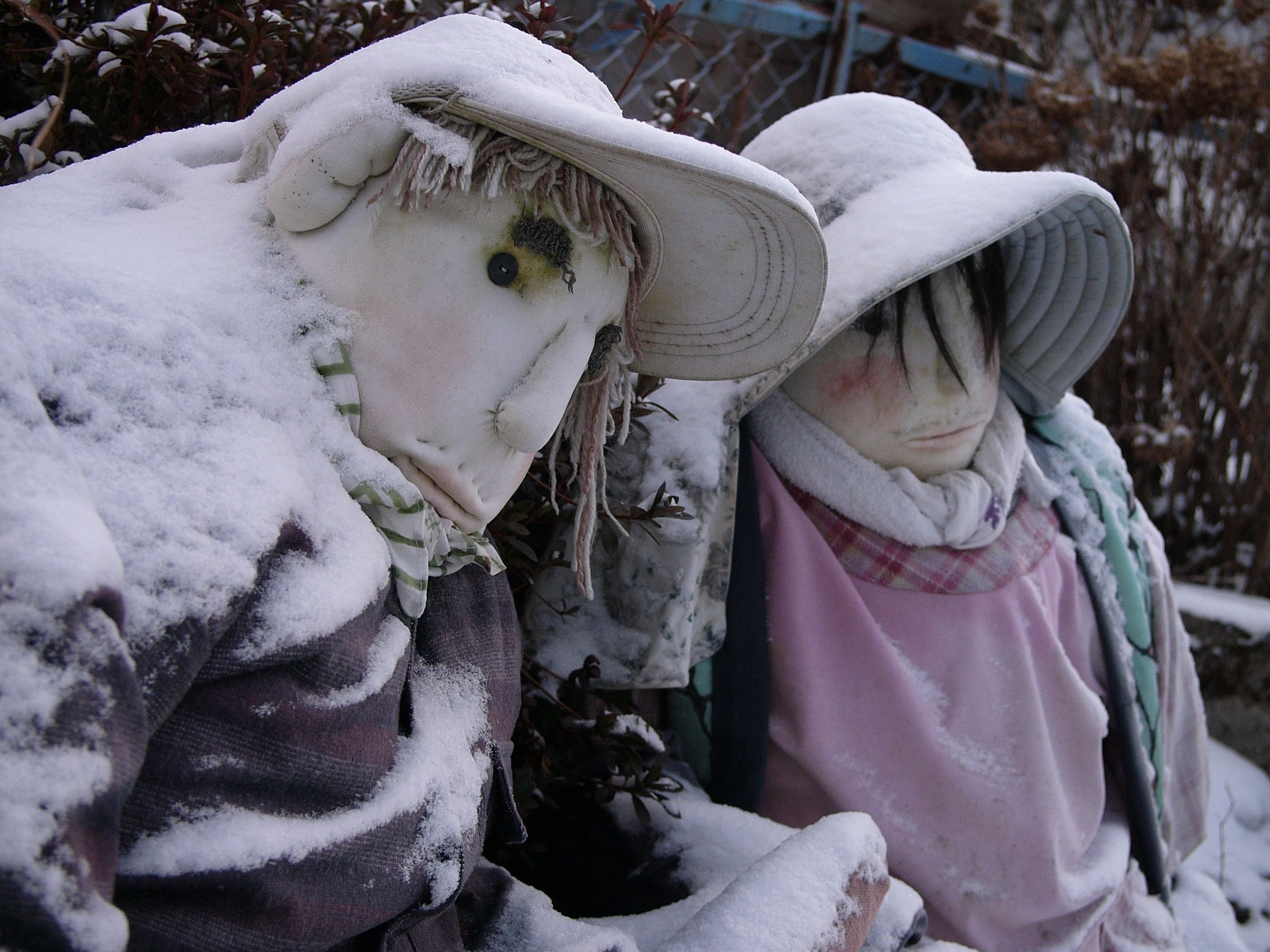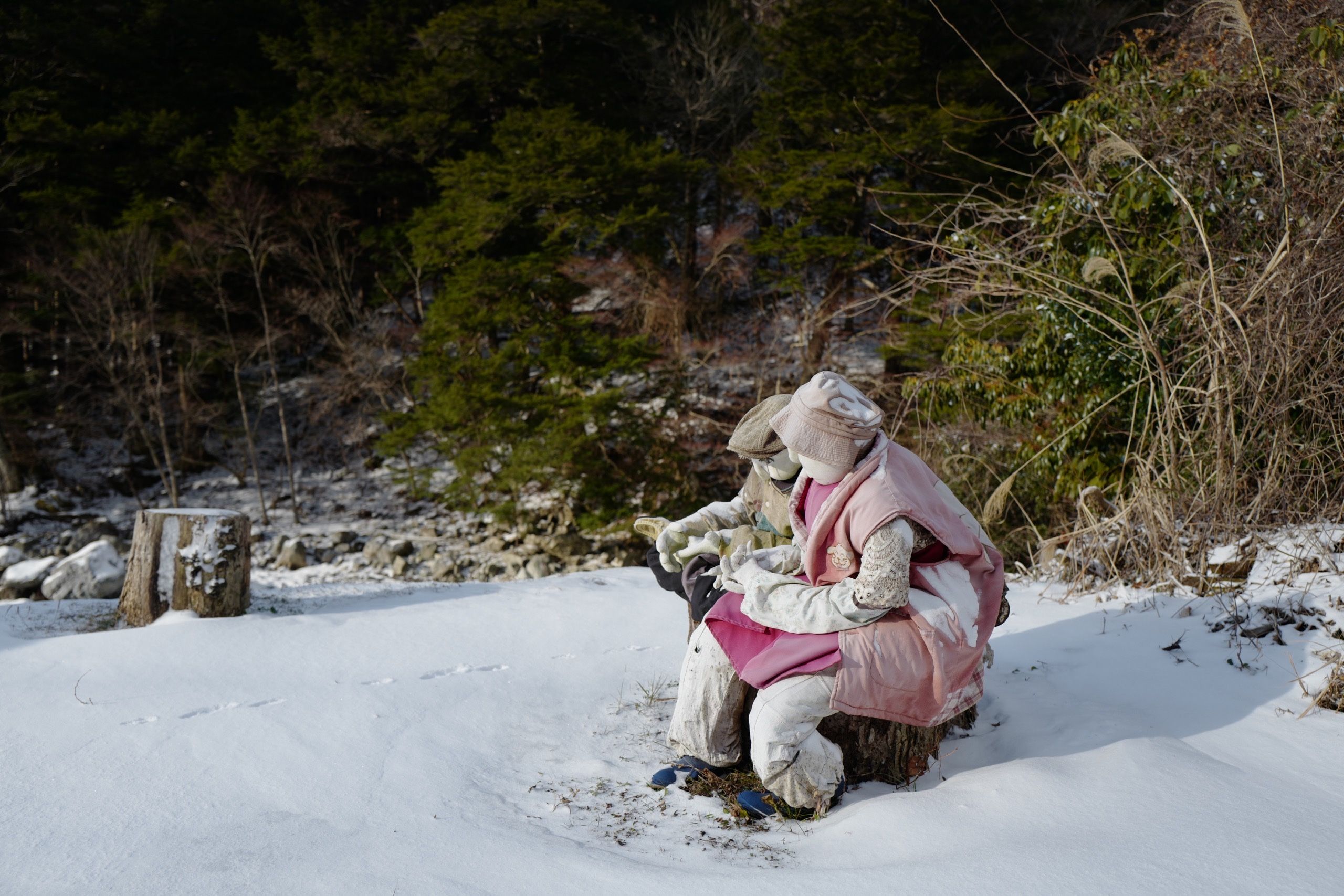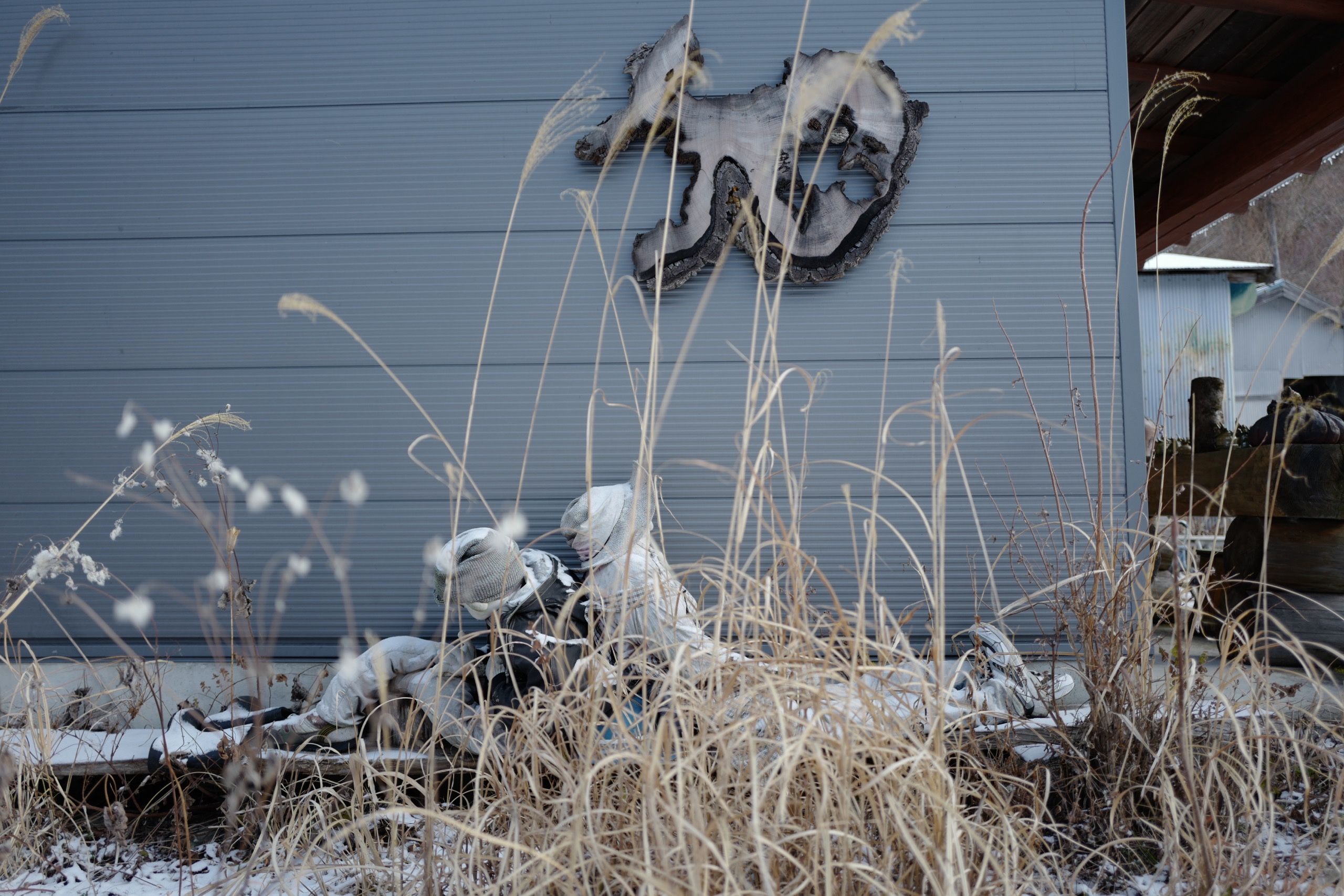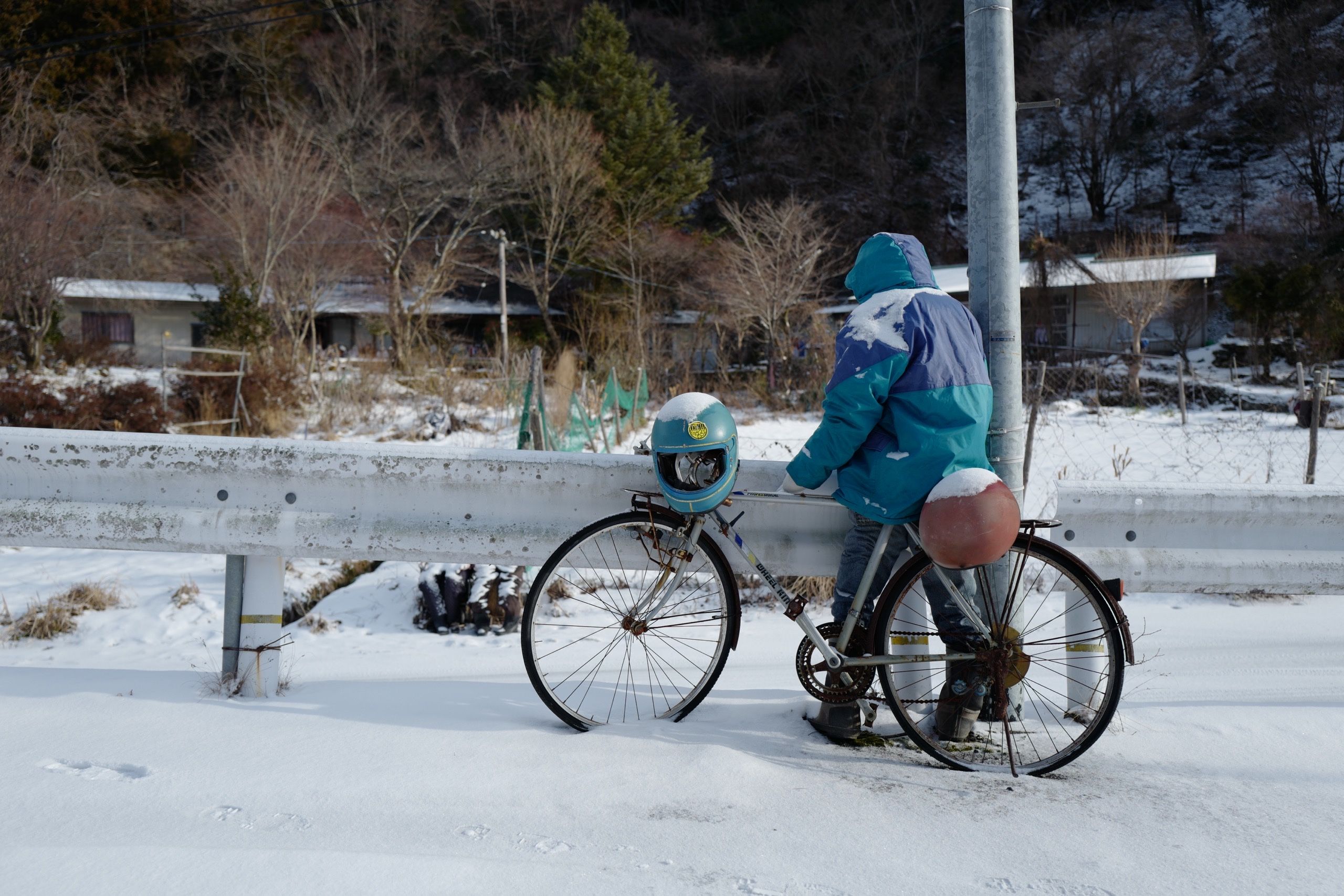 📍 Nagoro, Tokushima
240 dolls, 29 people — back to 27 after our meager but luxurious breakfast of partially frozen venison on crackers, with ice-cold coffee — the storm was over, the sun was out, my insides had turned to permafrost, and we slid into a golden-blue world, ice crystals in our wake.
---
Our small but not insignificant contribution to the advances in micromobility.
---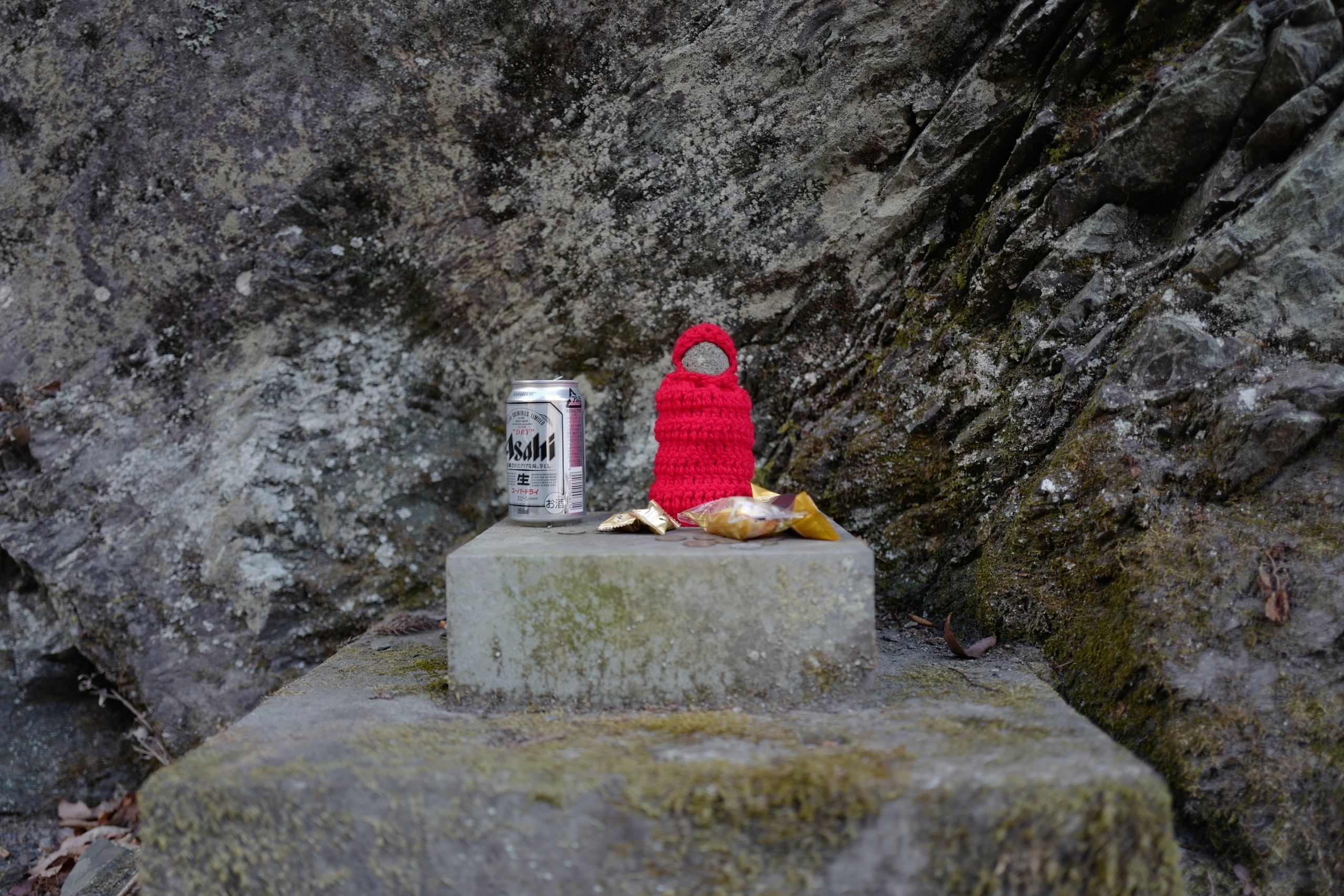 The kind of beer-to-body-volume ratio Máté Petrány would approve of.
---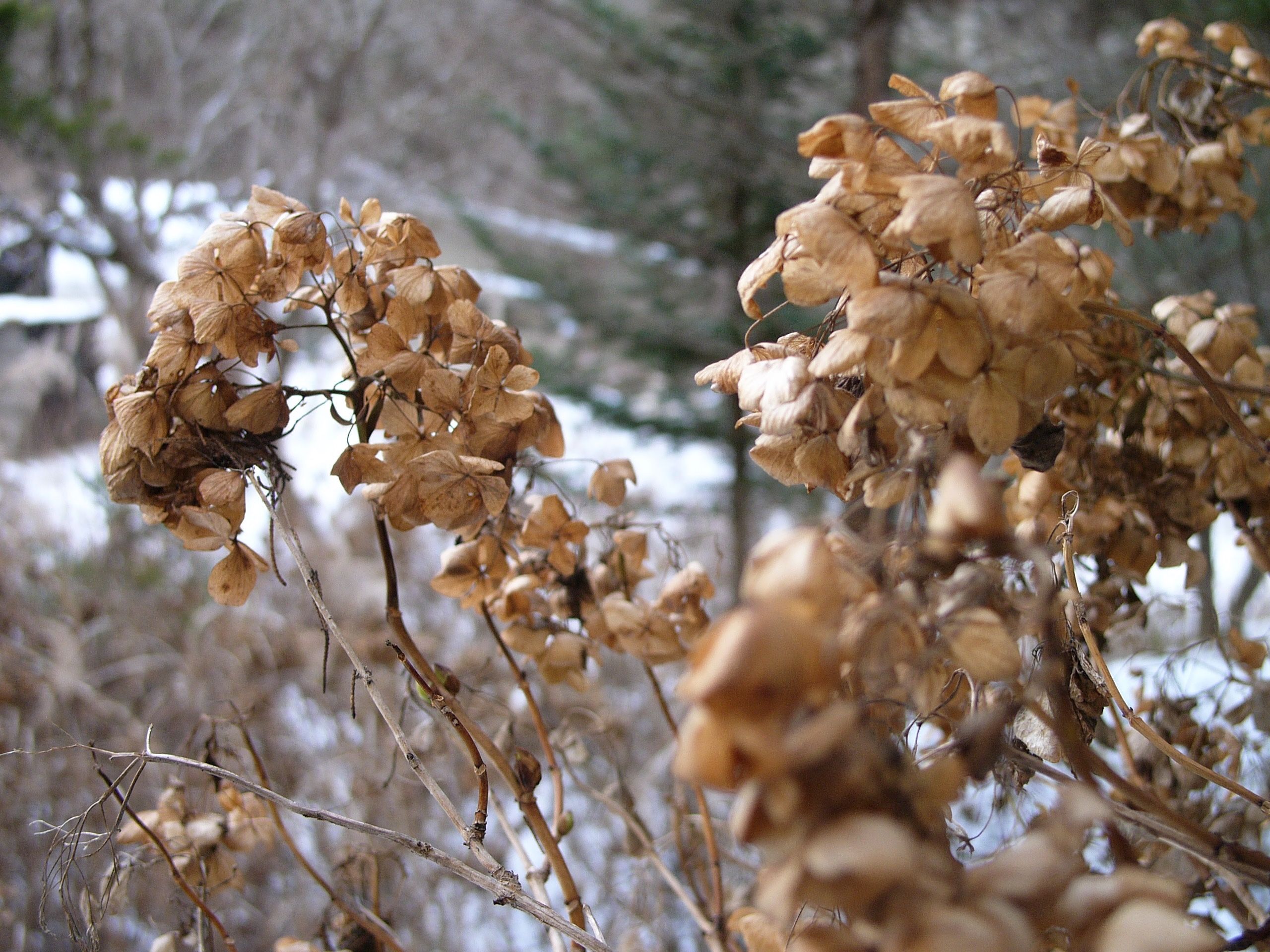 📍 Sugeoi, Tokushima
Hydrangea are usually noticed and photographed in their June splendor, when their petals span the spectrum from cobalt blue to heather purple, and so I did not know that in the winter they turn a lovely shade of golden tan, glowing in the mountain light against the snow, ghosts of rainy seasons past.
---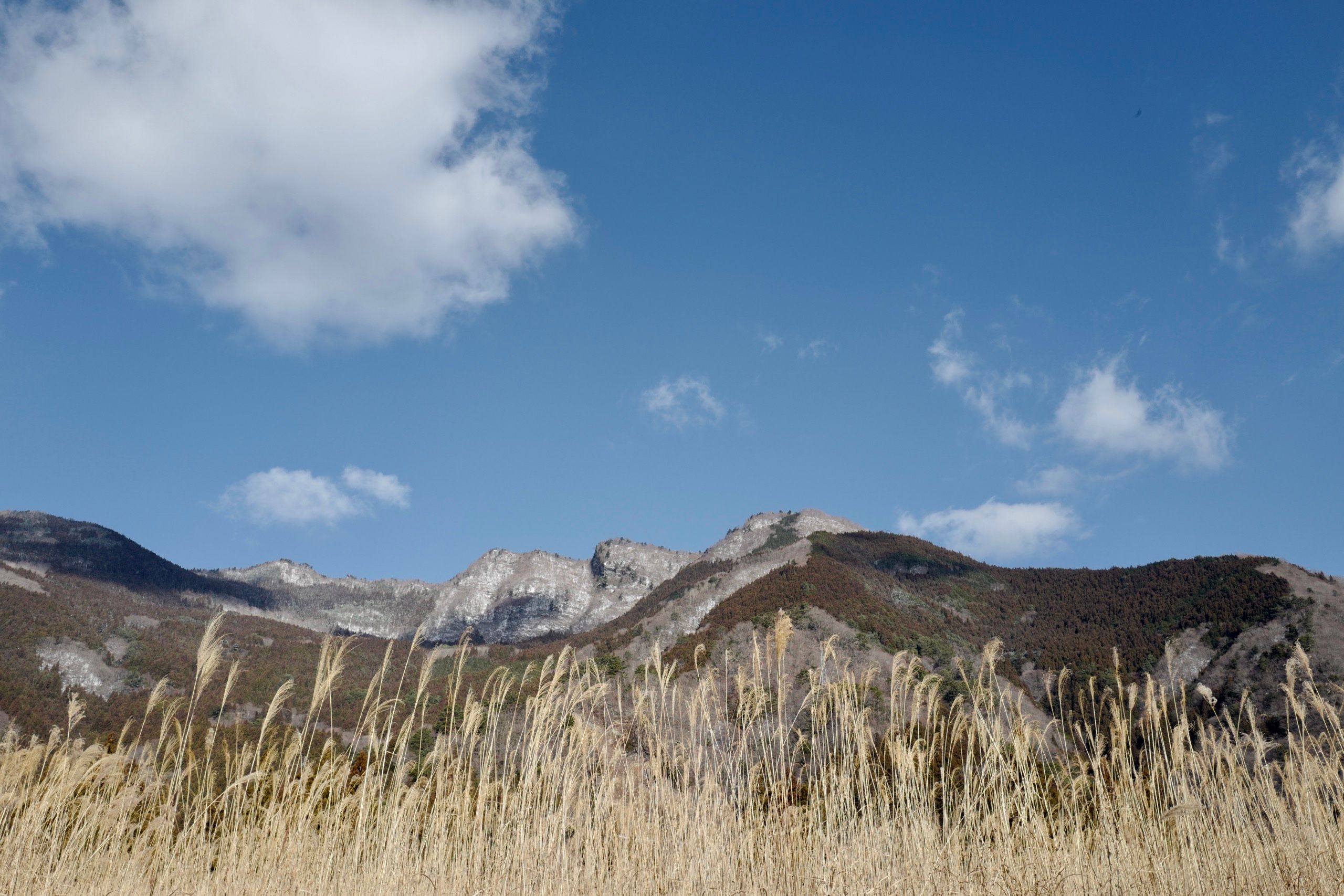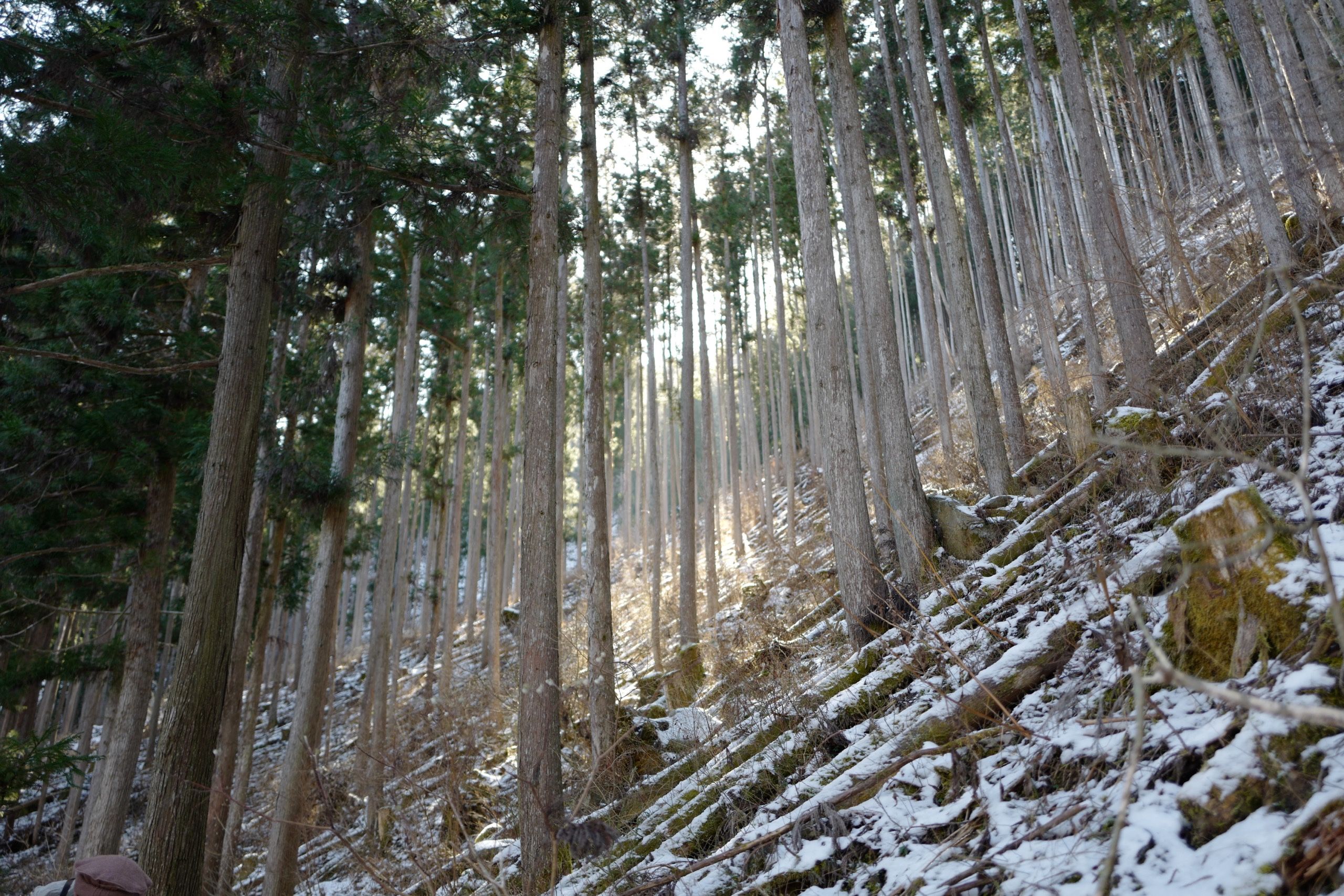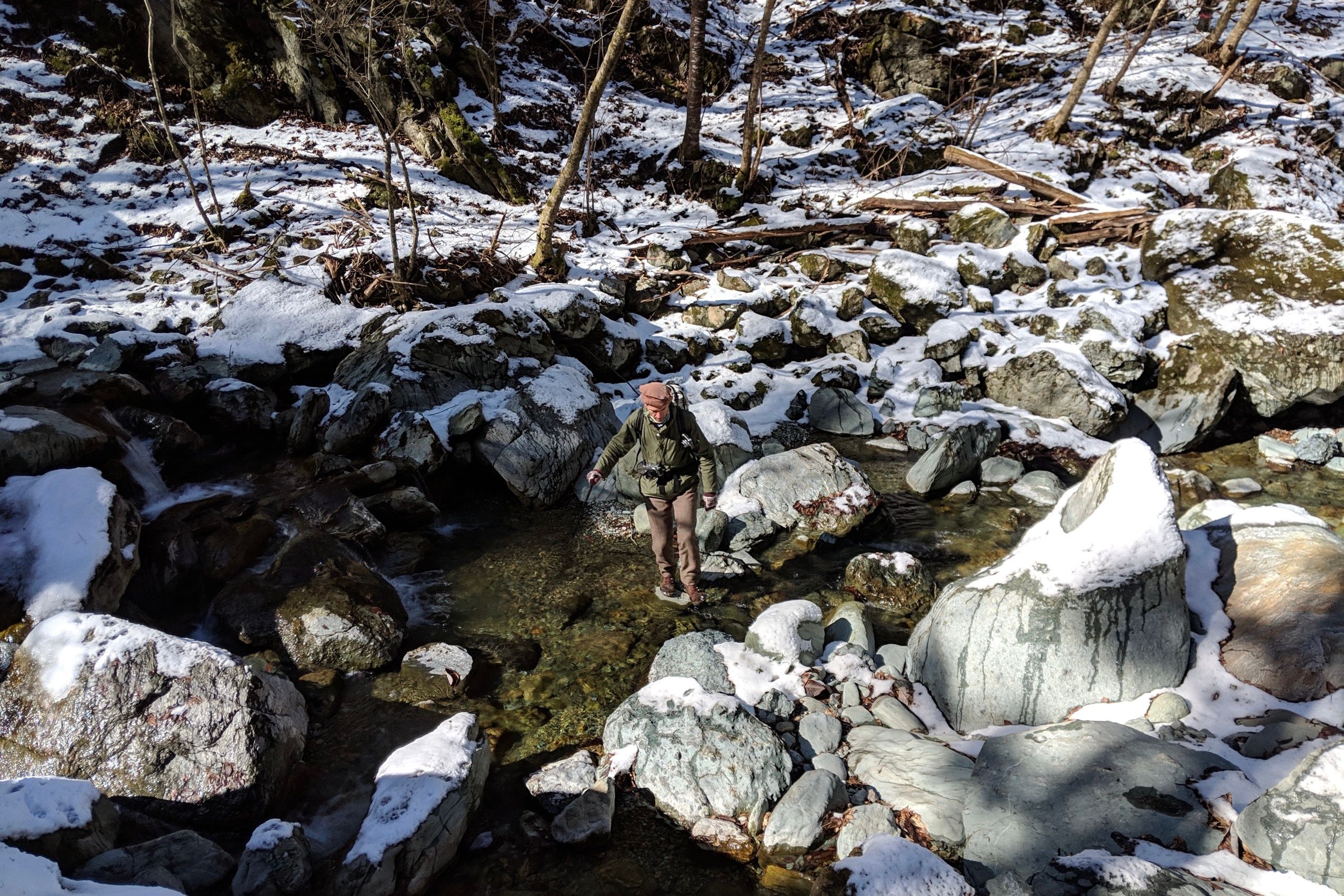 📍 Somewhere on Mount Miune, Tokushima
This was definitely not a path Alan Booth had walked, and when we had to retrace our steps we performed an act he had definitely not performed, far closer on the spectrum to rock climbing than to walking on country roads.
---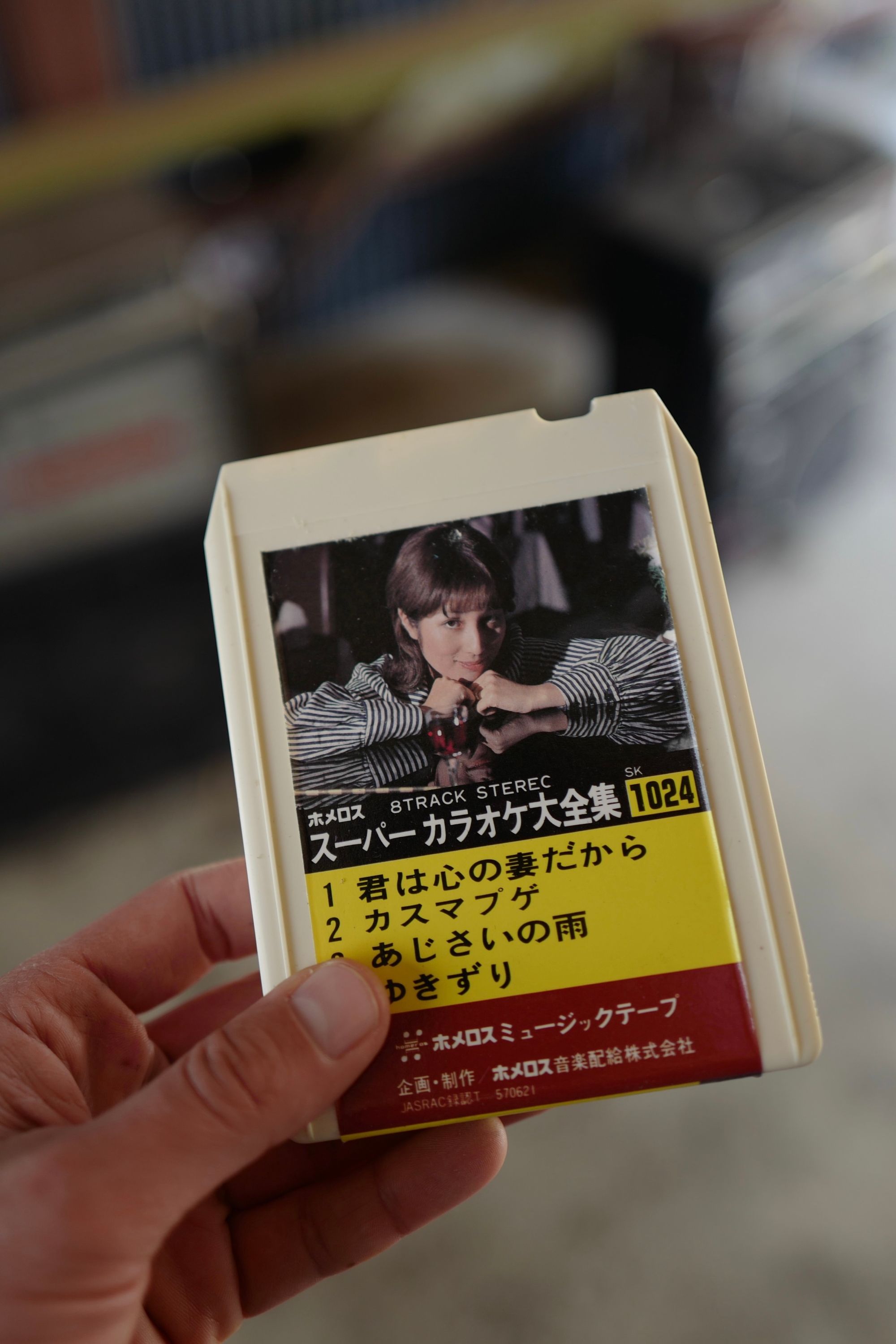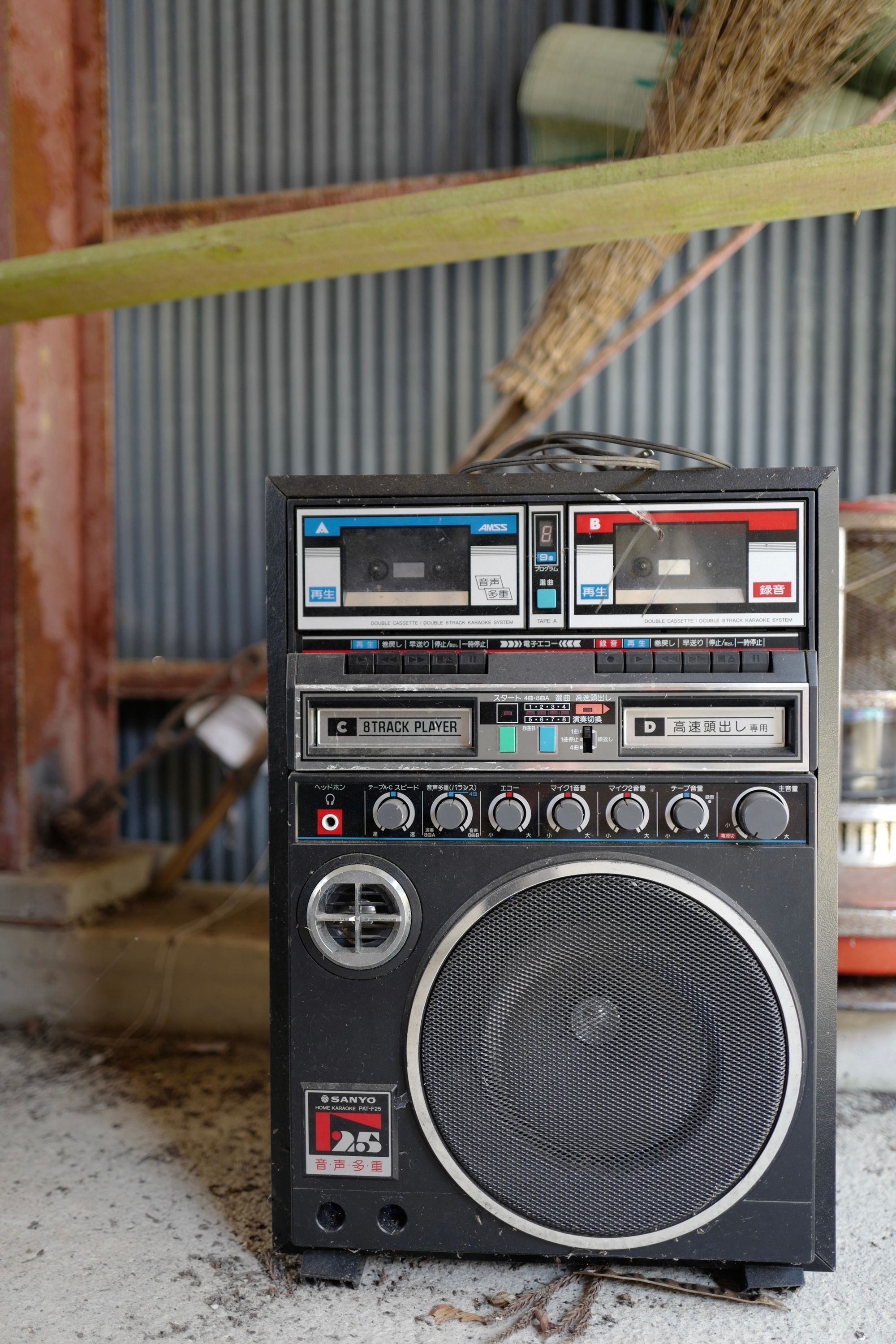 🤘🏿
---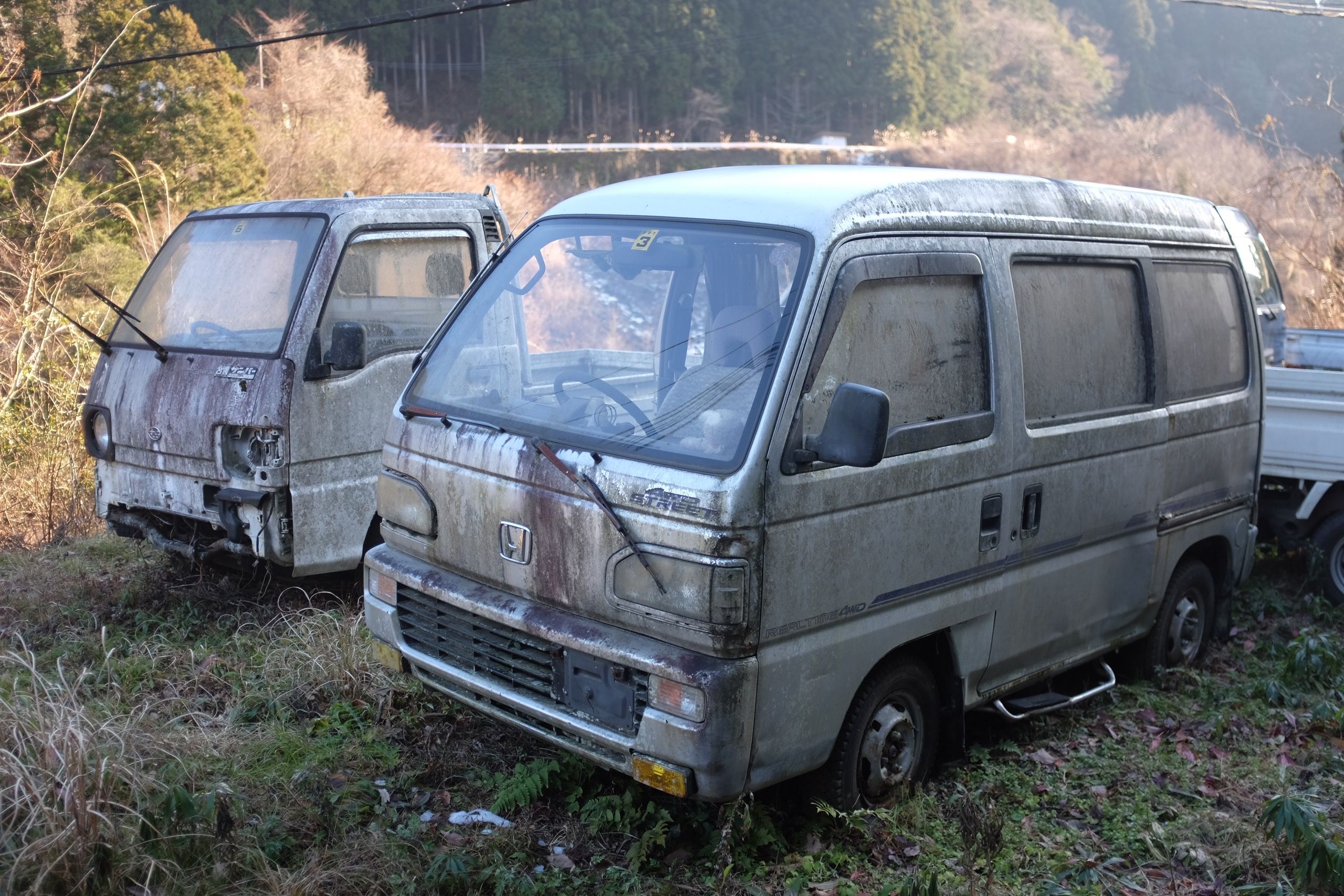 One of my side projects on this journey is to photograph interesting Japanese cars for a number of people who are supporting the trip and the subsequent field report. On a scale of one to ten where one is a junkyard and ten is an episode of The Fast and the Furious, the Iya Valley would rate a solid two. Solid, because Honda microvans.
---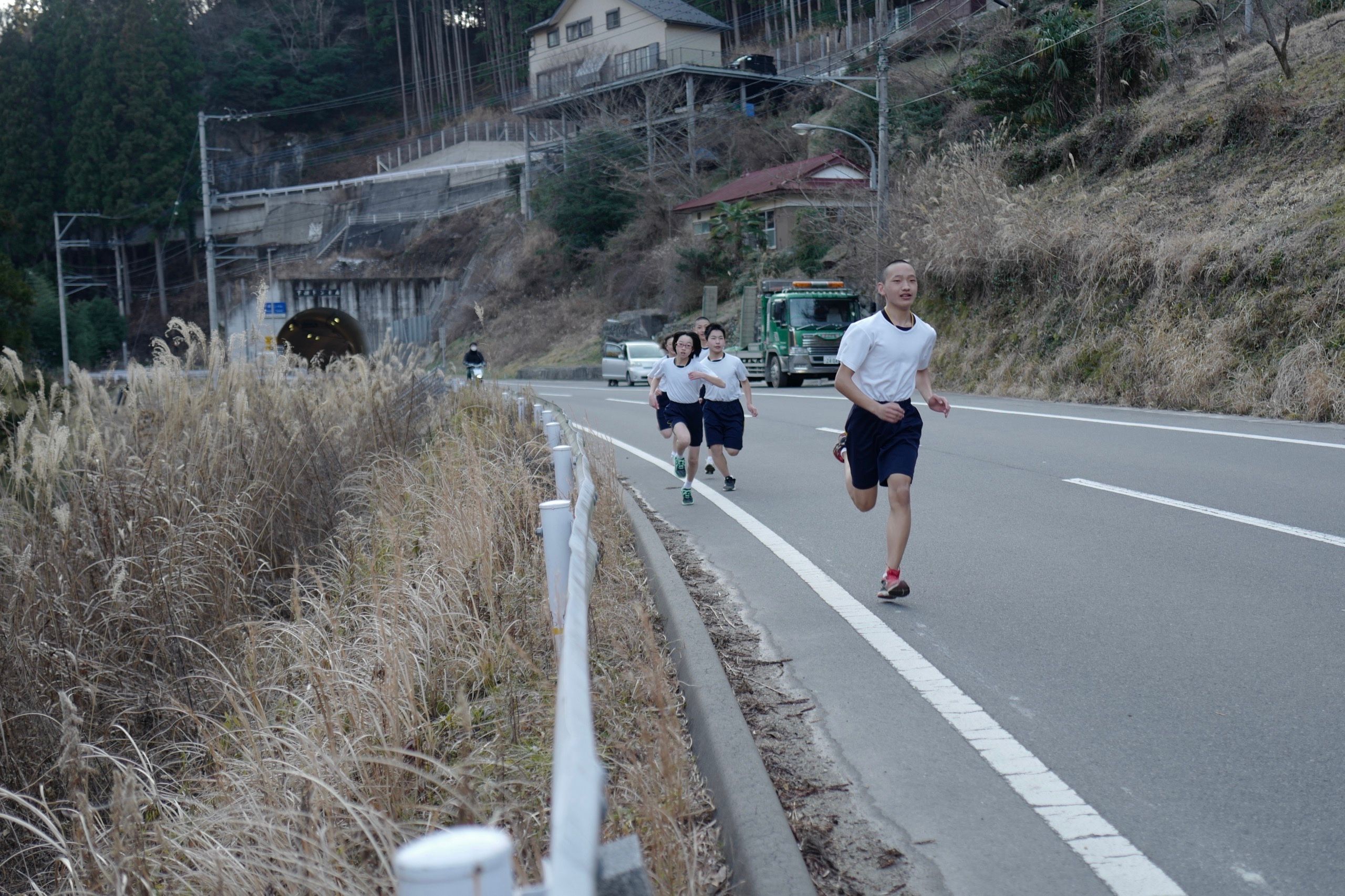 📍 Shimose, Tokushima
You don't consciously realize the complete absence of children in rural Japan until you see them again. When we rounded a bend, and with no warning faced a group of these most elusive of creatures, we realized that we had come across more Japanese serow (Capricornis crispus) than human children since we had left the sea.
---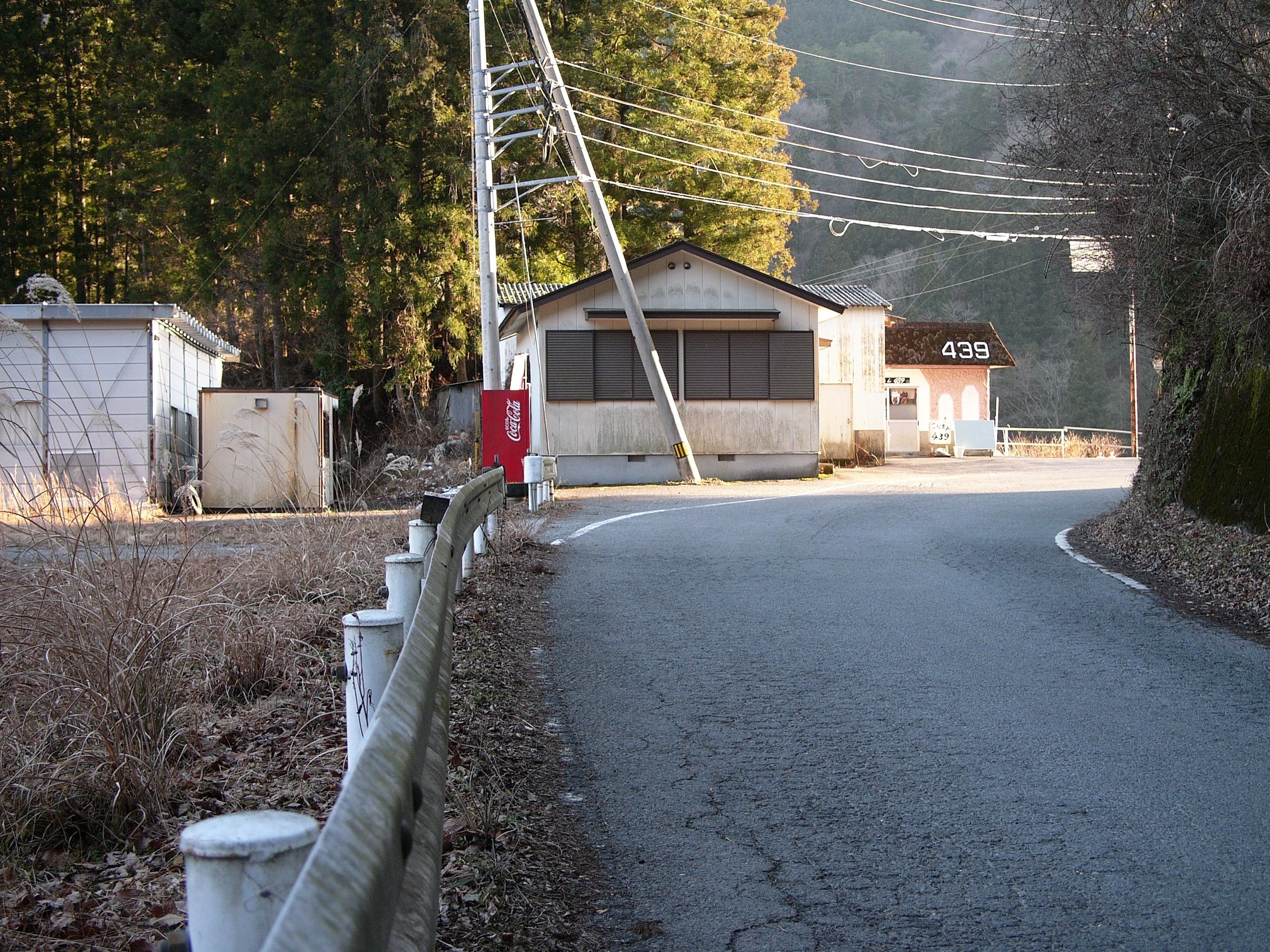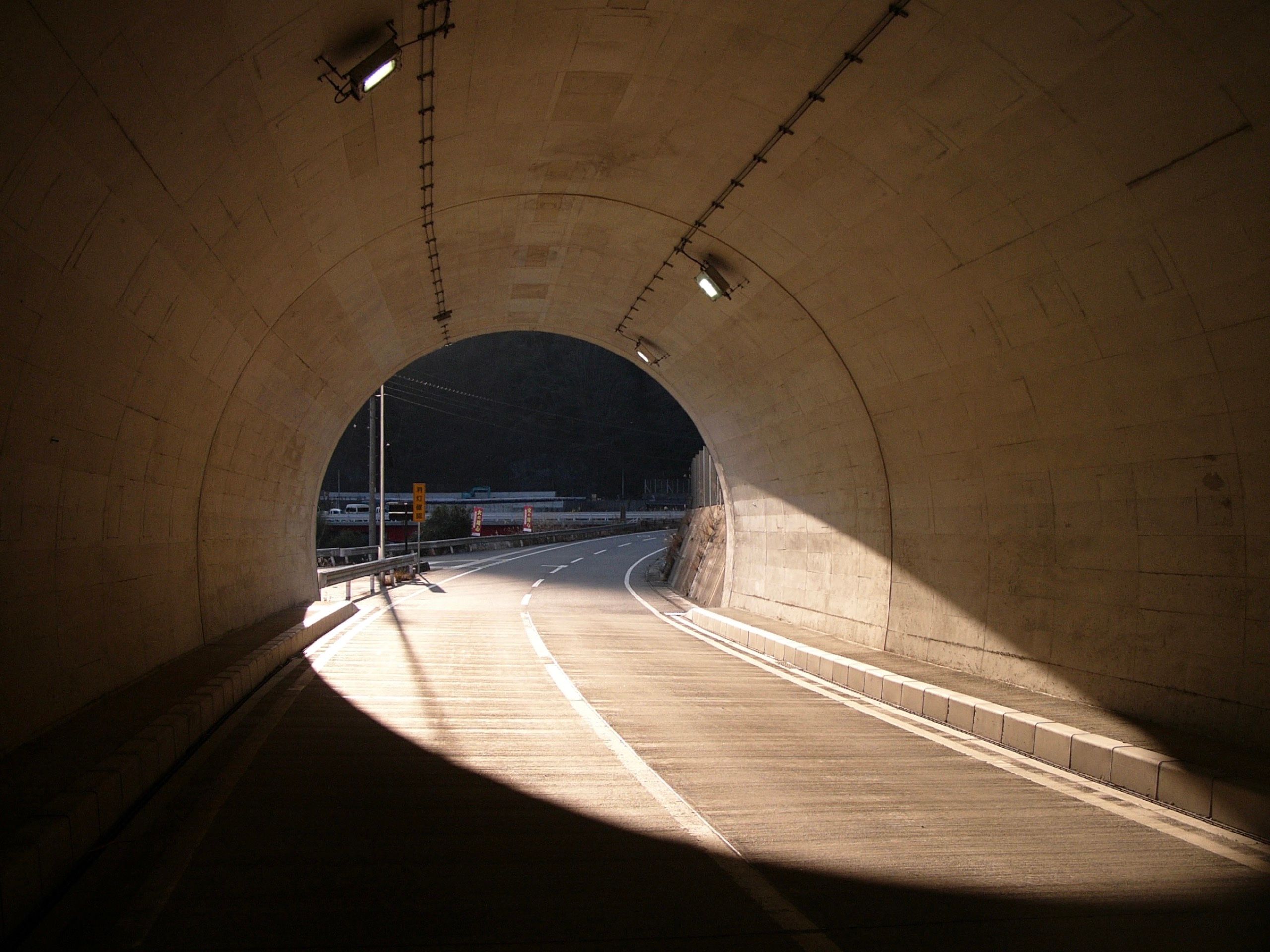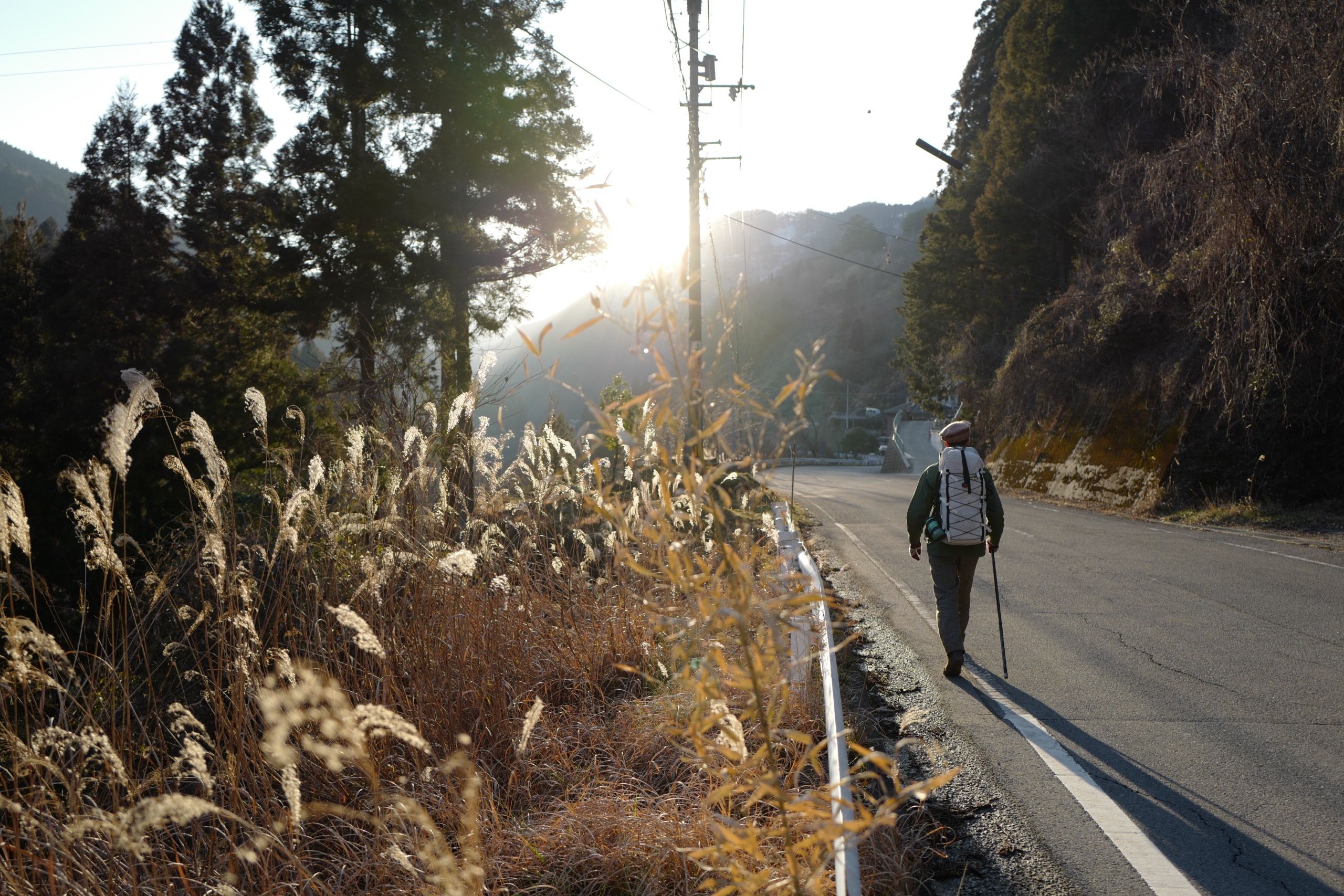 📍 Shimose, Tokushima
The afternoon sun lit up the road with a radiance that was almost dense enough to touch, and we floated in the light, lightweight and drained, then the sun sank behind the mountains, and the valley turned into an icebox under a black sky.
---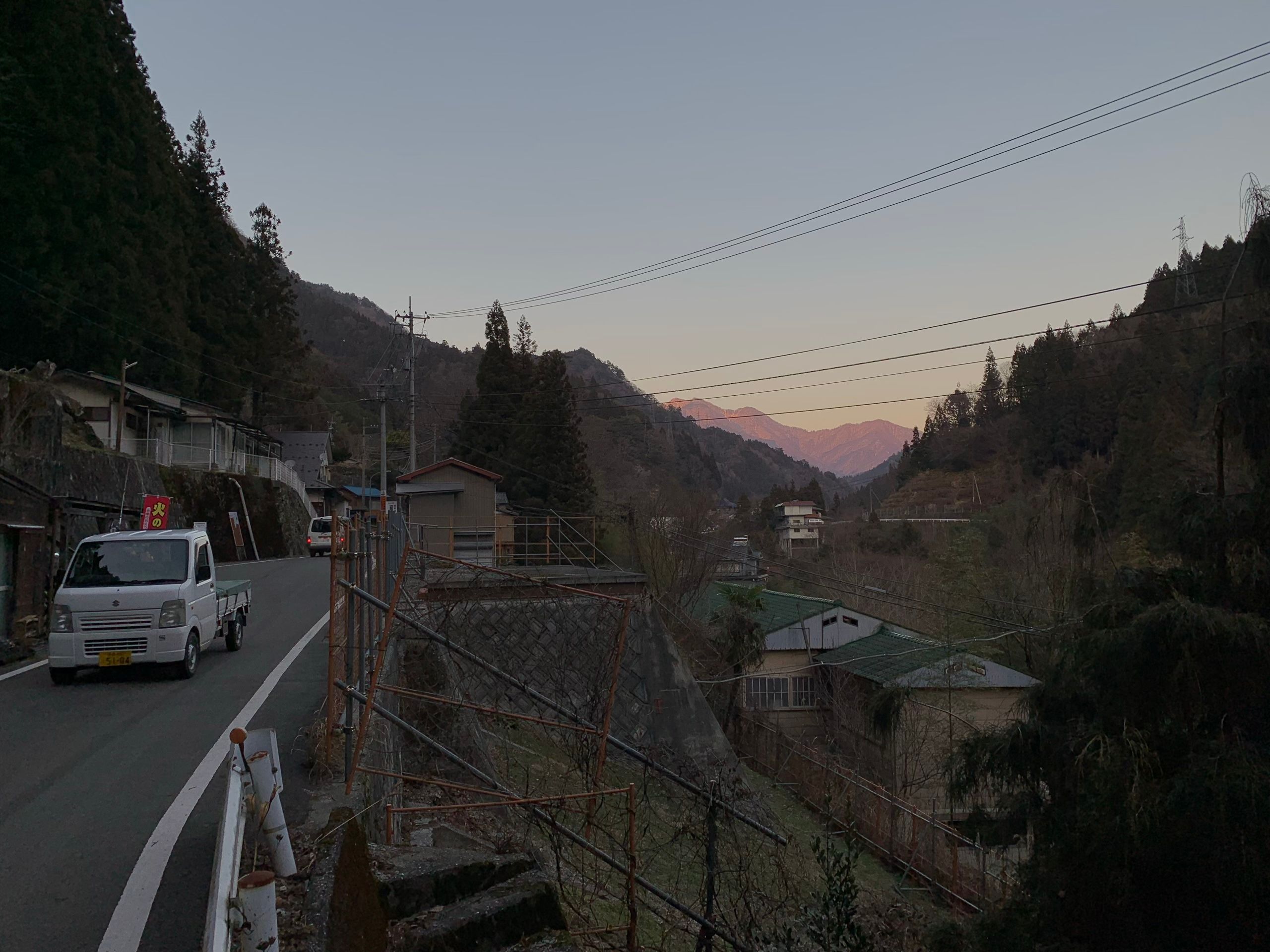 📍 Kyōjo, Tokushima
---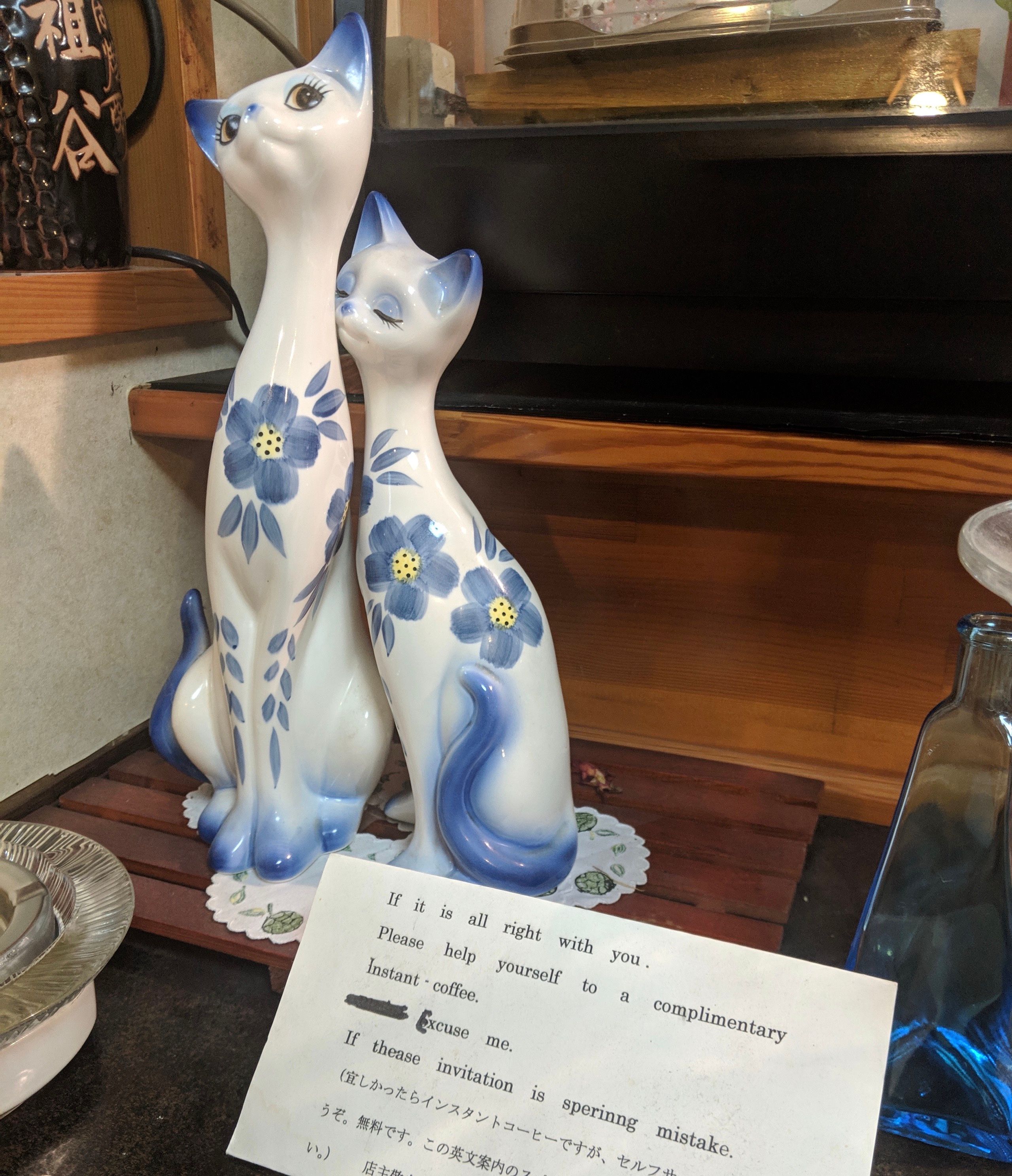 📍 Kyōjo, Tokushima
An apology for a spelling mistake where spelling mistake itself is the spelling mistake is quite possibly the apotheosis of Japanese English.
---