Kawanabe, Kagoshima → Makurazaki, Kagoshima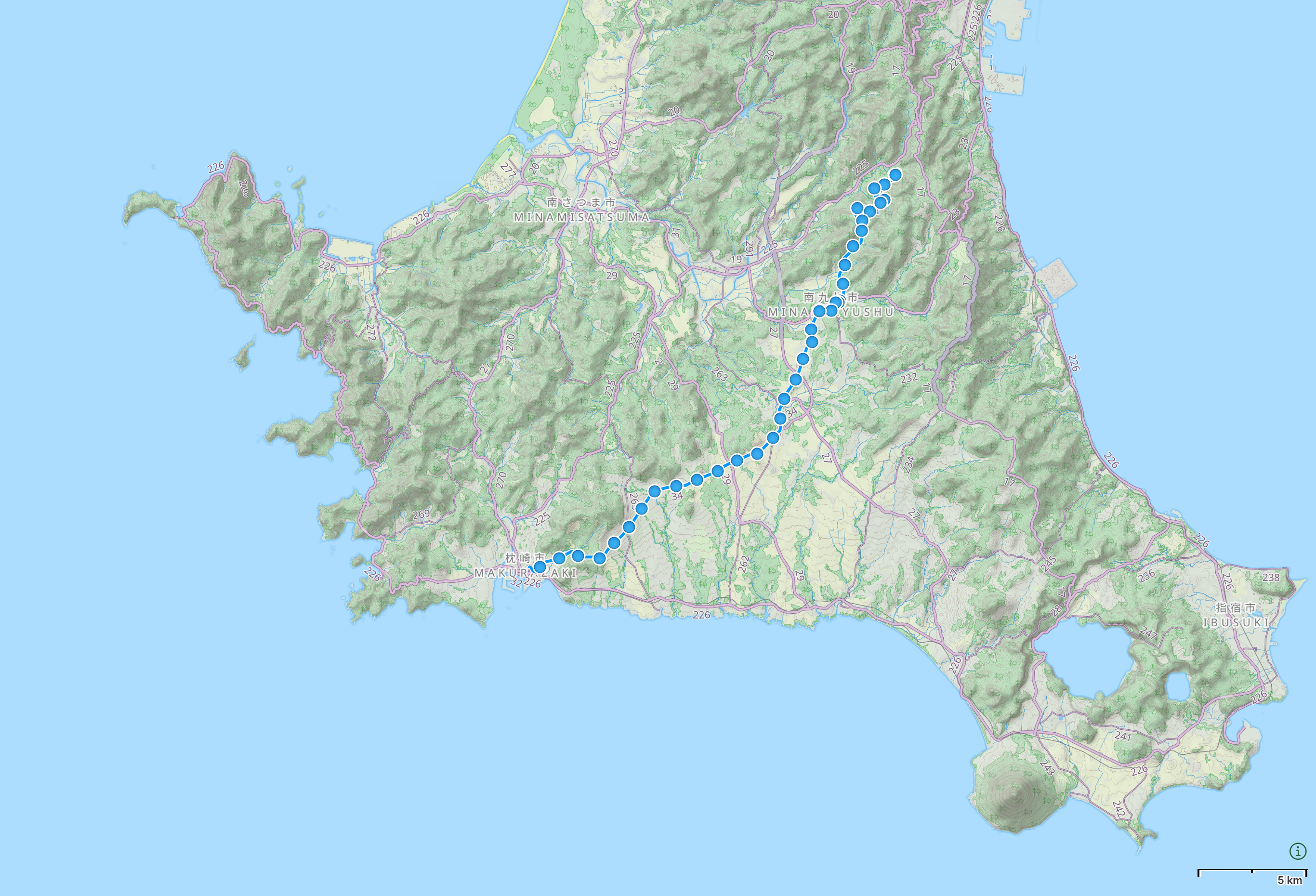 🗺 Open map in GaiaGPS →
---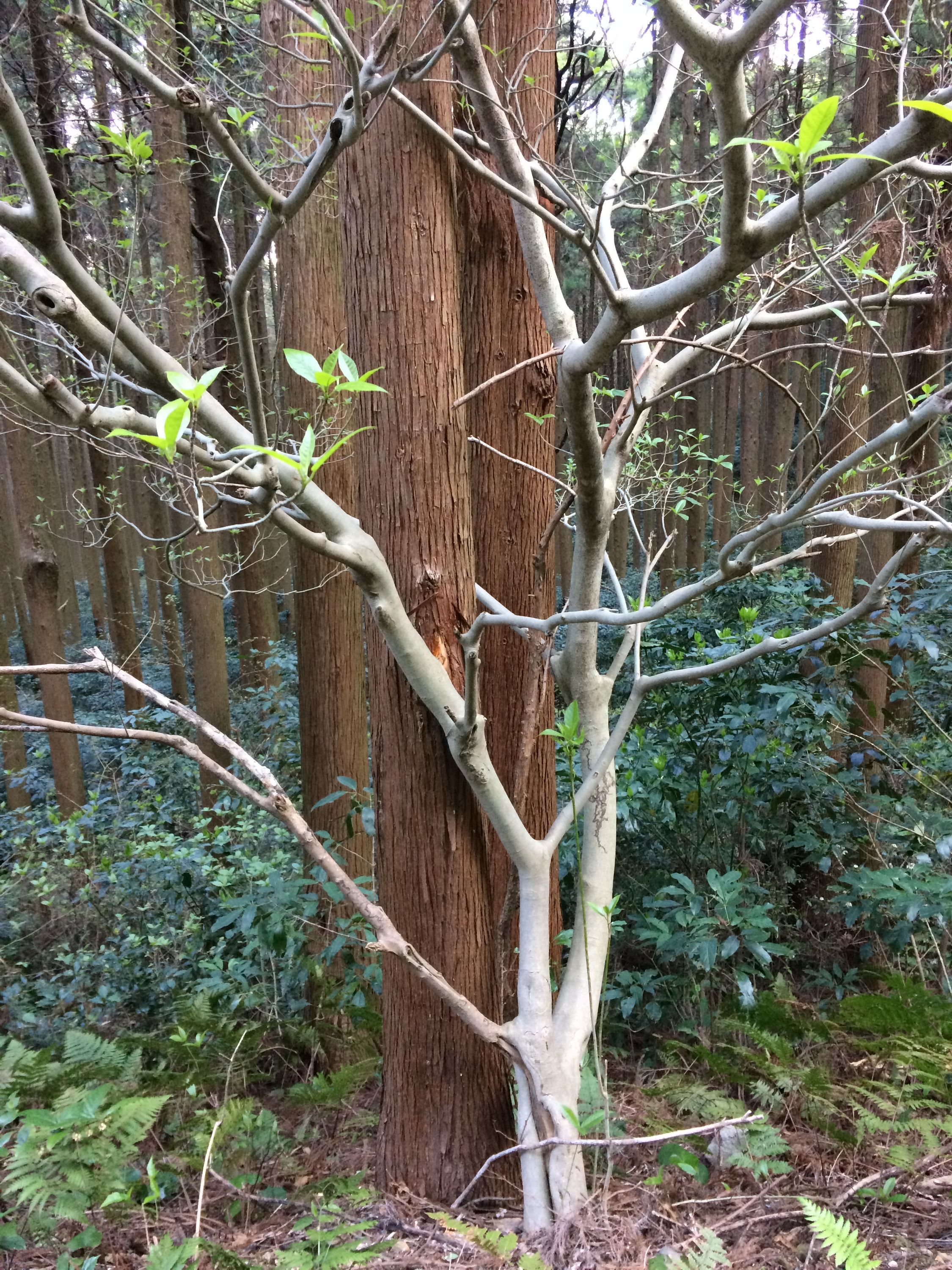 📍 Kawanabe, Kagoshima
On my early morning walk into the old samurai town of Chiran I wondered about these two trees. Are they friends, pesky neighbors or so phylogenetically distant they don't have a word in common? The timescales we inhabit are certainly distant.
---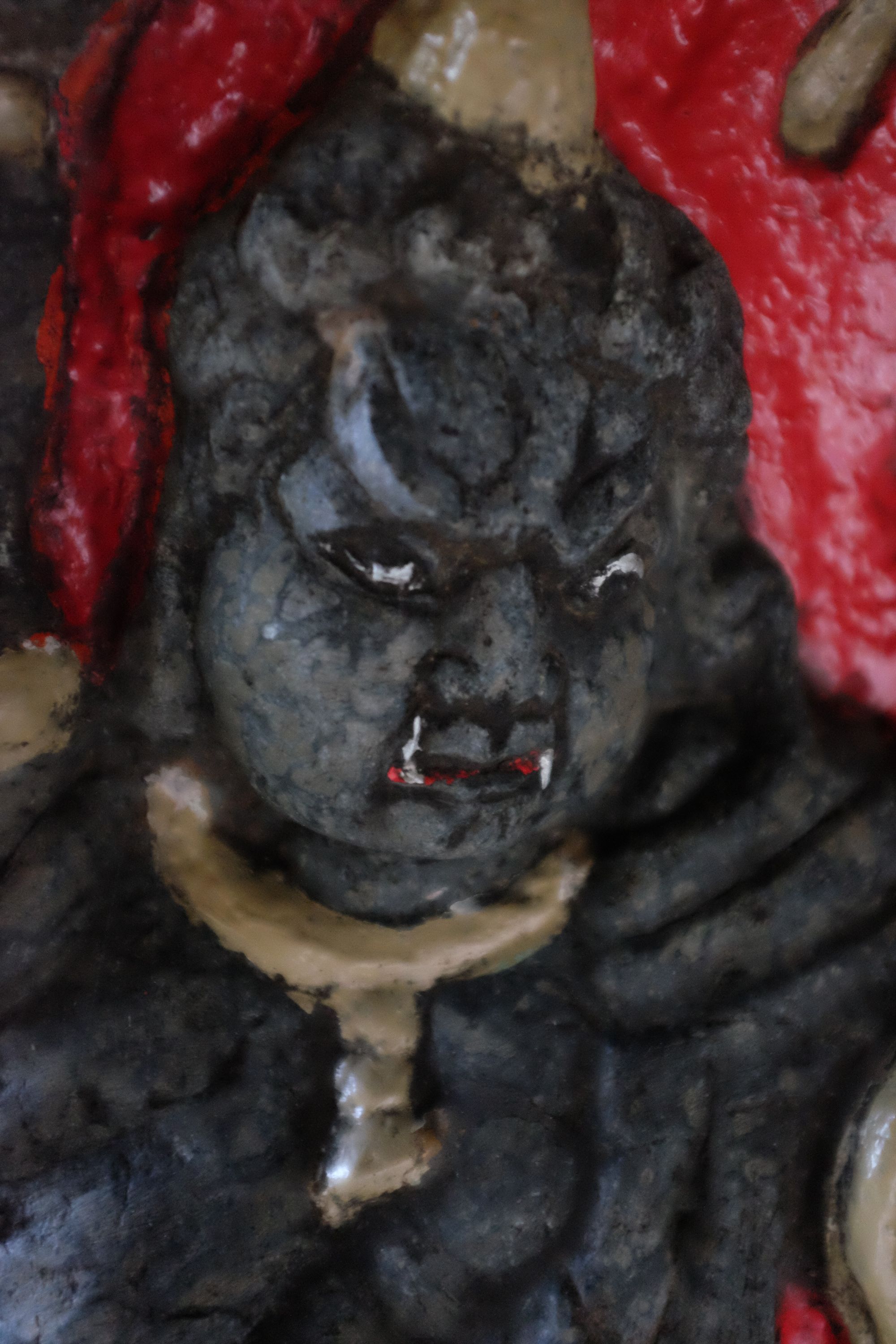 📍 Yaseo Falls, Kagoshima
---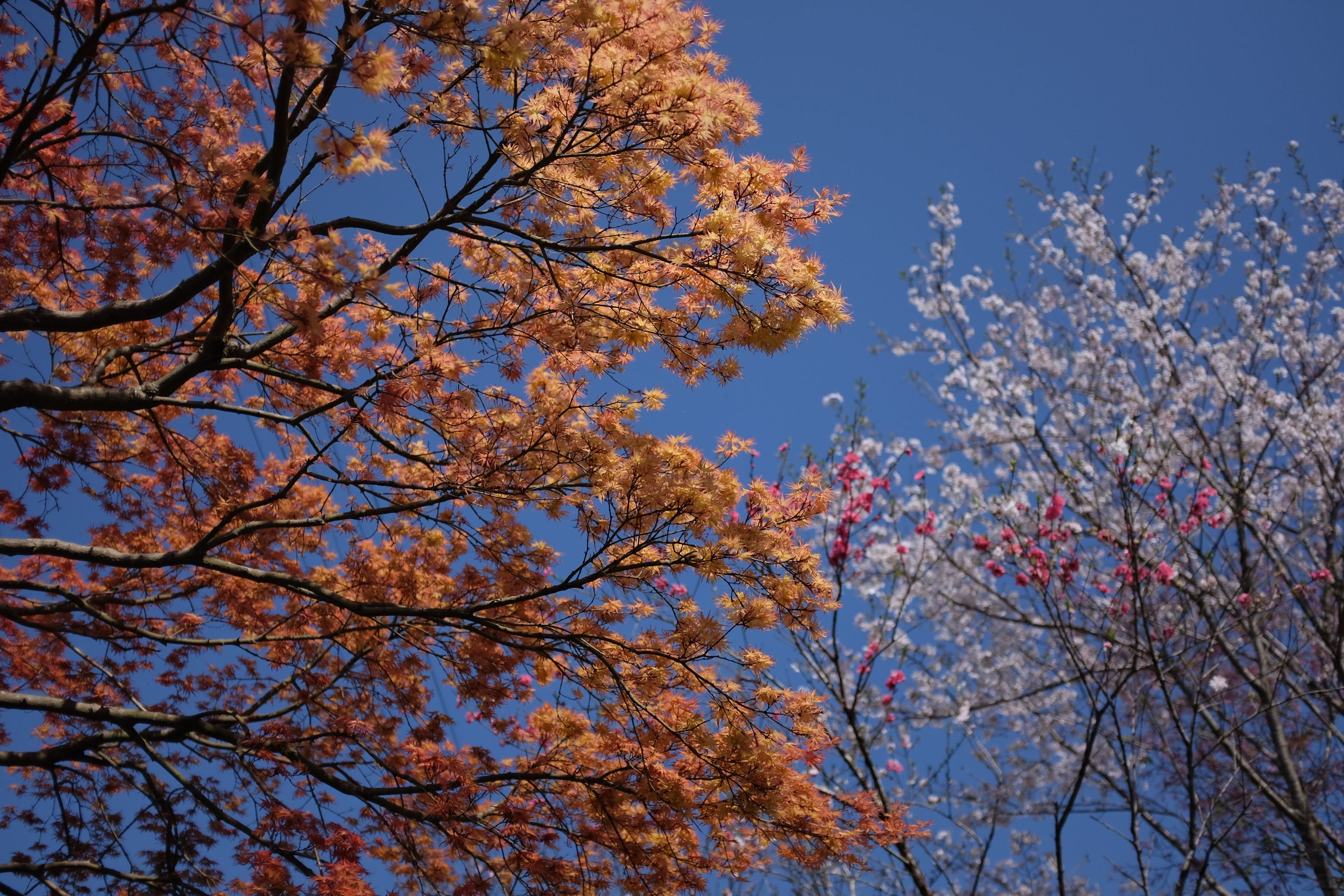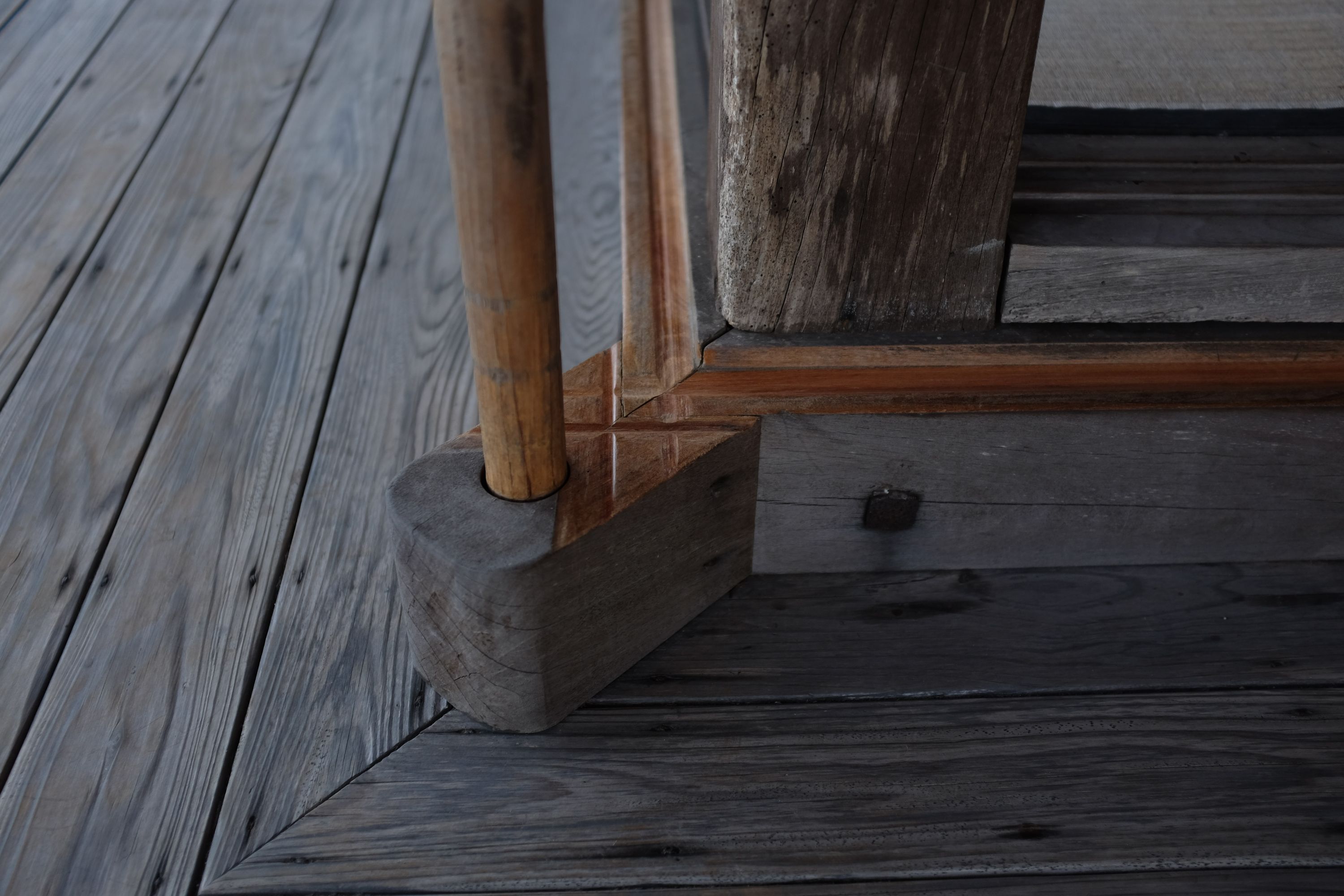 📍 Chiran, Kagoshima
---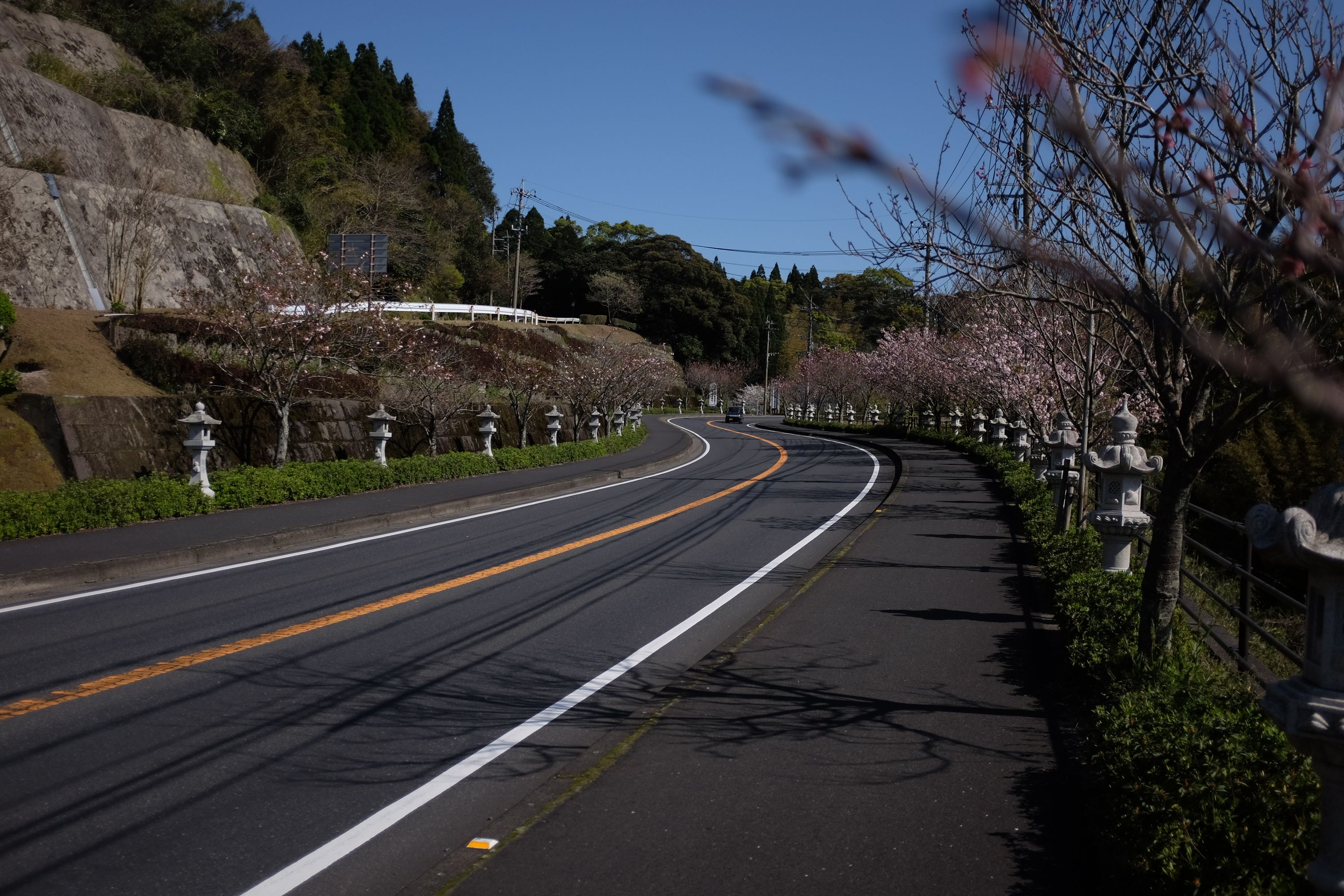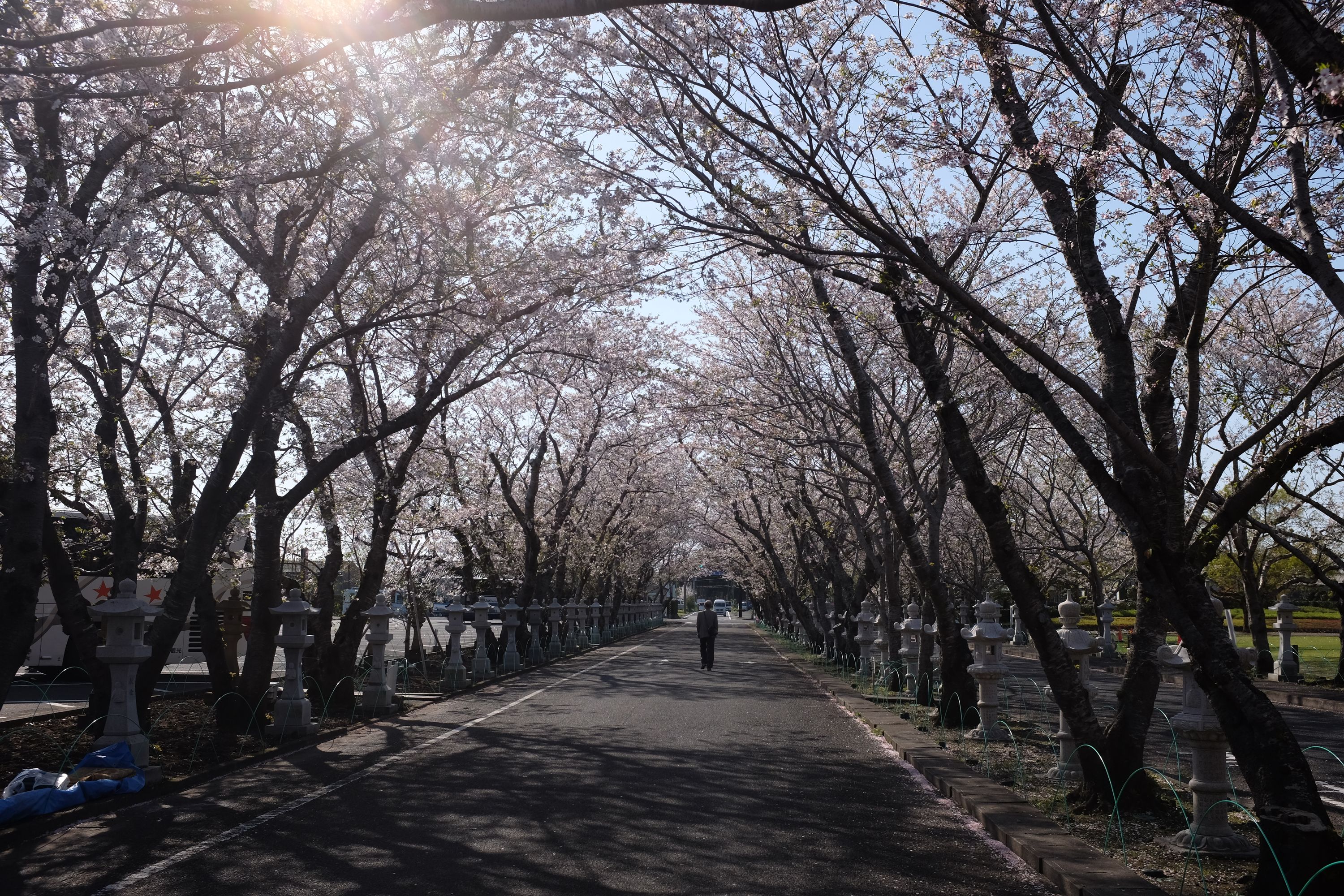 📍 Chiran Peace Museum, Chiran, Kagoshima
Cherry trees line the roads which lead to the Chiran Peace Museum, the site of a former kamikaze airfield, for kilometers. I had been here before but not in the spring and I came at peak sakura on a perfect sky blue spring day. The museum milks the connection between kamikaze and sakura for all it's worth but it treats these teenagers and young men sent to be butchered on their way to Okinawa as a poignant natural phenomenon instead of as a grotesquely nihilistic wartime act. The boys knew, though, and if you read their letters it's perfectly clear that they were utterly dismayed. They then boarded their Zero's and took off for their deaths on days like this, in the spring of 1945, rising above the vibrant tea fields of Chiran, never to land alive.
---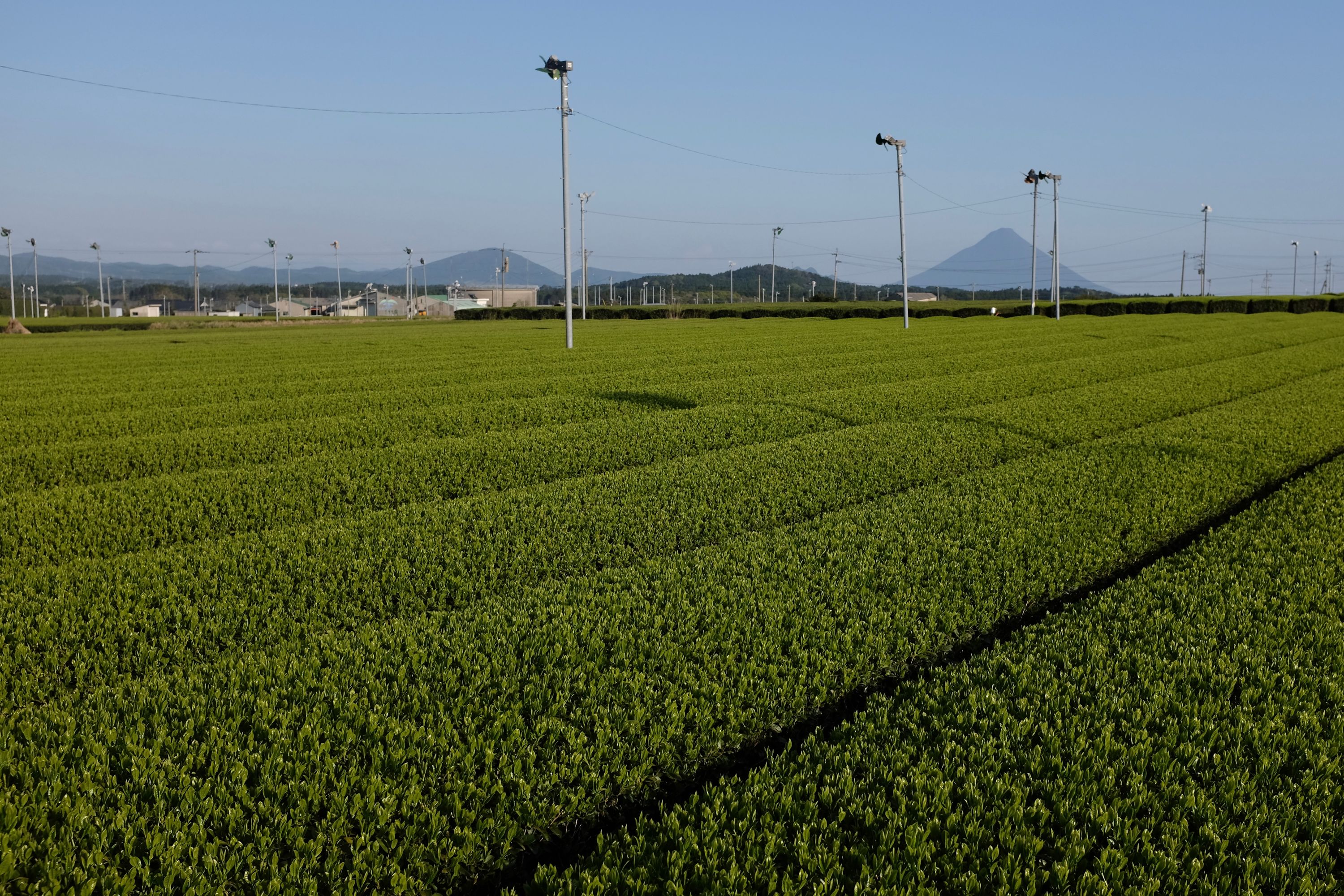 📍 Chiran, Kagoshima
And then you leave Chiran and emerge into the tea fields which glow in the afternoon sun and Mount Kaimon is just there, a single Pillar of Hercules marking the southern end of the Japanese mainland, rising a kilometer from the sea like a brooding pyramid. Beyond is nothing but quirky islands and the open ocean, to Peru, to Antarctica, to every volcano on the Pacific Rim.