Kameura, Ehime → Futami, Ehime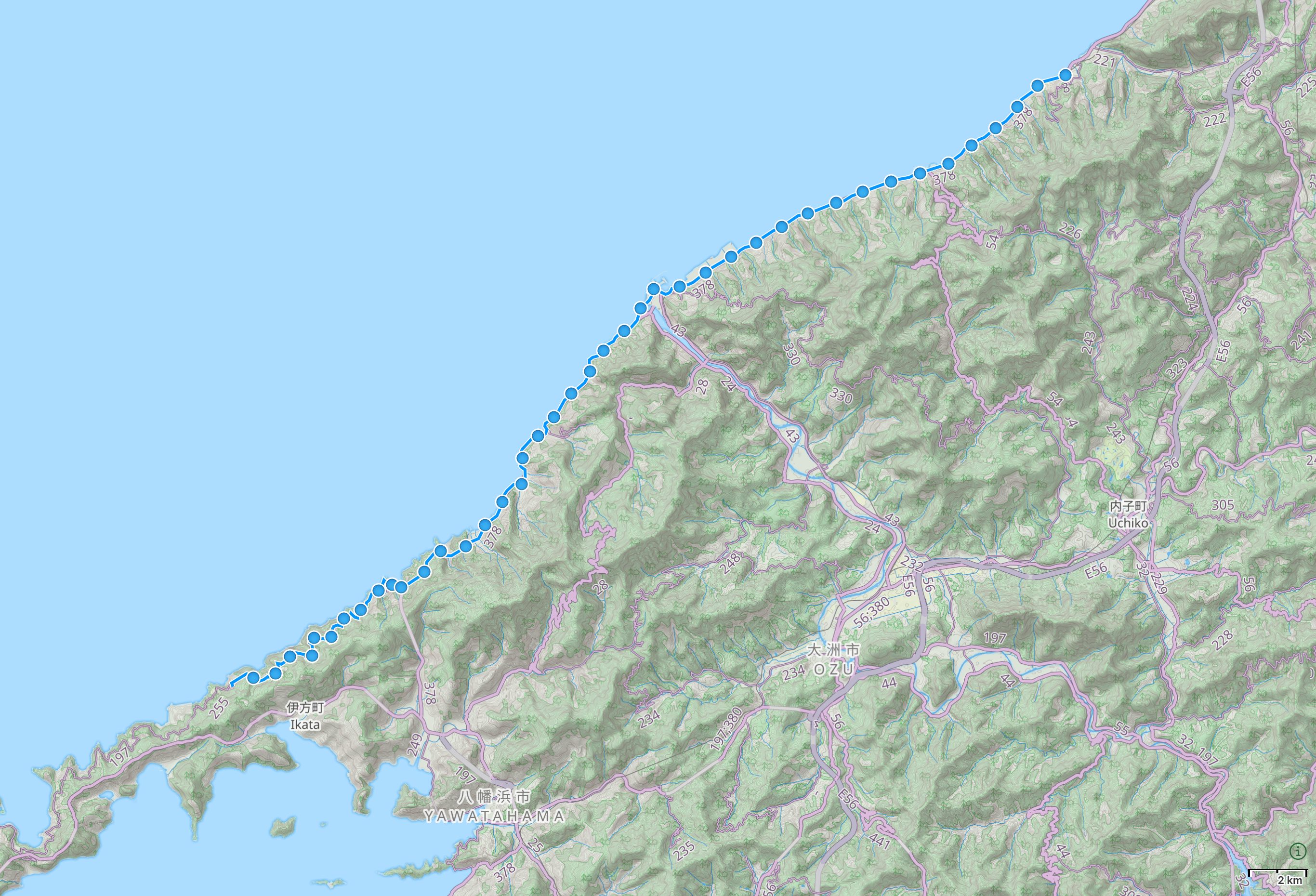 🗺 Open map in GaiaGPS →
---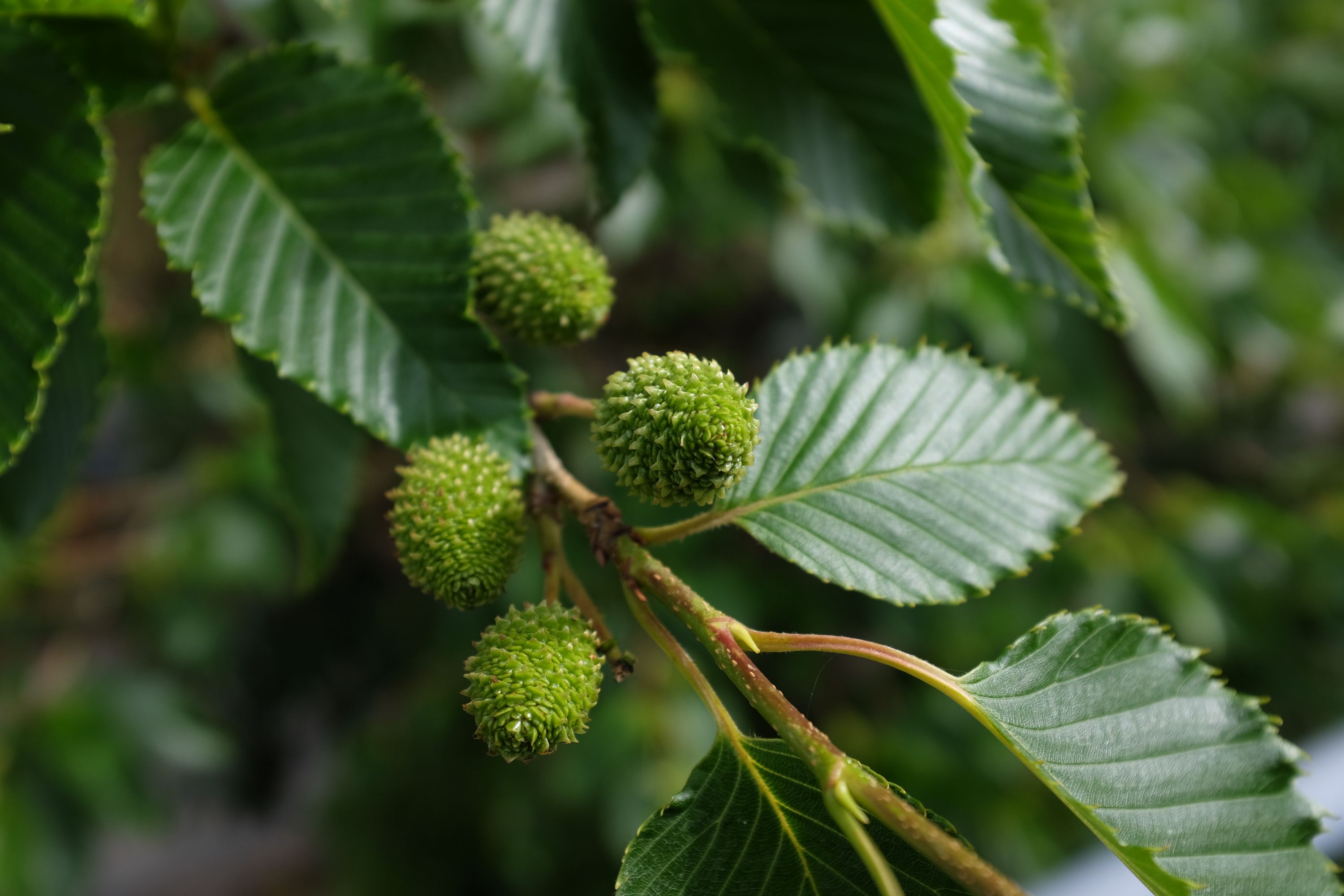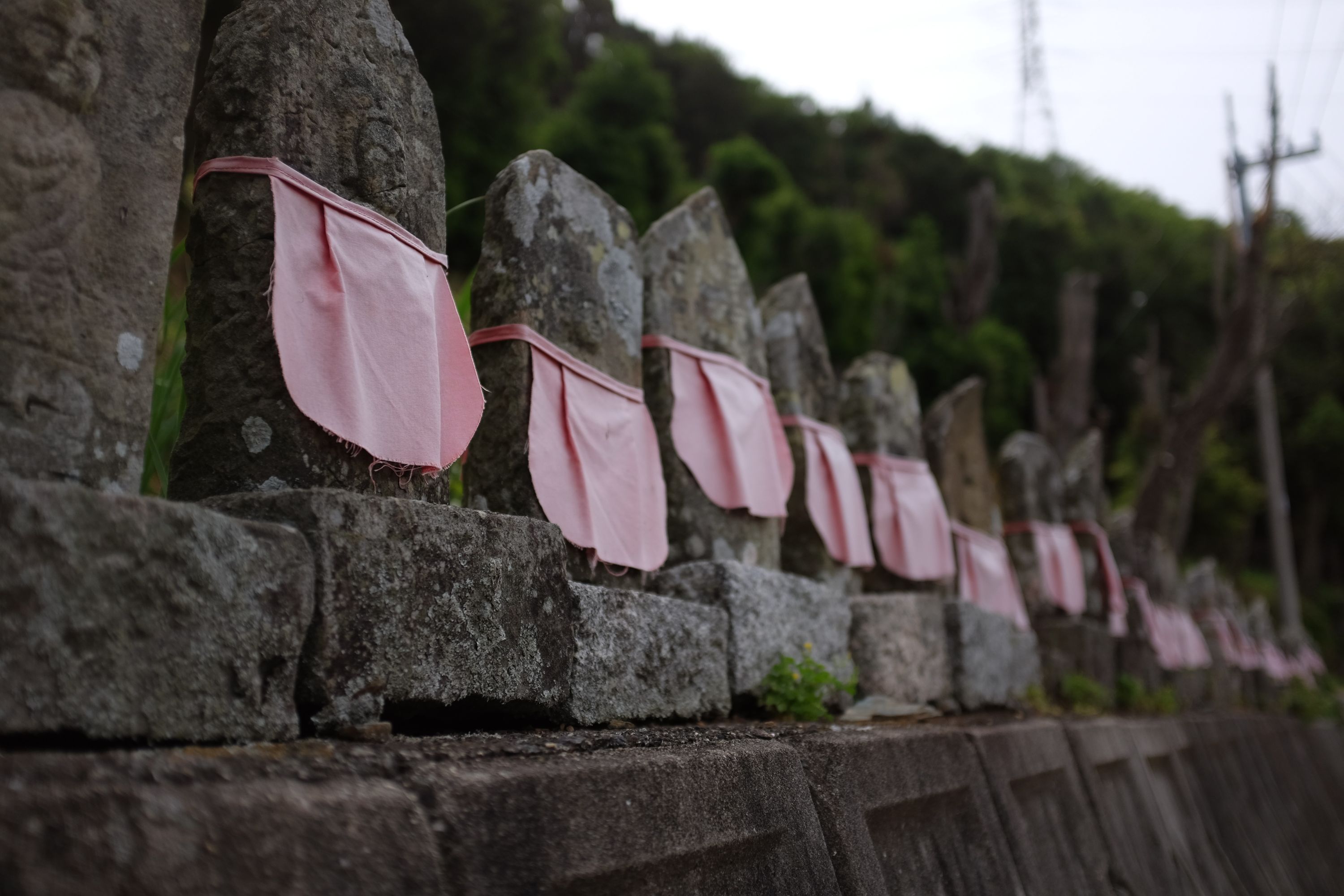 📍 Kameura, Ehime
---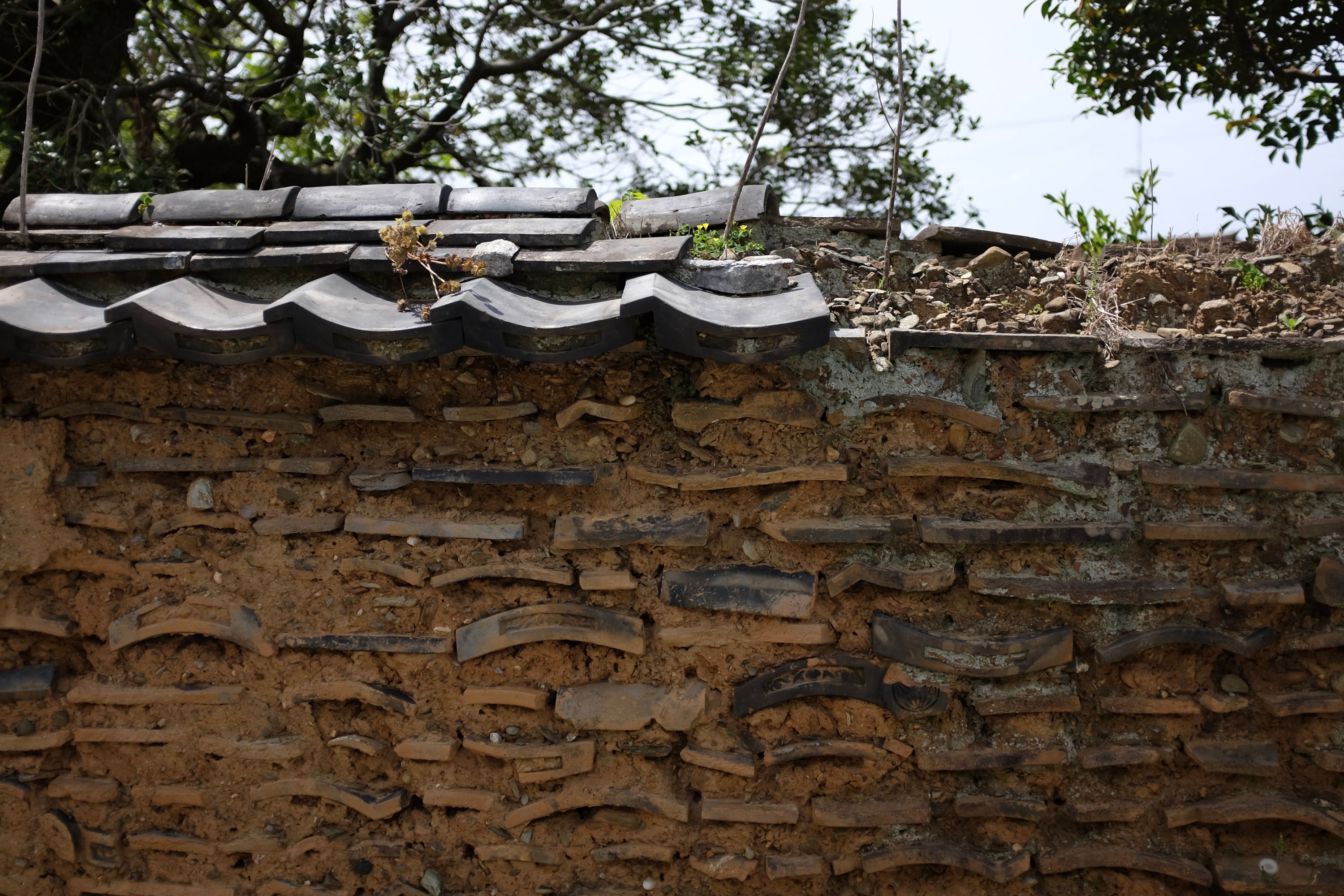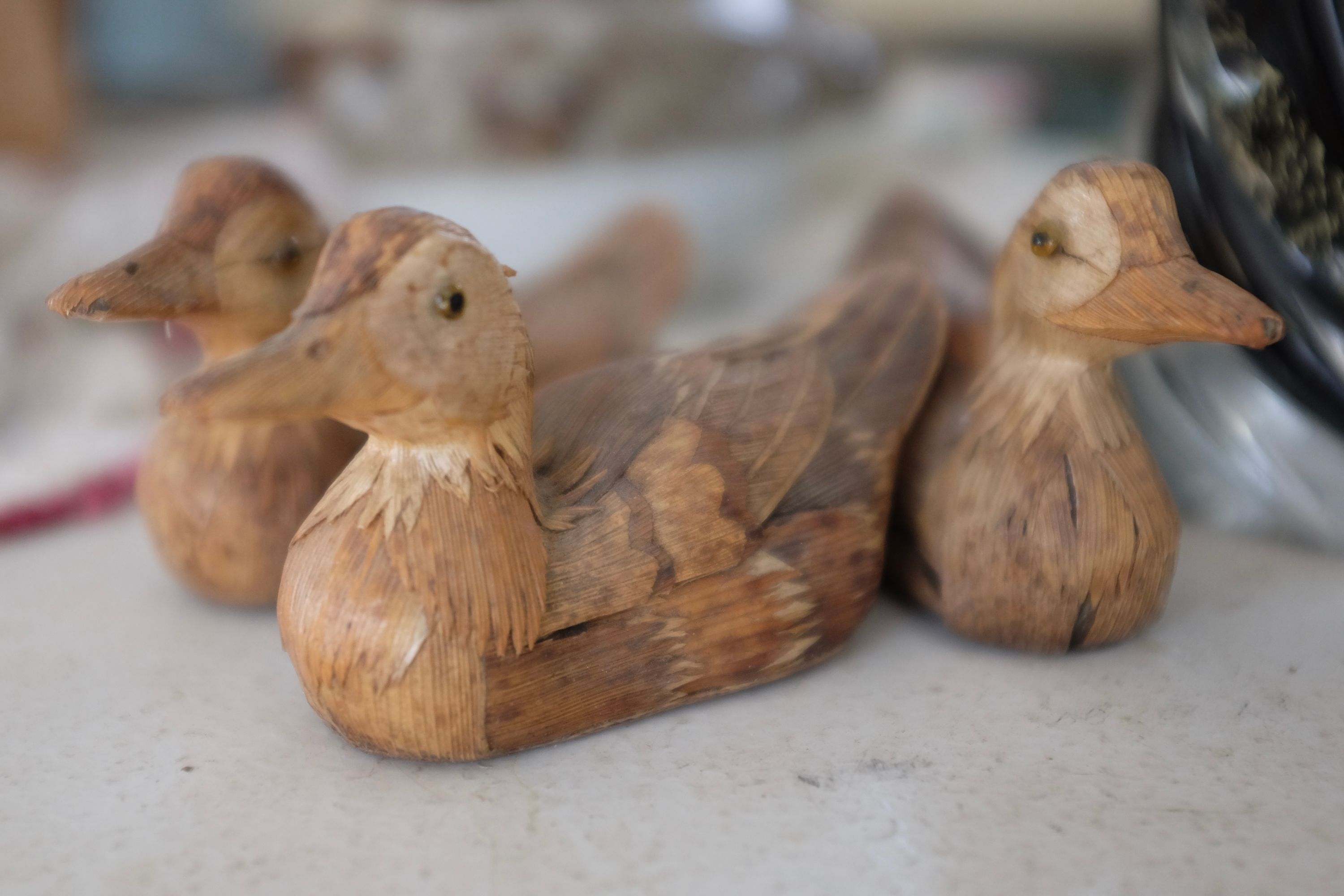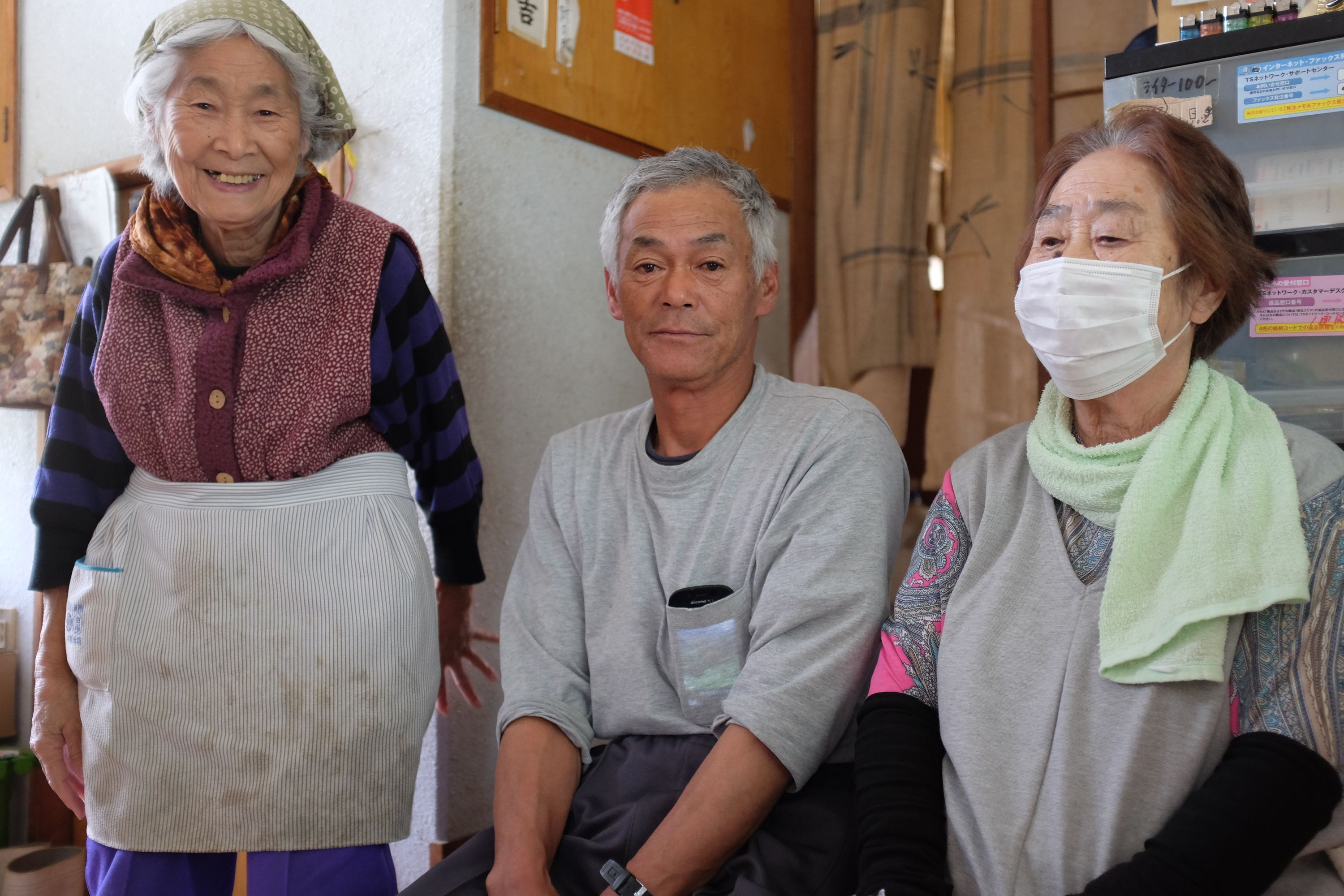 📍 Izumi, Ehime
Dizzy and half-blind from the scorching sun of the Inland Sea, I stepped into the store in Izumi, the only thing open all day. It looked as if Donald Richie had been their last customer. An unopened Dymo machine from the 1970s, a few cans of mackerel, red beans, fishing hooks, dust. But apparences deceive. The beautiful white-haired lady who ran the store fetched hot water for a pack of cup noodles, and found a rice ball for me in the kitchen. Her friend left, then came back with a sack of oranges the size and weight of my rucksack. More people appeared, none of them young, all of them curious. Hiroshima lay 90 kilometers across the sea, and I wondered if she had stood out on the beach that morning, if she had seen the sun rise twice, if she had heard, some 70 seconds later, the sound of the world being torn apart. We shared one of the oranges, I put another two in my bag, then stepped back into the white, metallic light.
---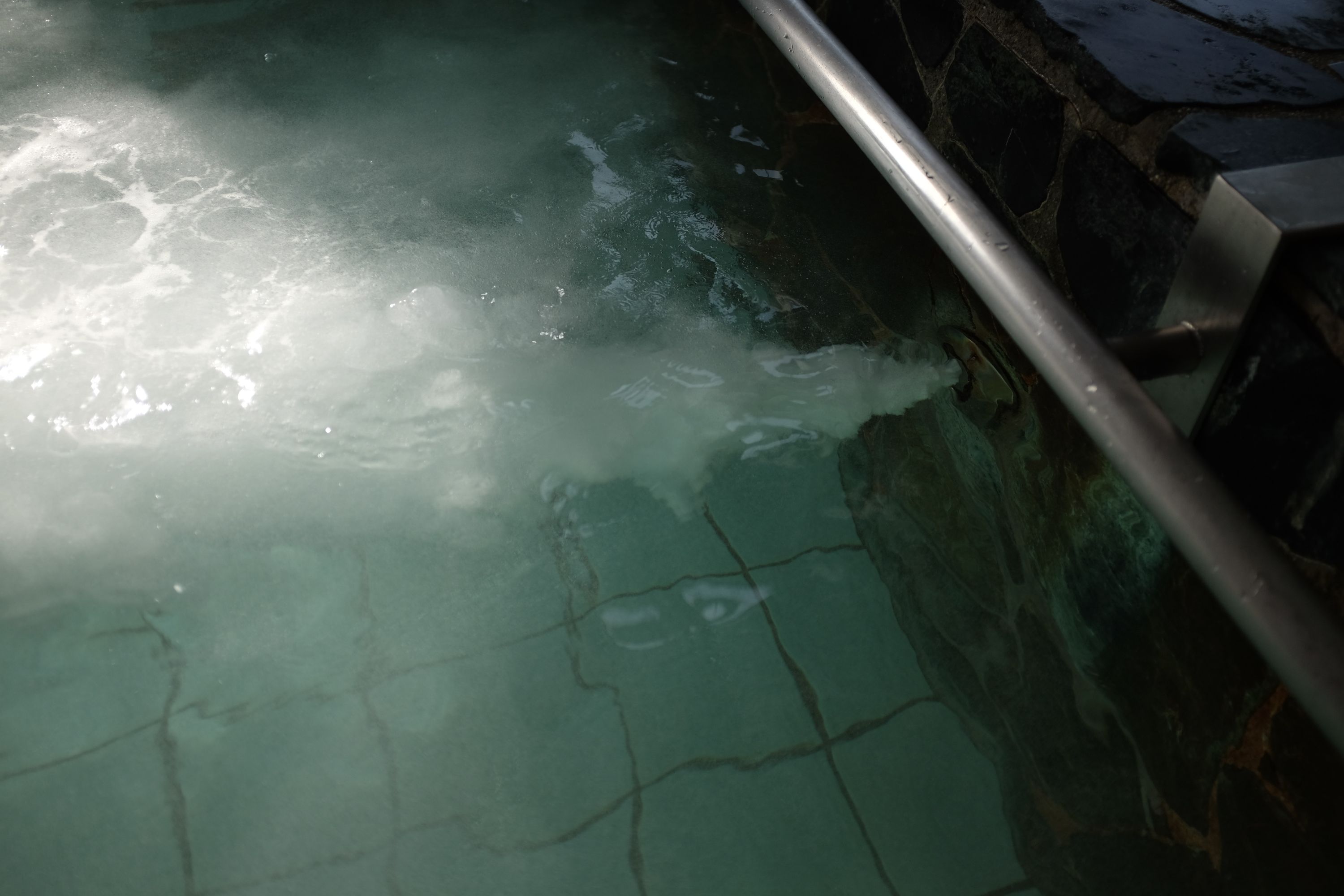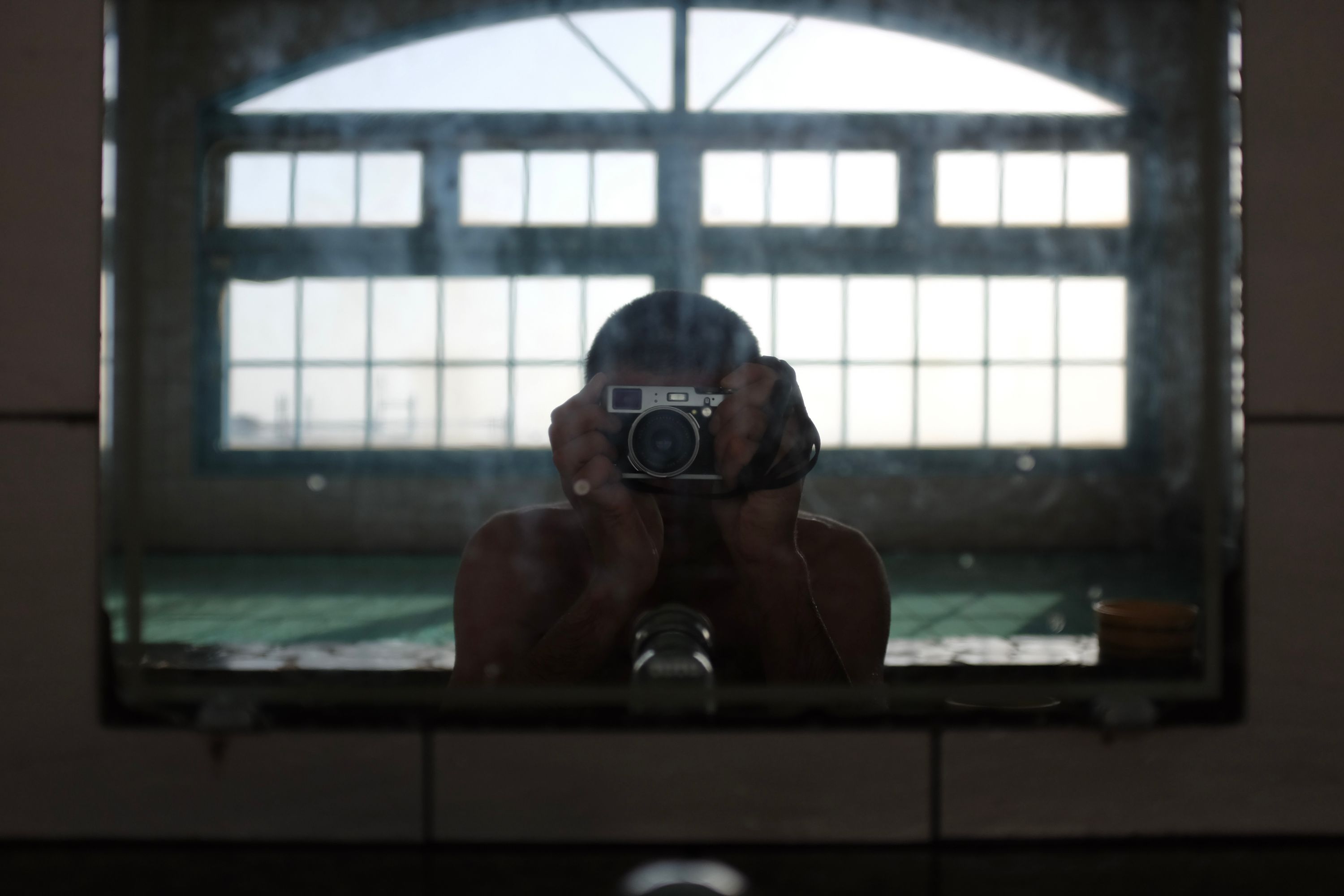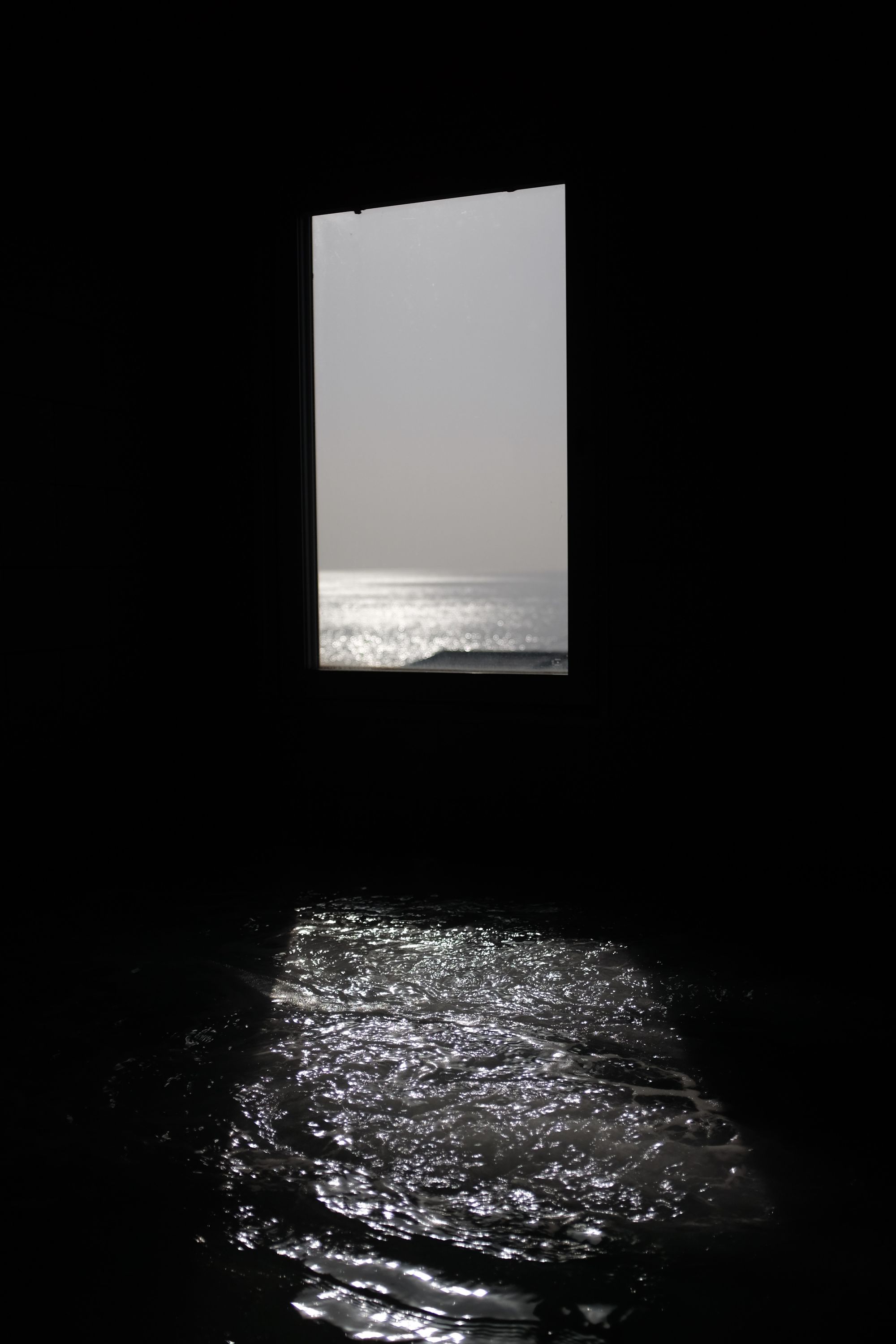 📍 Nagahama, Ehime
After the previous night's bathhouse, a gargantuan if comfortable exercise in burning rural development funds like there's no tomorrow, I was ready for something more down to earth, and the sentō of Nagahama, where I joined the railway to Matsuyama, did not disappoint. The baths were on the third floor of a 1980s community center, and I shared the hot, turbulent, salty water with farmers and fishermen. It may have been a humble bathhouse, but it had picture windows looking out at the Inland Sea, and as the setting sun turned the water into gold foil, I thought, not for the first time, that I could walk to the end of the earth.
---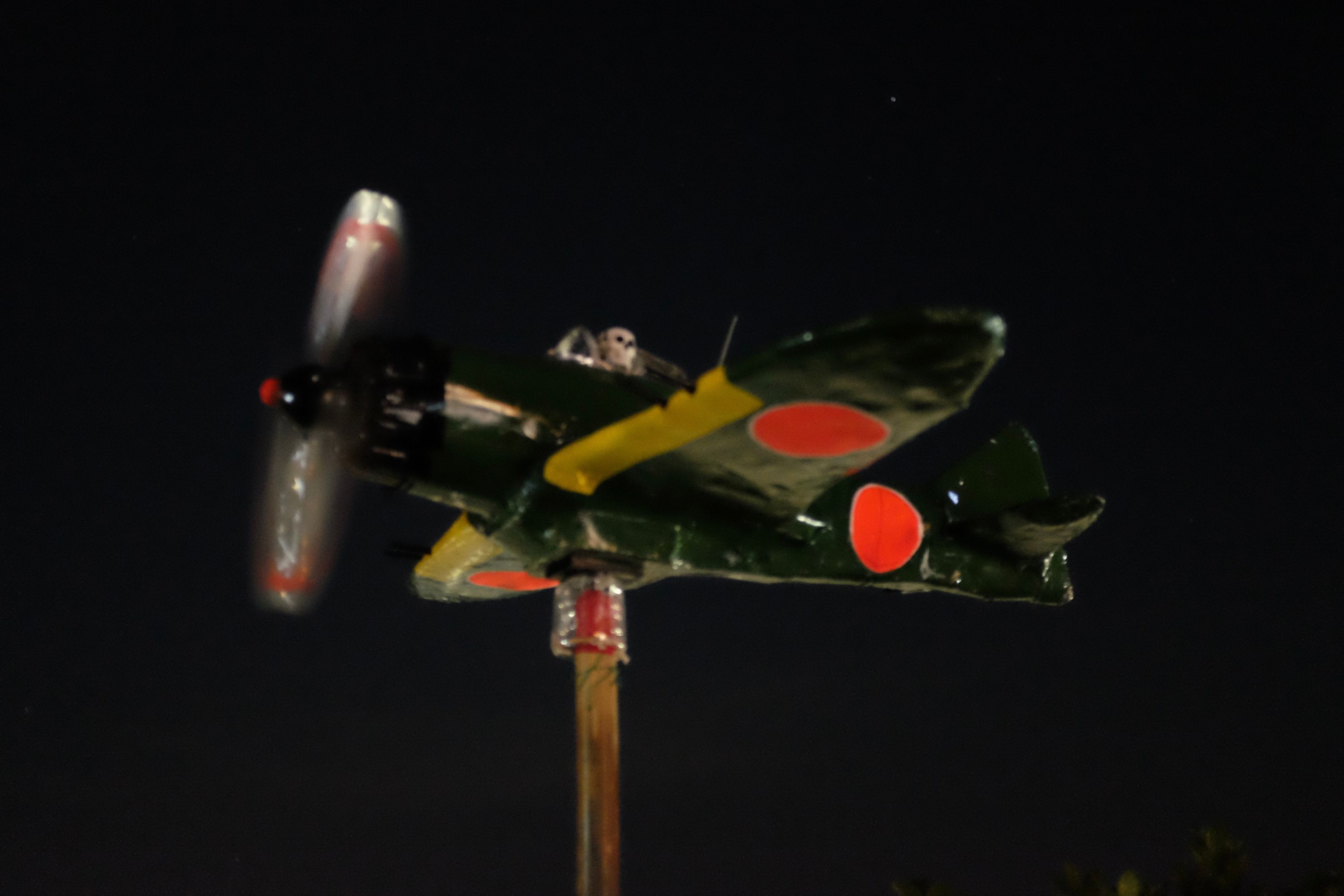 📍 Futami, Ehime
These Walking Dreams
is a visual field diary of a 4,300-kilometer walk from one end of Japan to the other, in the spring and summer of 2017.