Kawai, Tokushima →
📍

Kawai Pass → Ishii, Tokushima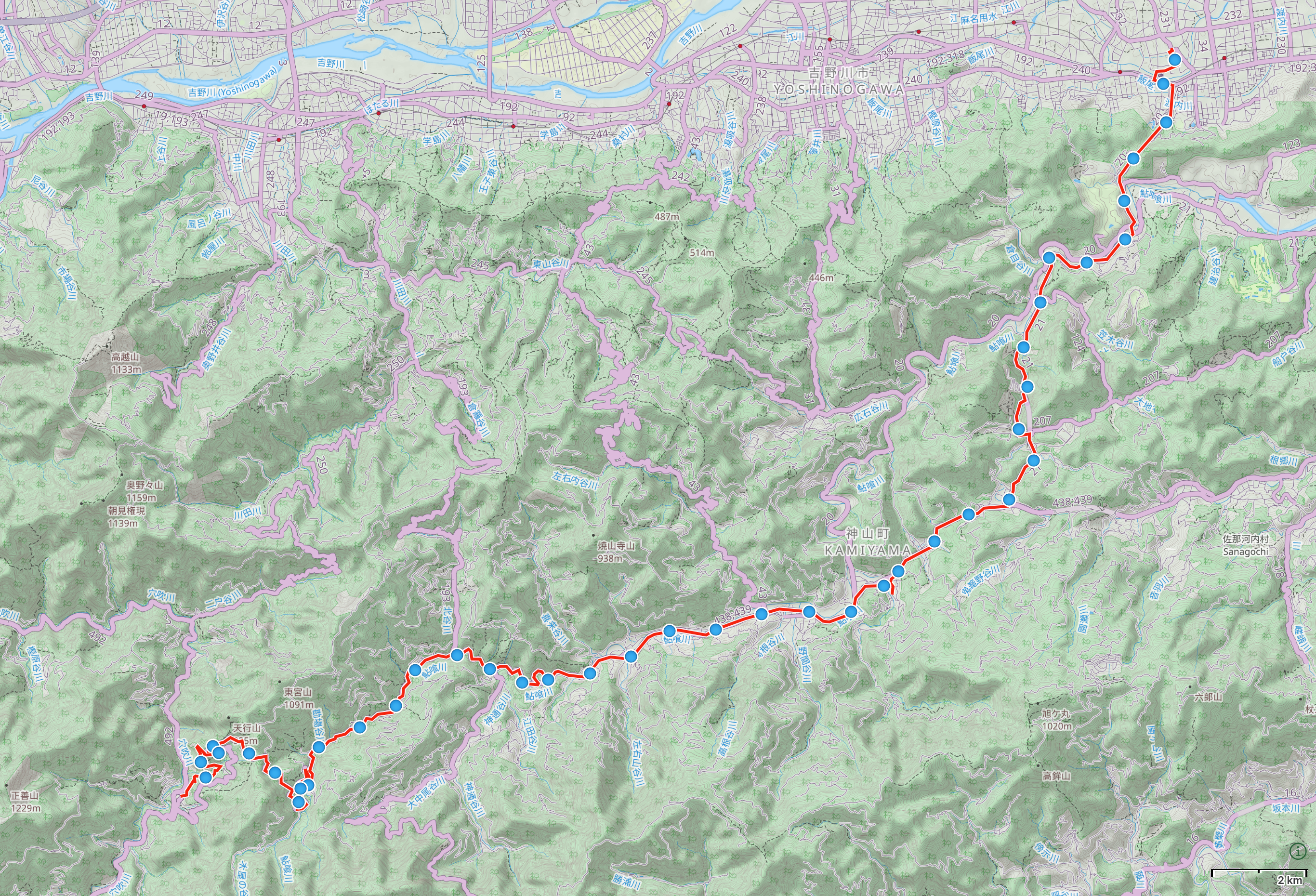 🗺 Open map in GaiaGPS →
---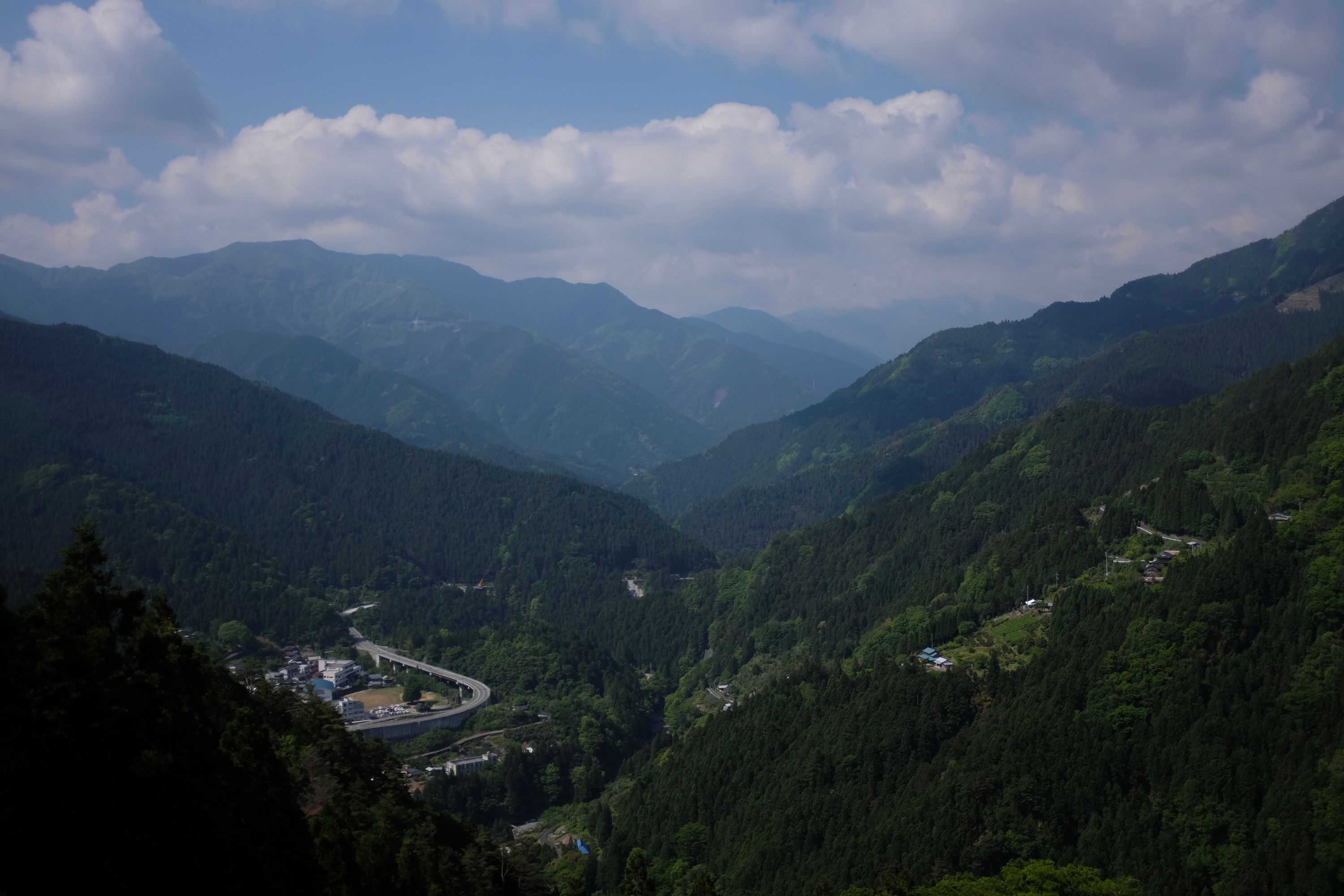 📍 Kawai Pass, Tokushima
---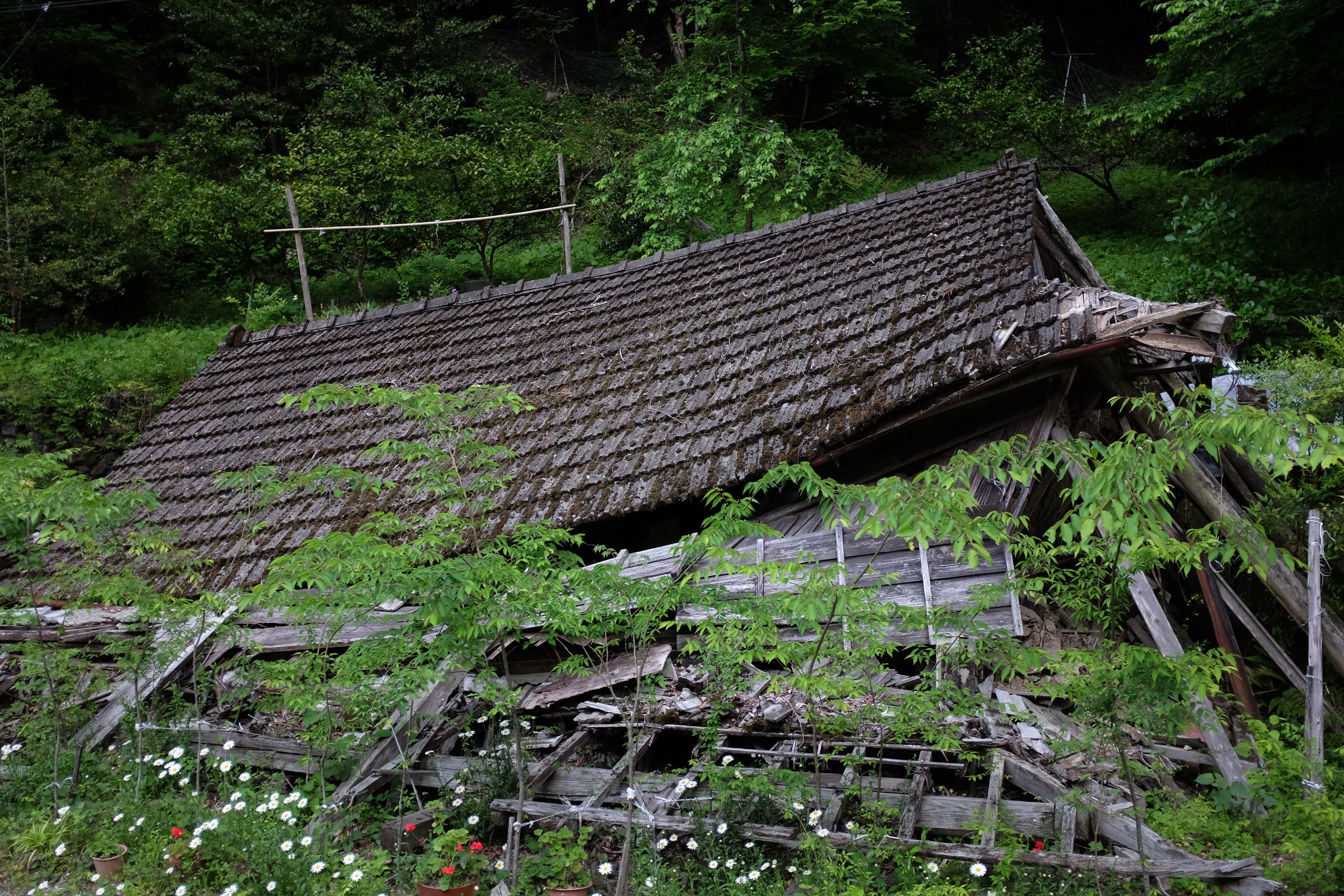 📍 Ebatake, Tokushima
Japanese houses decay from the inside. Once abandoned, water gets into the roof through a tile or two blown away in the late summer typhoons, then, once the beams have rotted, the roof or the entire house folds on itself. In the verdant valleys leading from Mount Tsurugi towards the fertile basin of the Yoshino River, house after house stood like this, melting into the earth. In a few years, they will be gone without a trace, like the railways of the Upper Congo.
---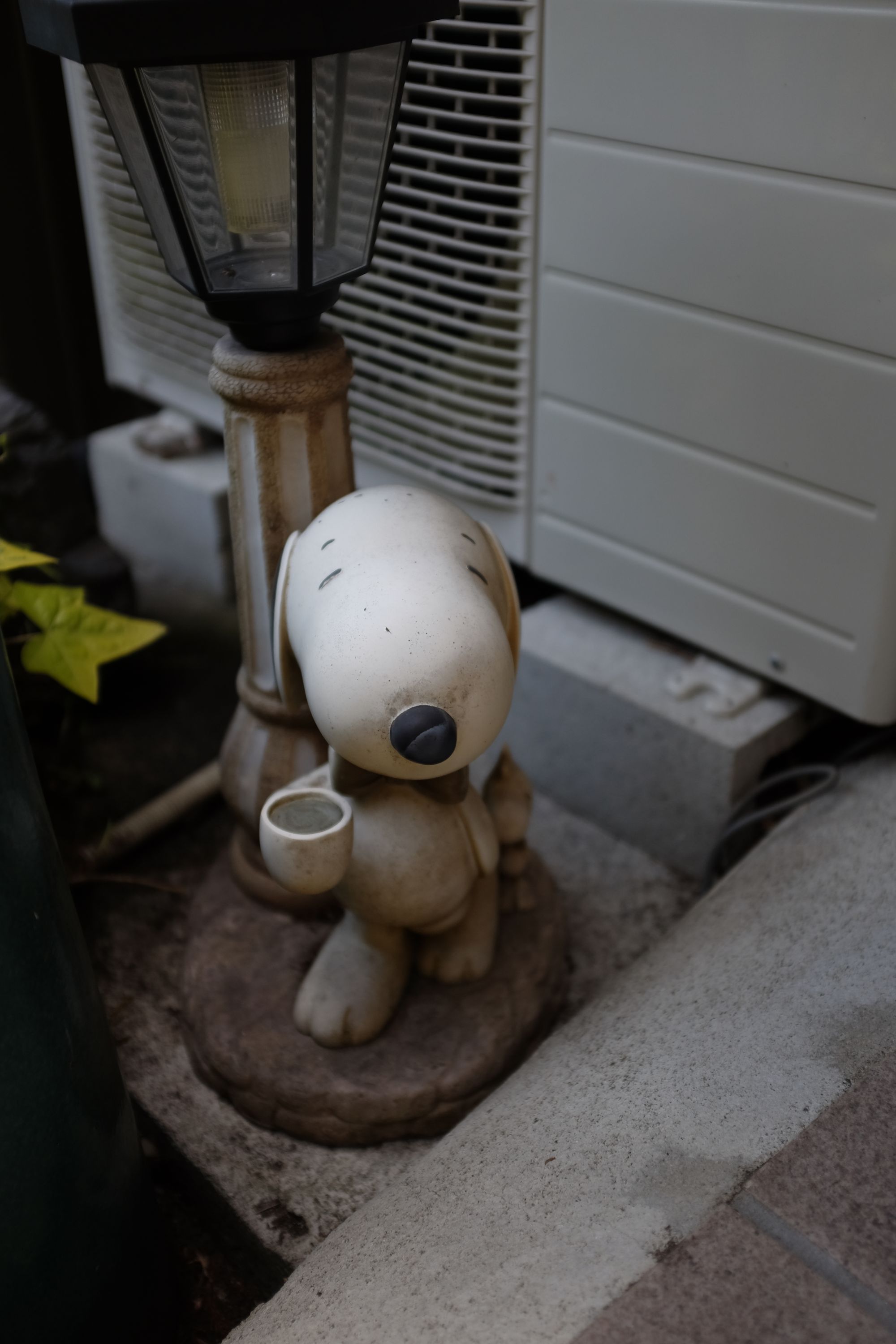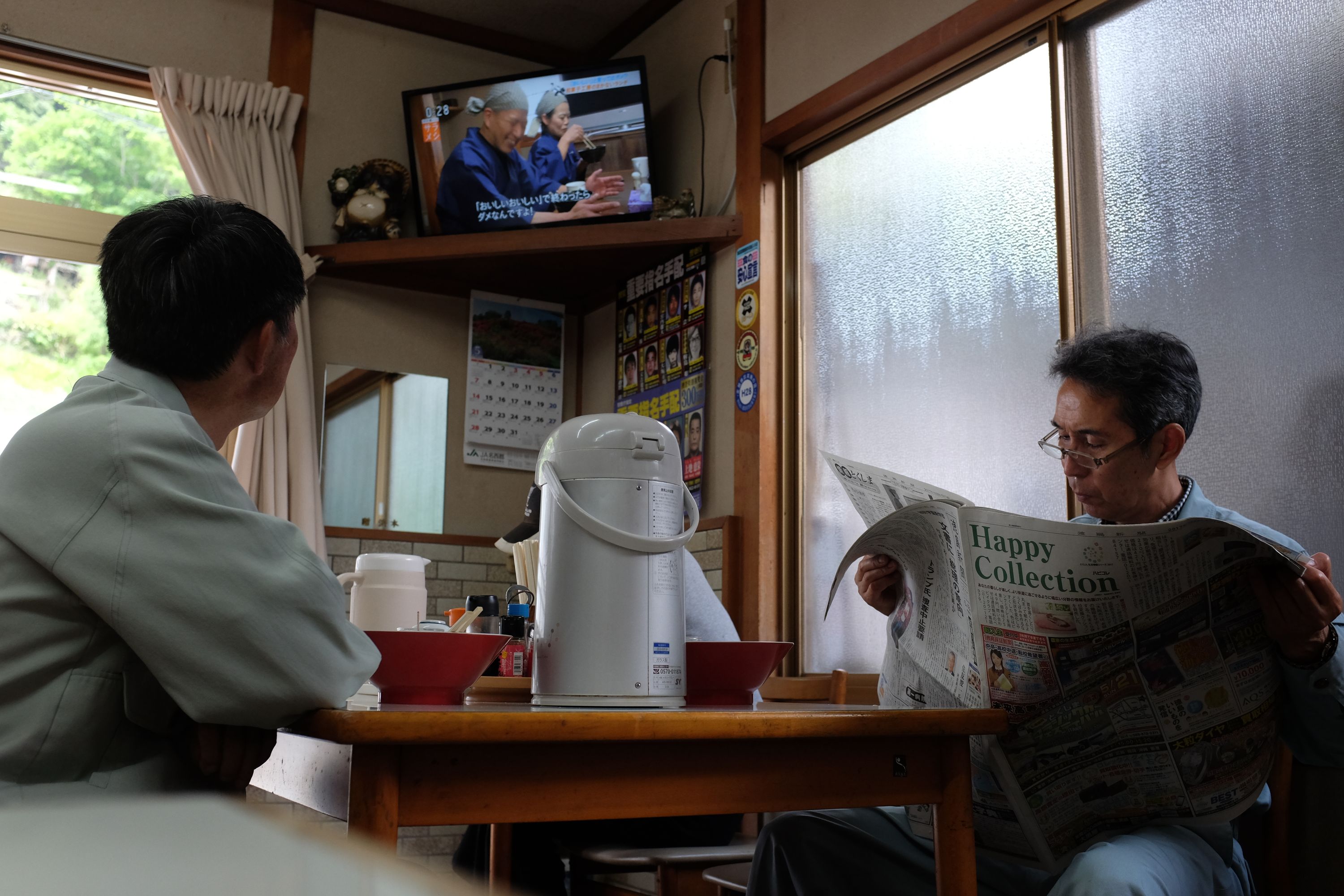 📍 Kawamata, Tokushima
---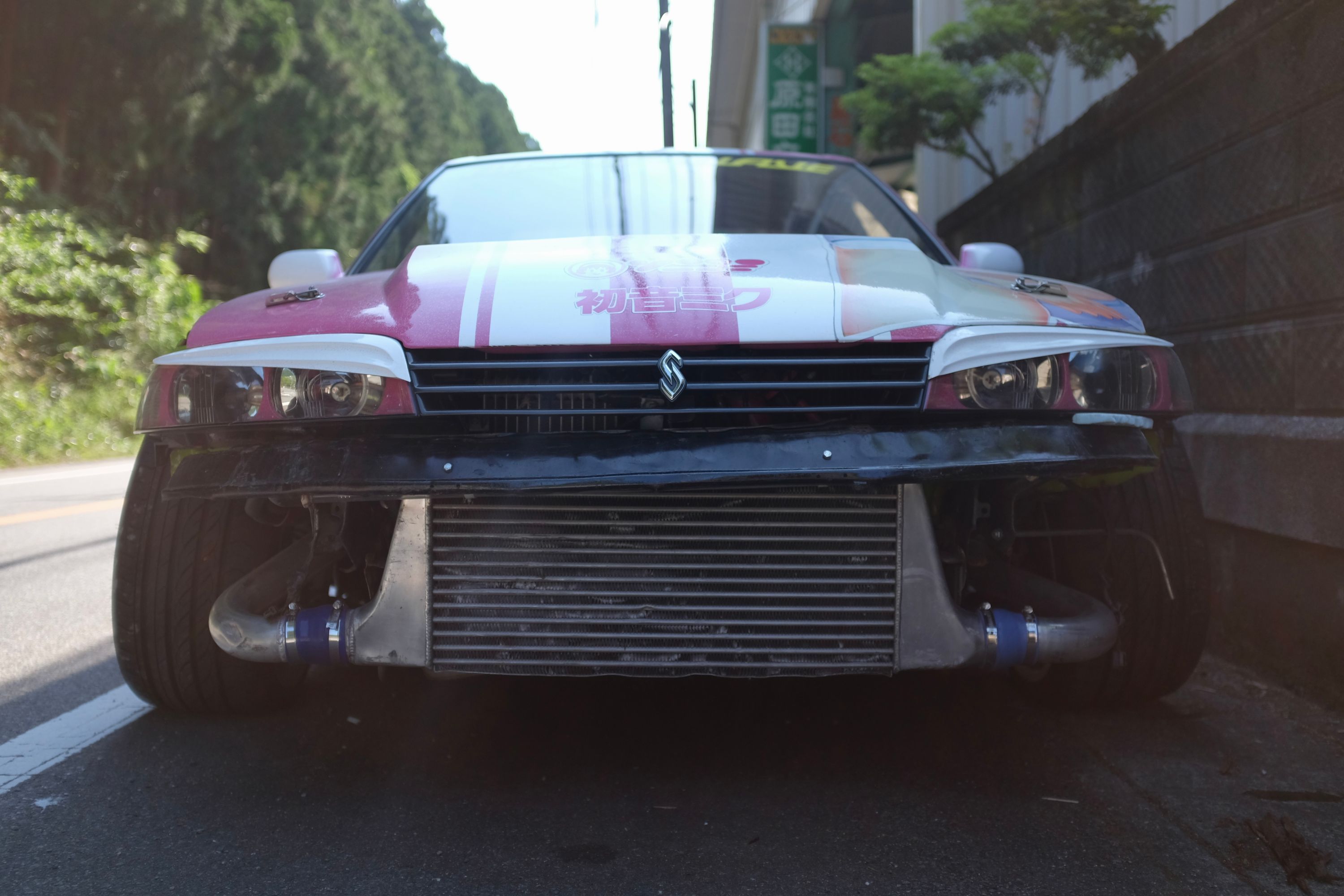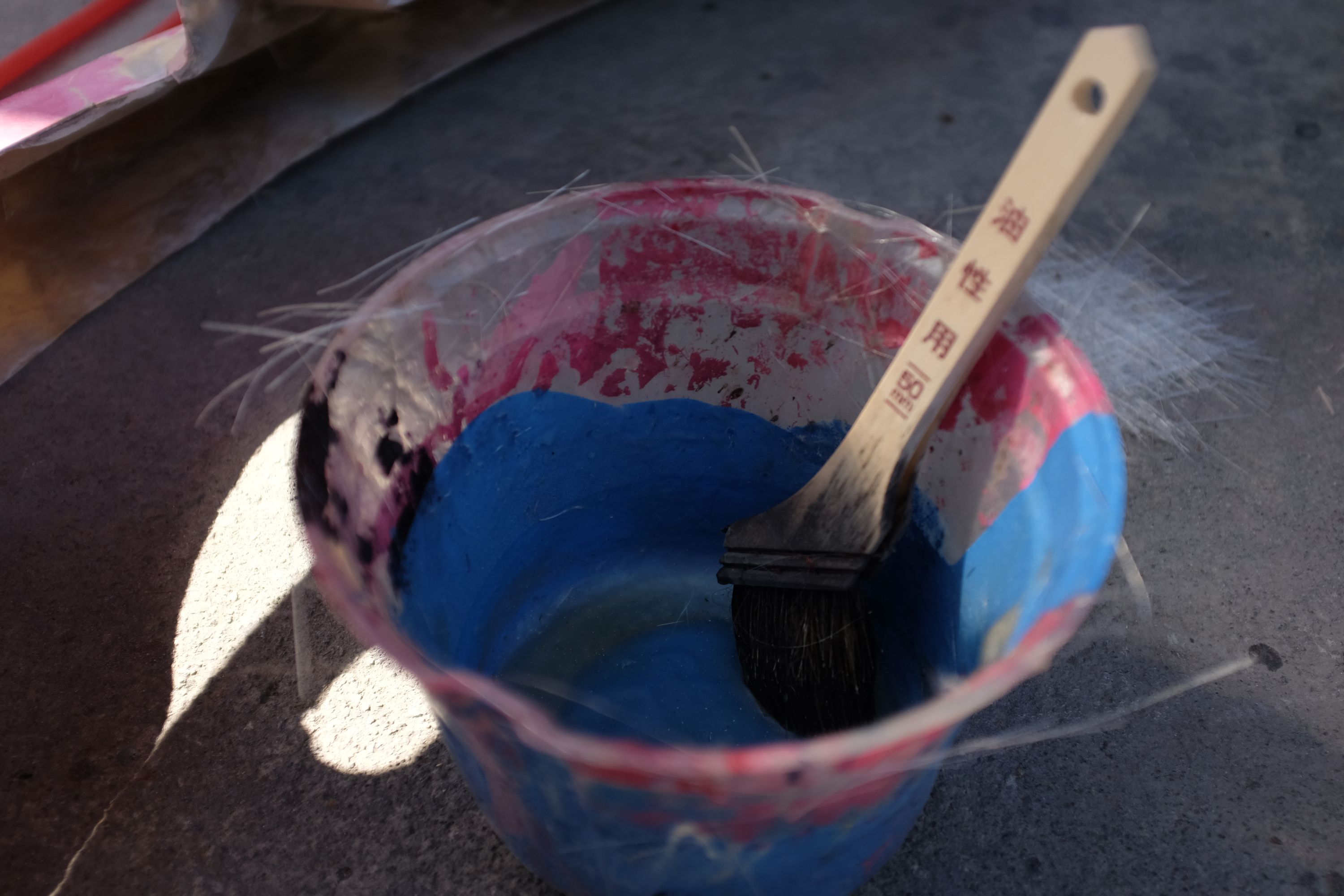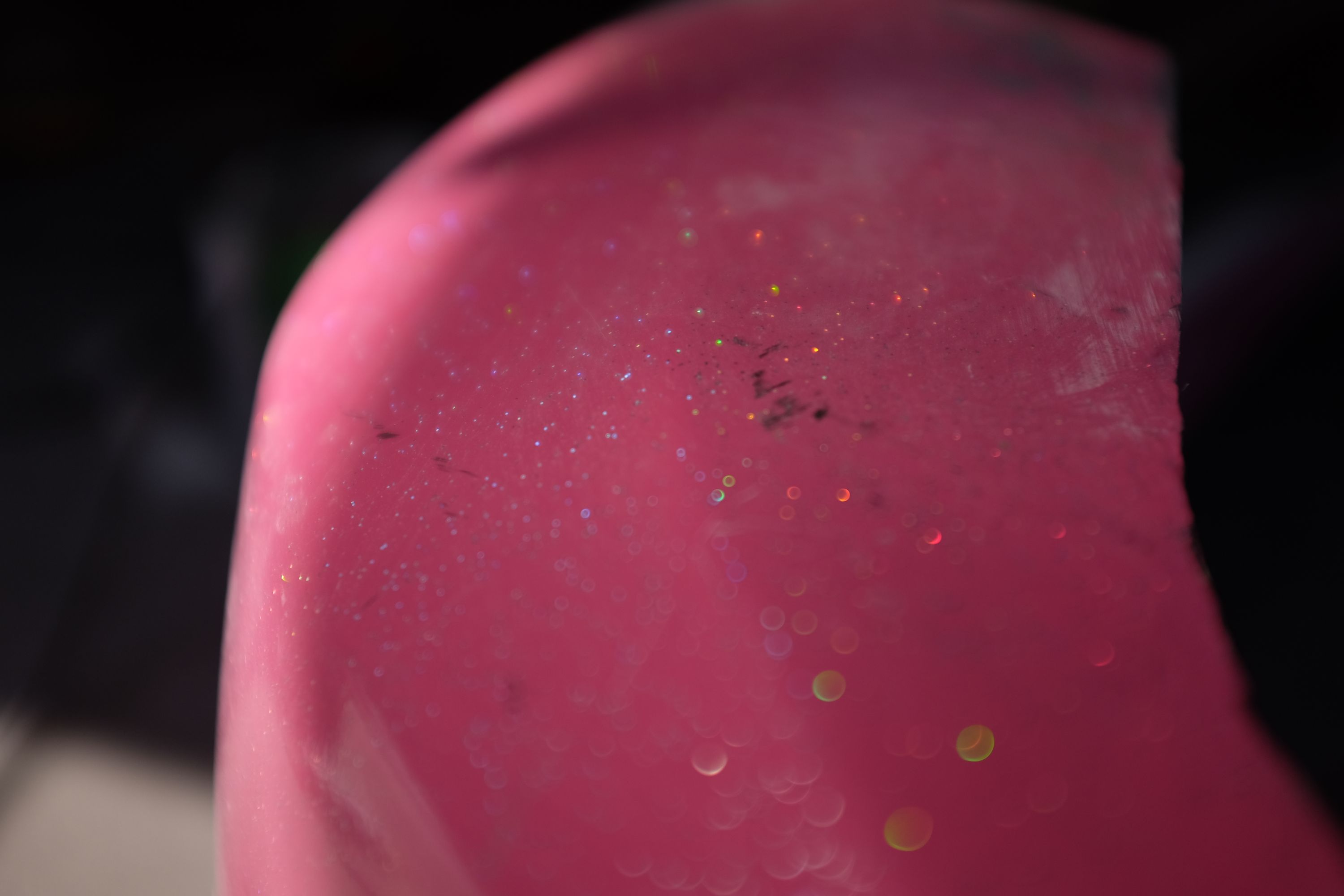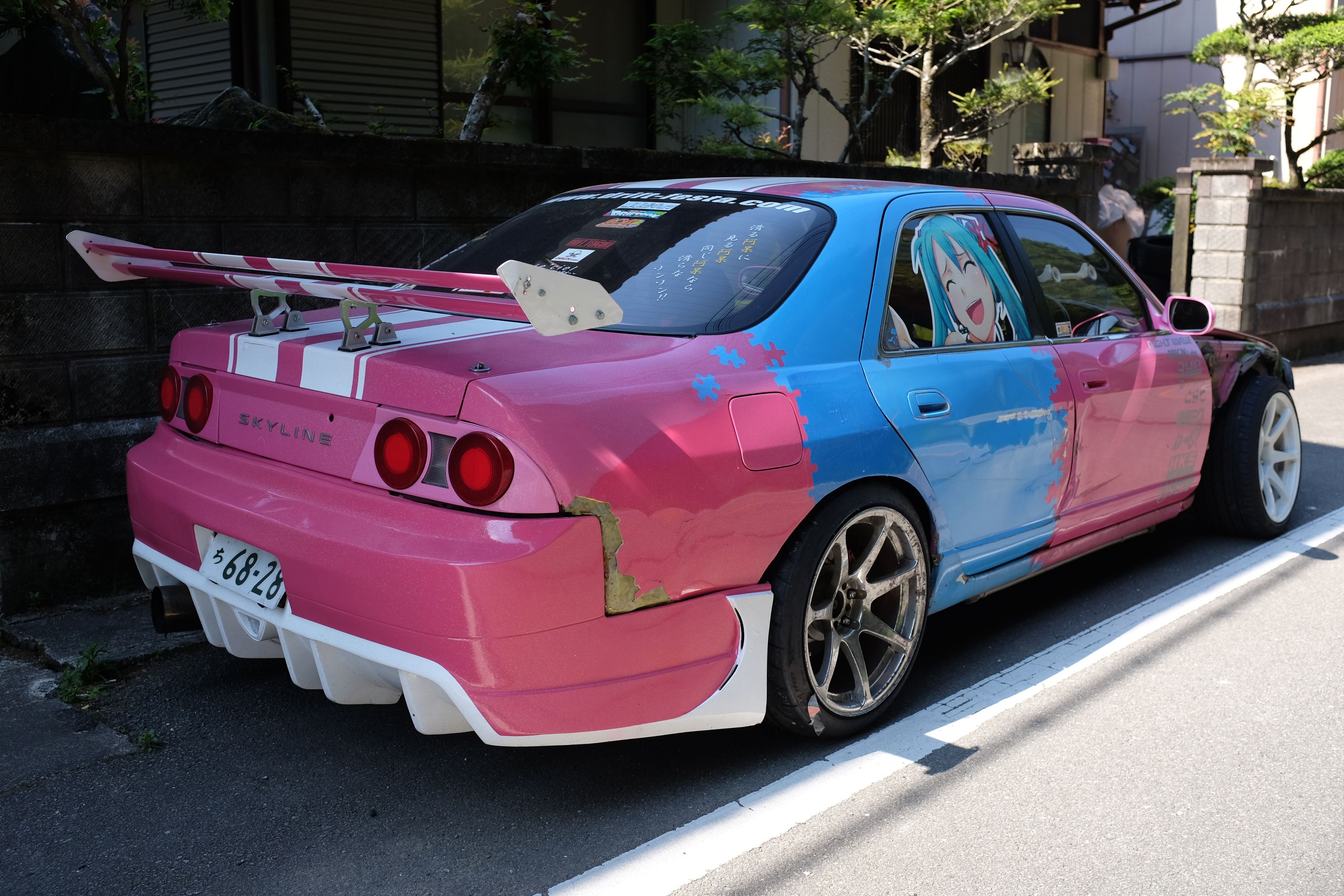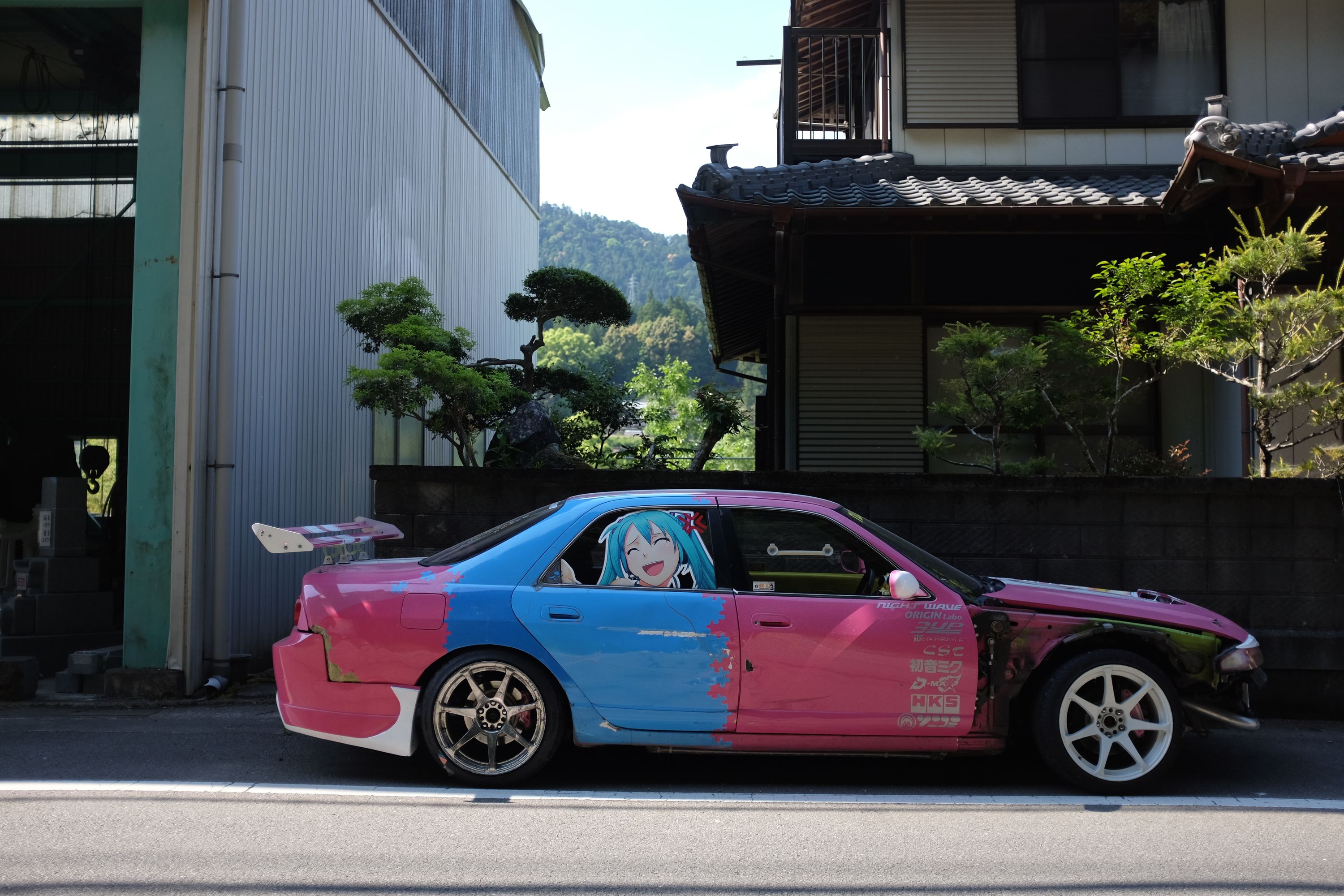 📍 Kamiyama, Tokushima
That's one happy Skyline. I like Skylines. And who wouldn't like a happy Skyline?
These Walking Dreams
is a visual field diary of a 4,300-kilometer walk from one end of Japan to the other, in the spring and summer of 2017.