Shōwa, Gunma → Katashina, Gunma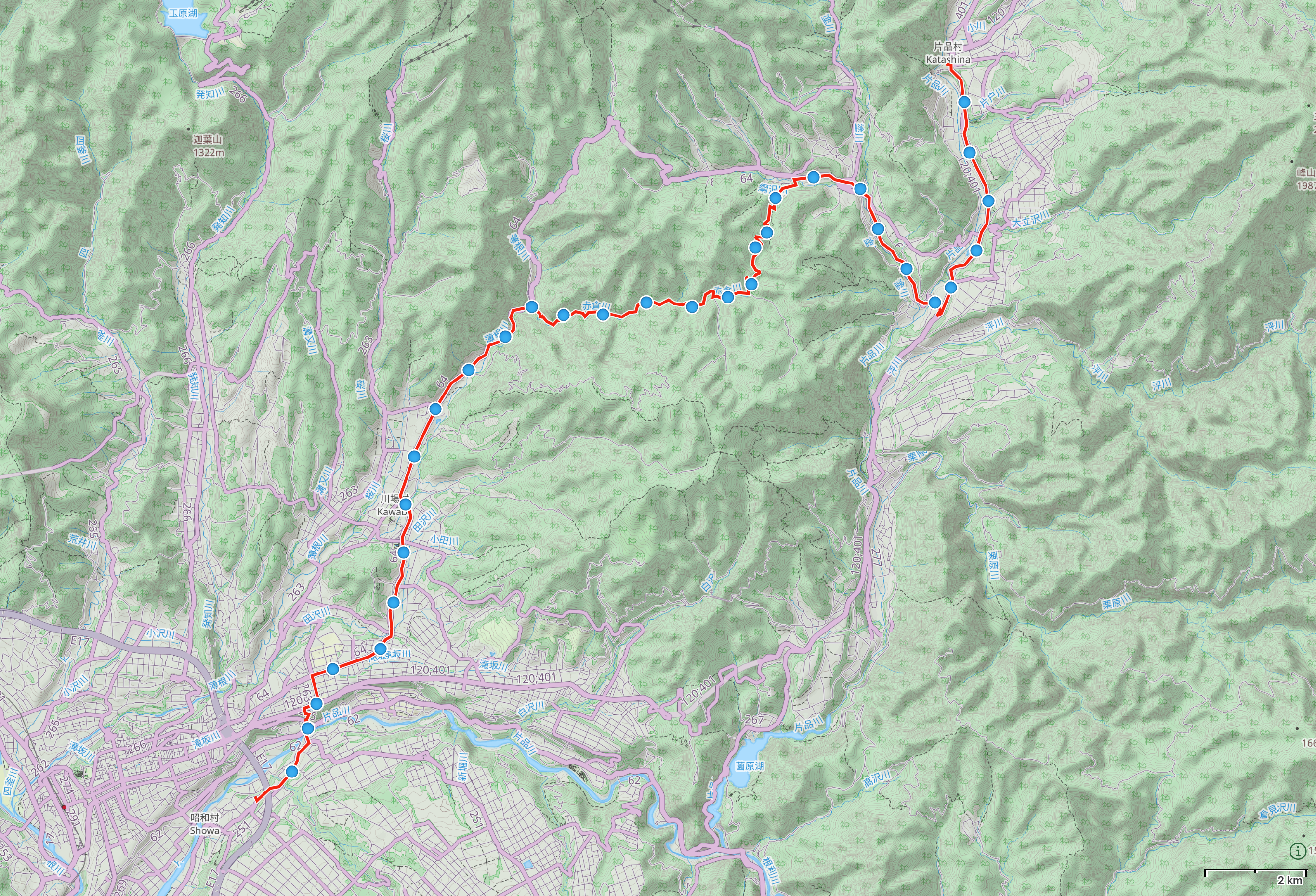 🗺 Open map in GaiaGPS →
---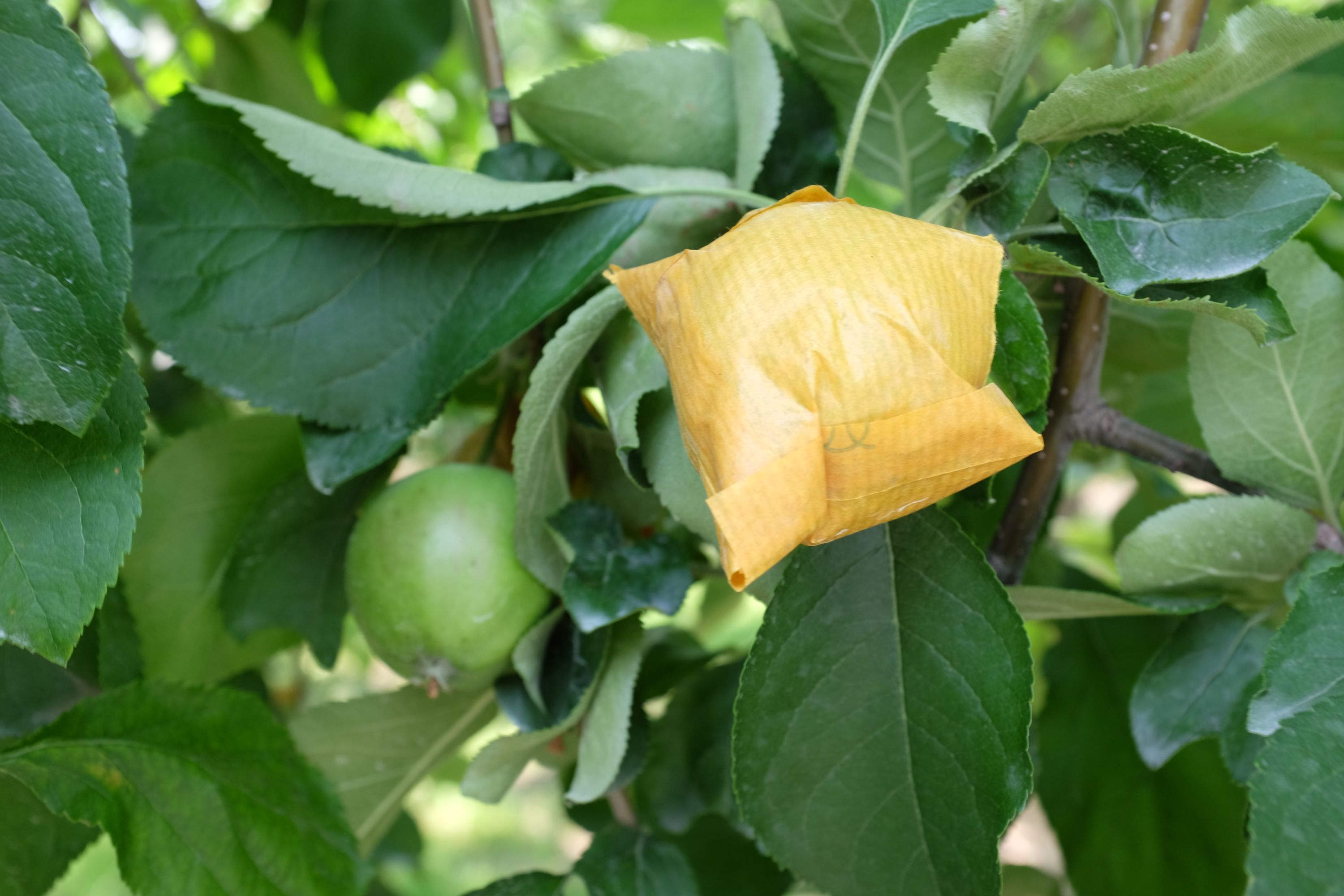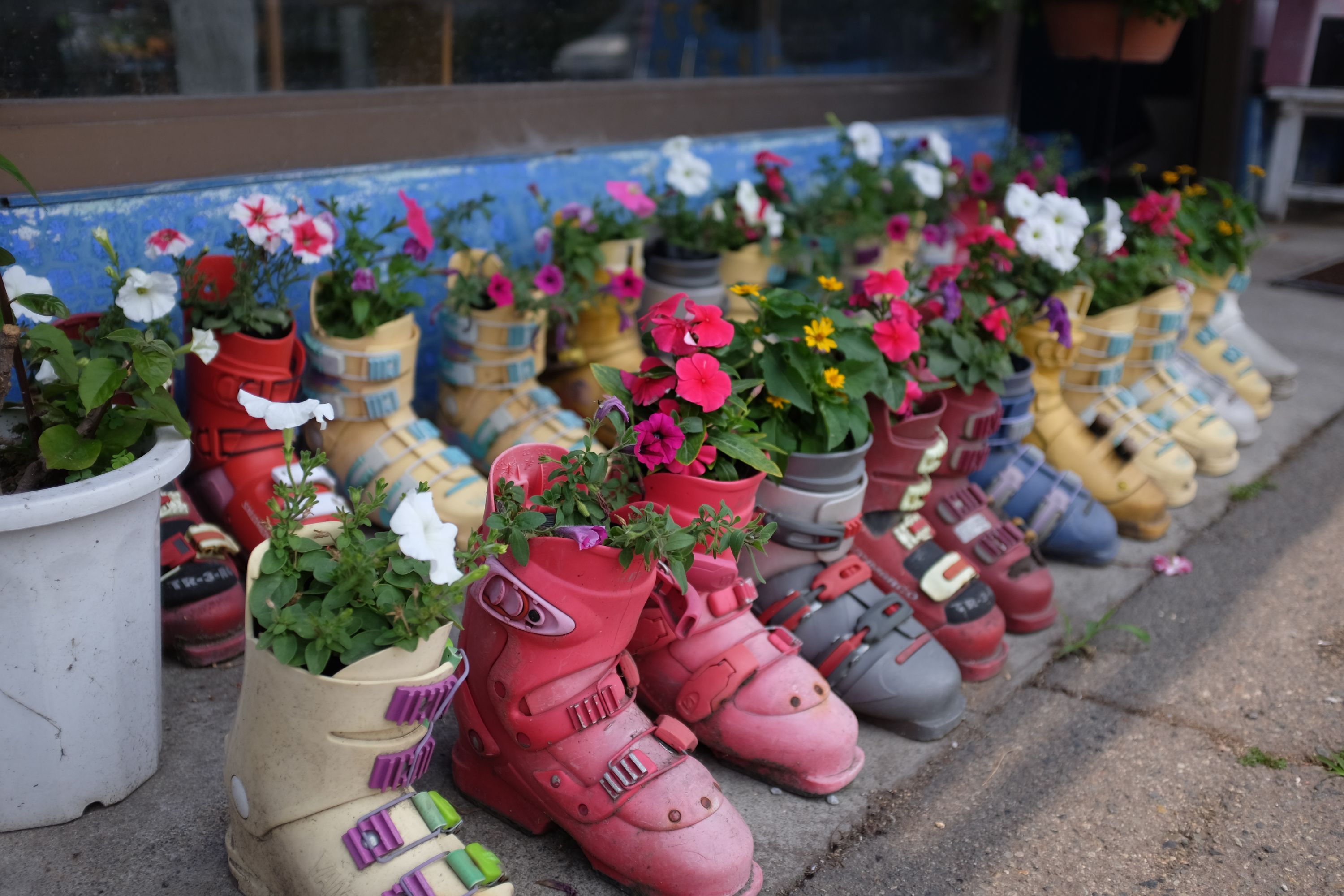 📍 Numata, Gunma
Summer came instead of the rain, and the weather report, usually accurate to within an hour, went haywire. Planting petunias in ski boots made far more sense than reading about thunderstorms under clear skies. Pleasantly tired after walking 100 kilometers in two days, I ambled up the valley, out of citrus country and into apple country, snow-capped volcanoes beyond the green forests.
---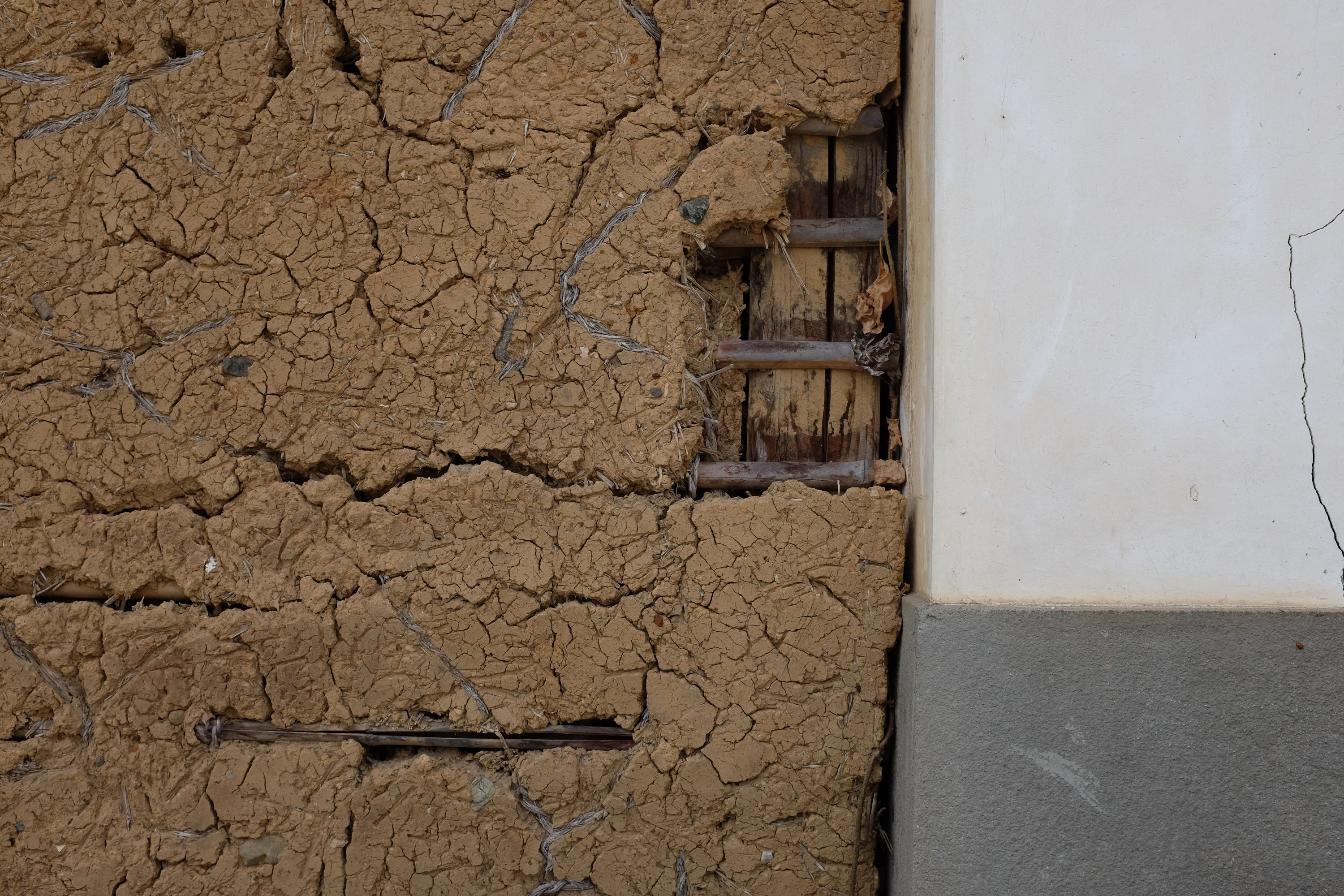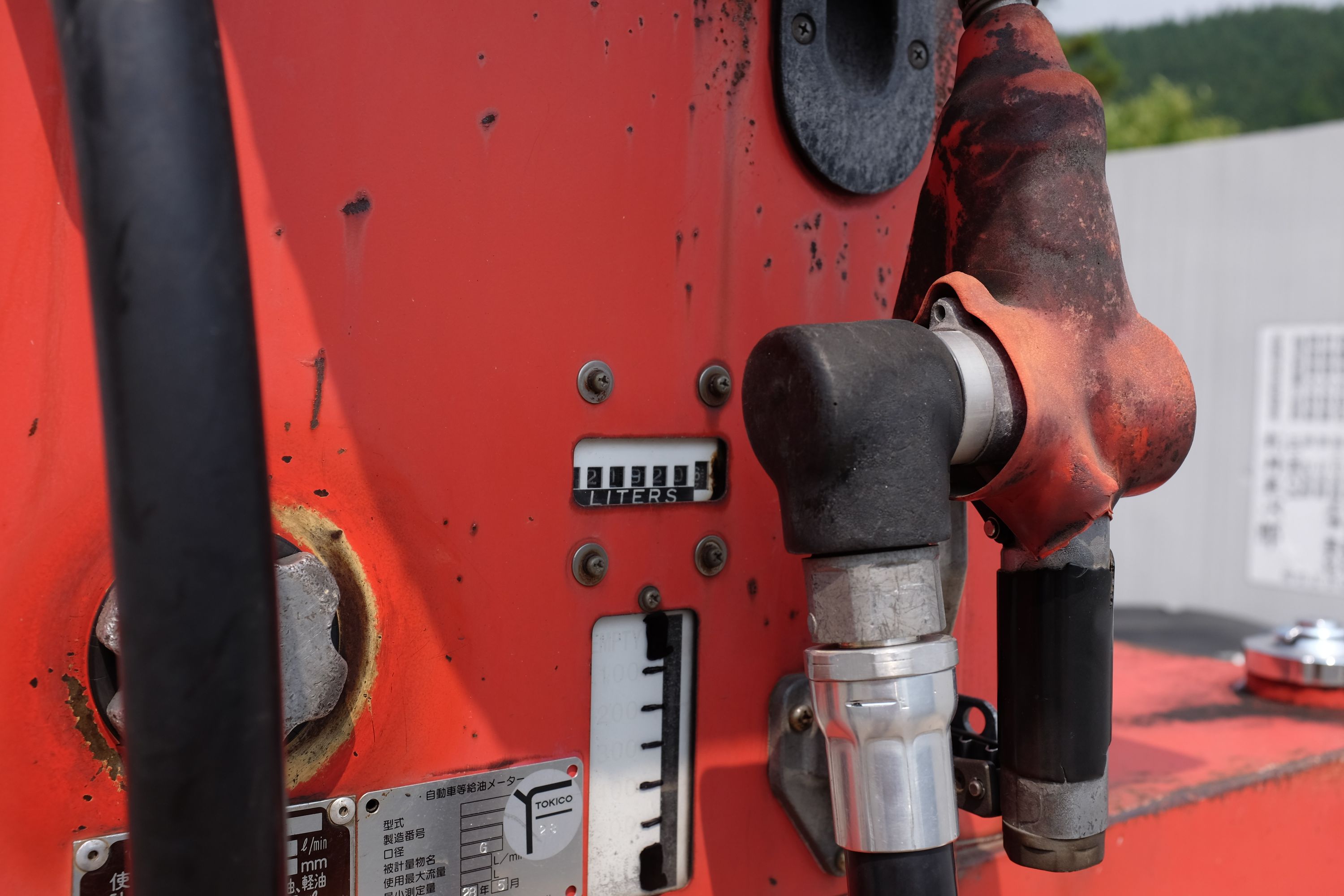 📍 Kawaba, Gunma
---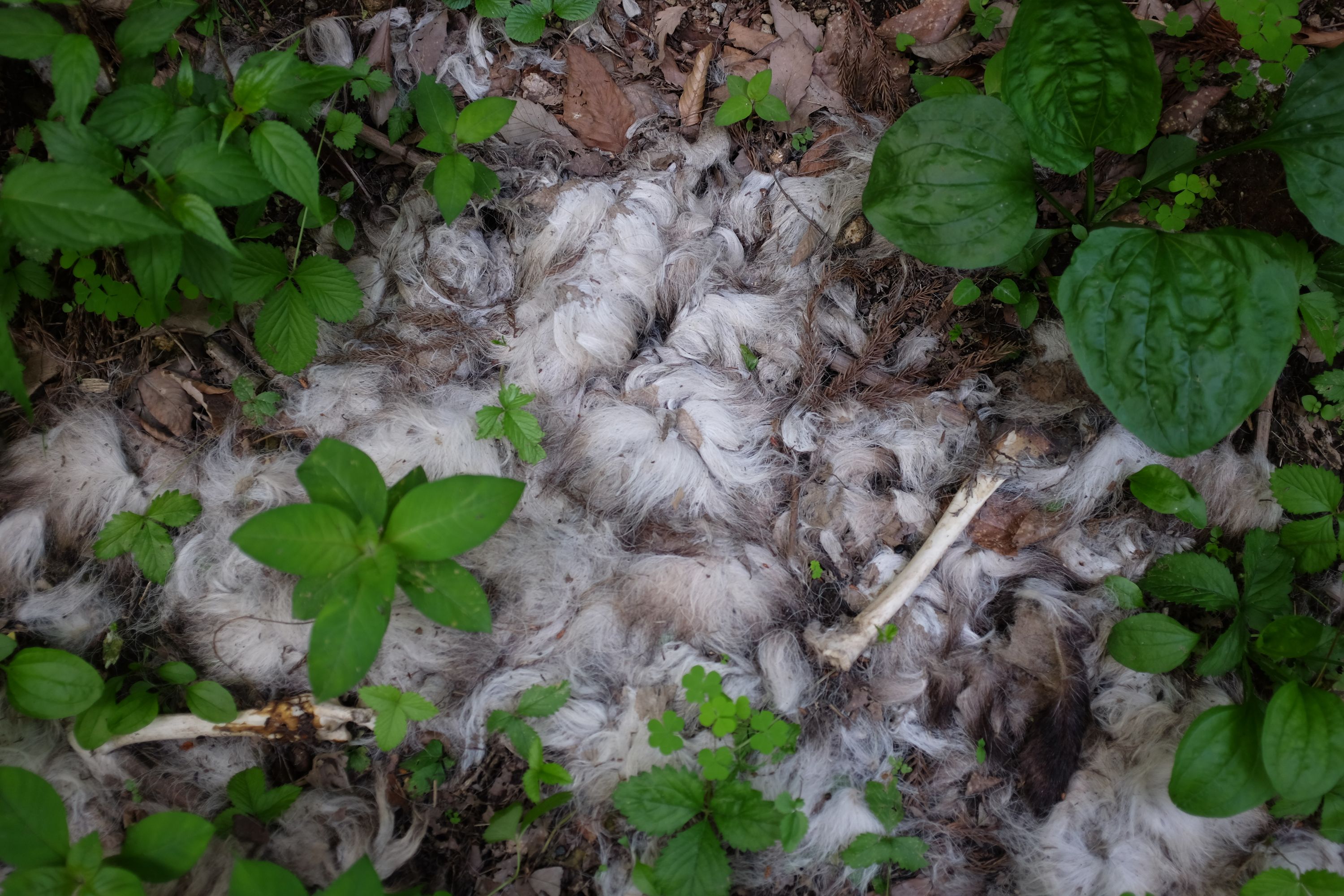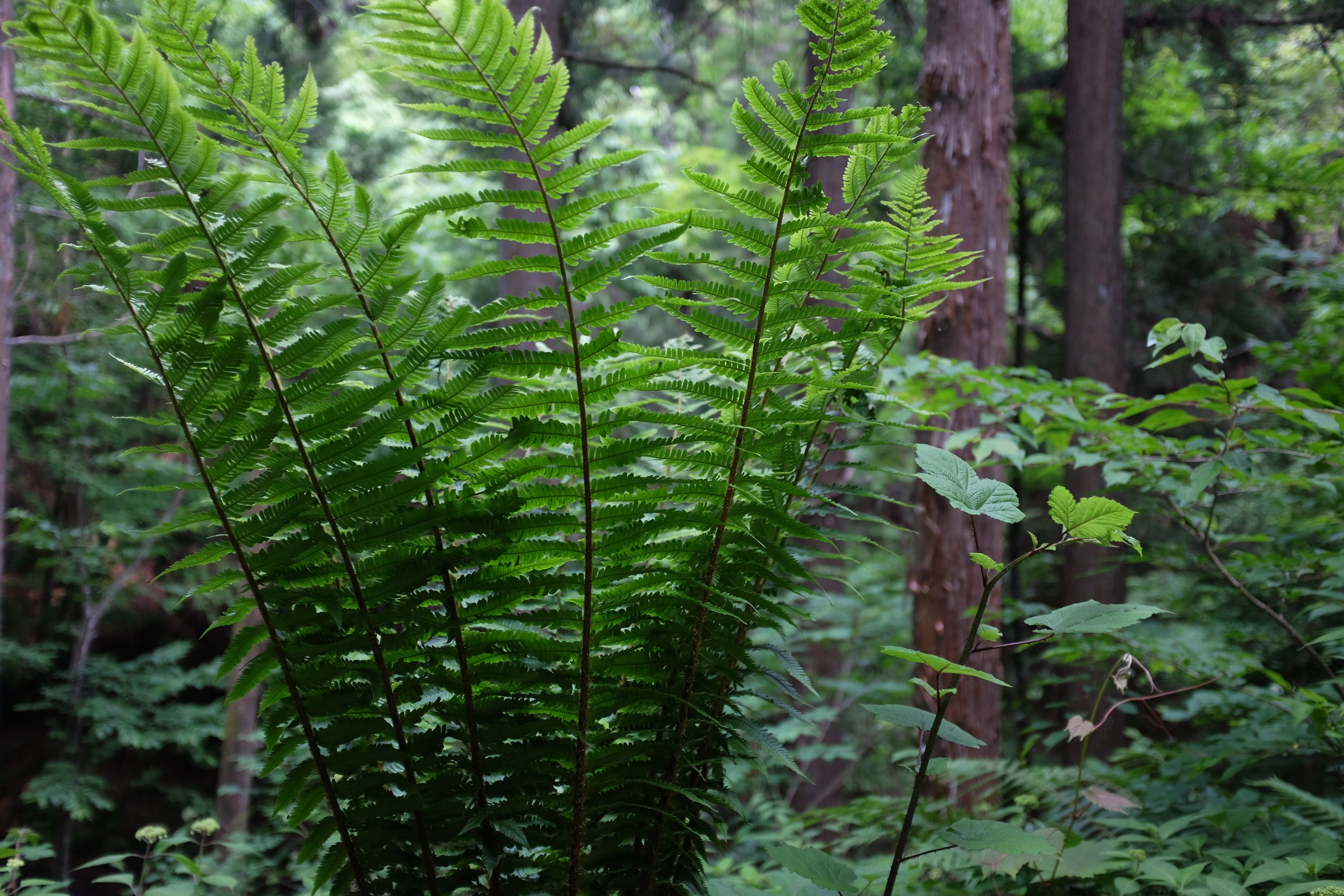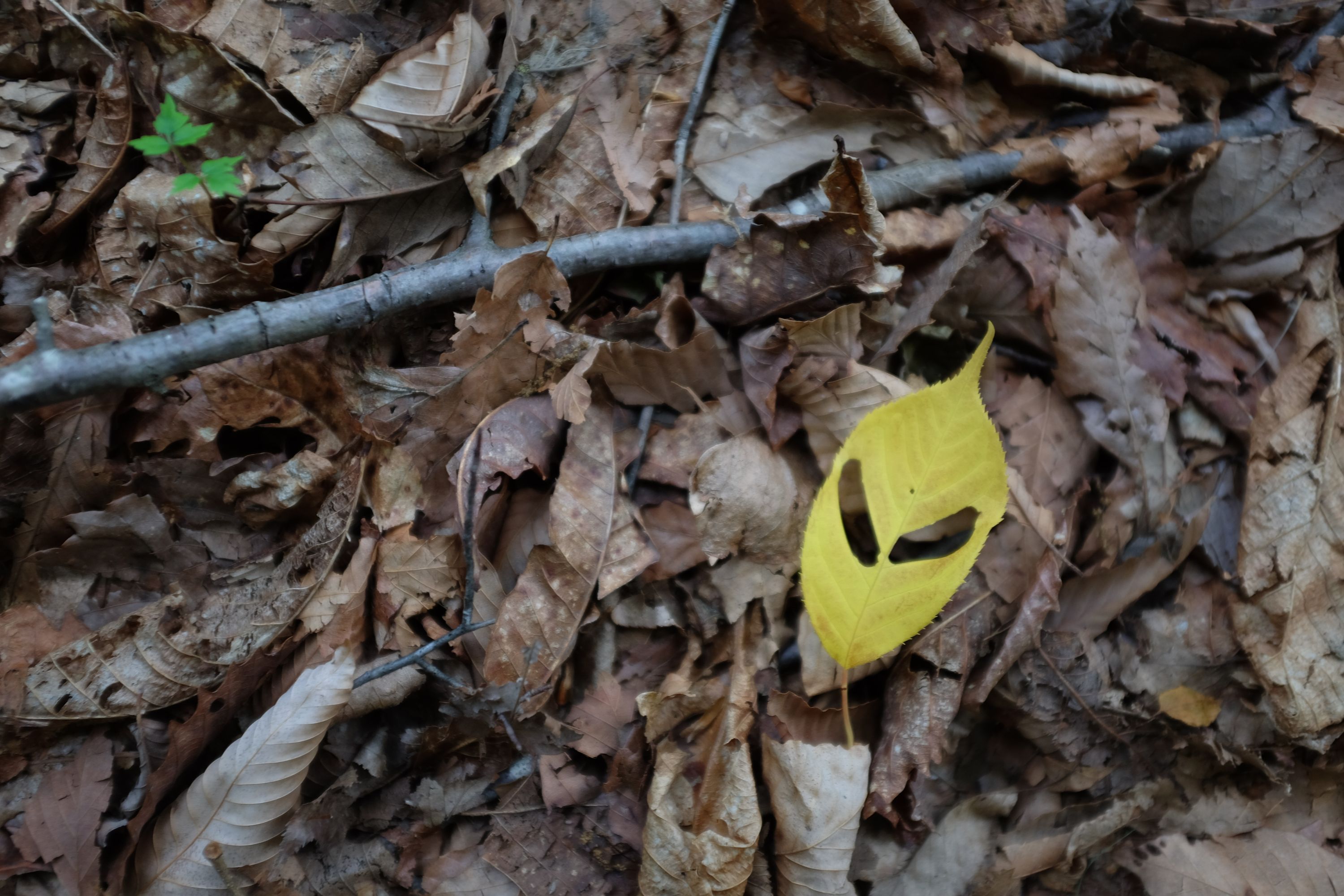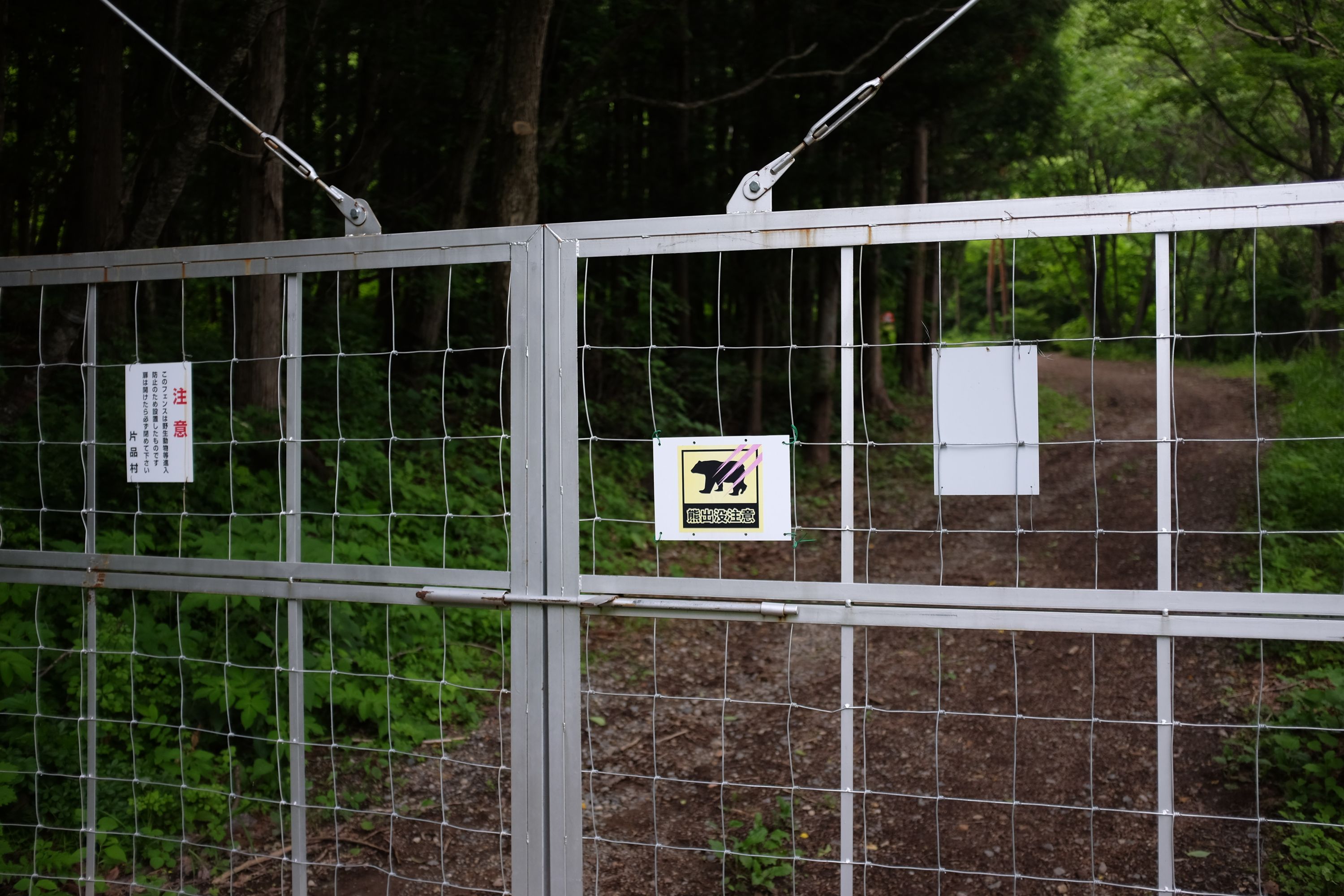 📍 Kawaba, Gunma
The fourth deer carcass I'd seen since I left Kagoshima was followed within 30 minutes by the fifth, the sixth, the seventh, the eighth, and, an hour later, the ninth. They lined an unsurfaced road which snaked up a dark patch of forest en route to Katashina and the mountainous halo of Gunma, all in the same state of extreme decomposition, little more than fur and bones, puzzles for a forensic zoopathologist. As dusk approached, I opened the deadbolt which secured the metal gate at the other end of the road, hung with a sign warning against bears like every forest road in Central Japan.
These Walking Dreams
is a visual field diary of a 4,300-kilometer walk from one end of Japan to the other, in the spring and summer of 2017.