Tōno, Fukushima →
🏙

Iwaki, Fukushima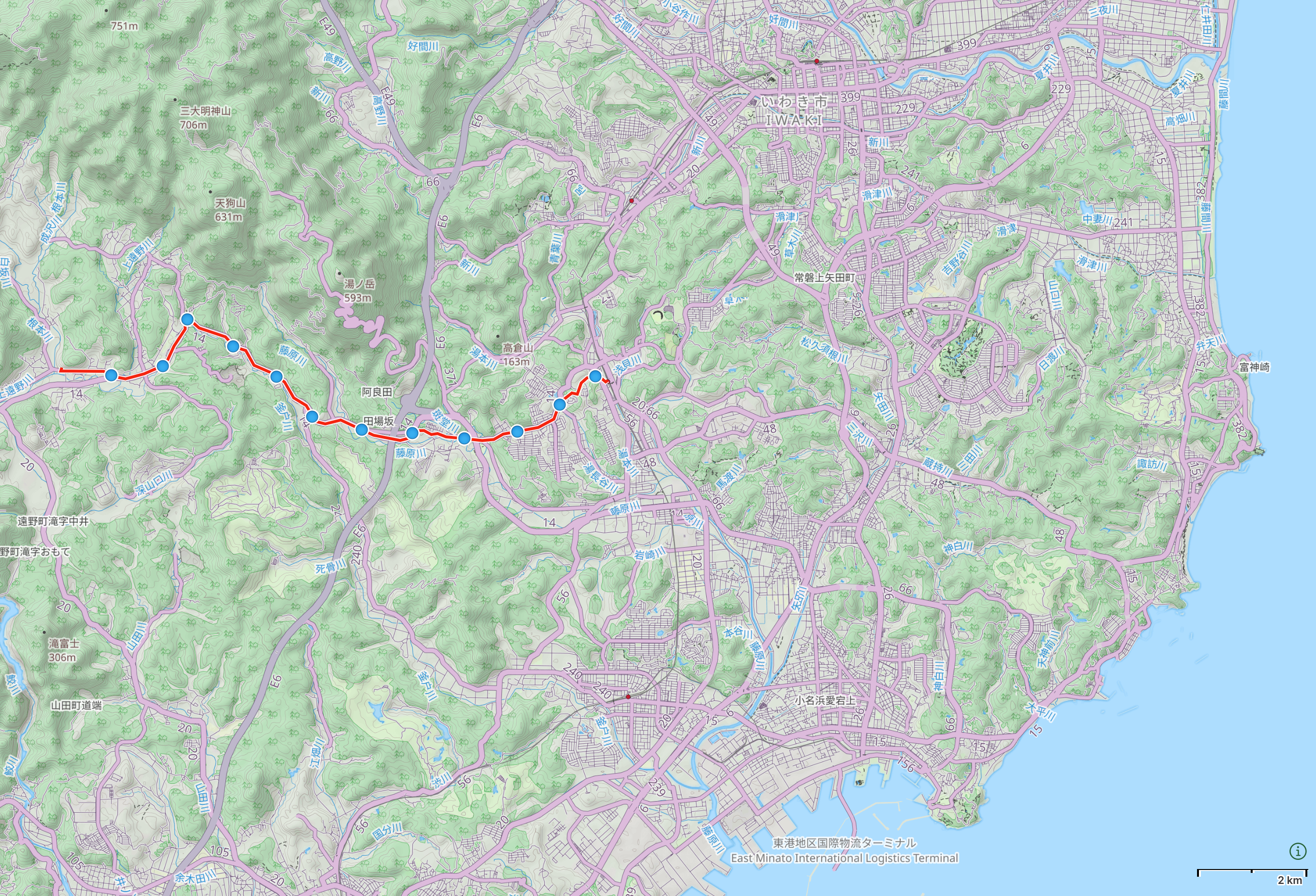 🗺 Open map in GaiaGPS →
---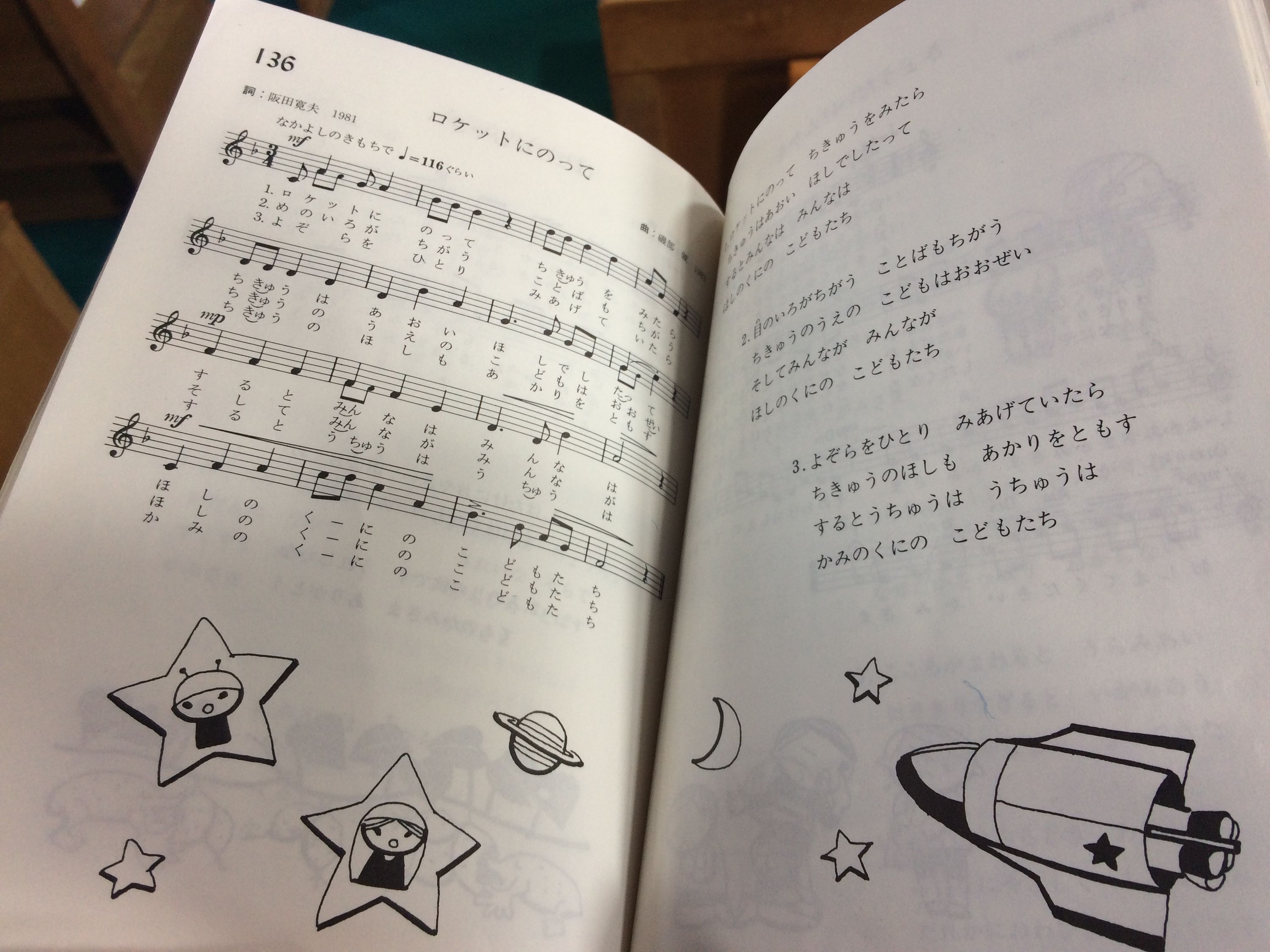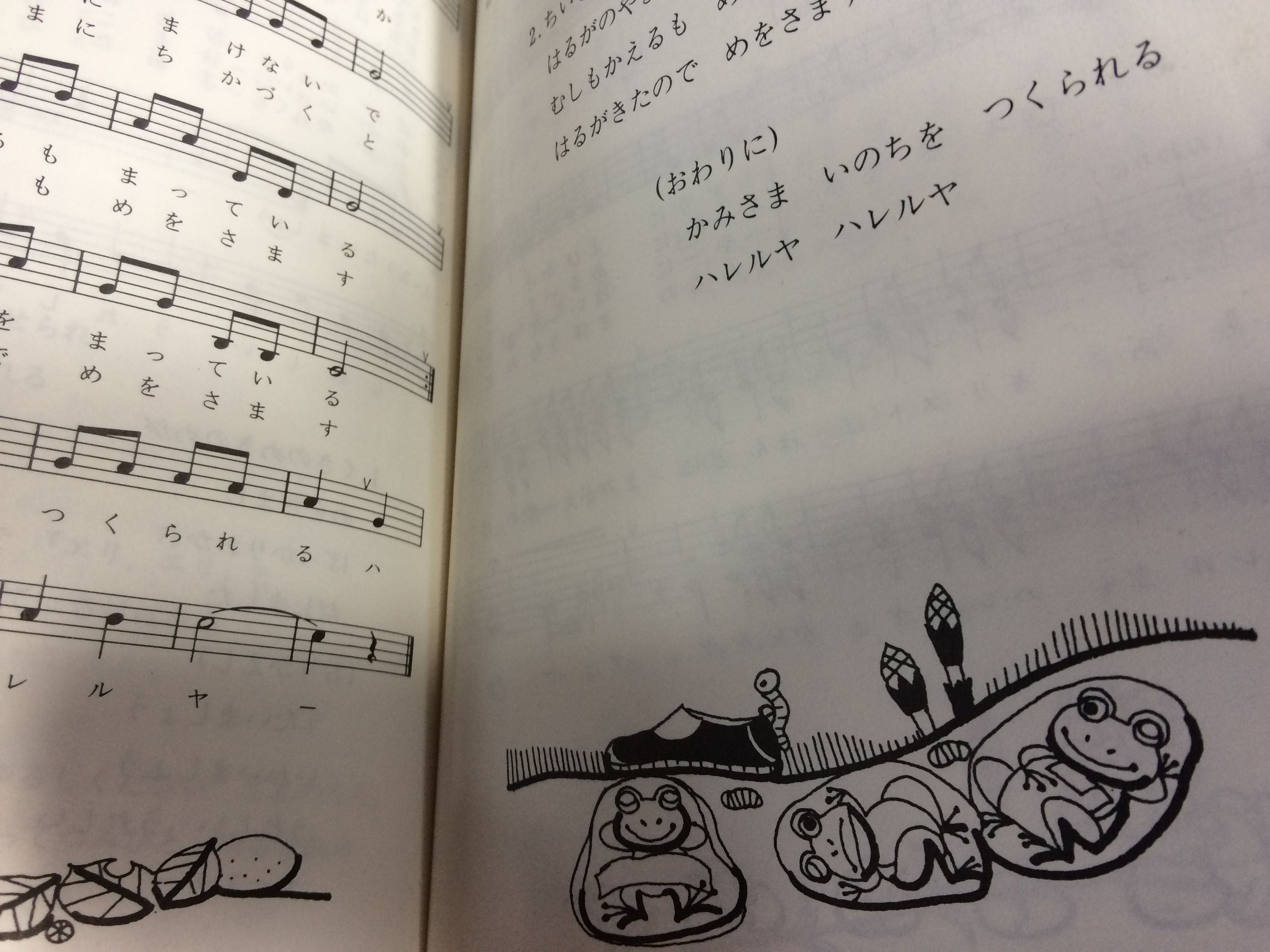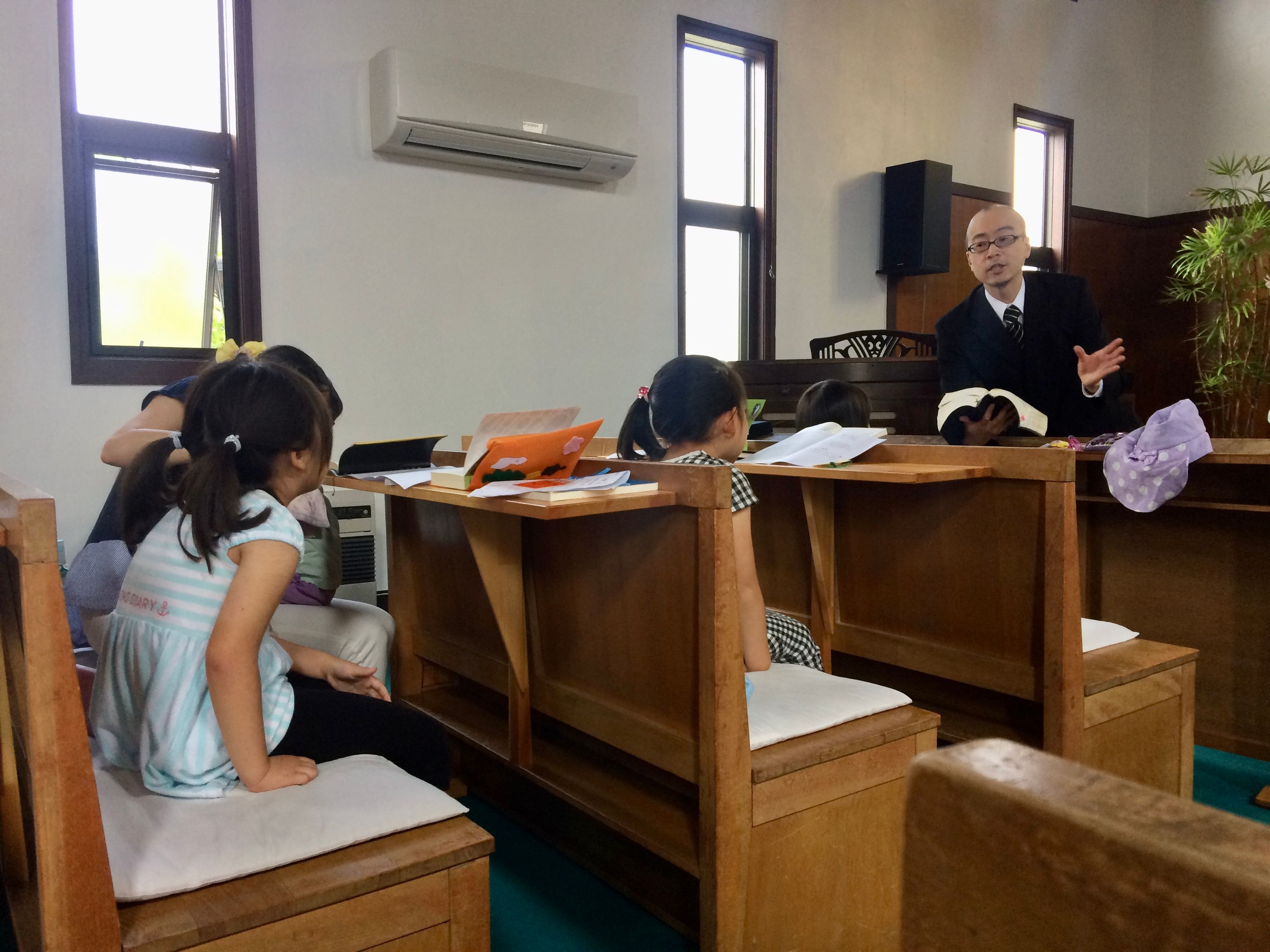 📍 Iwaki, Fukushima
At the Reformed Protestant congregation of Iwaki, children get Japanese cartoon stickers when they attend Sunday service, where they sing from psalm books illustrated with space rockets and idle frogs. I wonder what my great-great-grandfather, a 19th century author of Reformed psalms, would think, but there is no bridging these worlds.
---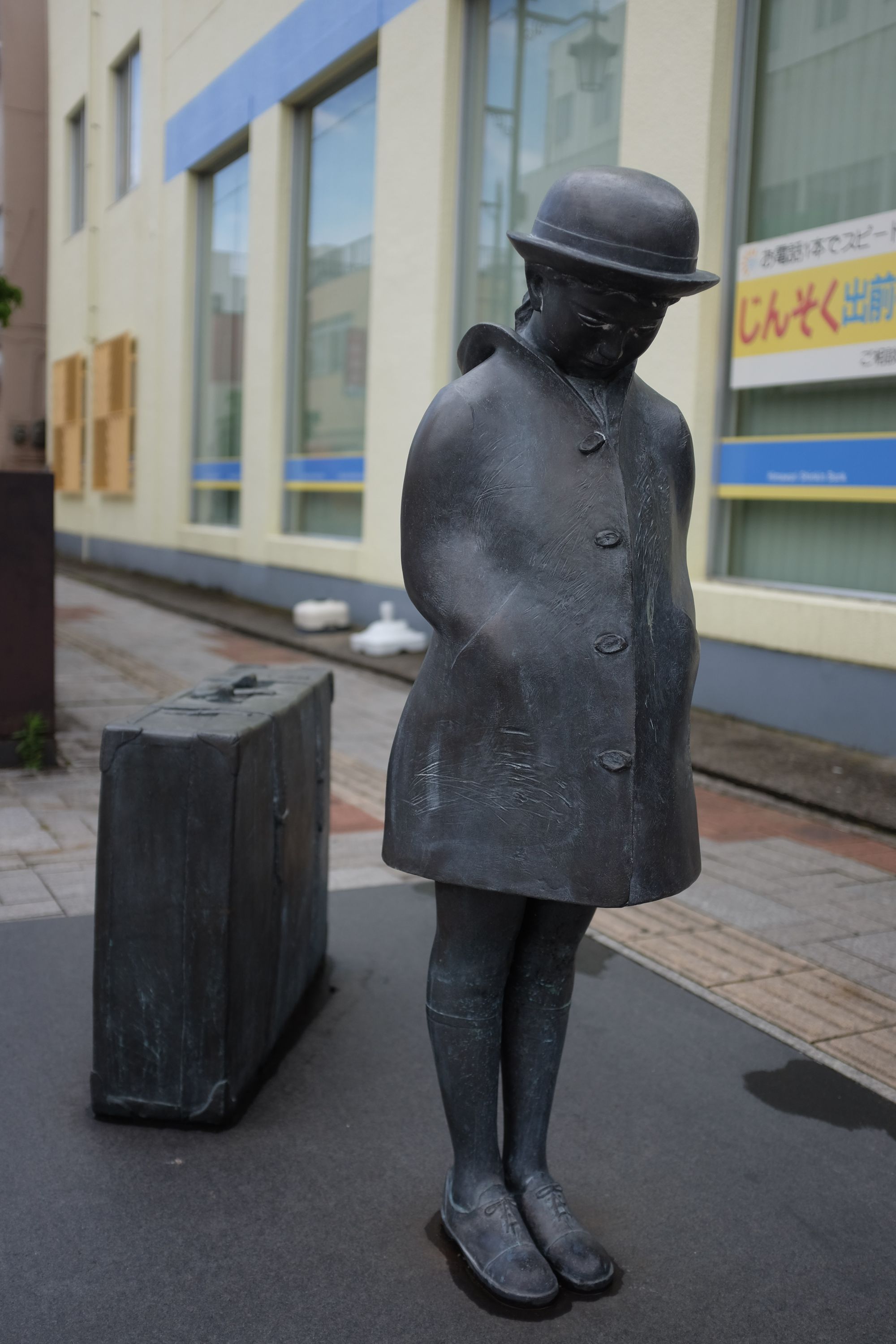 ---

These Walking Dreams
is a visual field diary of a 4,300-kilometer walk from one end of Japan to the other, in the spring and summer of 2017.