Sawauchi, Iwate → Shizukuishi, Iwate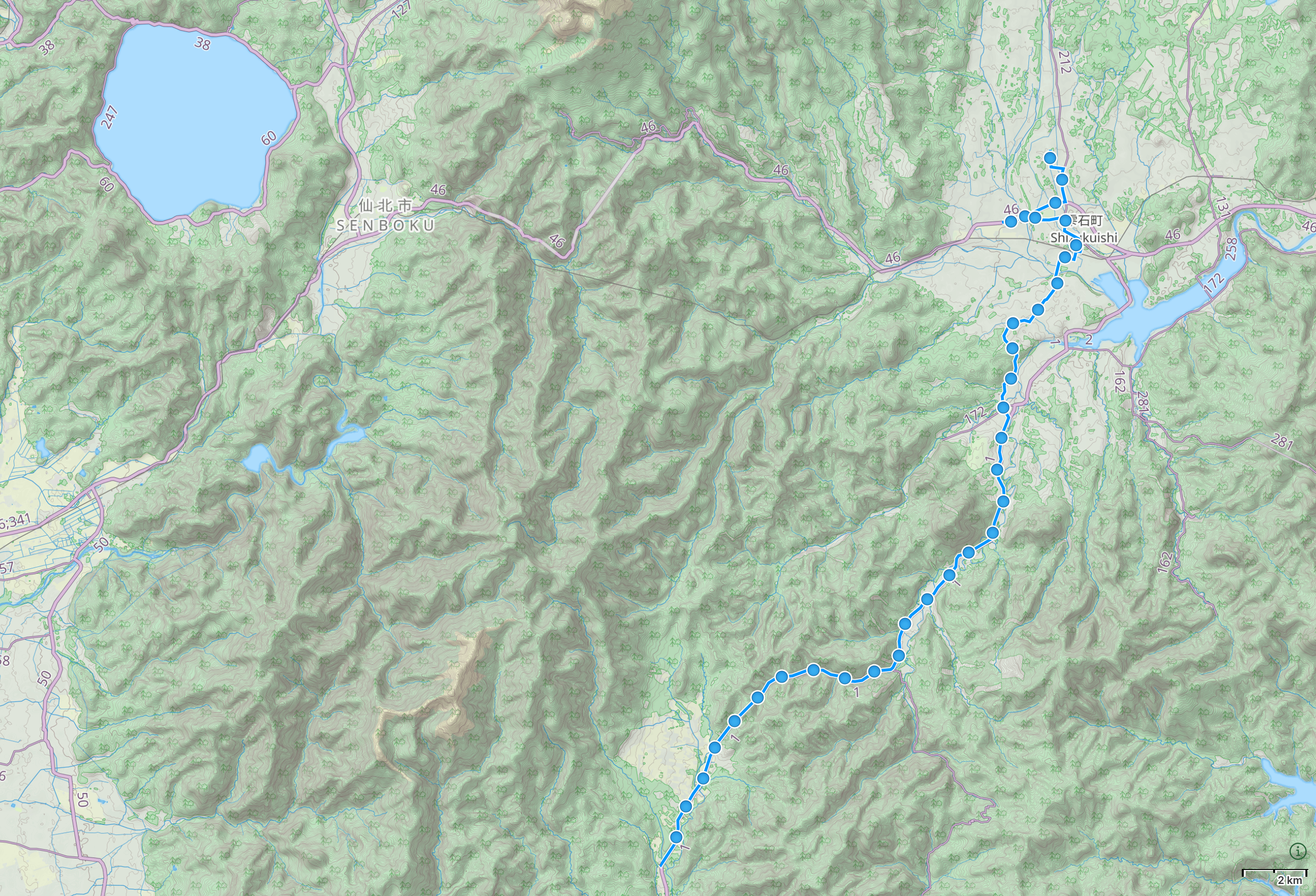 🗺 Open map in GaiaGPS →
---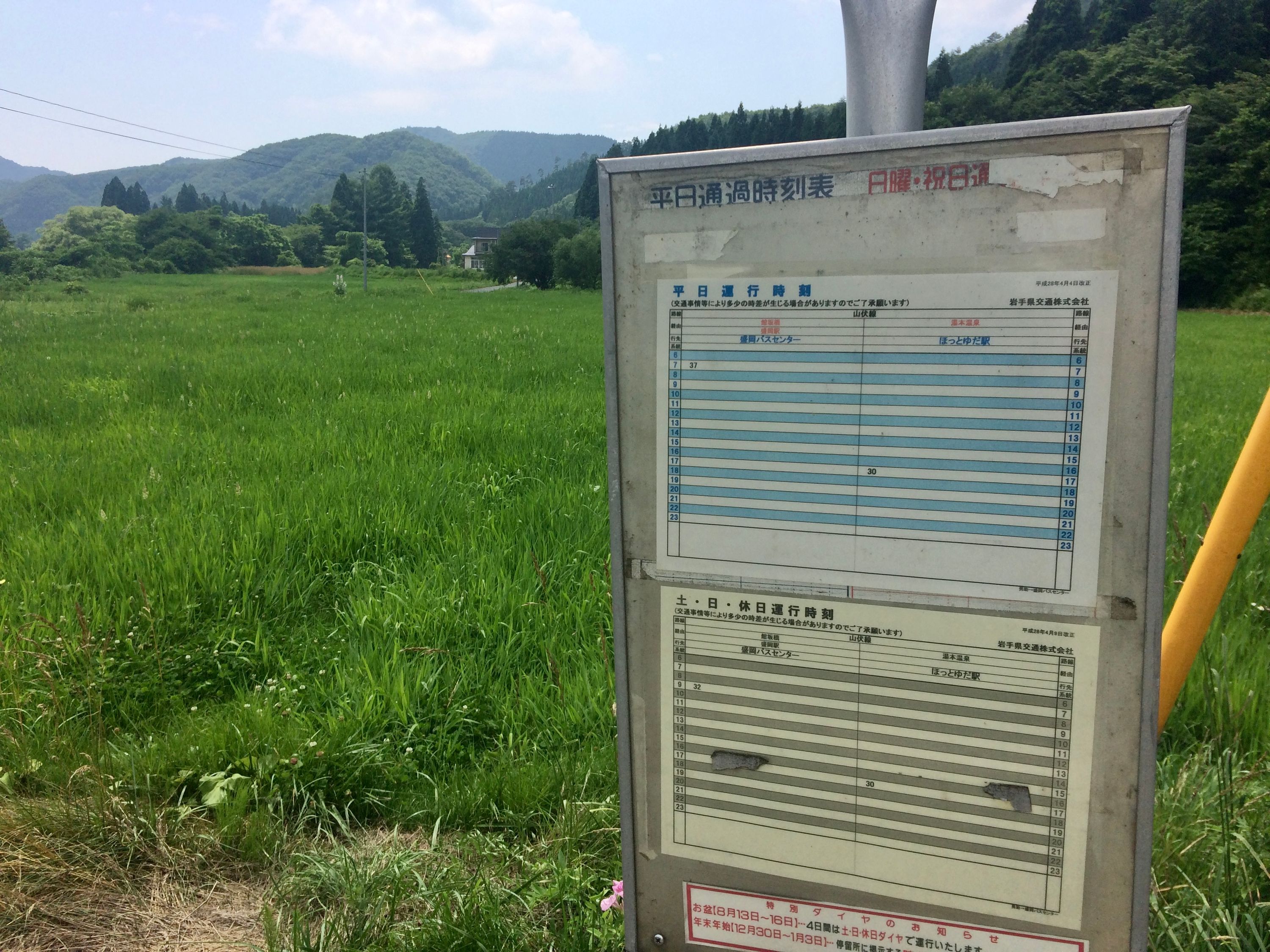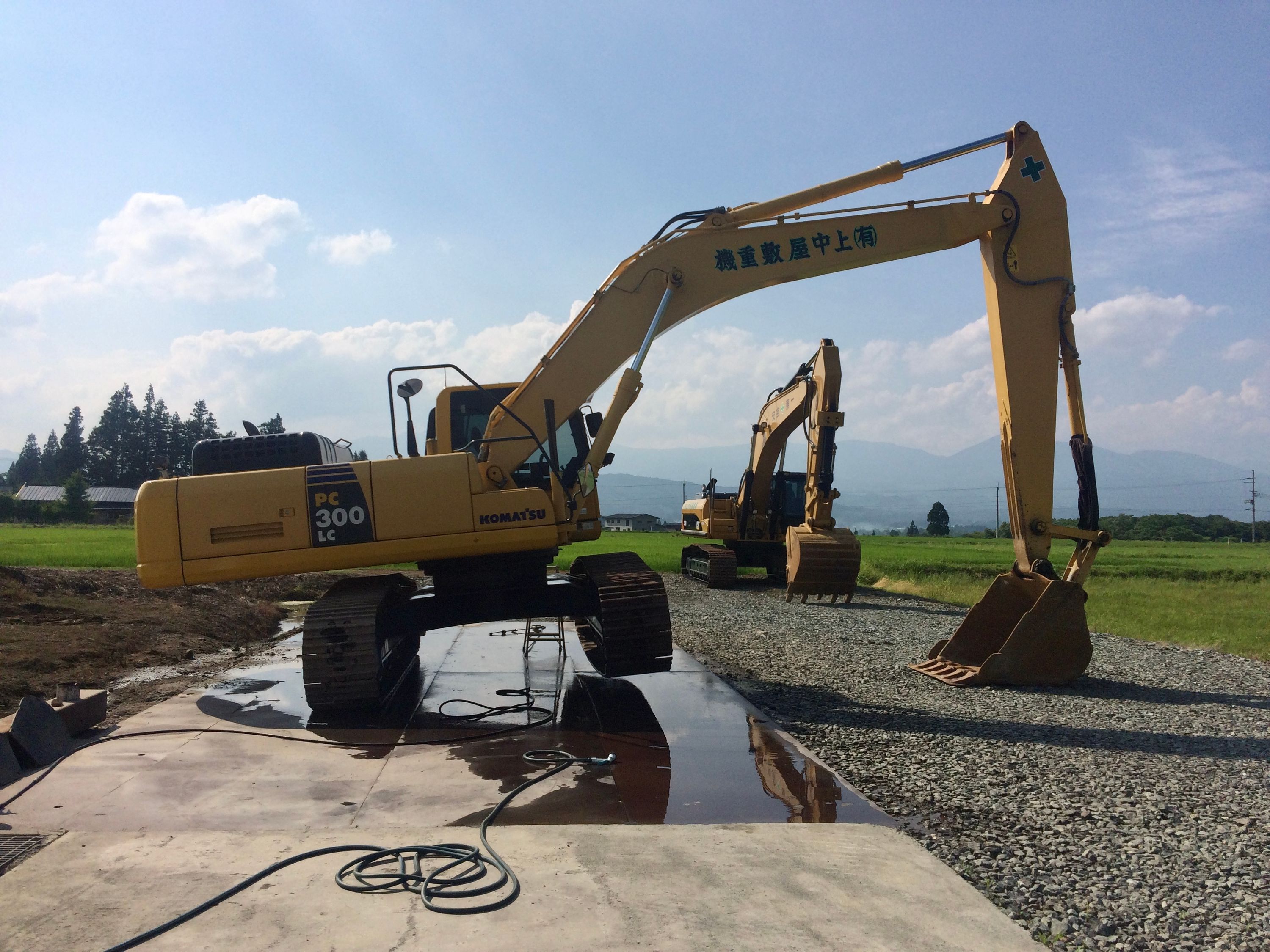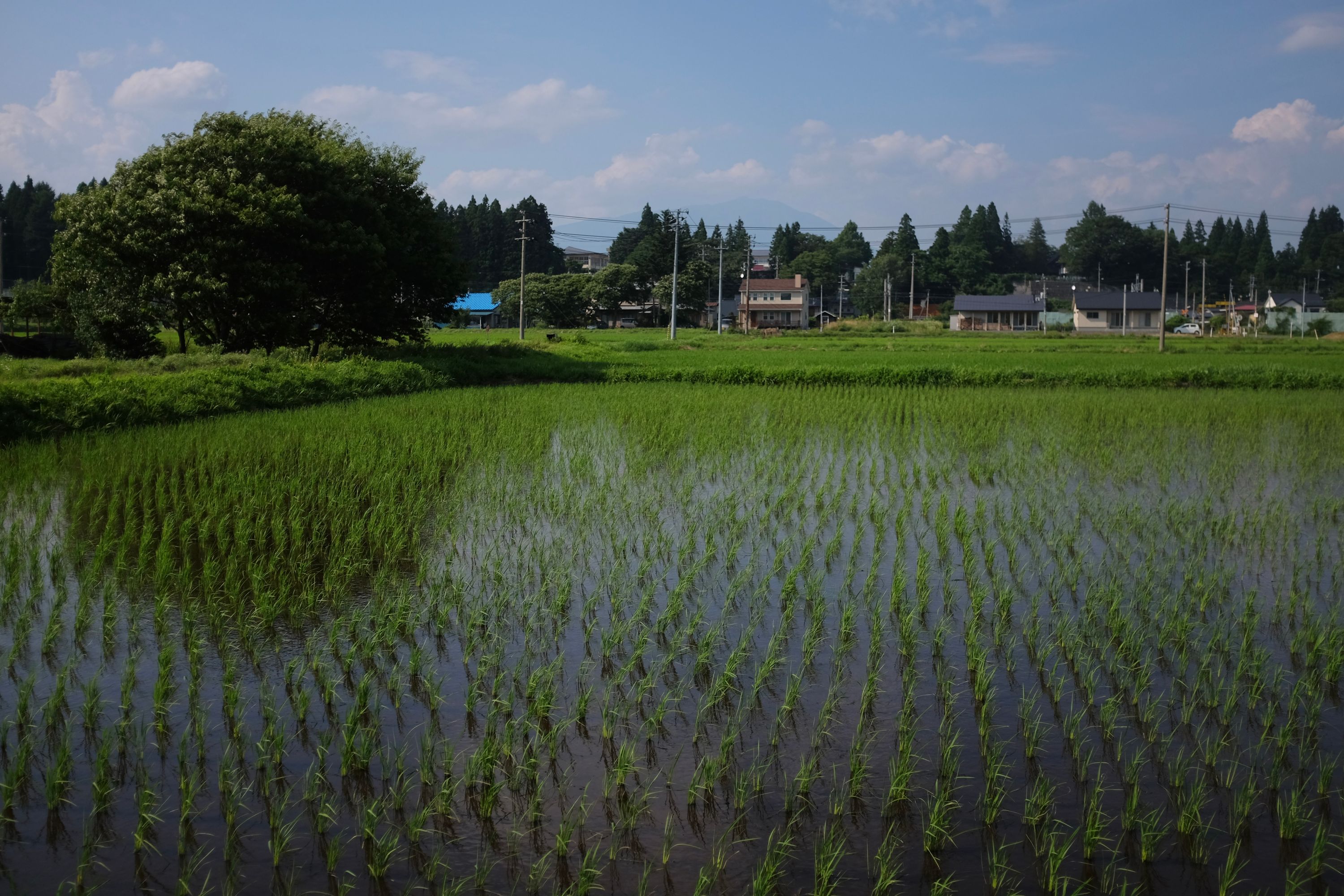 📍 Shizukuishi, Iwate
---
Whale sharks in coastal waters, the bullet trains leave the remote fastness of their elevated tracks at Morioka, and turn west on an old line to begin their rural run towards Akita City. They slow down, too, as they tiptoe between villages and across level crossings, from a quarter of the speed of sound to a dreamy 130 km/h. And then they're not distant ghosts anymore, which appear and disappear in the blink of an eye, not the white wraiths that built up then emptied out Japan, but large, tender, beautiful creatures, comically out of place, and you want to touch their red and silver metallic skin to soothe them, but they're still too fast, still hard to follow. Beyond the tracks, Mount Iwate rose from the plains, and I drank my sake, and watched.
---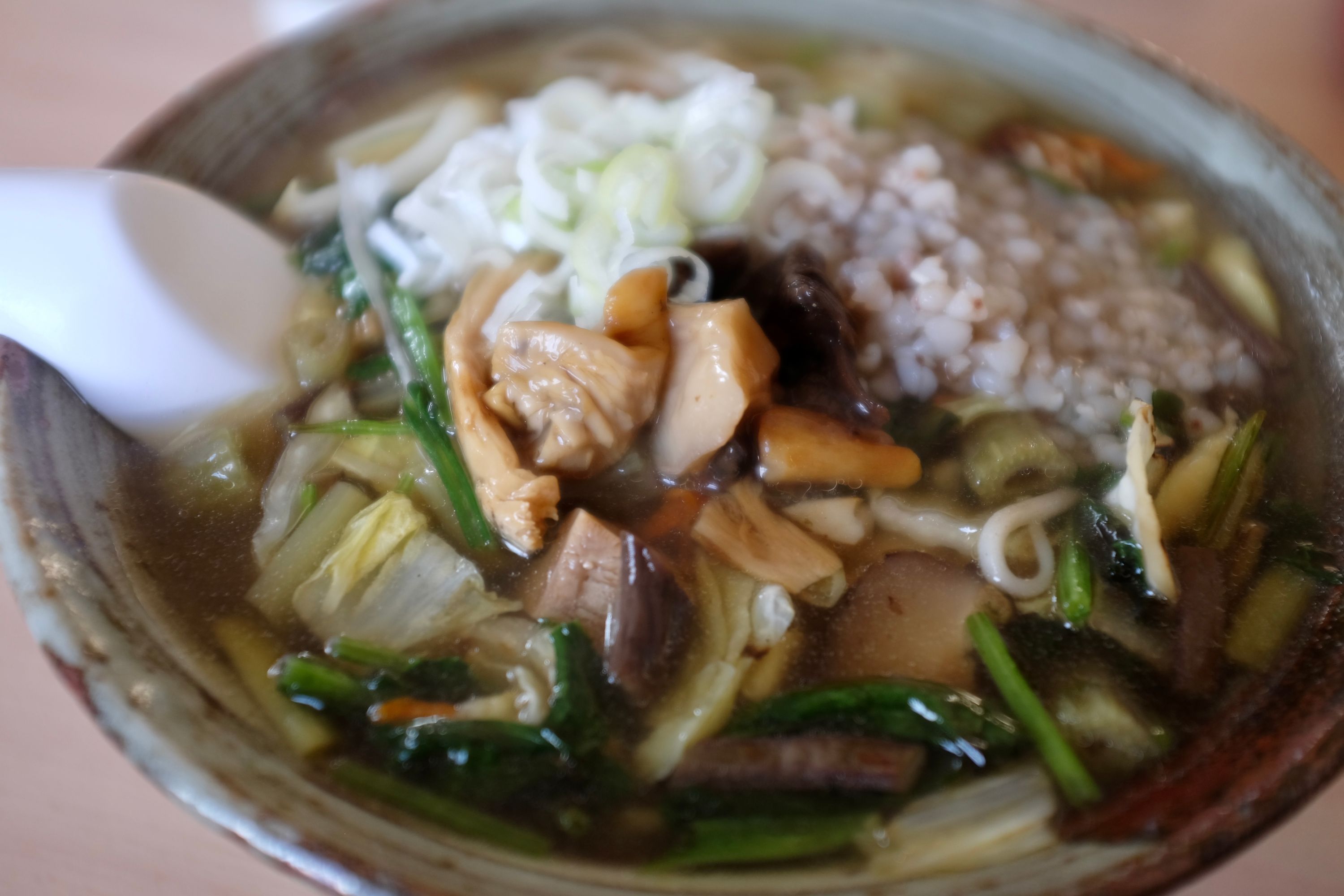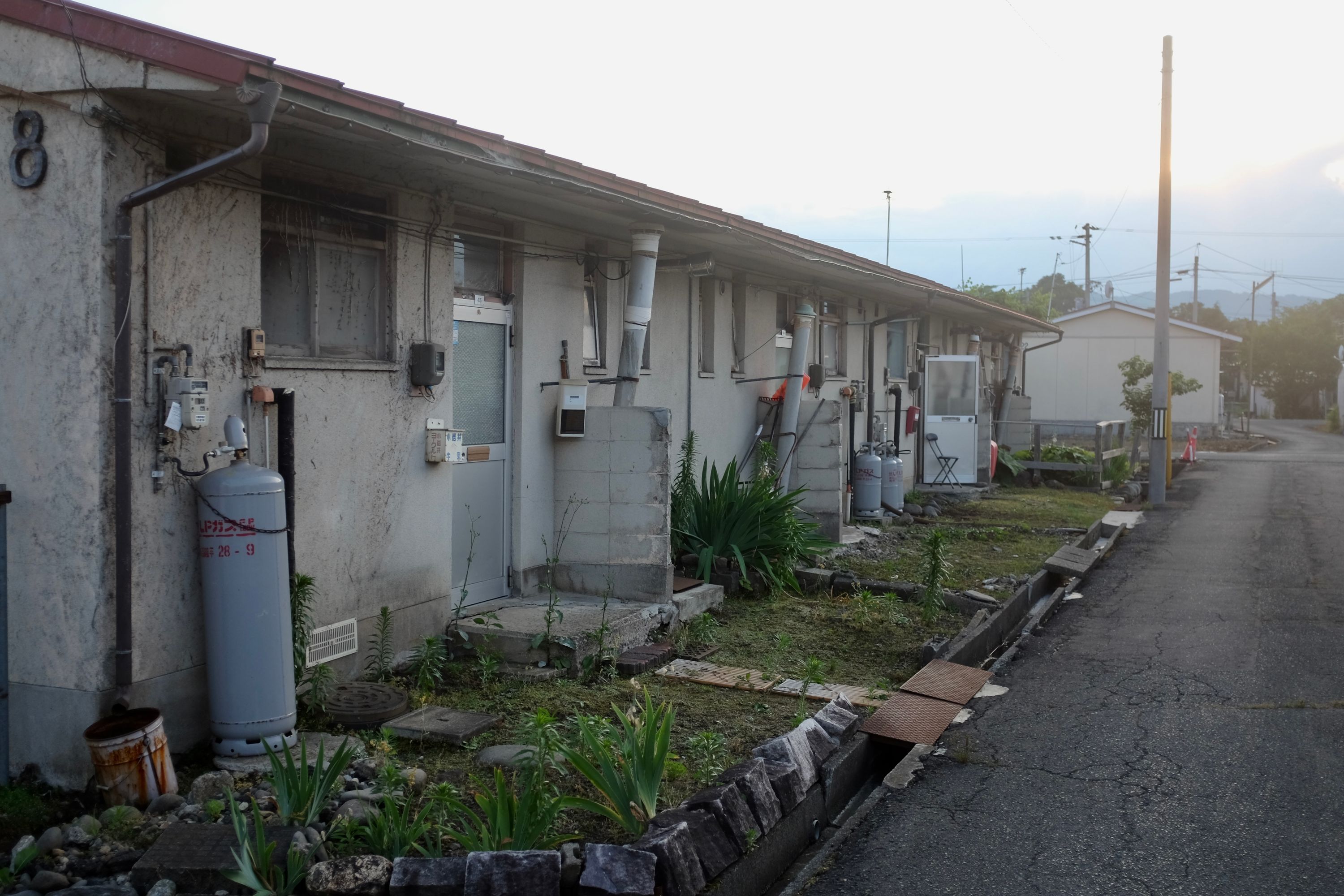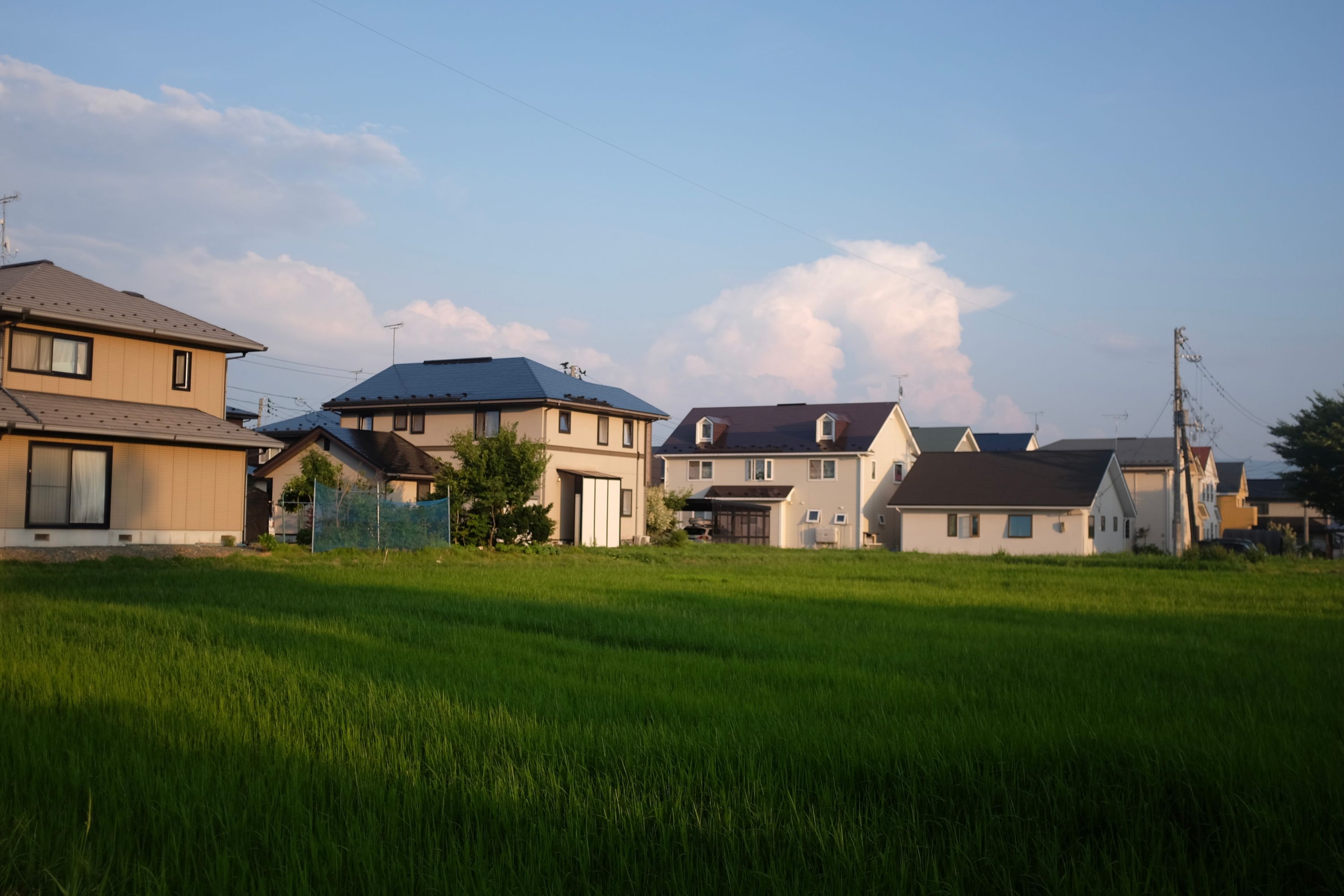 📍 Shizukuishi, Iwate
These Walking Dreams
is a visual field diary of a 4,300-kilometer walk from one end of Japan to the other, in the spring and summer of 2017.