Noheji, Aomori →
📍

Mutsu Bay → Mutsu, Aomori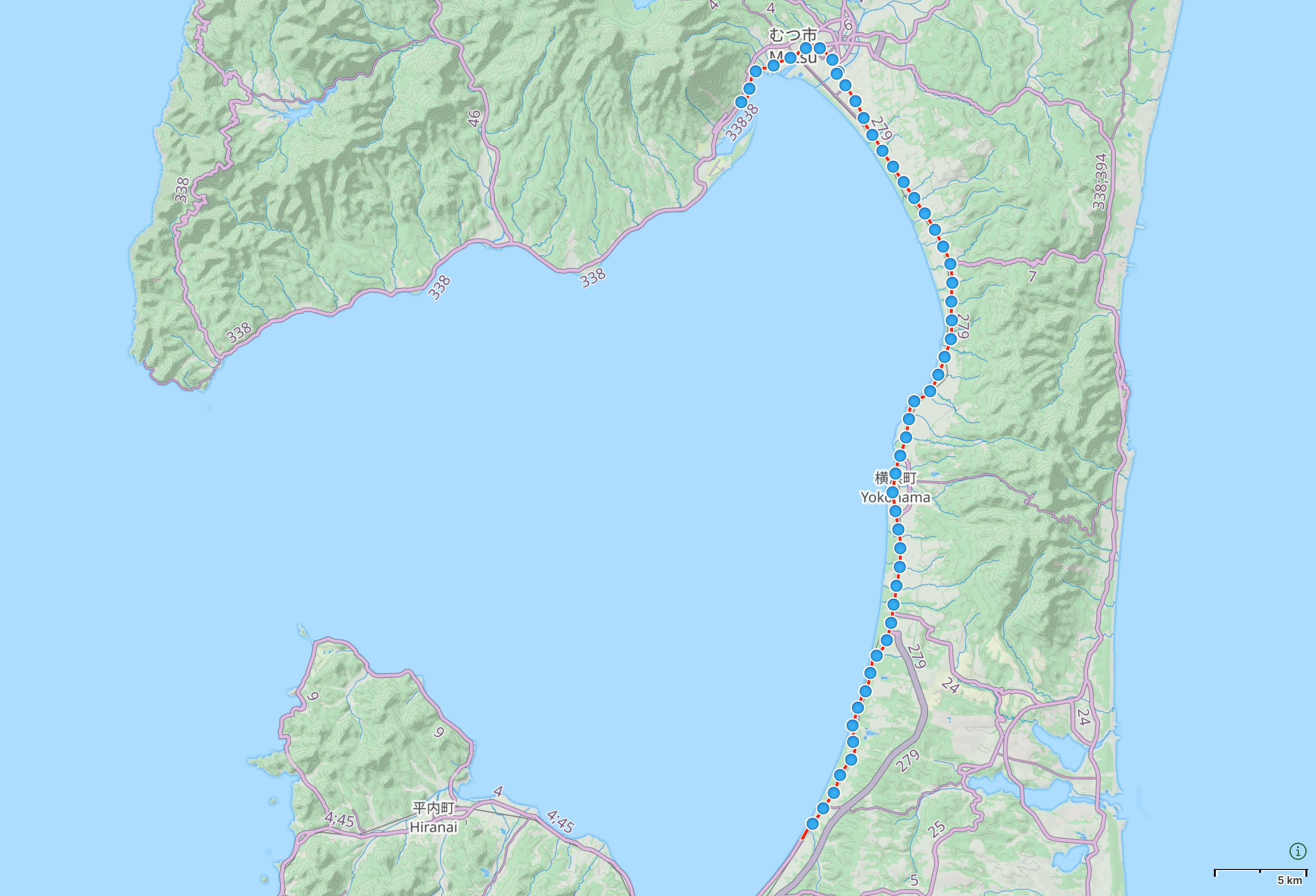 🗺 Open map in GaiaGPS →
---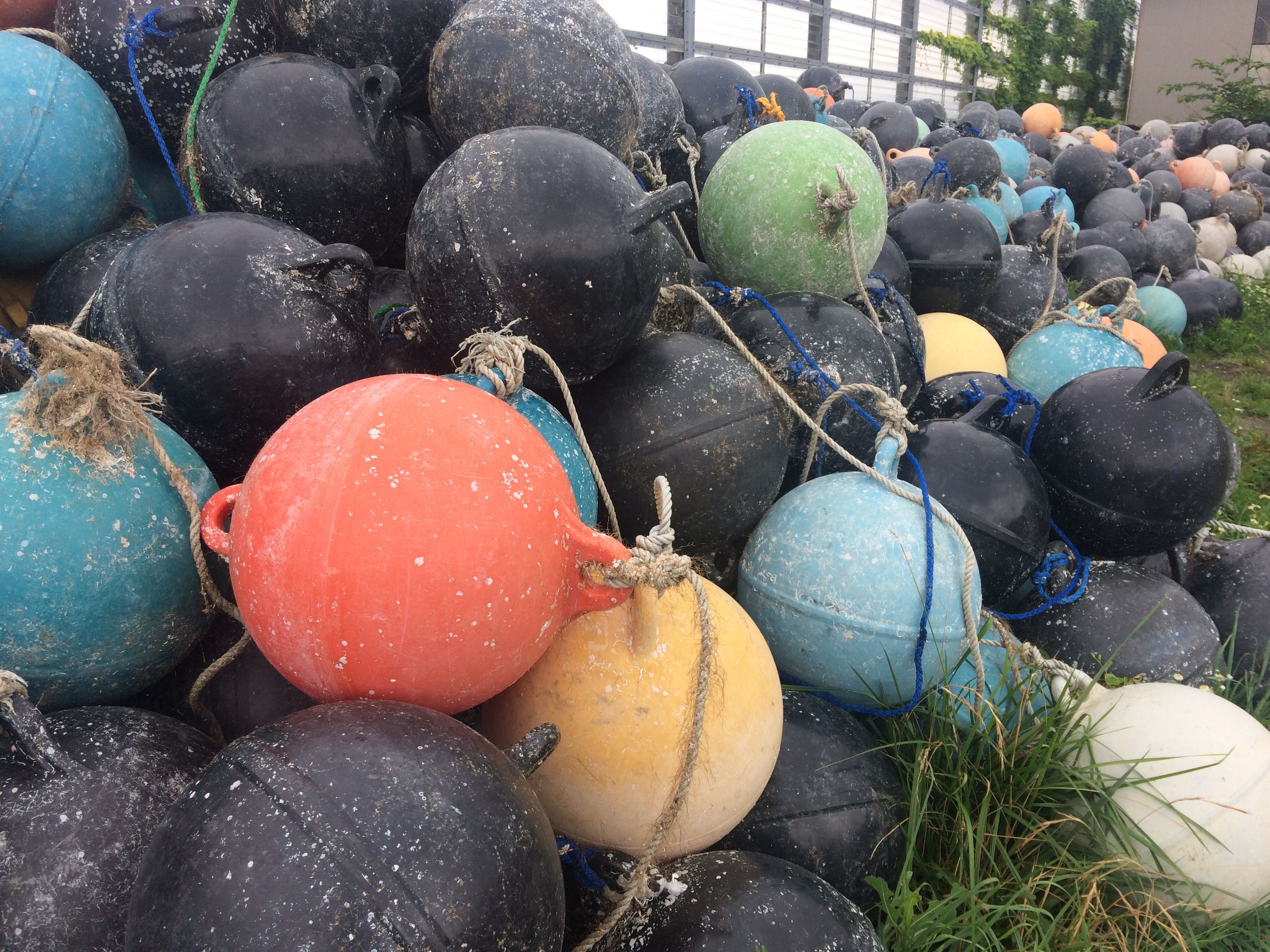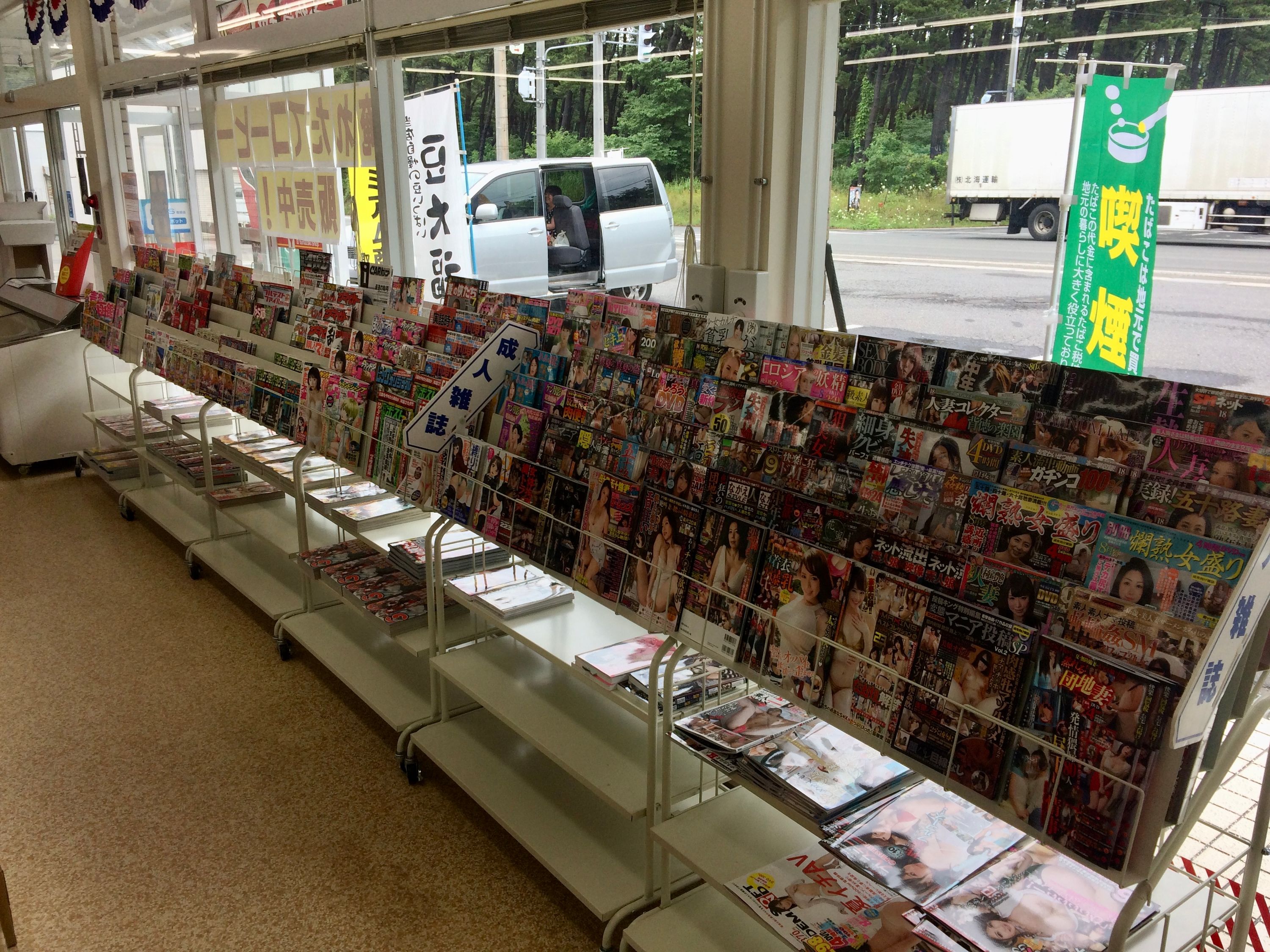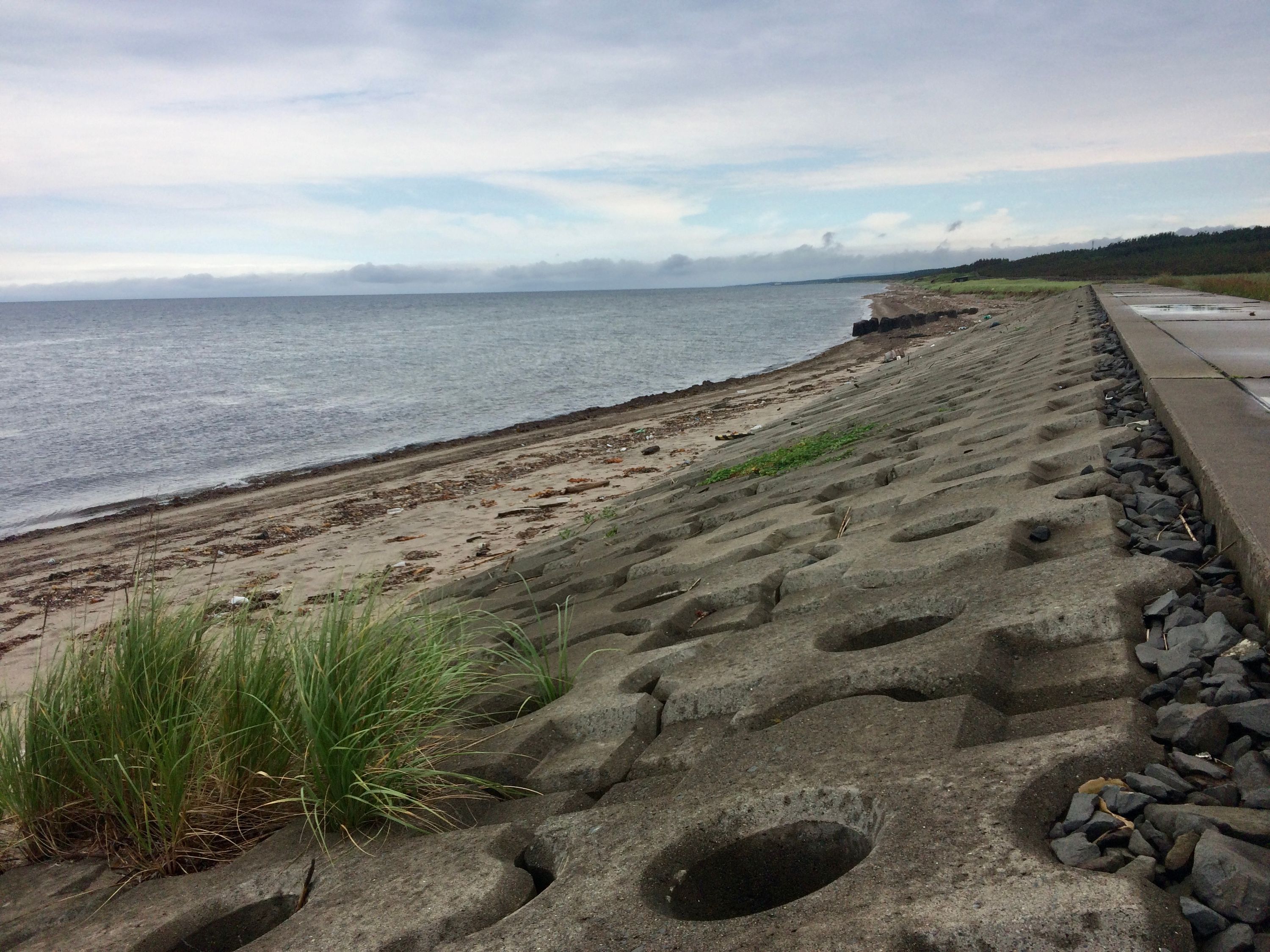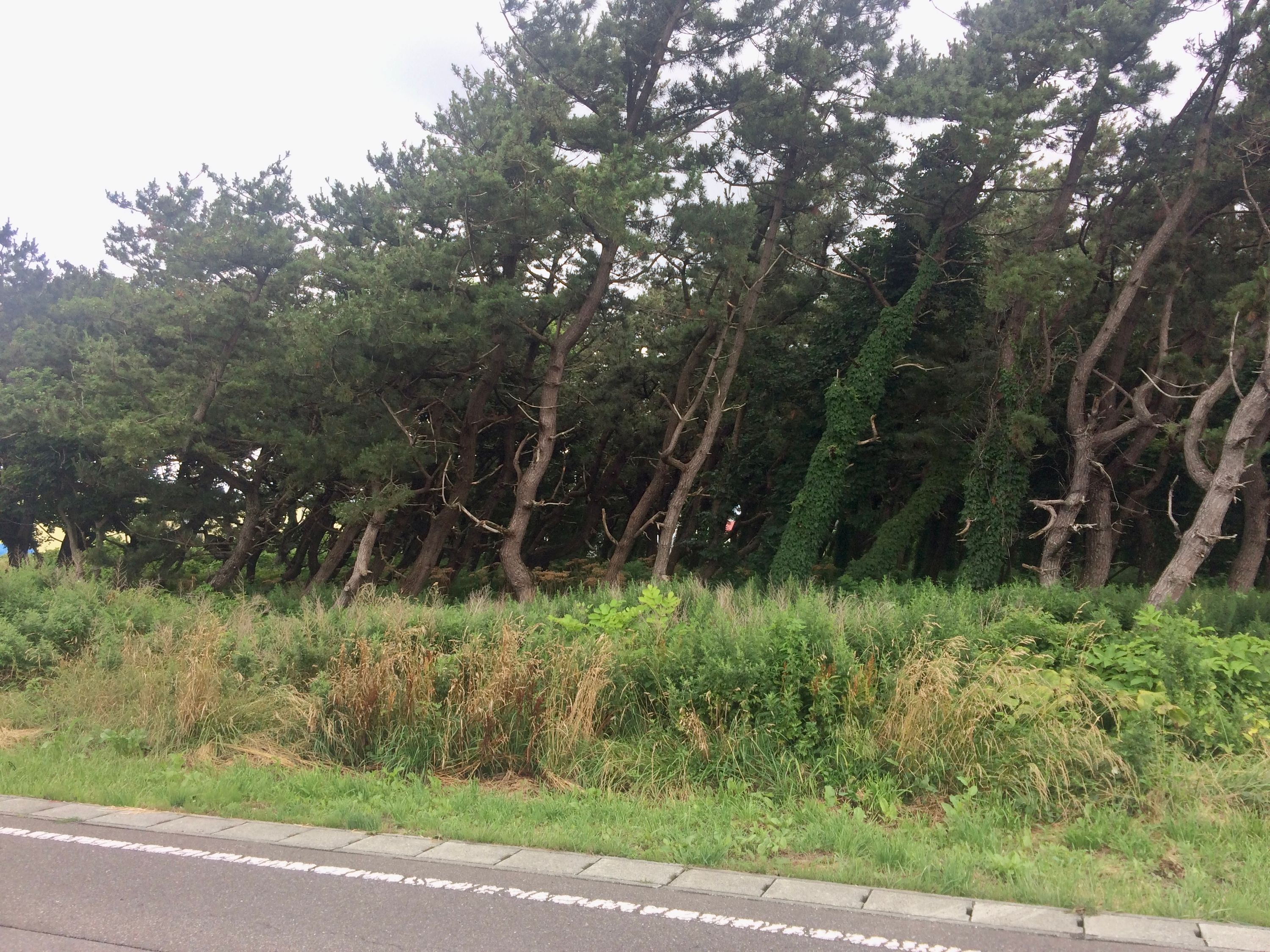 📍 Mutsu Yokohama, Aomori
---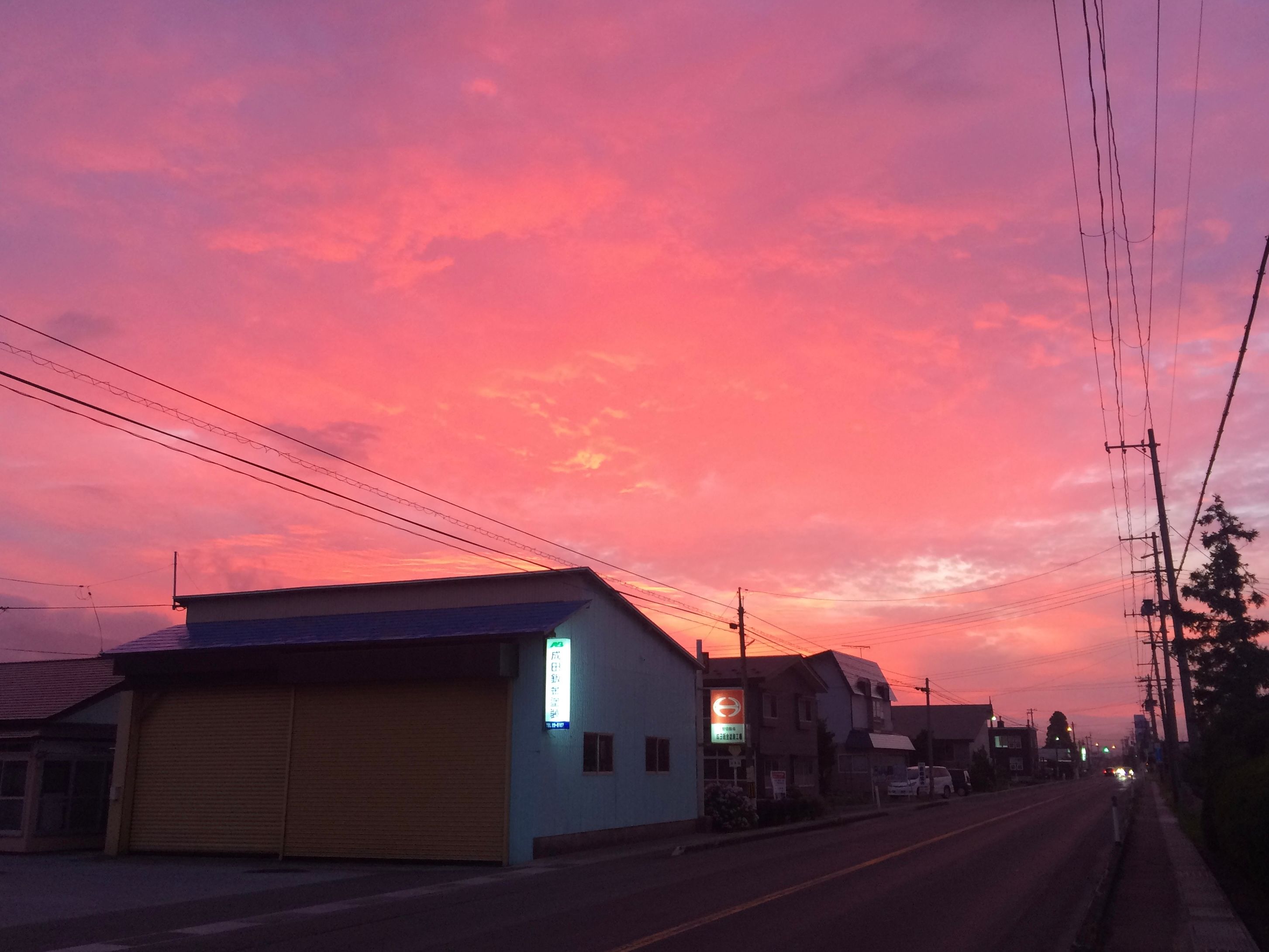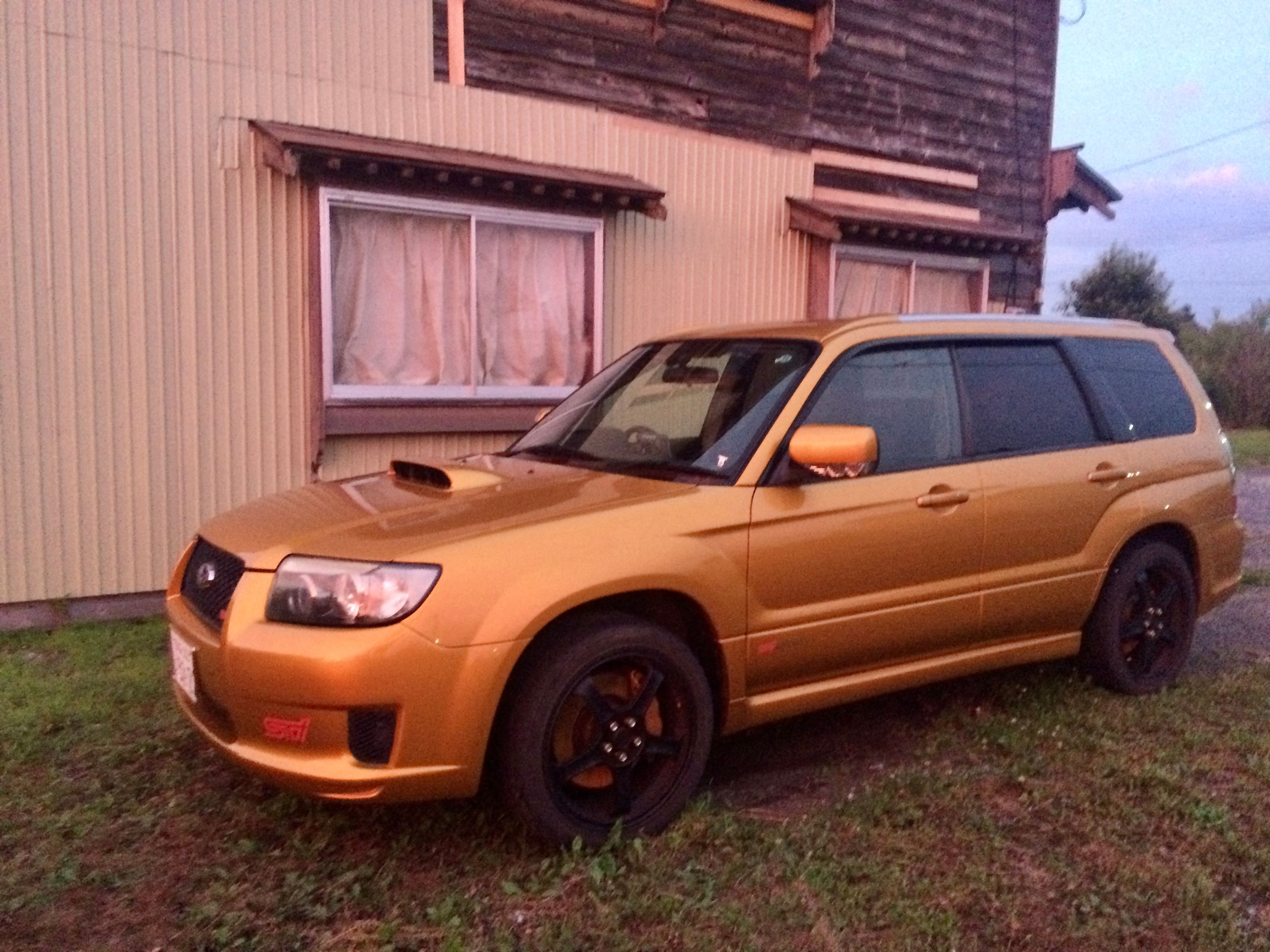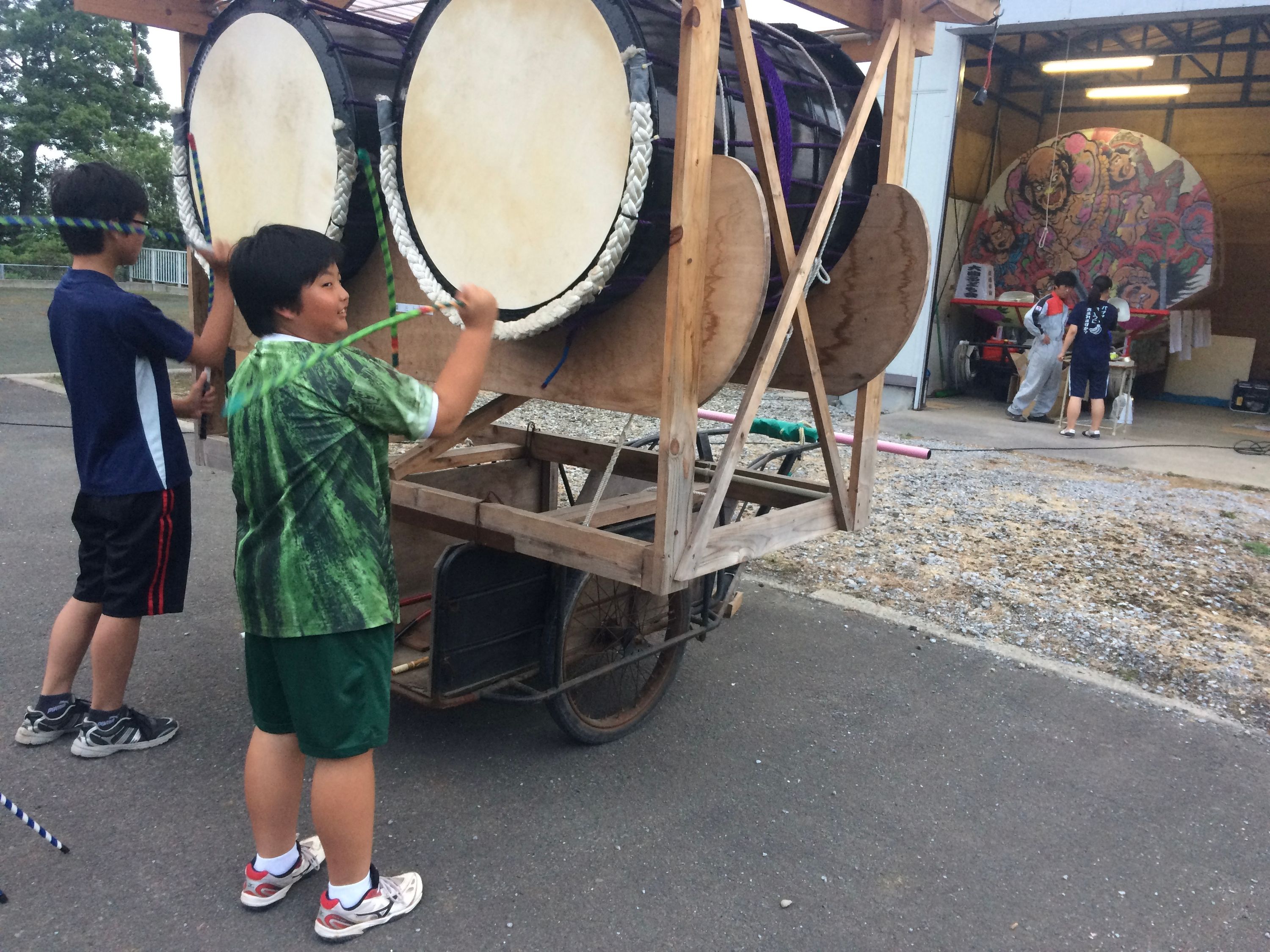 📍 Mutsu, Aomori
A rainy seaside day turned into a candy apple sunset by the time I walked into Mutsu, to the sound of a low drumbeat hammering down its homely streets. Schoolkids were beating out a savage rhythm, practicing for next week's festival, and I stood off to the side, my chest vibrating with the beat, the children paying me no mind. These were small drums, yet their sound filled the evening, and I imagined the giant taikos, taller than a grown man, and they must rip the world in two. The volcano darkened to indigo, I walked down to the river, and the colors drained from the sky.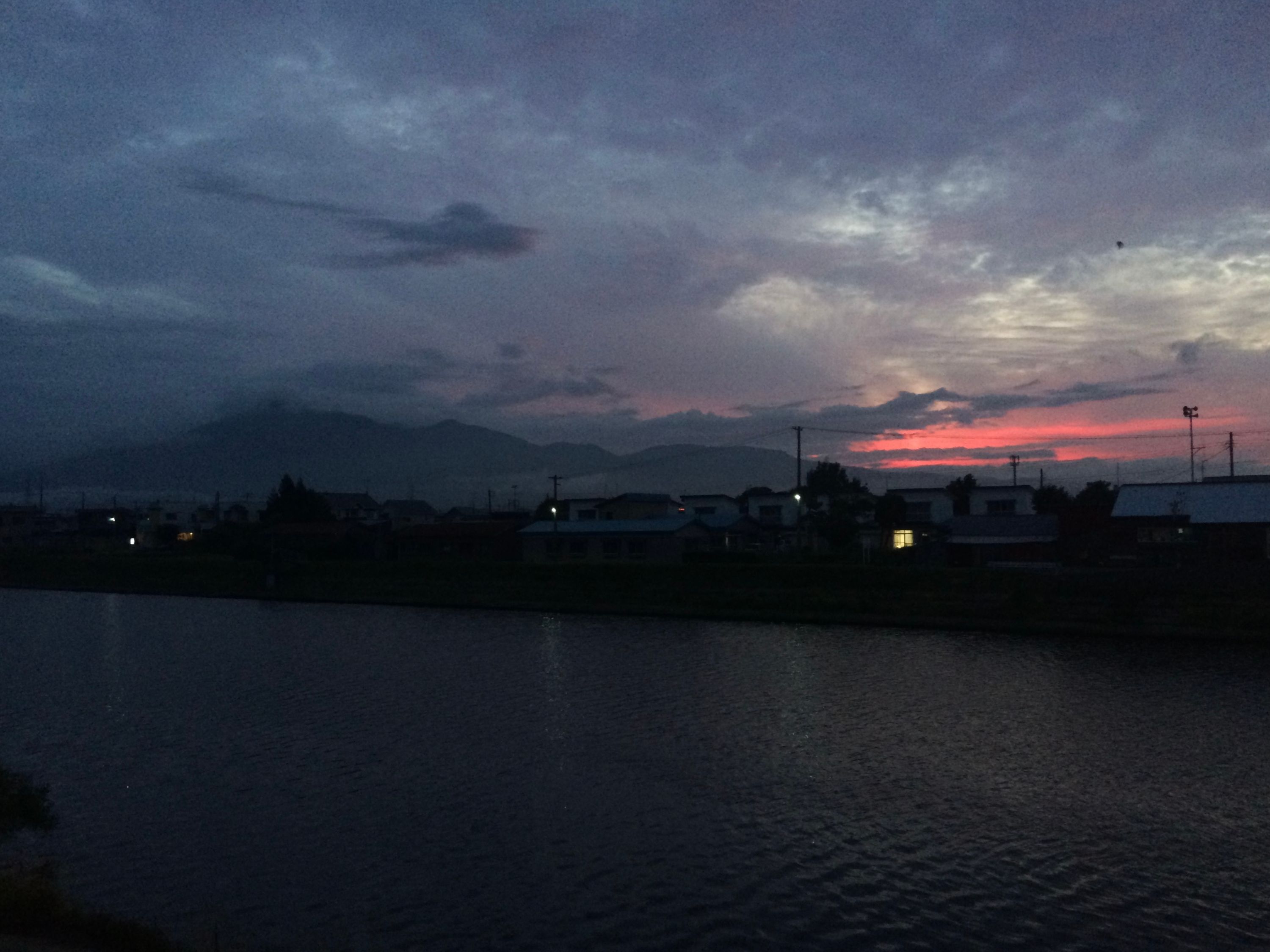 📍 Mutsu, Aomori
---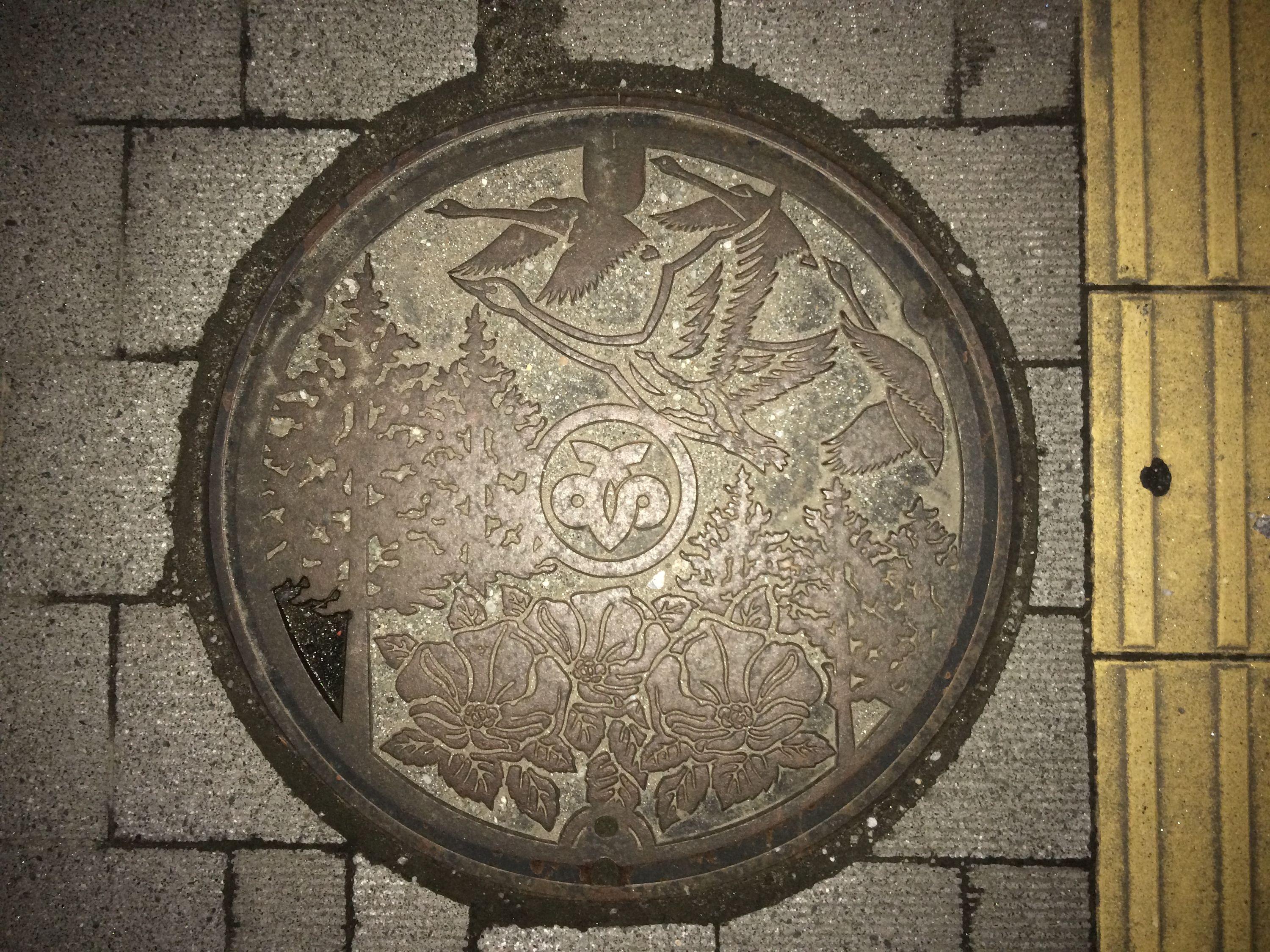 📍 Mutsu, Aomori
These Walking Dreams
is a visual field diary of a 4,300-kilometer walk from one end of Japan to the other, in the spring and summer of 2017.