Akkeshi, Hokkaido → Kiritappu, Hamanaka, Hokkaido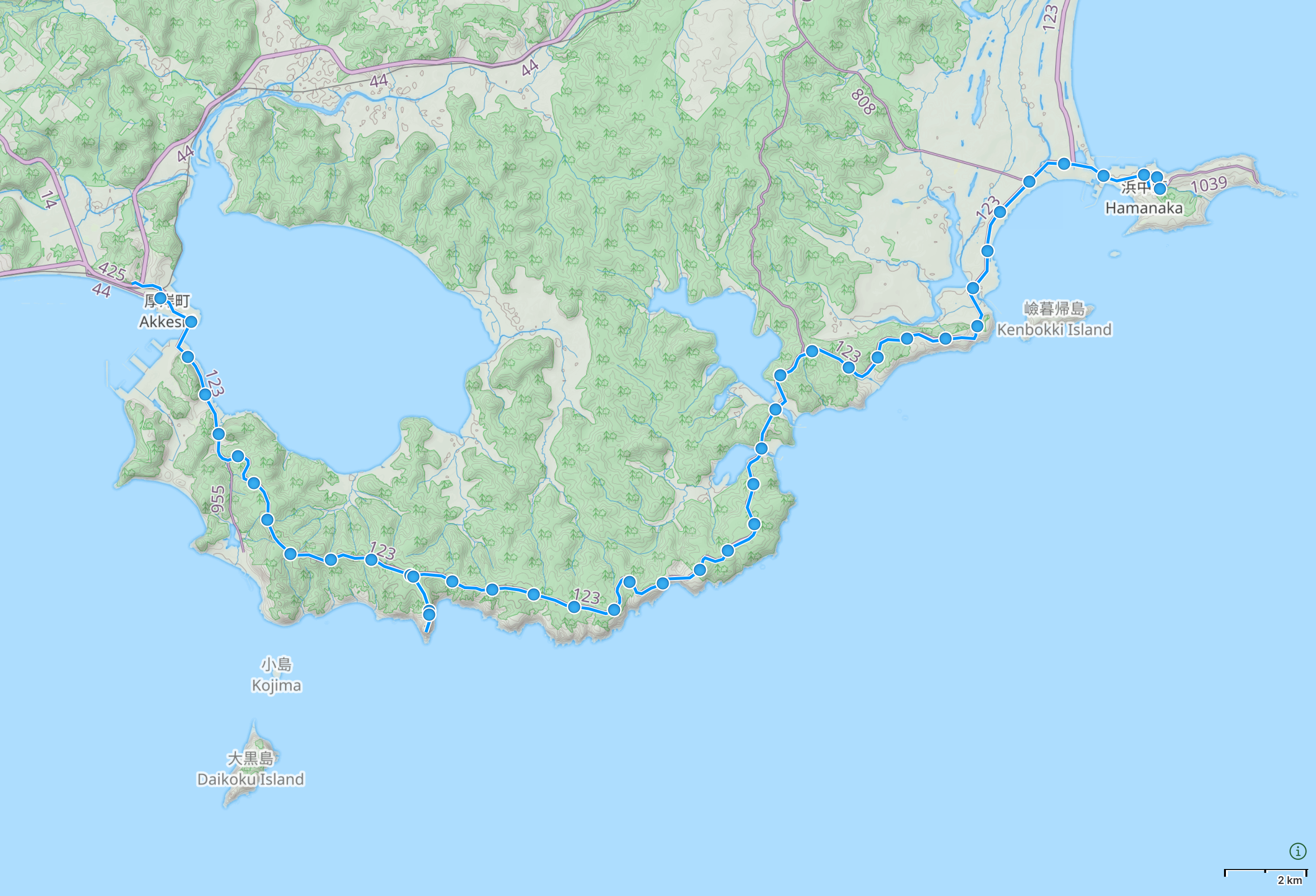 🗺 Open map in GaiaGPS →
---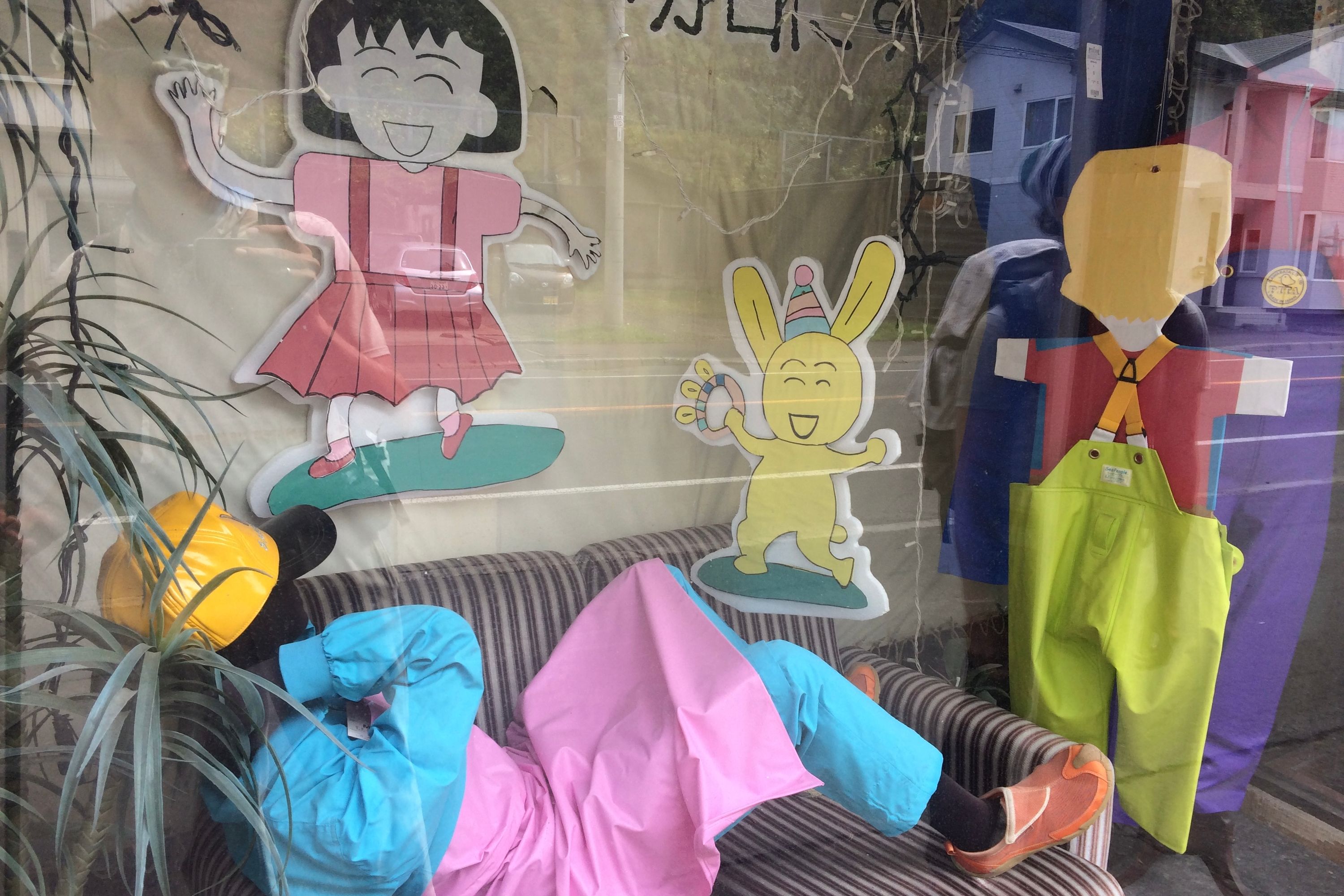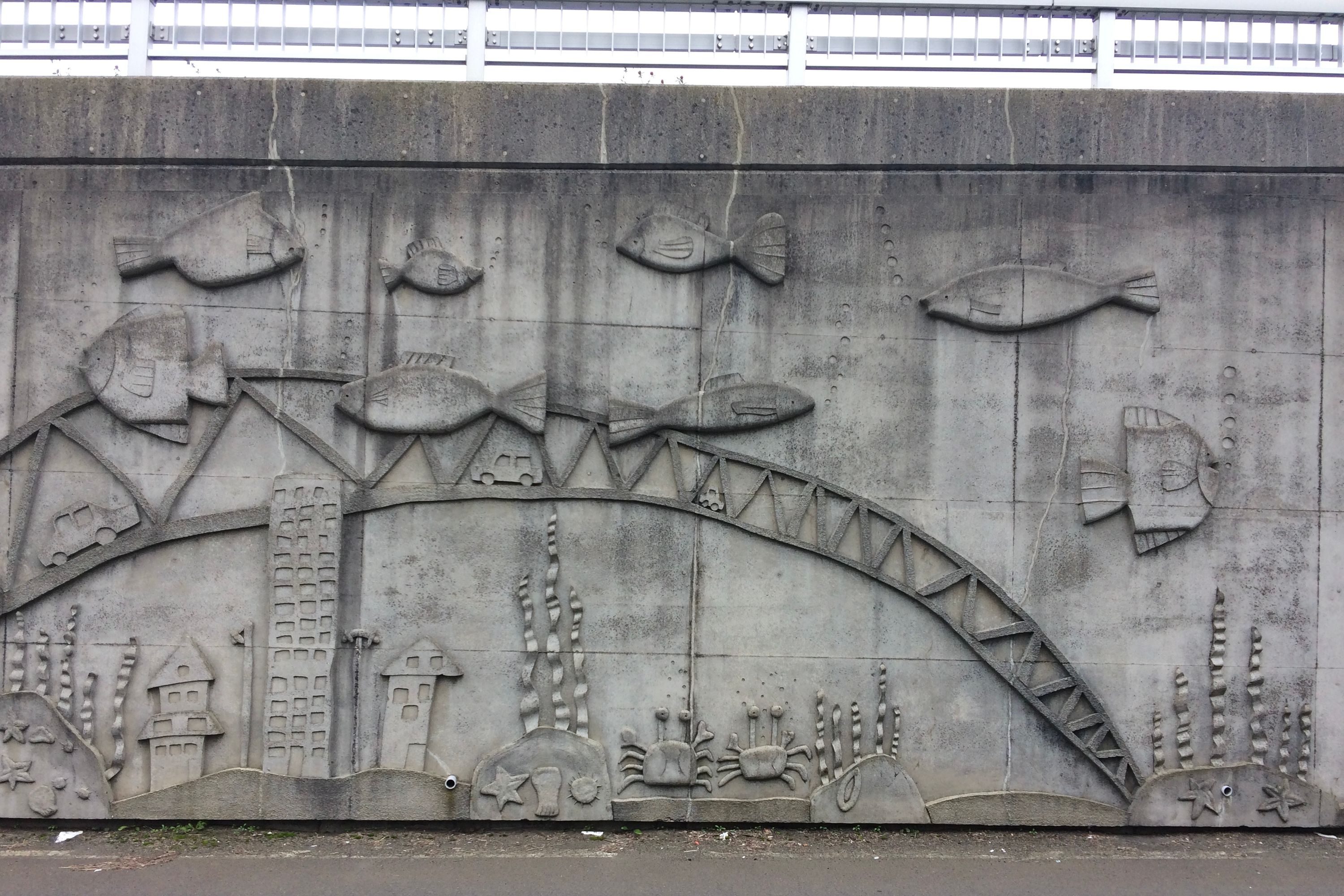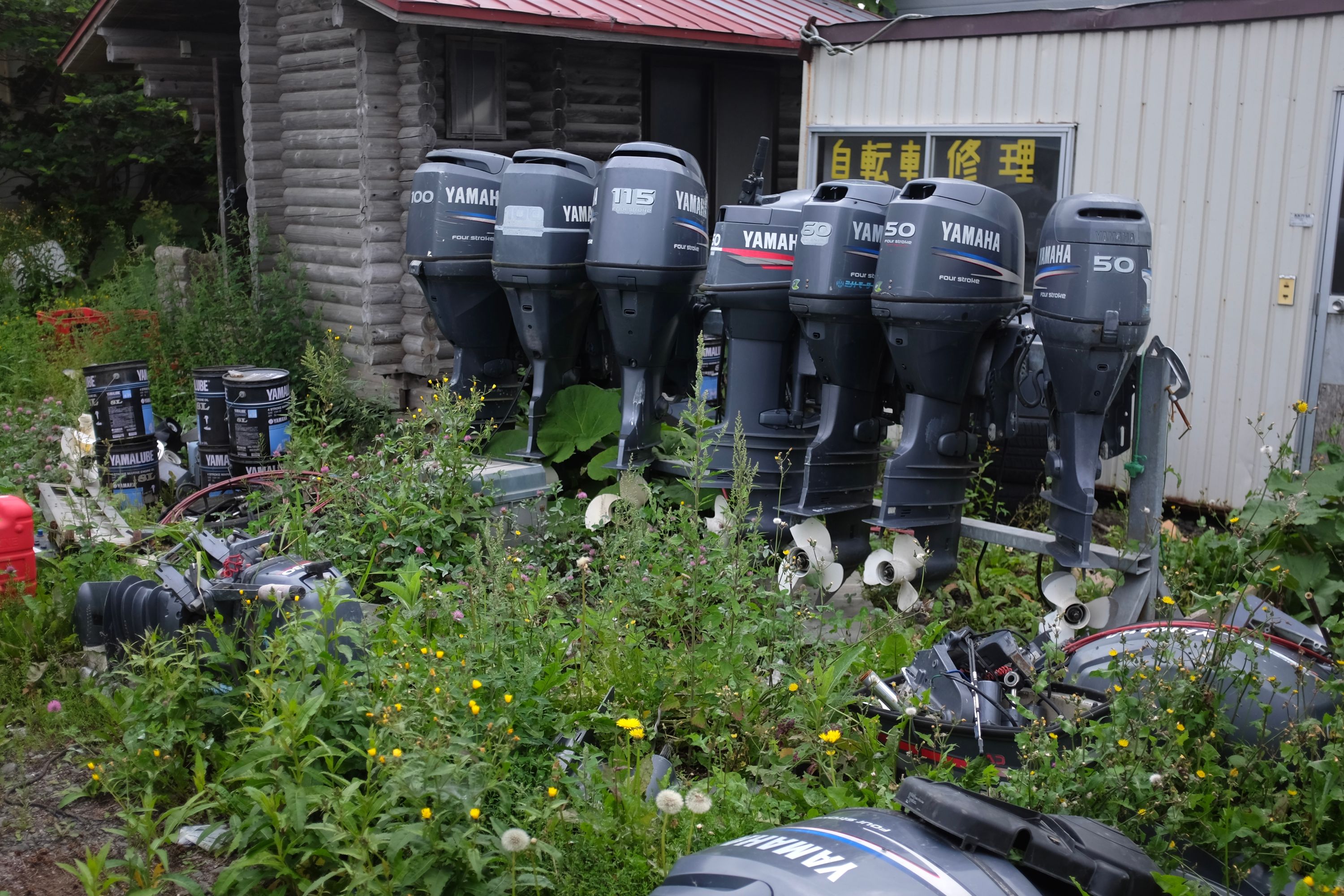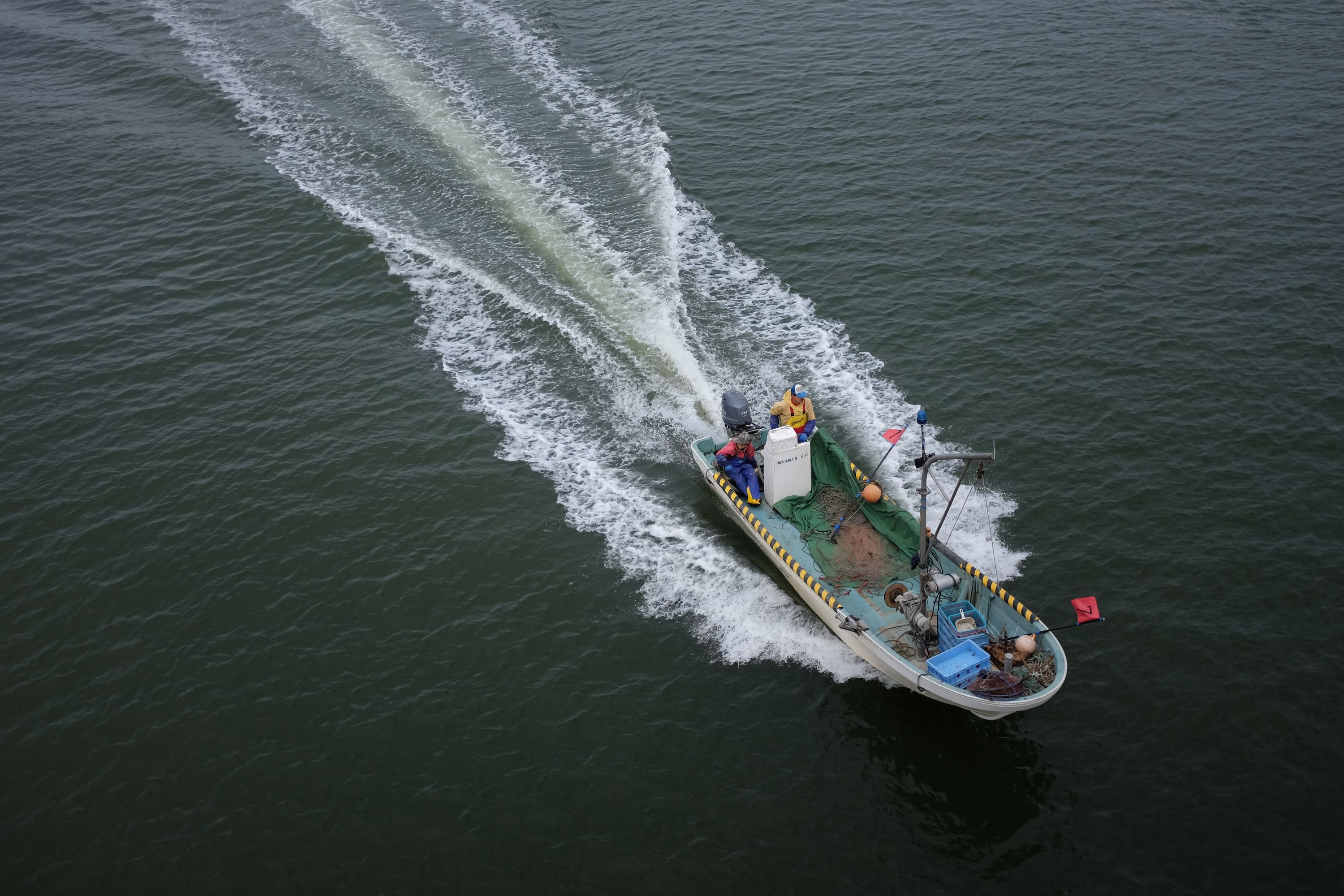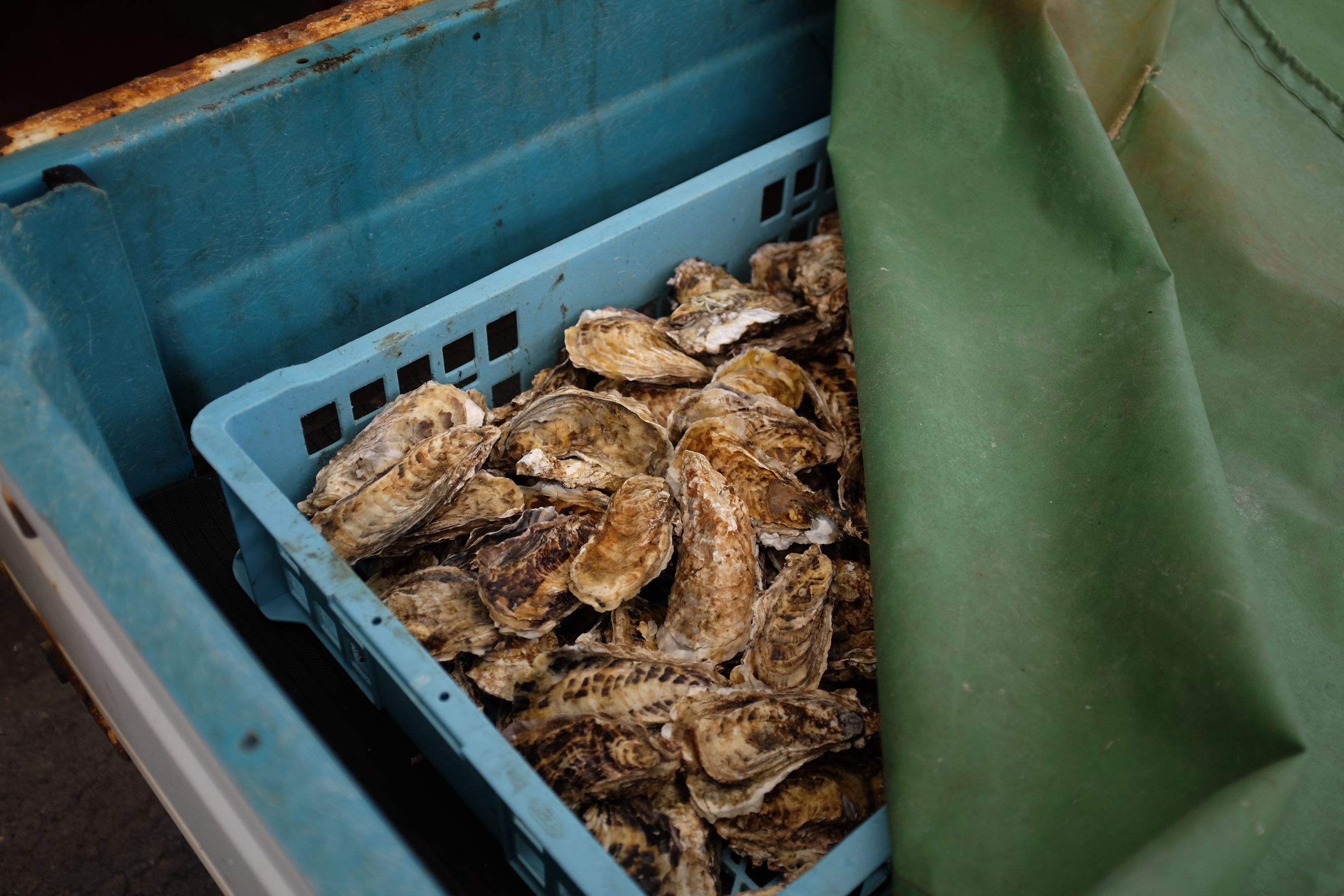 ---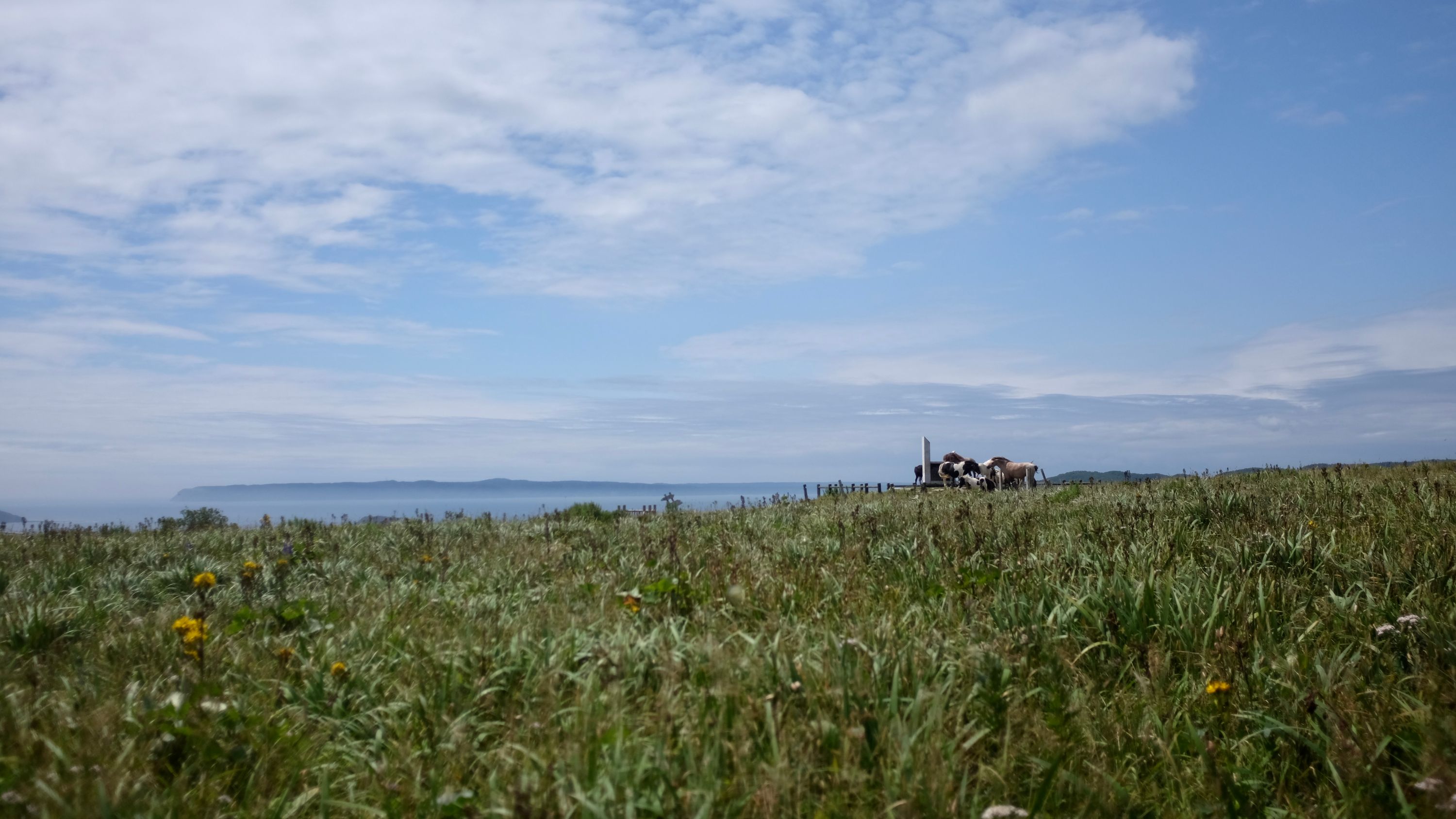 ---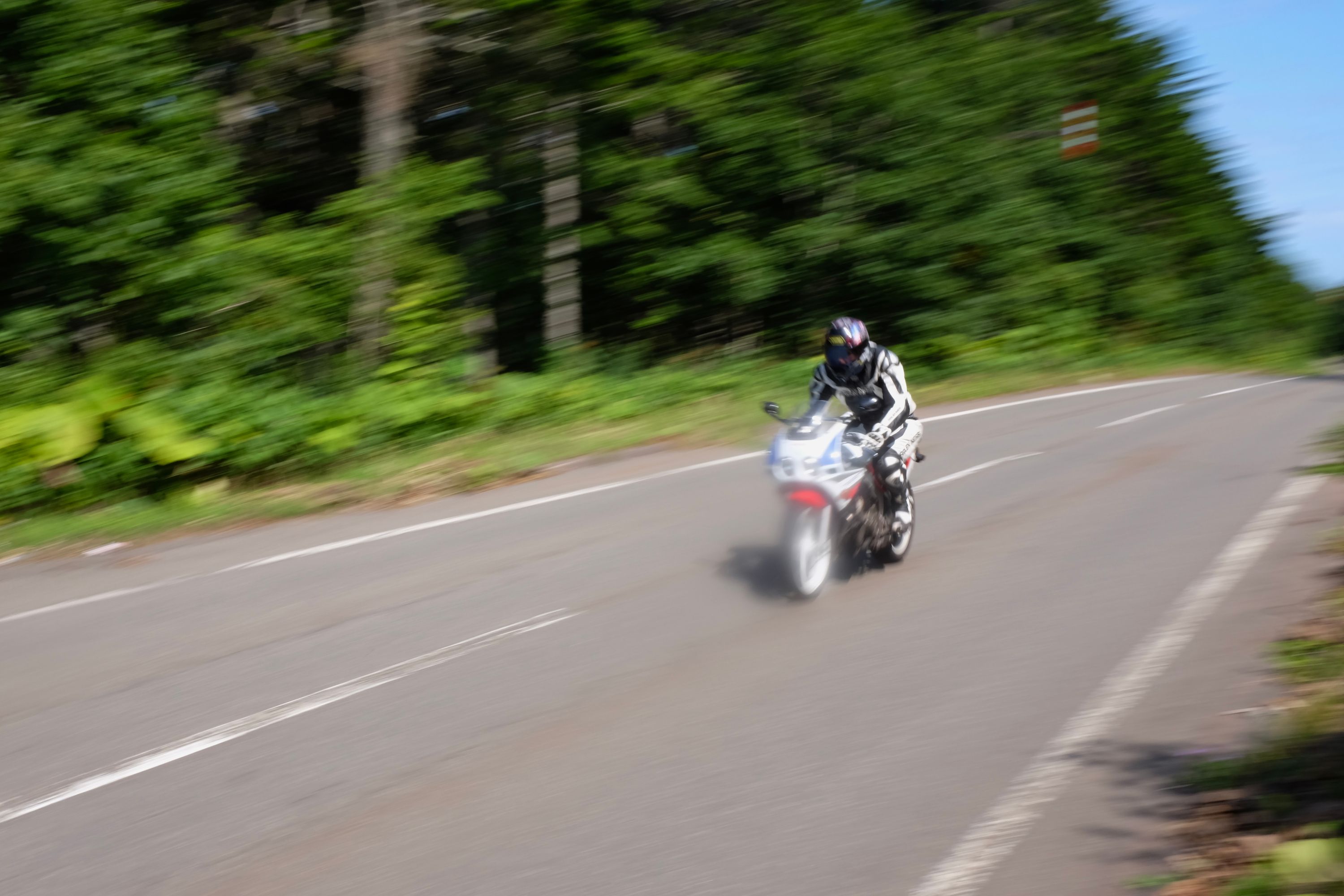 📍 Mabiro, Hokkaido
Japanese traffic is perhaps the most sedate in the world, old ladies driving little hybrids at Xanax pace, and so the racing motorcycle came as an absolute delight on the coastal road. The noise was deafening, it came from kilometers away, the vespid scream of a bike ridden on the very edge, shaking with barely contained power. It buzzed us a dozen times on the narrow tarmac, until it returned no more, doing what must have been approaching 200 km/h in the long, sweeping corners, and we watched in delight, a private motorcycle race, the opponent in his heart.
---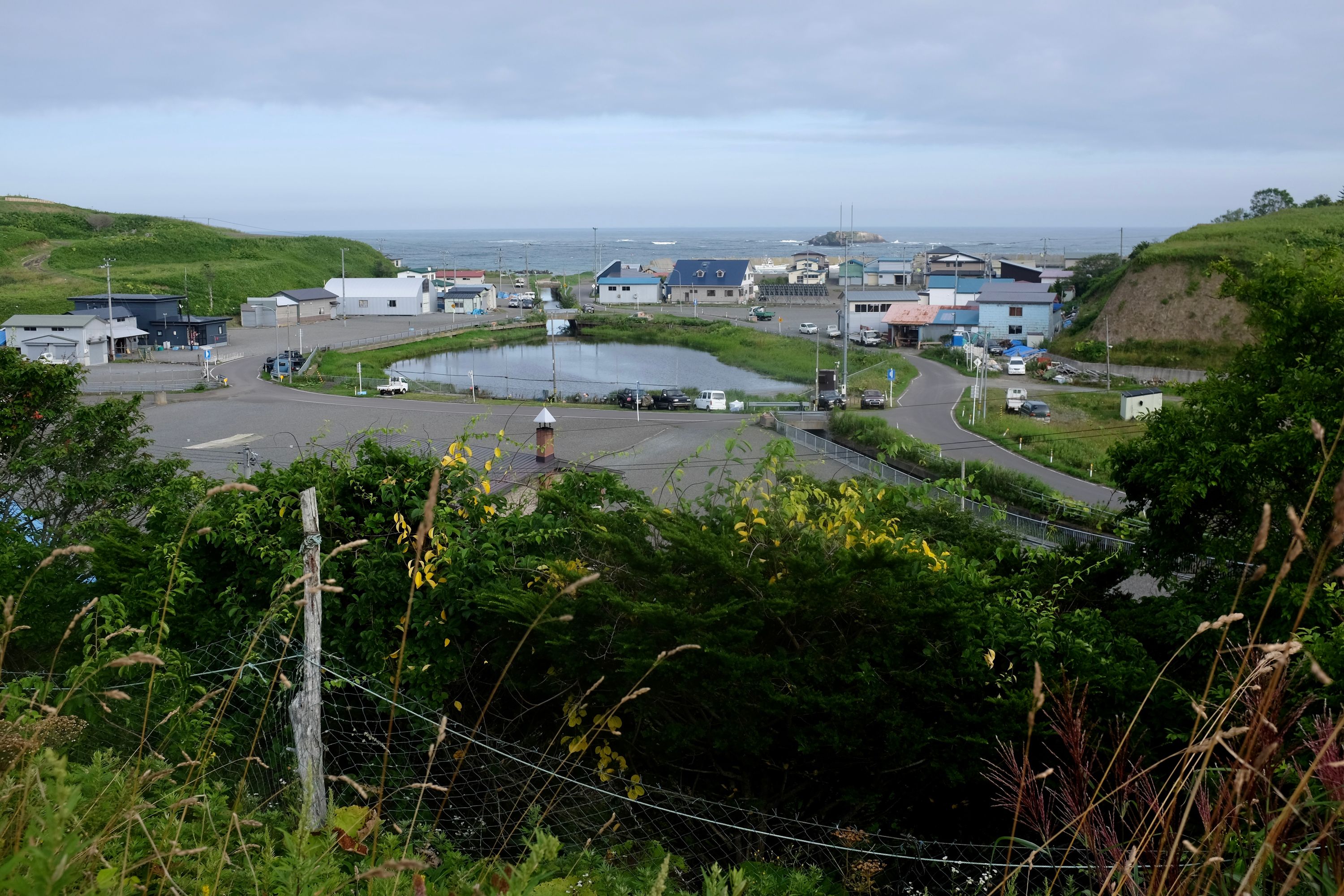 📍 Hichirippu, Hokkaido
---
These Walking Dreams
is a visual field diary of a 4,300-kilometer walk from one end of Japan to the other, in the spring and summer of 2017.