♨️

Momijigawa Hot Spring, Tokushima → Kisawa, Tokushima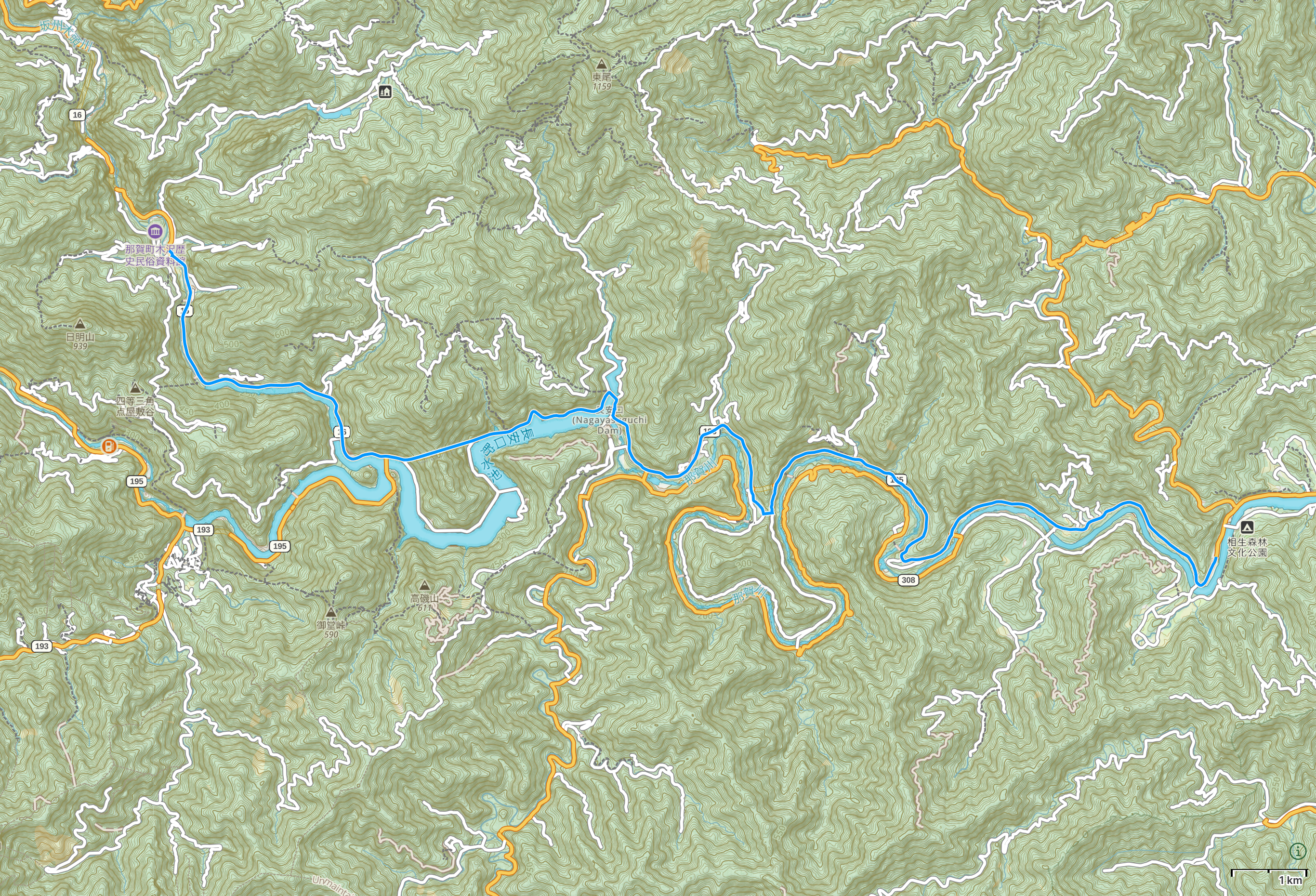 🗺 Open map in GaiaGPS →
---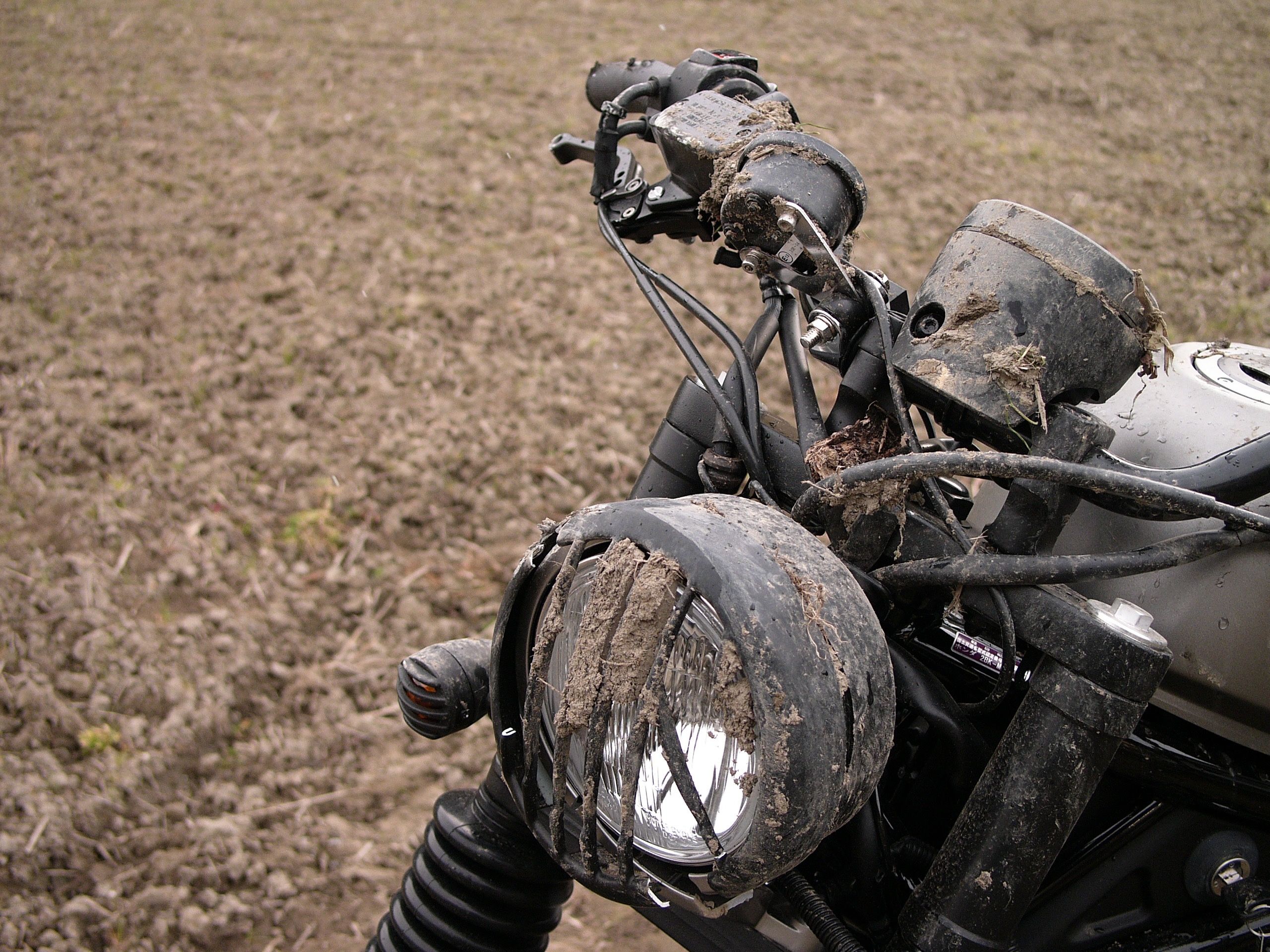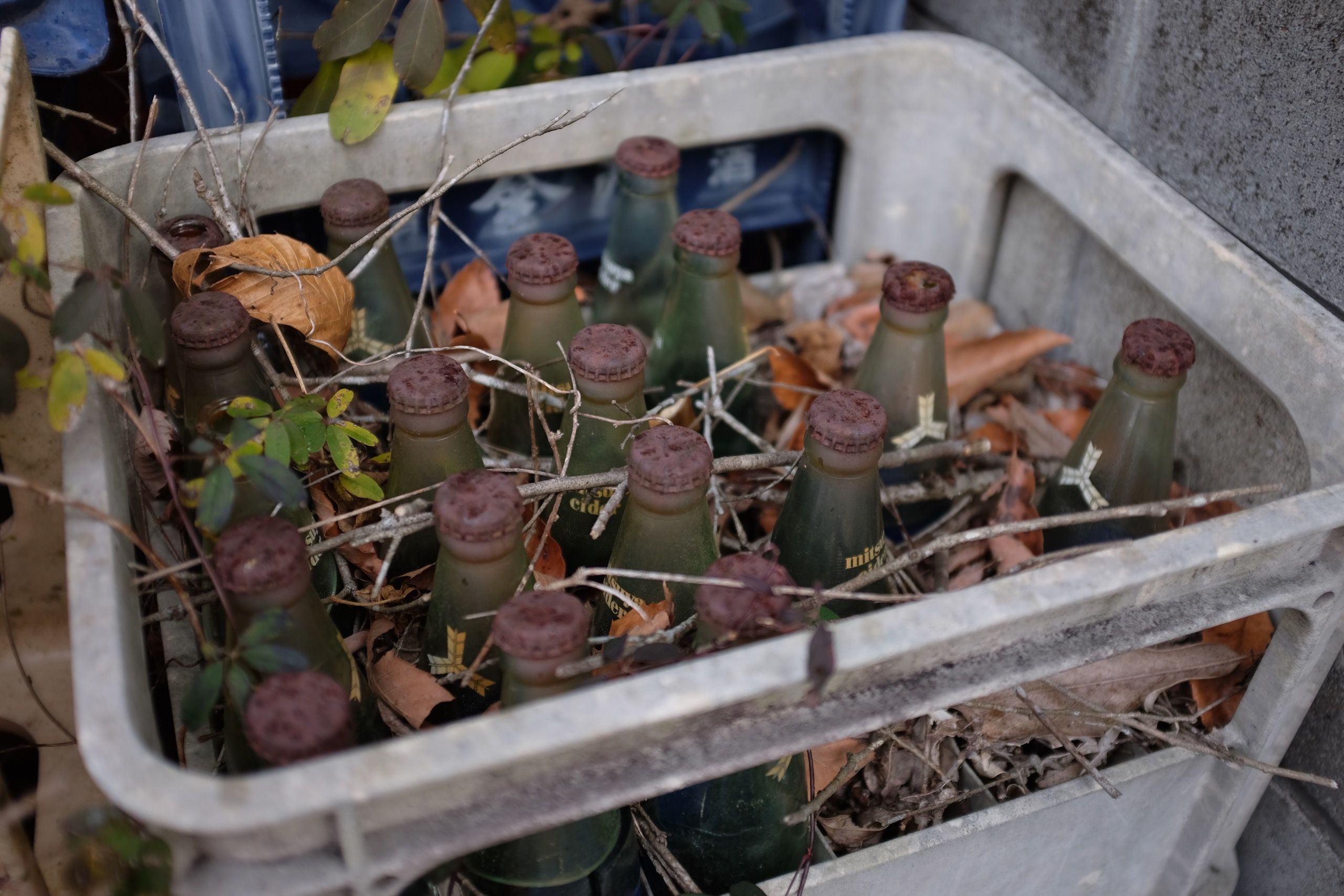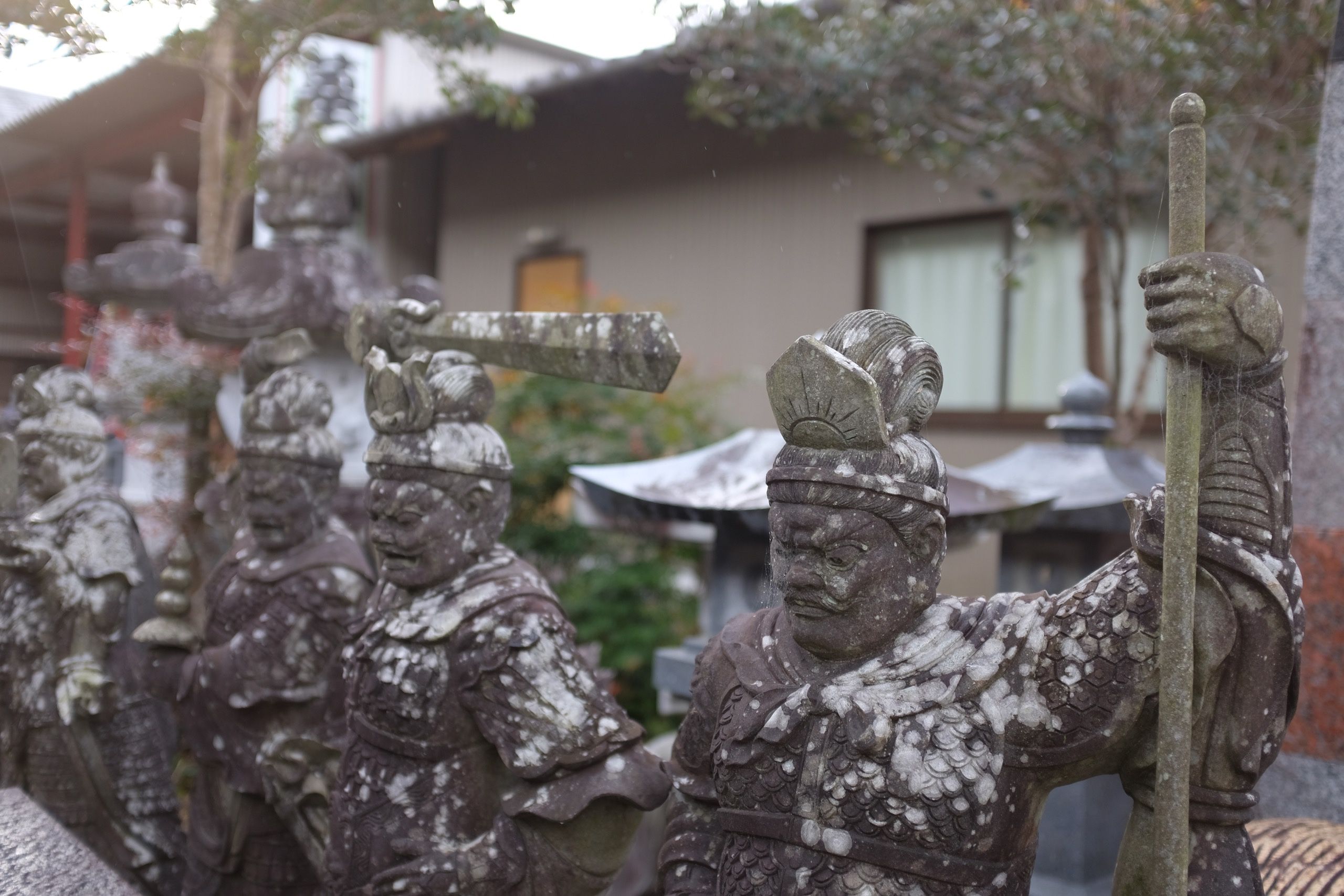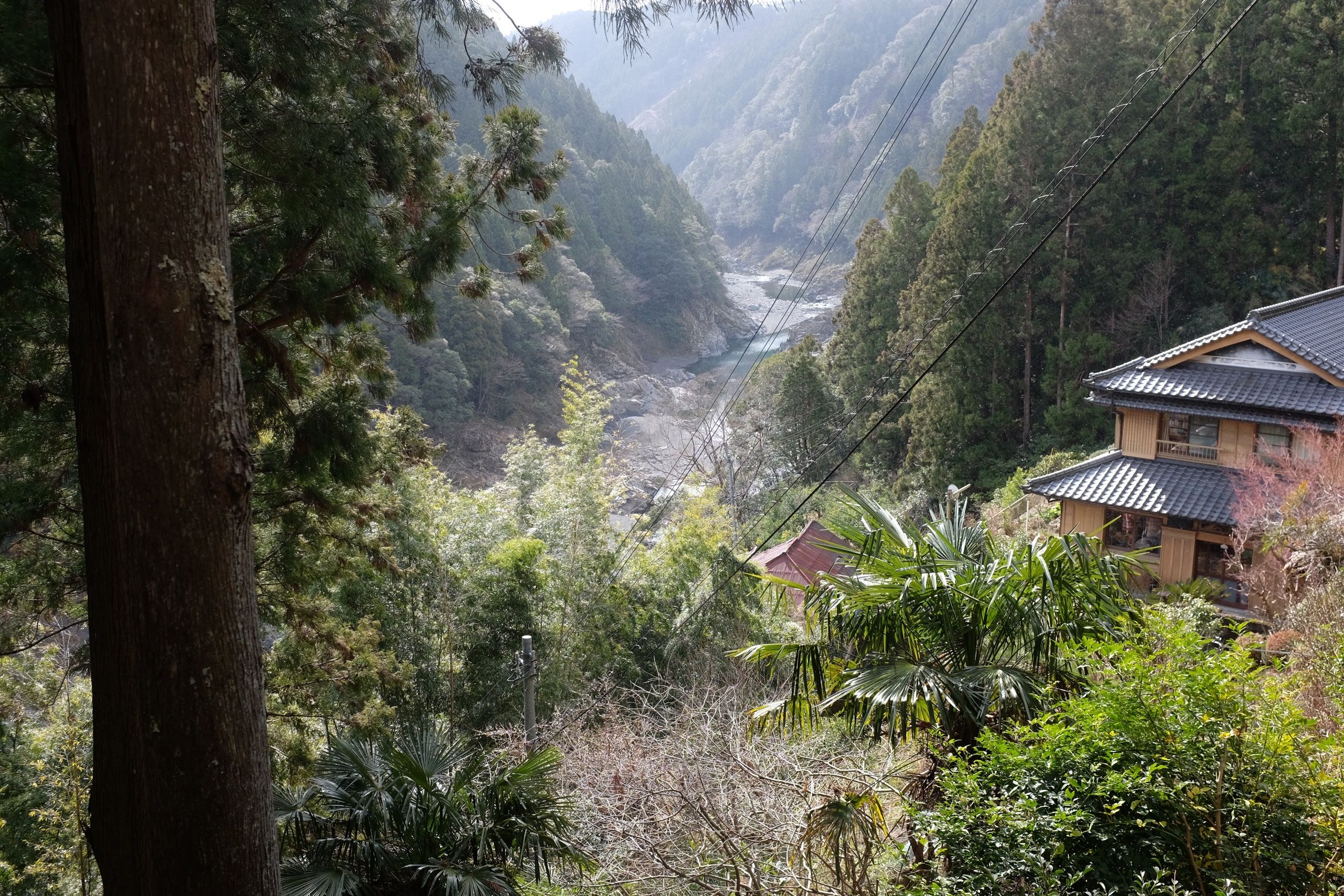 📍 Ōkubo, Tokushima
---
We could feel the weather turning with every footstep, with every sip of water, with every glittering snow flurry above the steep valley of the Naka River, and we walked in this dream-world, this vertical, luminous land.
---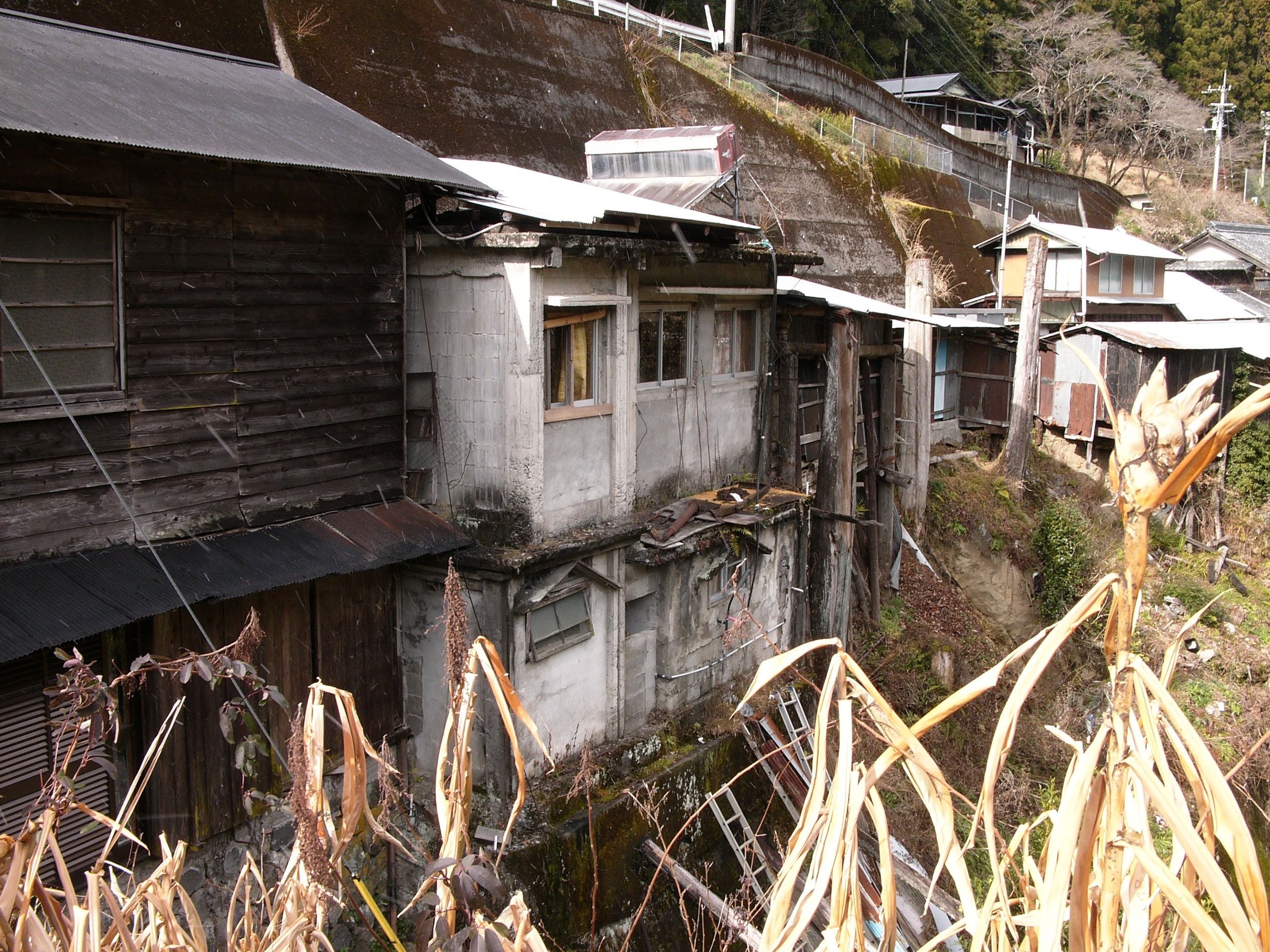 📍 Hiura, Tokushima
---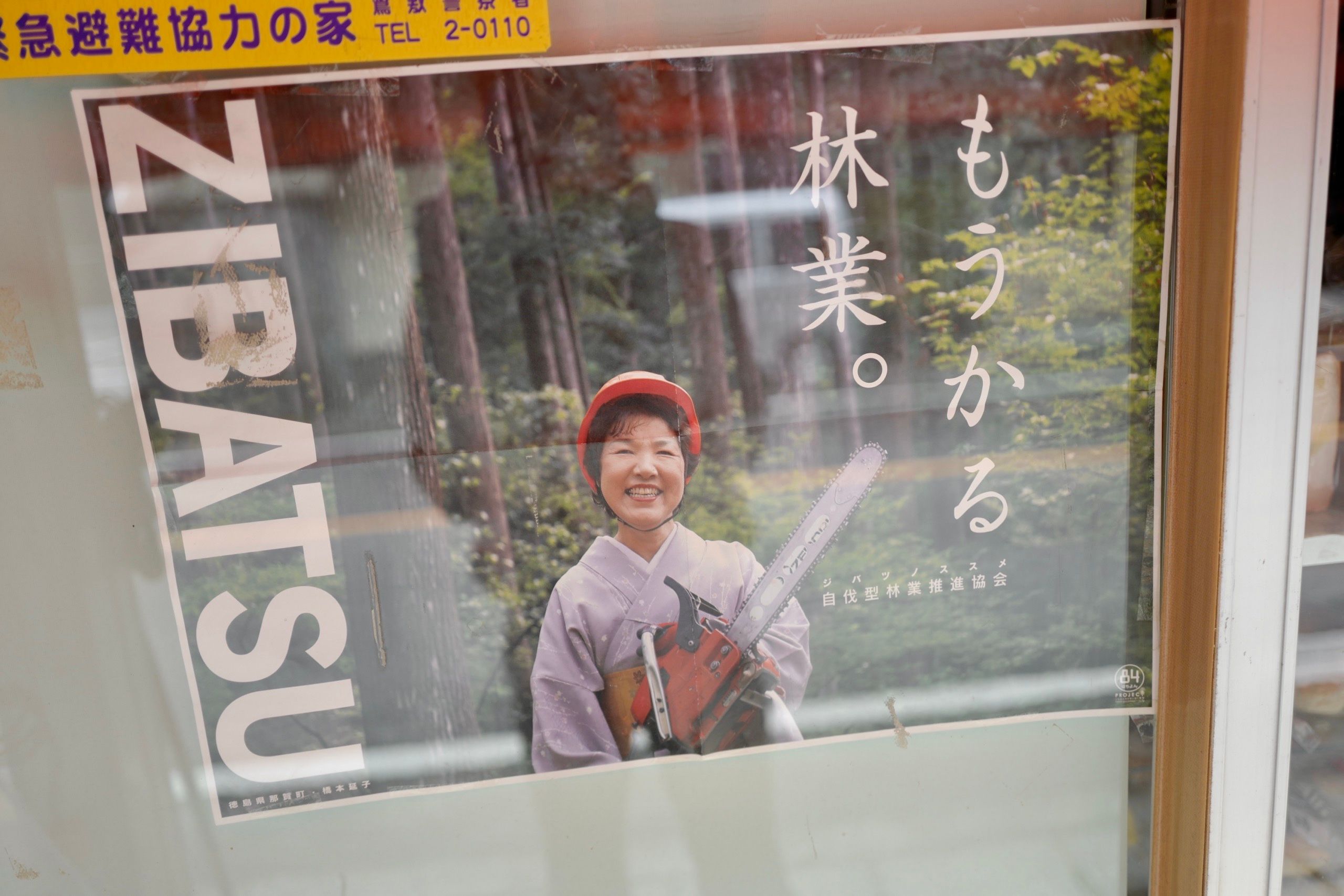 📍 Hiura, Tokushima
It's a Shikoku thing, you wouldn't understand.
---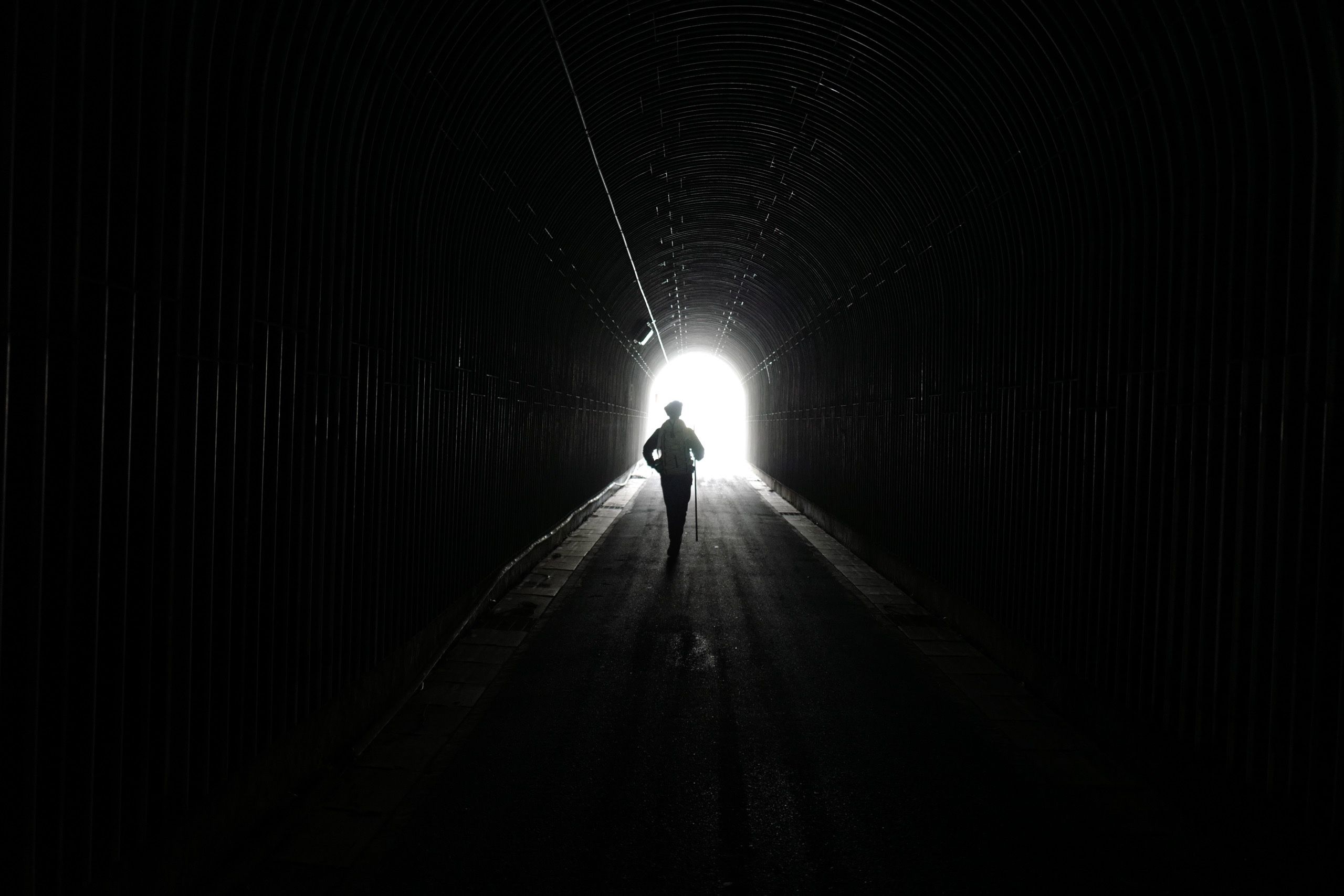 📍 Ondani, Tokushima
When Alan Booth walked these roads, in 1983, the demographics of inner Tokushima were already dire, and they haven't exactly brightened in the decades since. Not that it bothers the distant planners of infrastructure: we walked towards the Dosu Pass across tunnels recently dug, on asphalt perfectly smooth, along concrete supporting walls gleaming grey and new.
---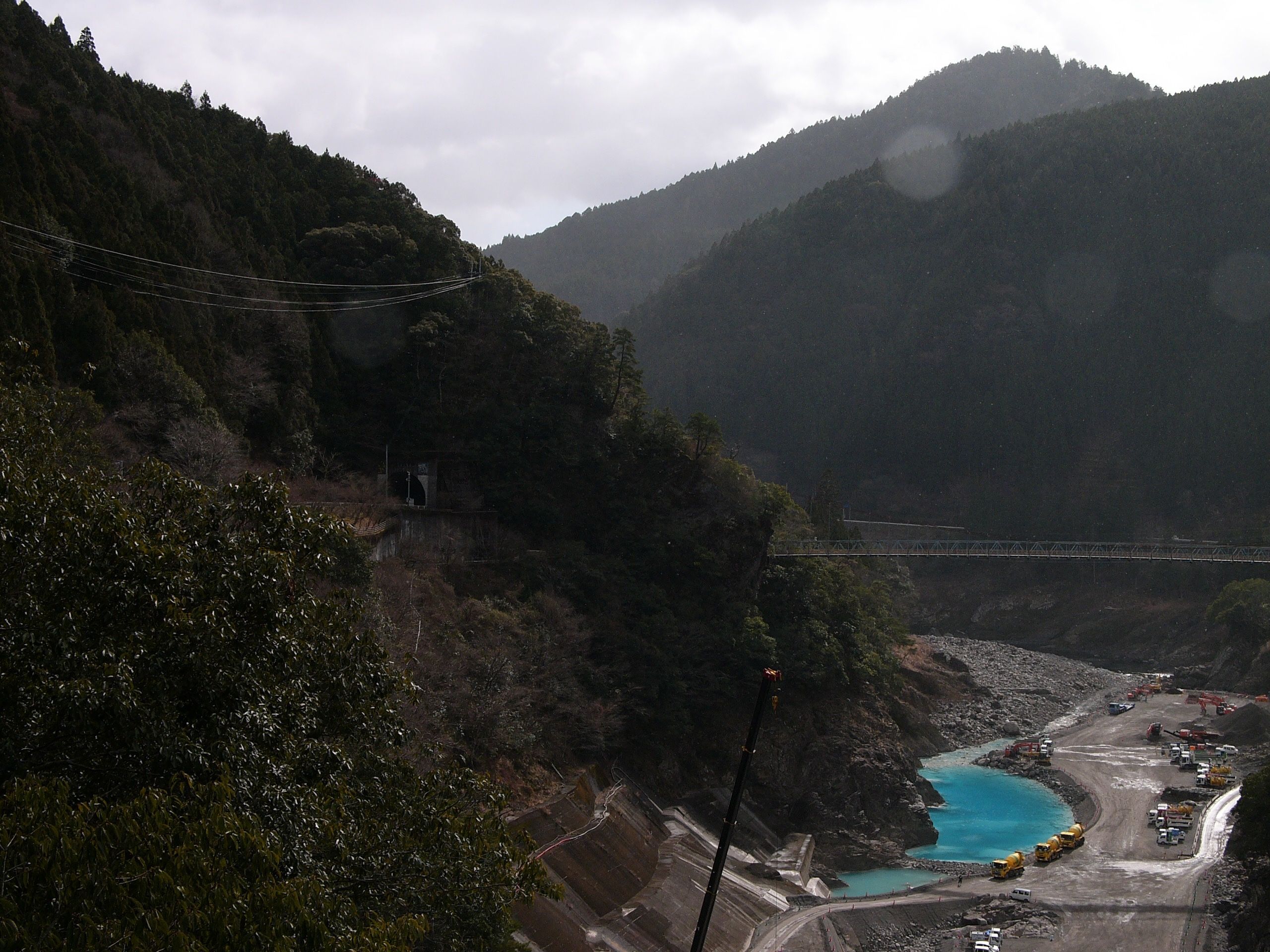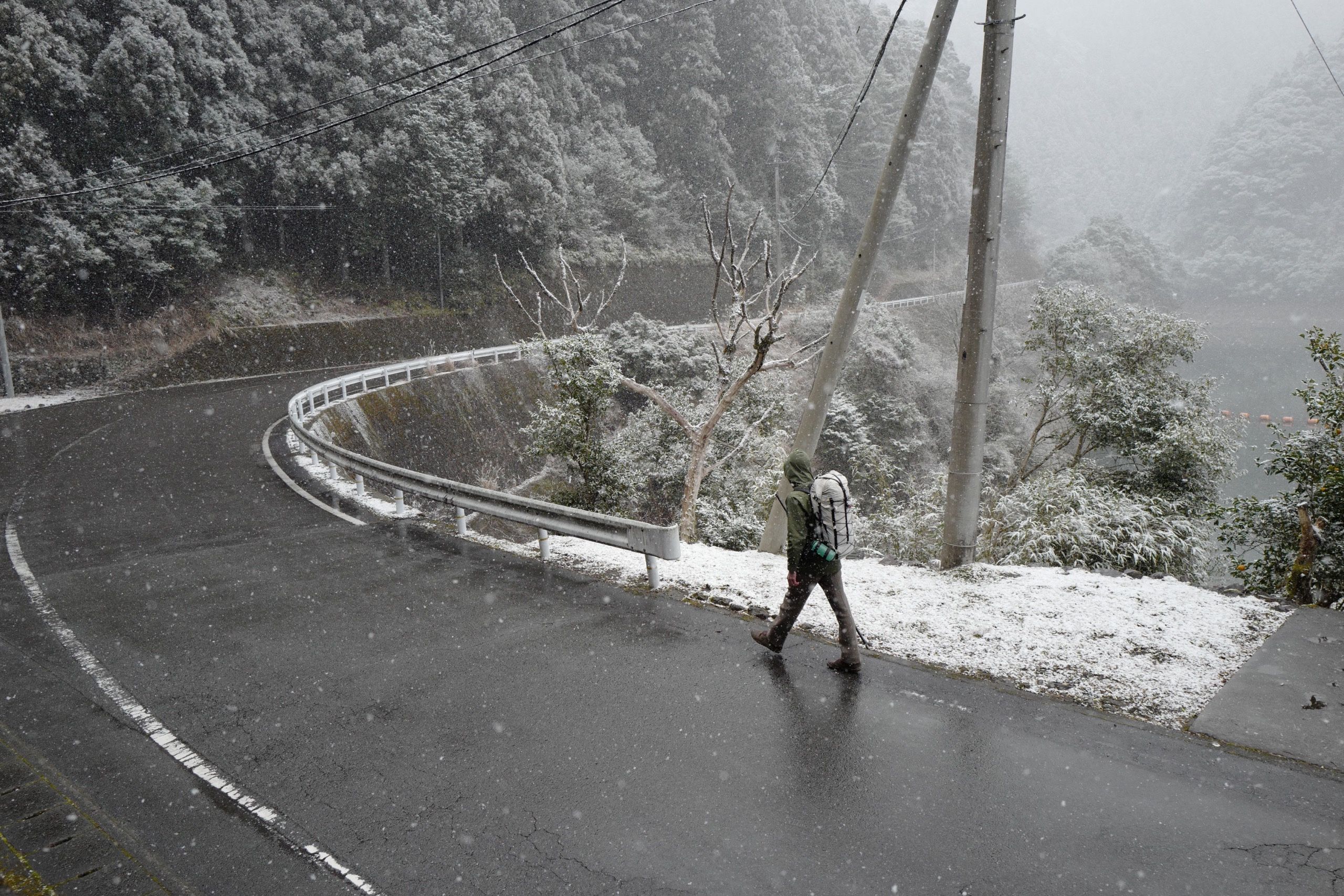 📍 Nagayasuguchi Dam, Tokushima
All day the snow fell and the flurries were drawing nearer. We watched their dance over the valley, white curtains blowing in the wind, then the cloud enveloped us in an instant, and we walked in a waking dream, in a world of whites and greys and greens speckled with orange.
---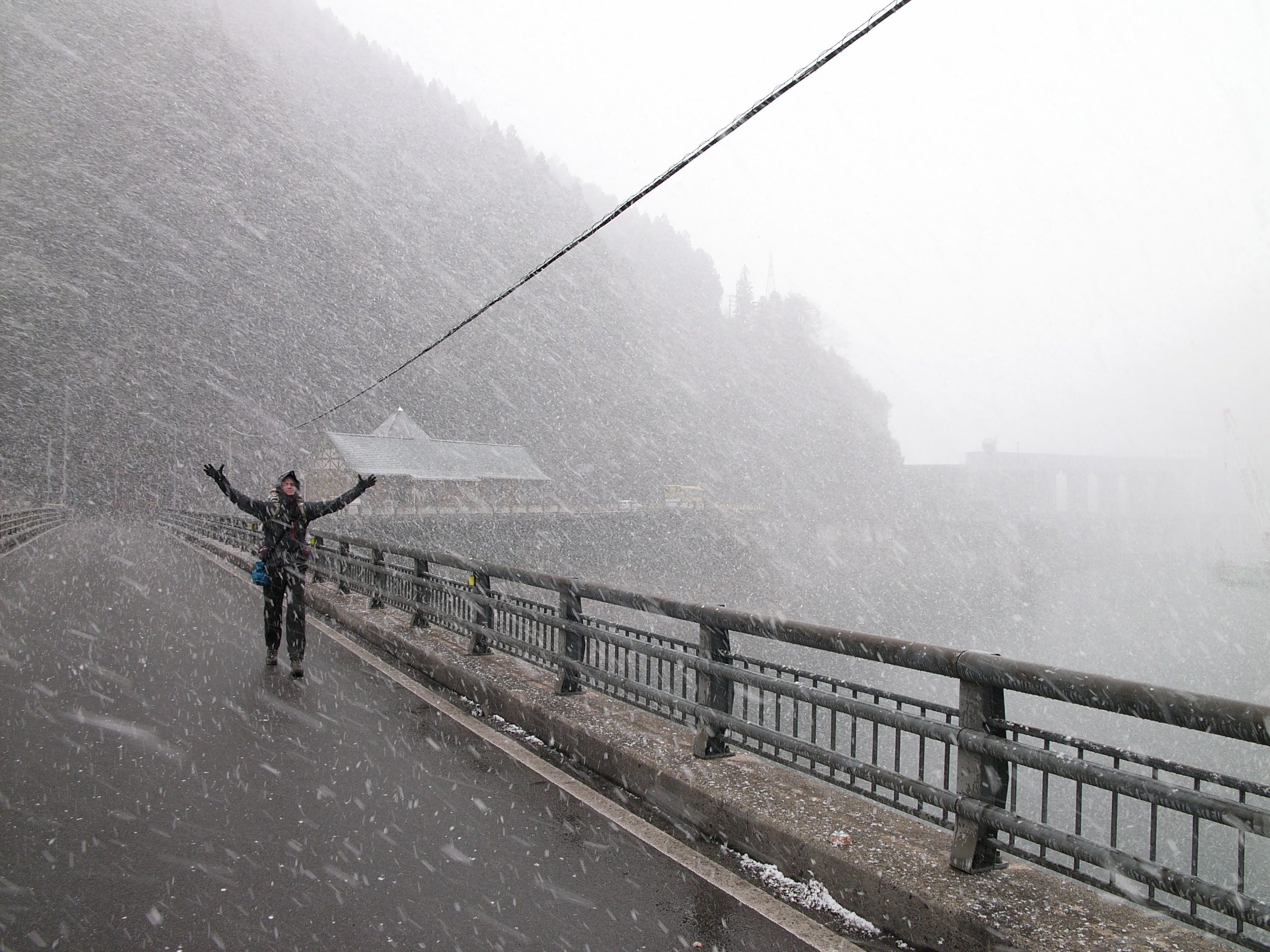 📍 Nagayasuguchi Dam, Tokushima
Gyula is clearly enjoying this.
---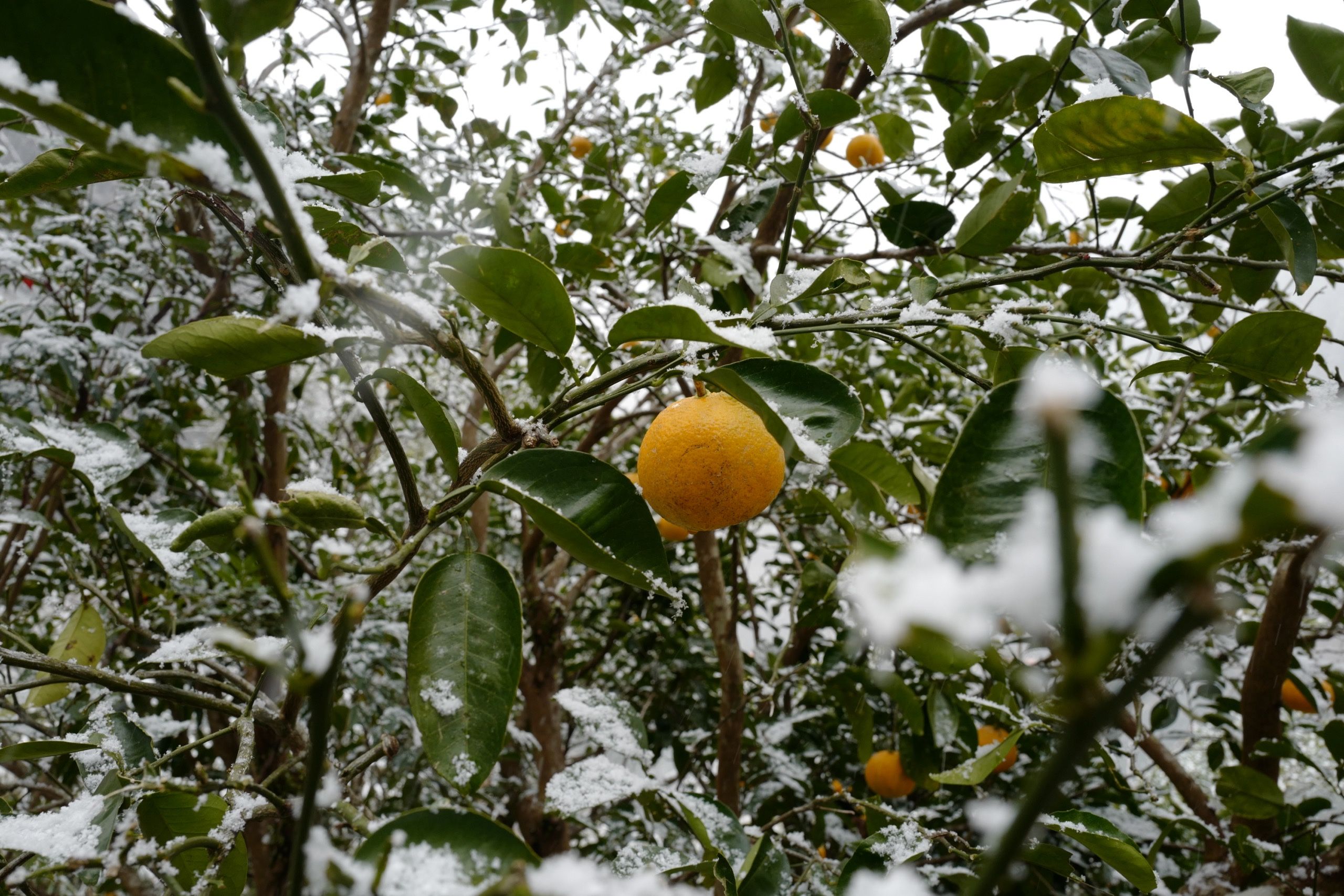 📍 Nagayasuguchi Dam, Tokushima
This is obviously perfectly normal if you think of "subtropics" as a contraction of "sub-zero" and "tropics".
---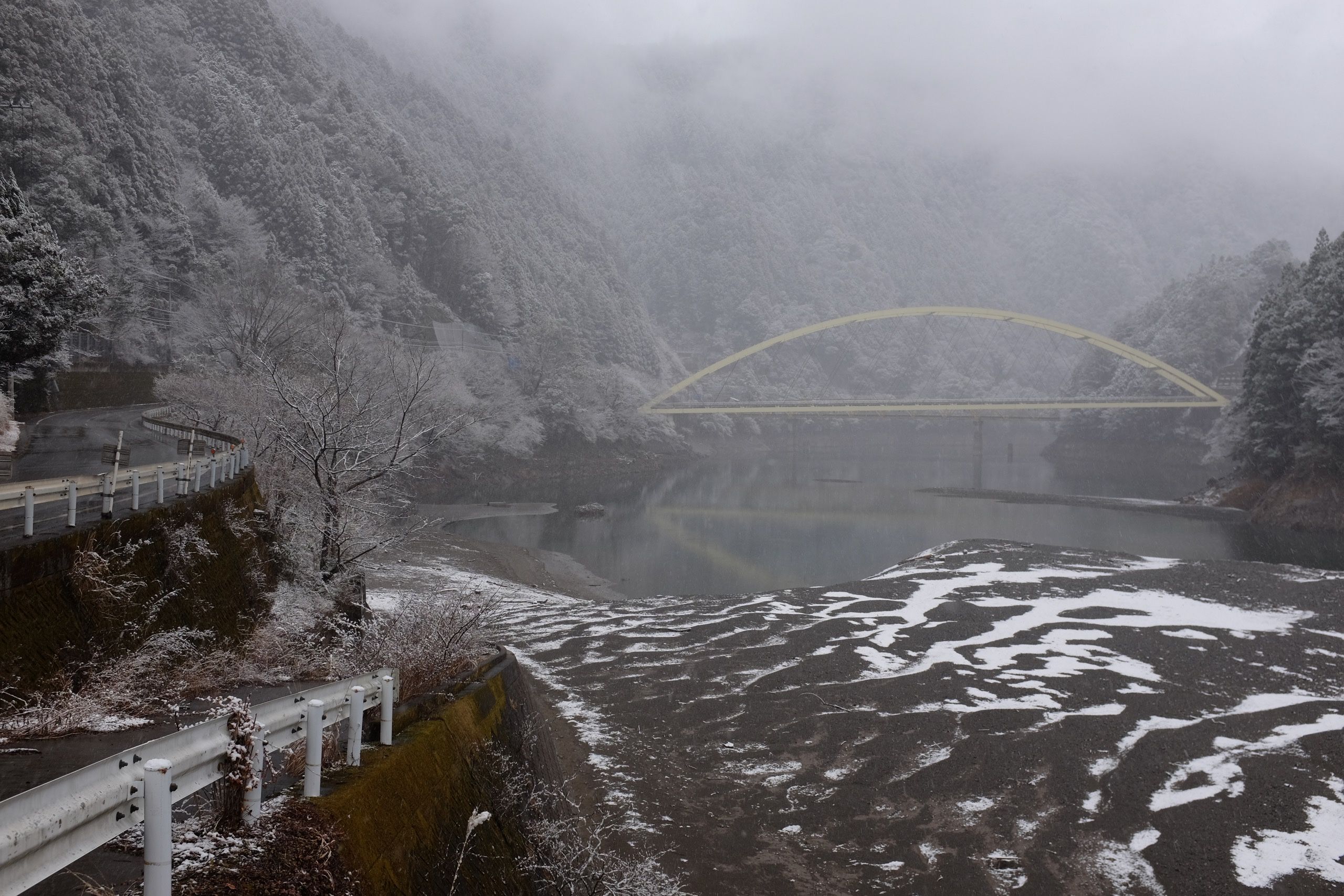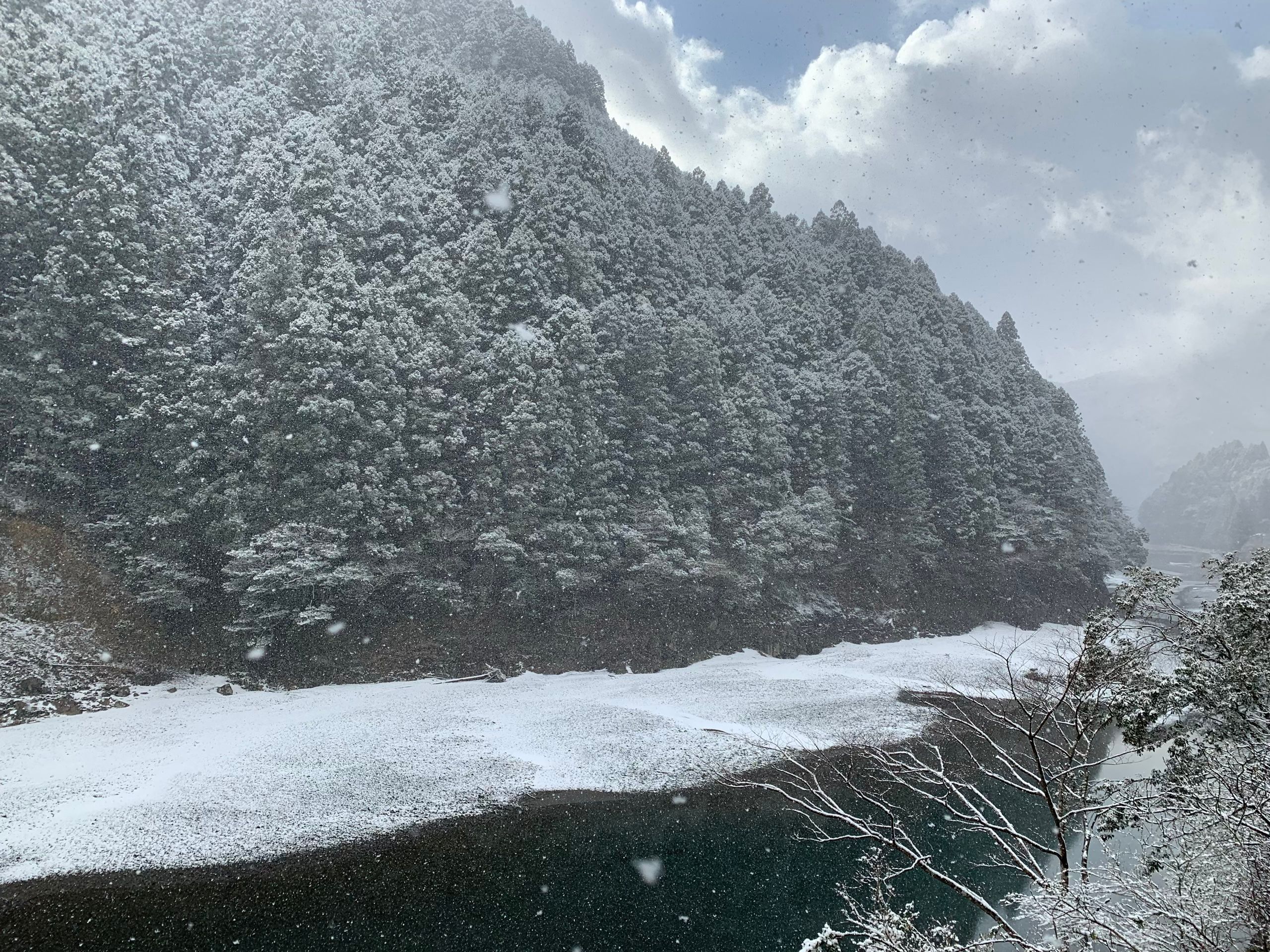 📍 Nagayasu, Tokushima
"Whereof one cannot speak, thereof one must be silent," Ludwig Wittgenstein wrote in the Tractatus Logico-Philosophicus, and I shall now heed his wise words, and shut up, and contemplate the heart-stoppingly rapturous atmospheric phenomenon of snow falling from a blue mountain sky.
---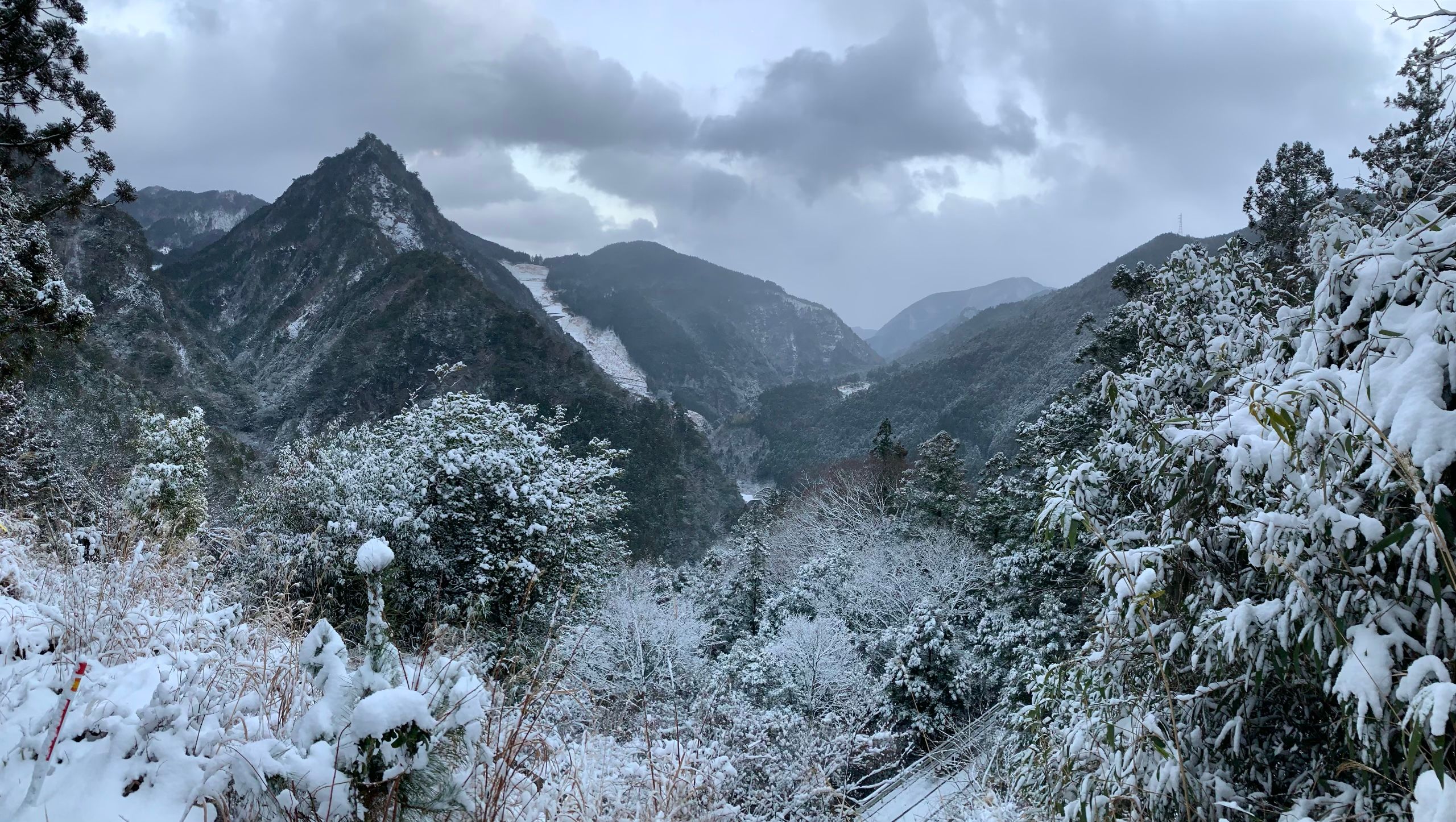 "A priest came back from China, and decided to build a temple right on the peak," Kaz said, and we rounded a bend, and an amphitheater of peaks crowned with the perfect pyramid of Mount Kurotaki revealed itself. We stood at the edge of the drop, in turns giggling and mute with joy, trespassers in a classical painting, and the meager heat of our bodies drained into infinite shades of grey.