Kaimon, Kagoshima →
🌋

Mount Kaimon → Yamakawa, Kagoshima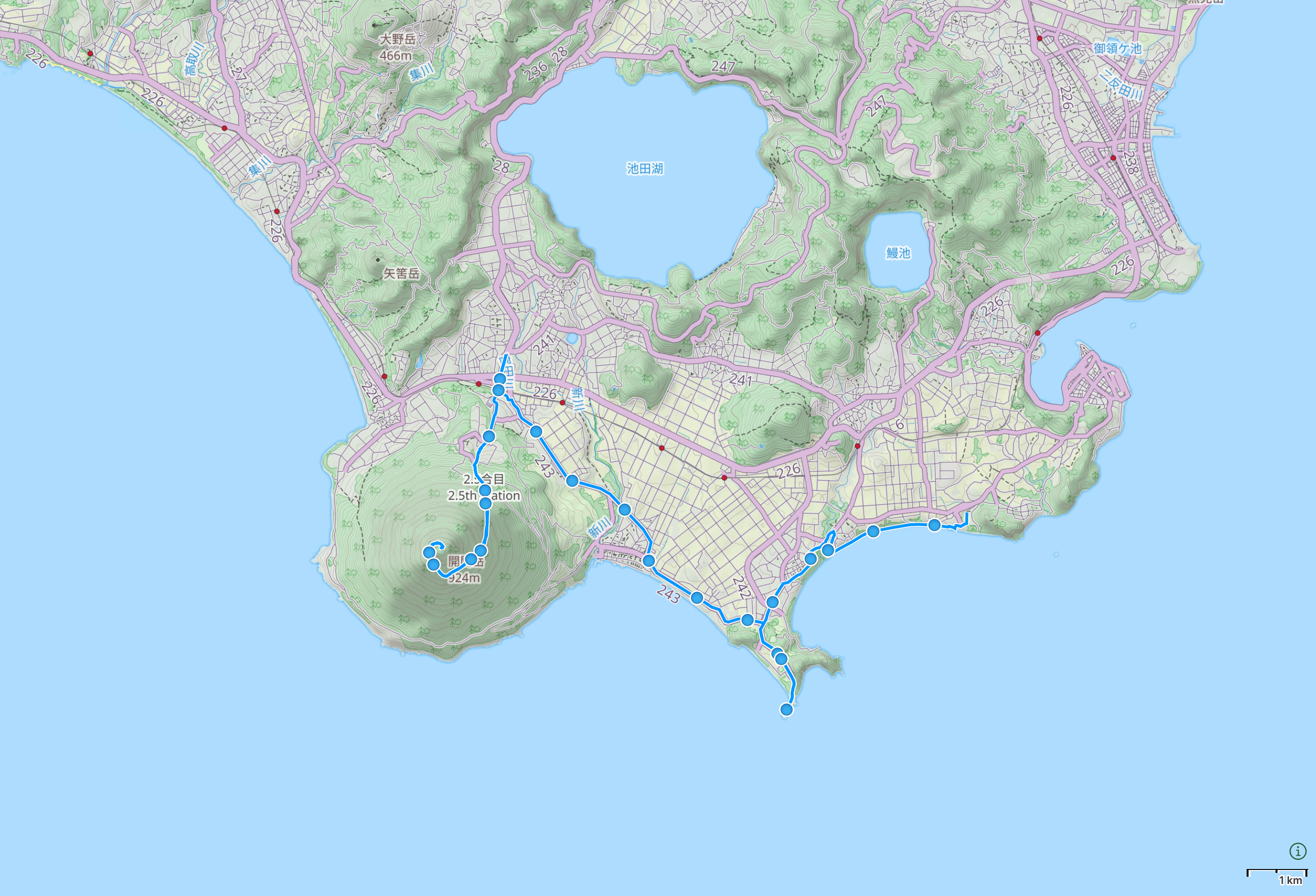 🗺 Open map in GaiaGPS →
---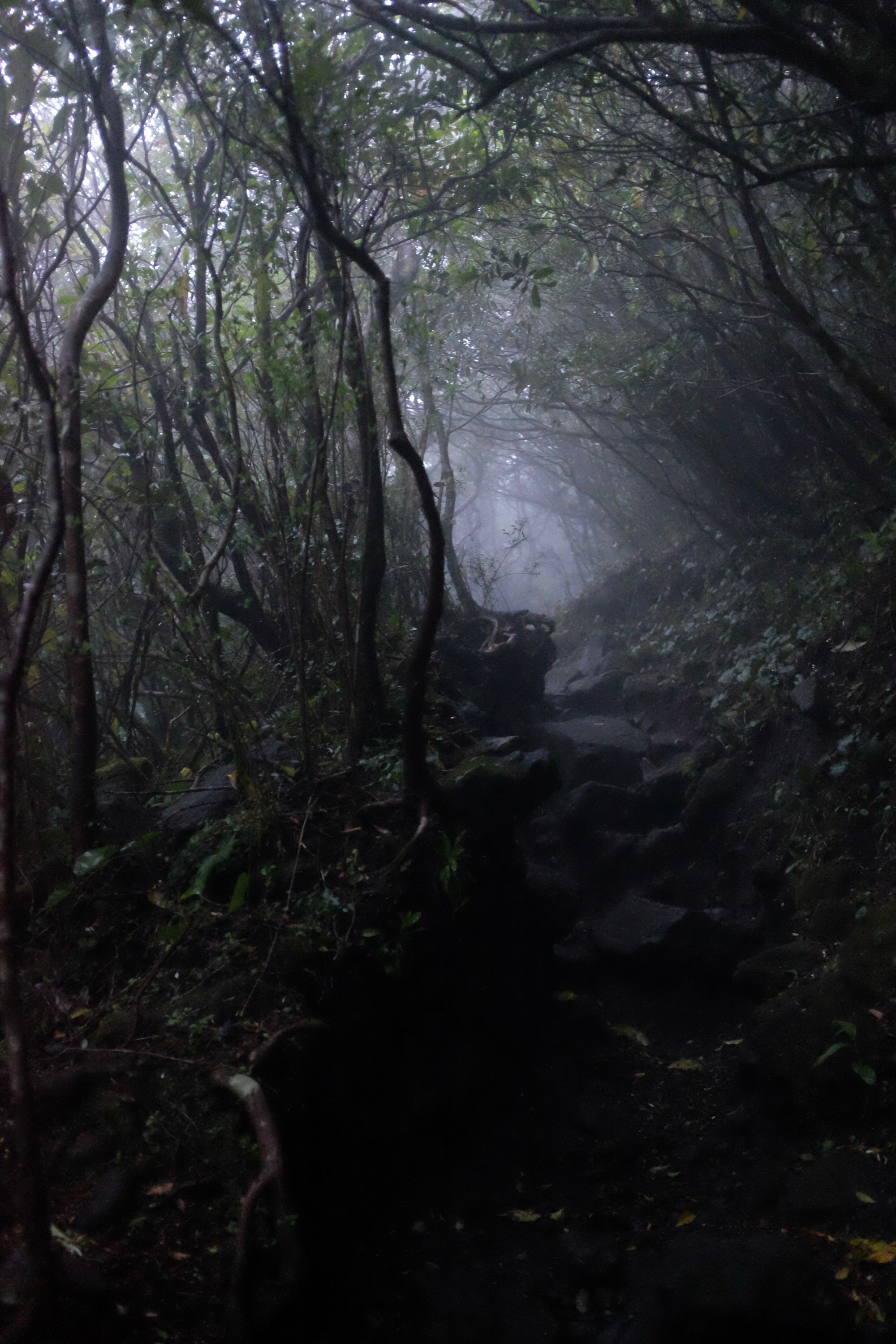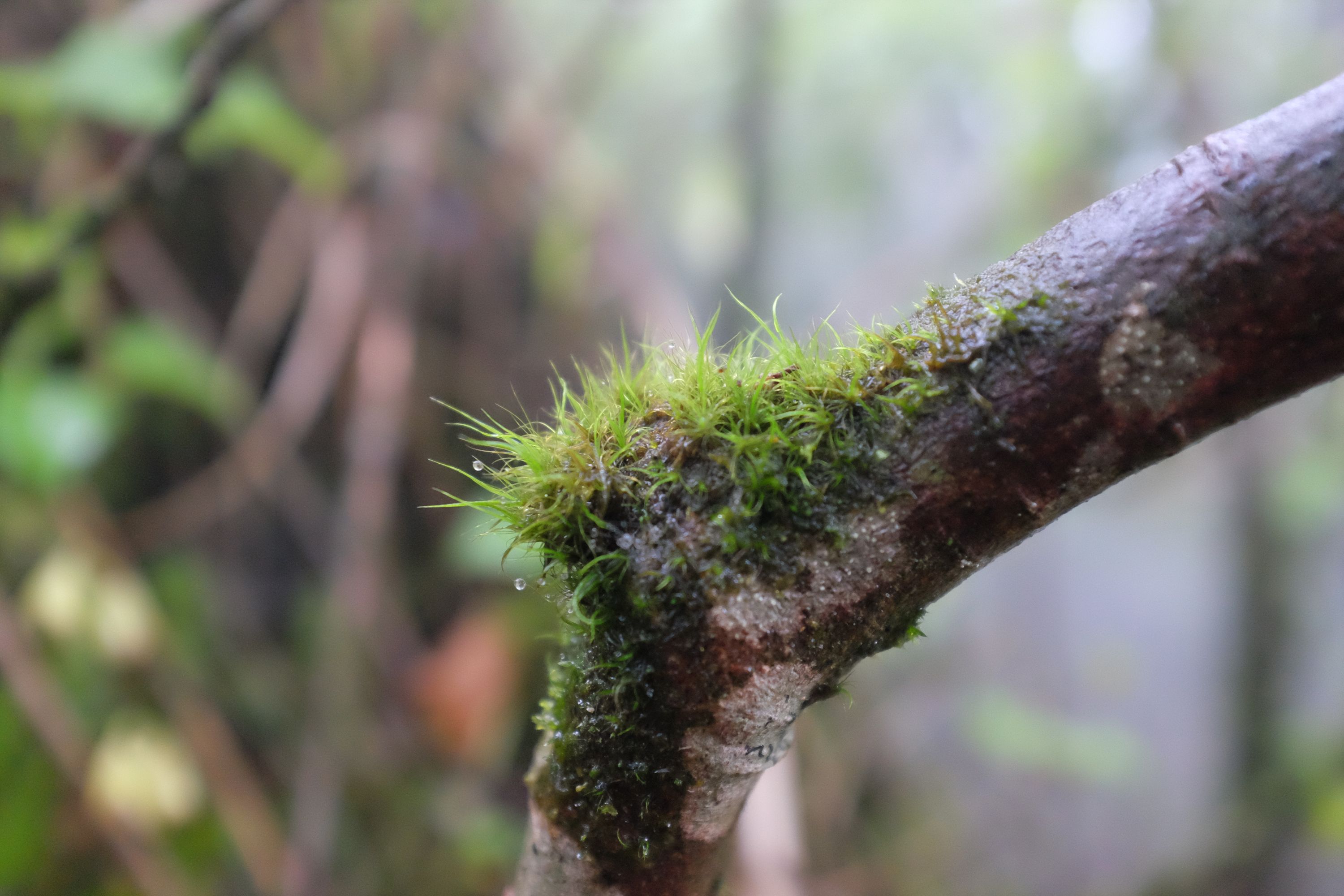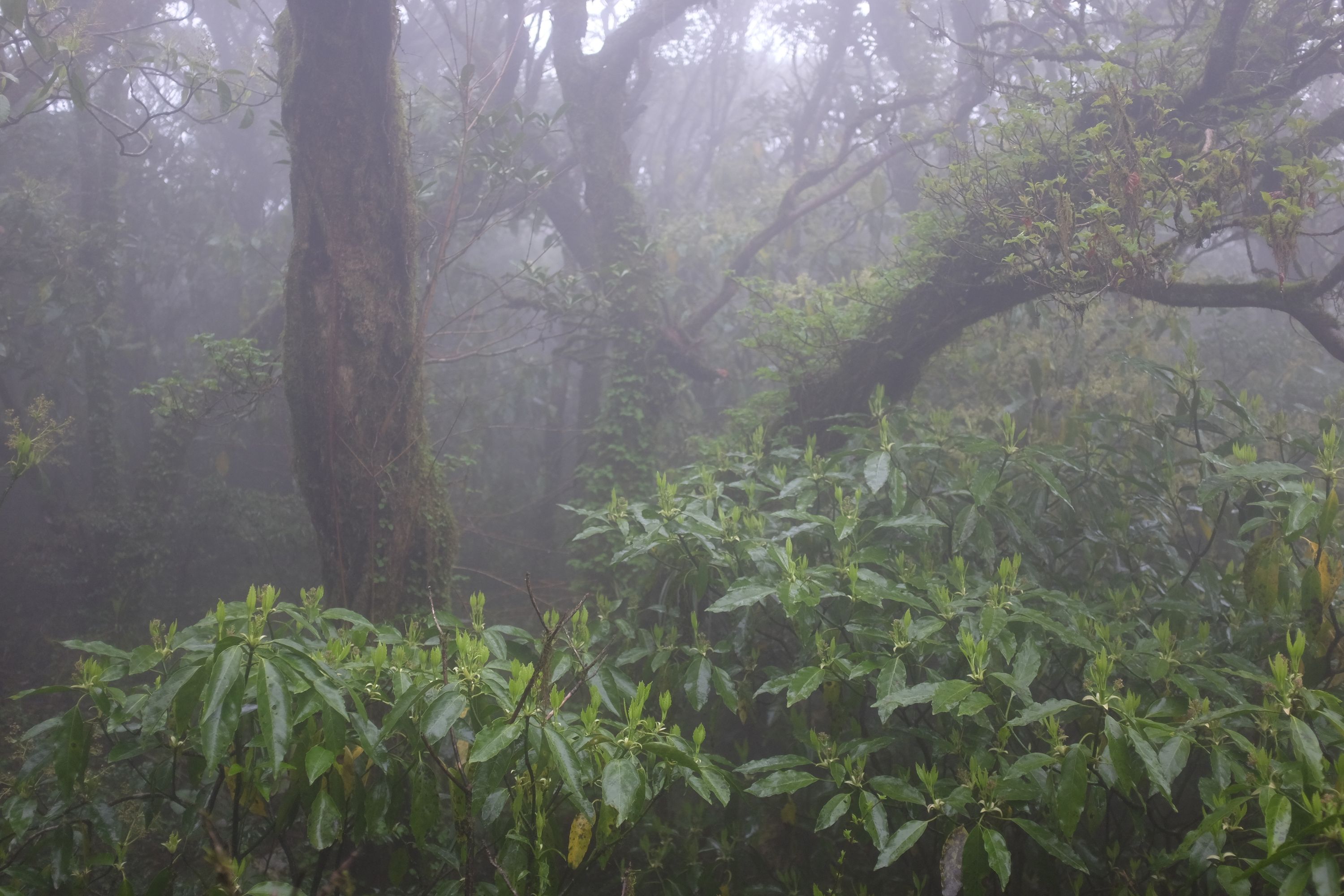 📍 Mount Kaimon, Kagoshima
---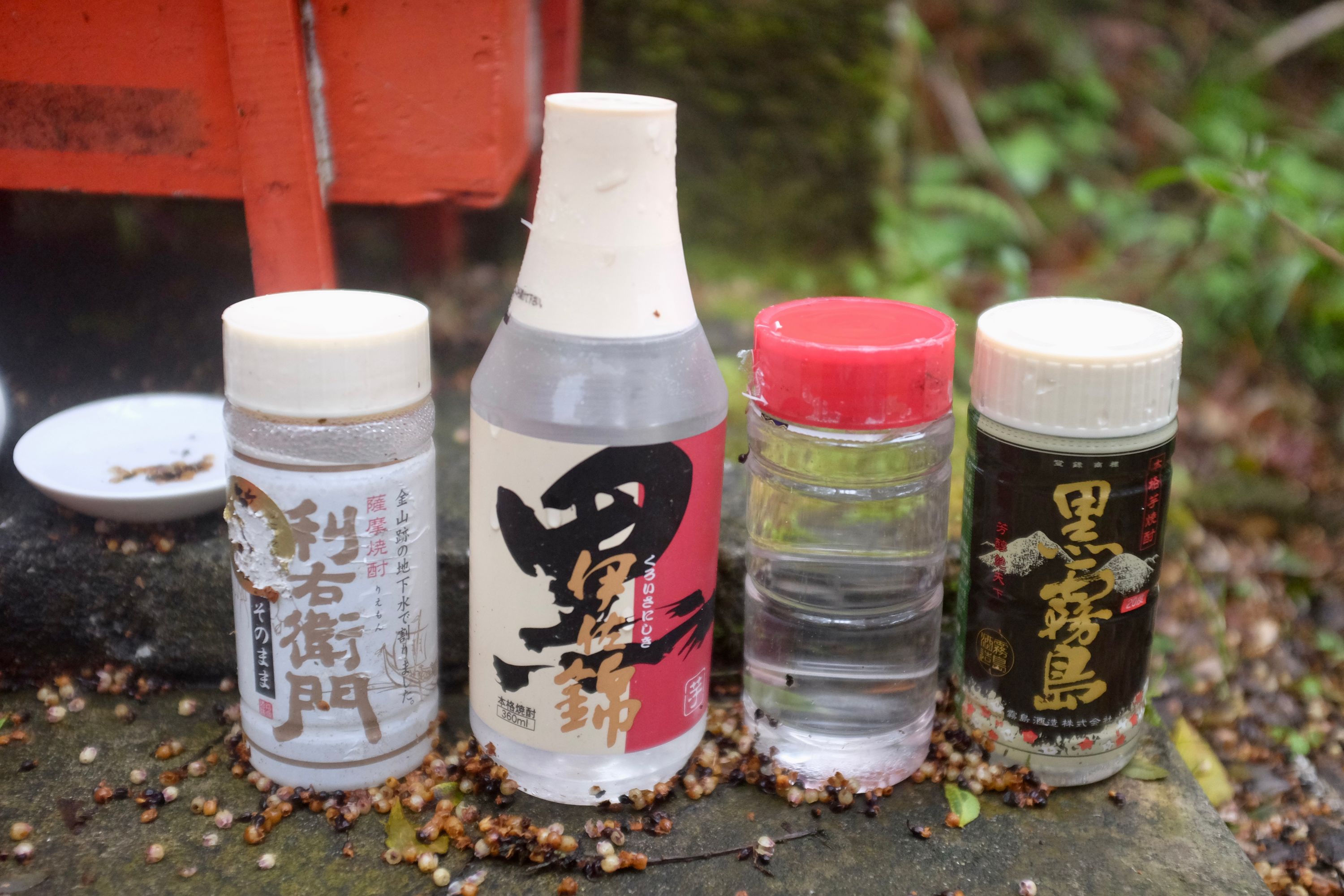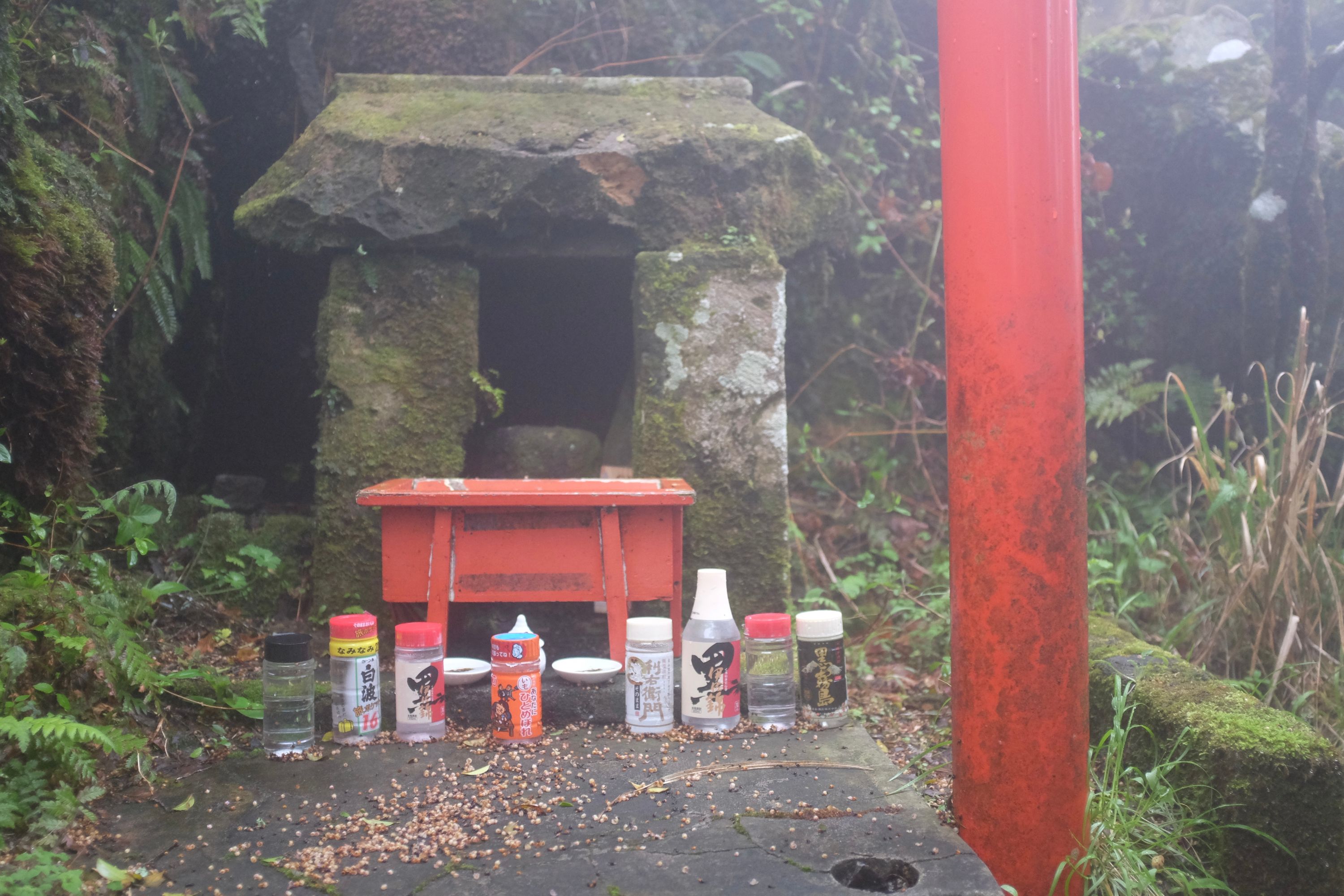 📍 Mount Kaimon, Kagoshima
Offerings of shōchū to the volcano god at the summit shrine of Mount Kaimon.
---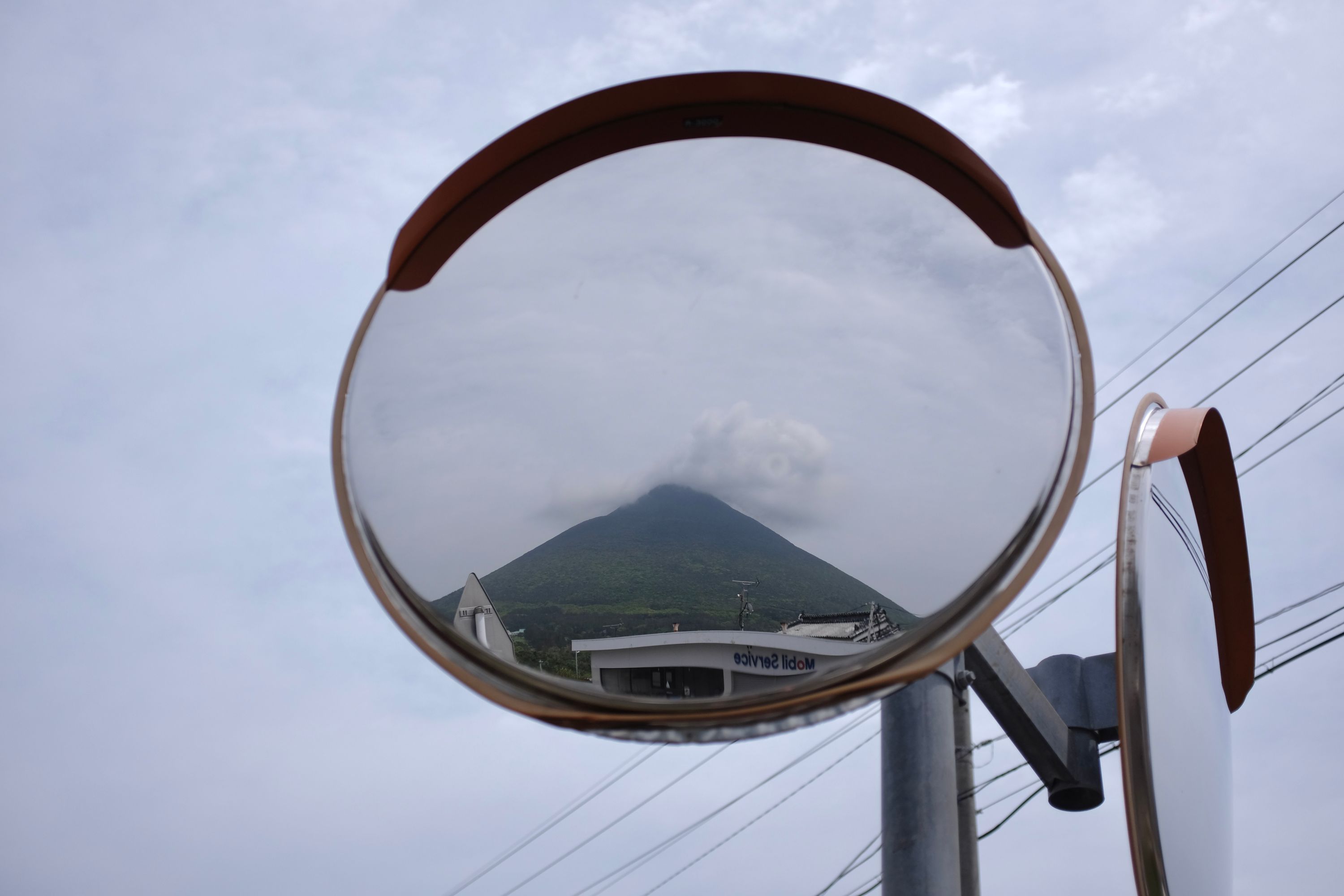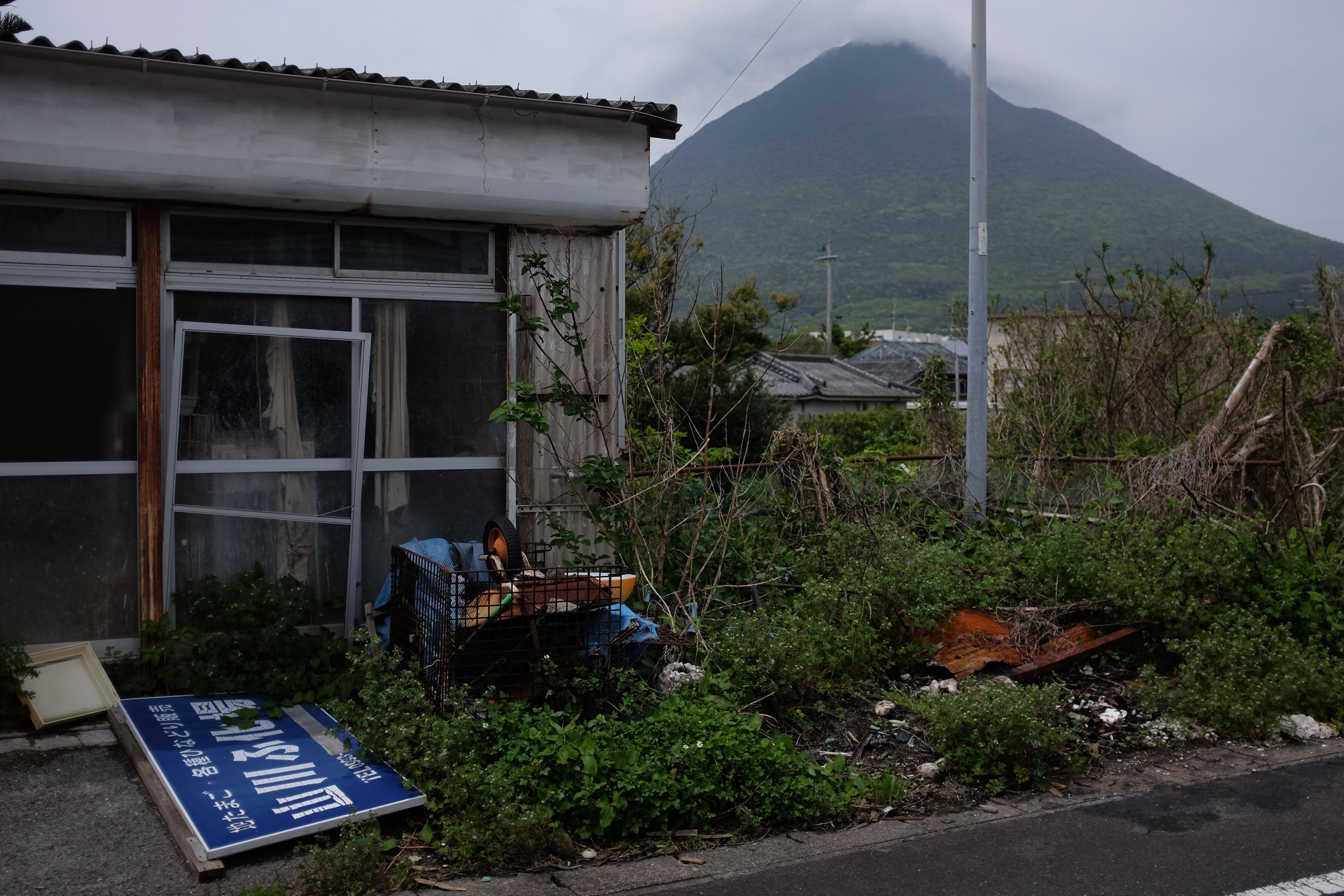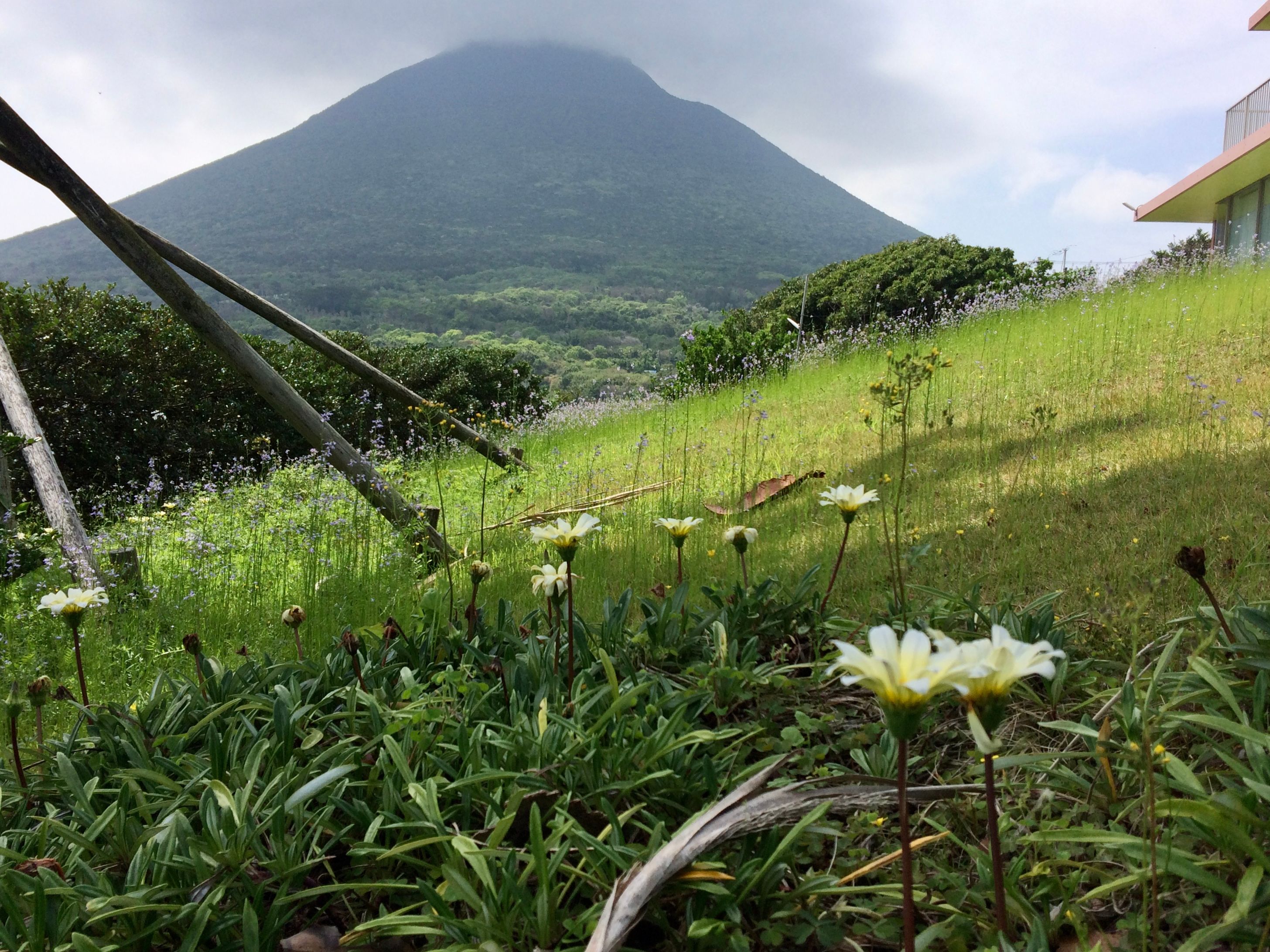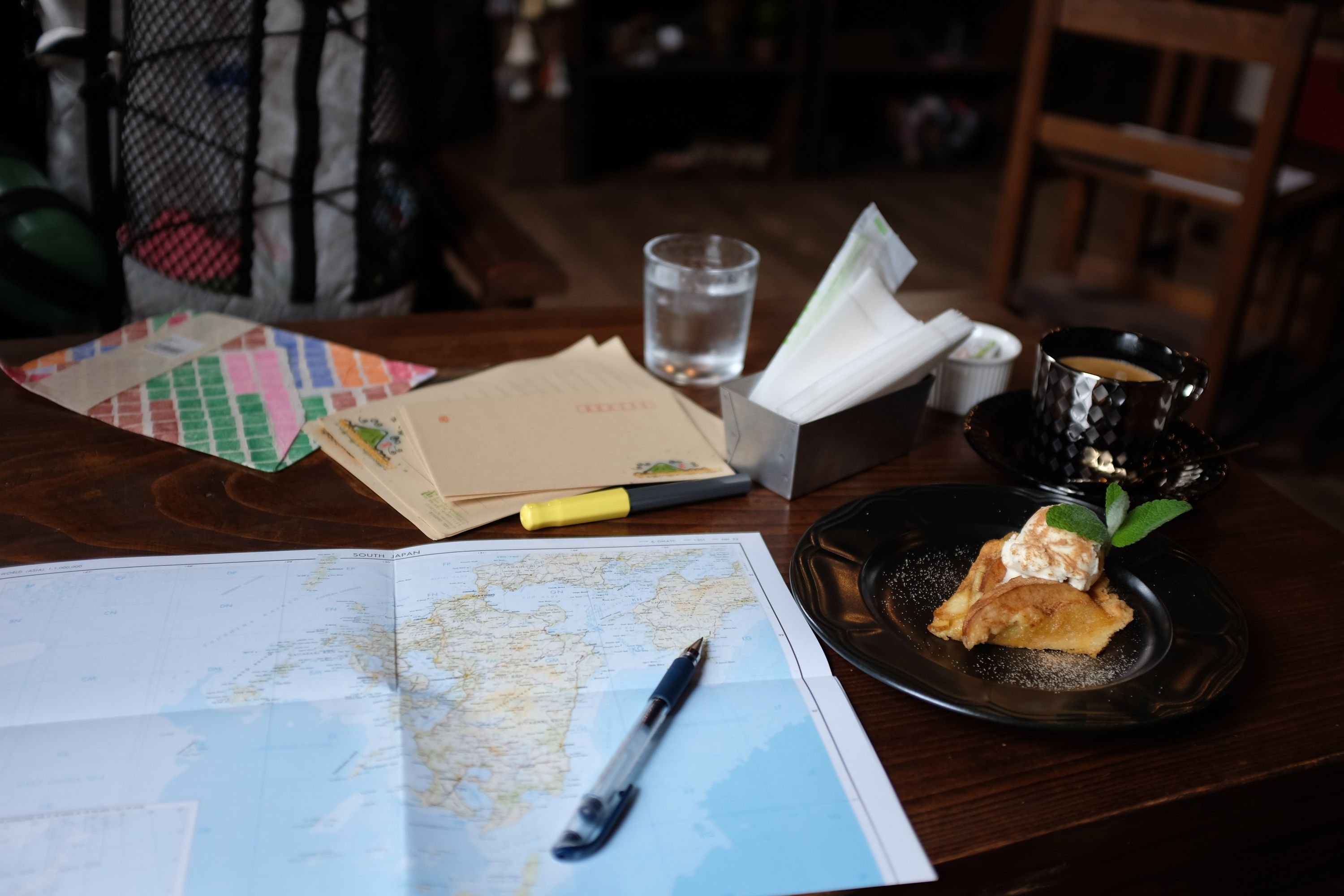 📍 Kawashiri, Kagoshima
I have walked up the spiral path of Mount Kaimon in every season bar winter now, and I always leave with great reluctance, stealing parting glances in traffic mirrors and across fields of cabbage and above village houses melting into the subtropical countryside. It may be a small mountain but it is a mountain of absolute geometric perfection. If geology weren't a random arrangement of rocks and bodies of water but a sentient force with an aesthetic sense, the volcano would surely be the southernmost point of the Japanese mainland. It isn't, so I walk on.
---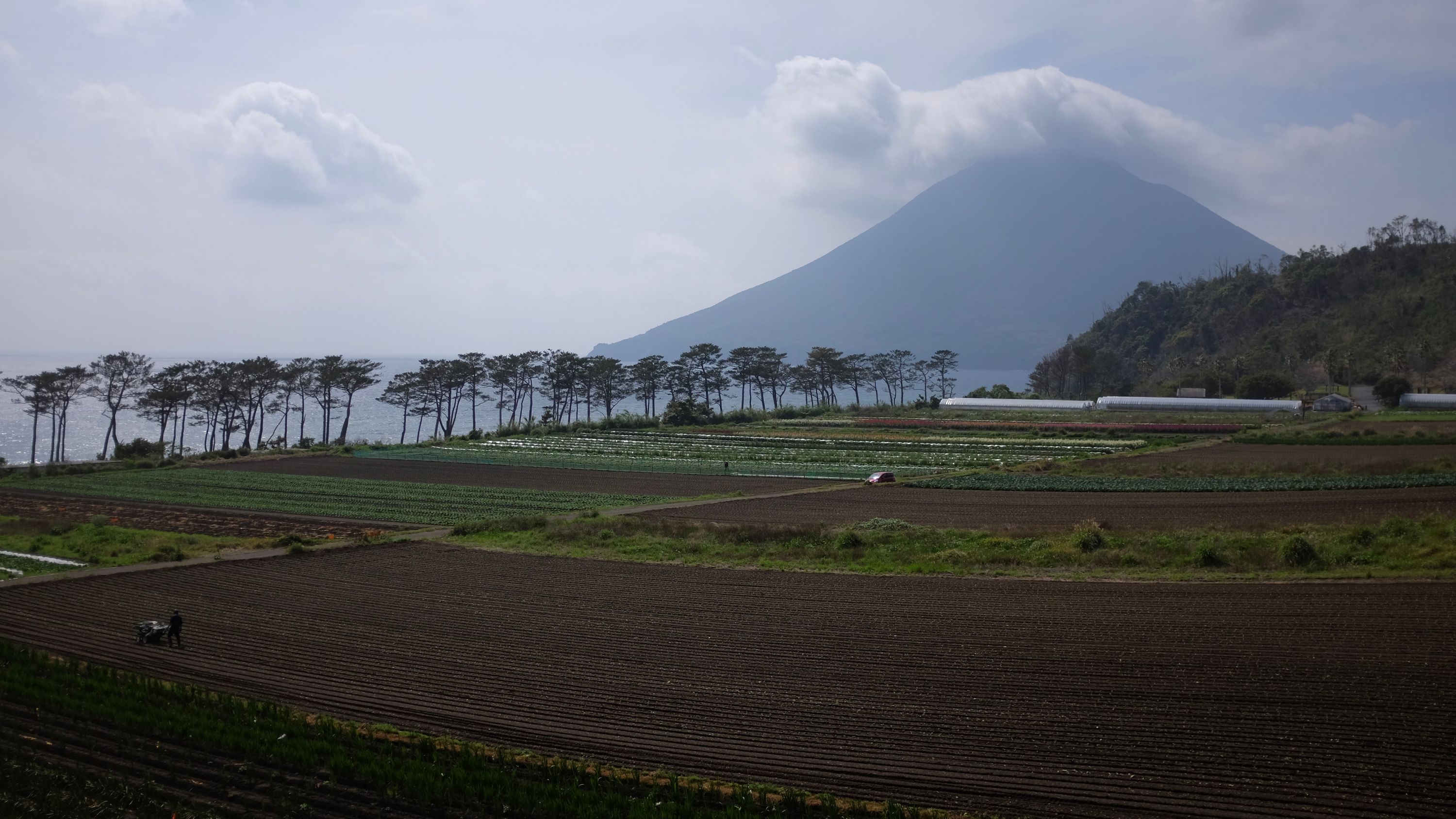 📍 Cape Nagasakibana, Kagoshima
---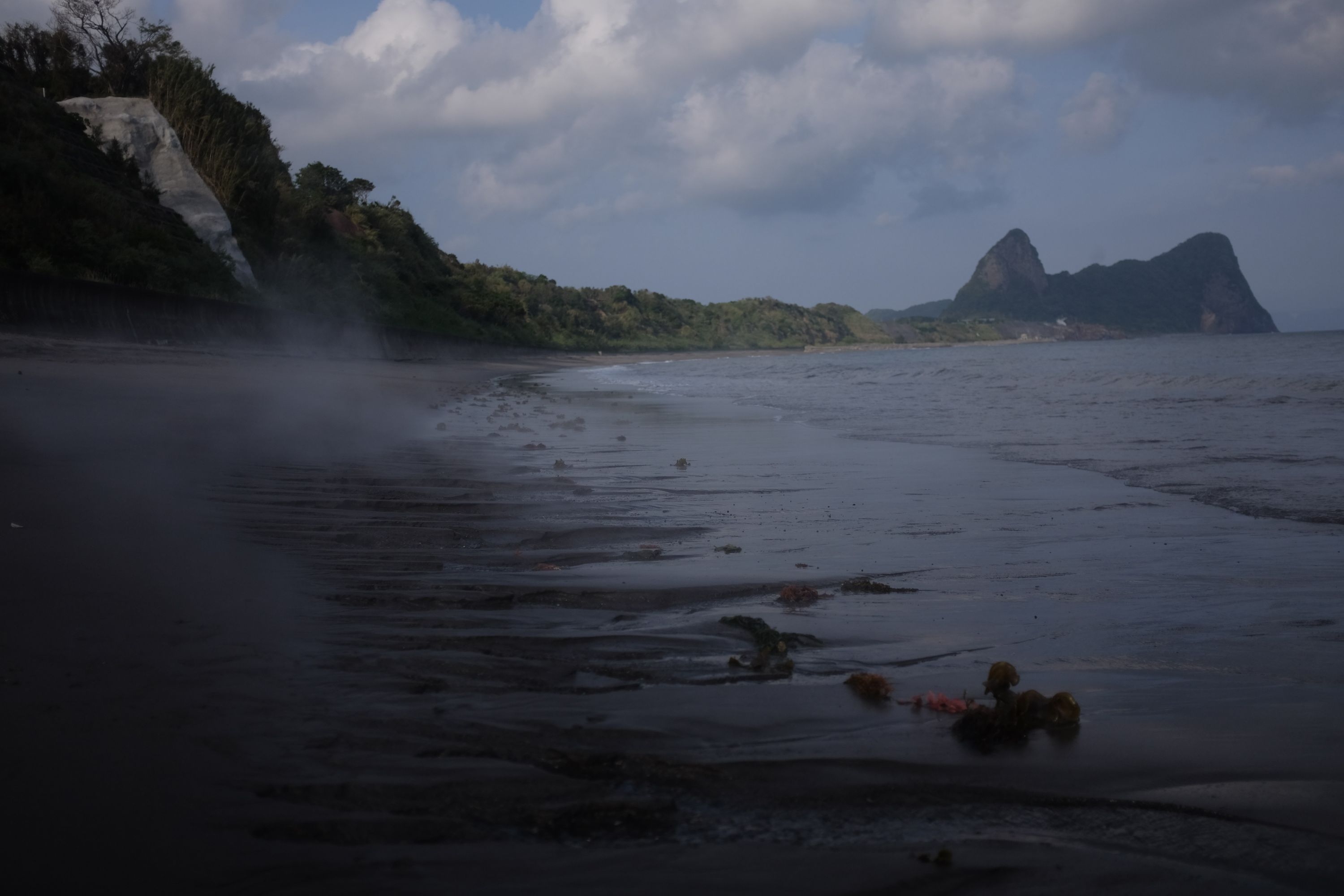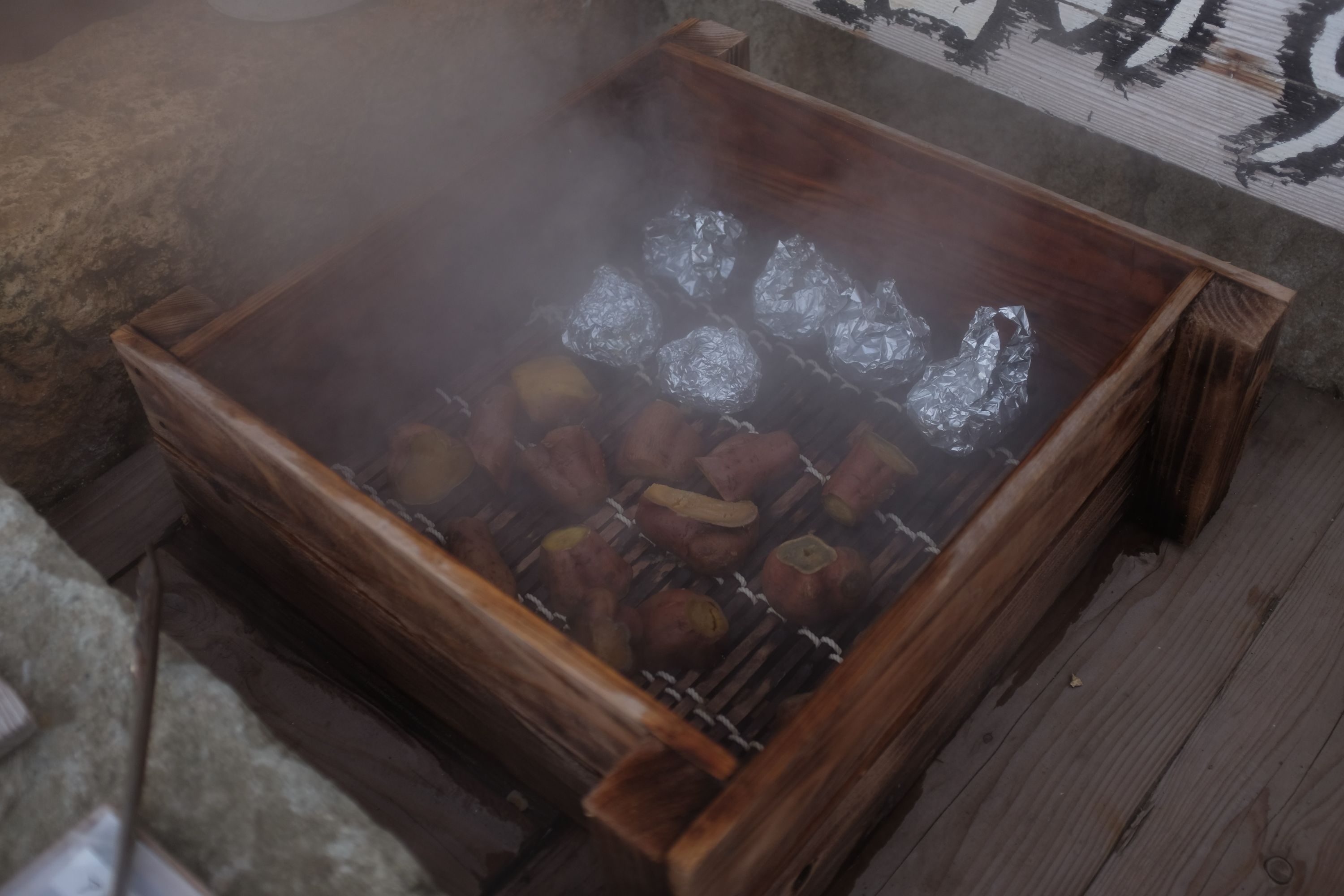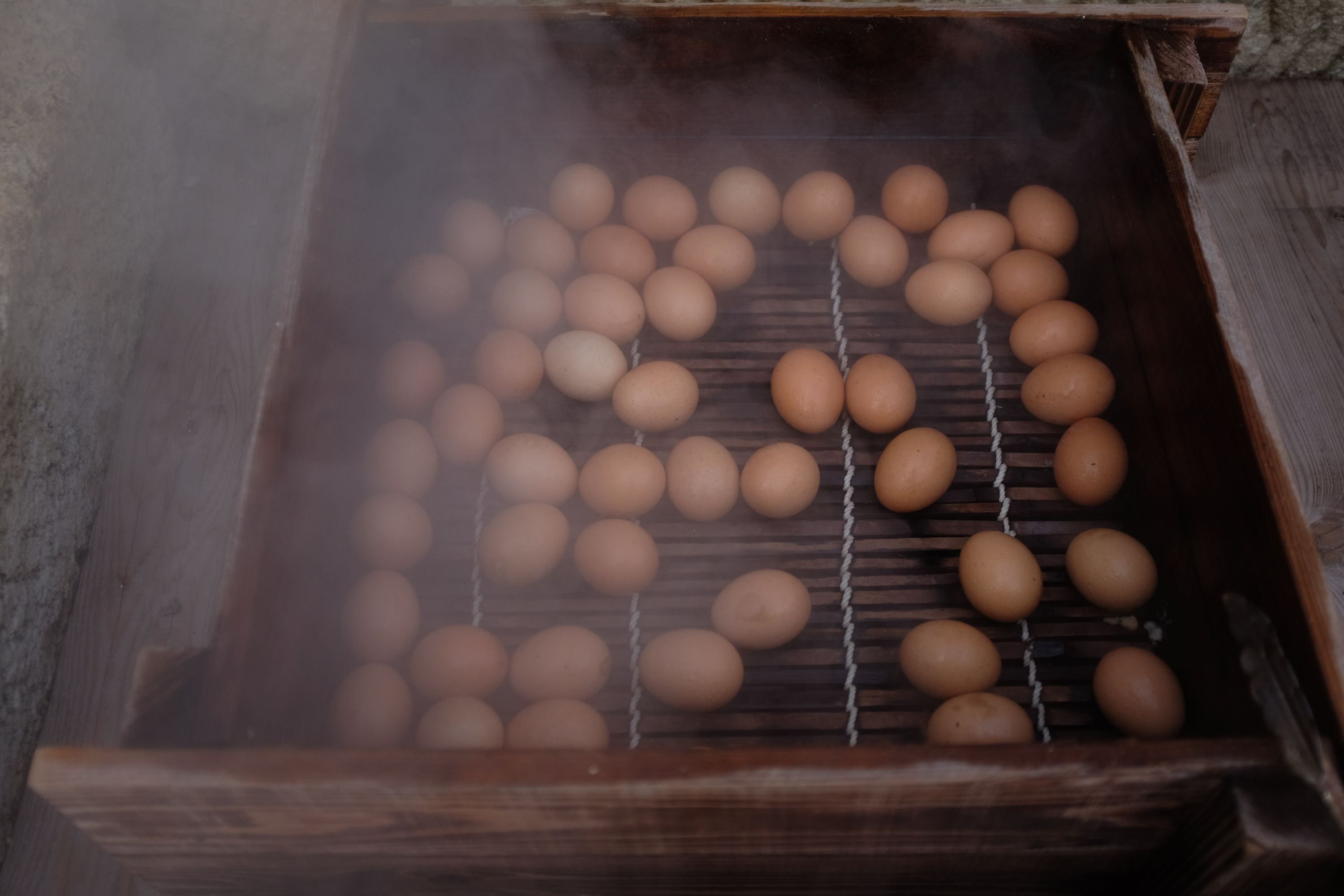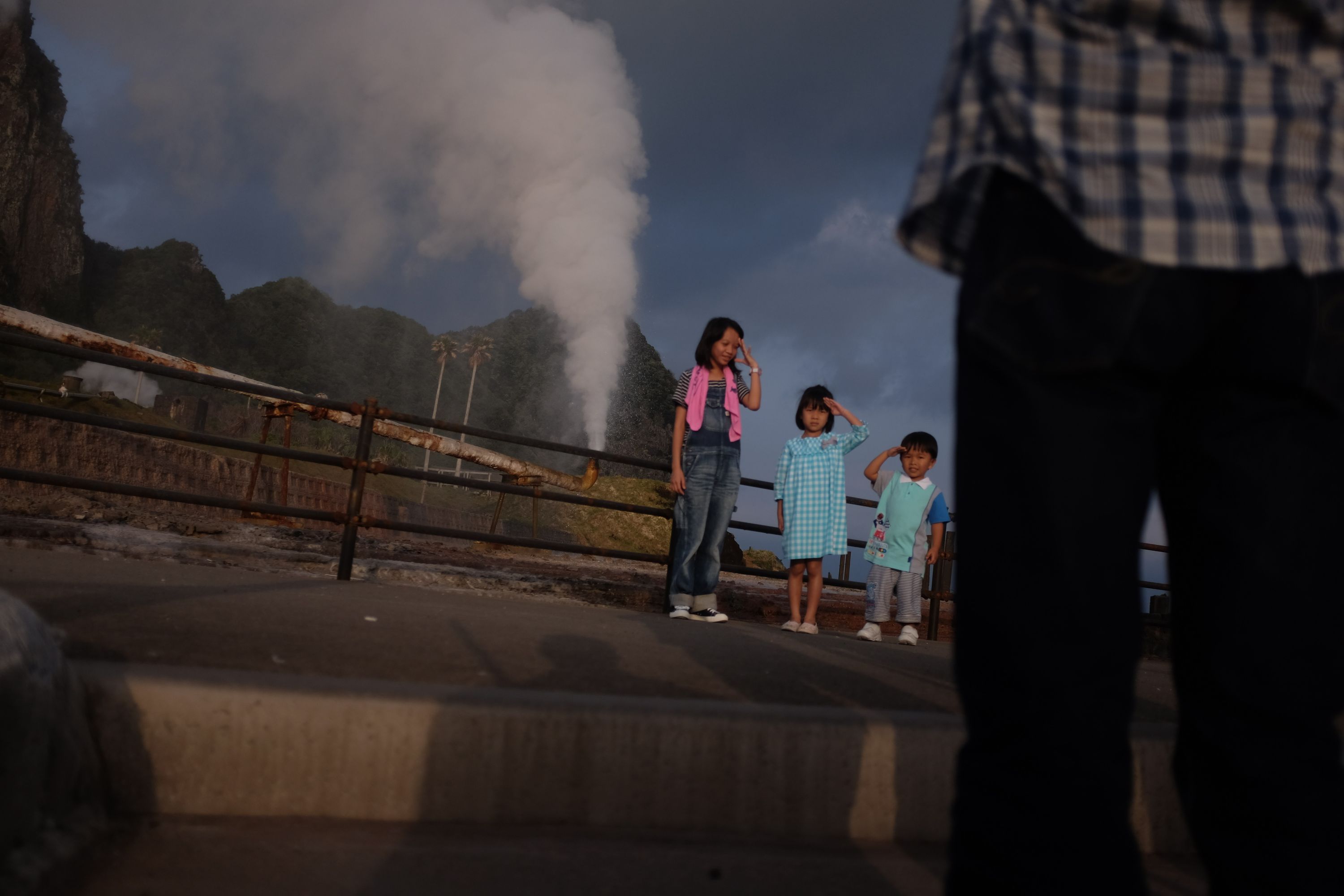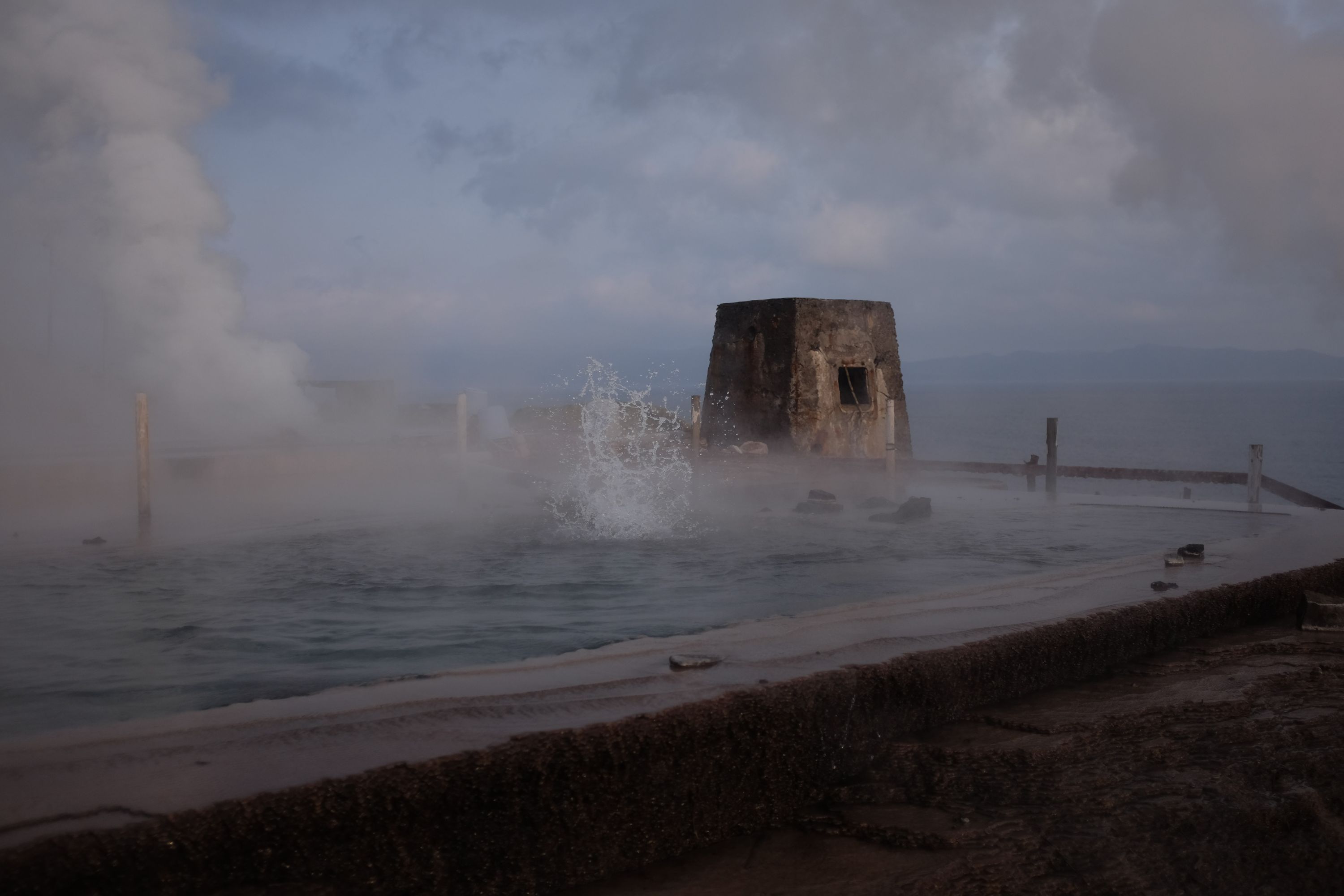 📍 Yamakawa, Kagoshima
On the beaches beyond Mount Kaimon, towards the bay, thermal water seeps up from beneath the black volcanic sand, and at some of the onsen they will bury you in the hot sand. The same hot springs are used to steam eggs and sweet potatoes, intended as an after-onsen snack, but throw enough coins into the box and they will make for a delicious and simple seaside dinner, too.
---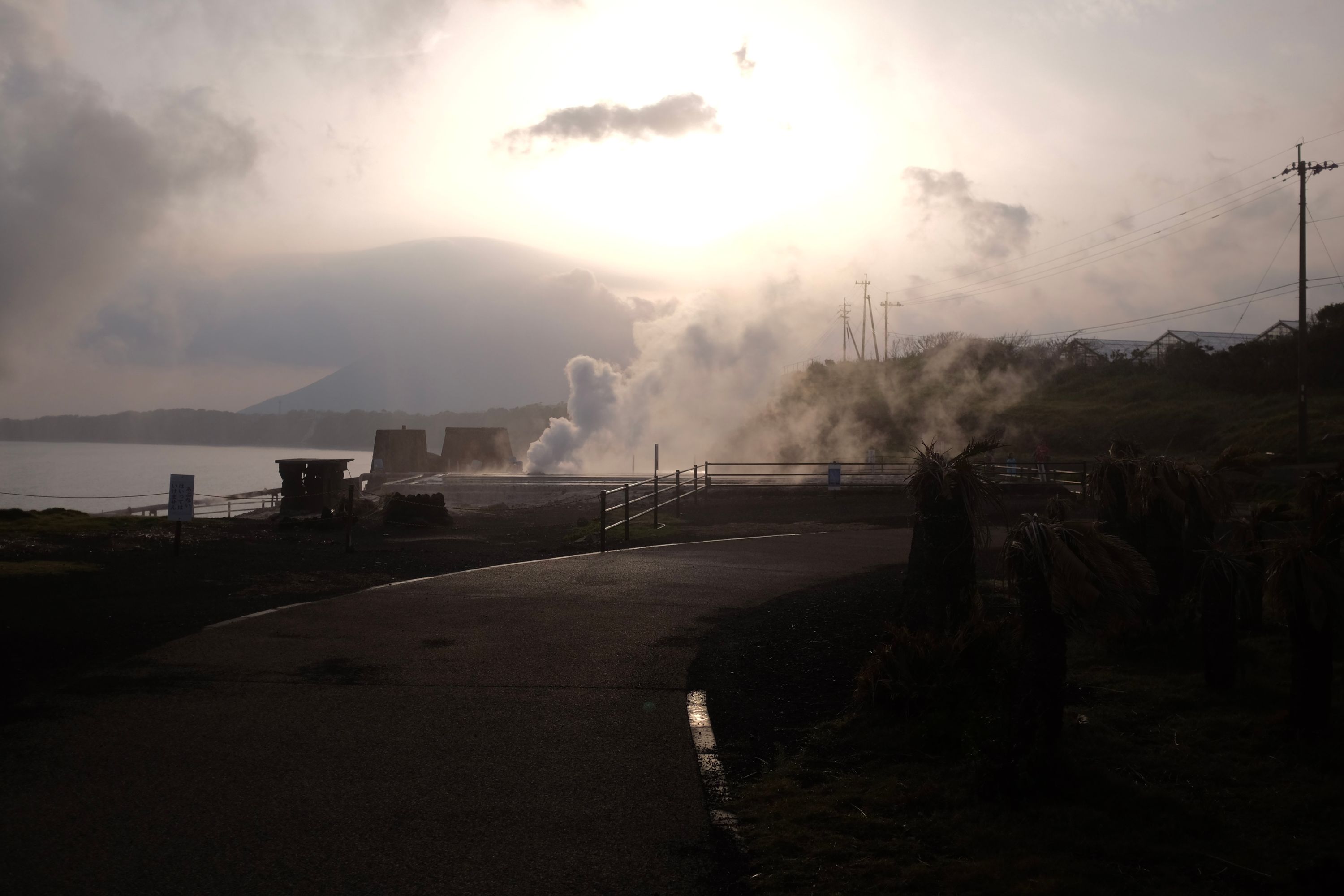 📍 Yamakawa, Kagoshima
These Walking Dreams
is a visual field diary of a 4,300-kilometer walk from one end of Japan to the other, in the spring and summer of 2017.