Ogimachi, Shirakawa-gō, Gifu →
📍

Amou Pass → Hida Furukawa, Gifu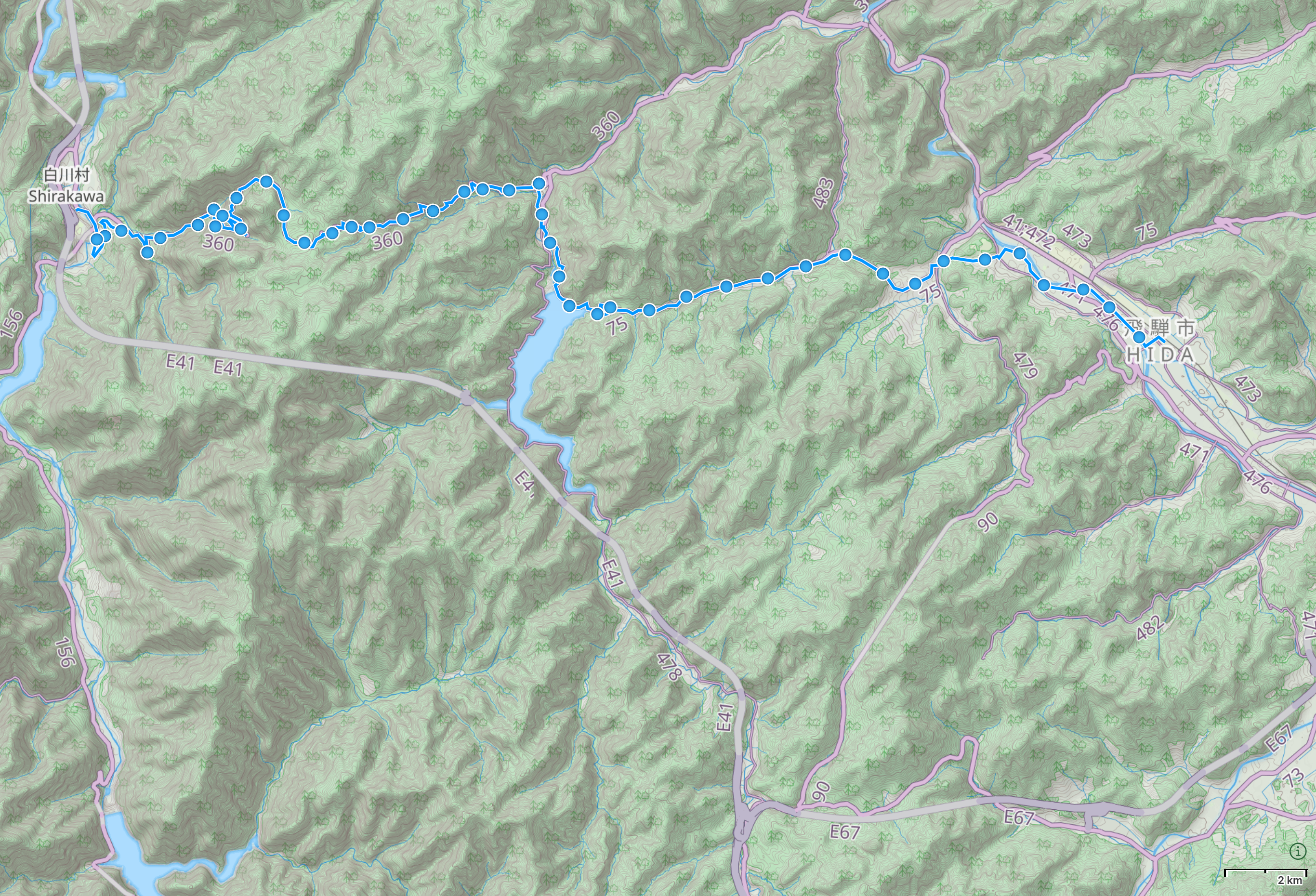 🗺 Open map in GaiaGPS →
---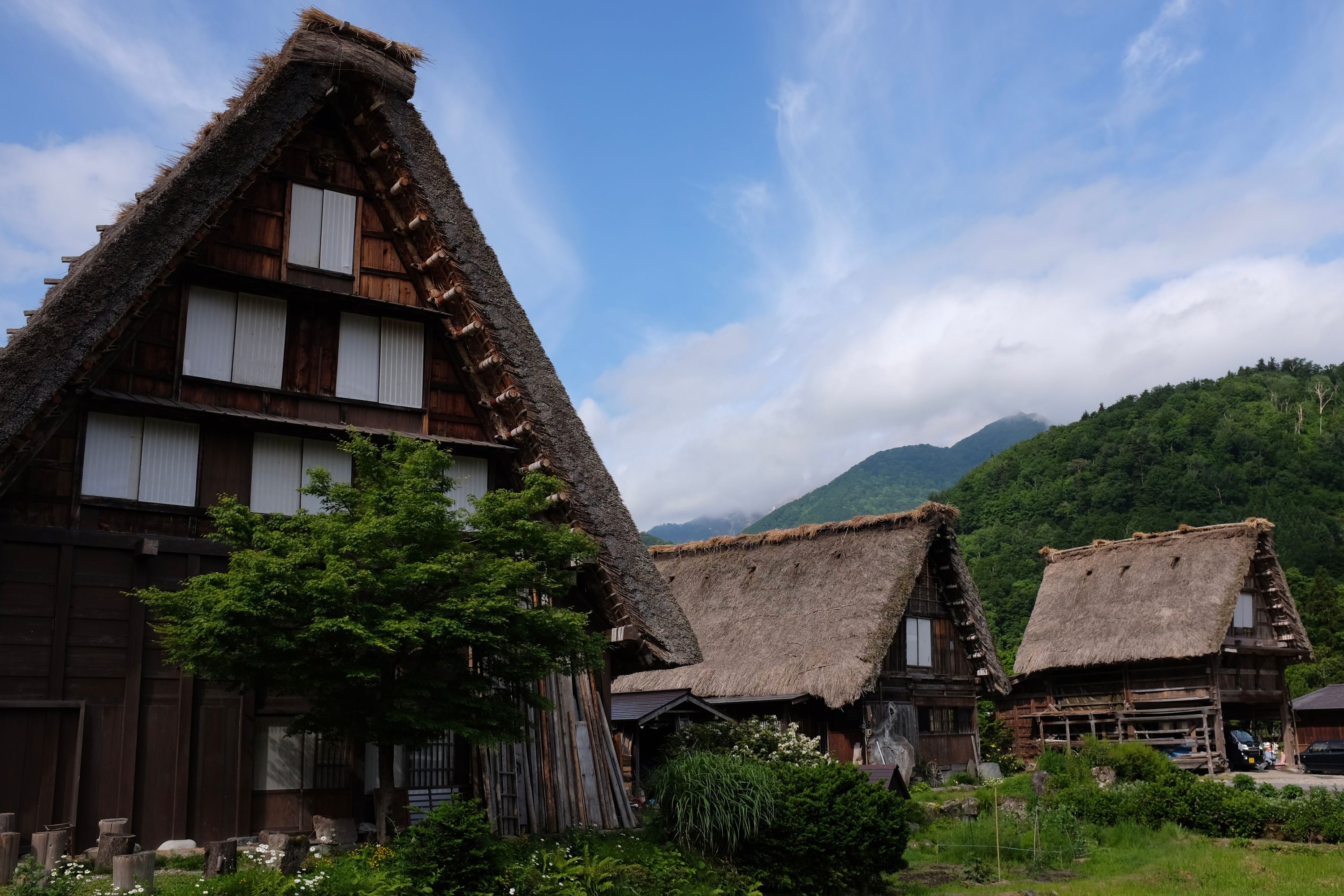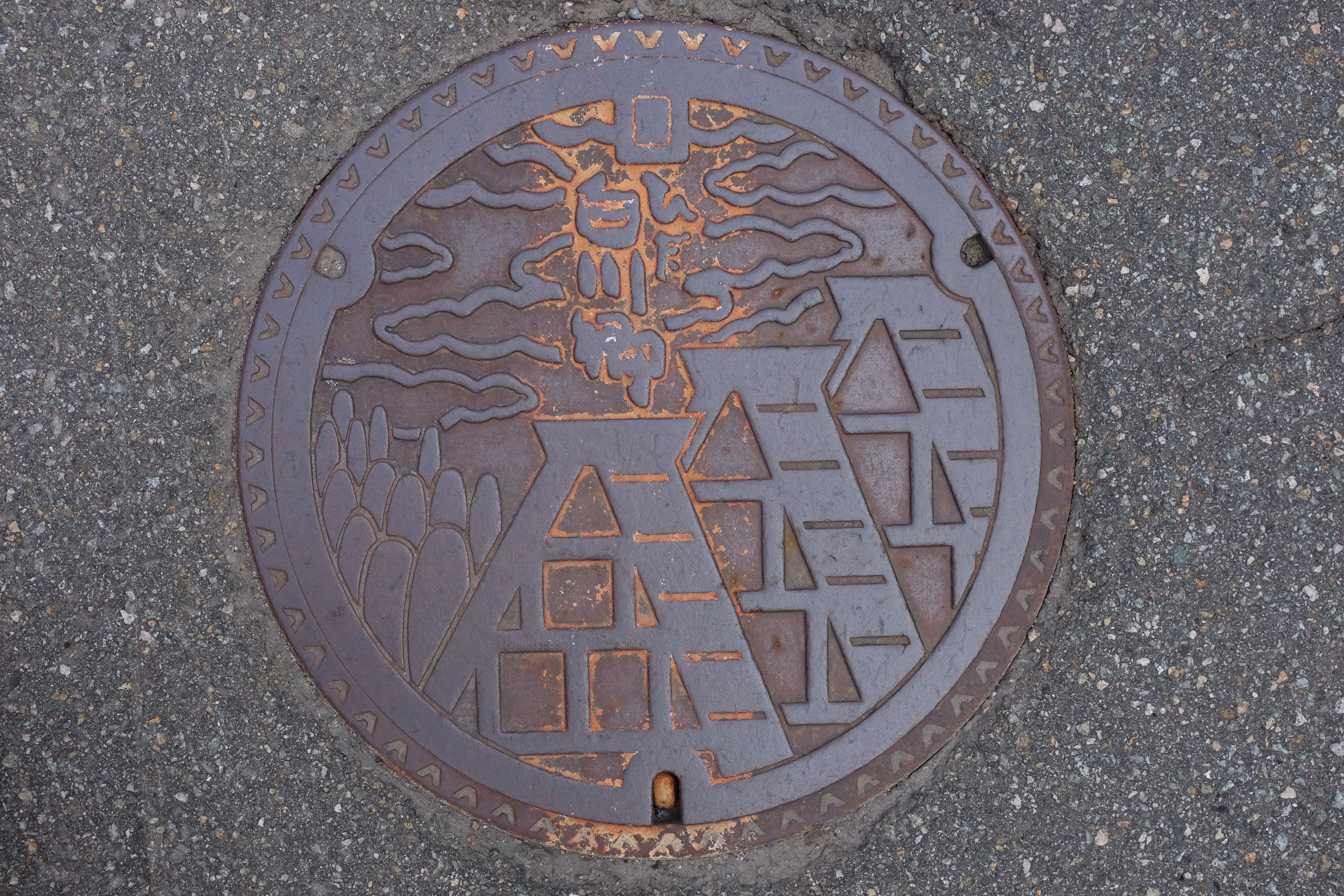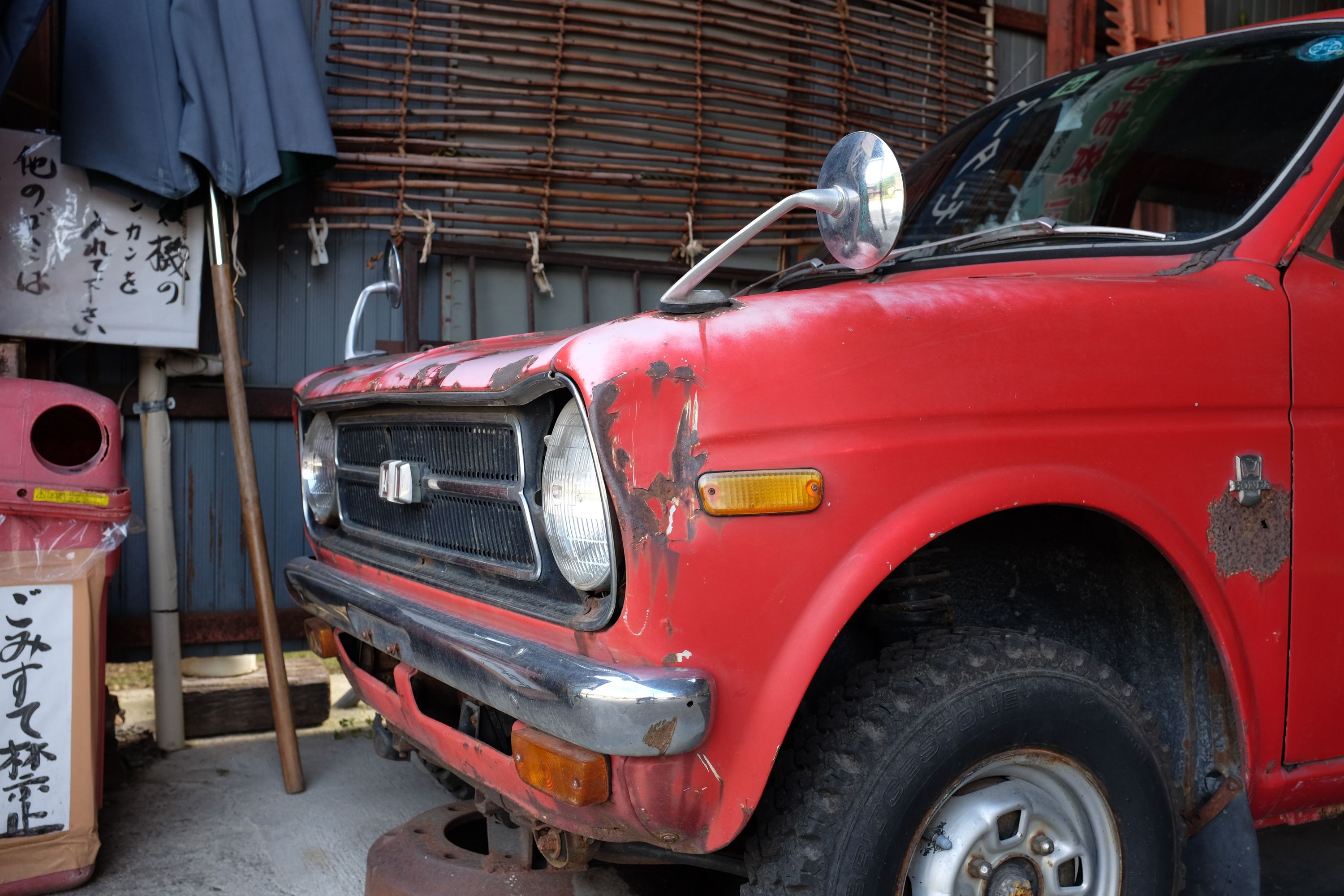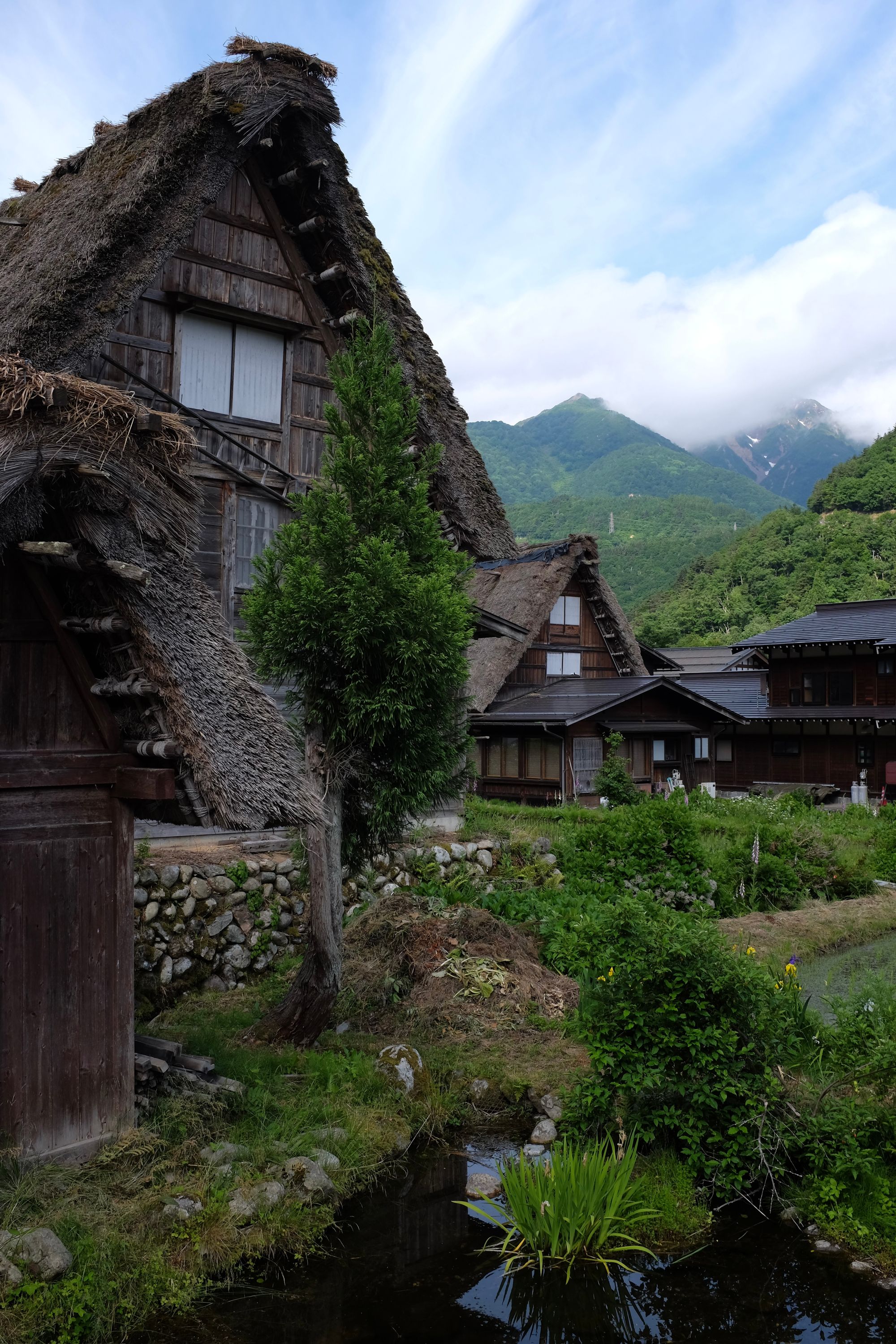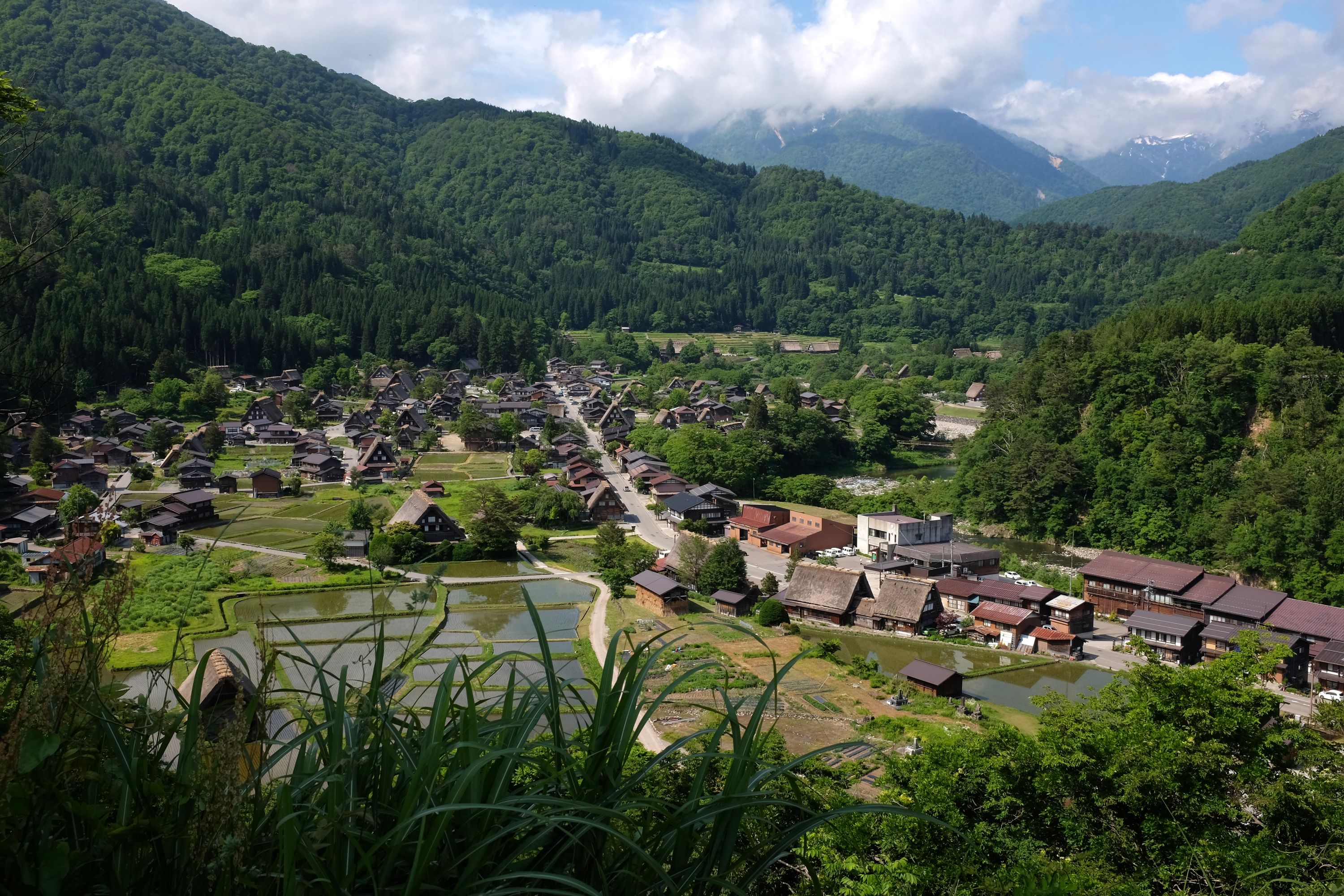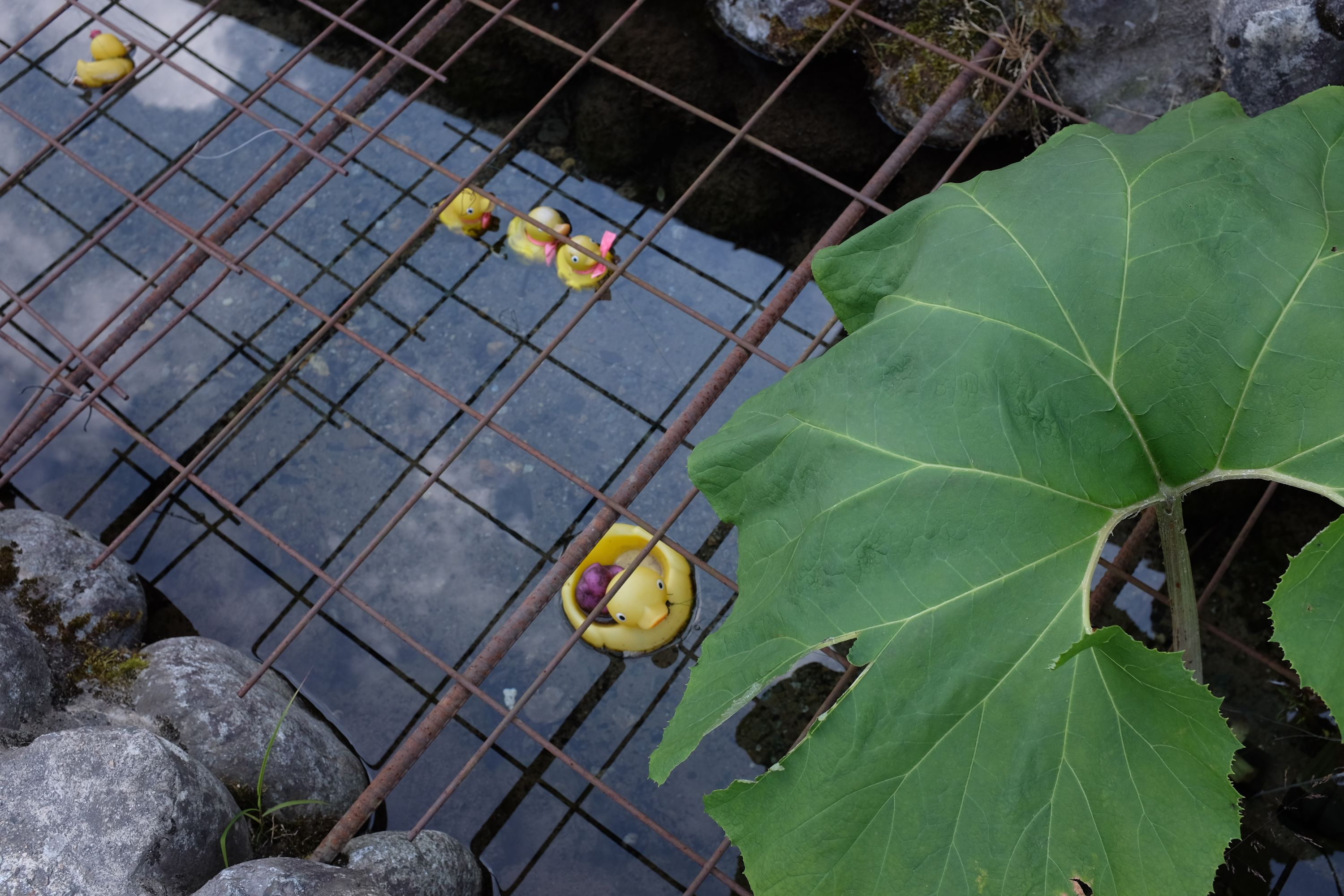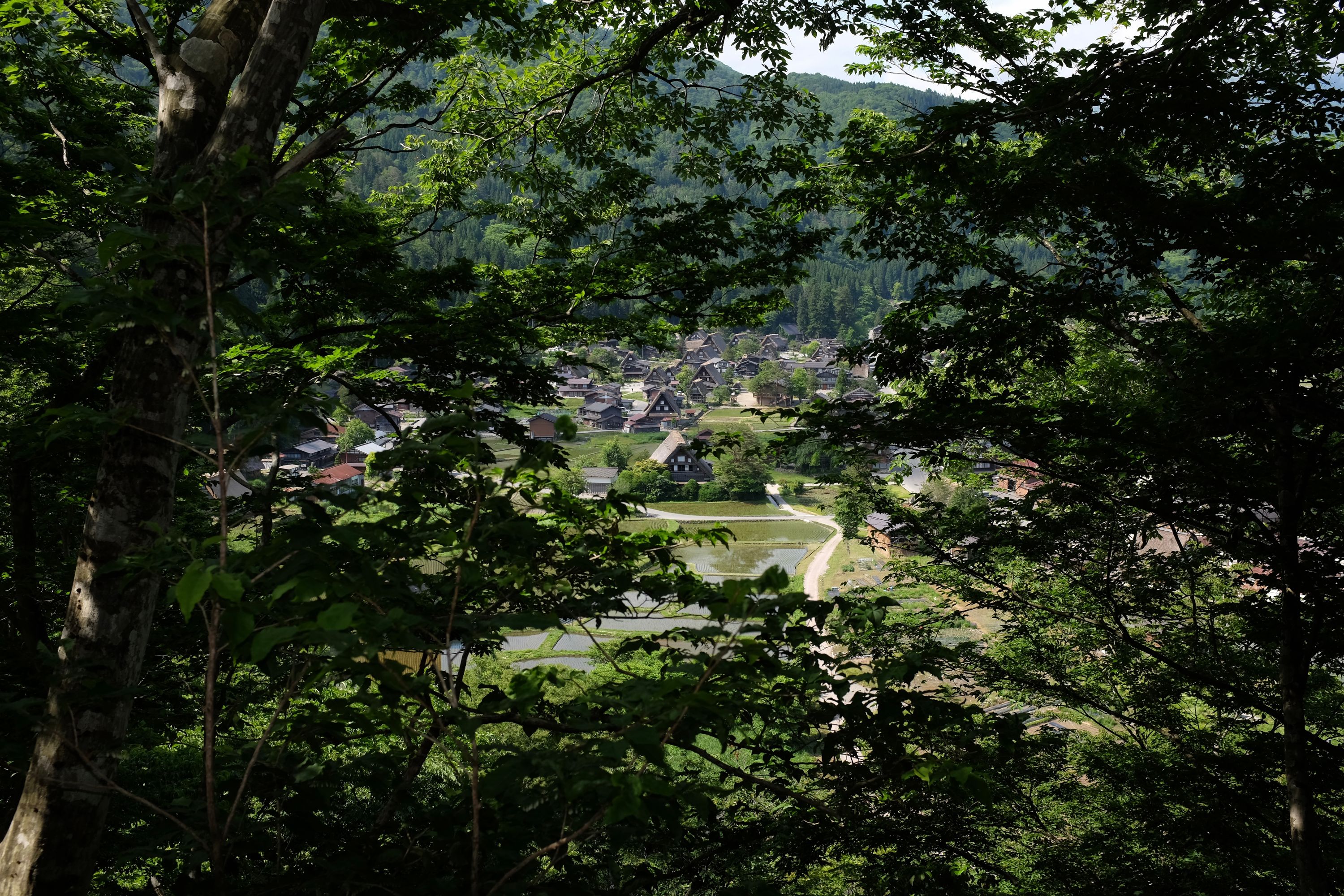 📍 Ogimachi, Shirakawa-gō, Gifu
In the remote, cold valleys of Gifu, tall farmhouses named gasshō-zukuri have stood in bucolic little clusters for centuries. The steep, thatched roofs, used to house silkworms, are constructed with no nails: the straw is sewn to the rafters with wooden needles the size of spears. But the village of Ogimachi was an ersatz shell, with every building labeled in English, rest stops every 50 meters, and busloads of tourists herded around for selfies and souvenirs. But who was I to complain, one more foreign tourist who knows nothing about silkworms, only that they can be tricked with the right growth factors to enter a sixth instar. I turned and walked away, across the Amou Pass, where it was early spring again, my only companions a Dutch couple cycling from Fukuoka to Tokyo and, in the evening, schoolchildren ambling home in the salmon dusk on the banks of the Miyagawa.
---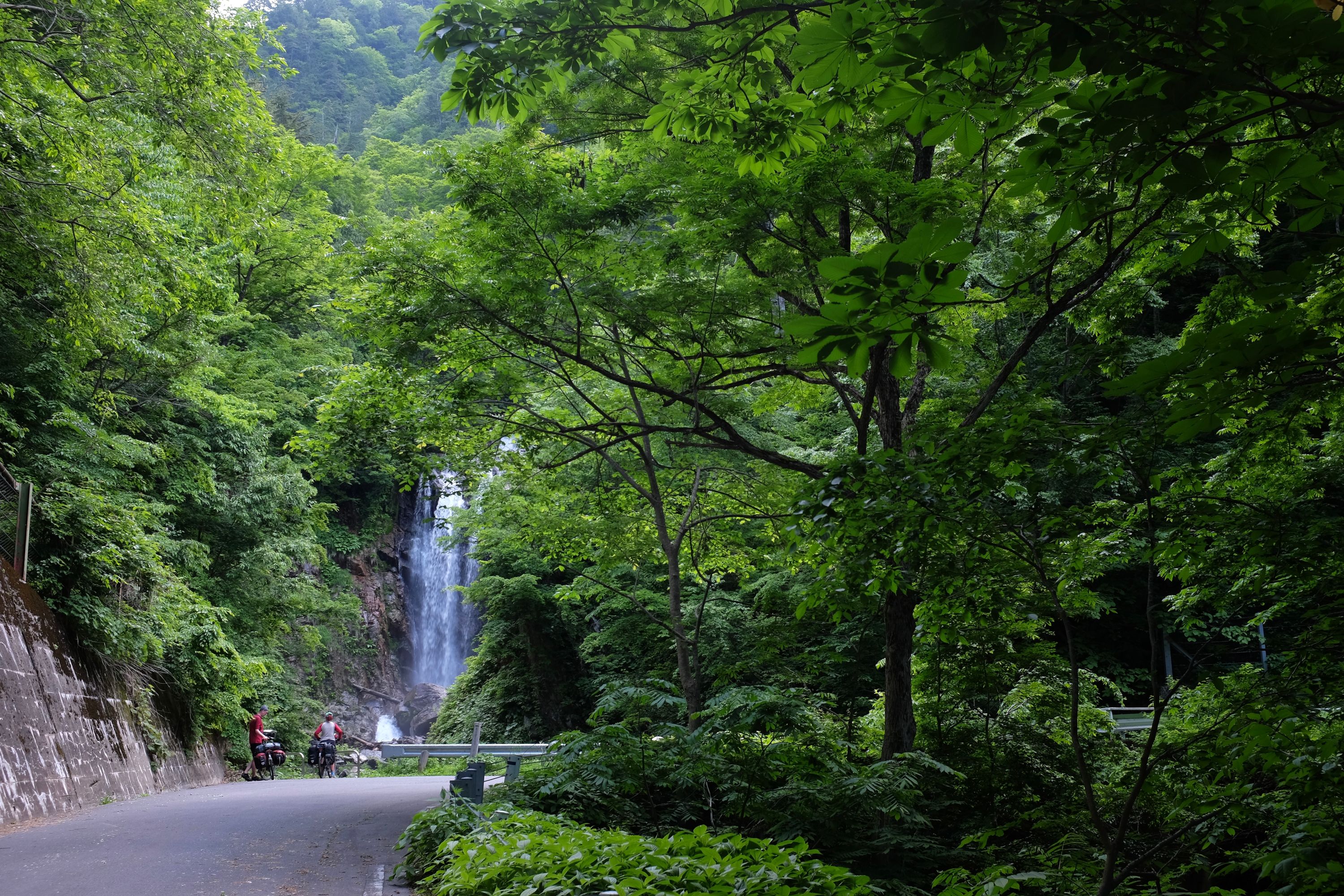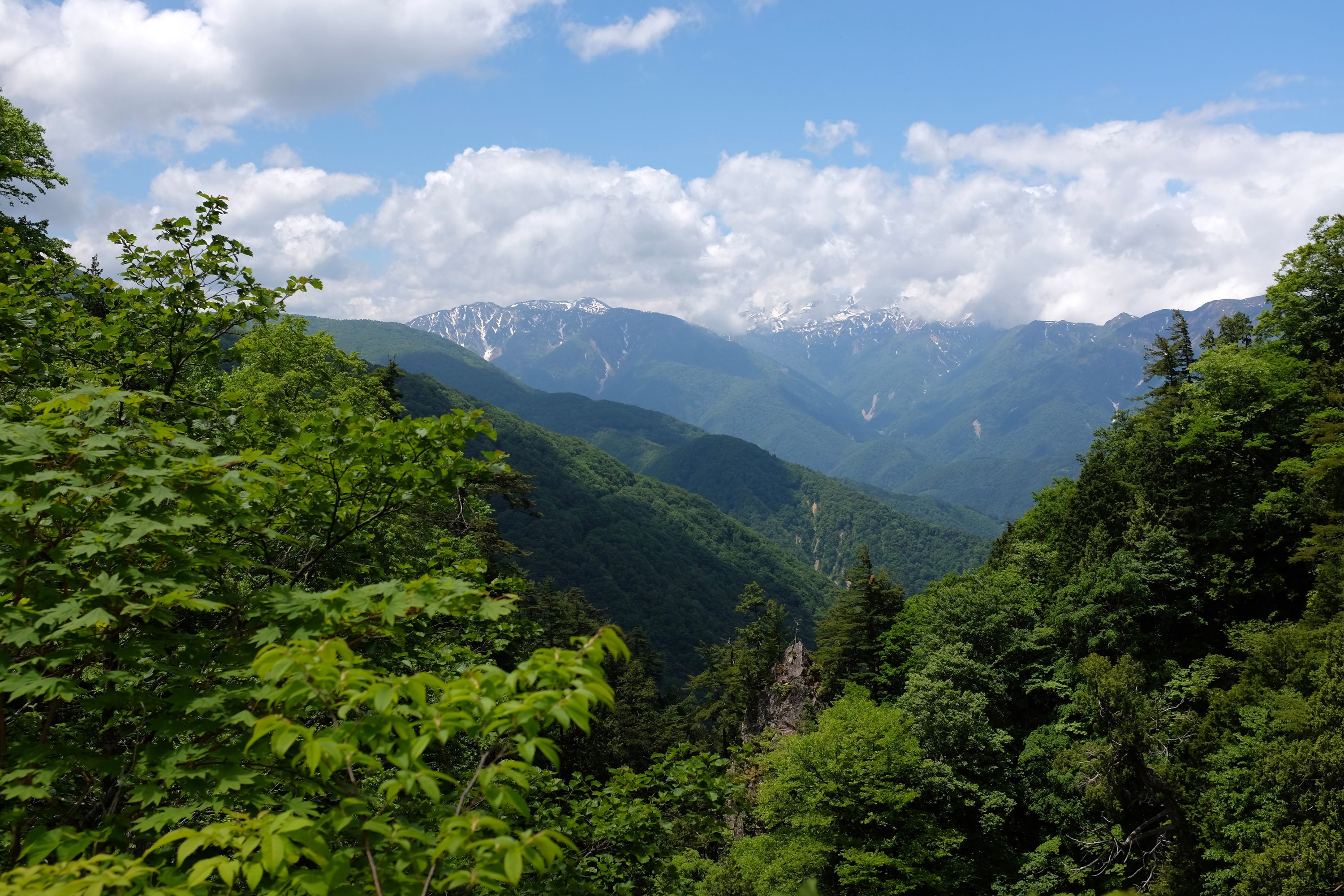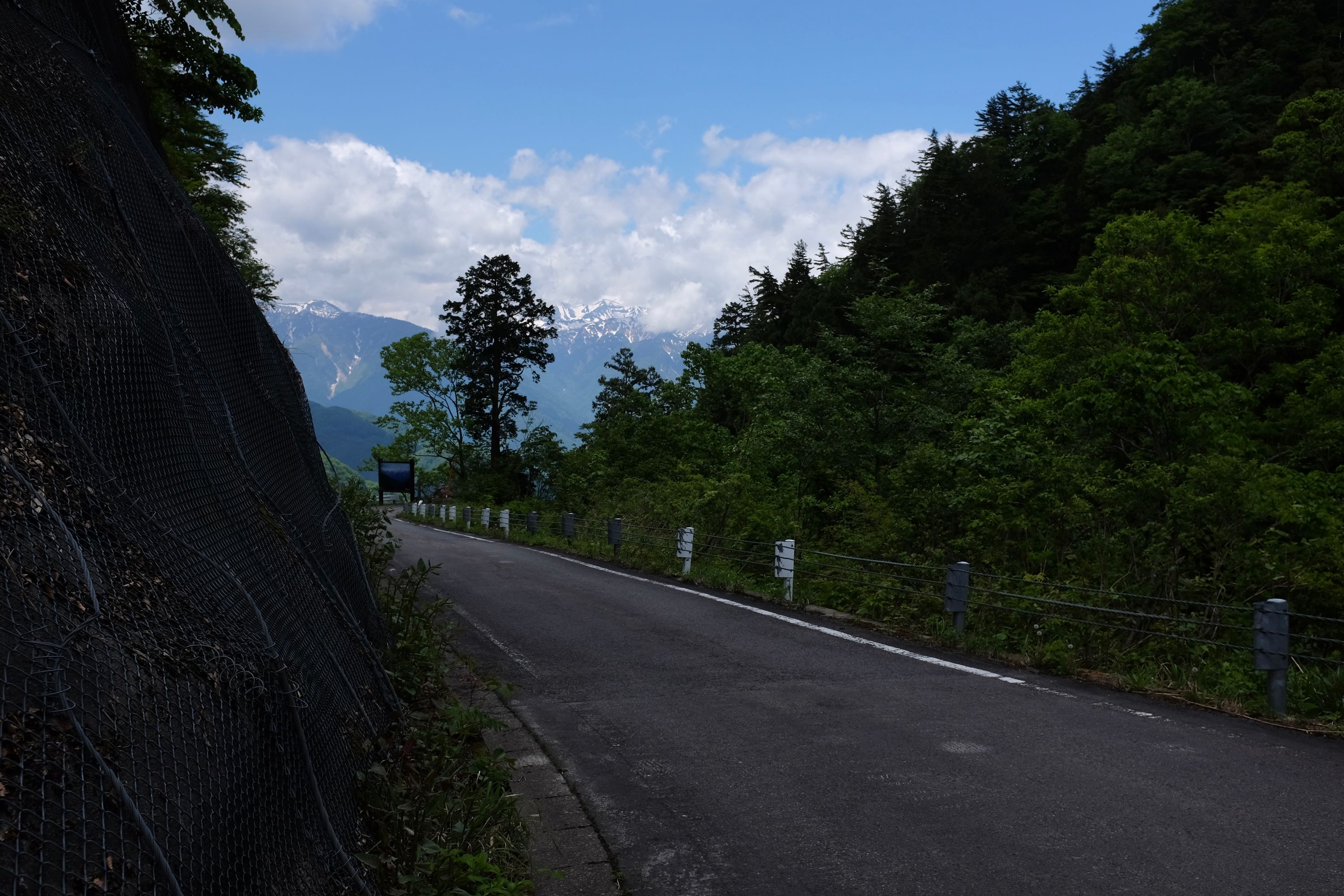 📍 Amou Pass, Gifu
---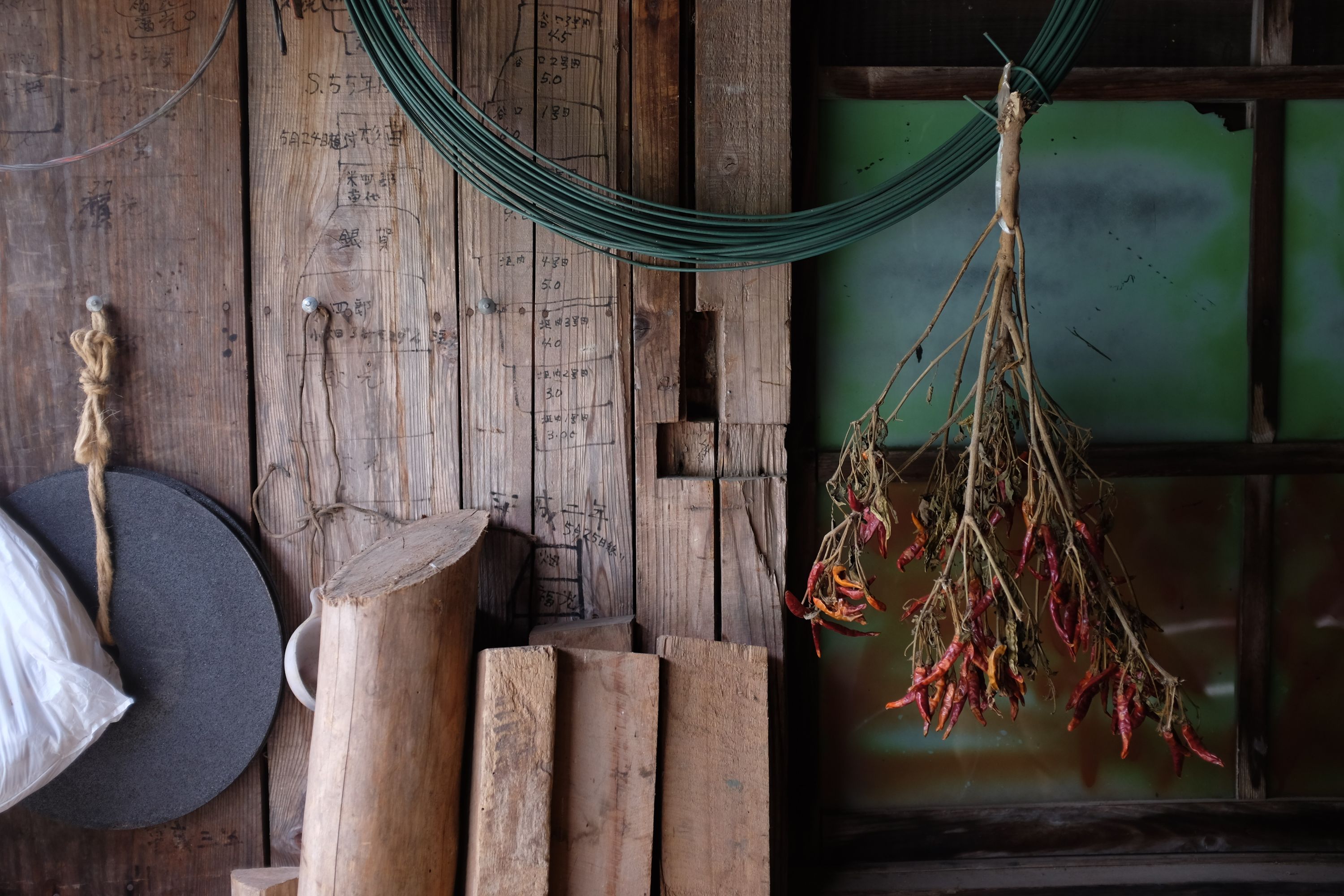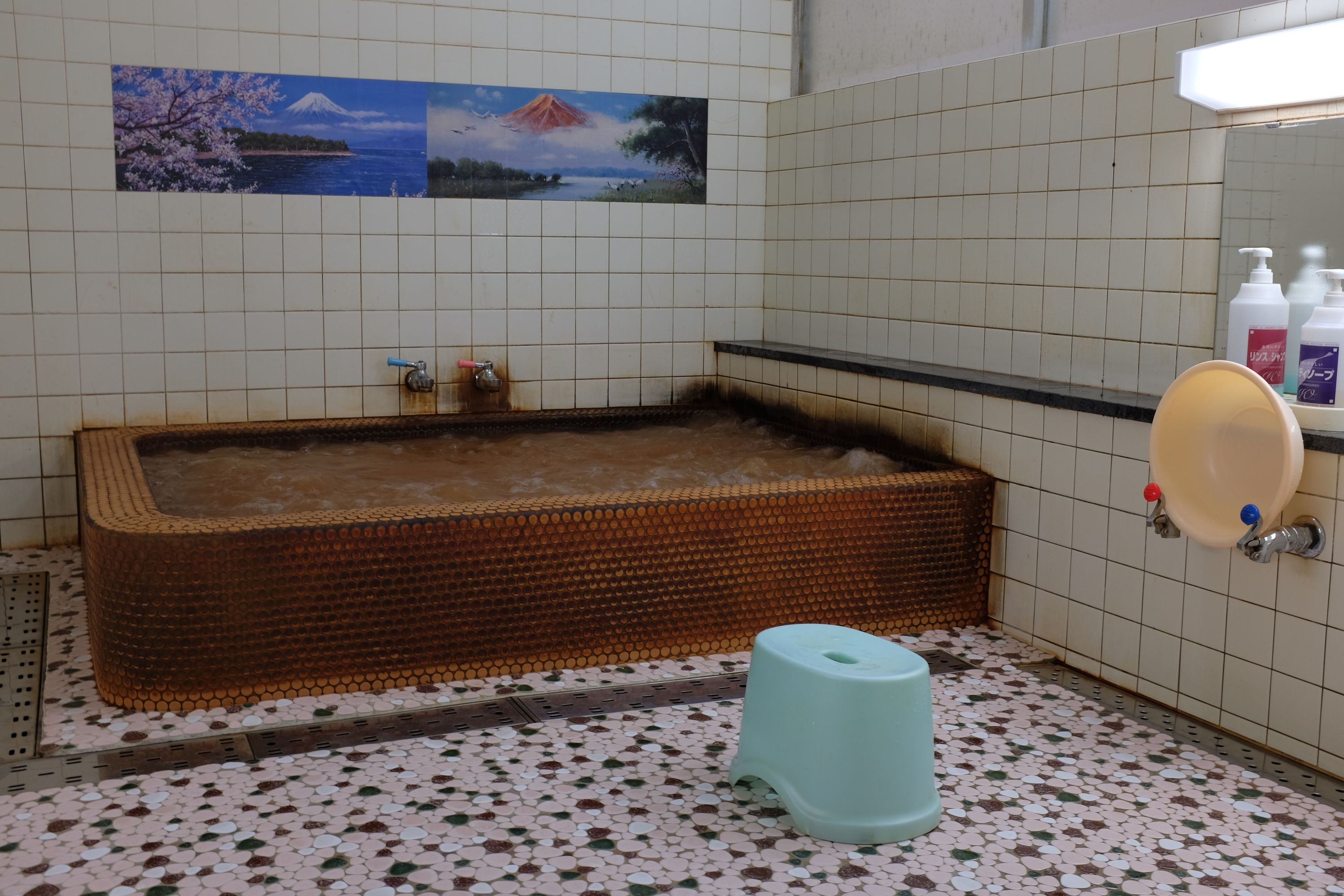 📍 Hida Furukawa, Gifu
---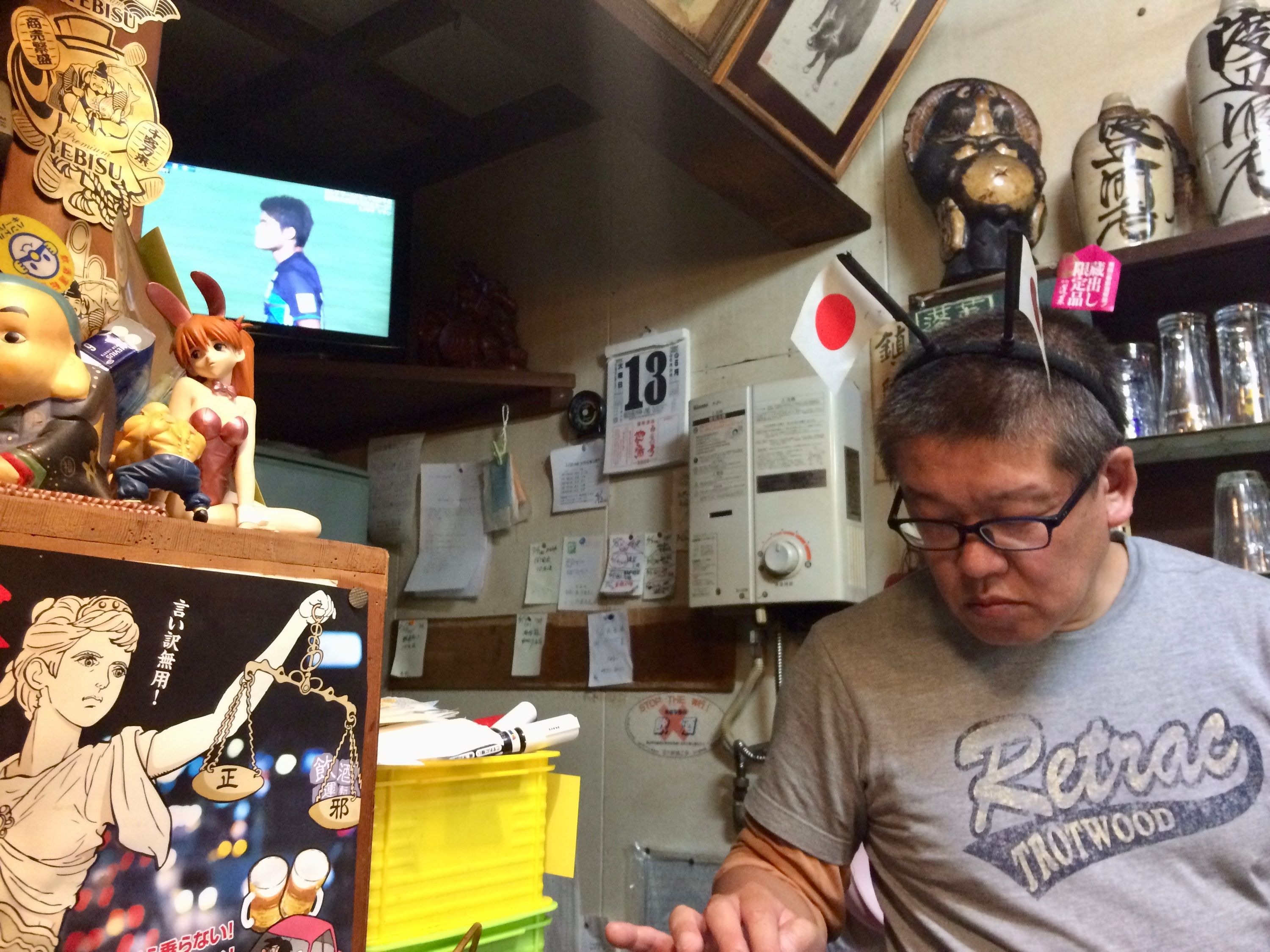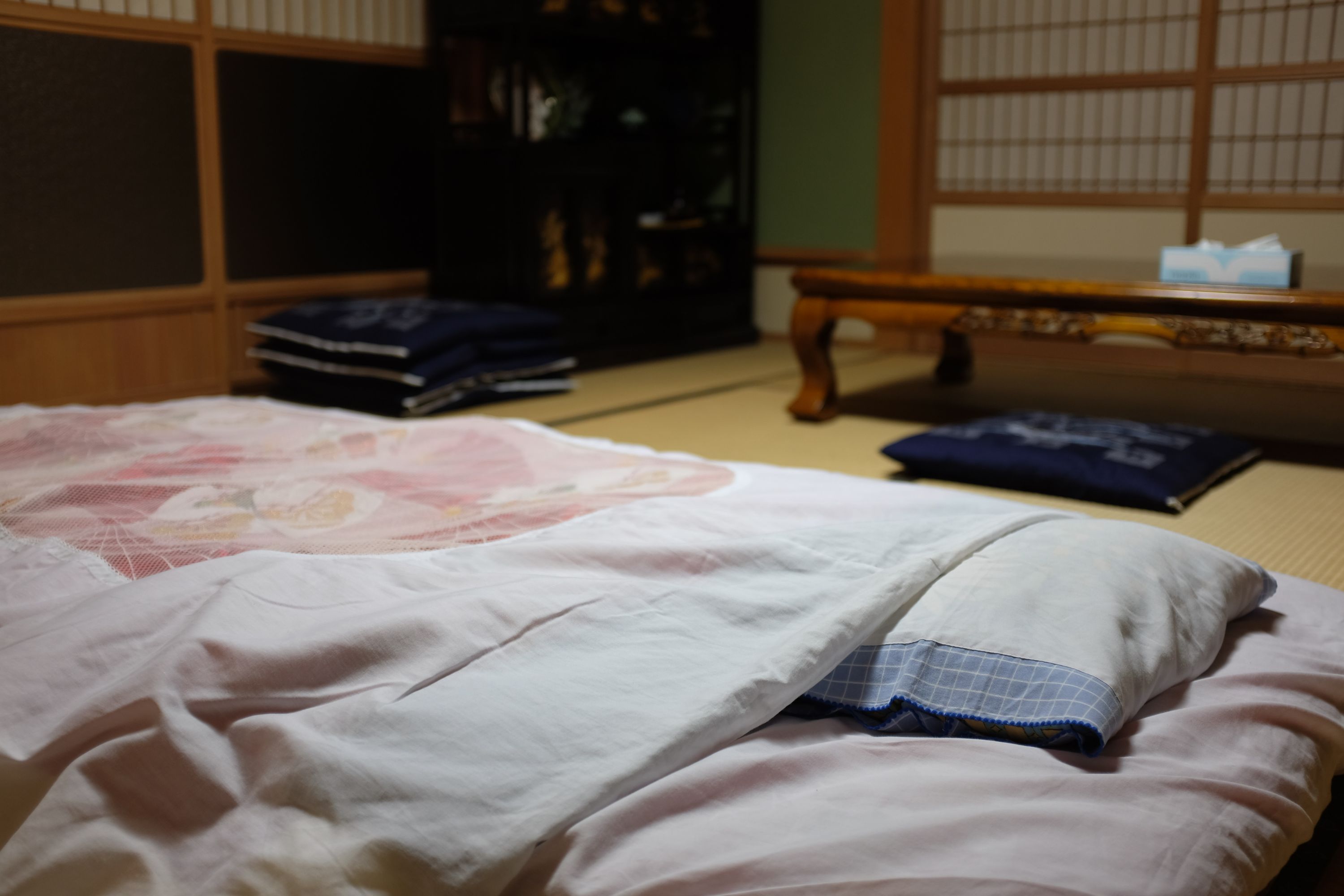 📍 Hida Furukawa, Gifu
The cloud of steam wafting from the pub smelled irresistably good, and I ordered two iwana, whitespotted char, for dinner. The owner fed me cherry-sized Hokkaido potatoes, the happy bunch of locals poured me cup after tiny cup of warm sake, from the brewery next door, and when my fish was done, the game came on, Japan leading Iraq by a goal. I messaged danielfromhungary in Iraq, and by the time he got to a bar of his own, the Iraqis had equalized, and it finished 1:1. The warm evening enveloped us, and the white mountains faded into the night.
These Walking Dreams
is a visual field diary of a 4,300-kilometer walk from one end of Japan to the other, in the spring and summer of 2017.