🏡

Gomadaira Mountain Shelter, Ishikawa →

🚓

Hakusan Shirakawa-gō White Road → Ogimachi, Shirakawa-gō, Gifu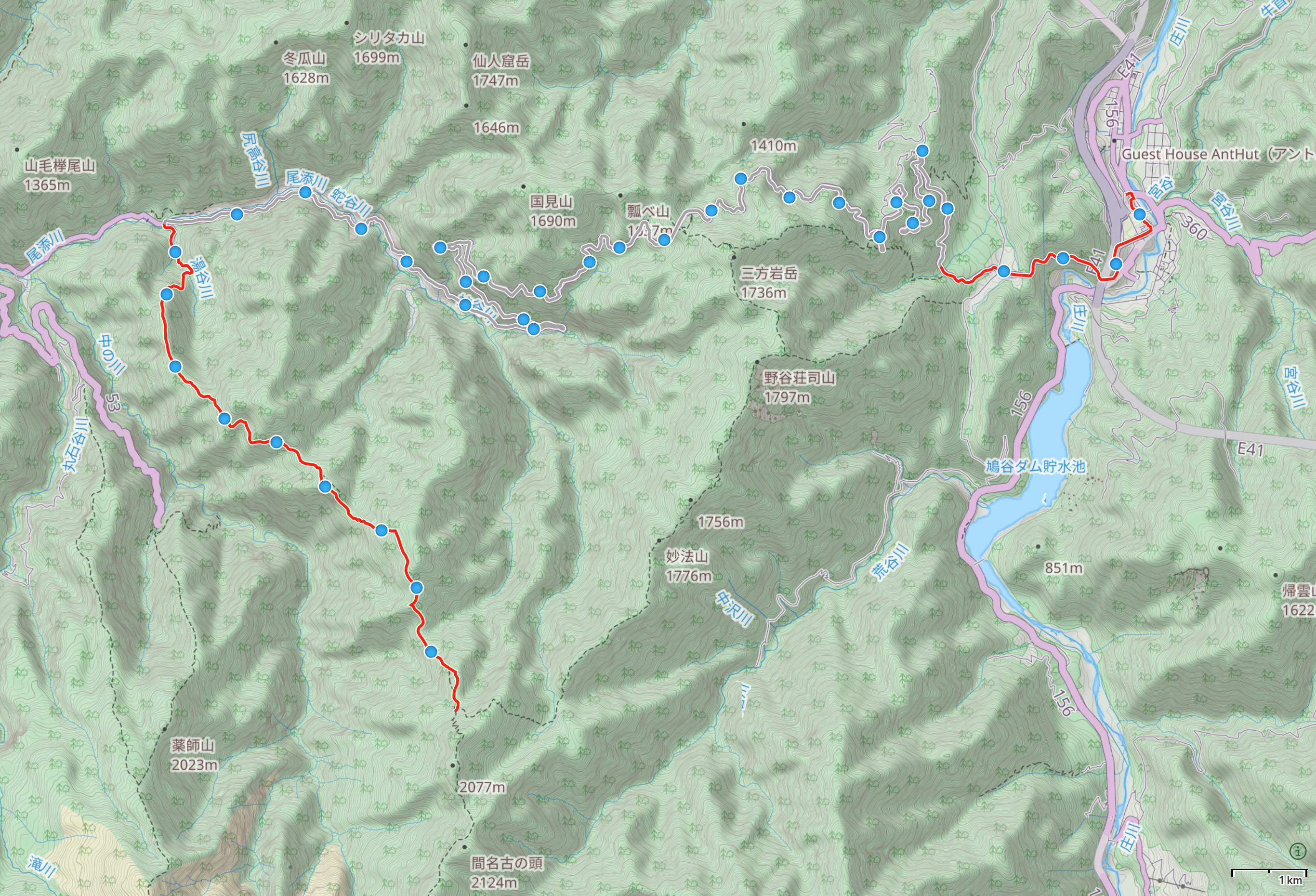 🗺 Open map in GaiaGPS (A,B,C) →
---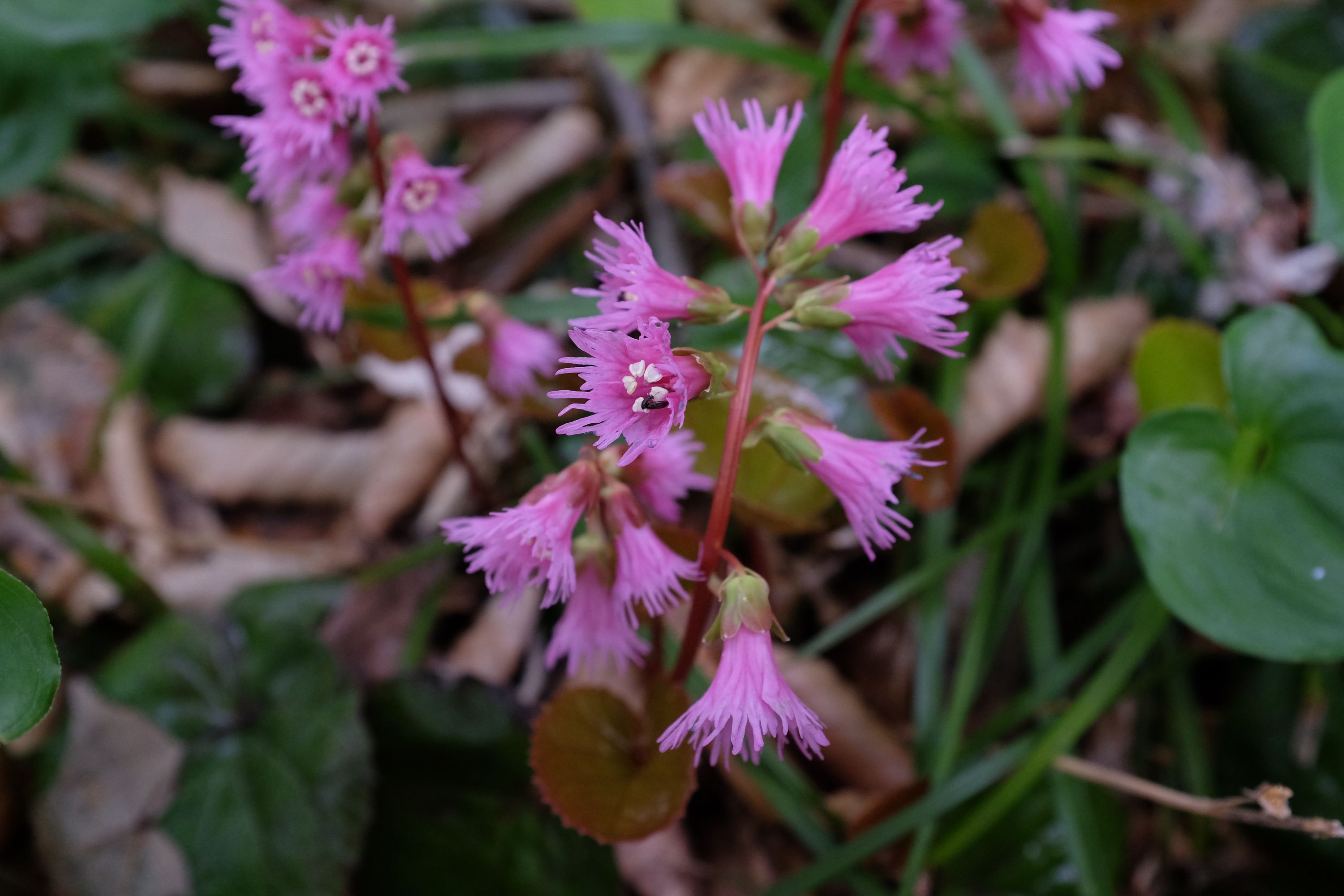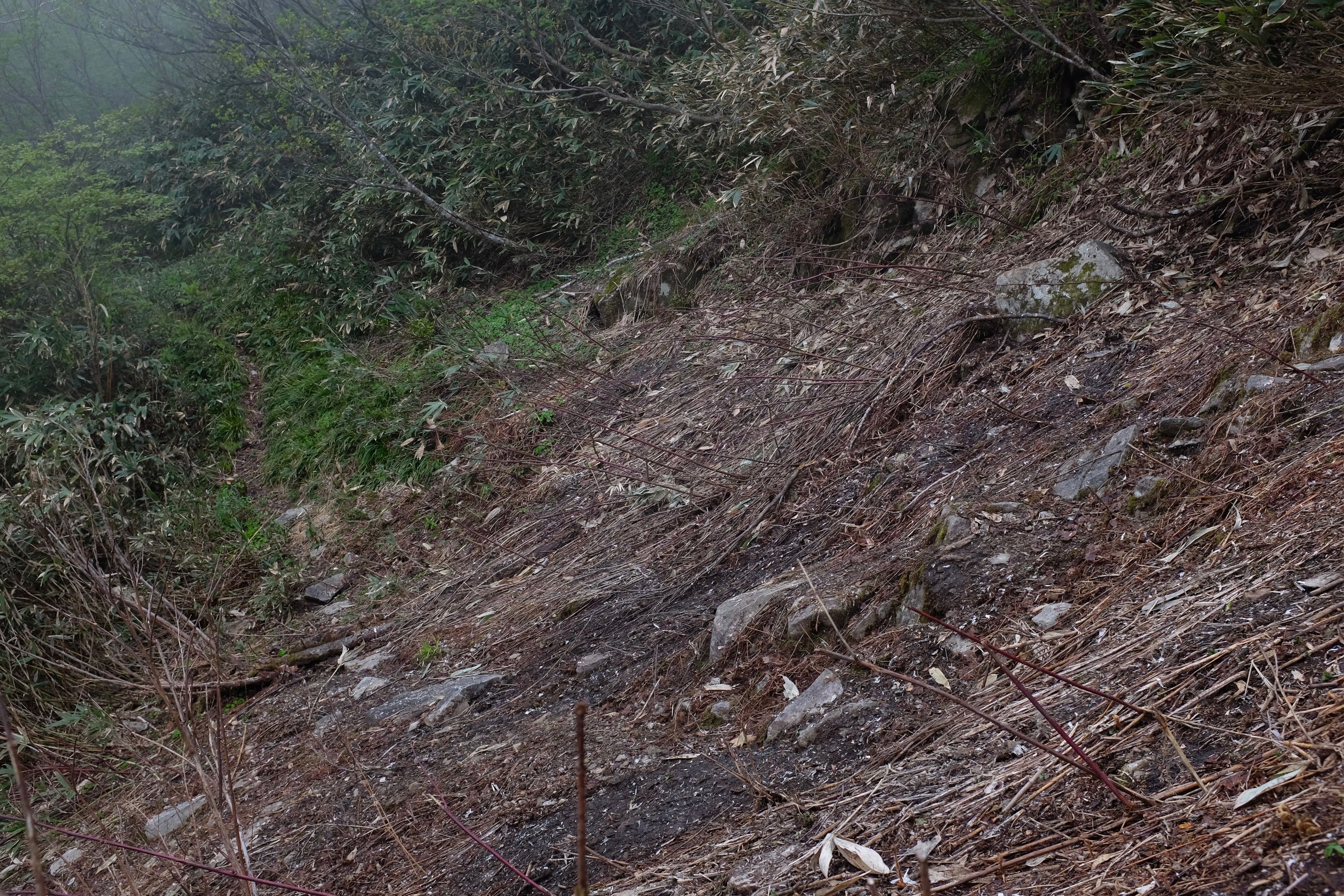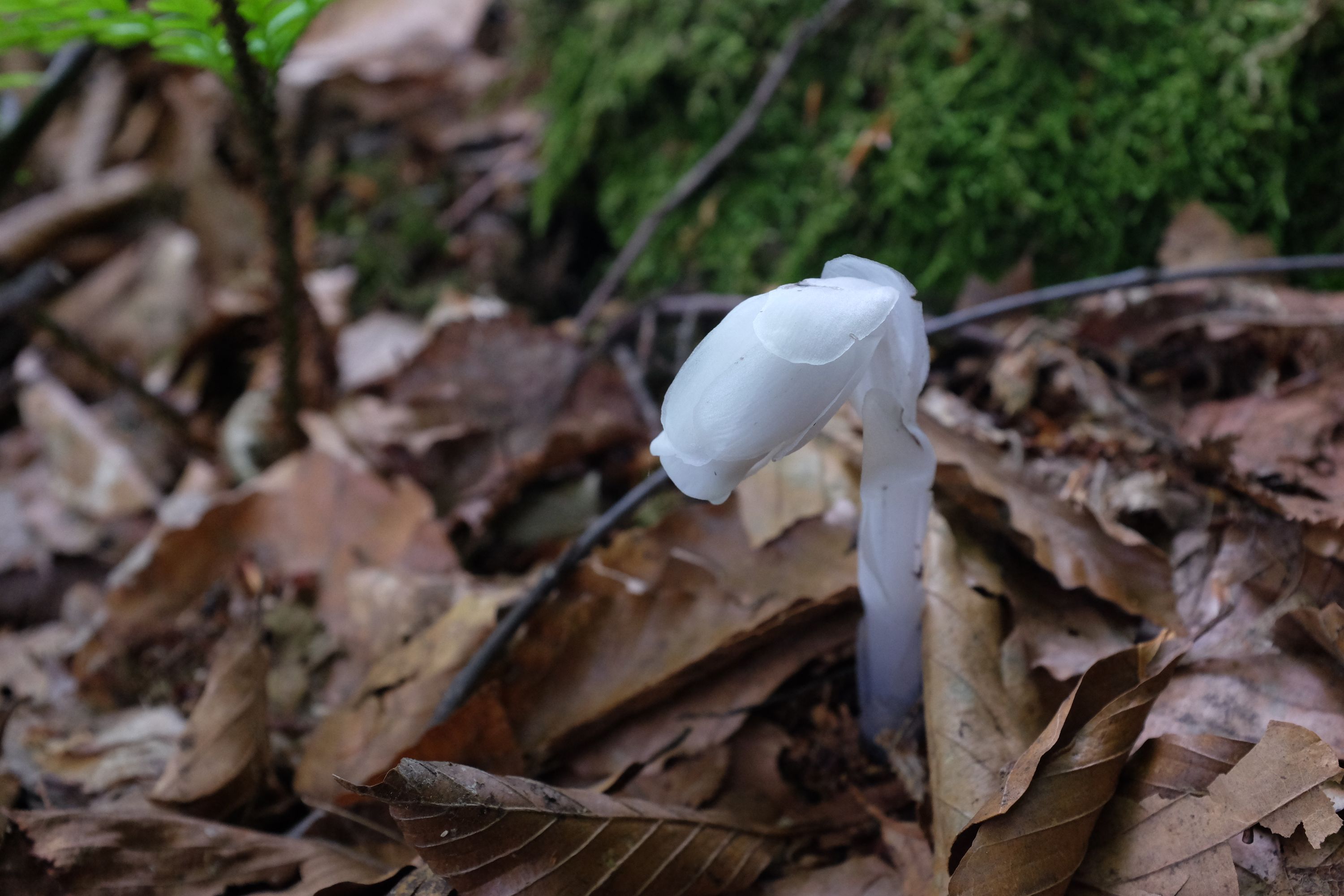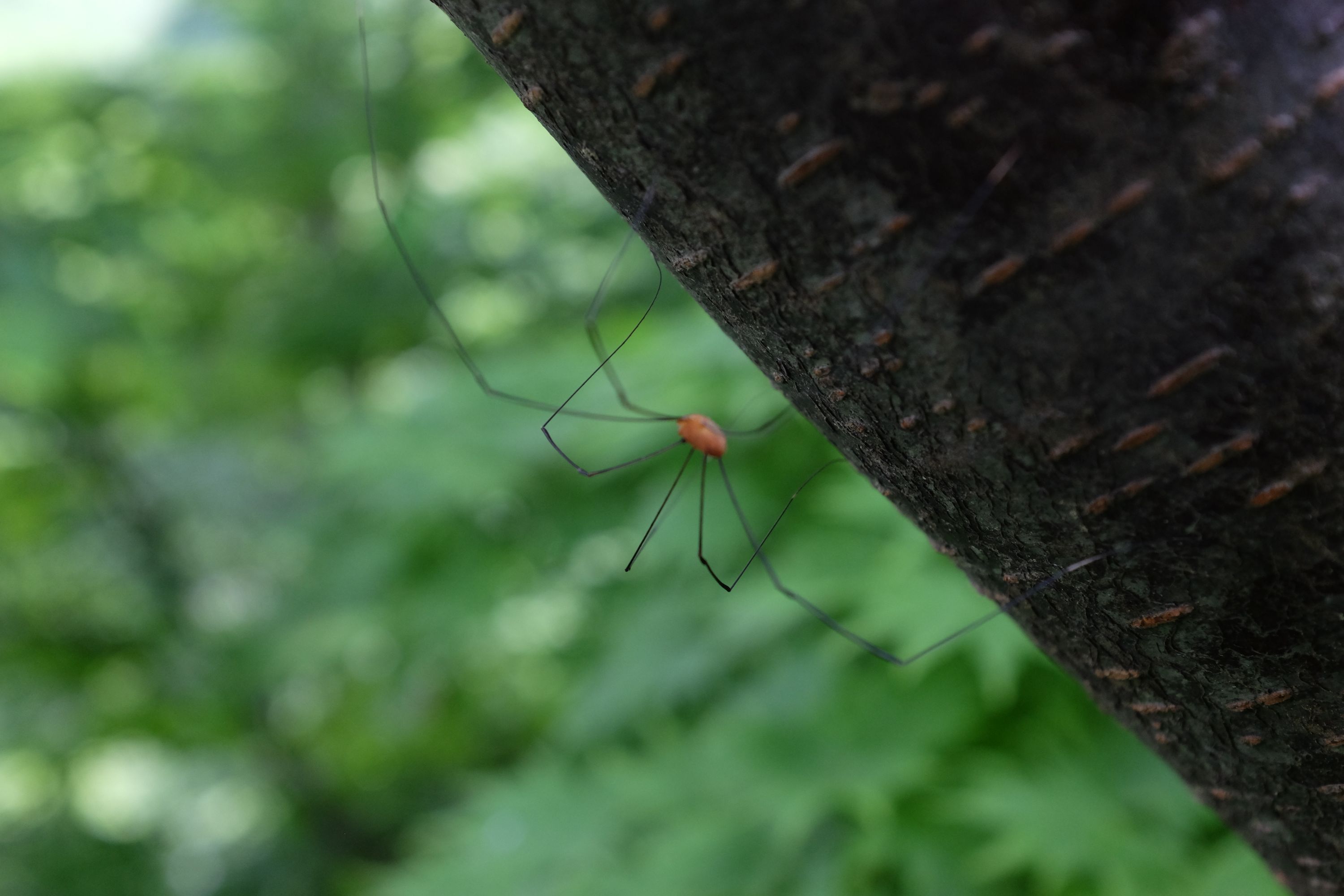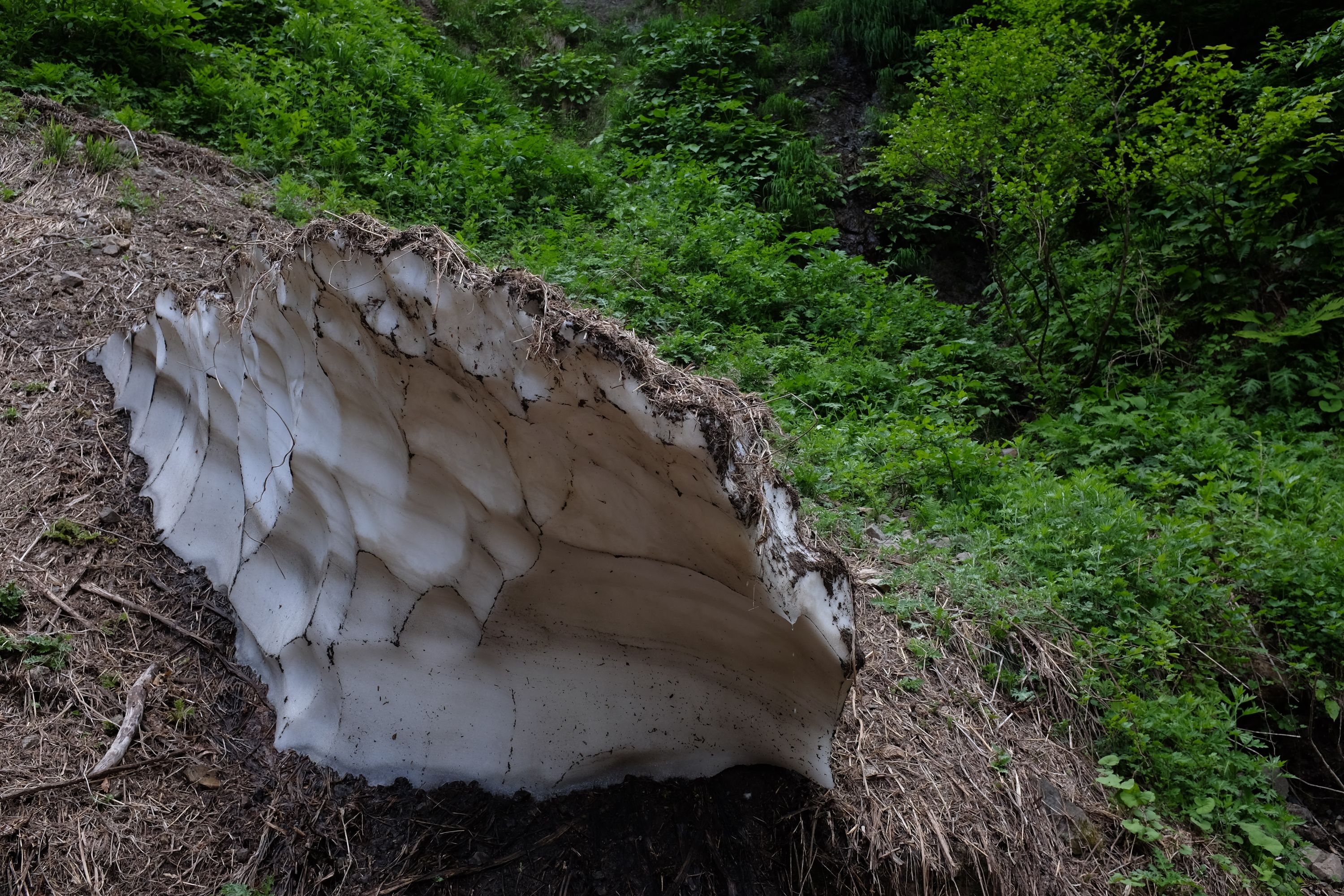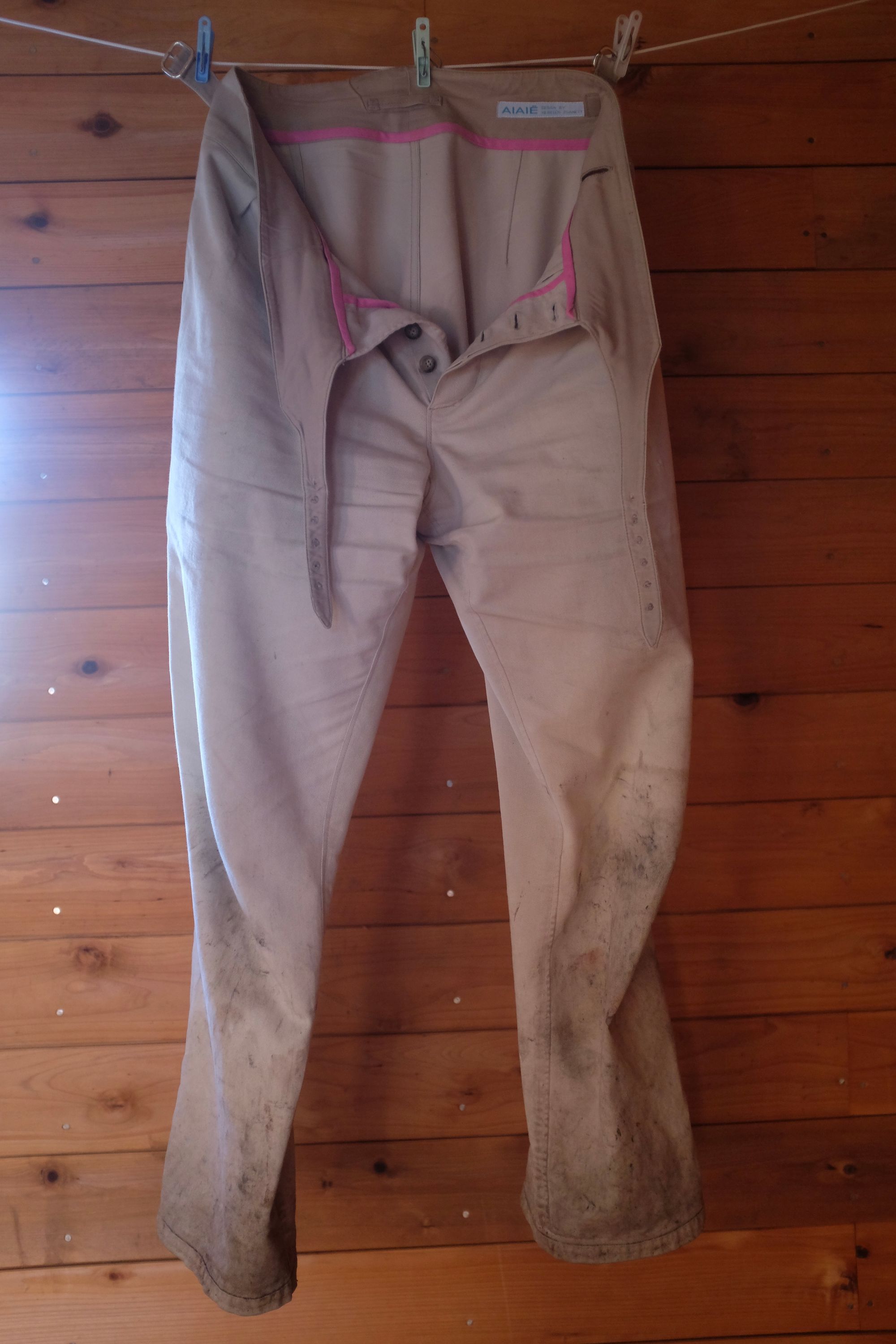 📍 Hakusan National Park, Ishikawa
---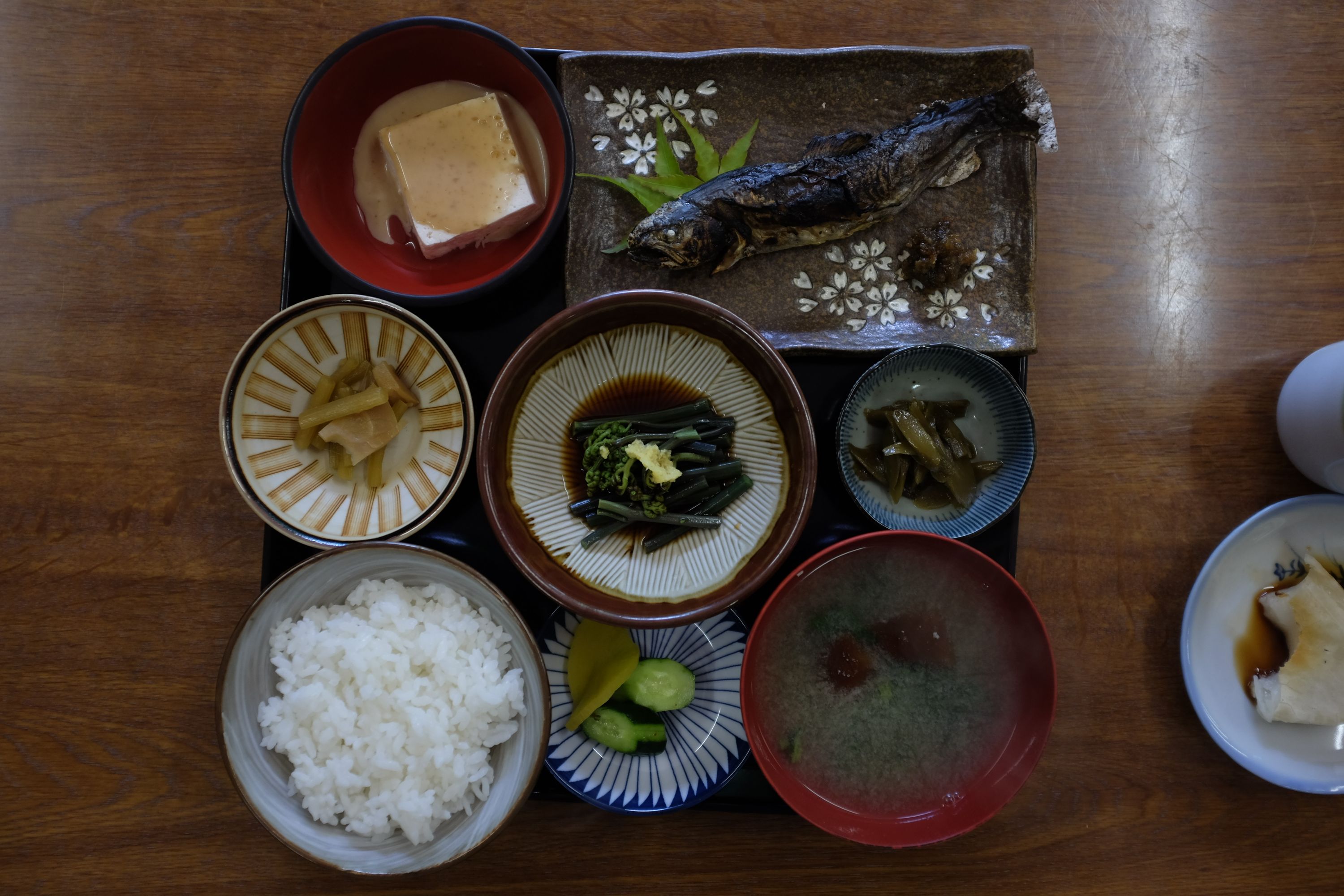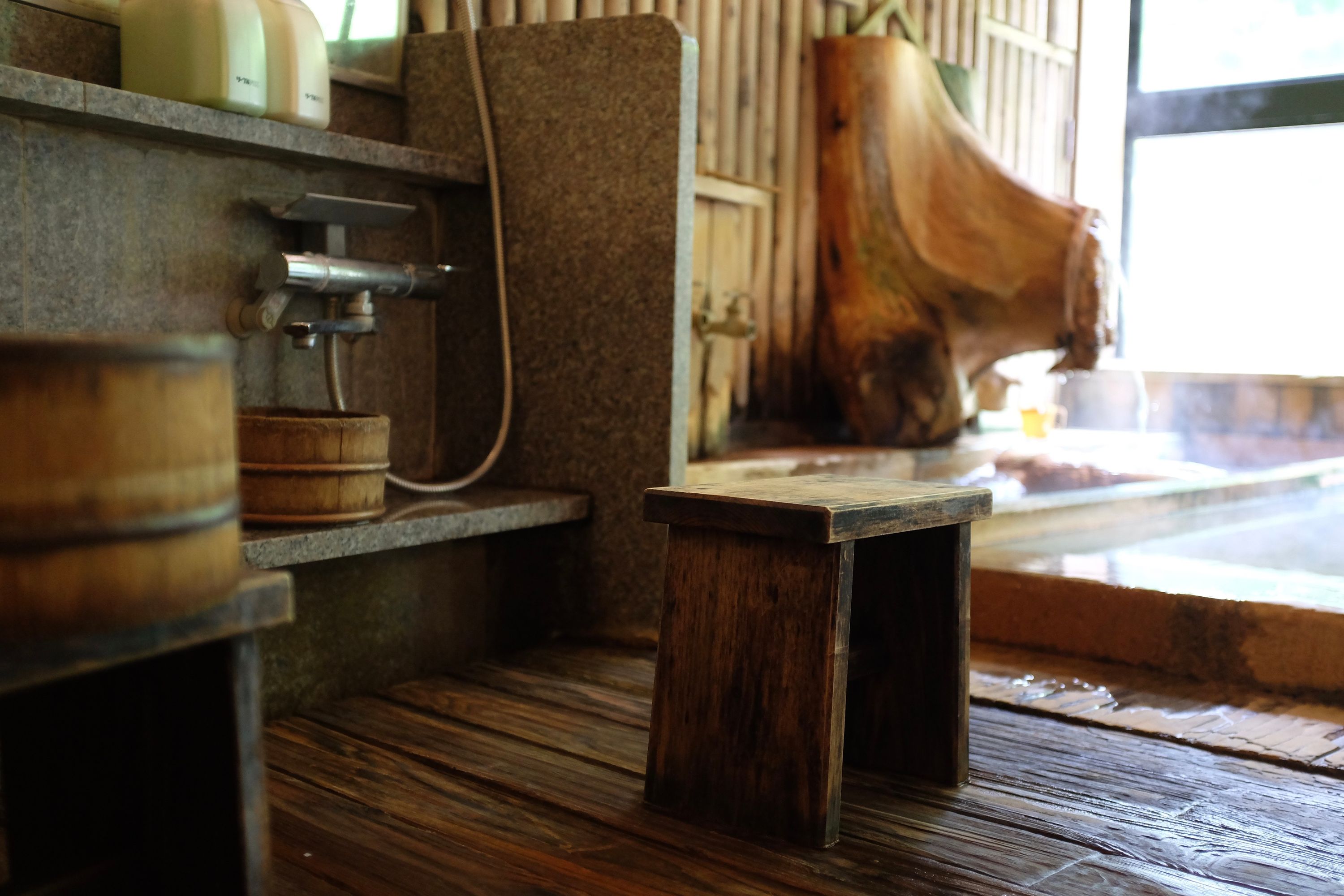 📍 Chūgu Hot Spring, Hakusan National Park, Ishikawa
It took another four hours of hard walking to reach the valley from the hut, and the savage Japanese wilderness turned into pampering Japanese civilization in a blink. I ate my picturesque lunch, washed the blood and the mud from my legs in the picturesque onsen, then I sat outside for a long time, watched a troop of monkeys roll out of the forest, and thought about the mountains of the mind.
---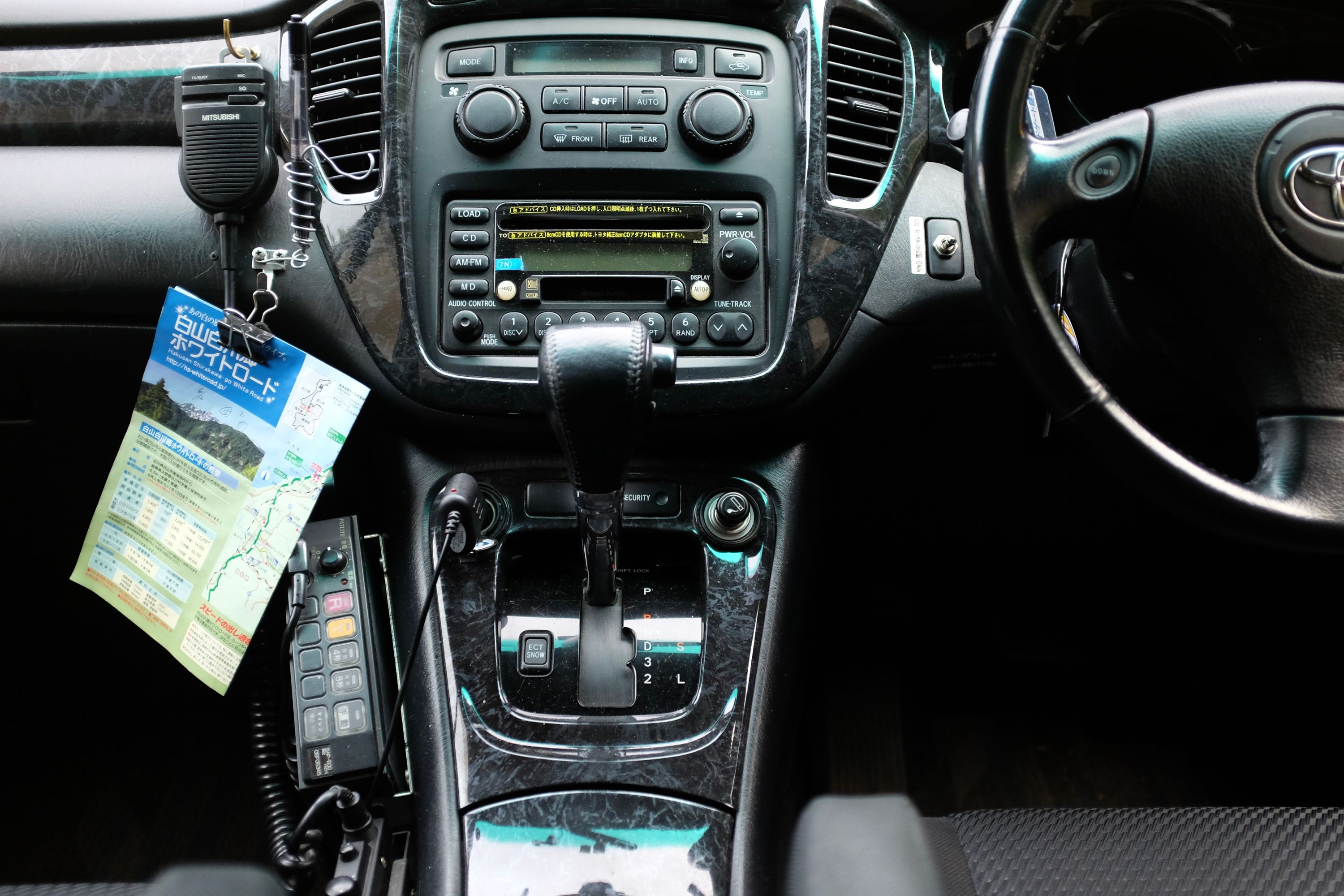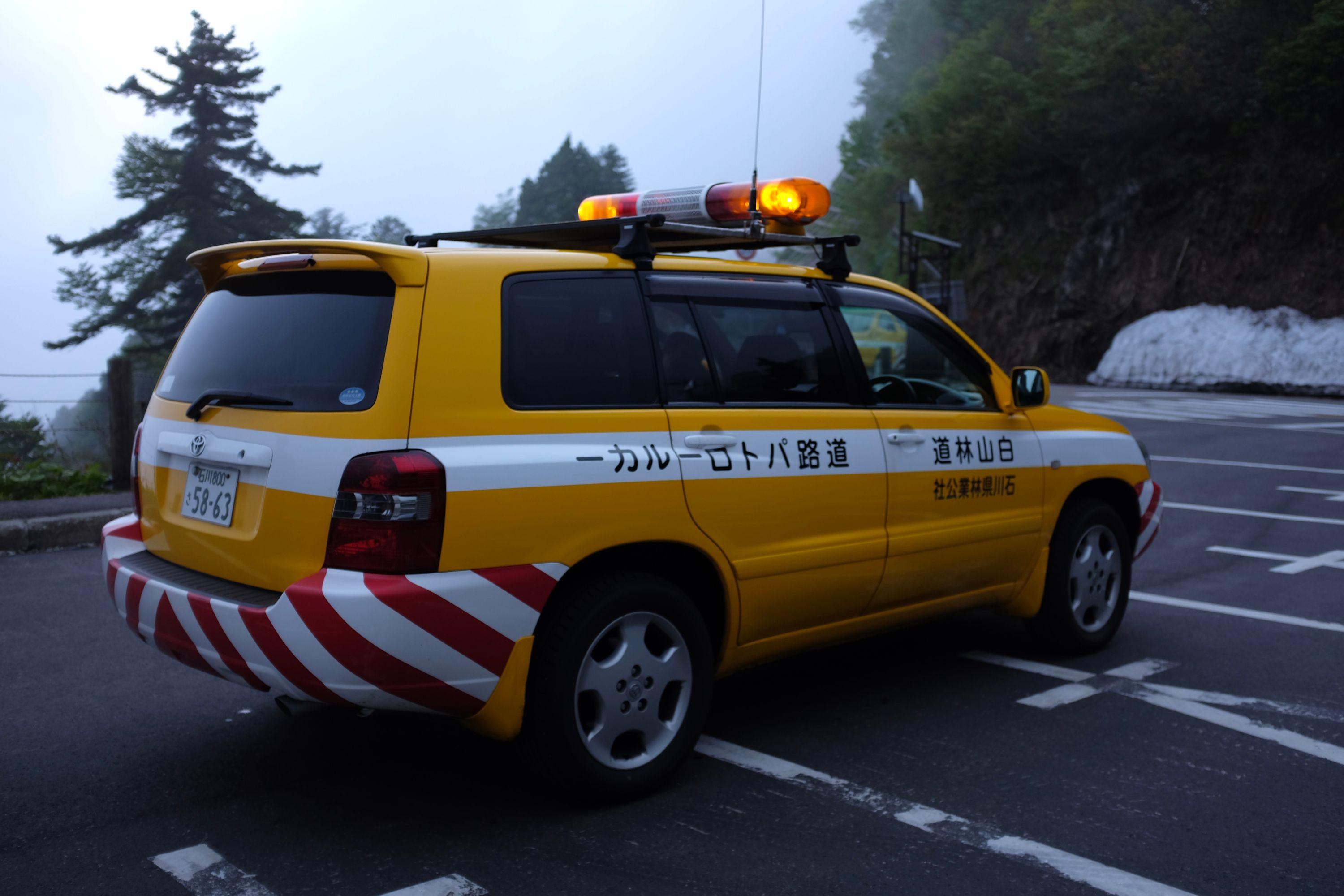 📍 Hakusan Shirakawa-gō White Road, Hakusan National Park, Ishikawa→Gifu
"There are bears," the highway patrolman said when I asked him why I couldn't walk on the road. I may have walked off Hakusan but I walked into a dead end: the only road leading out of the valley was the White Road, which allowed no pedestrians. I was reduced to asking the highway patrol to drive me across. I sat in the back, ashamed and numb, our Toyota the only traffic, and left Ishikawa Prefecture for the second time as we crossed the freezing pass into Gifu. The White Road was perhaps the most beautiful mountain road I had ever seen, but its beauty was perfect and empty, and it left a gap of 25 kilometers in my footsteps across Honshu.
These Walking Dreams
is a visual field diary of a 4,300-kilometer walk from one end of Japan to the other, in the spring and summer of 2017.