Kiso Fukushima, Nagano →
📍

Torii Pass → Shiojiri, Nagano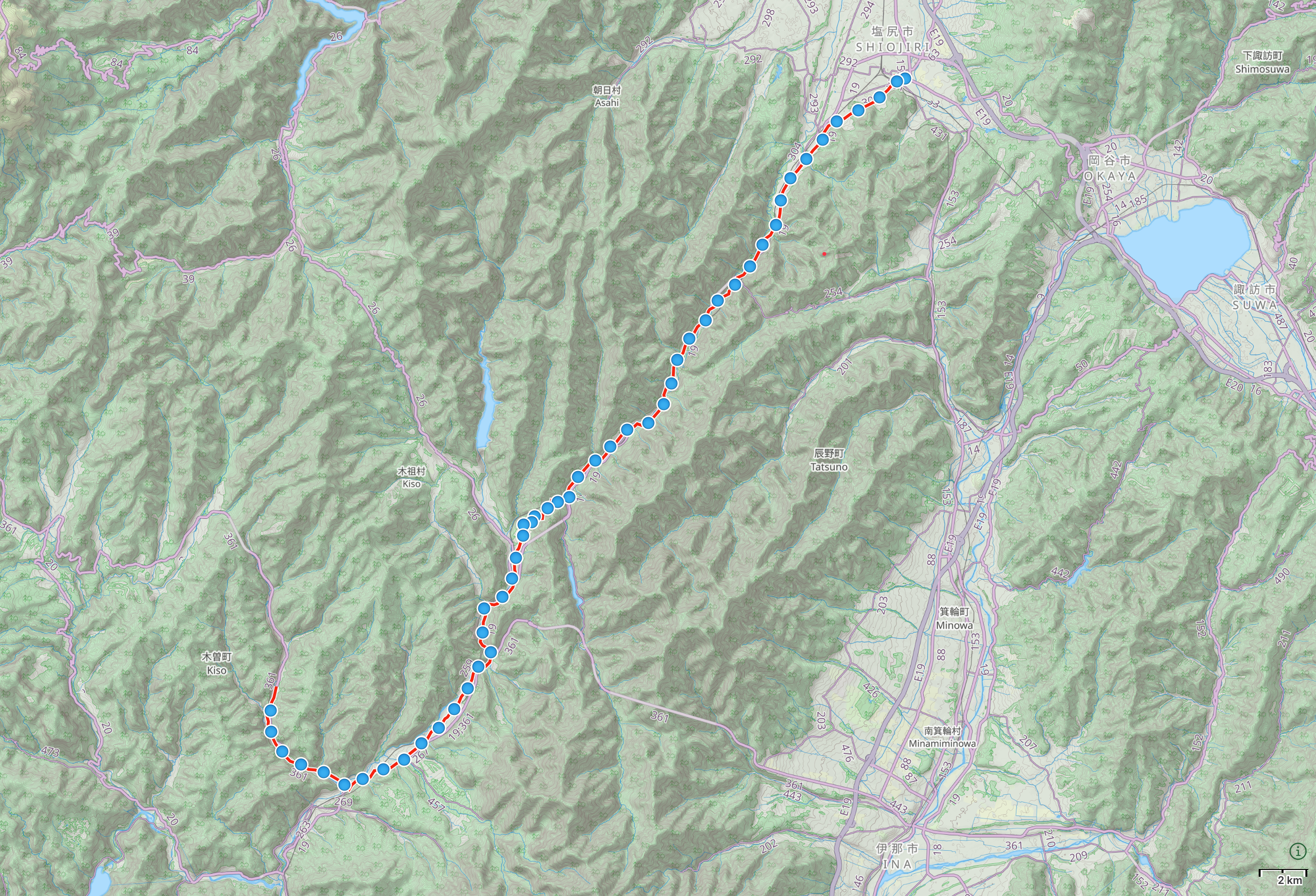 🗺 Open map in GaiaGPS →
---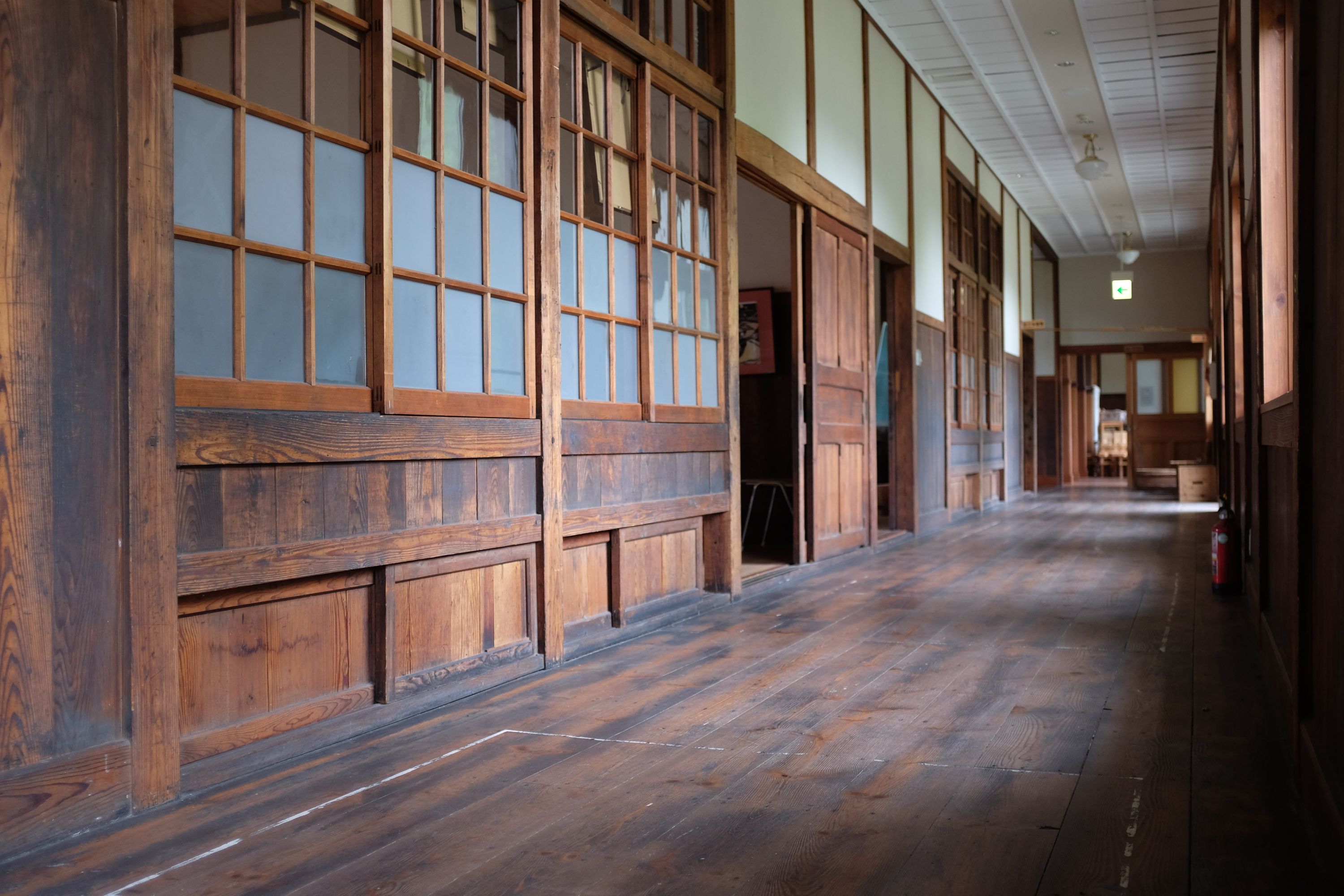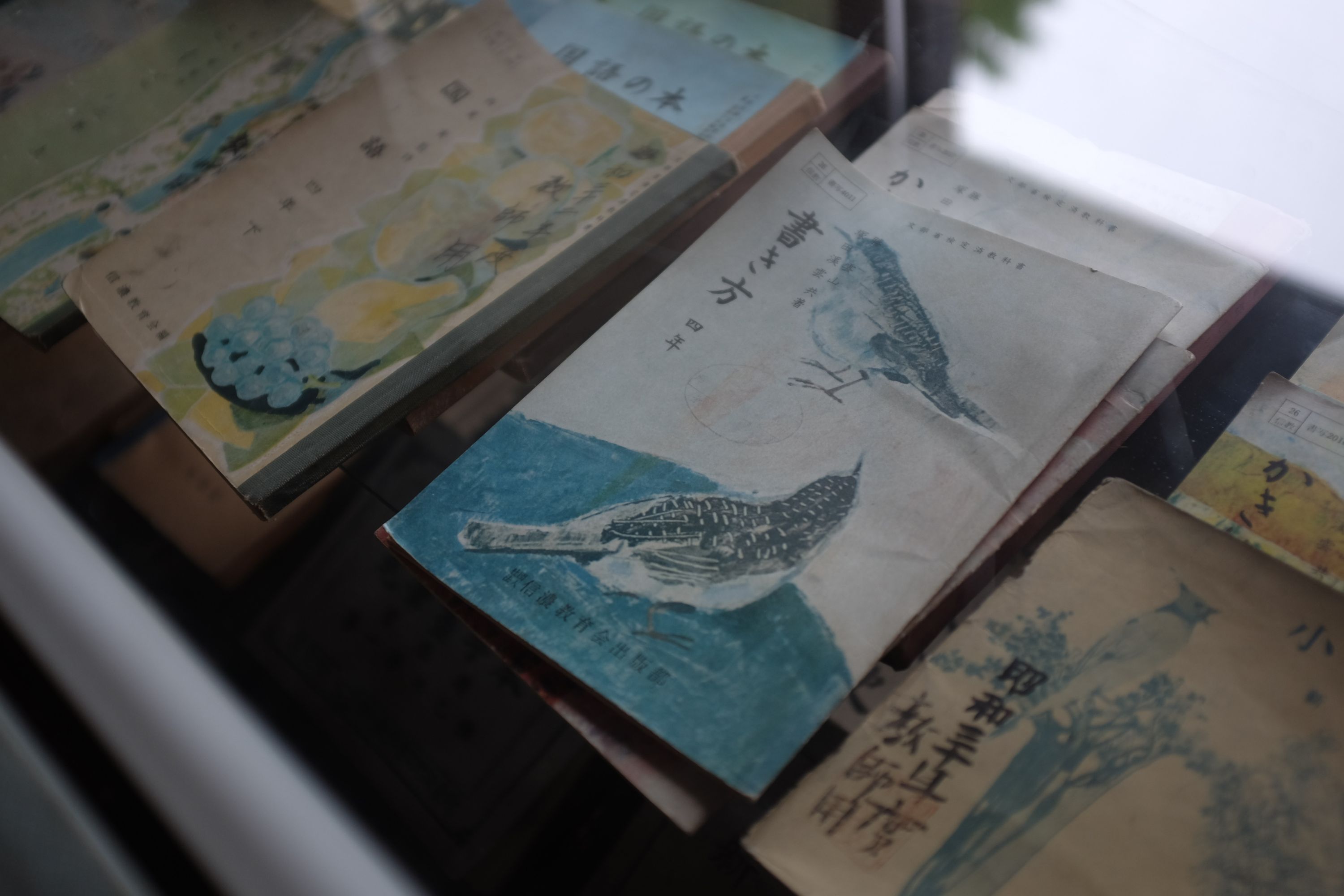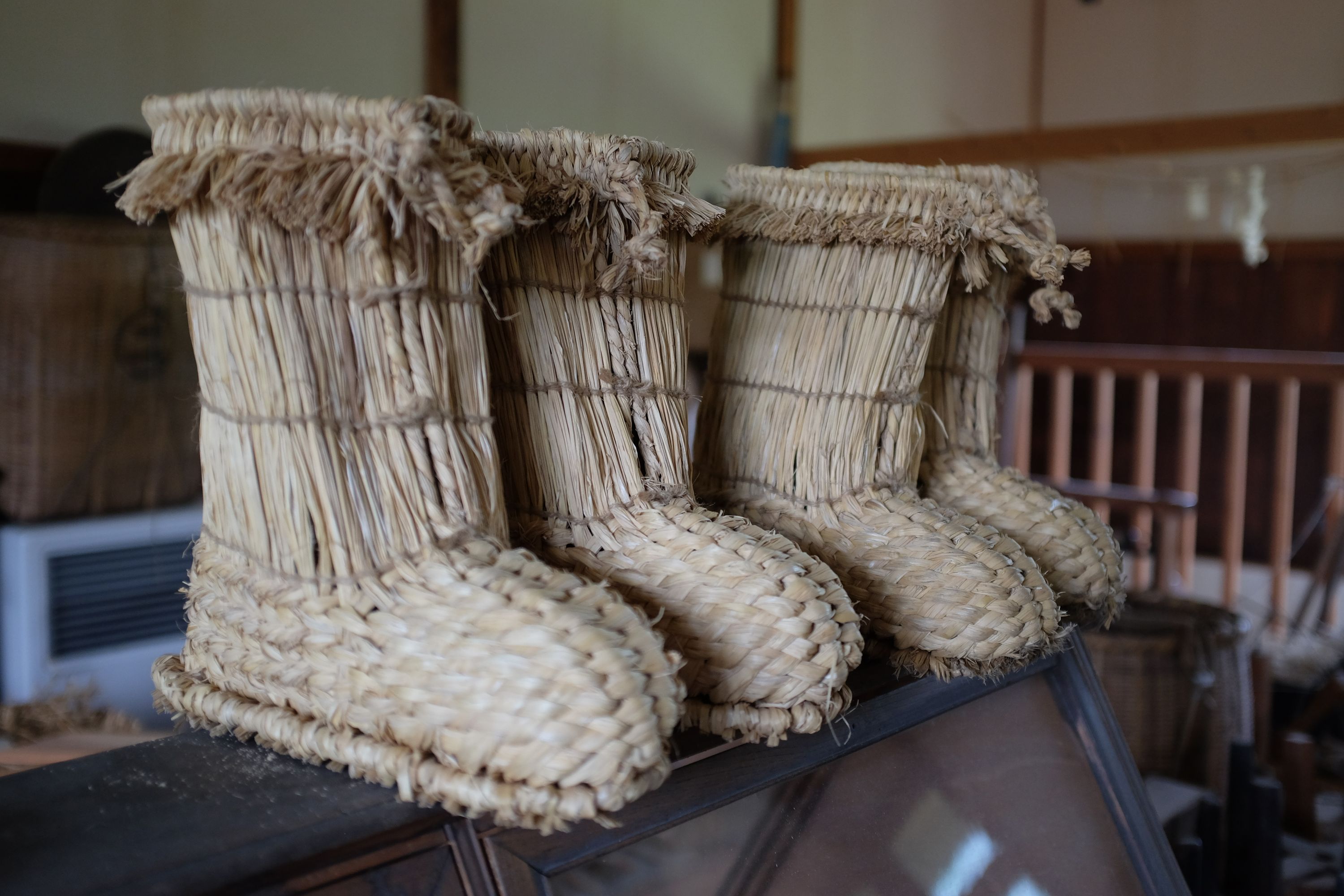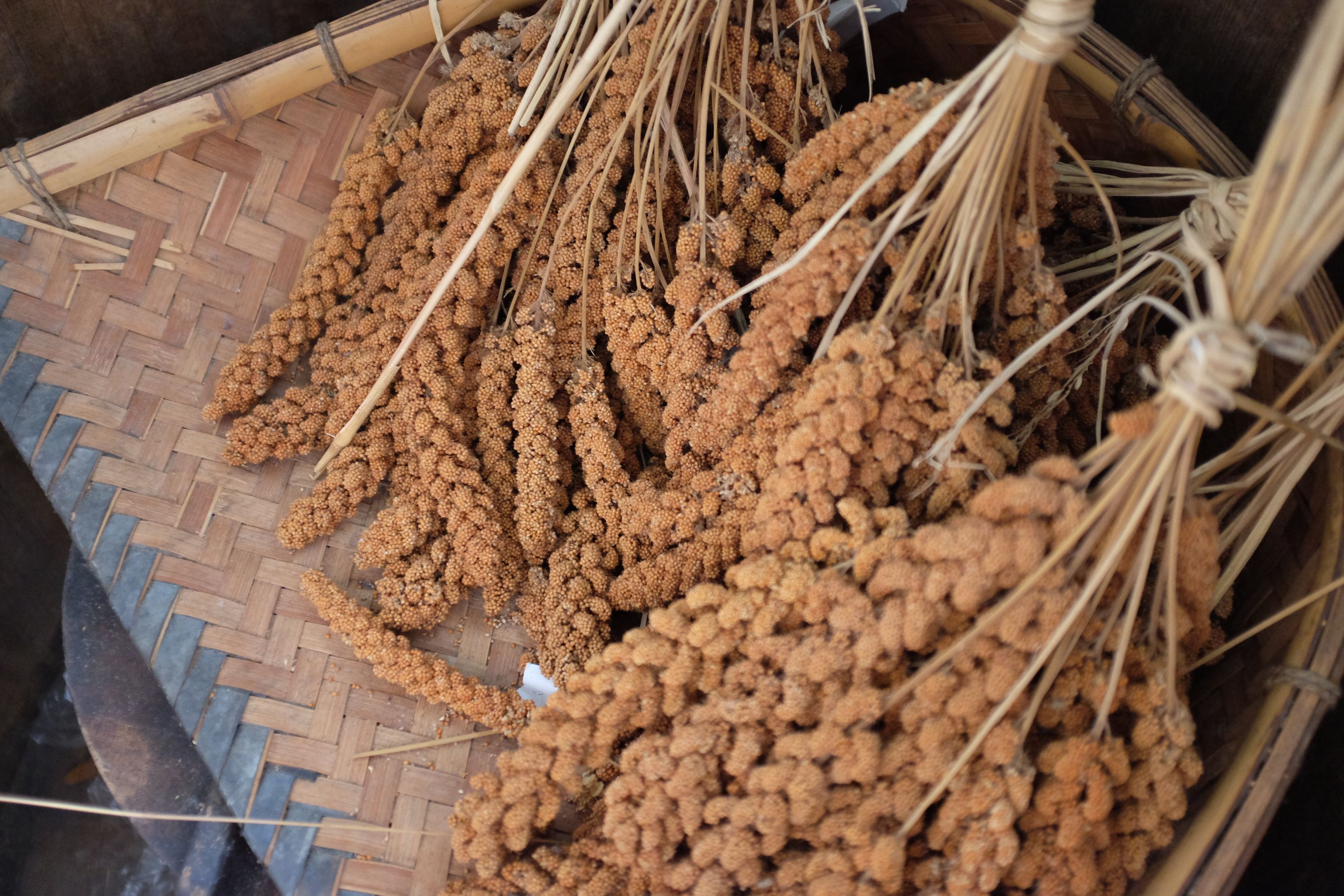 📍 Shinkai, Nagano
There were no children now, and I wandered the corridors of the great mountain school in silence, its classrooms turned into workshops for country crafts. The building was magical, all dark wood and morning light, all creaks and echoes, pinball tables built of wood, empty, silent, and I wondered what was happening to this country, and to mine.
---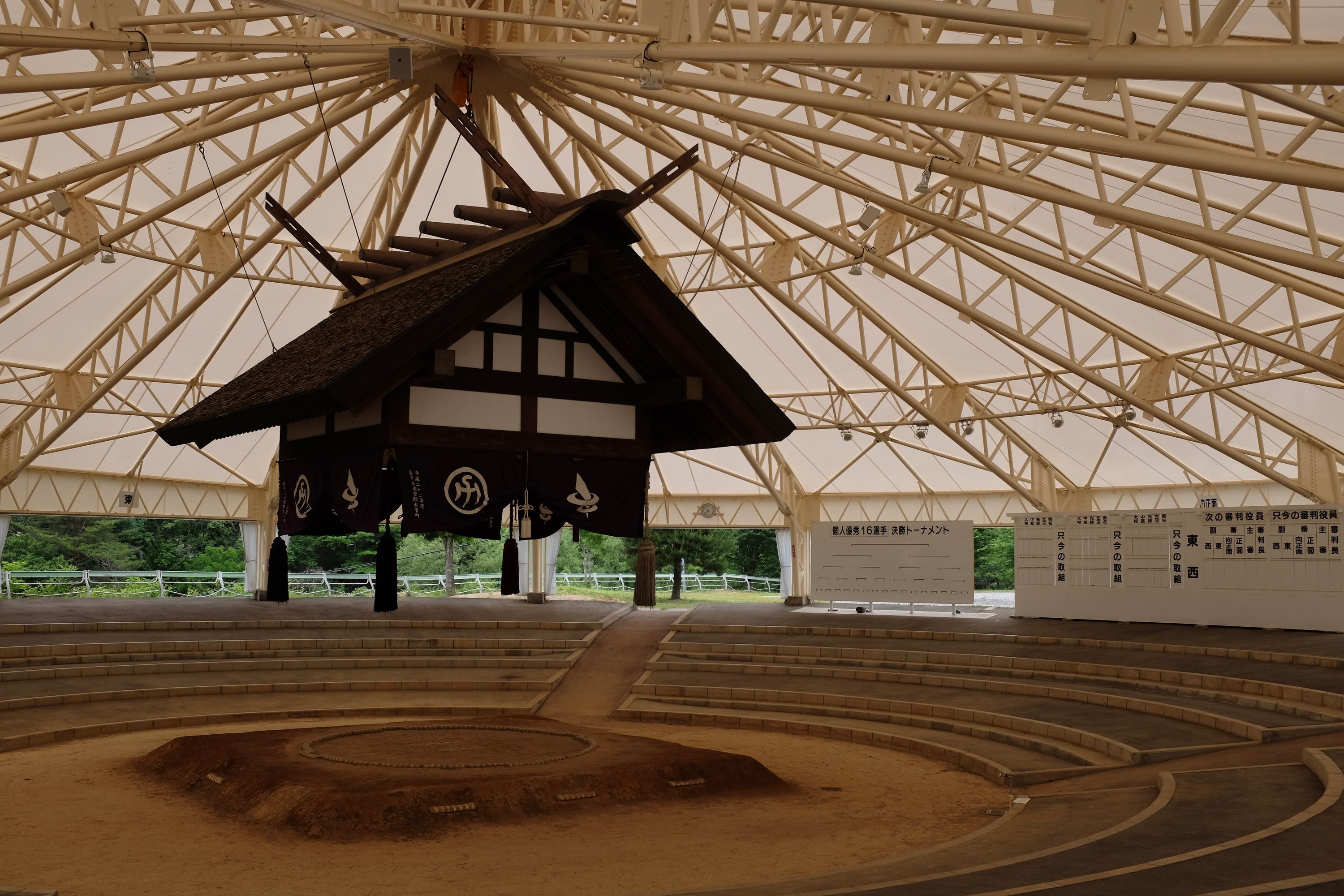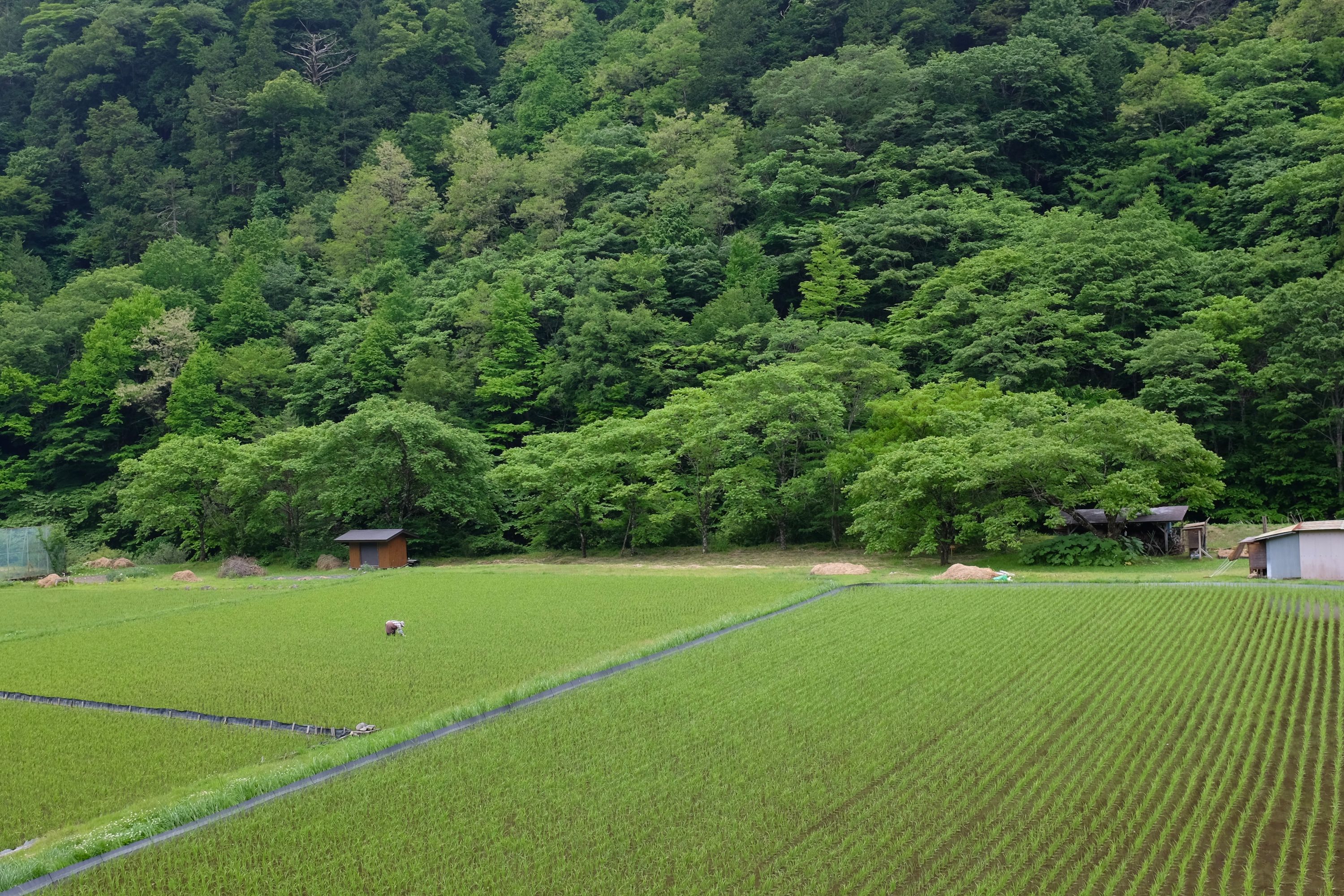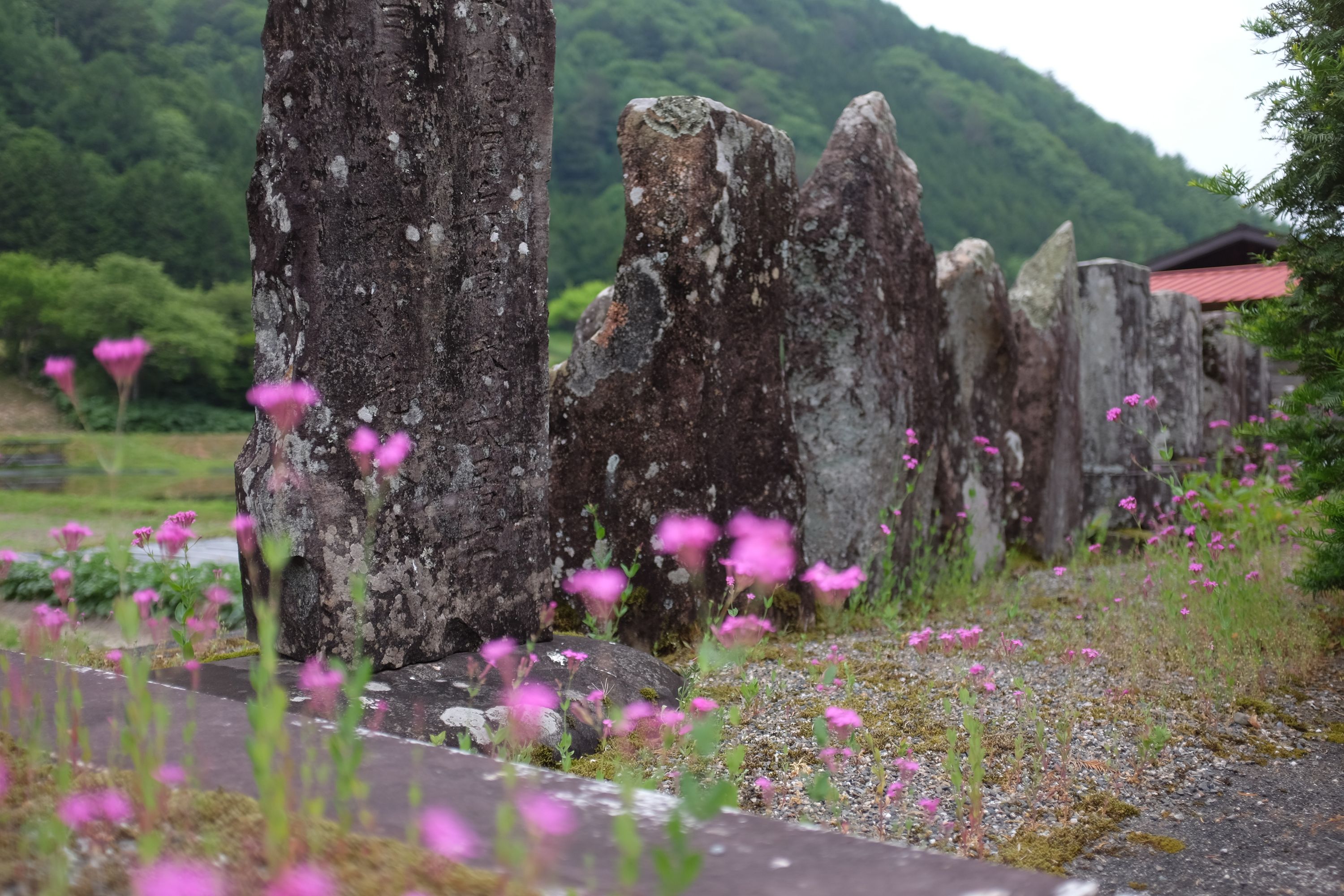 📍 Shinkai, Nagano
Post towns like dark pearls on an old string dot the Nakasendō, the medieval mountain road connecting Edo with Kyōto, and lichen-covered milestones show the way. In these caravanserais of old Japan, the roads are surfaced with cobblestones, the houses are weather-darkened machiya, the food is buckwheat, and I walked in centuries-old footsteps, and drank from centuries-old springs. The past was still here — it just wasn't very evenly distributed.
---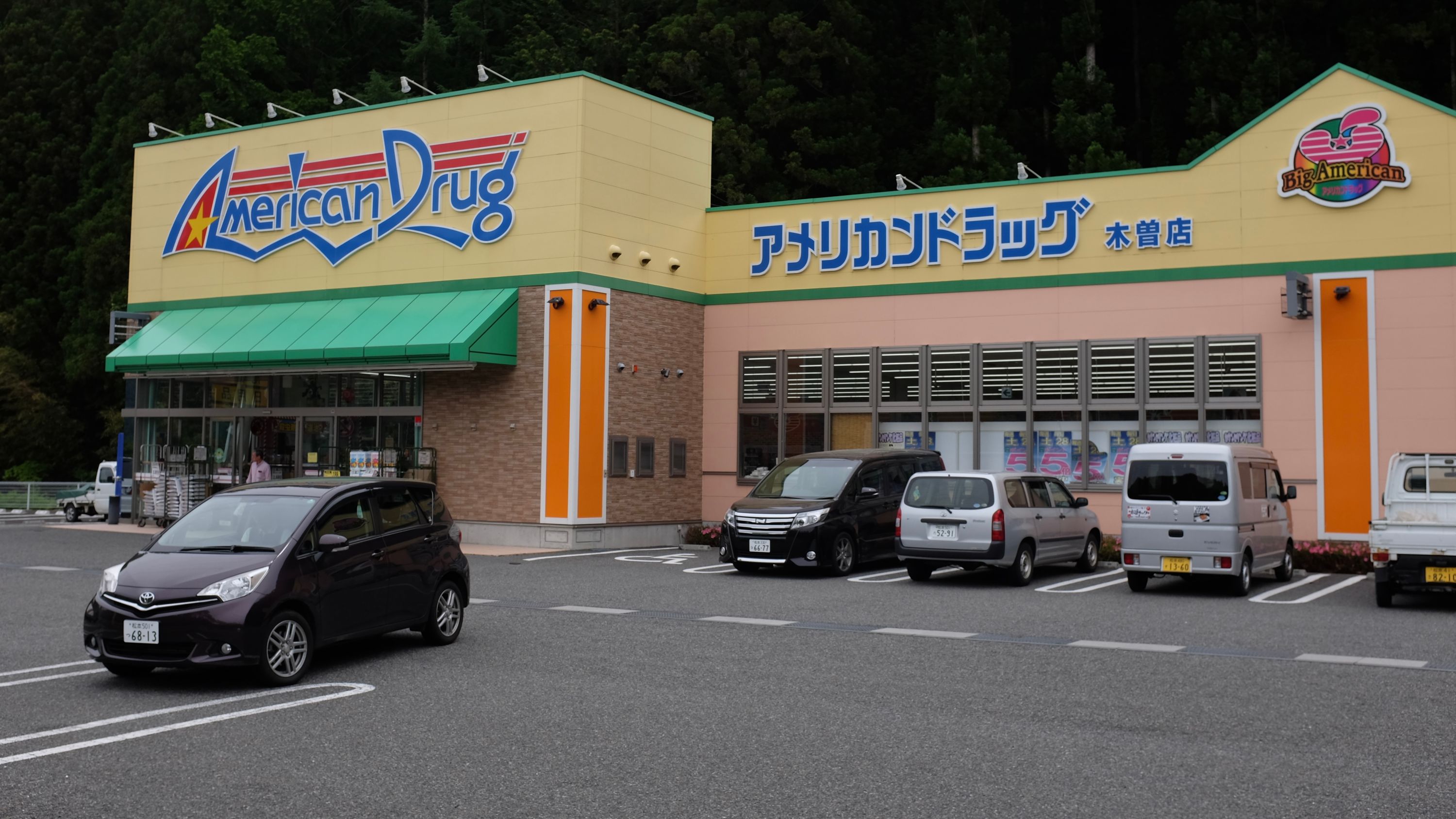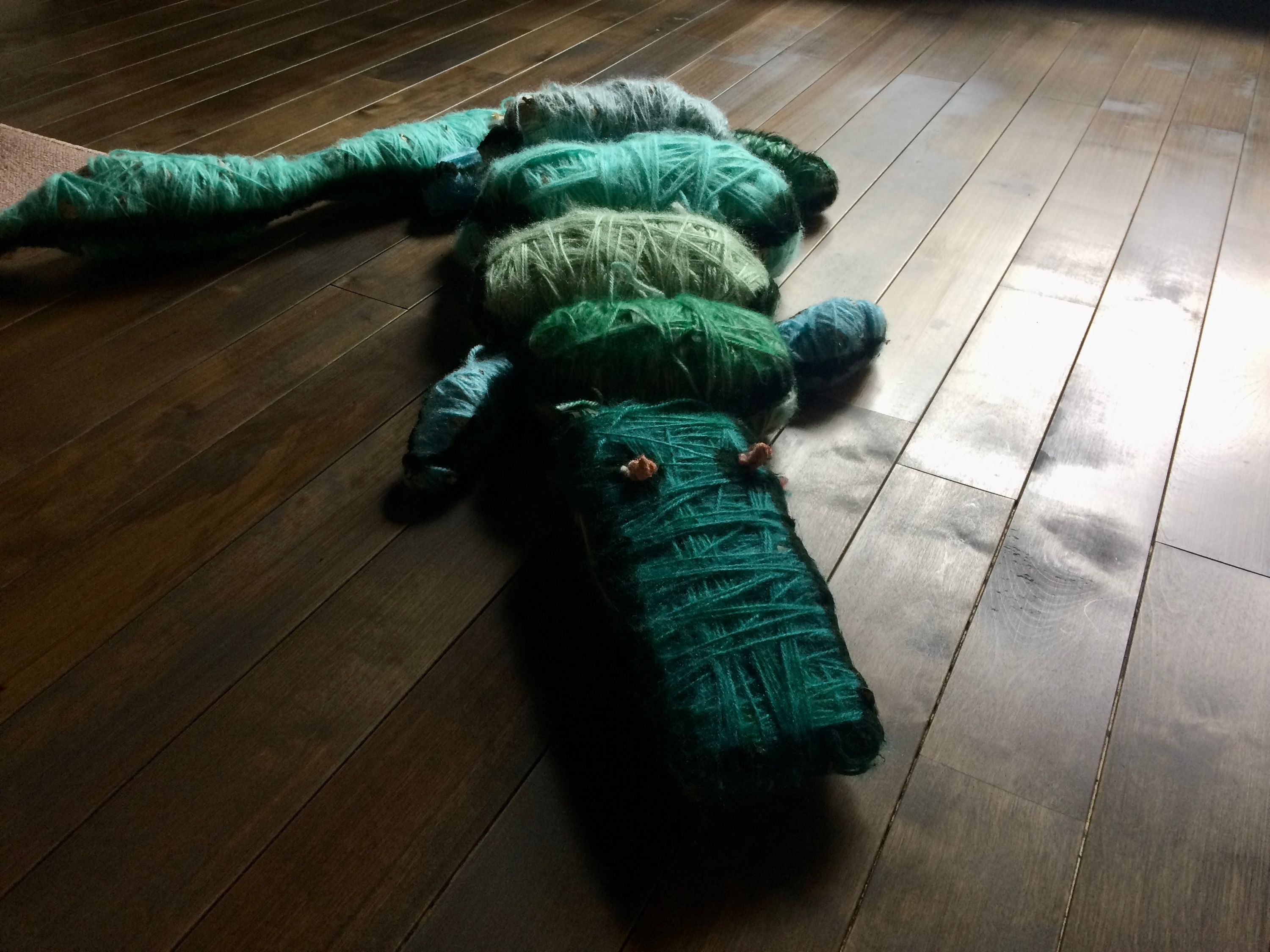 📍 Hiyoshi, Nagano
---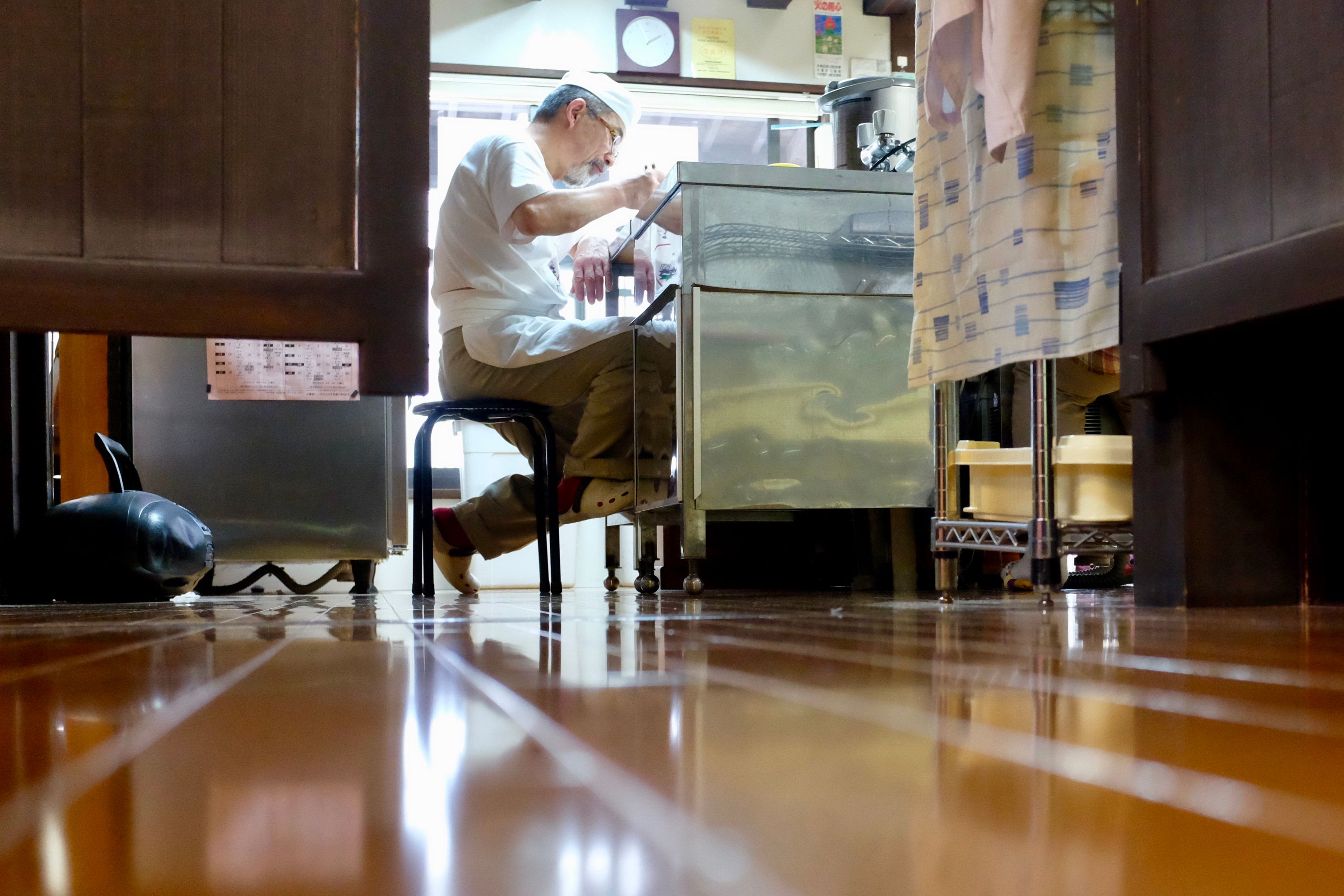 📍 Oginoya Restaurant, Yabuhara, Nagano
"So you don't have a car, and you walked here?" the woman asked. We sat around the fireplace of an Edo-era restaurant, warming our feet on a cool mountain day, the high ceiling receding into the darkness. "How far was it from the train station?" About ten minutes, and another two months from Kagoshima to there. Her face froze, and she immediately turned back to her husband.
The food was mountain food turned into haute cuisine, warm duck soup with hints of yuzu, cold buckwheat noodles of springy perfection. I sat in silence, the last customer of the day, and when Mr. Jinmura was satisfied that I had eaten, he cooked his own basket of noodles, shared it with his assistant, and closed his restaurant.
---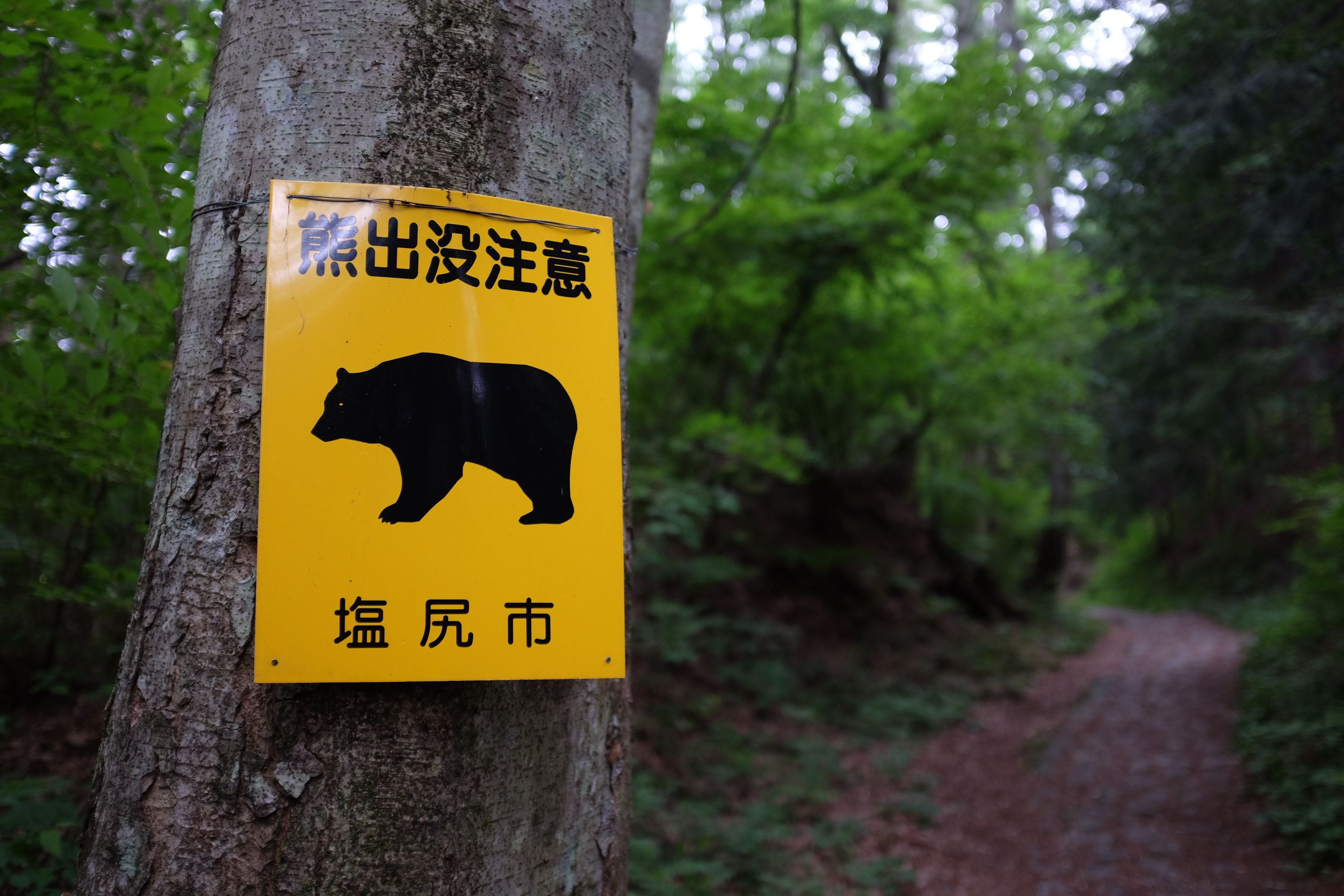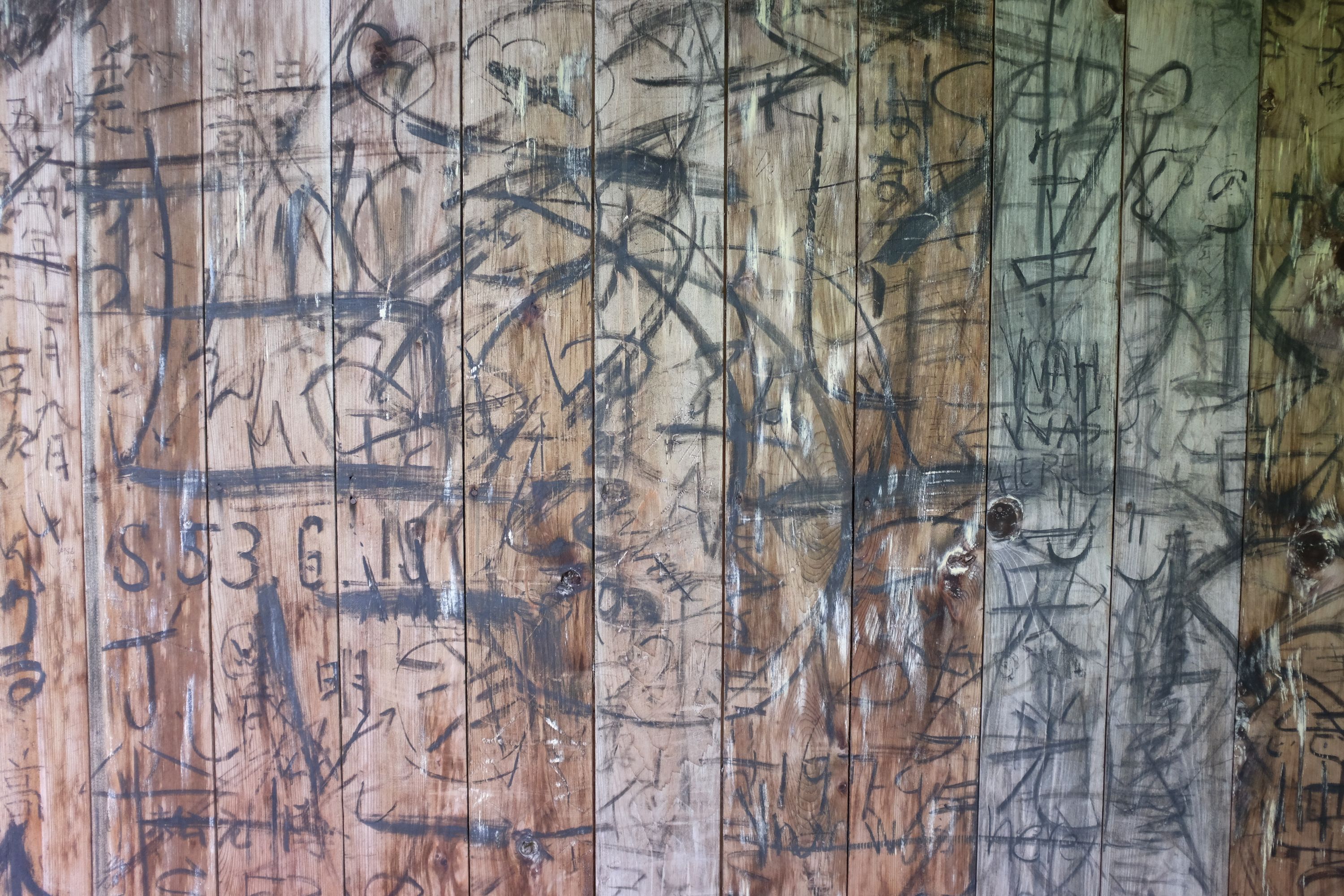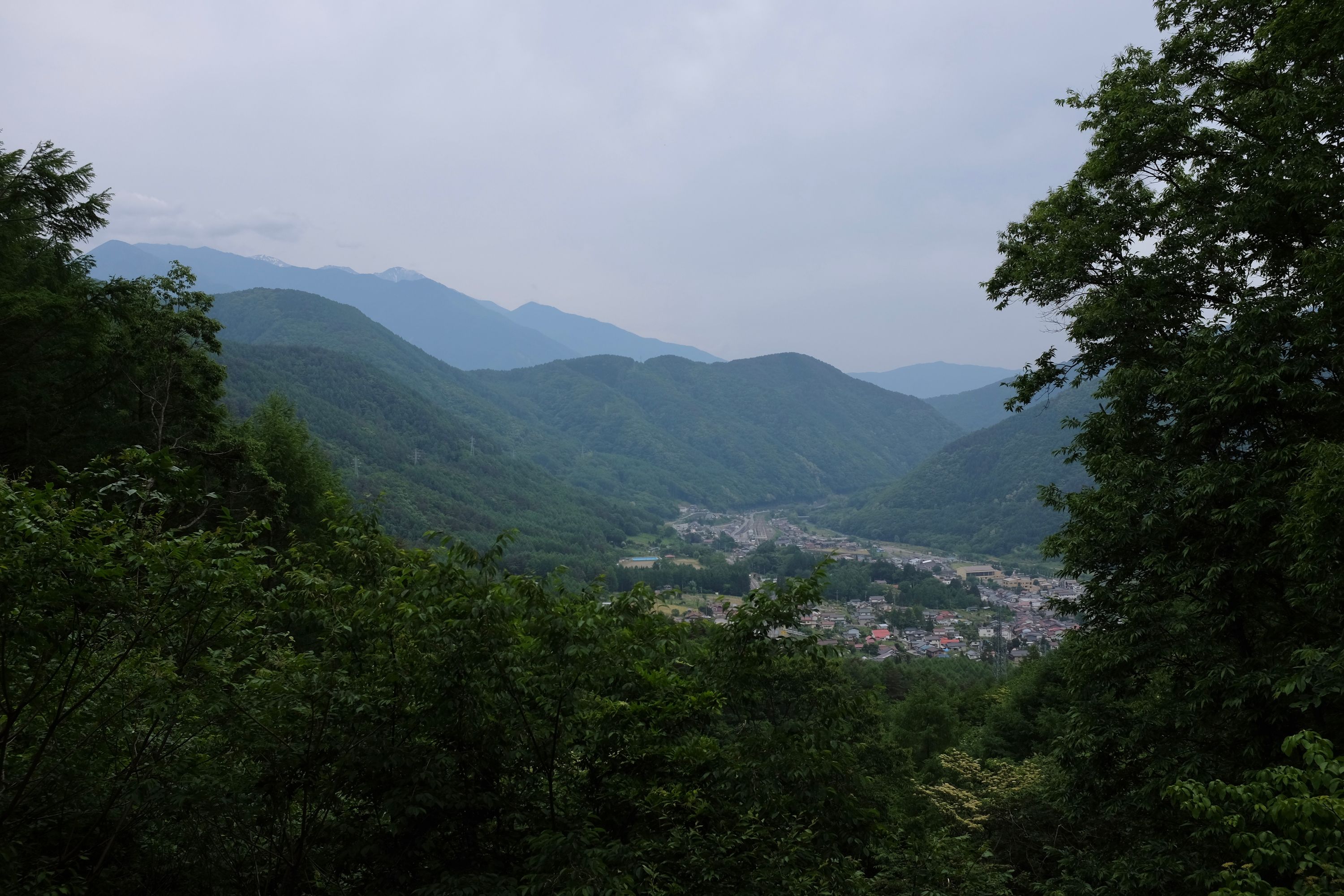 📍 Torii Pass, Nagano
---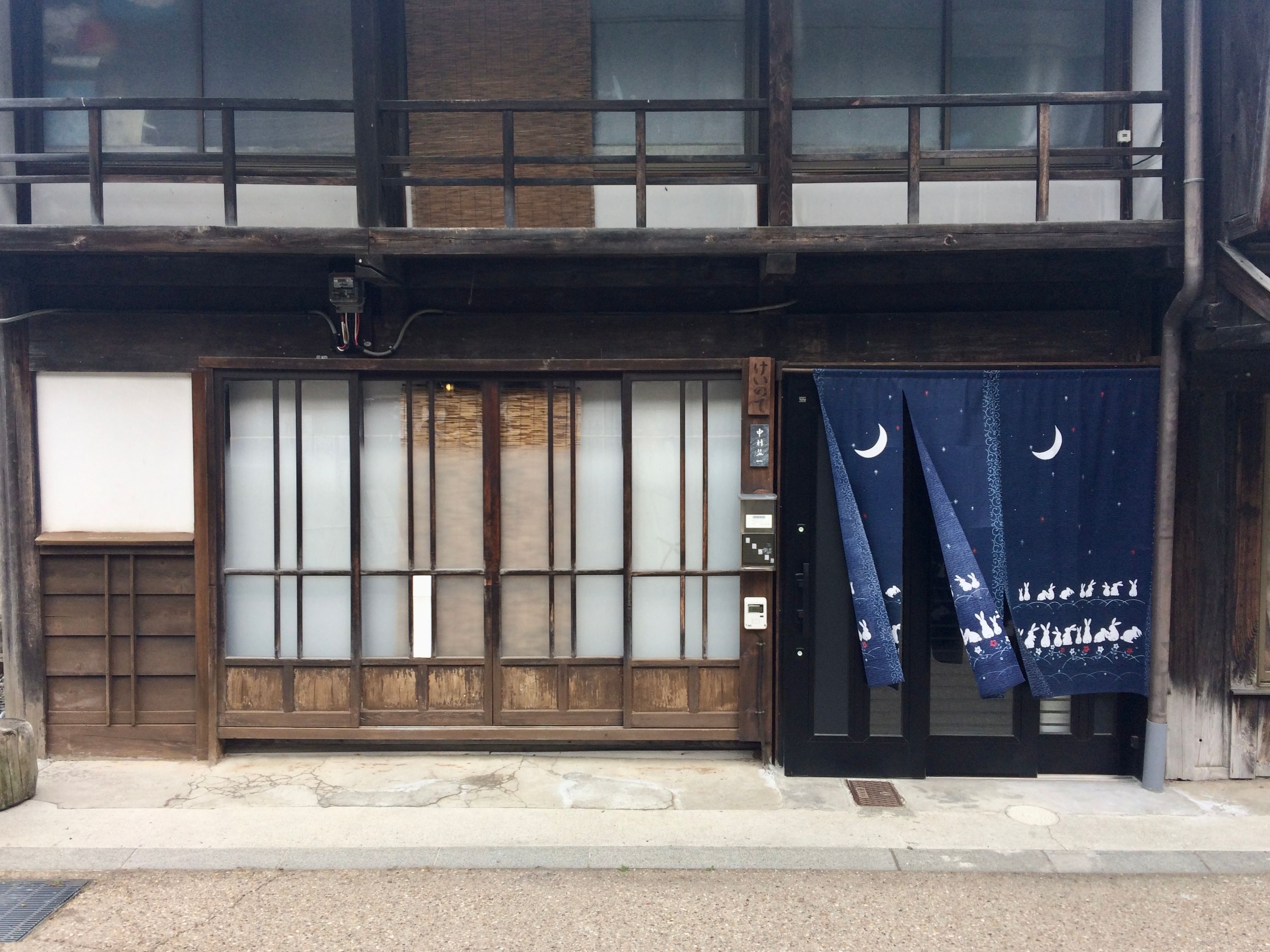 📍 Narai, Nagano
These Walking Dreams
is a visual field diary of a 4,300-kilometer walk from one end of Japan to the other, in the spring and summer of 2017.