Ujiie, Tochigi → Nakagawa, Tochigi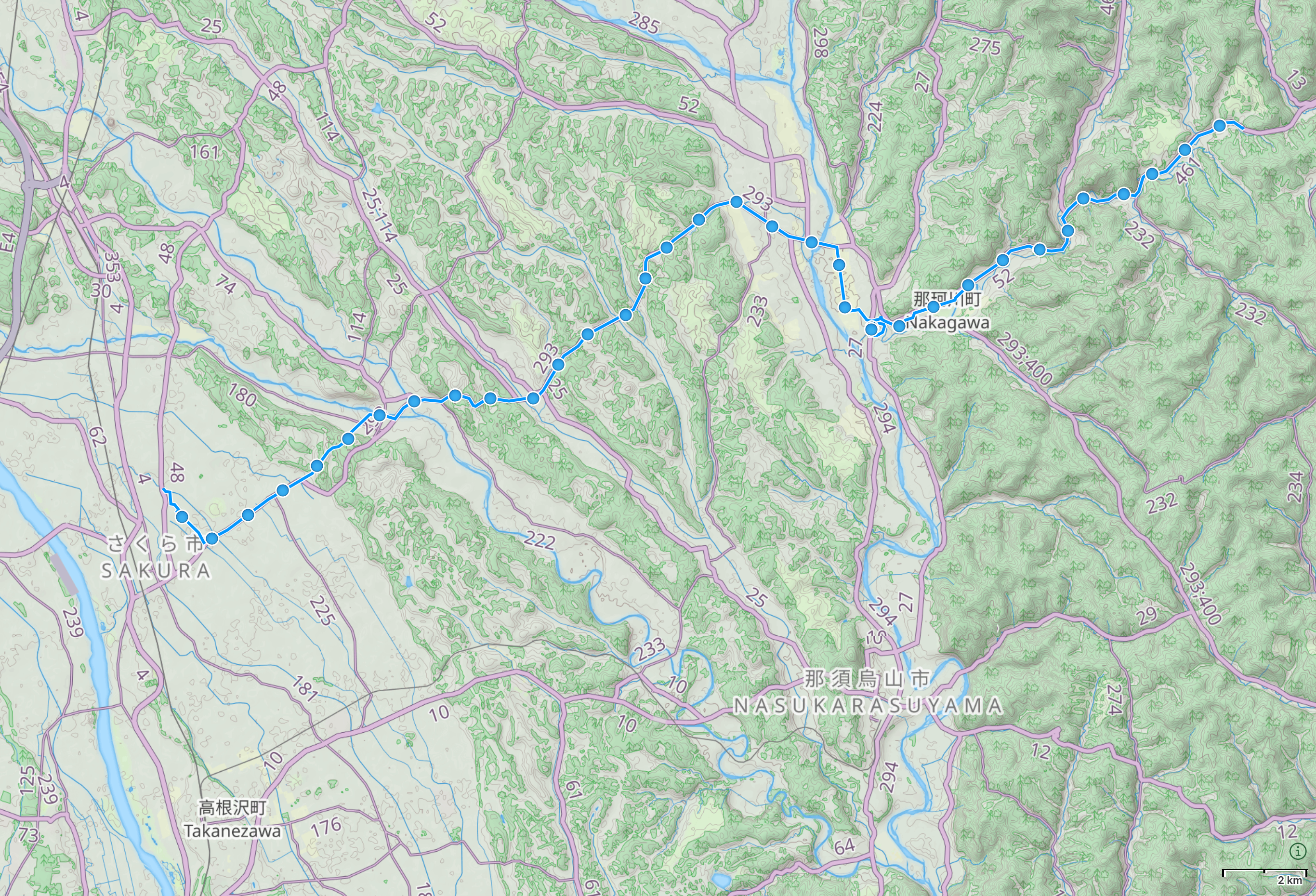 🗺 Open map in GaiaGPS →
---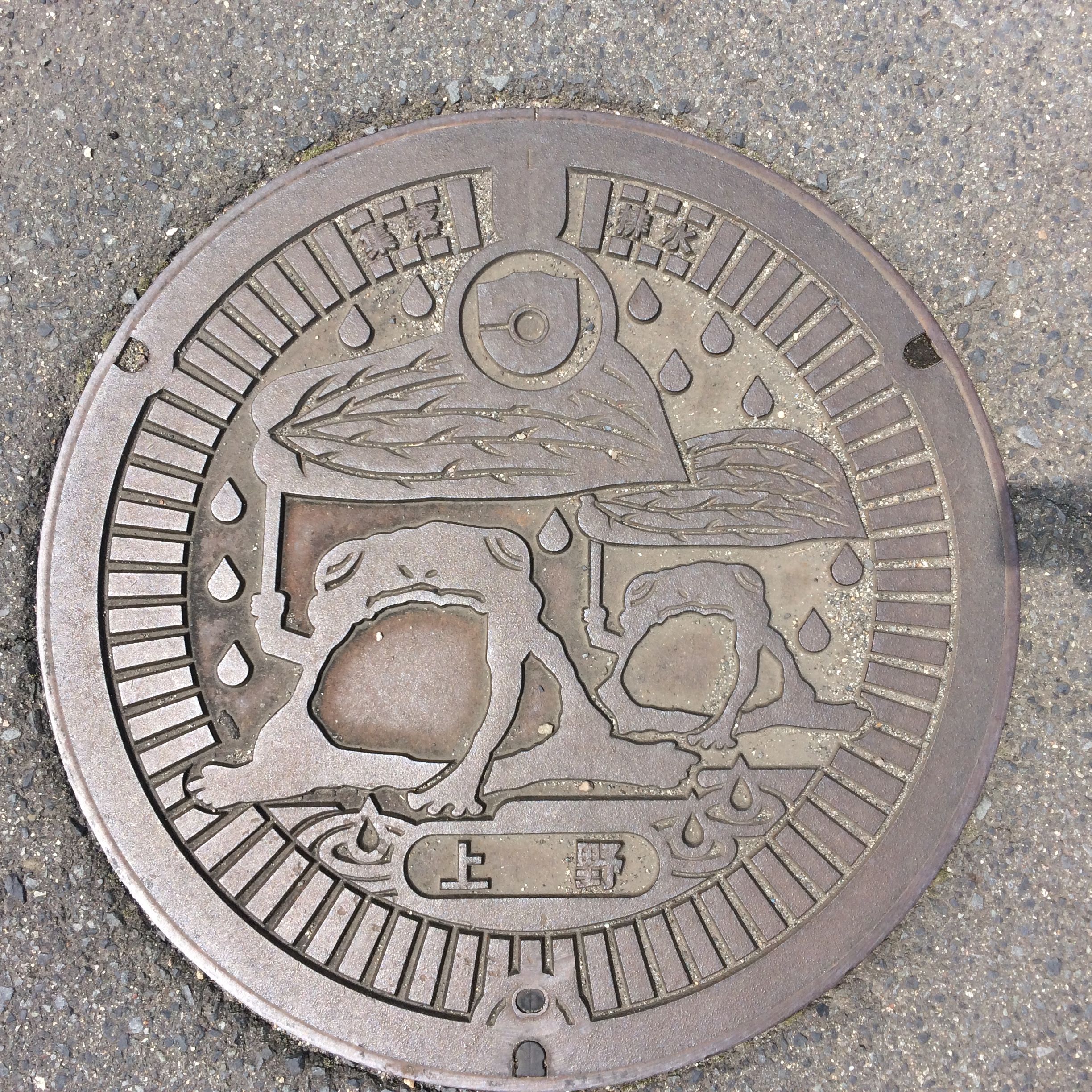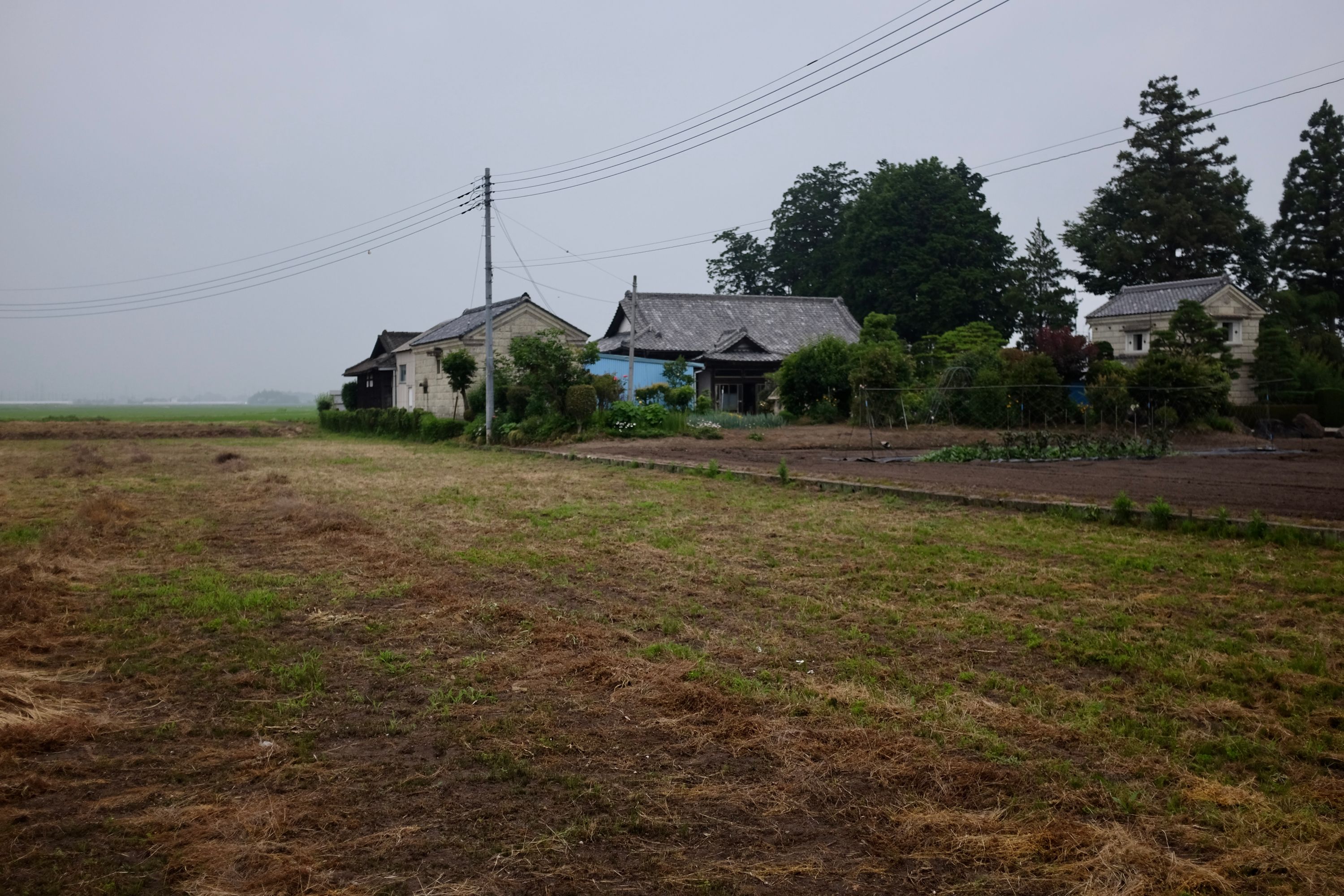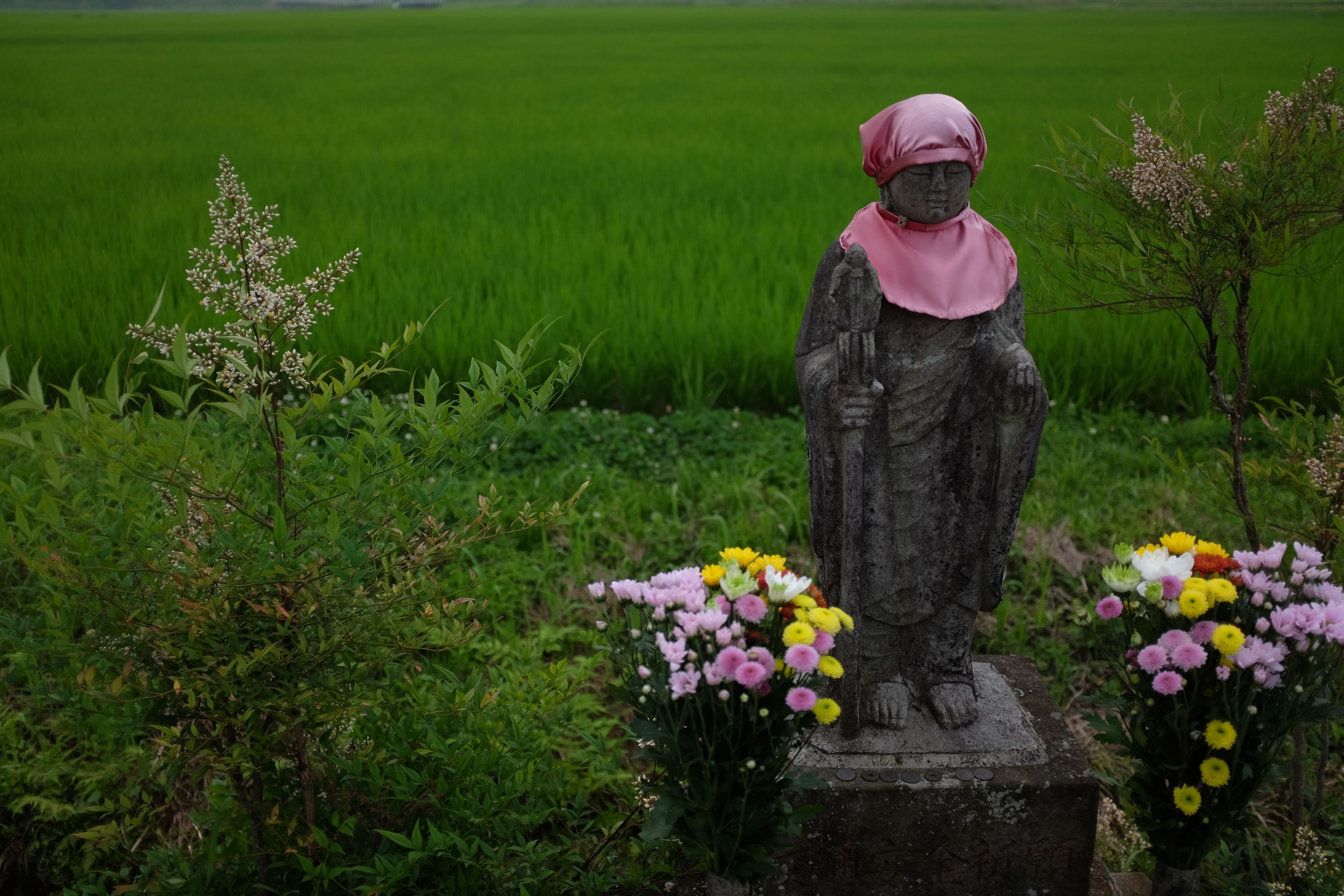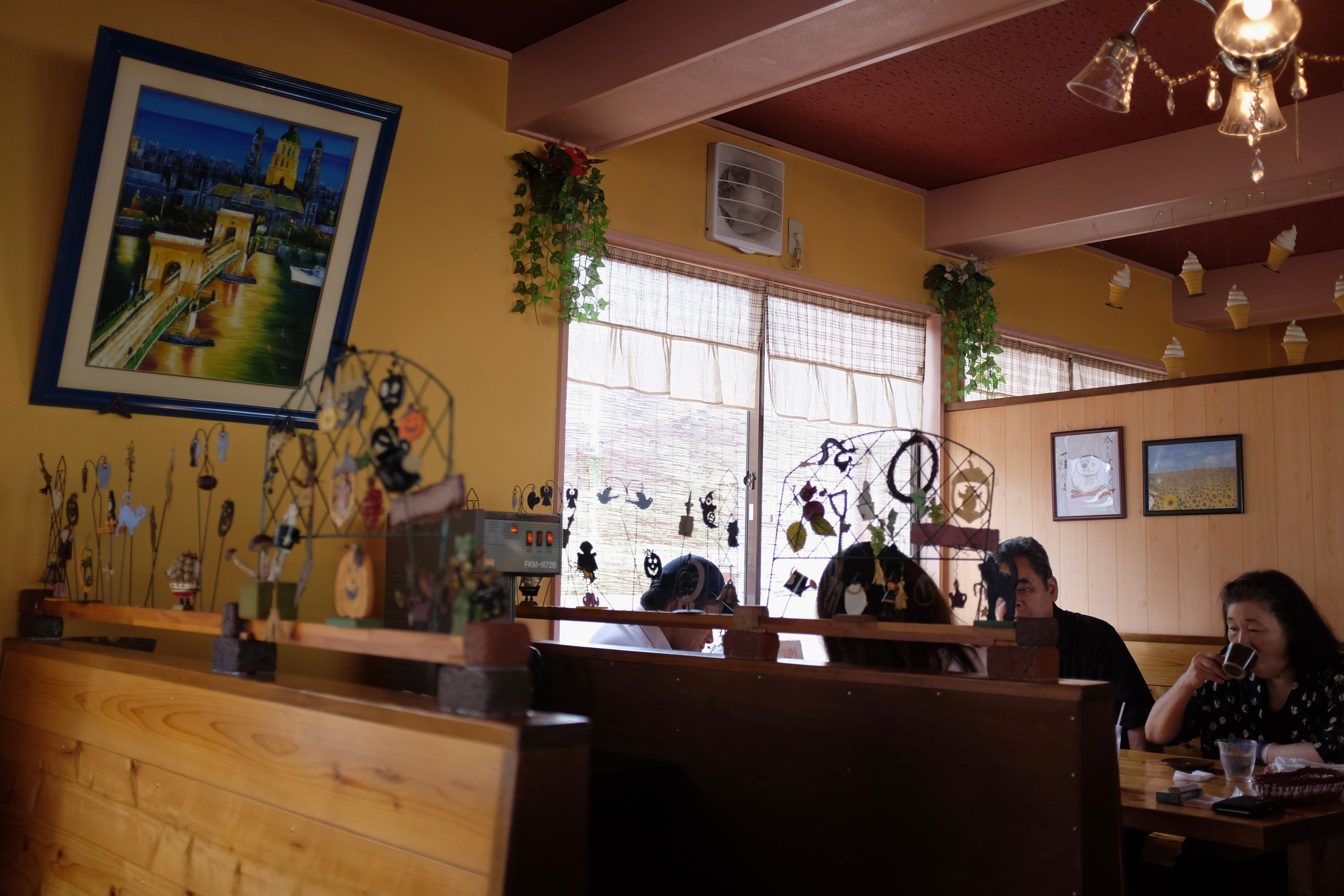 📍 Sakura, Tochigi
[…] At a restaurant between the fields, I battled a mountain of pork belly on a snow peak of rice, under a dreamy picture of Budapest glowing in the summer twilight.
---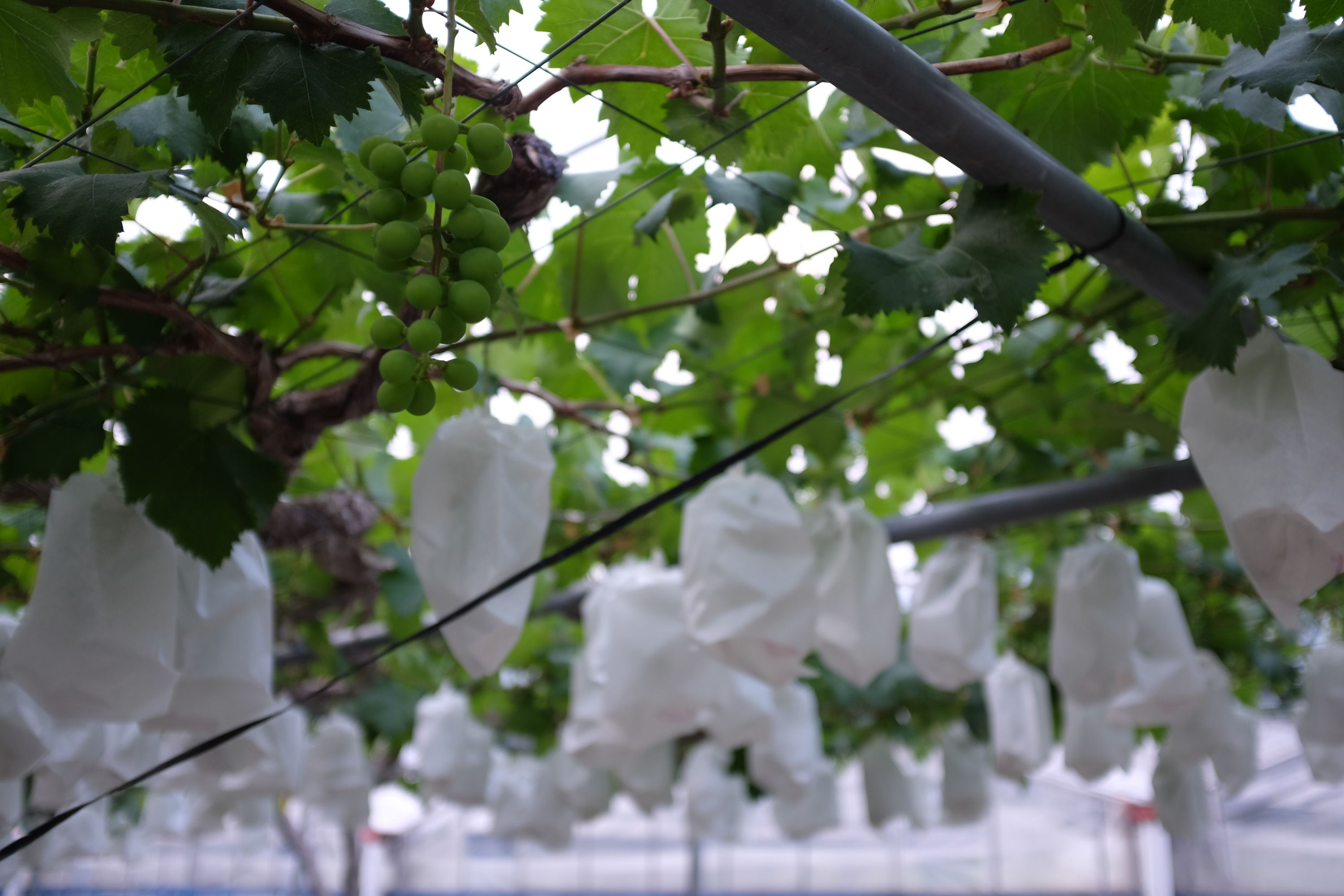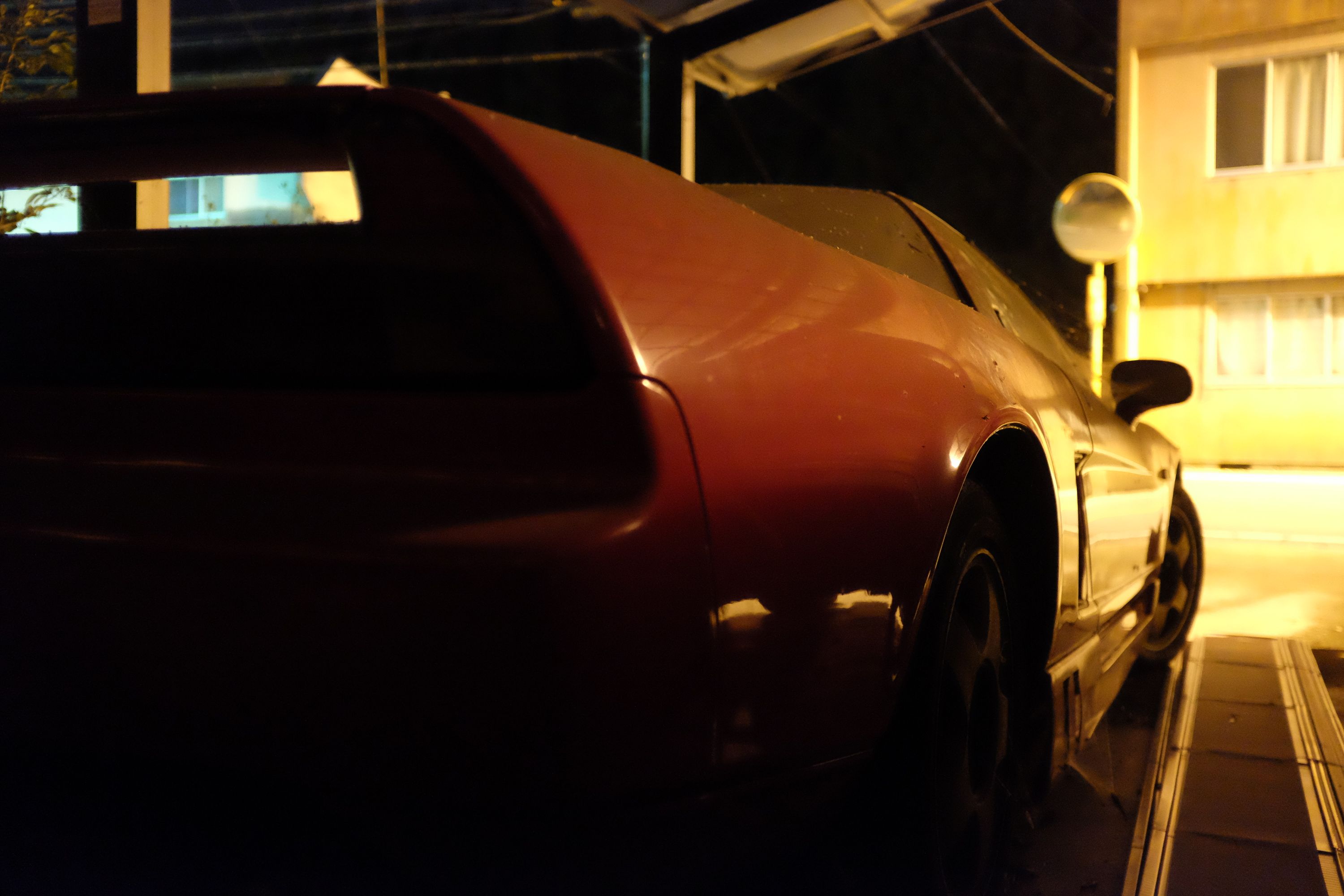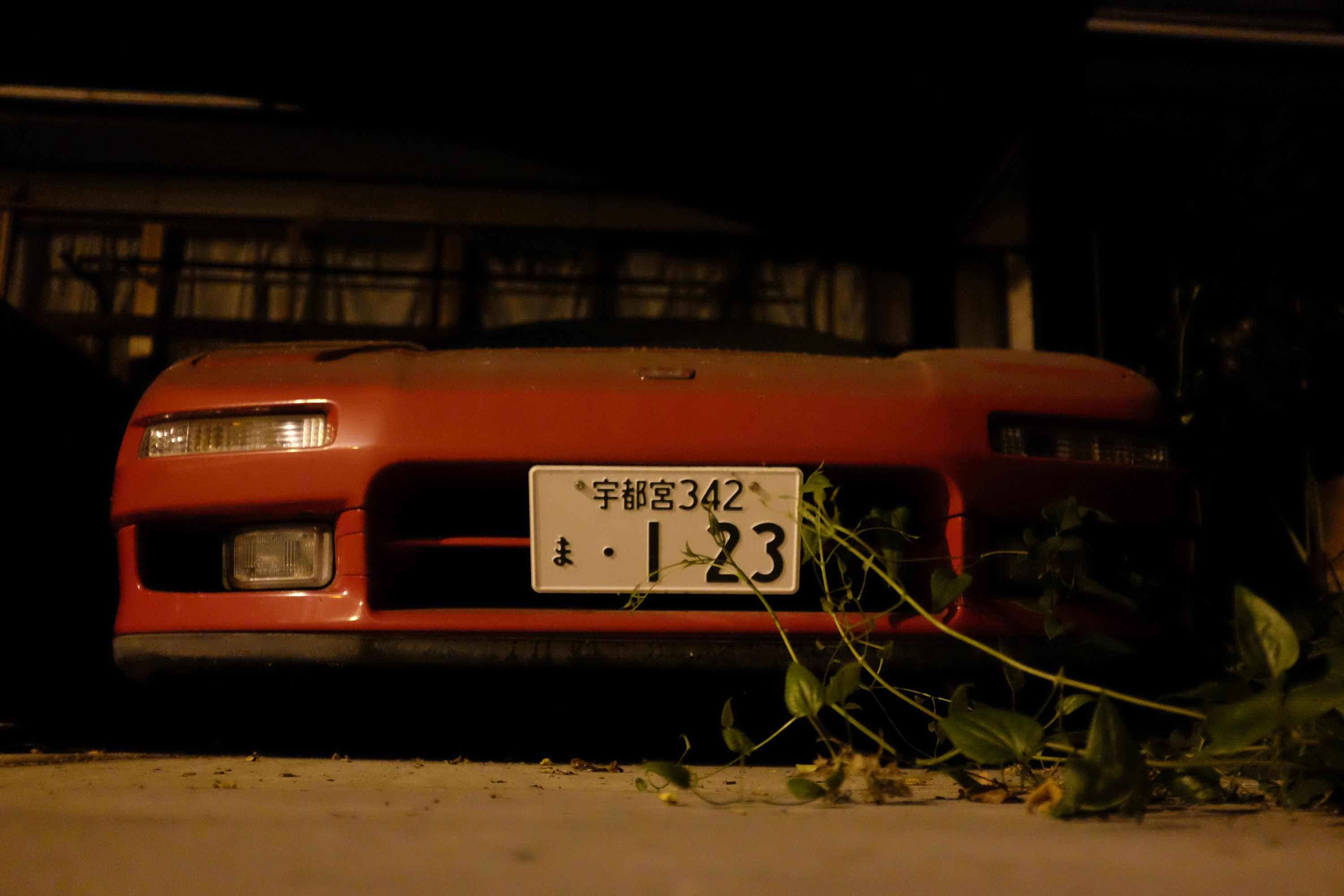 📍 Nakagawa, Tochigi
The Honda NSX changed what a supercar should be. It turned Ferrari into what it is today, it served as a signpost for Gordon Murray as he designed the McLaren F1, and in the way it goes around corners, Ayrton Senna lives on, particularly when driven in white socks and loafers. It stood parked in front of an empty house, abandoned, under a thick blanket of dust, waiting.
These Walking Dreams
is a visual field diary of a 4,300-kilometer walk from one end of Japan to the other, in the spring and summer of 2017.