♨️

Yagen Hot Spring, Aomori → Ōma, Aomori → ⛴ Tsugaru Strait →

🌃

Hakodate, Hokkaido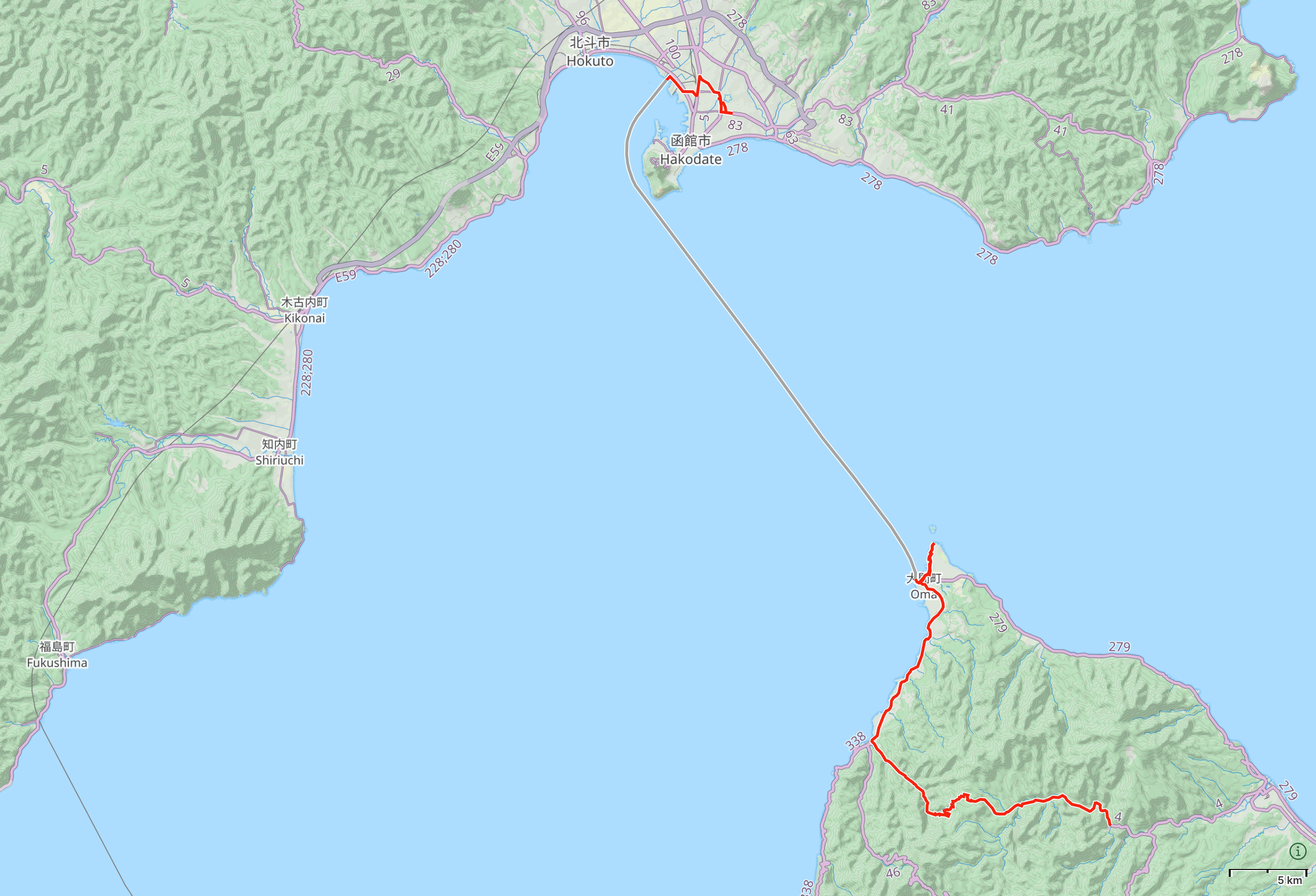 🗺 Open map in GaiaGPS (A,B,C) →
---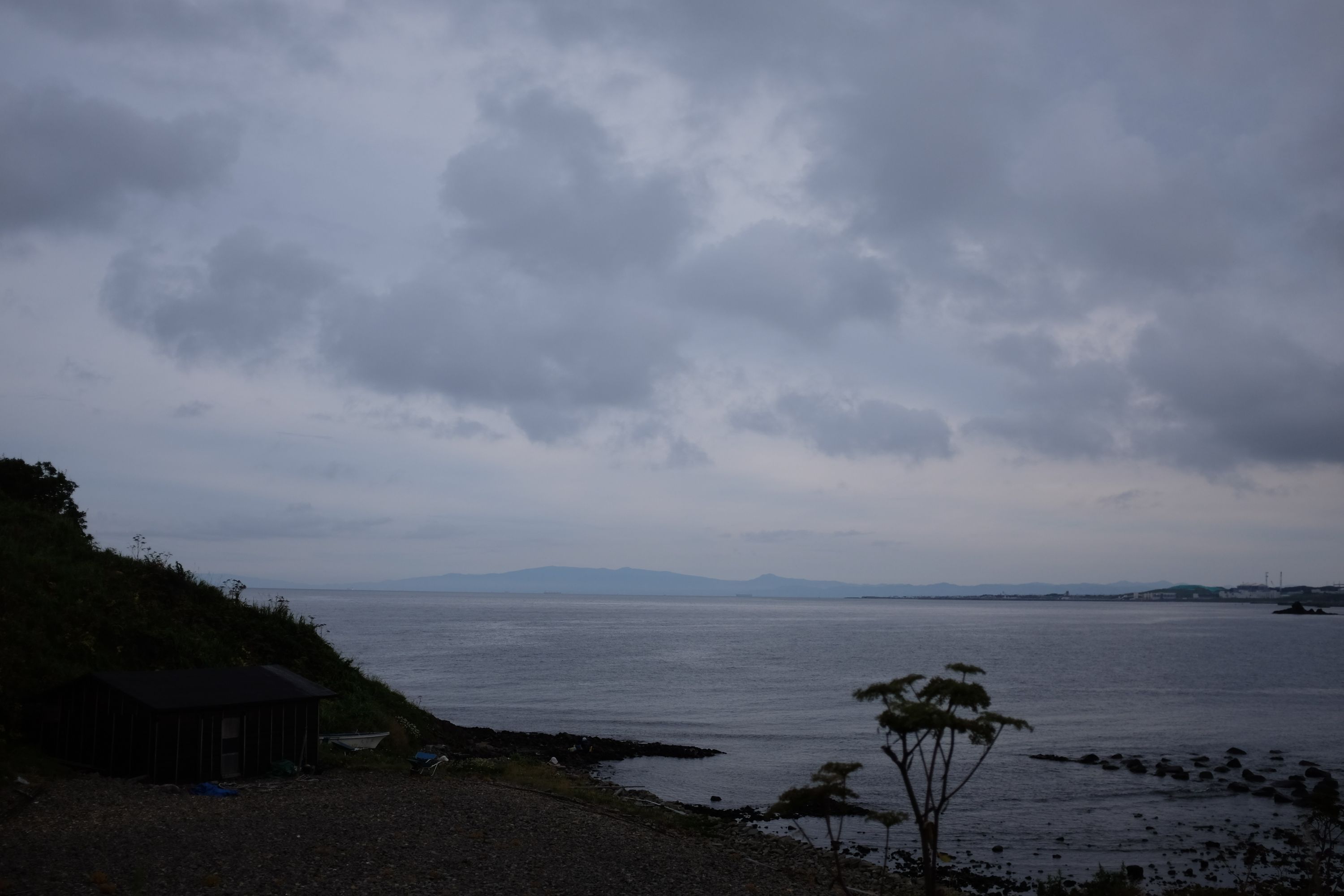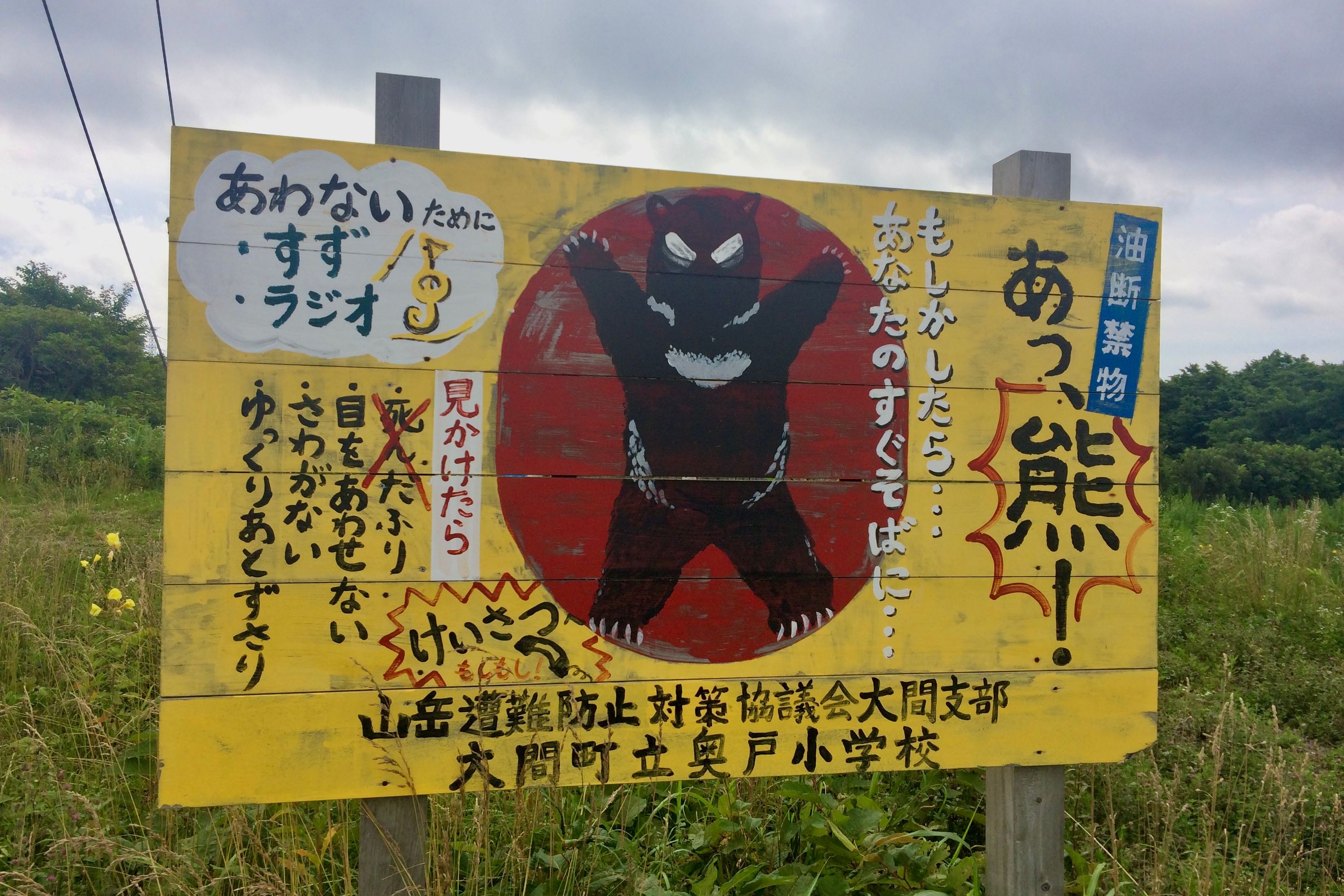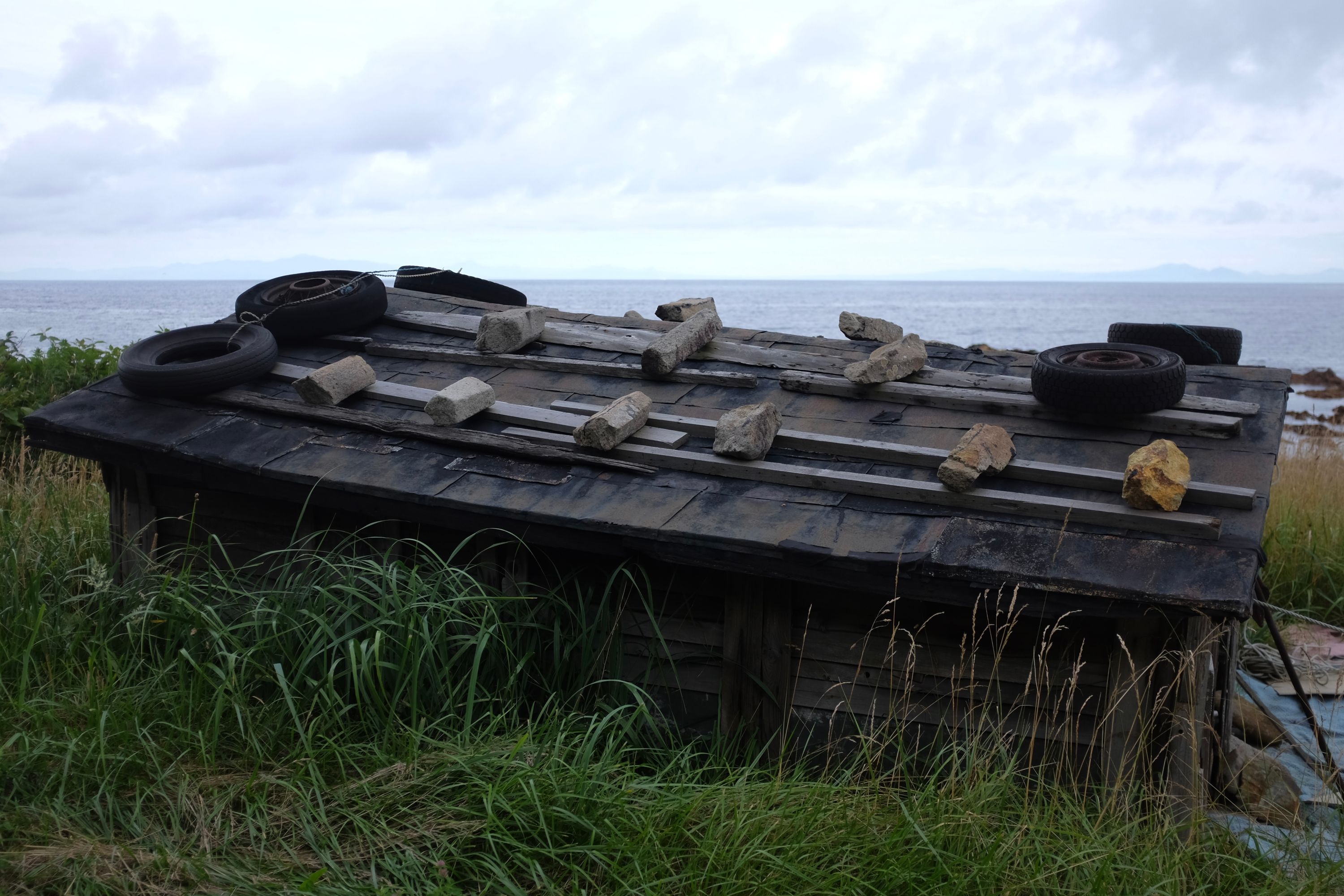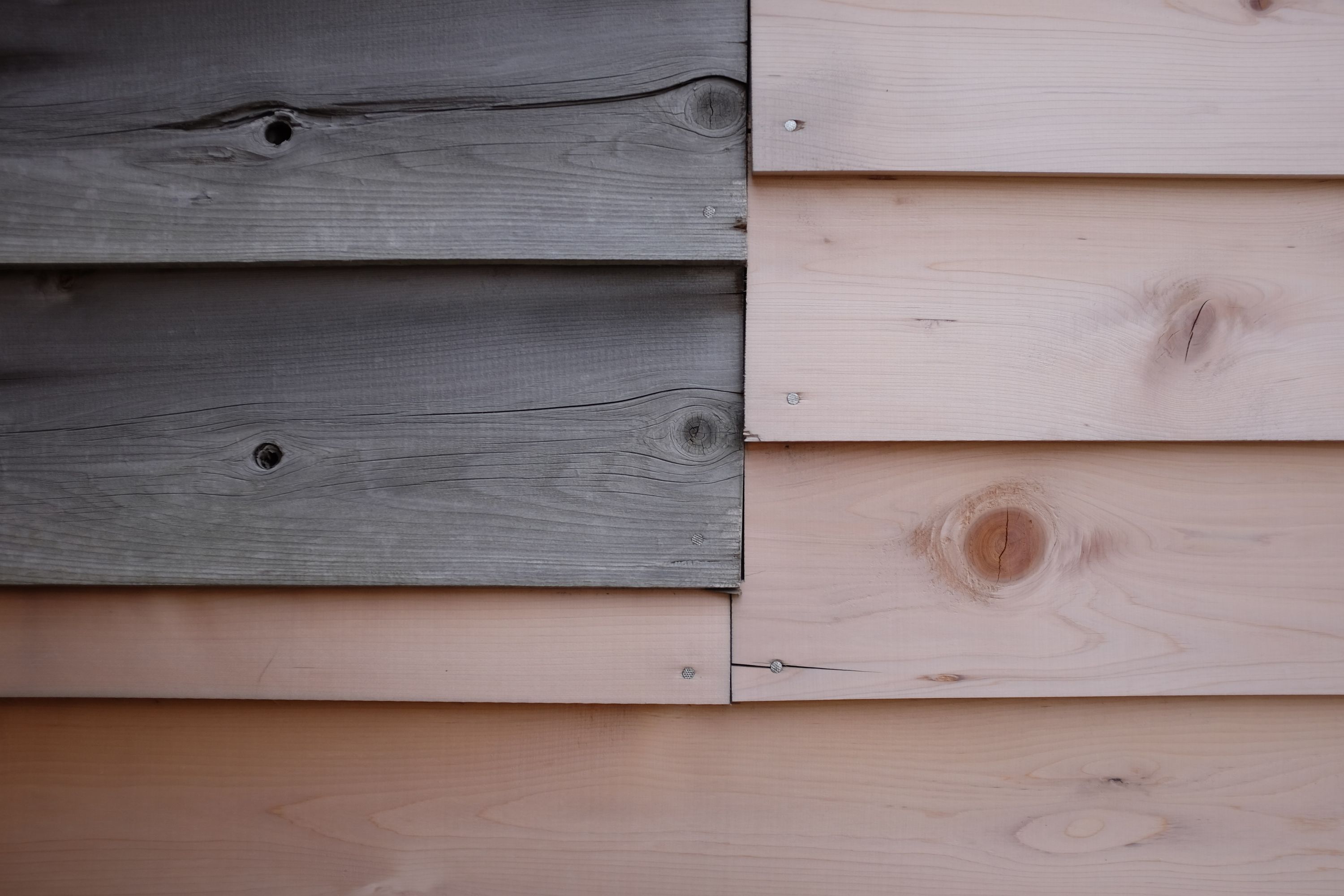 📍 Sai, Aomori
---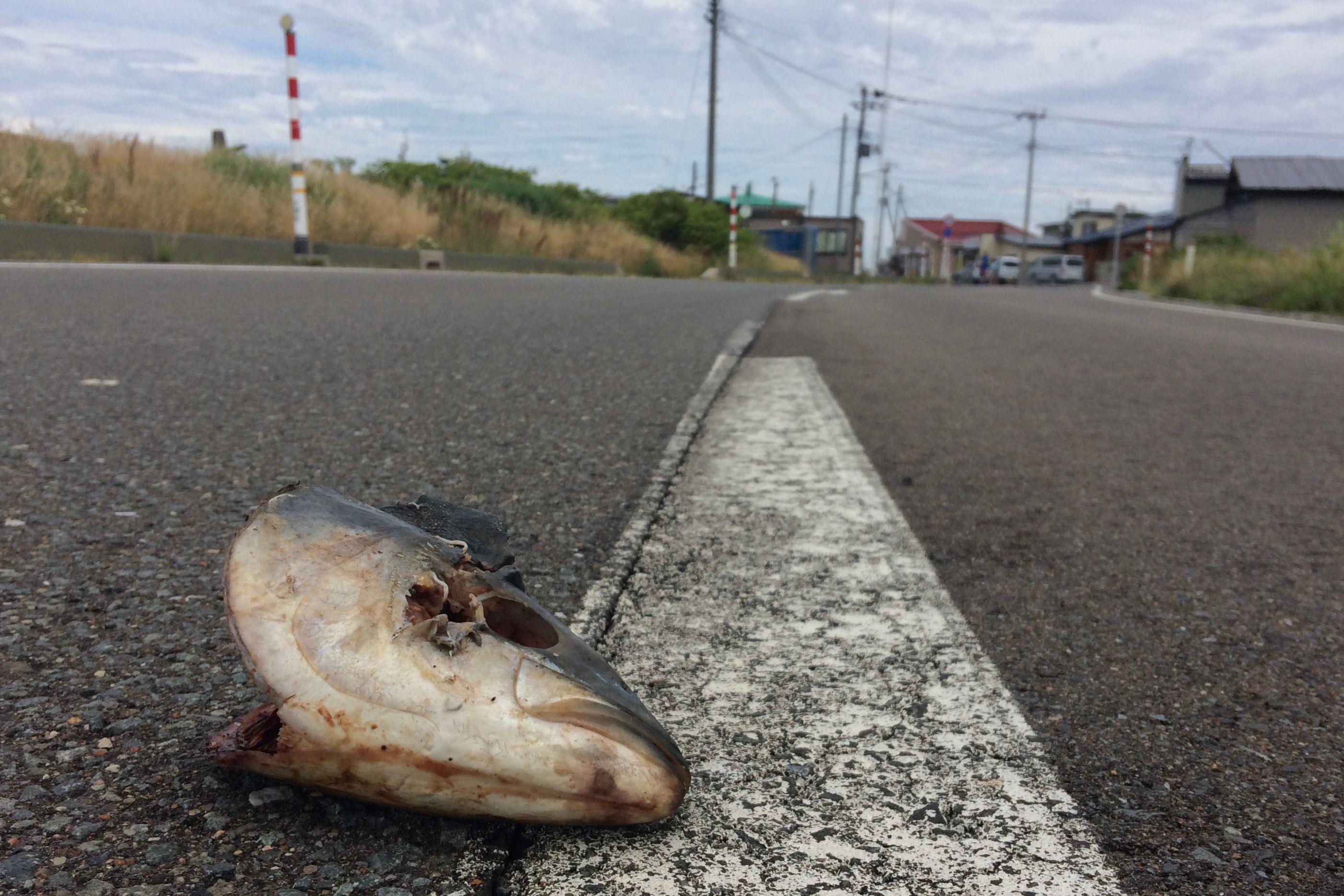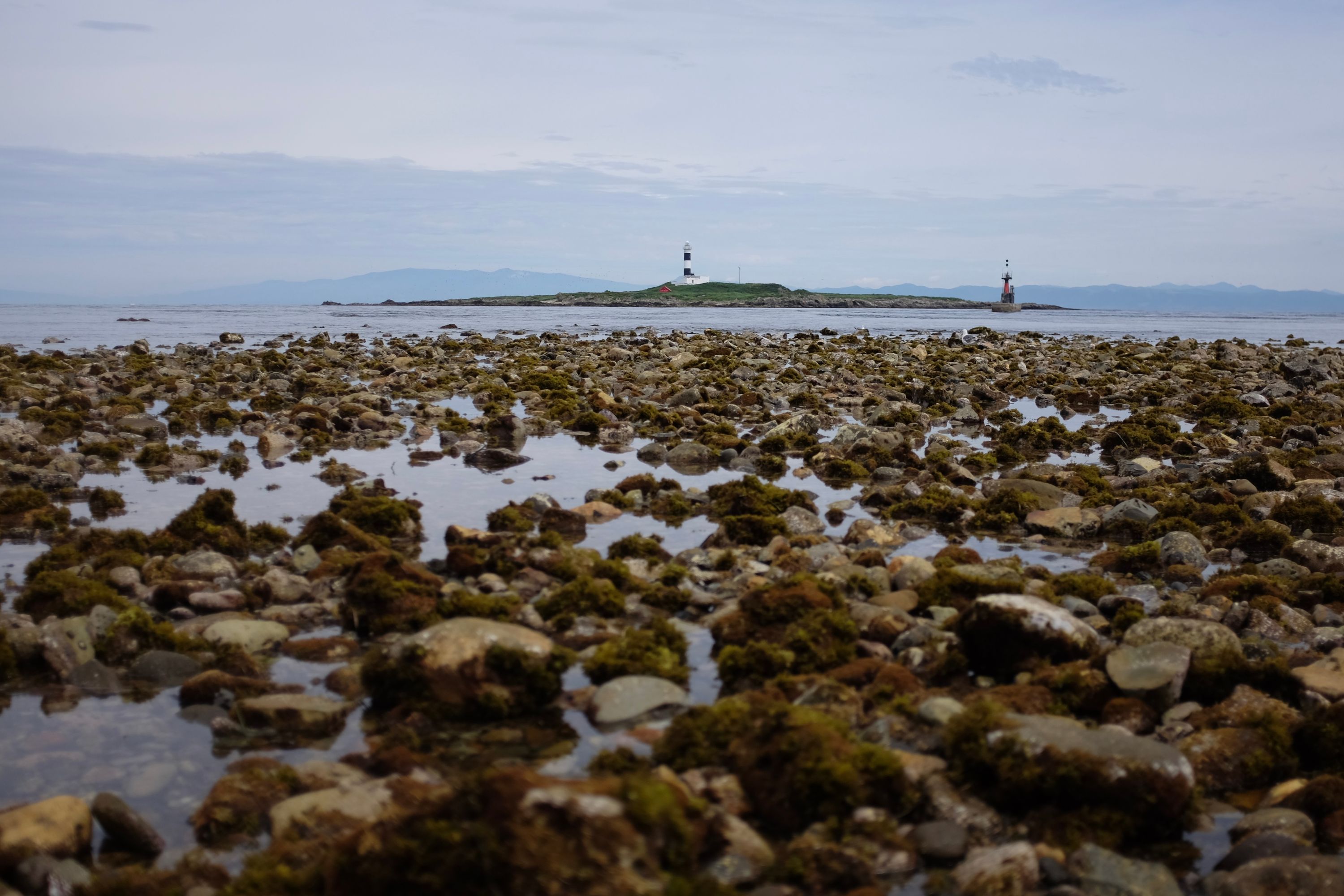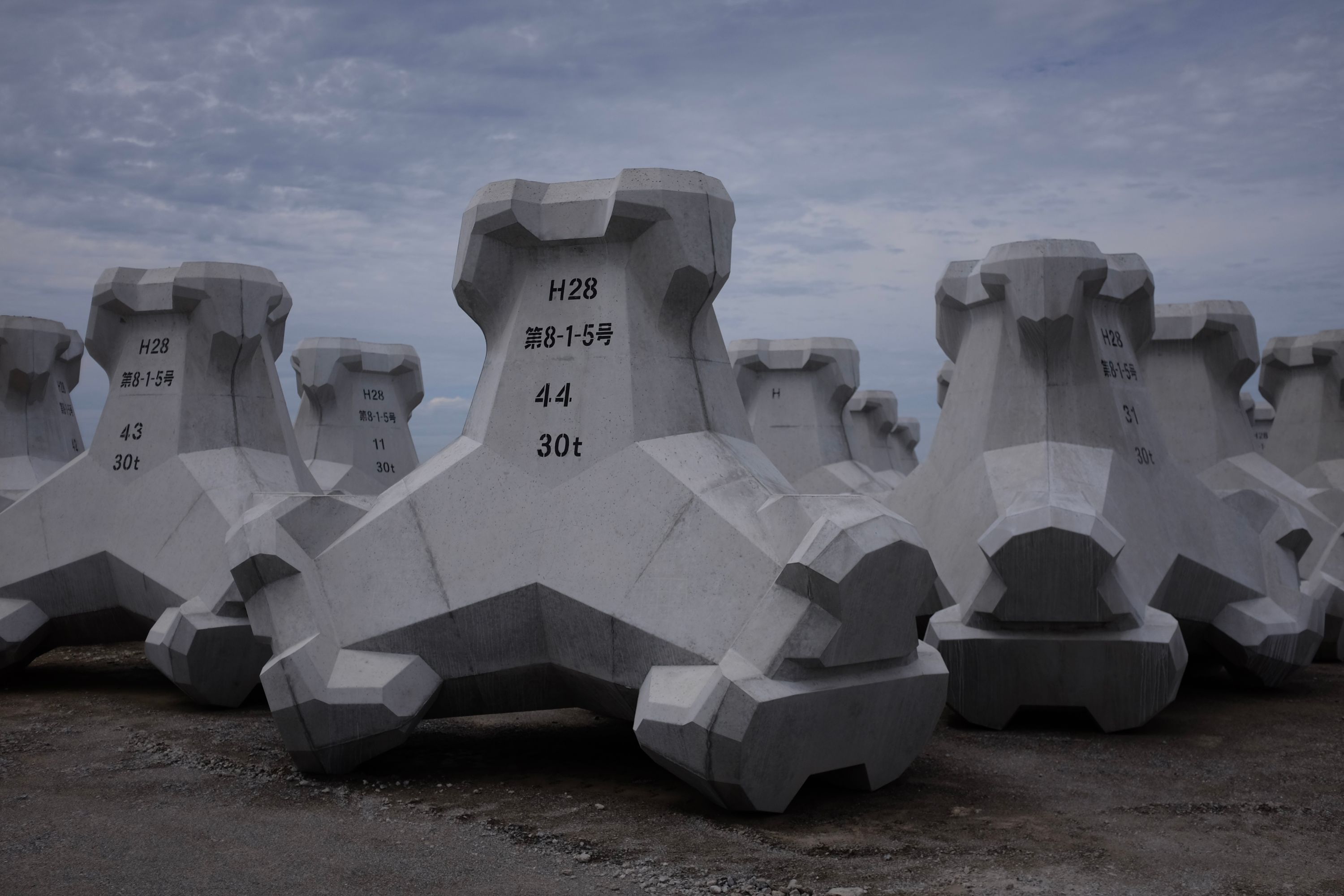 📍 Ōma, Aomori
---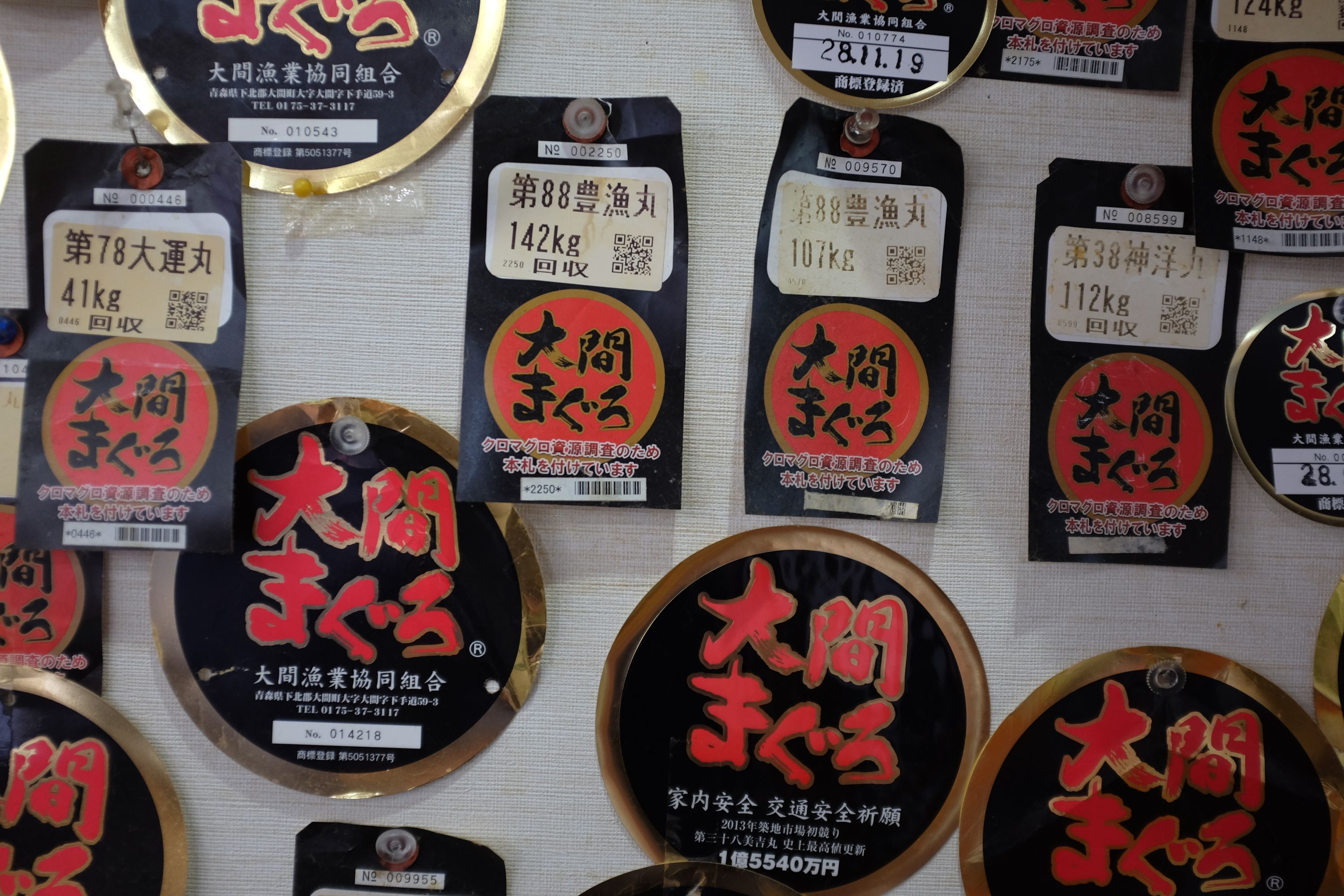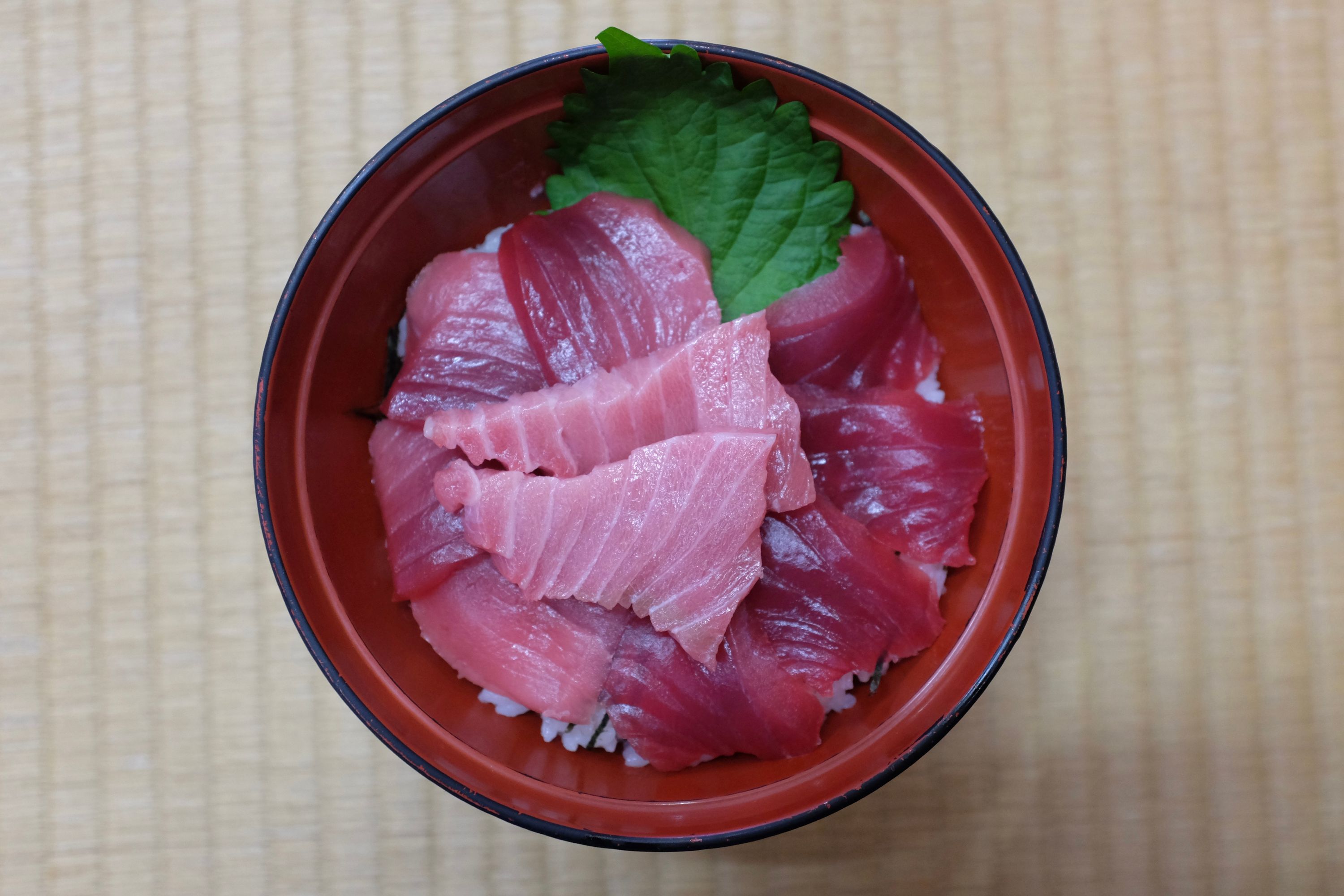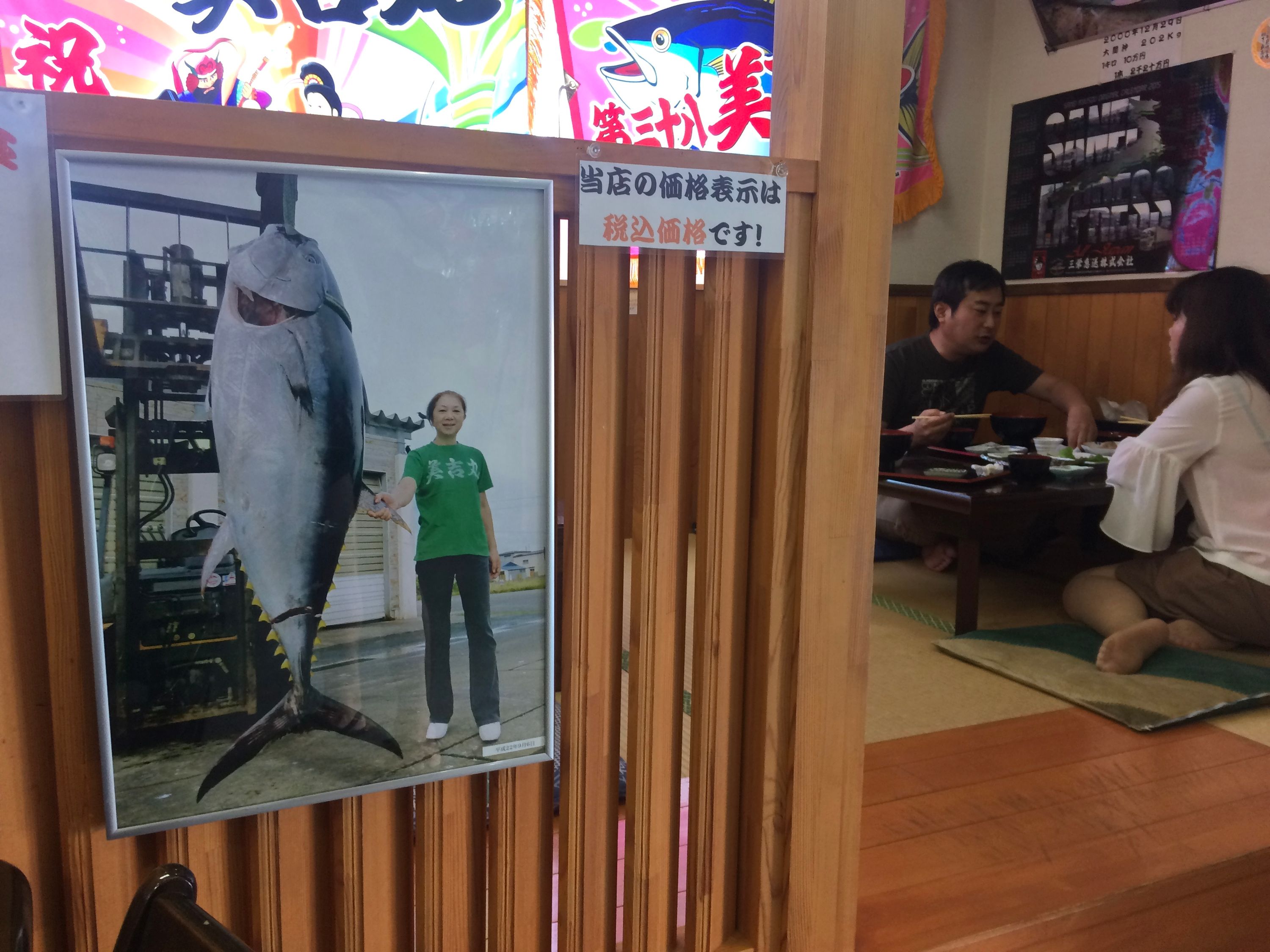 It is a food of gods, not men, and I'm never having it again, but at Takeuchi Kaoru's restaurant at the northern tip of Honshu, within sight of the lighthouse at land's end, my breakfast was a rainbow of bluefin tuna on a bowl of rice, four slices each of lean and medium meat topped with two slices of ōtoro, the fatty underbelly. My walk across the world's seventh largest island was over. I ate in silence, mesmerized by the otherwordly textures of the meat, and sick with the shame and hubris of it all, of slaughtering these rare torpedoes of marine evolution and turning them into power breakfasts. Outside, beyond wooden shacks greyed and beaten by the Tsugaru winters, my ship, the Daikan Maru, returned from the north.
📍 Ōma, Aomori
---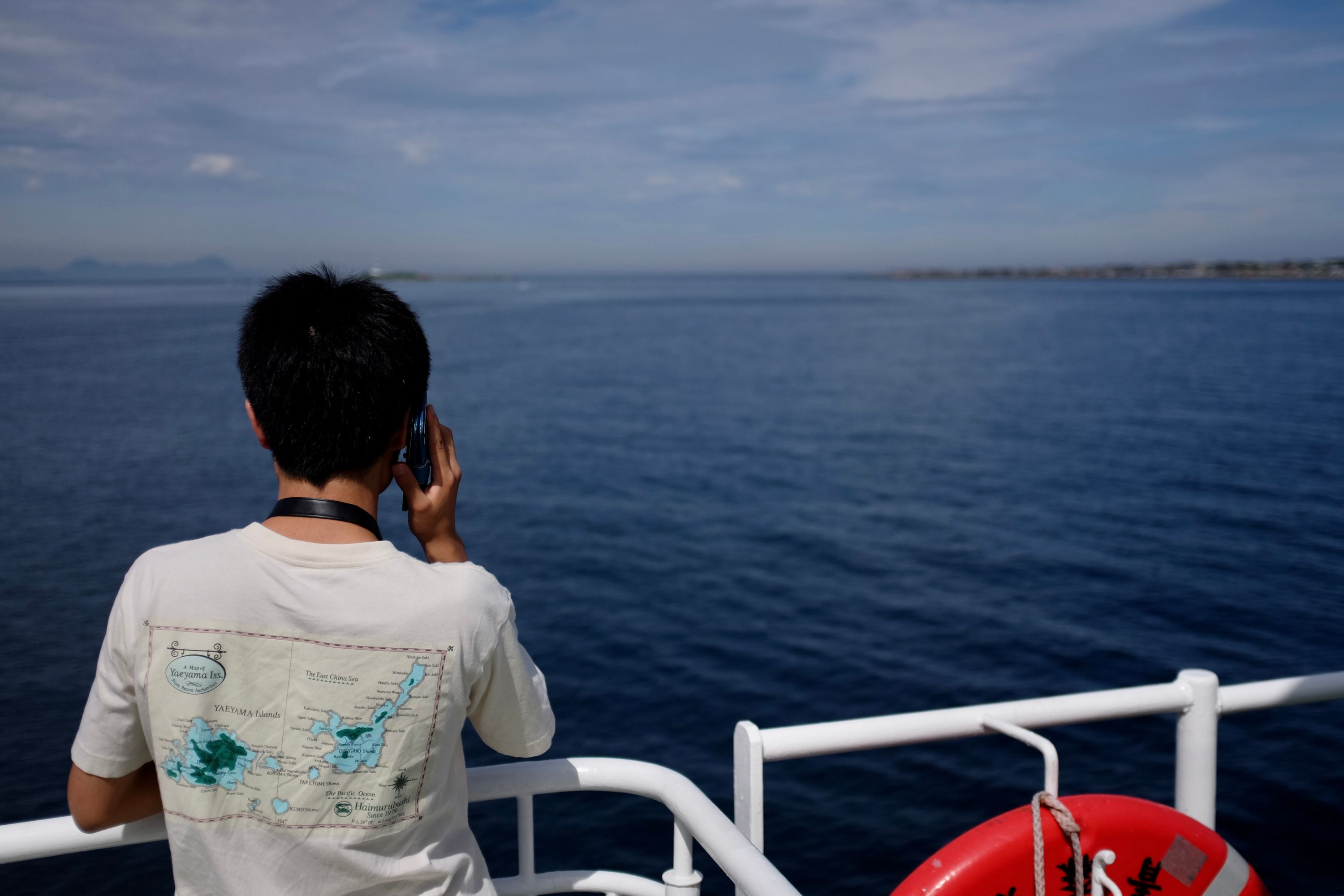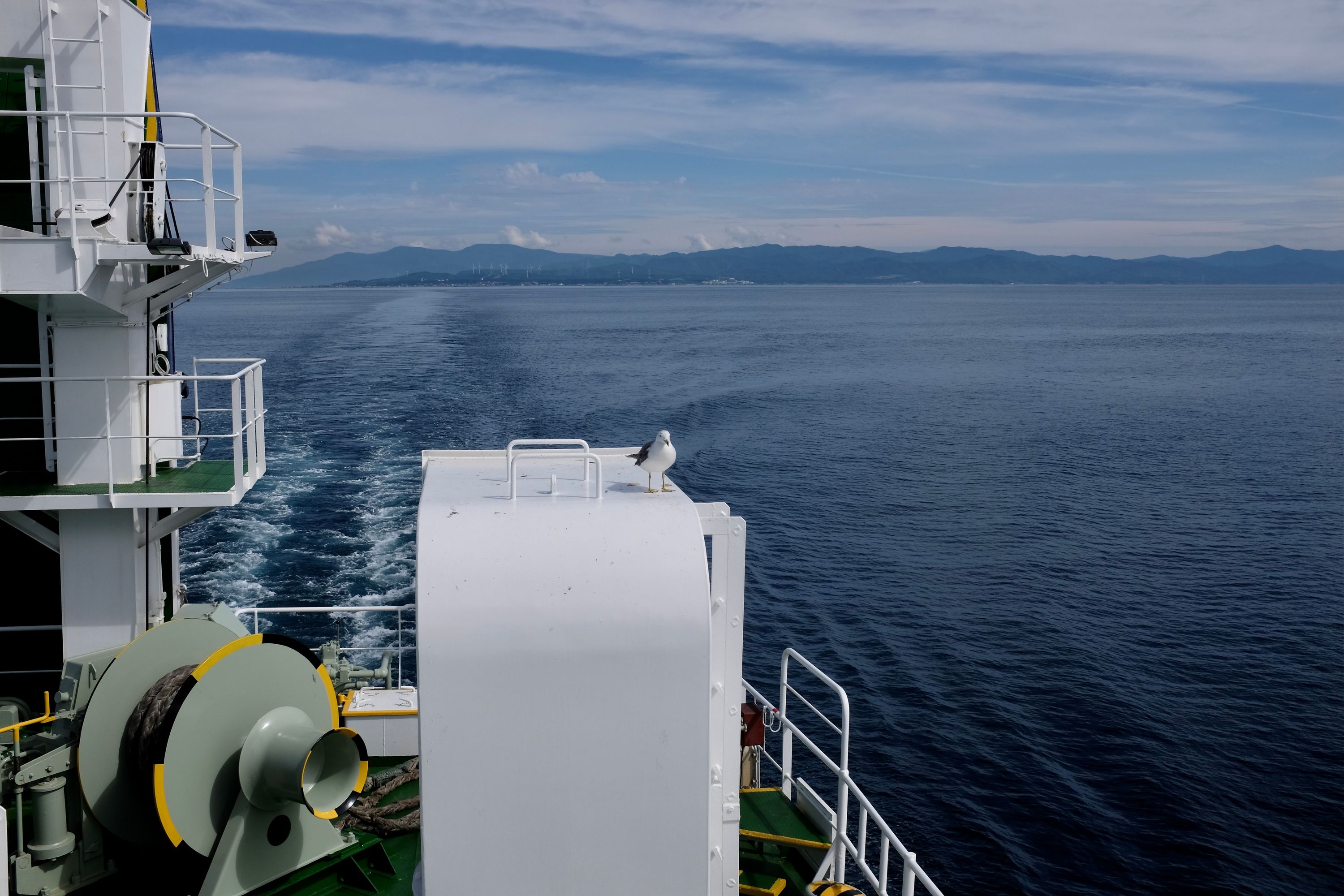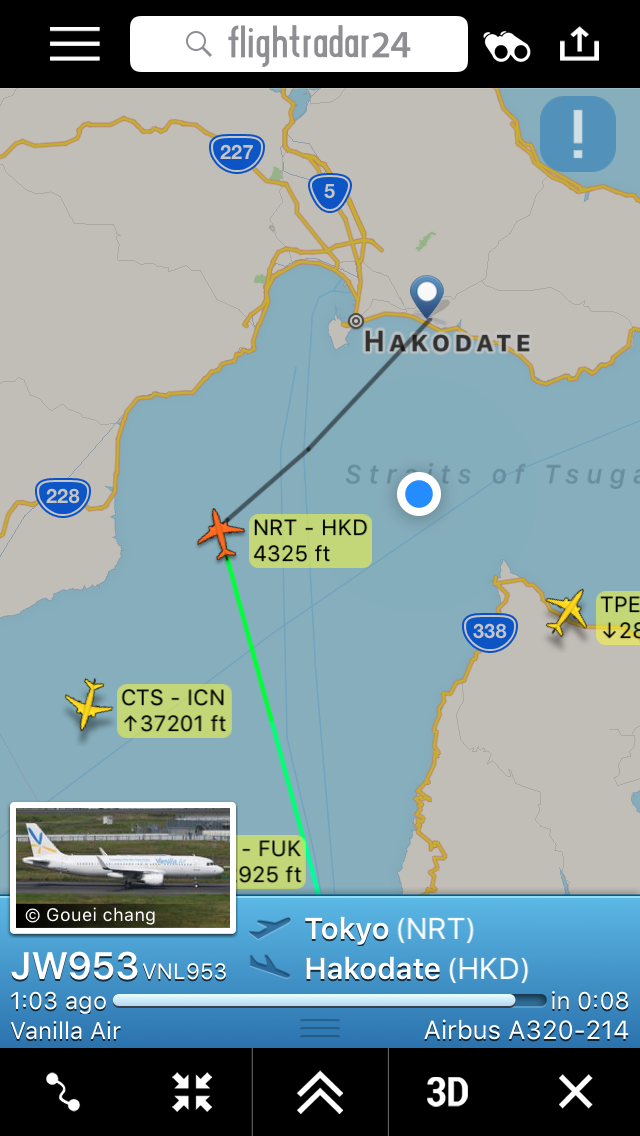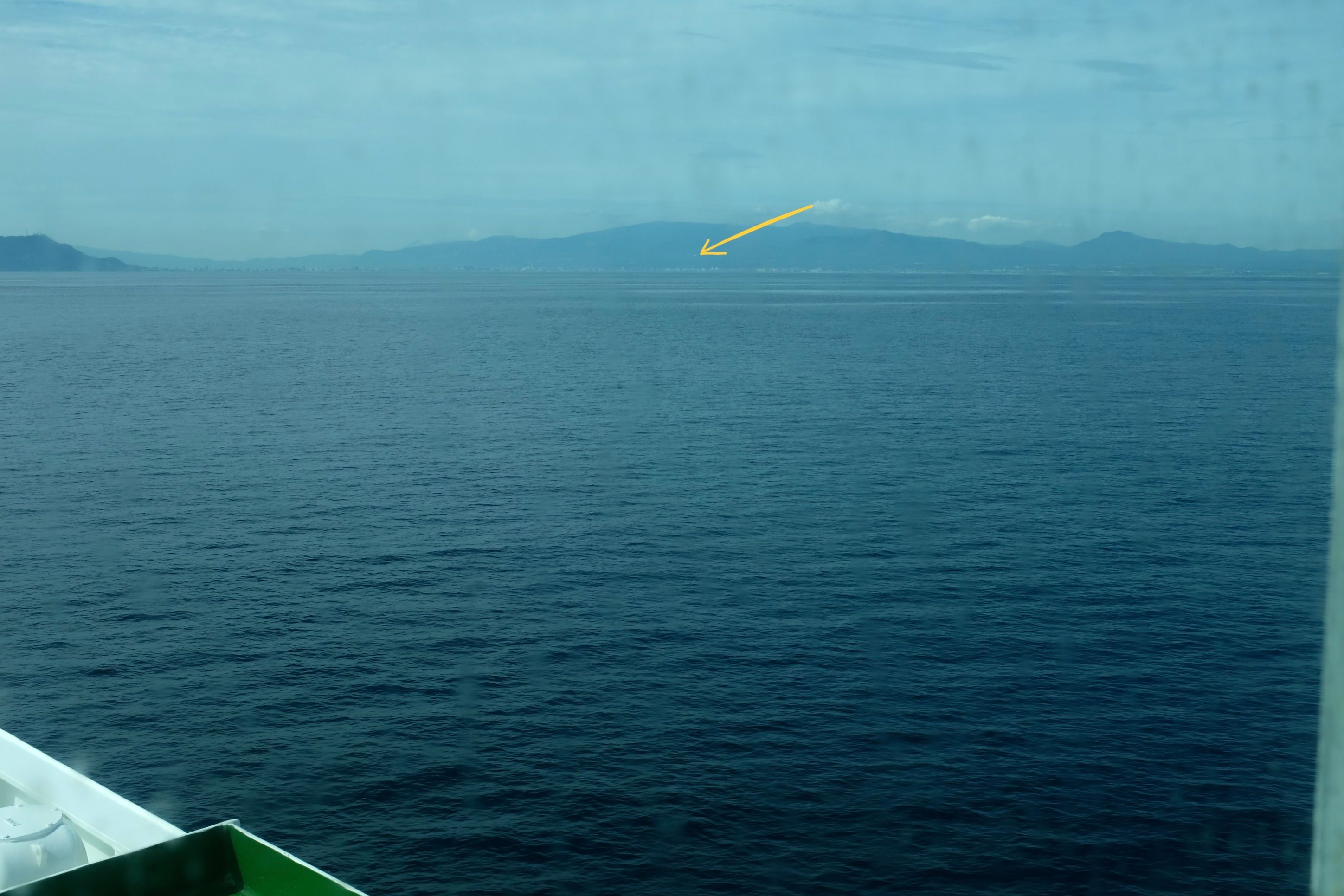 📍 Ōma → Hakodate ferry, Tsugaru Strait
Long-time readers of these field notes will remember my brother, the astronomer Gabor Orosz, who had left Japan in the days before I walked out of Kagoshima, to pursue projects in the Netherlands. It was time for him to return, and he did so in high Top Gear fashion, buzzing the Daikan Maru across the Tsugaru Strait in his Vanilla Air Airbus A320. Across continents and islands and straits, we arrived at our rendezvous point two minutes apart. His hair had grown to surfer lengths, and he had turned 30. I looked weather-beaten. Beers and fried chicken were procured, a bathhouse was located, and more than four years after he had moved to Japan, he spent his first night in a park, crash-landing into my vagabond life. I was overjoyed to see him.
---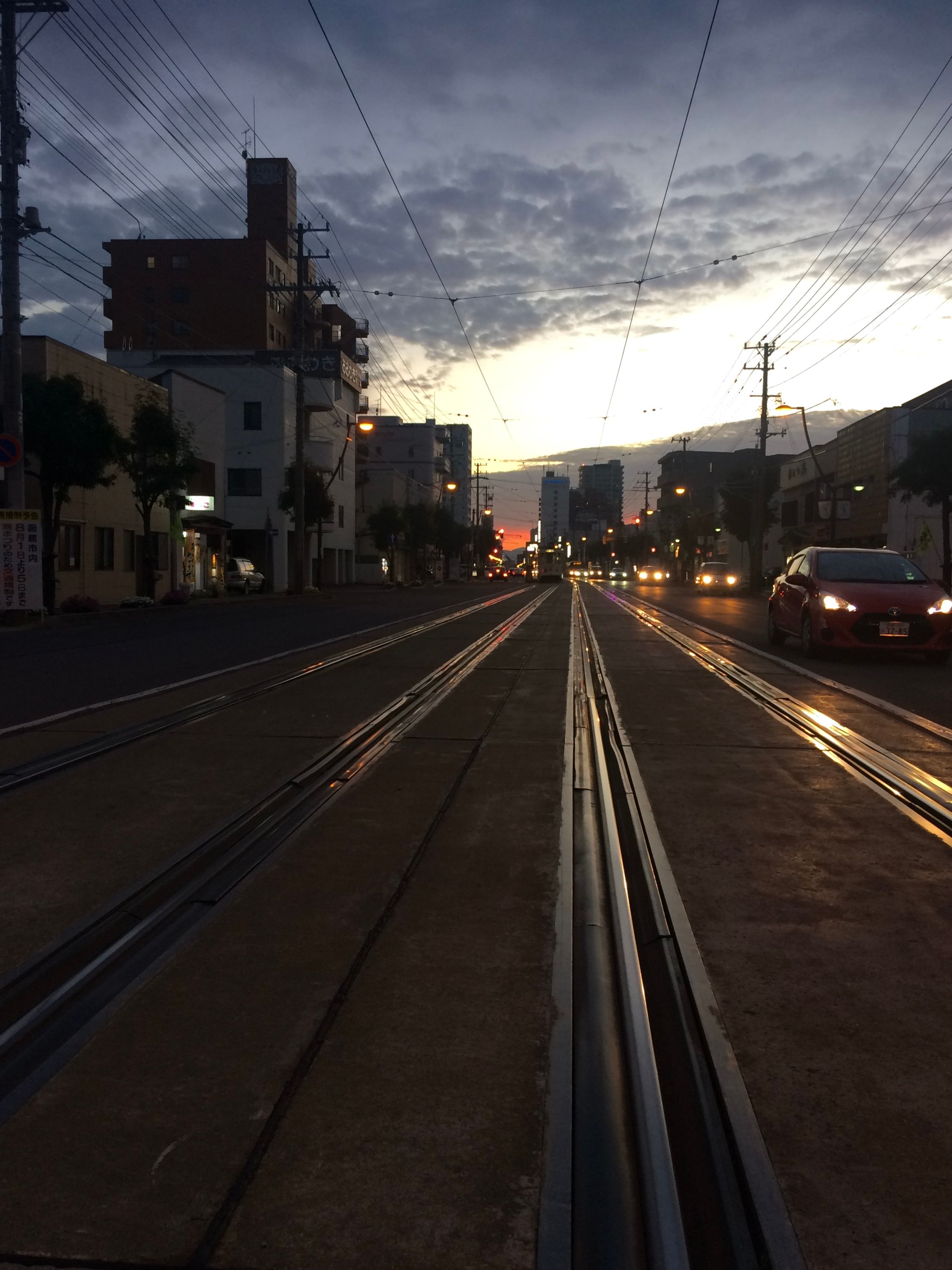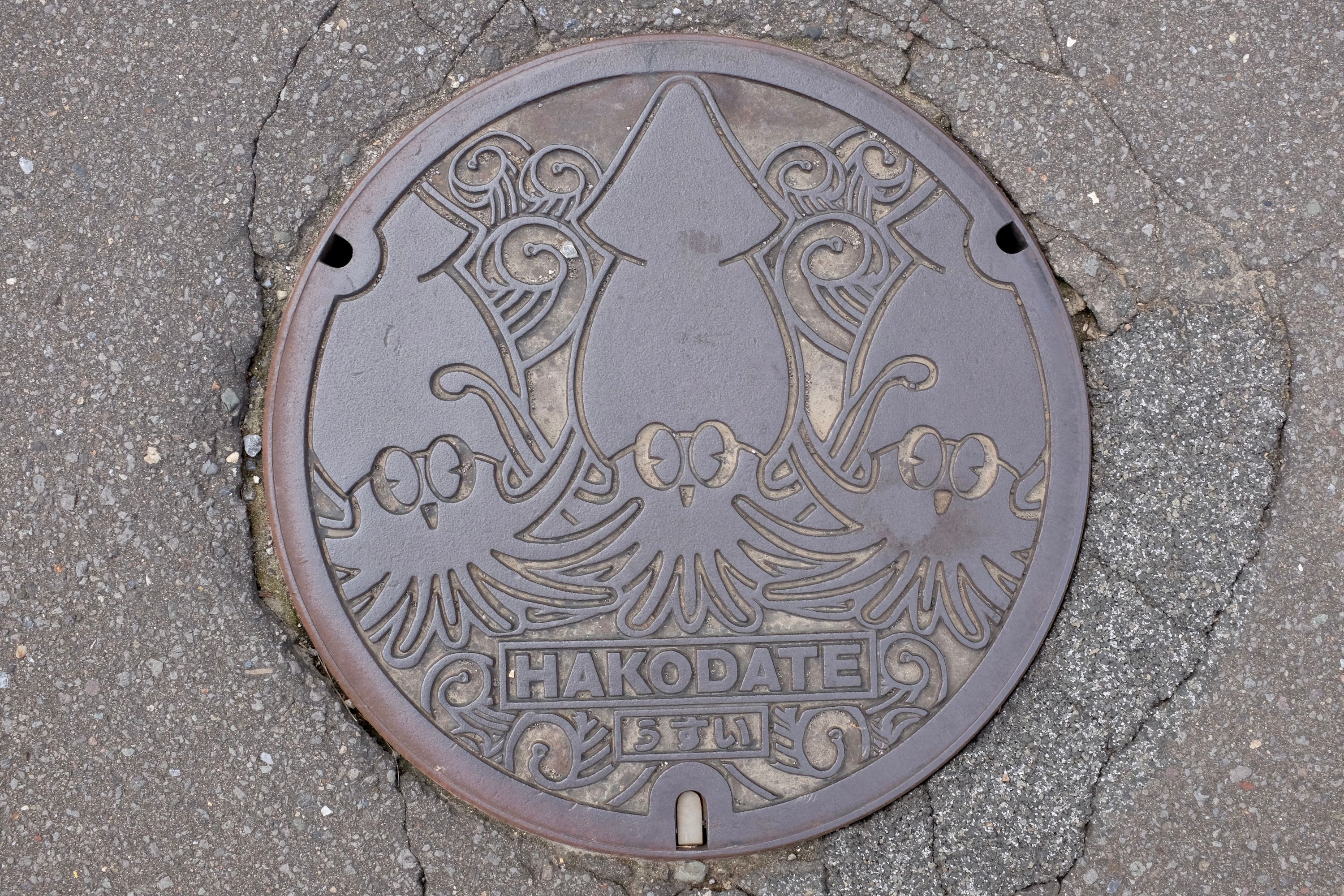 📍 Hakodate, Hokkaido
These Walking Dreams
is a visual field diary of a 4,300-kilometer walk from one end of Japan to the other, in the spring and summer of 2017.