🏙

Rest day in Hakodate, Hokkaido

🌃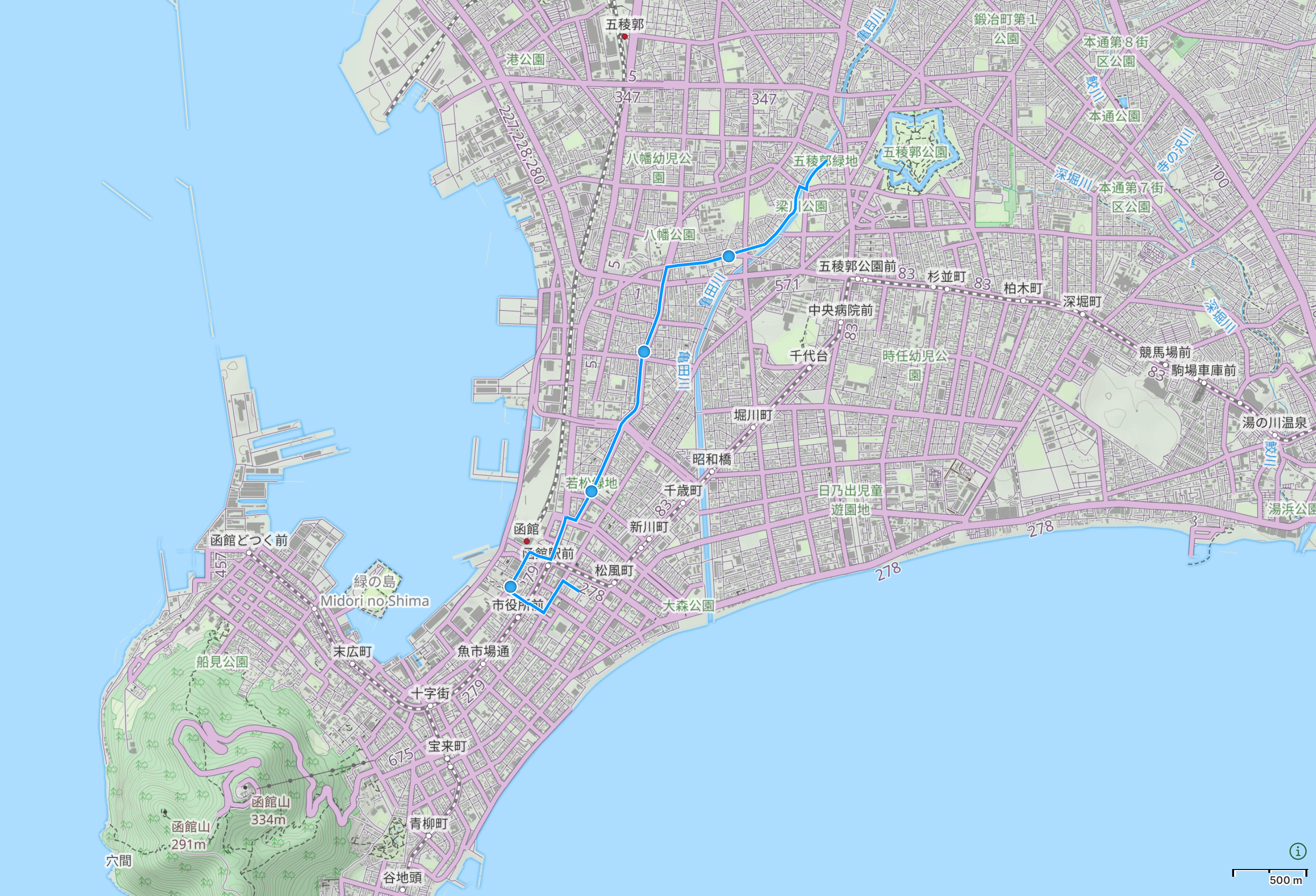 🗺 Open map in GaiaGPS →
---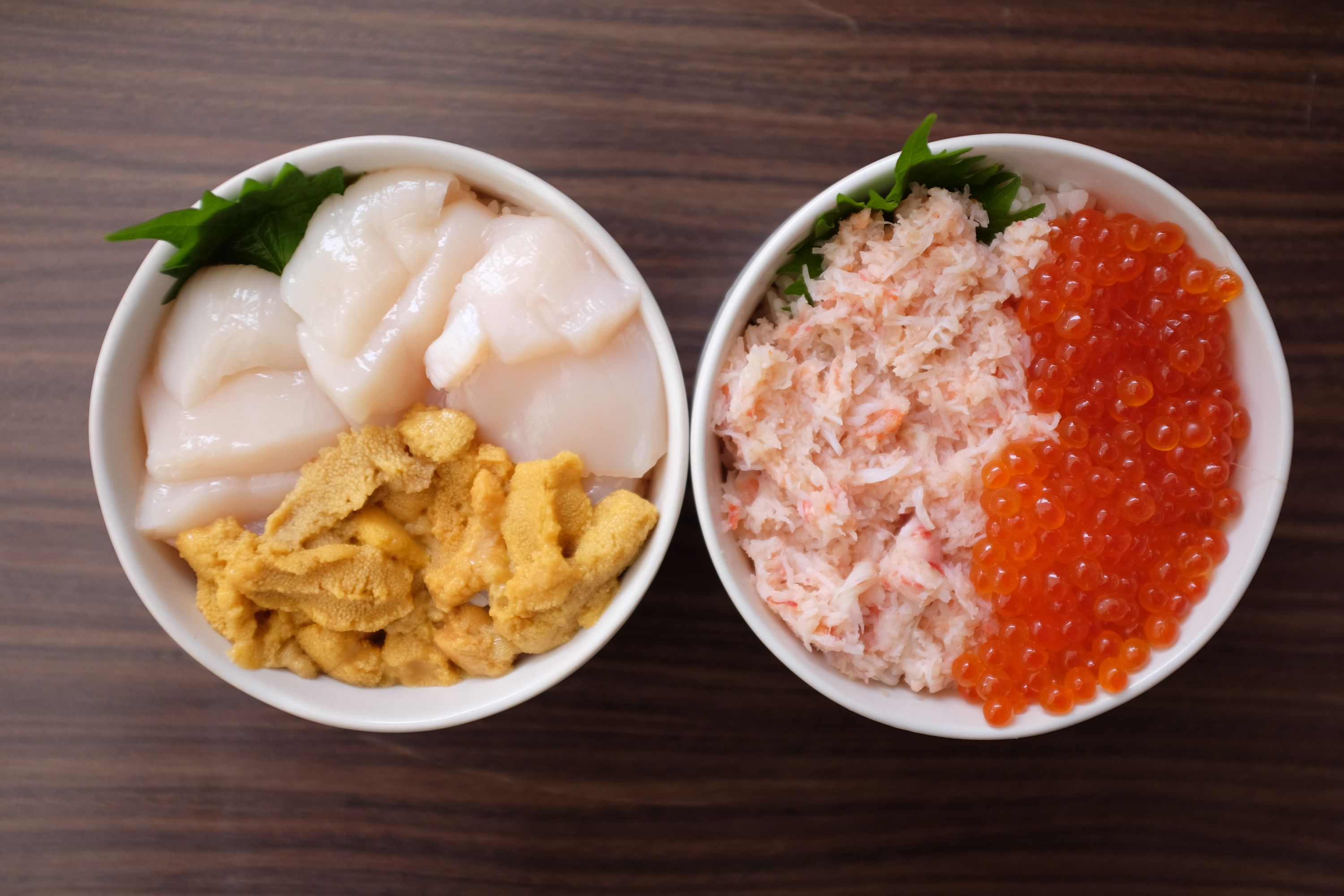 📍 Hakodate Morning Market, Hakodate, Hokkaido
"Scallops swollen to the size of English muffins, salmon eggs that pop like little depth charges of salt and umami, cat tongues of uni that melt over the warm grains of rice like egg yolk on a carbonara," Matt Goulding wrote in Sea Urchin, Steamed Rice, and the Meaning of the Morning Meal, a short yet hypnotic article about kaisendon, Hakodate's signature breakfast. It may be served in a surprisingly small bowl, but it is a giant depth charge of food at its most elemental, raw meat from several phyla of the animal kingdom. Crackling with wild energy, we bounded down the back alleys of the market, and beyond this compact, cosmopolitan port, a new kind of Japan loomed.
---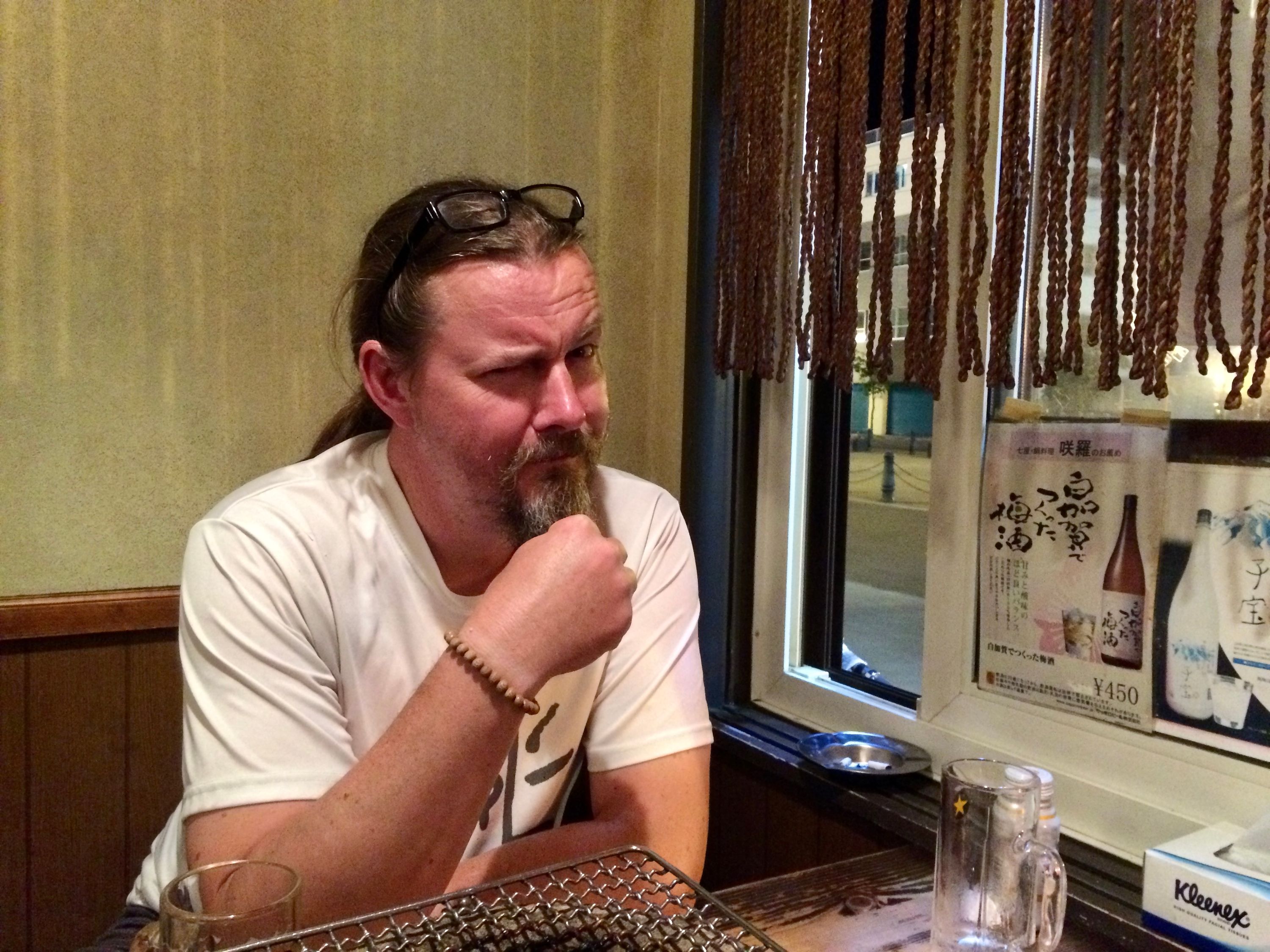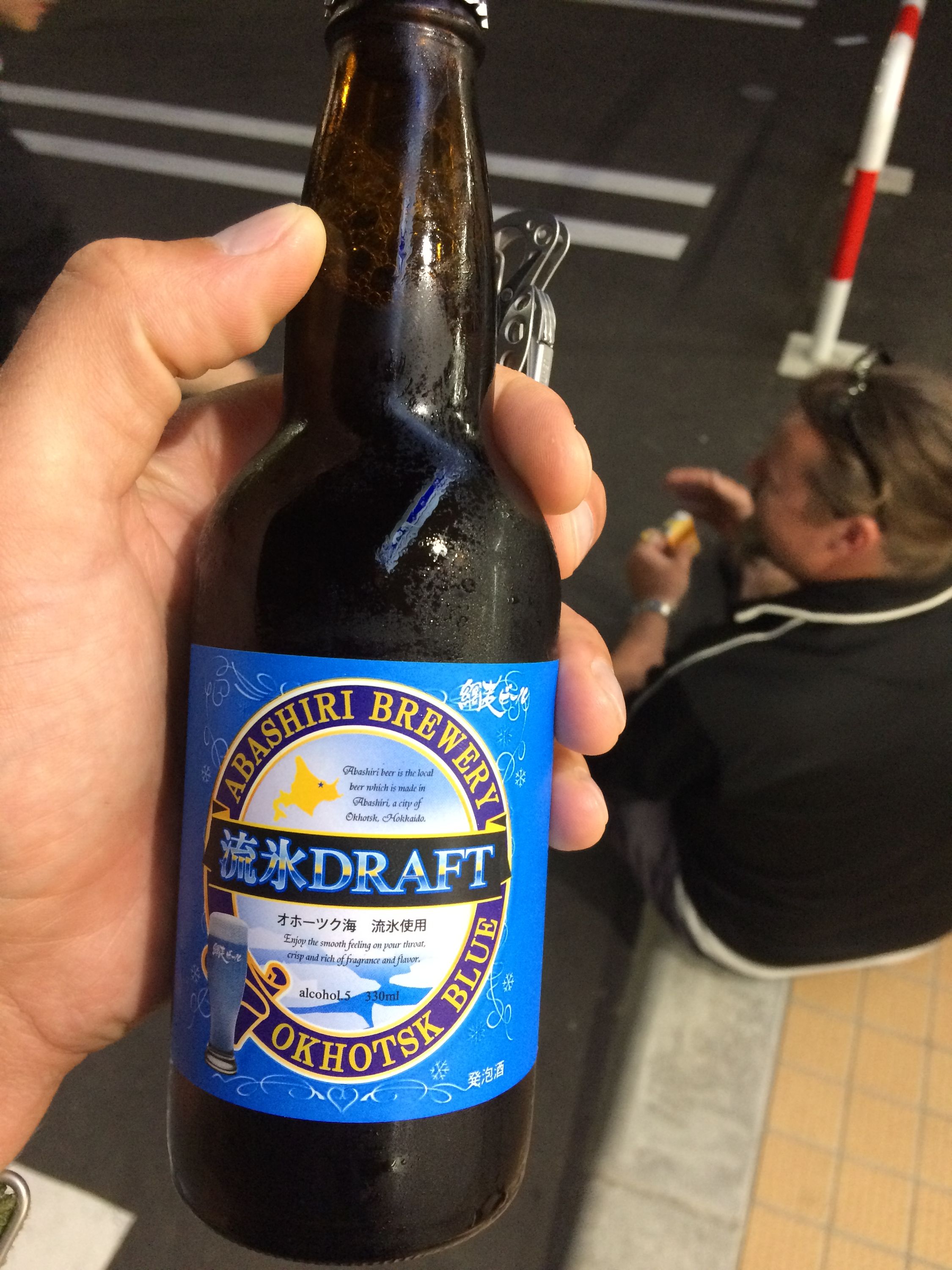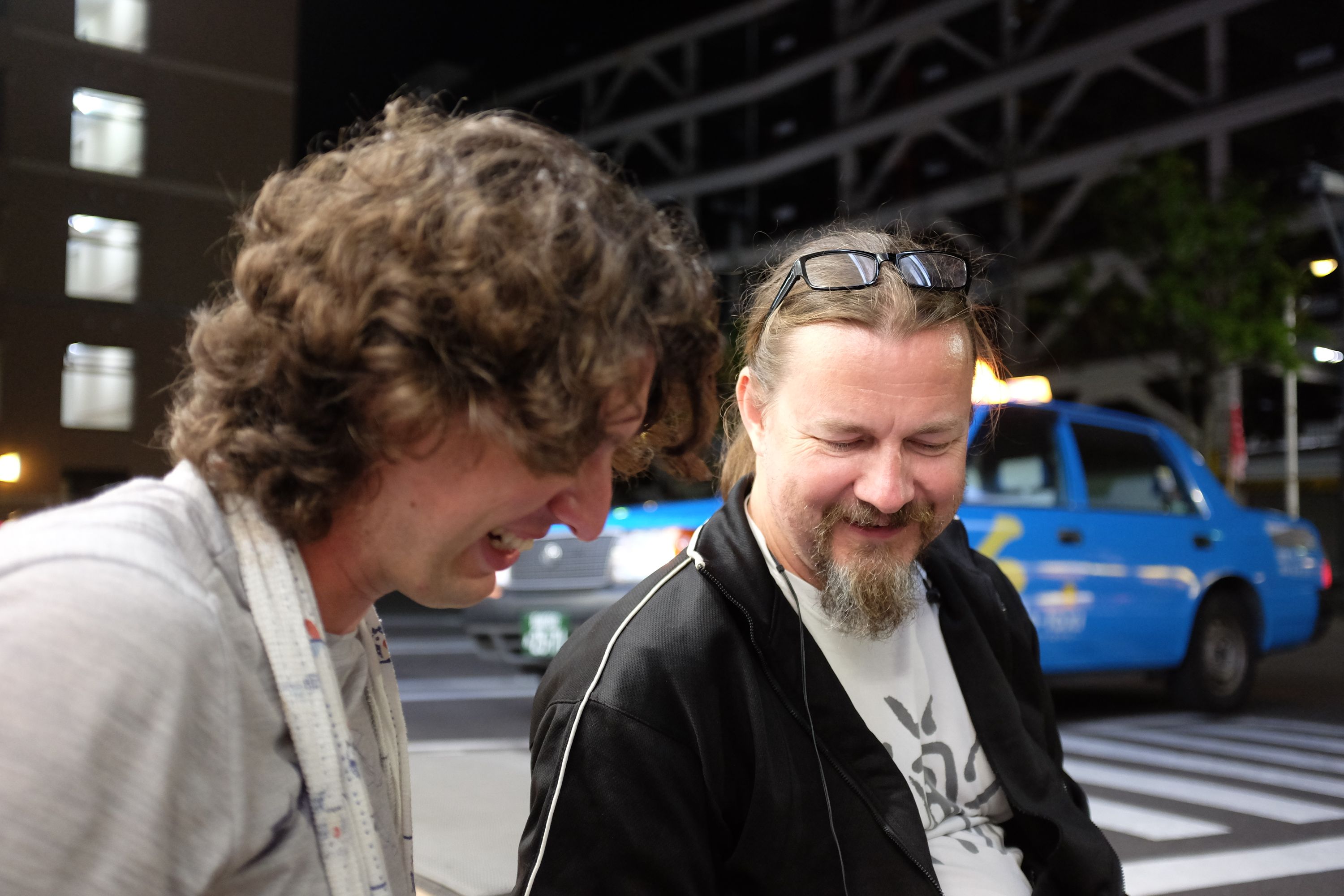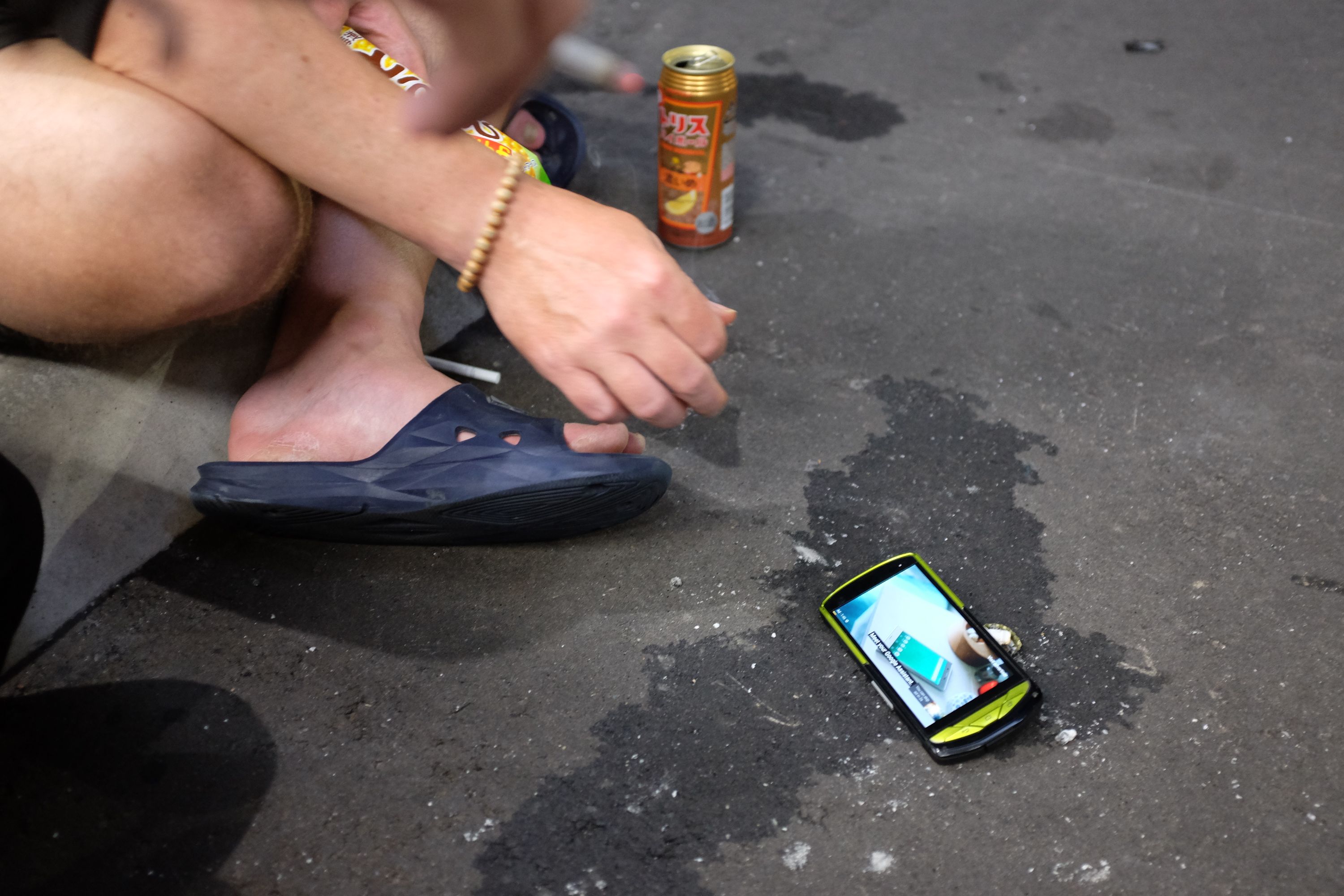 📍 Hakodate, Hokkaido
"I was pleased to see I wasn't the only one making use of the 40th anniversary of [Alan Booth's] epic original walk this year," John Ebert wrote in a letter on a beautiful June day. I read it on my way down from the 1,400-meter high Amou Pass in Gifu prefecture, the day turning into a salmon dusk, my fingertips numb from the snows of Hakusan. "I'm planning to literally re-trace his steps as closely as possible, much like the way he followed Saigō Takamori or Dazai Osamu…the same route, over the same days." The Booth–Ebert-route crossed mine on a street corner in Hakodate where this great American dude now stood laughing, having rolled down from the La Pérouse Strait with a giant rucksack, packing bear spray, a Mac, a portable speaker, and a walking stick frayed from a winter circumambulation of Shikoku. "I like to travel in comfort," he said, and we threw tender bits of intestine on a charcoal grill, and laughed into the night.