🚉

Kuroiwa Station, Hokkaido → Oshamanbe, Hokkaido → Rebunge, Toyoura, Hokkaido
---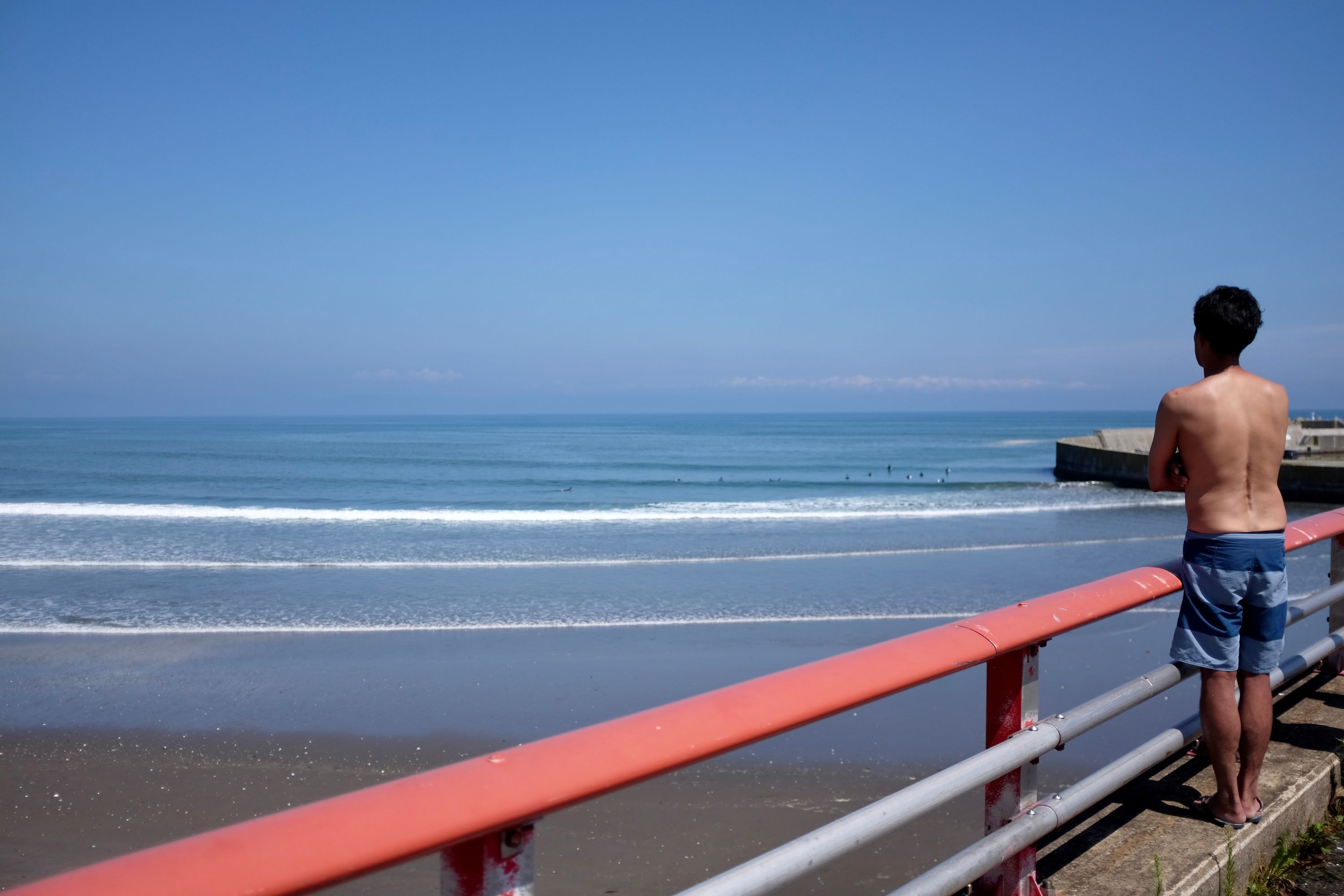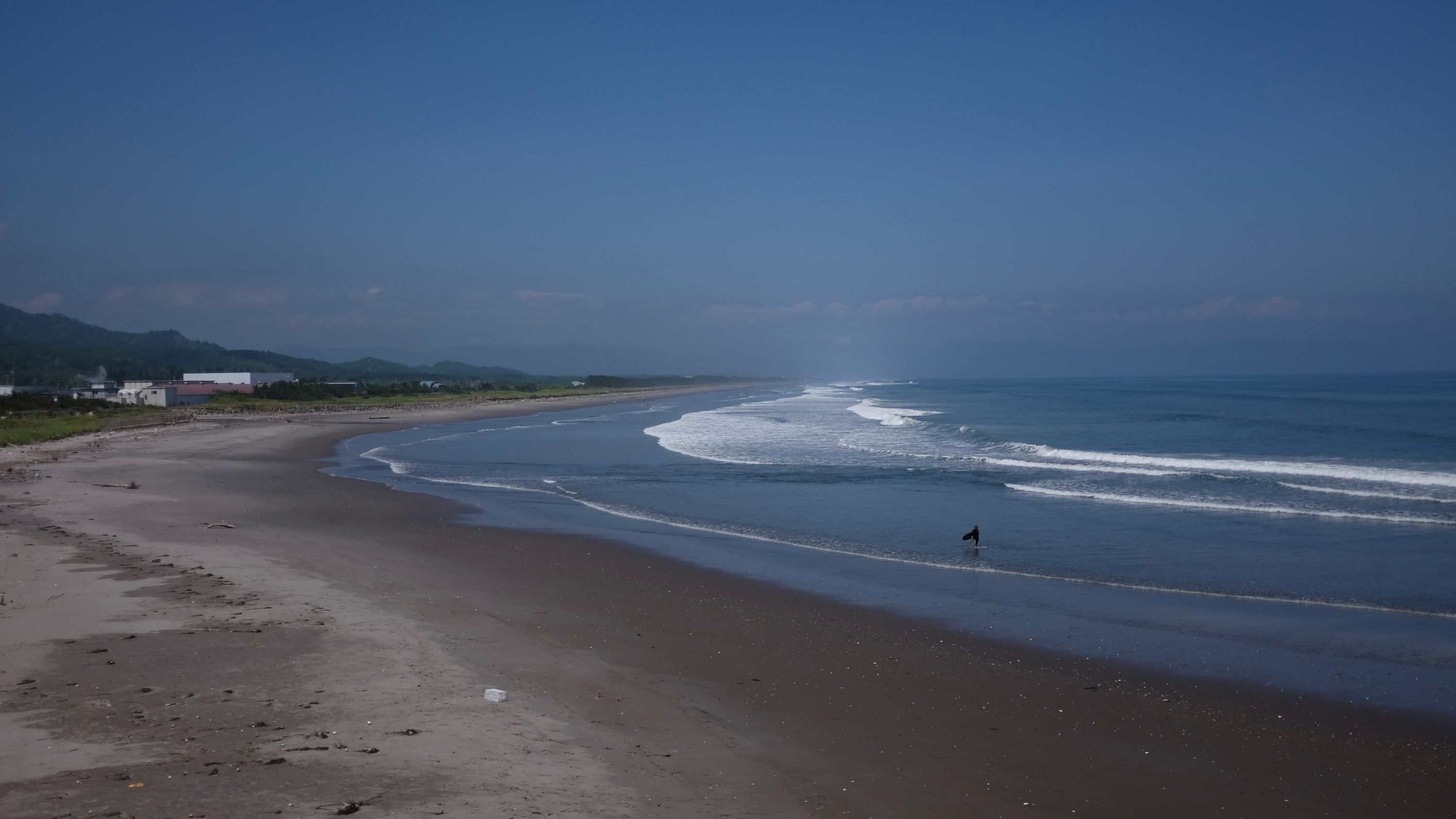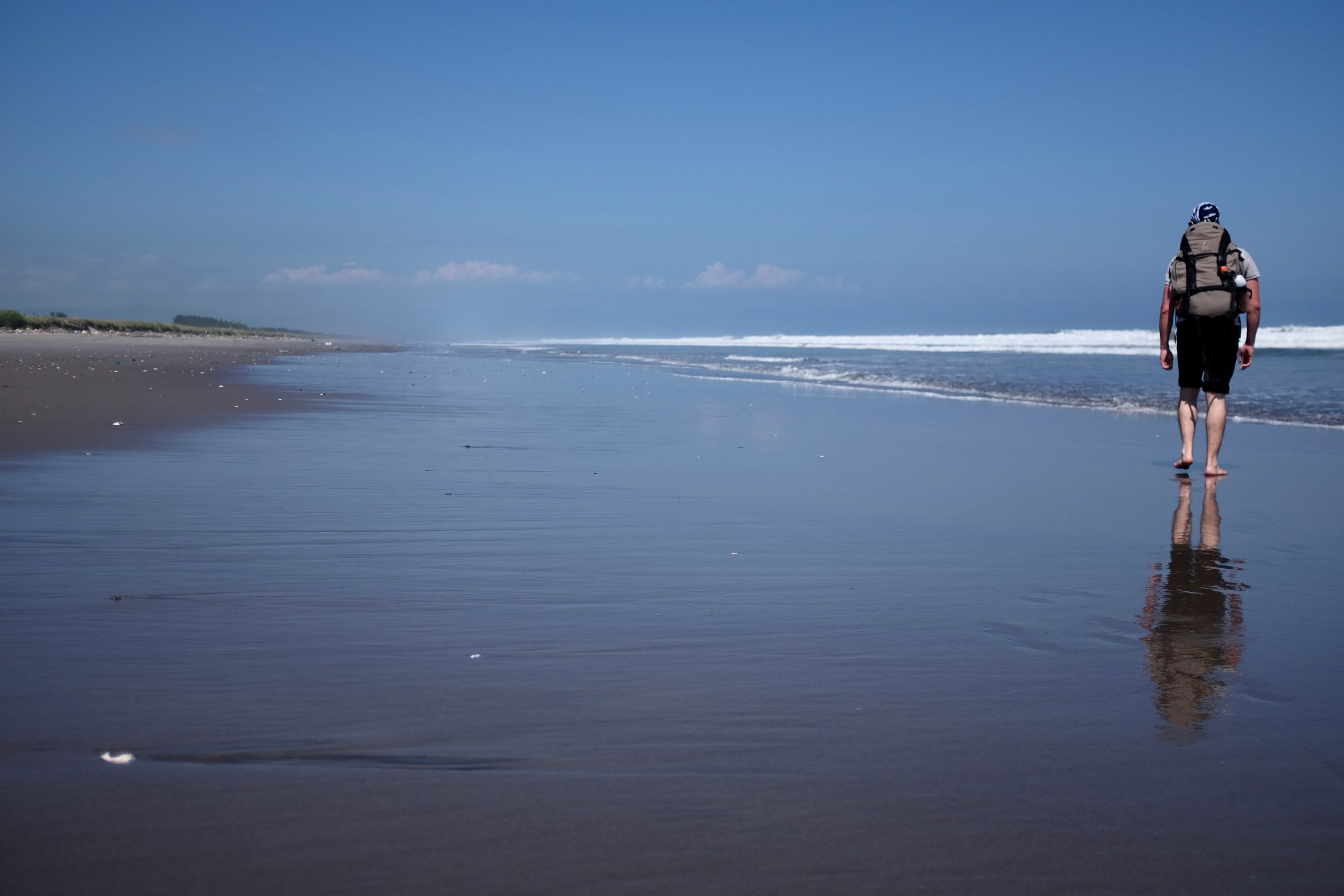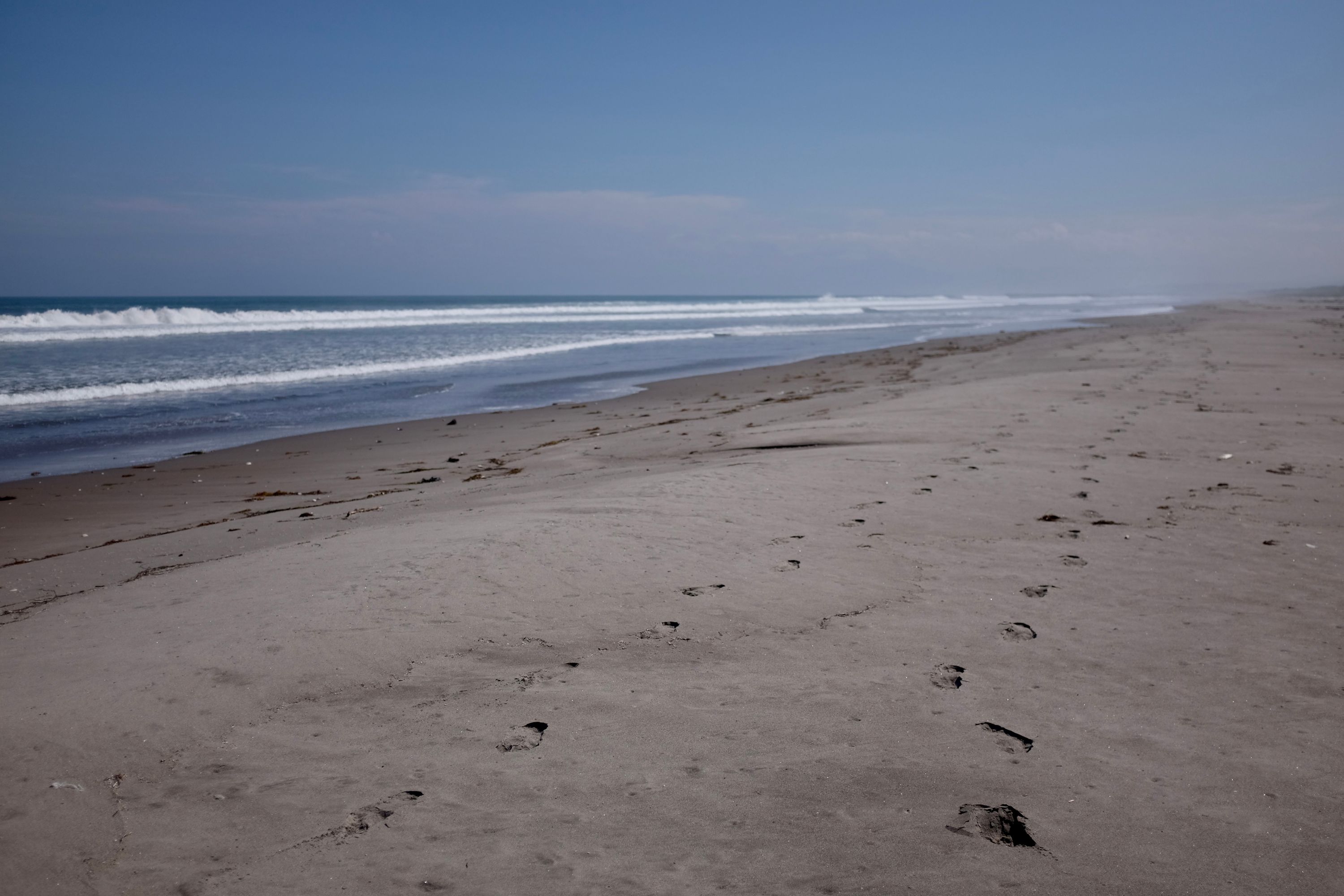 📍 Kunnui, Hokkaido
Surf was up on the great, flat expanse of Uchiura Bay, and the men who weren't in wetsuits were shirtless and tanned, a juxtaposition of subtropical Japan on the not-so-icy north. After two days of walking on the side of National Route 5 we shed our shoes and rushed to the sea, and the roar of trucks was replaced with that of the waves rolling in from the open ocean. For brief moments, the long, invisible line in our wake was made visible, and our skin crackled in the hot sun.
---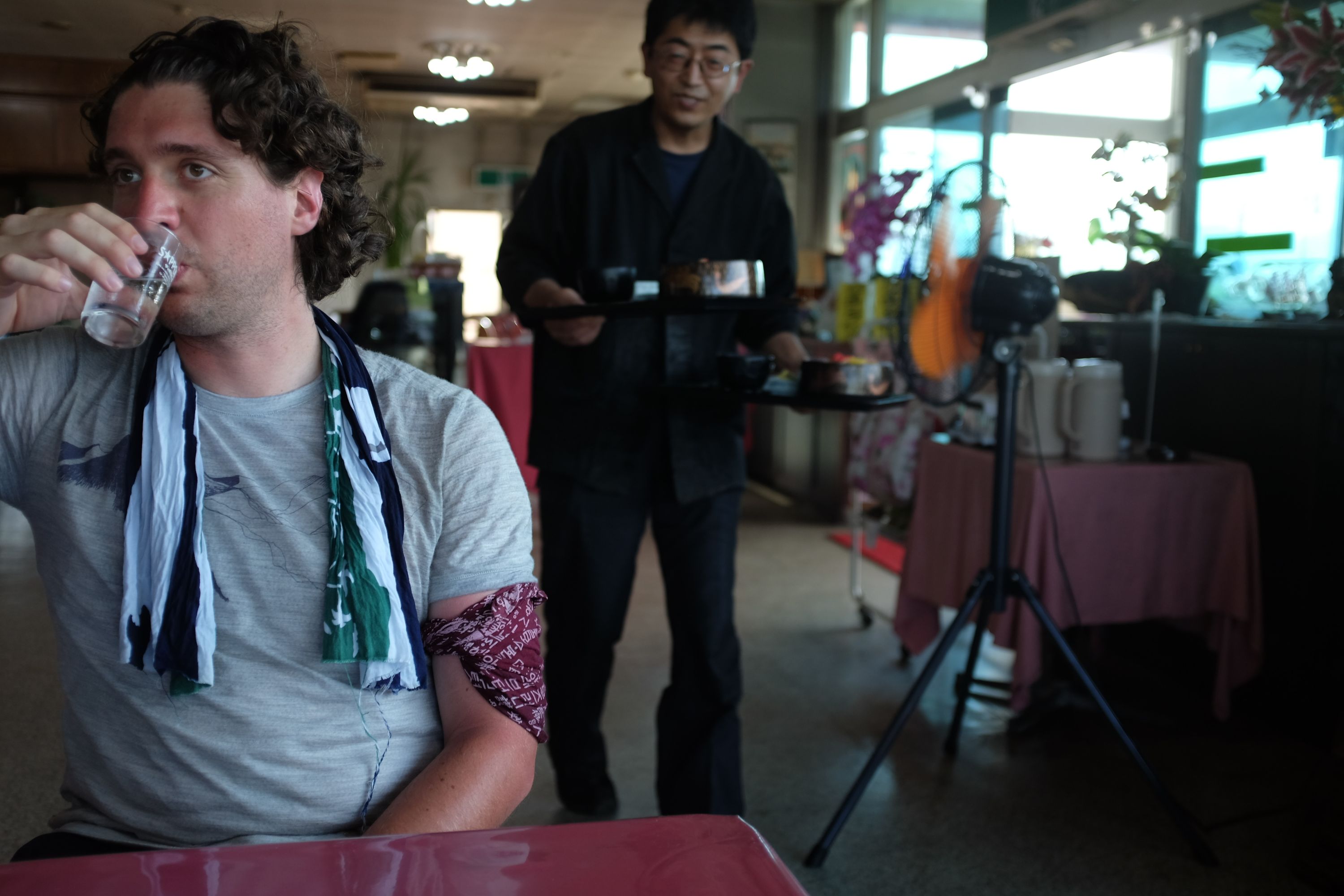 📍 Ōhama, Oshamanbe, Hokkaido
---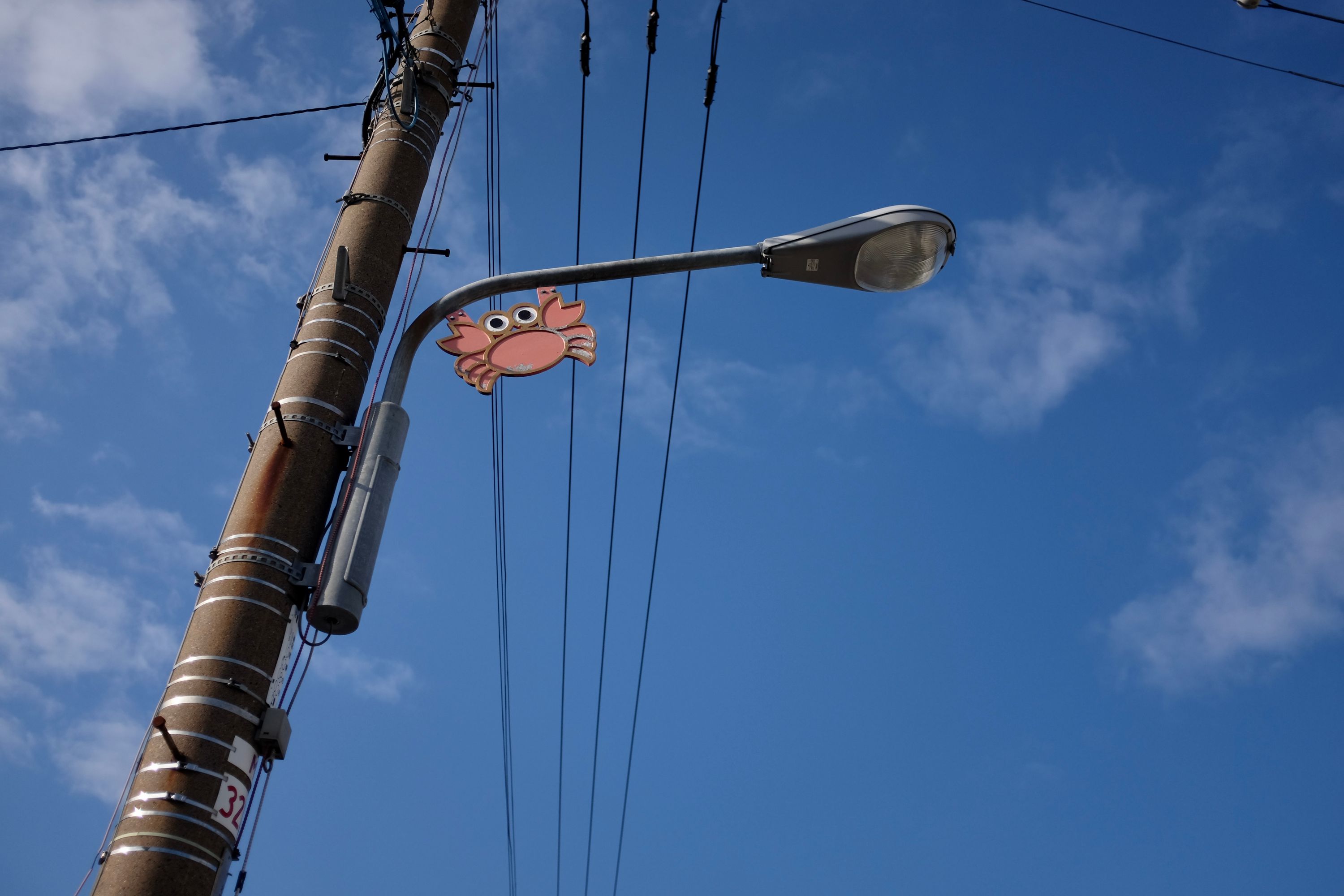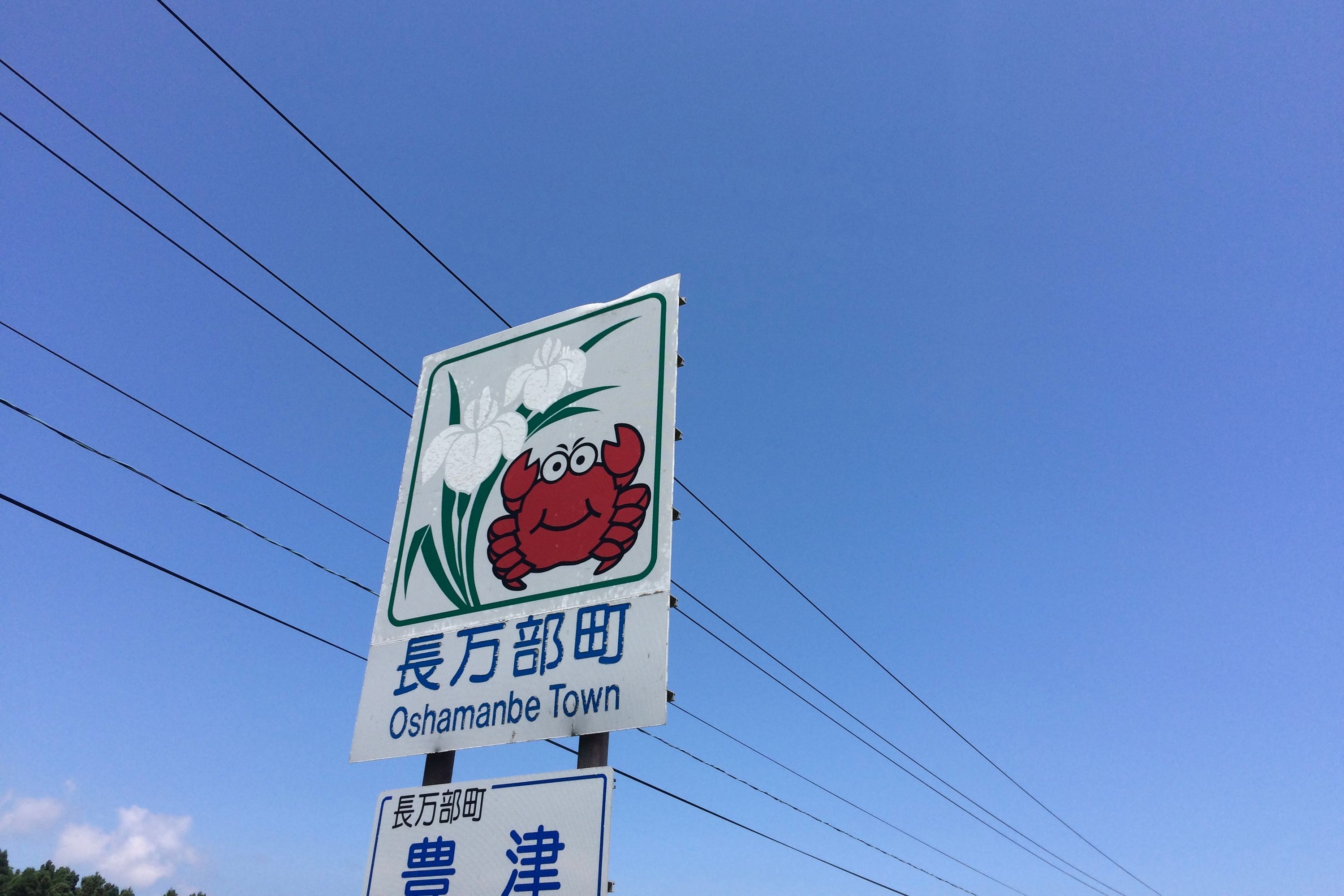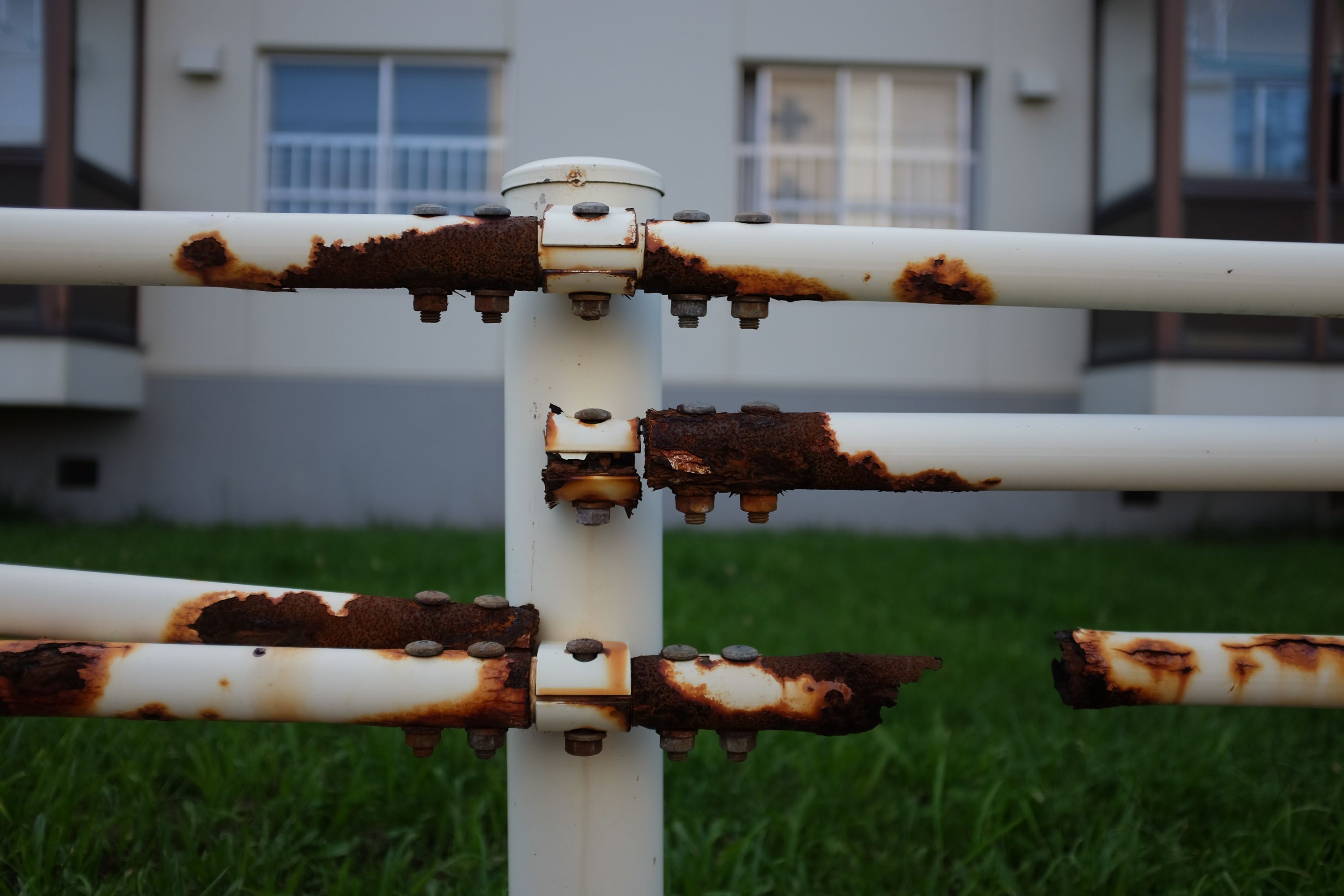 📍 Oshamanbe, Hokkaido
These Walking Dreams
is a visual field diary of a 4,300-kilometer walk from one end of Japan to the other, in the spring and summer of 2017.