Makkari, Hokkaido →
🌋

Mount Shiribeshi → Nakayama Pass, Hokkaido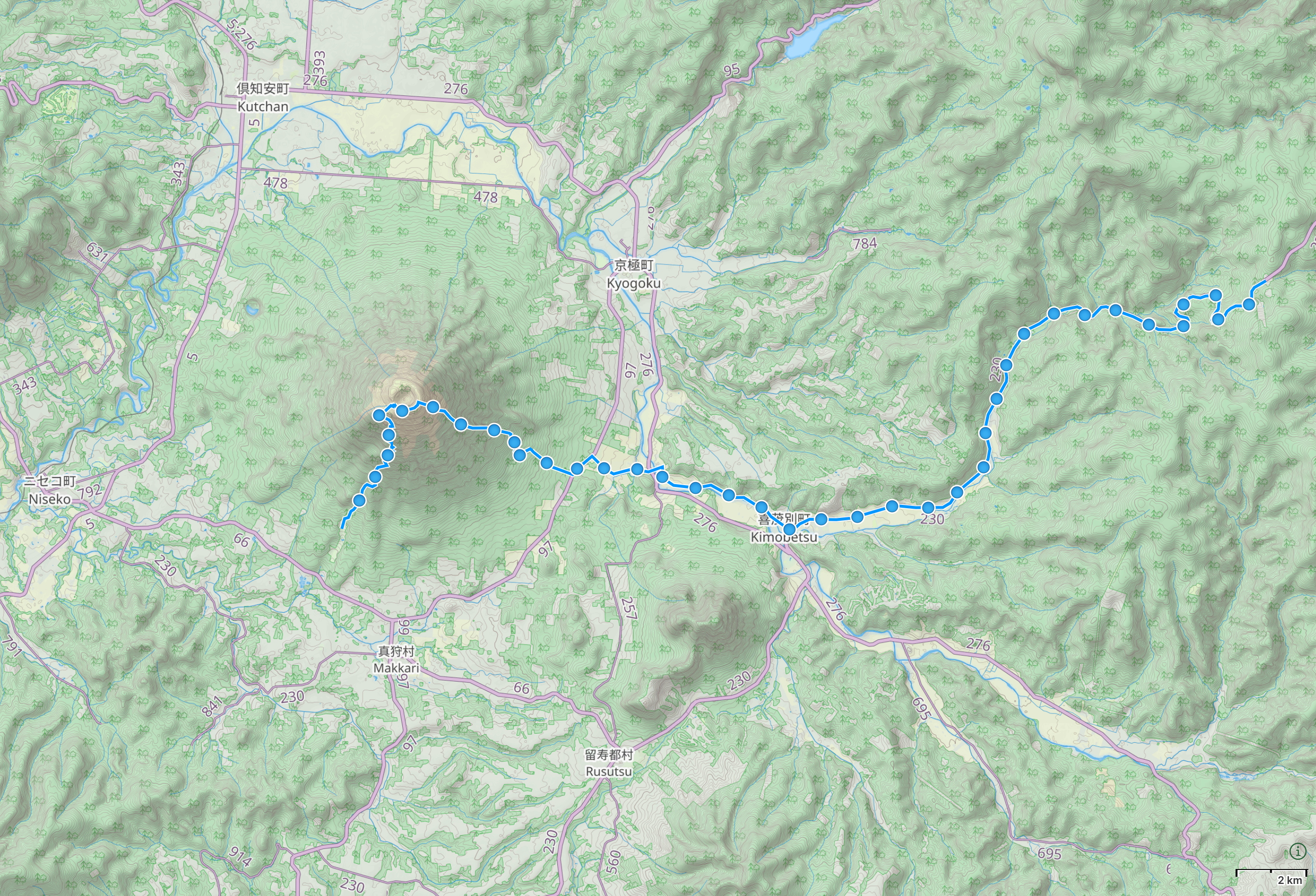 🗺 Open map in GaiaGPS →
---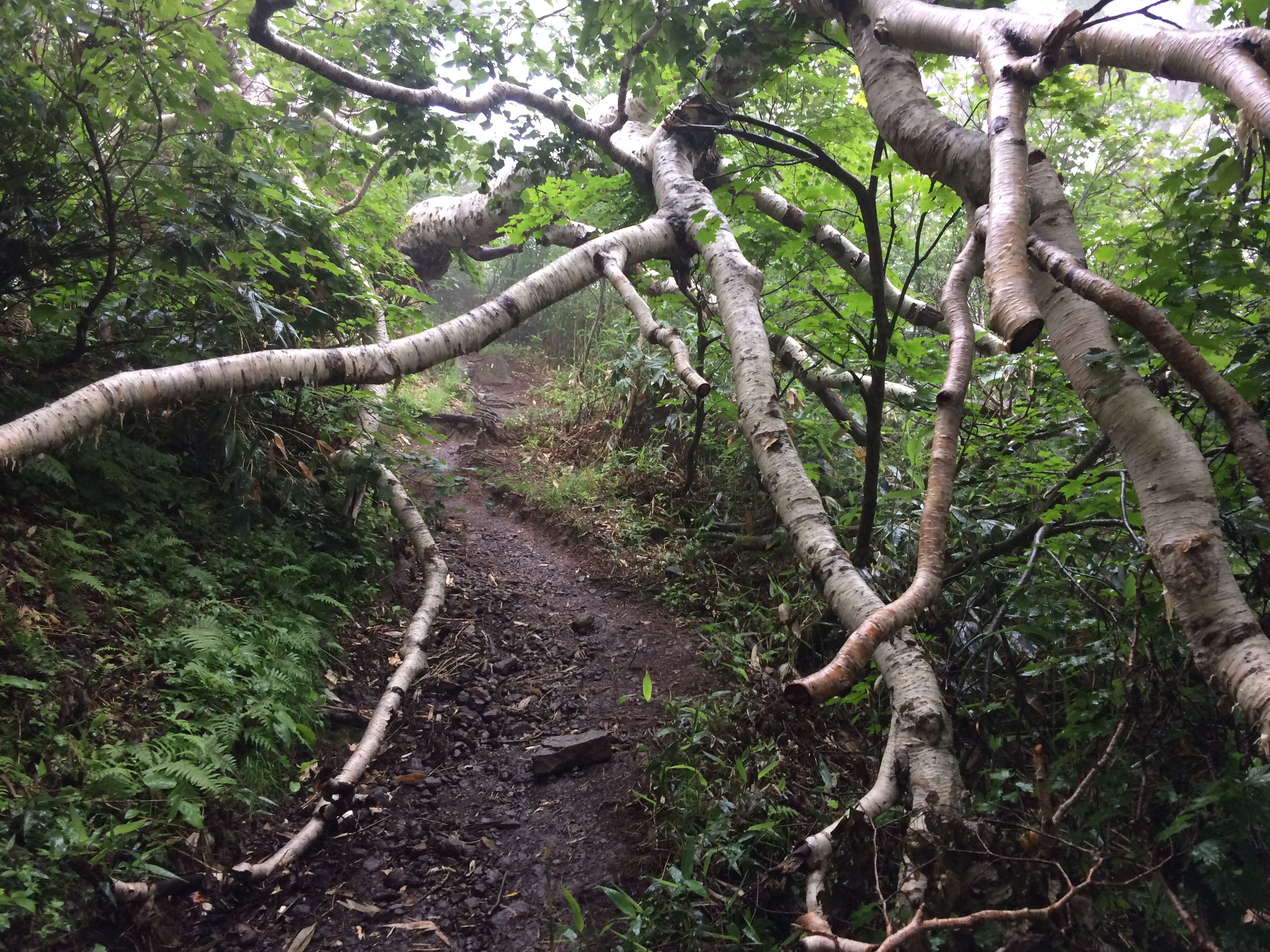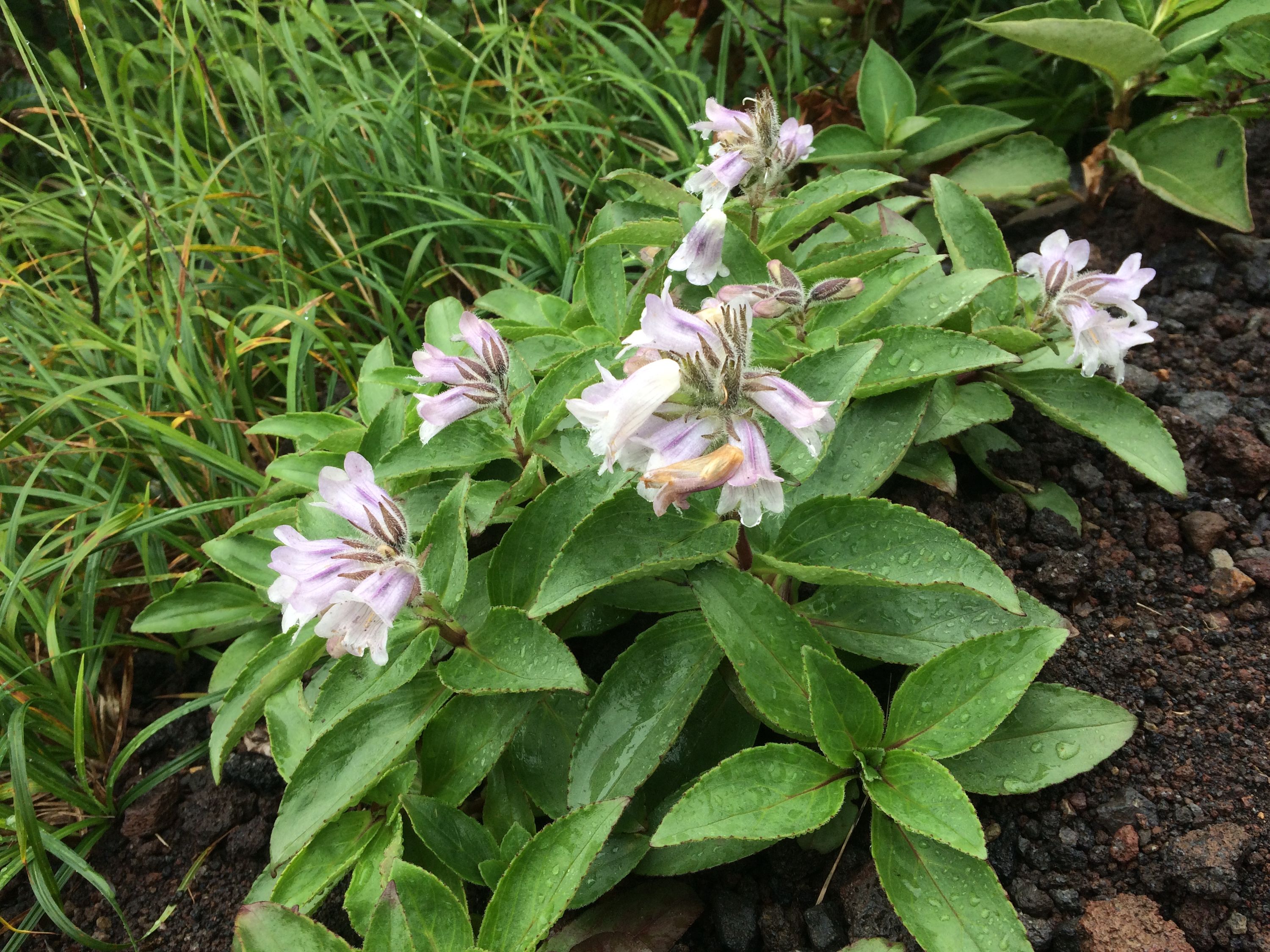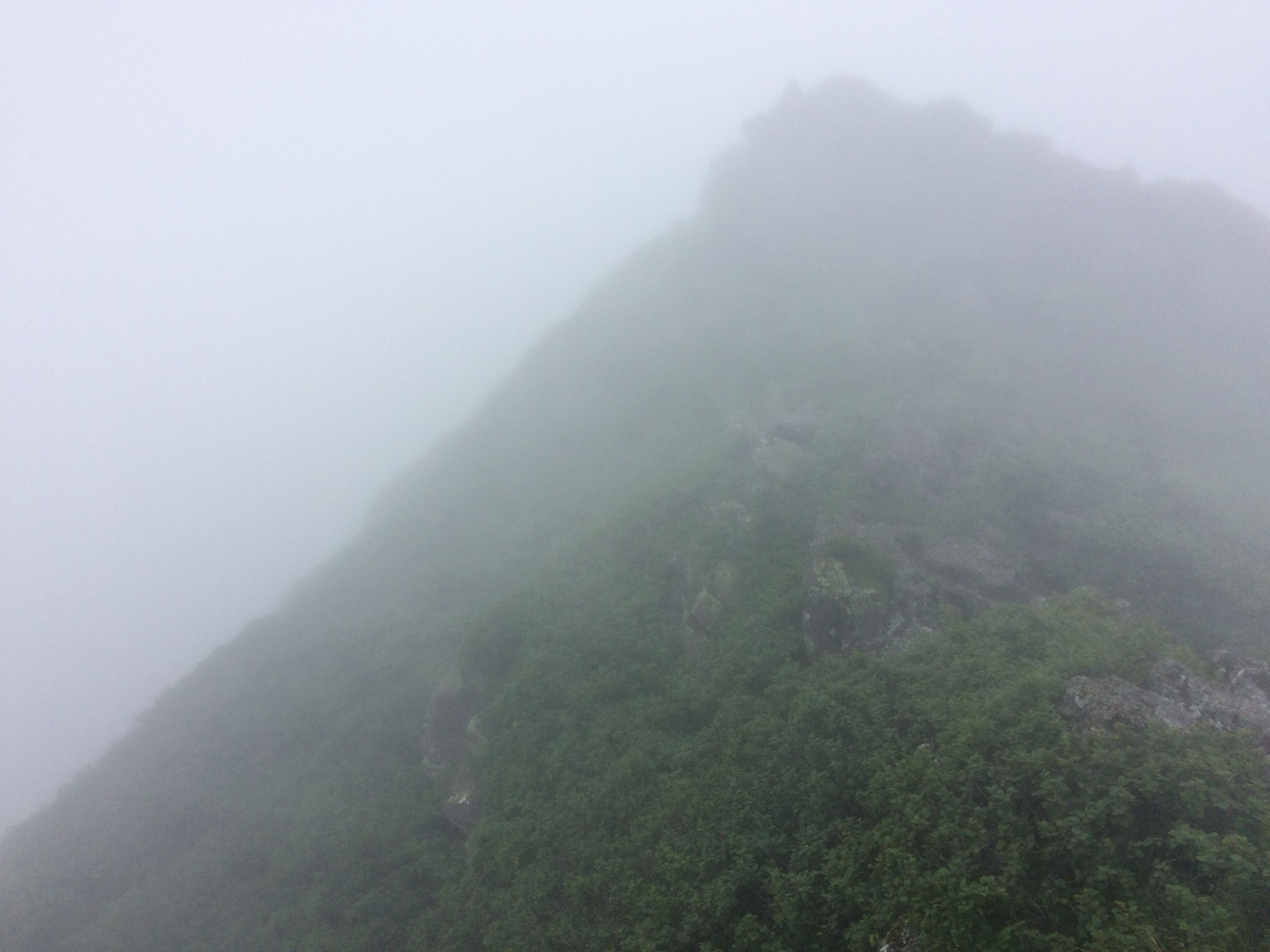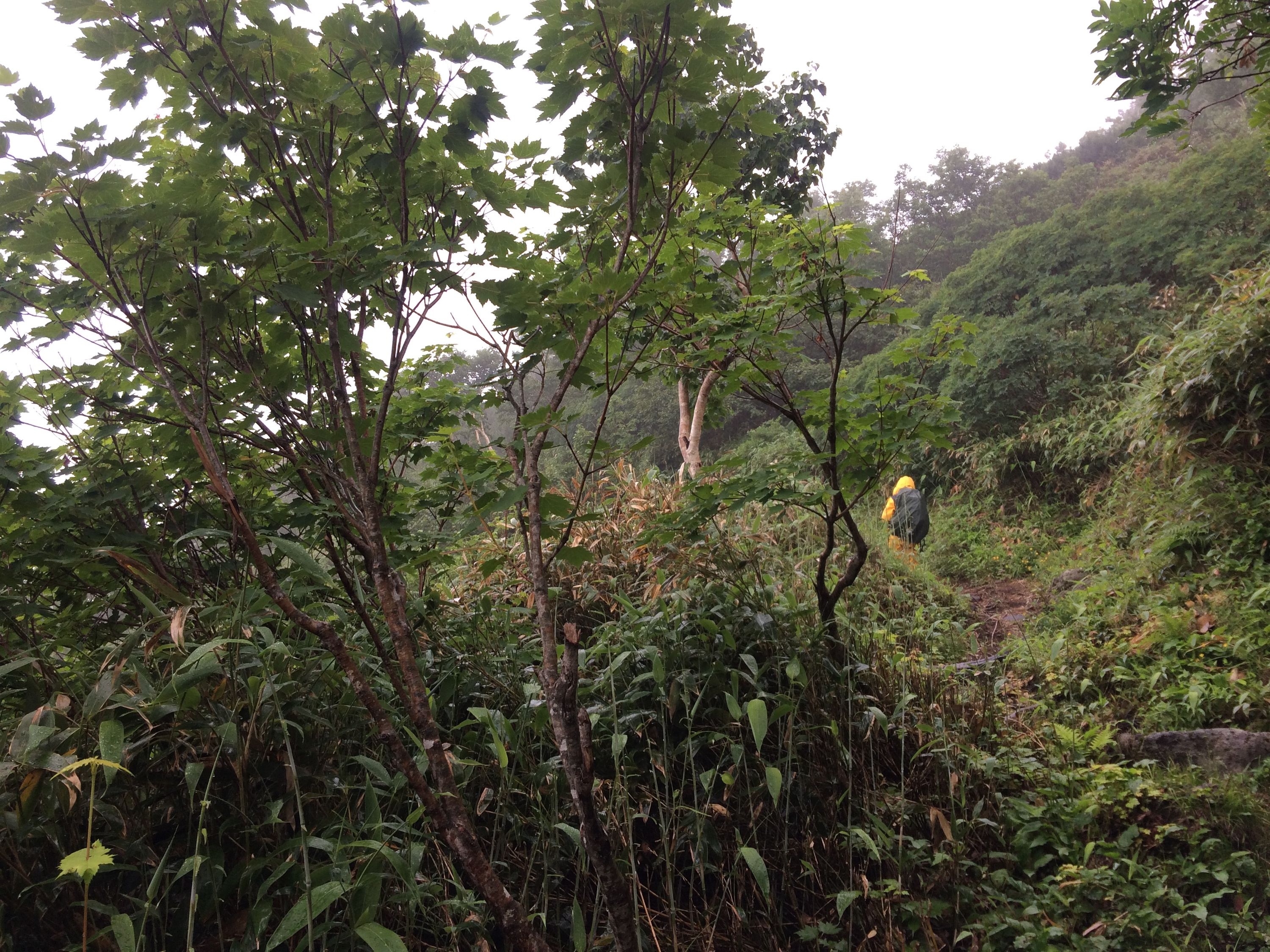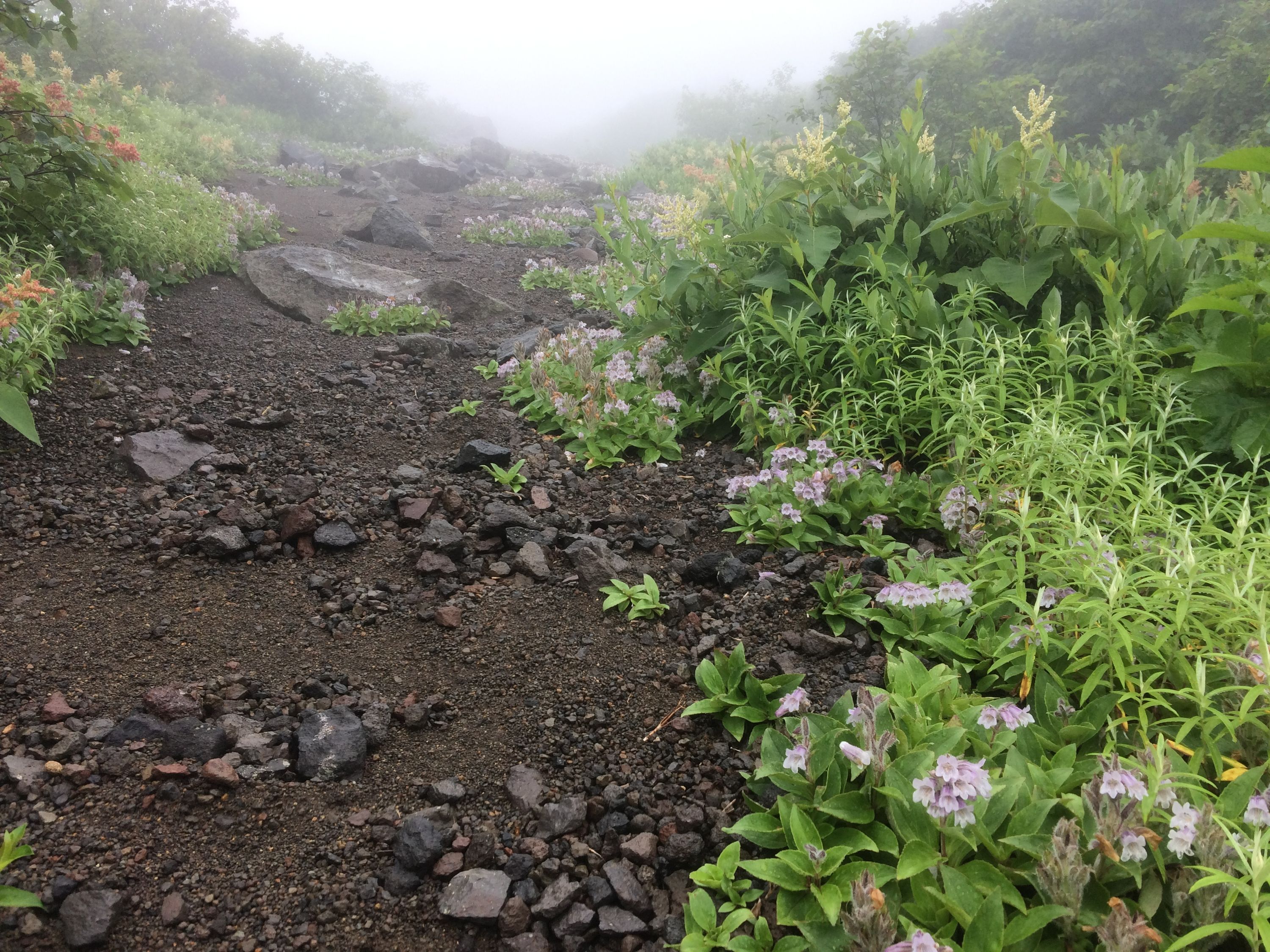 Into a grey cloud, into a drizzle which turned into driving rain, into a birch forest which thinned out as I climbed, a girl dressed like a deep-sea diver appearing and disappearing on the narrowing trail. A fierce, cold wind blew out of the crater, and I picked my way around its rim, between large slabs of volcanic rock. It was mountain life at its purest and most pointless. You walk up mountains because you walk up mountains. On the way down, into a proper downpour, I walked barefoot in the mud, similarly to how I had walked out of the thin air of Mount Muhavura in the Virungas, all those summers ago, and I was a tiny grey speck, alone, mesmerized.
---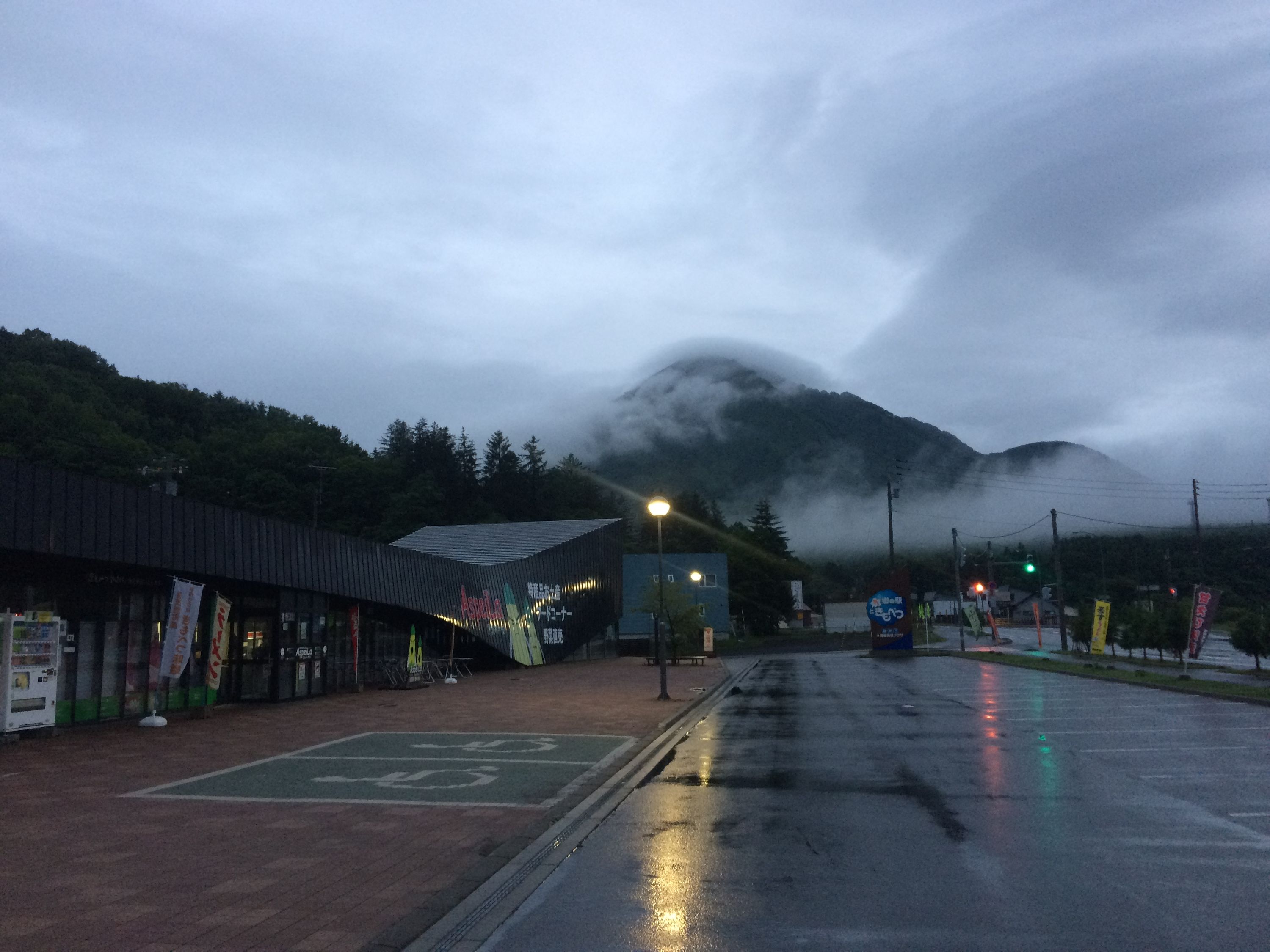 These Walking Dreams
is a visual field diary of a 4,300-kilometer walk from one end of Japan to the other, in the spring and summer of 2017.