Tsurui, Hokkaido →
📍

Kushiro Shitsugen National Park →

🌃

Kushiro, Hokkaido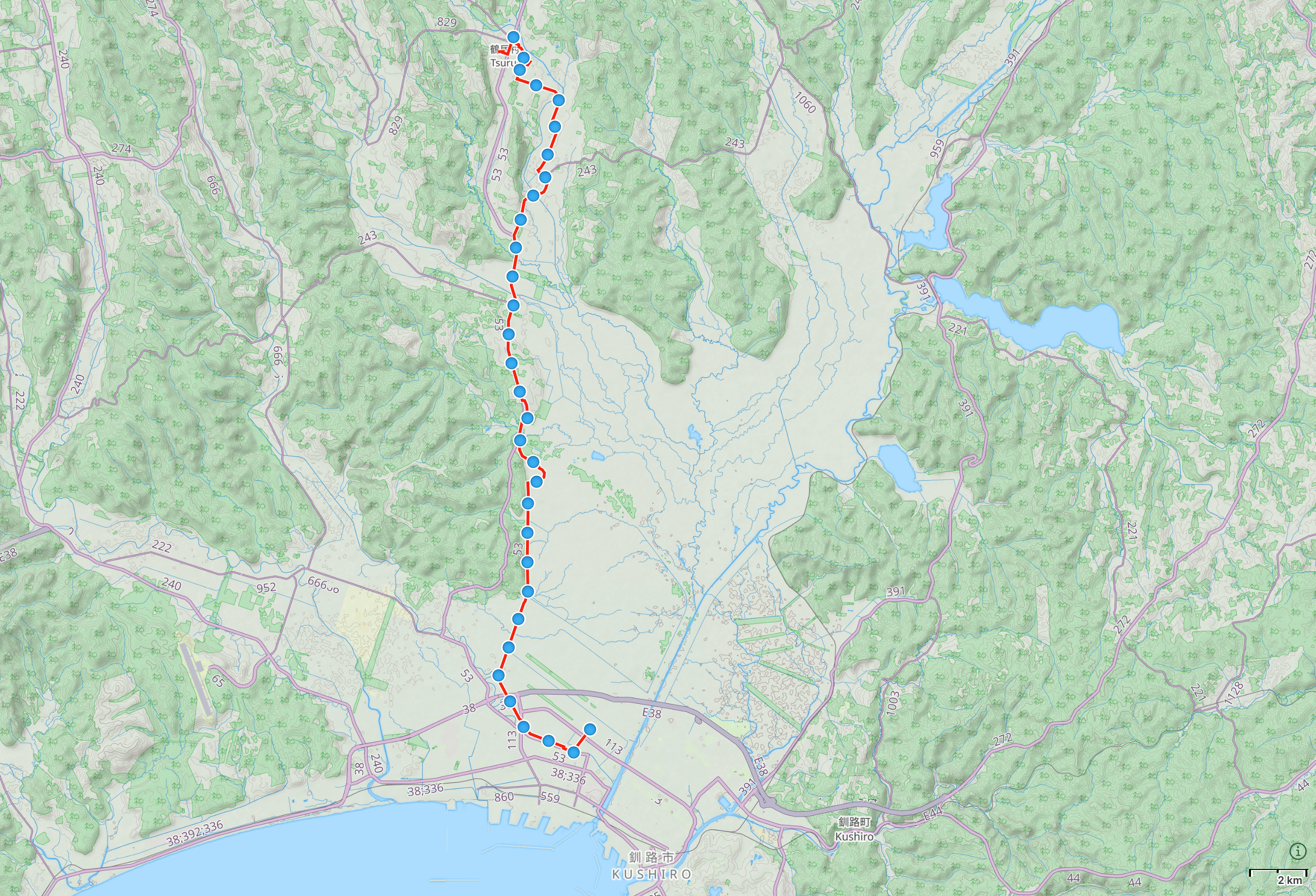 🗺 Open map in GaiaGPS →
---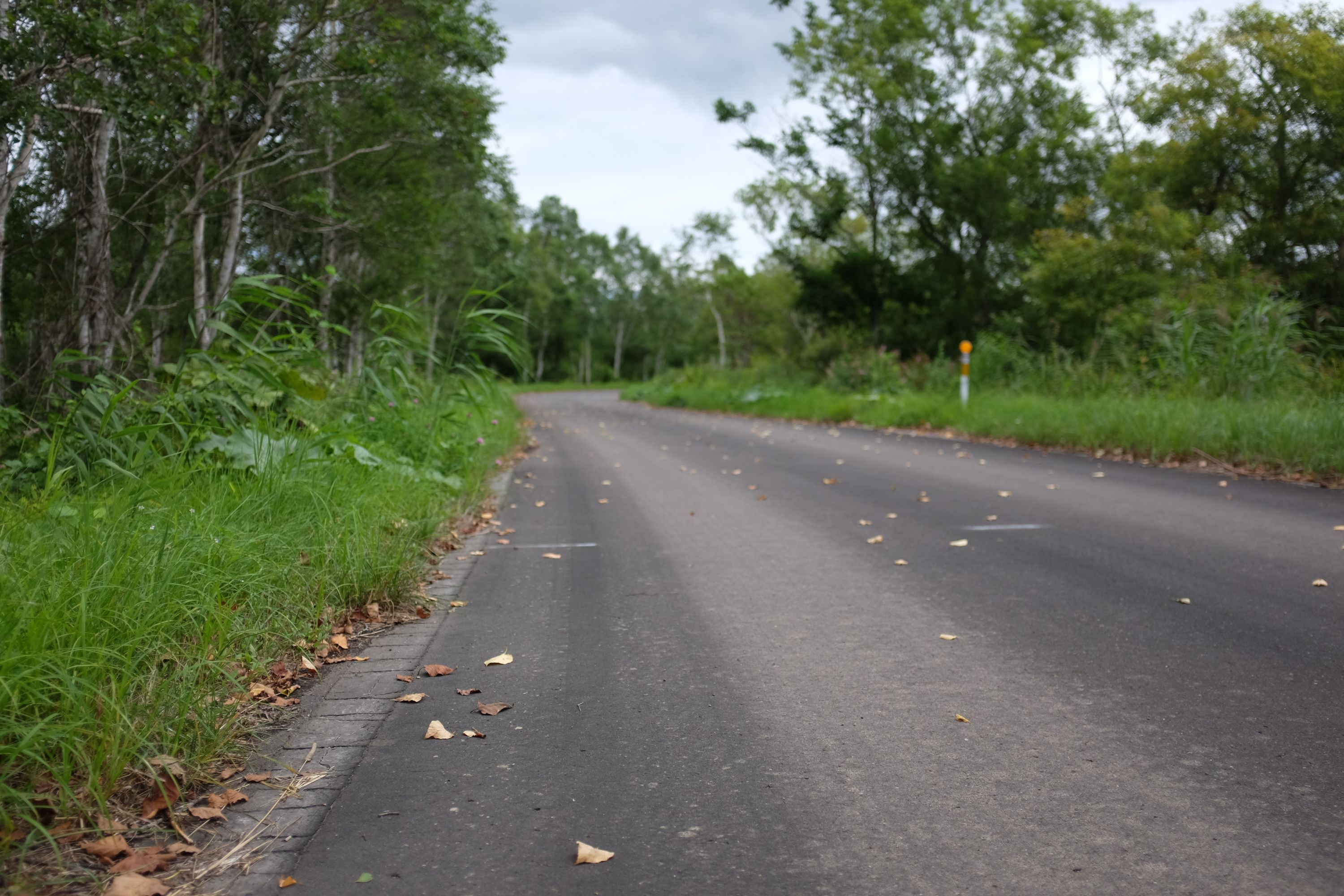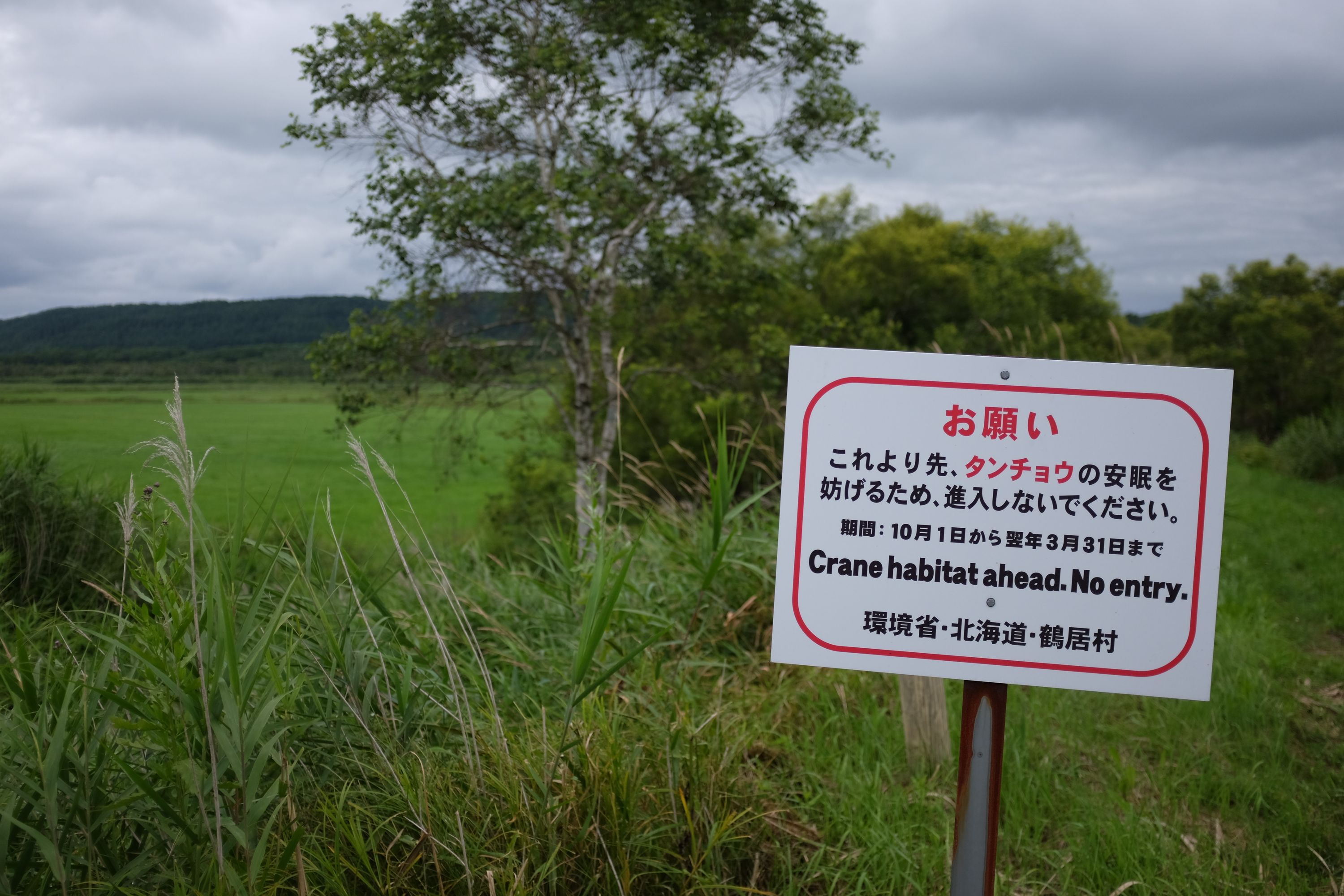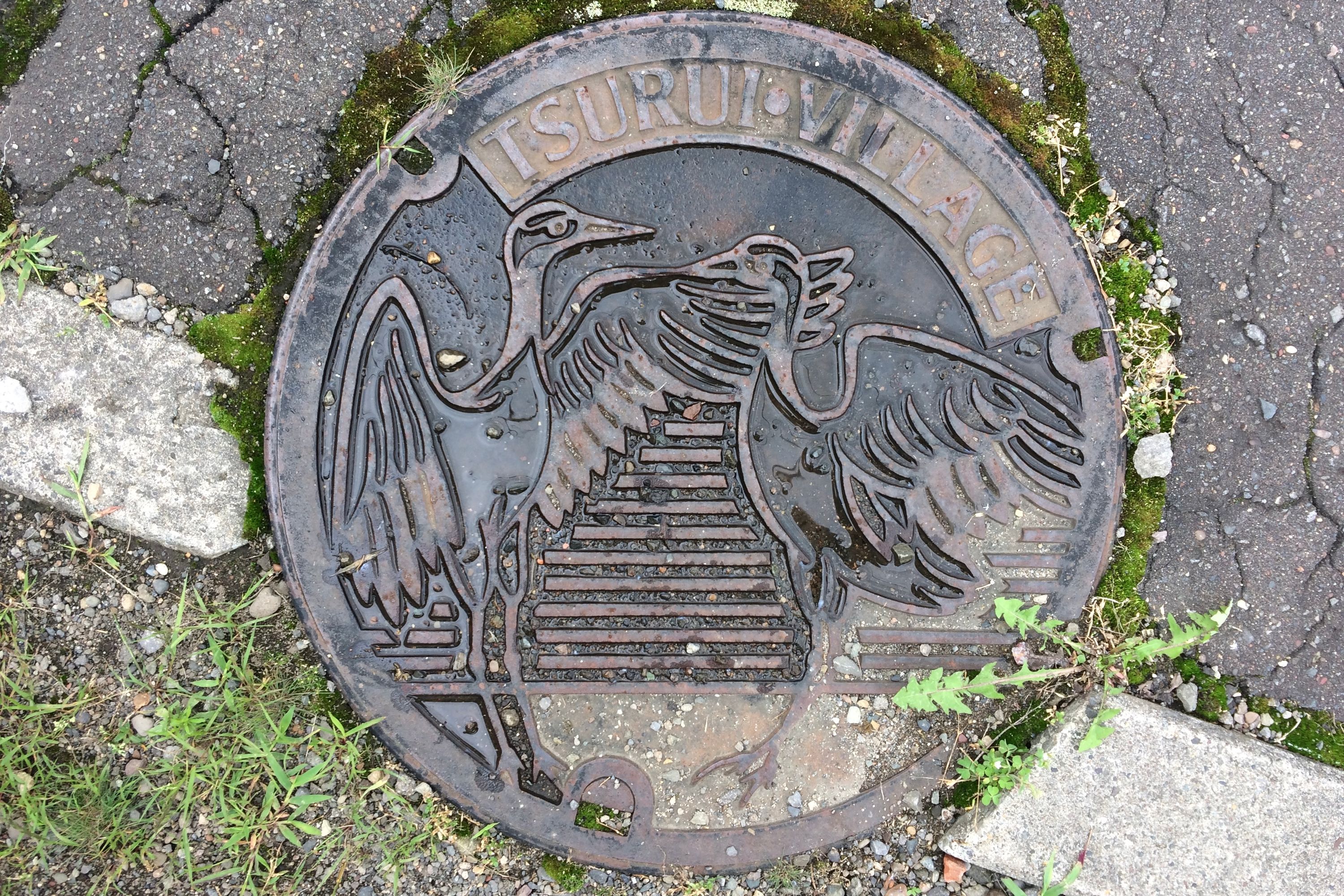 📍 Tsurui, Hokkaido
---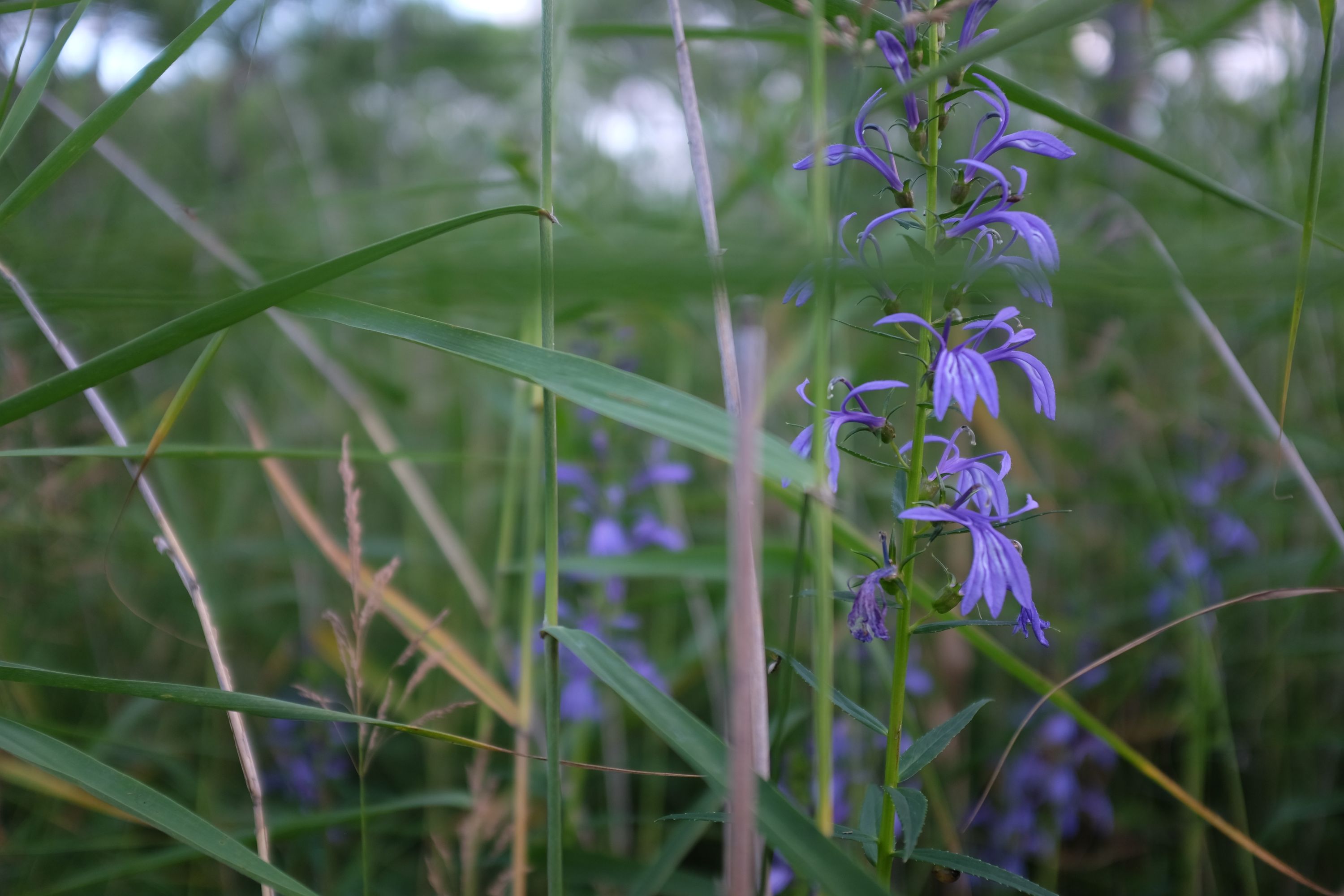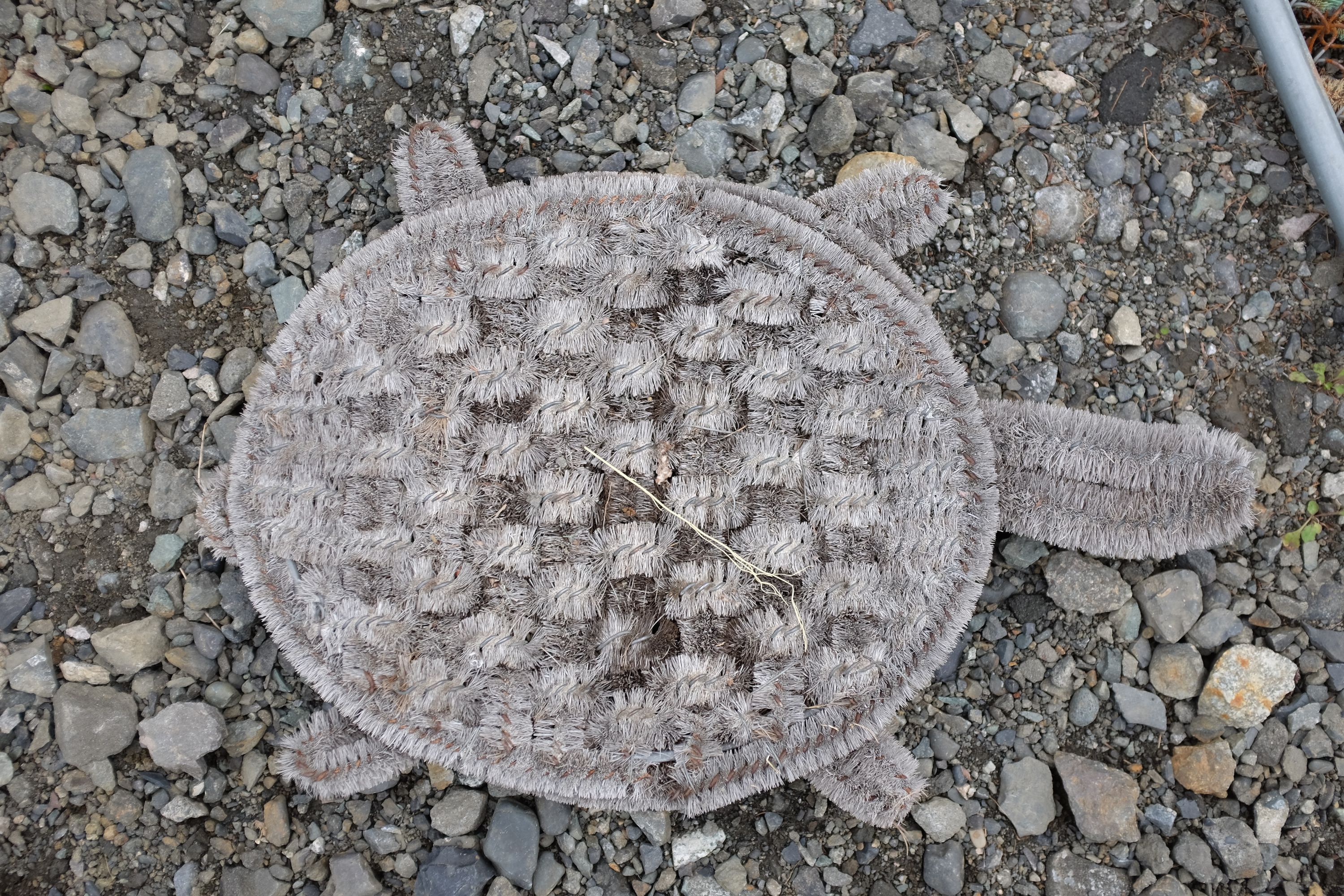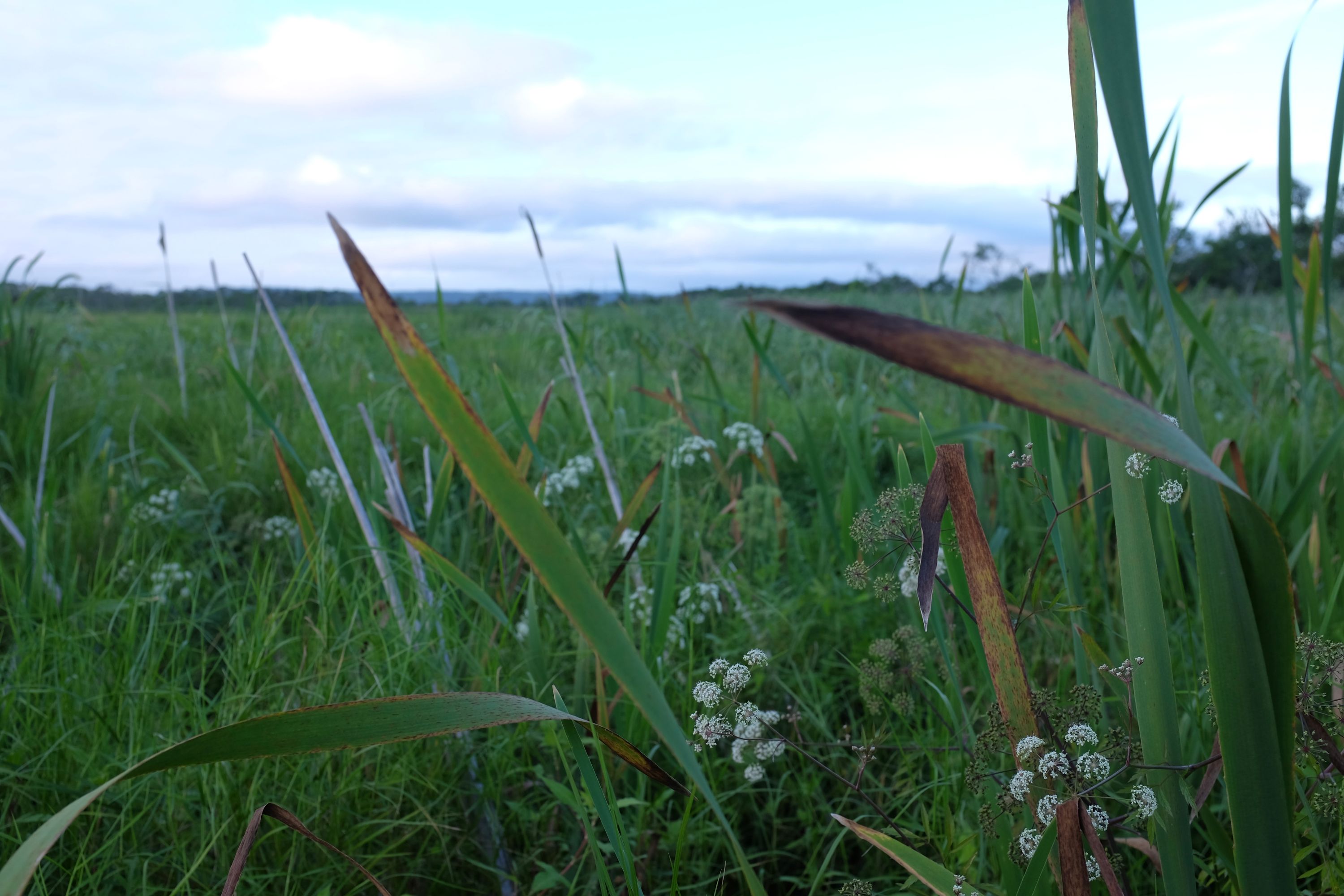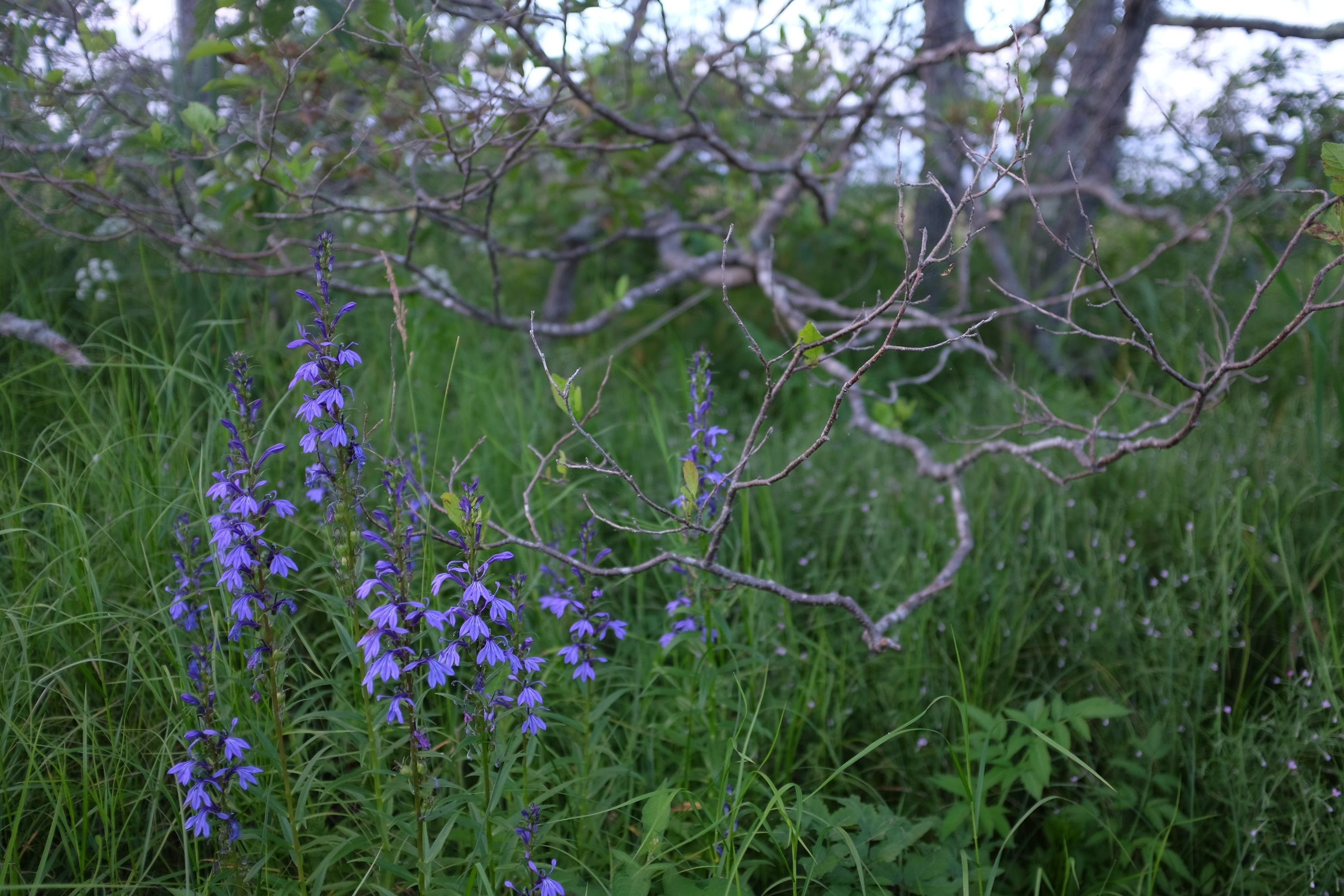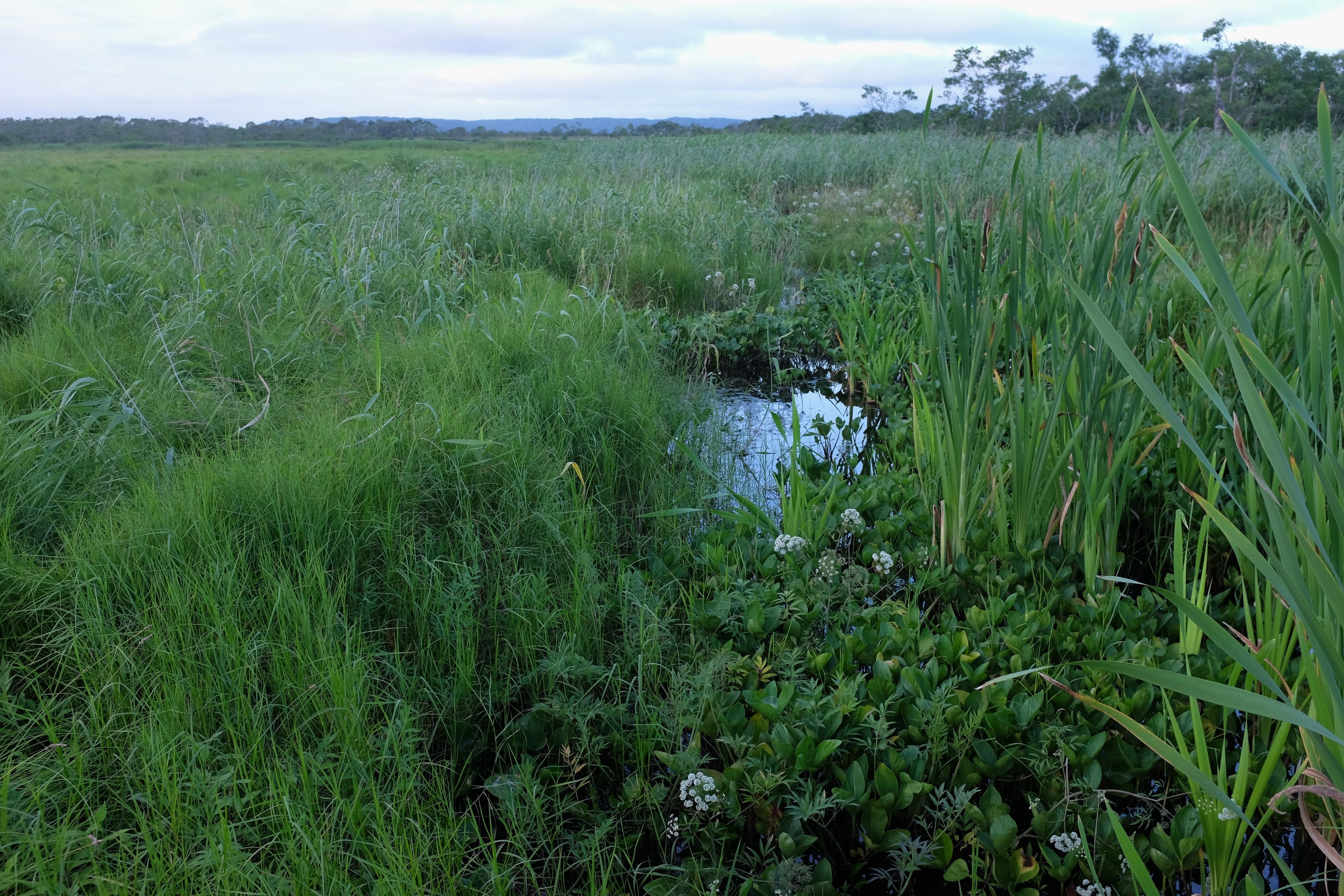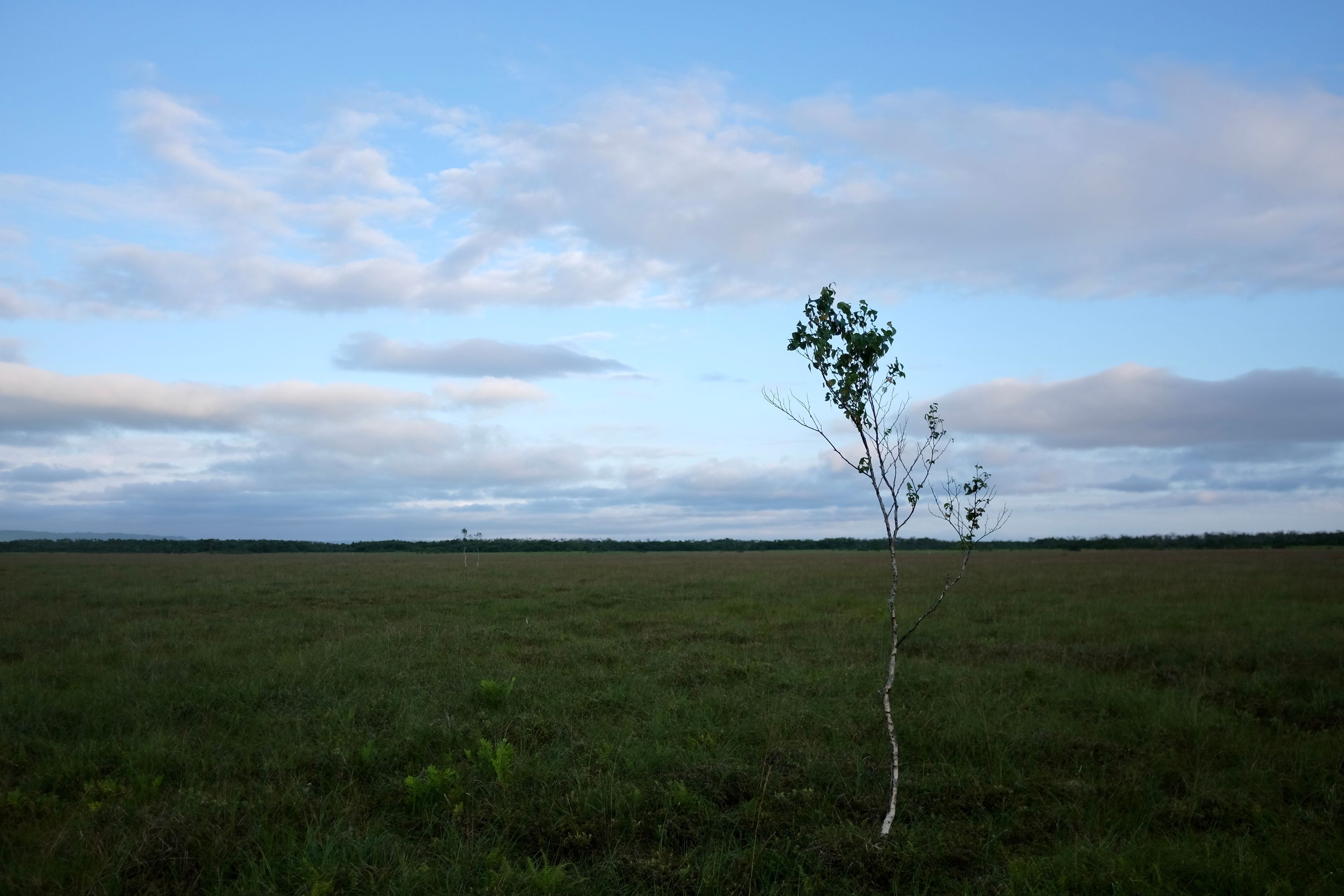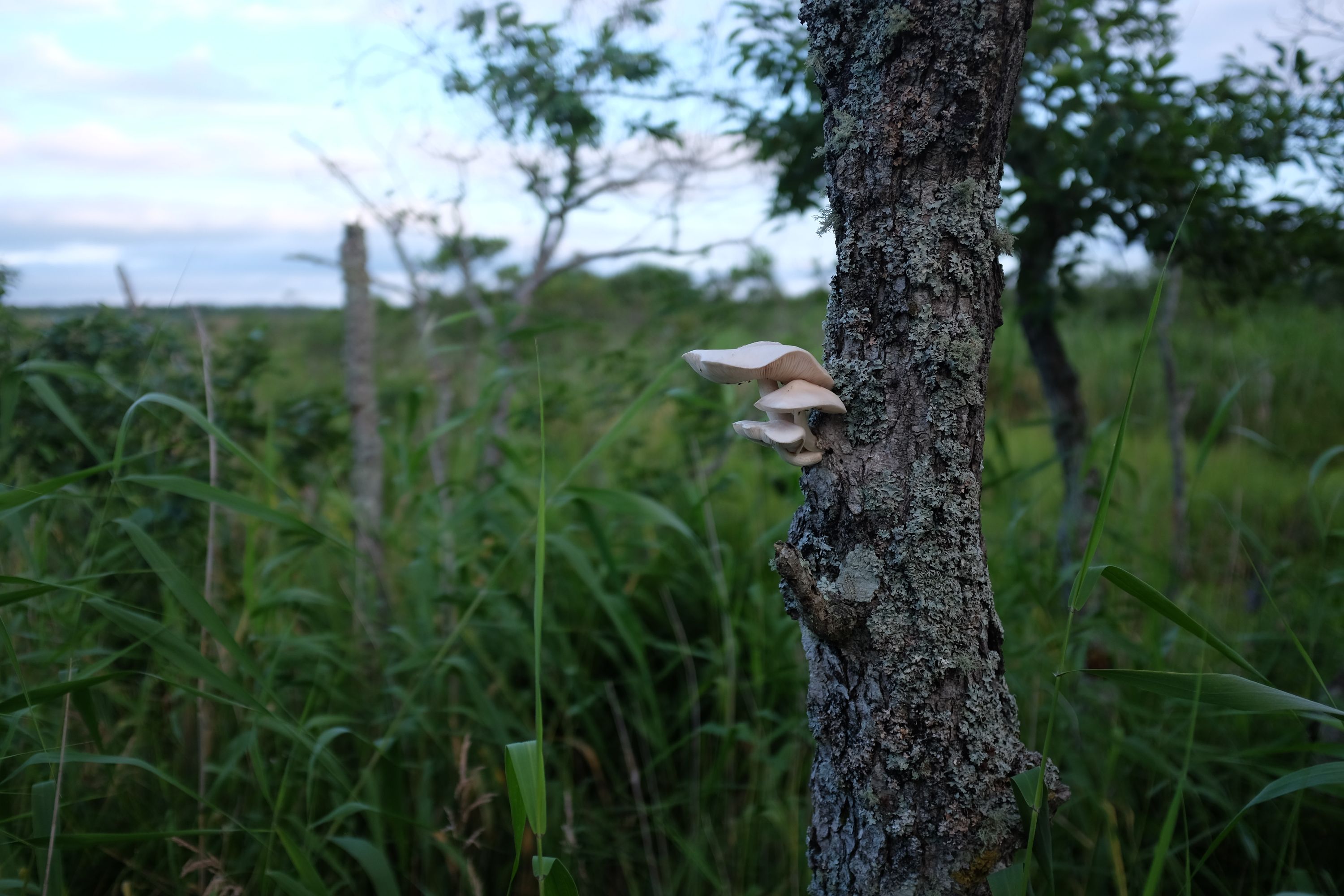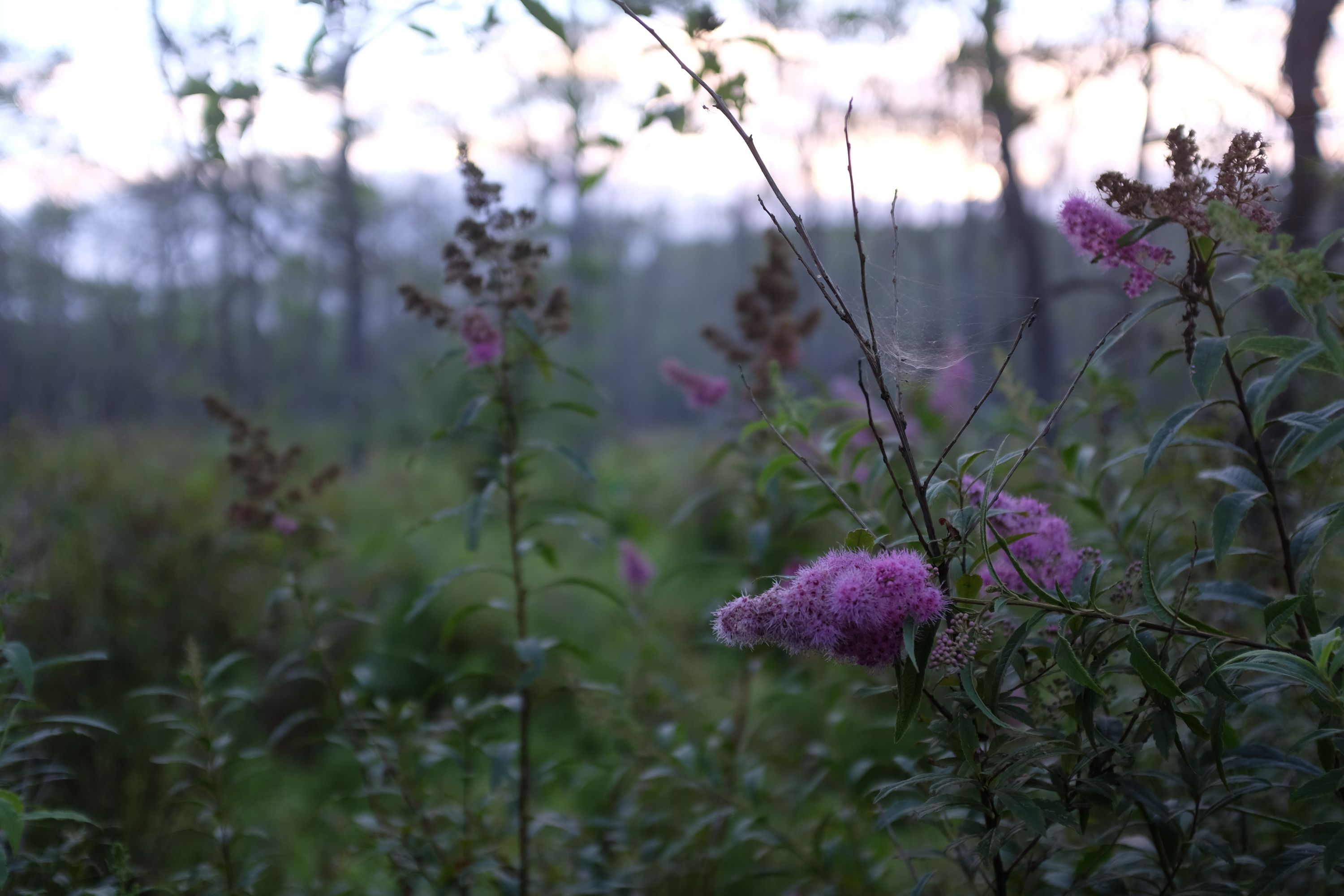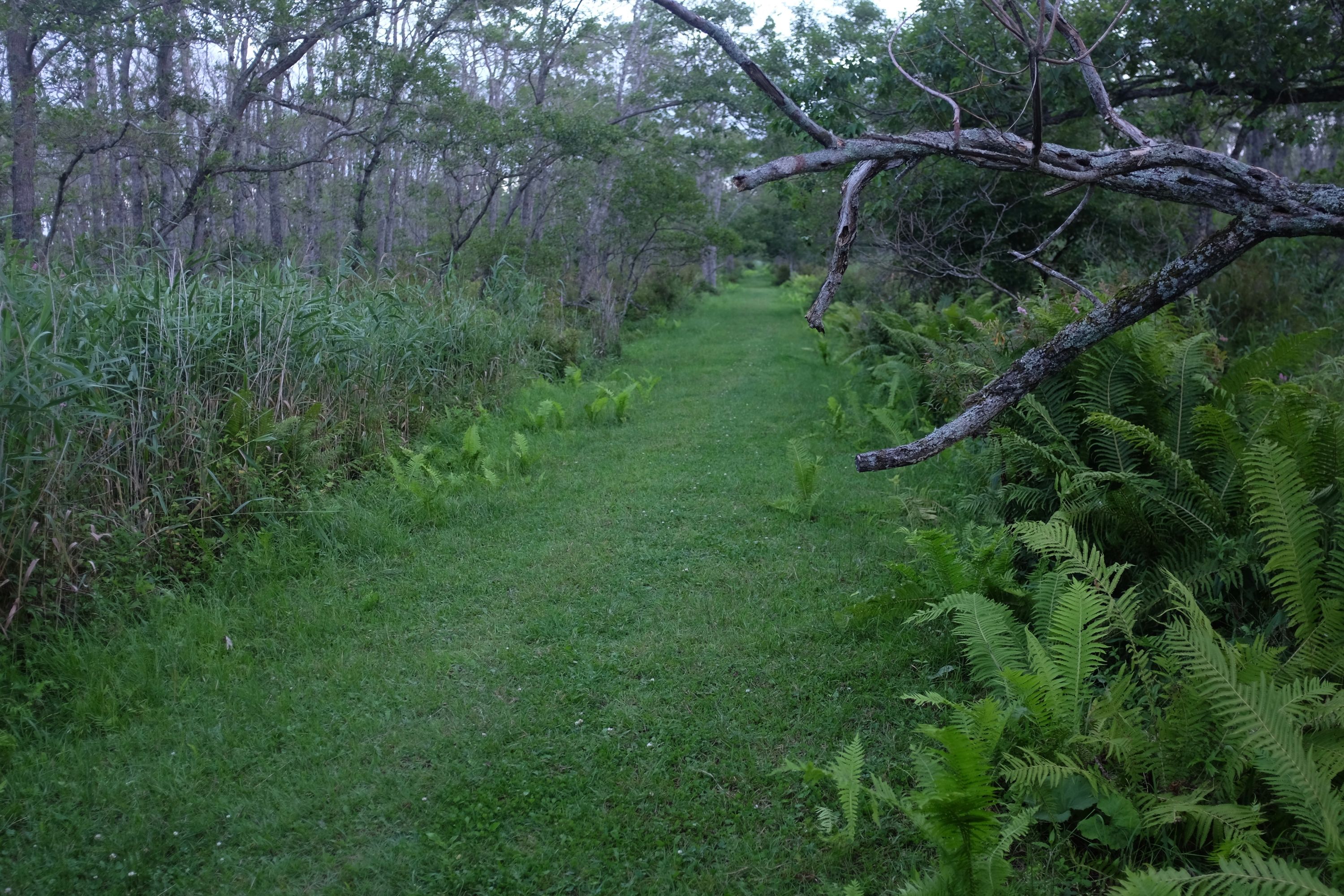 📍 Kushiro Shitsugen National Park, Hokkaido
There would be no more mountains, and no more fog. The clouds broke up as the day wore on, and we walked across the wintering grounds of the red-crowned cranes, empty now, the birds off to the far north. Wetlands reached to the ocean in an endless, quiet expanse, a botanist's dream of sedges and wildflowers, deer ambling in the tall grass. It was the America of our childhoods, and the cool night enveloped us under the northern sky.
These Walking Dreams
is a visual field diary of a 4,300-kilometer walk from one end of Japan to the other, in the spring and summer of 2017.