Kakutō, Miyazaki →
📍

Kakutō Pass → Hitoyoshi, Kumamoto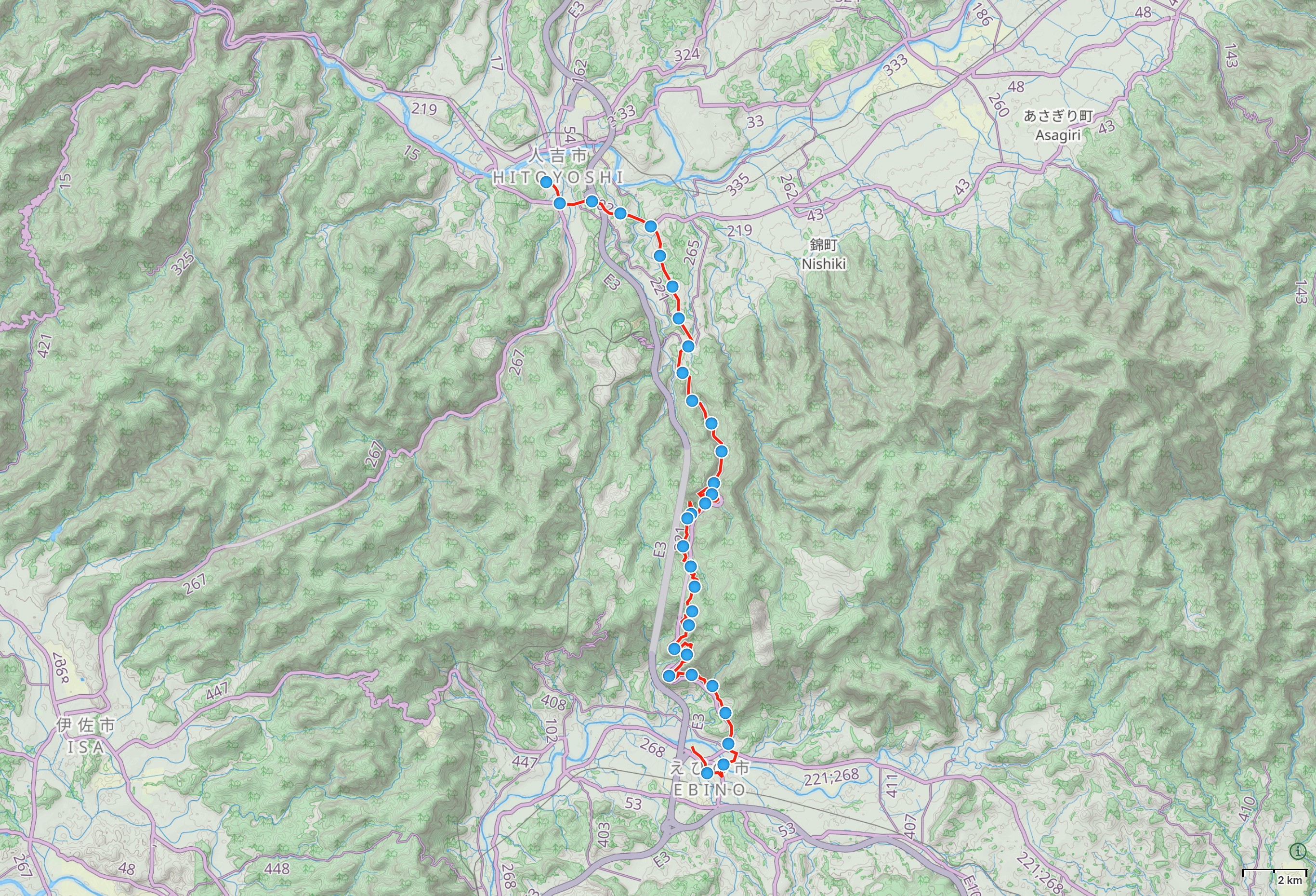 🗺 Open map in GaiaGPS →
---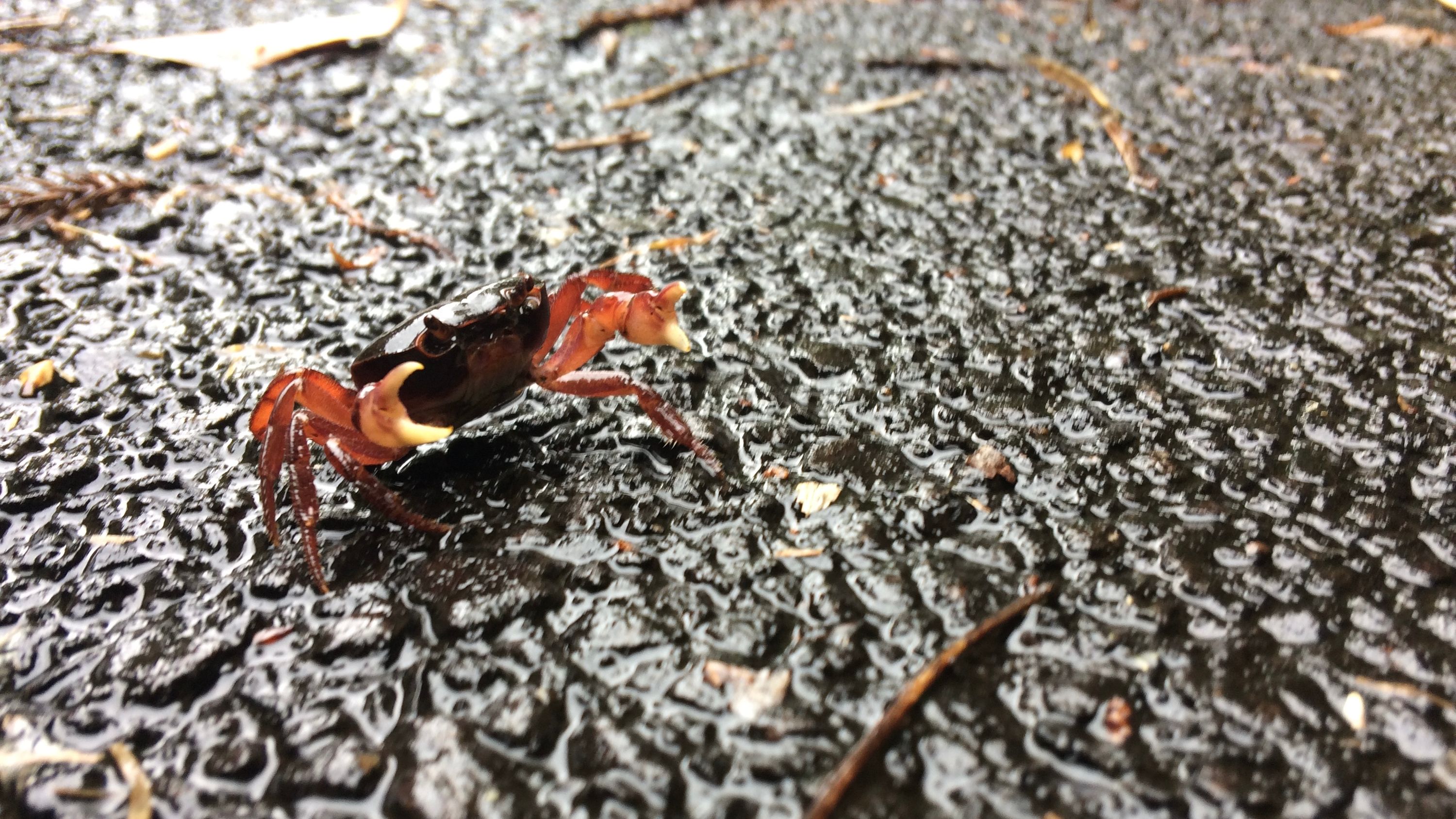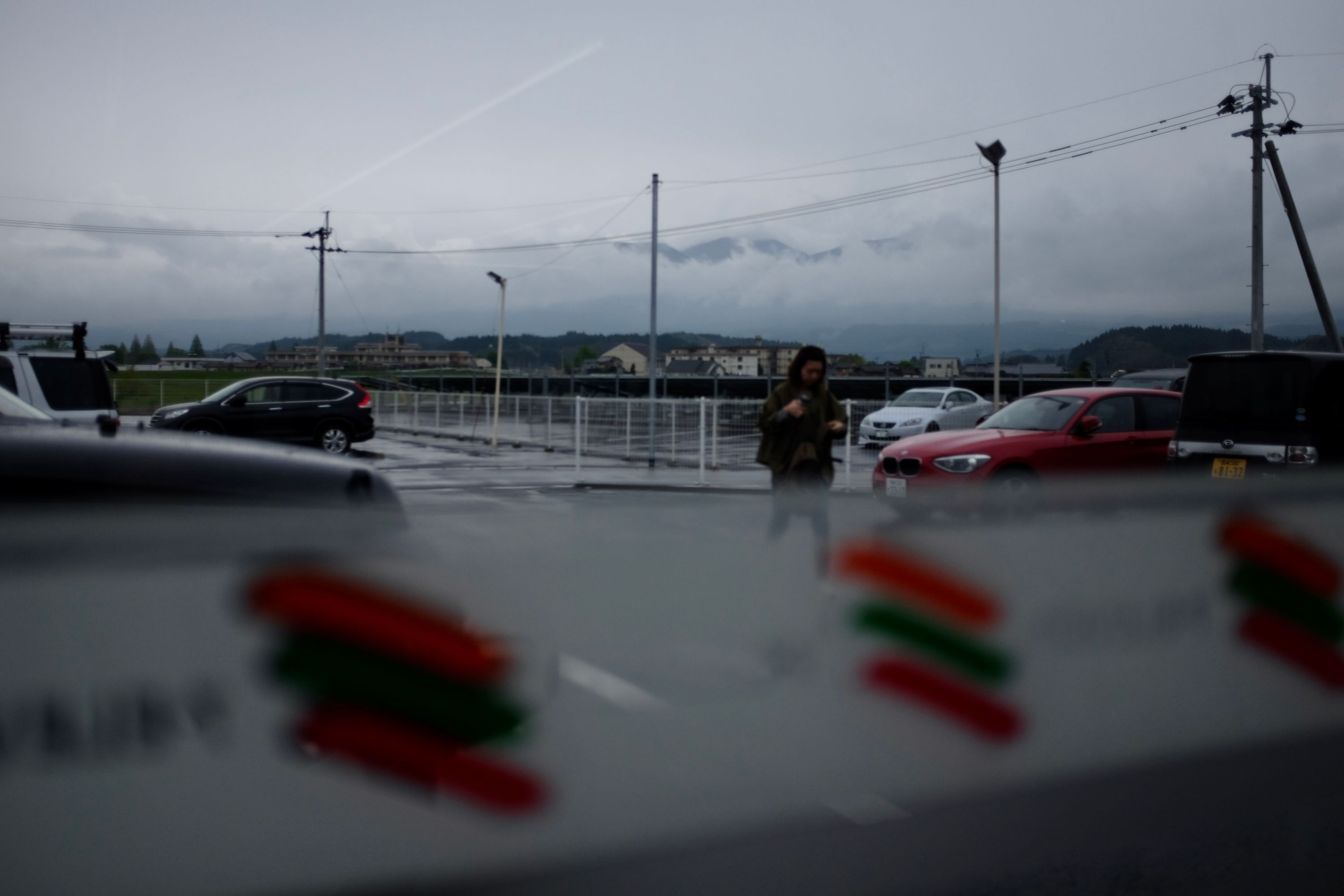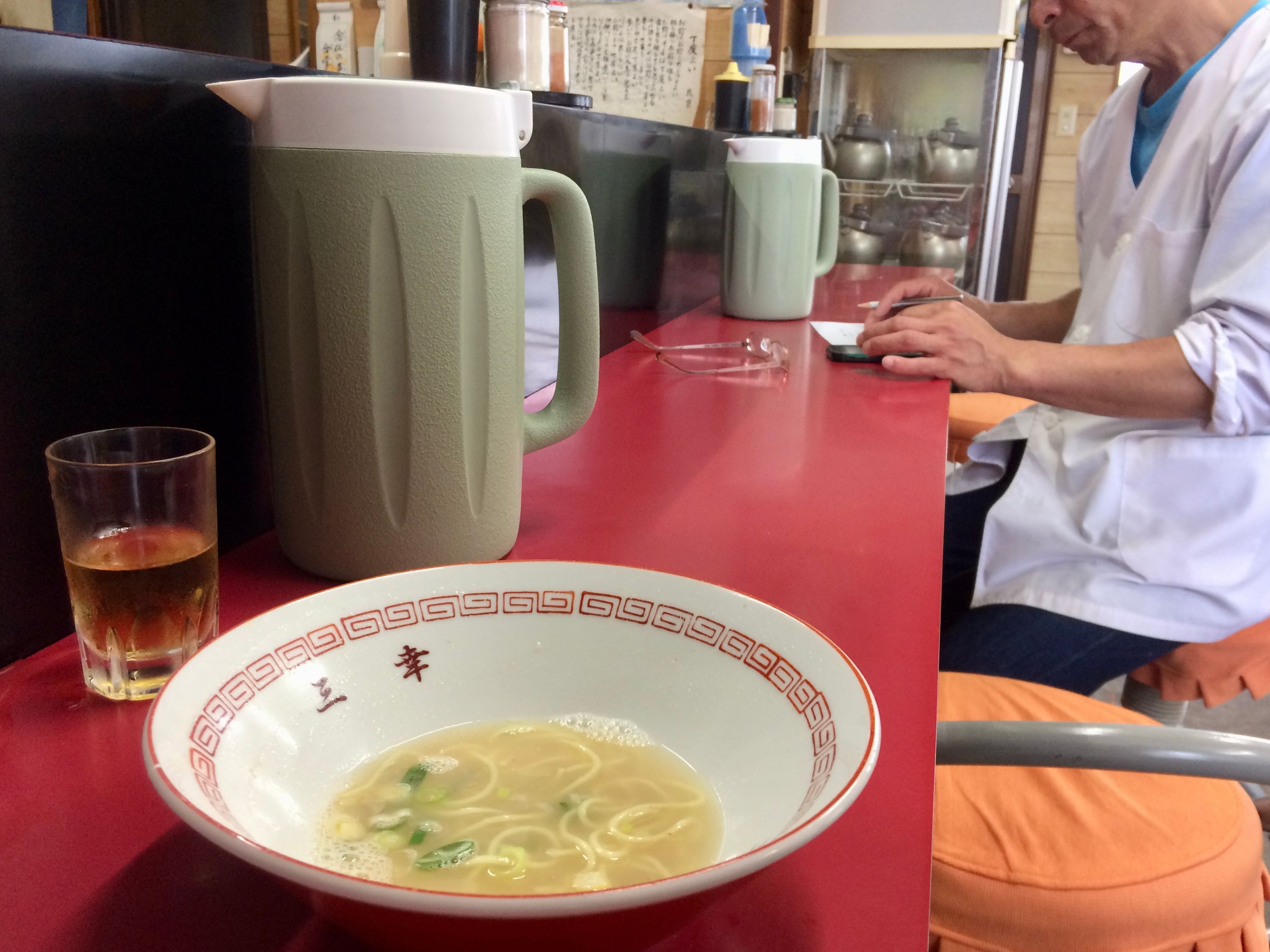 📍 Kakutō, Miyazaki
"Ramen," the proprietor of the ramen restaurant of Kakutō said as he gave me my bowl of ramen, "is the Japanese soul food." After traversing the Kirishima Mountains the day before on two cans of coffee, a handful of peanuts, and a piece of pistachio gianduja, I sucked up the thick broth like a sponge.
"So, you're going to Hitoyoshi?" he asked. I was. "It's six hours away on foot, across the Loop Bridge. There are great onsen."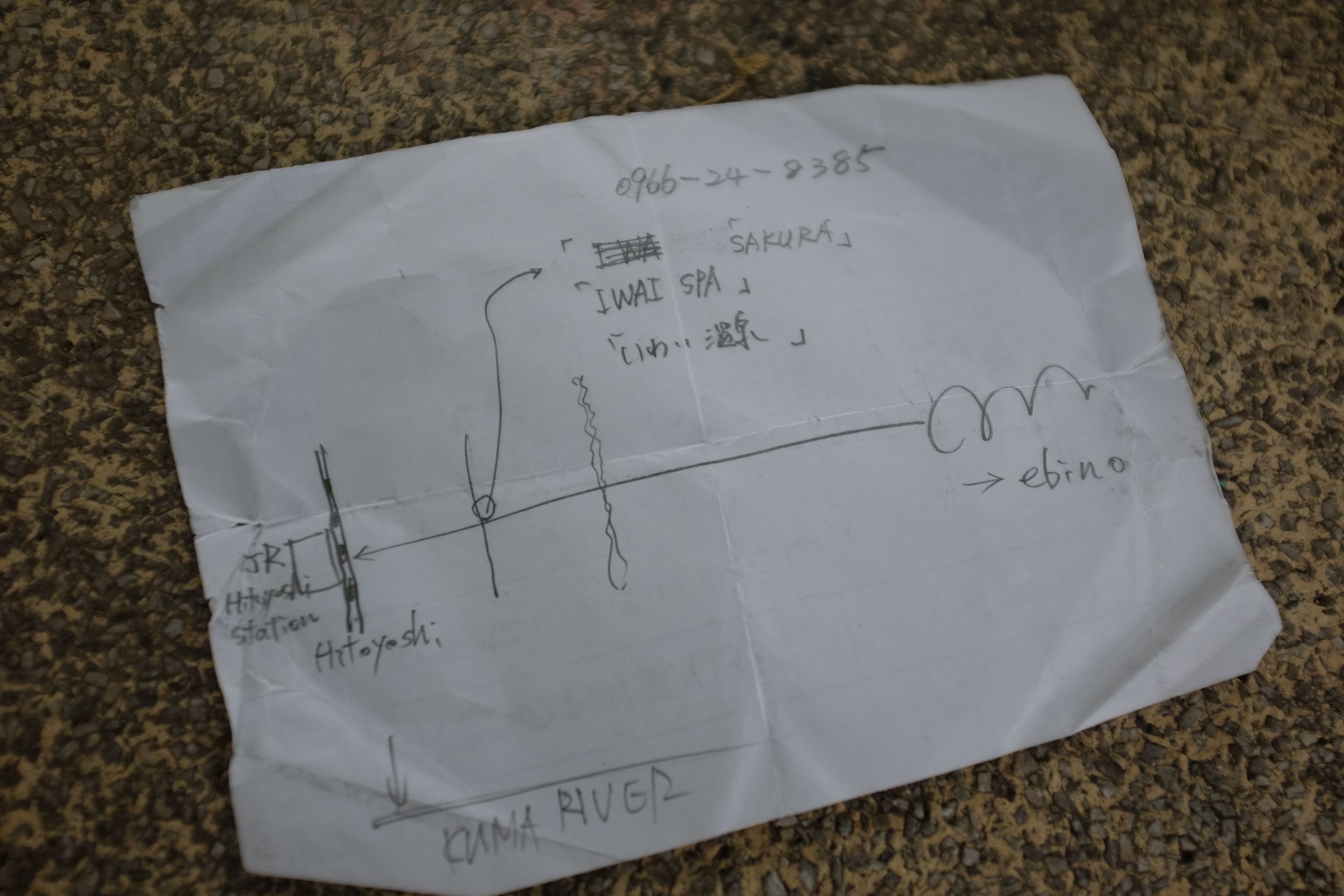 Might he have a favorite? "Go to Iwai. It's between the train station and the cherry trees." He drew me a map. I finished my ramen, walked into the rain, and didn't see another soul for six hours.
---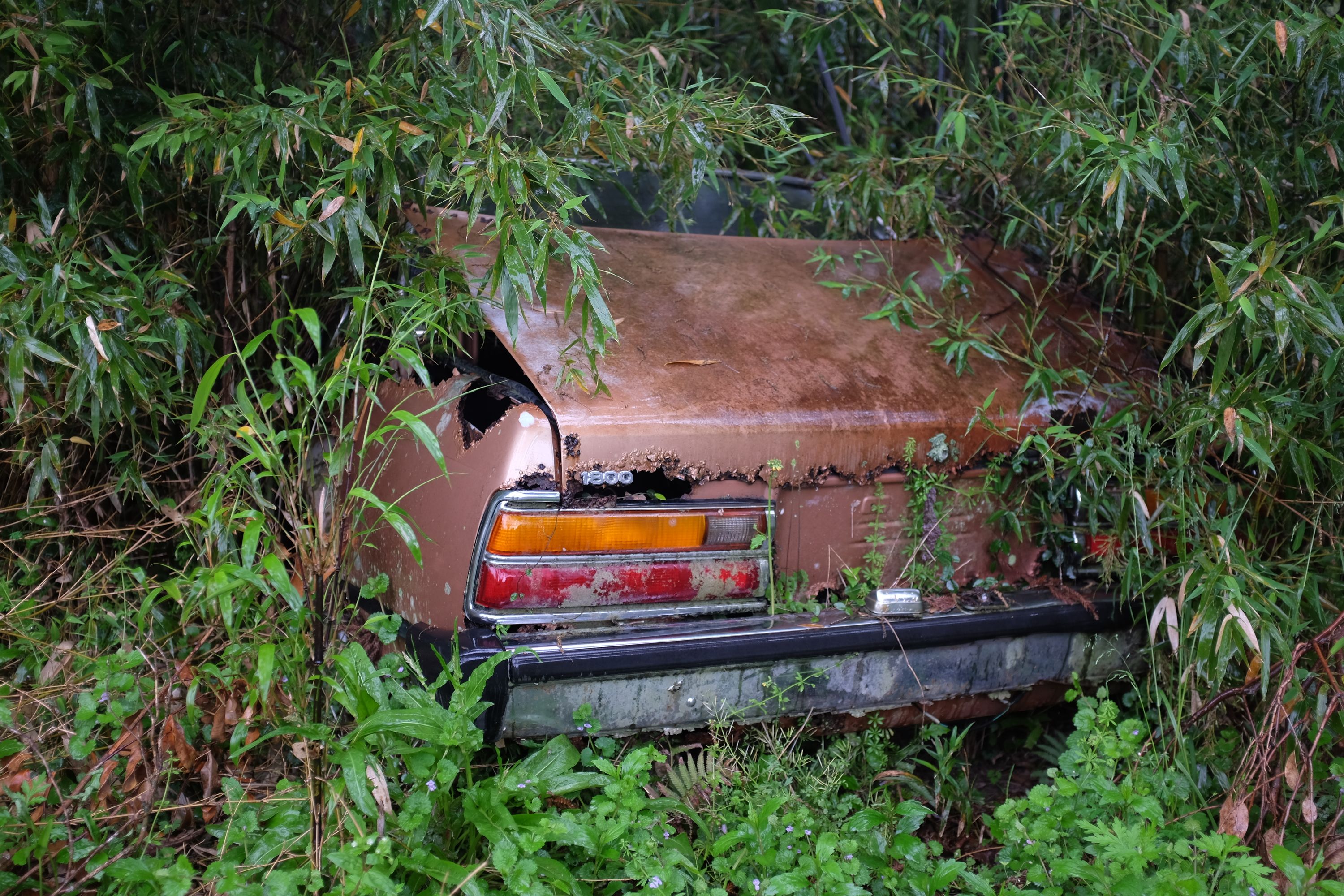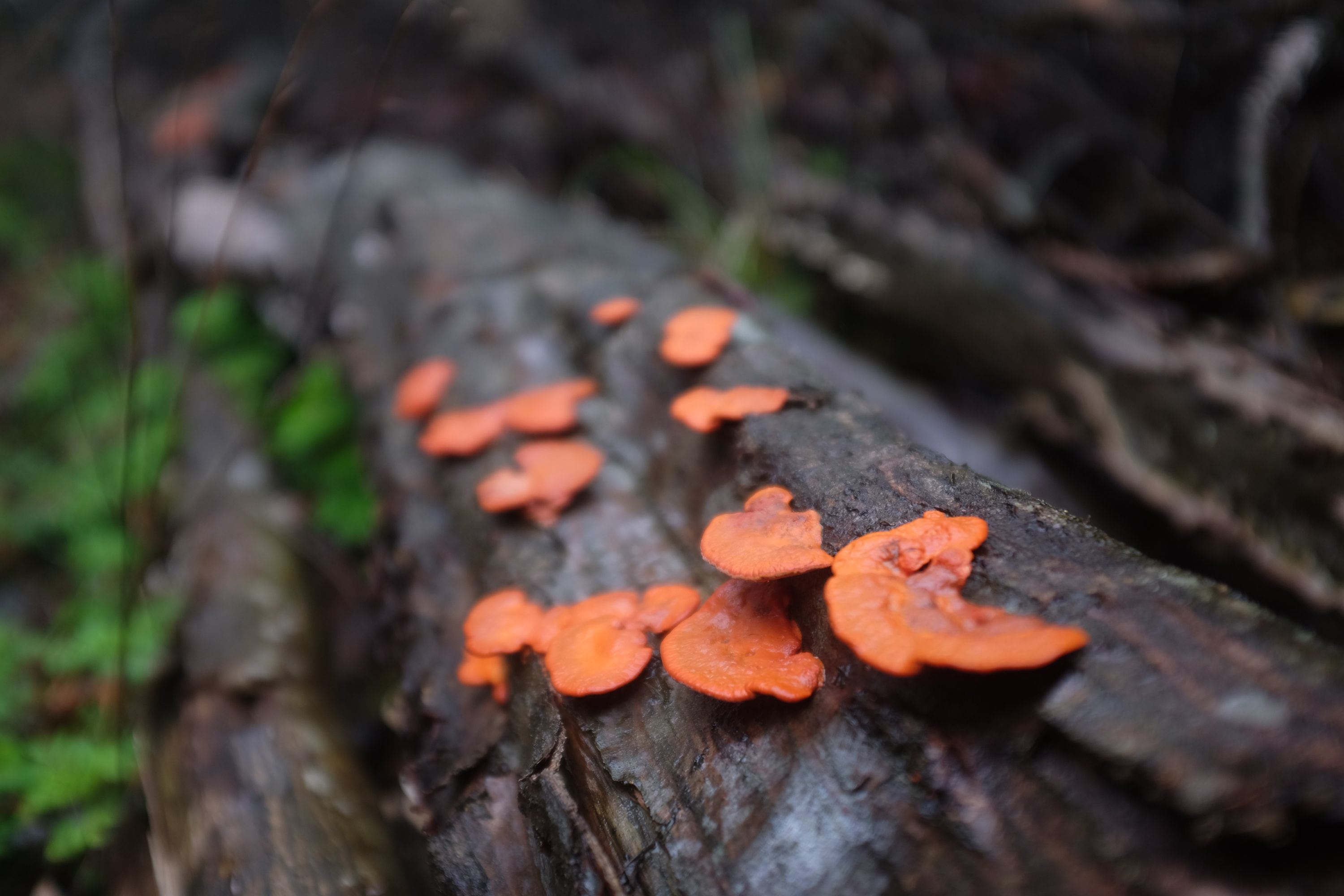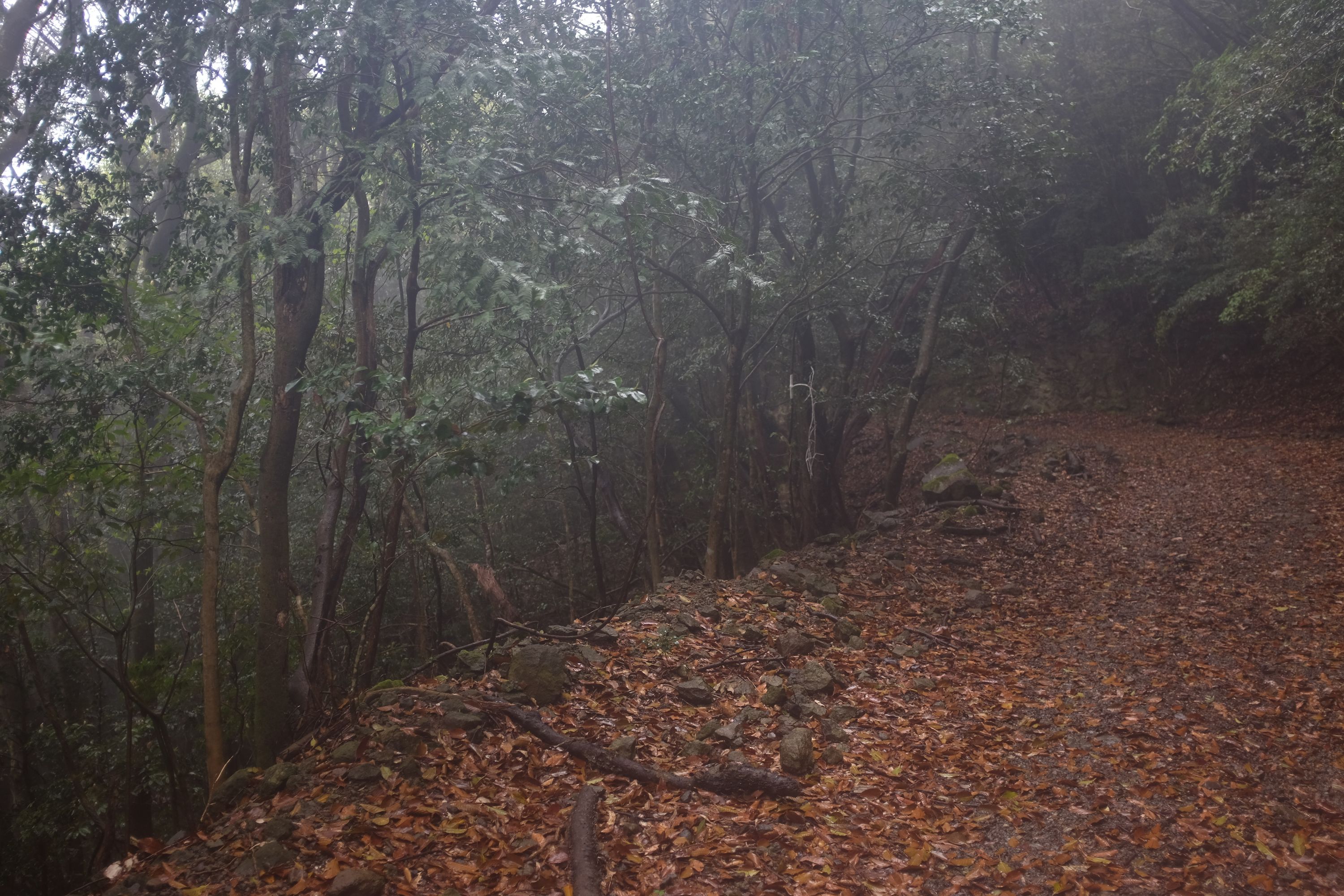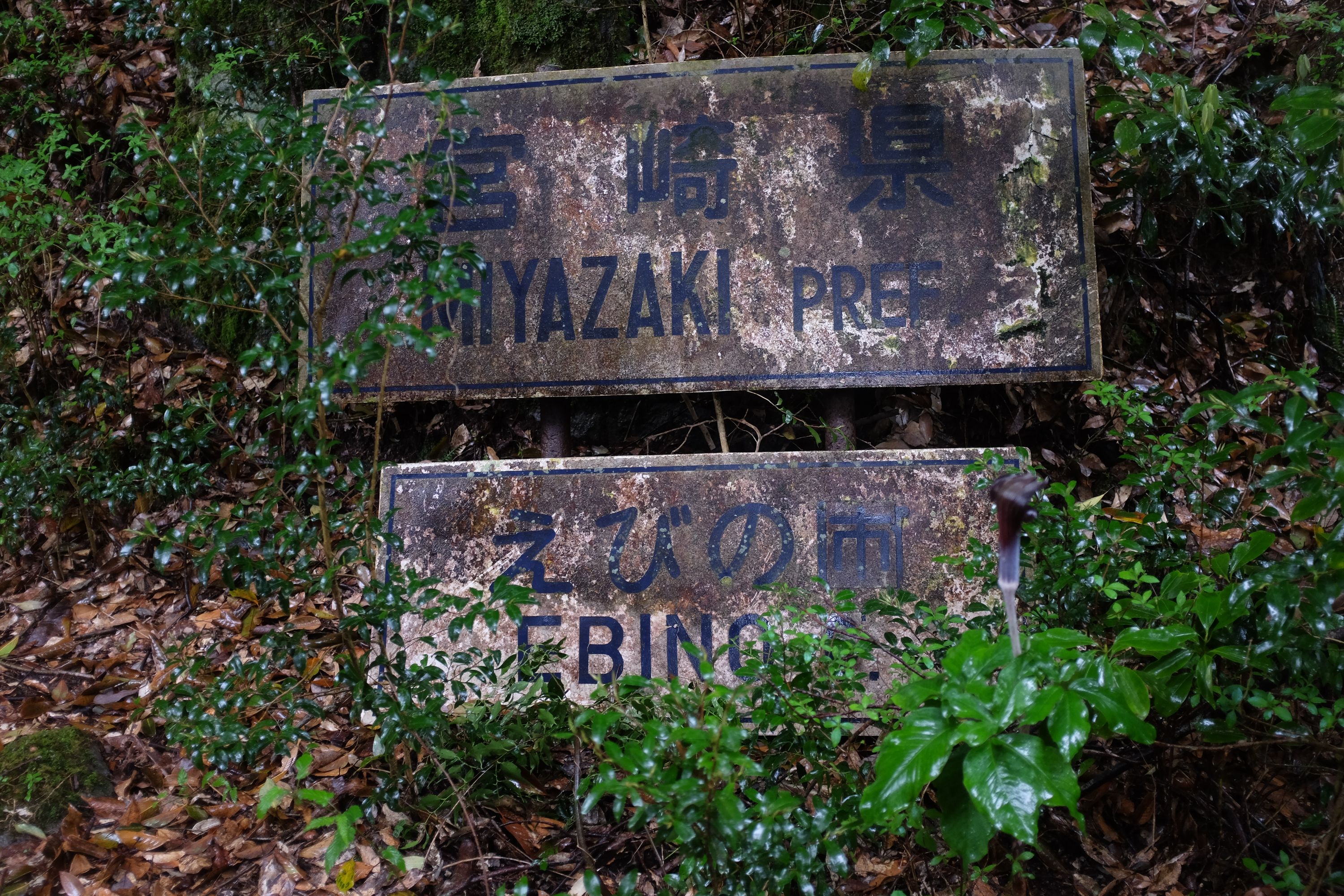 📍 Kakutō Pass, Miyazaki|Kumamoto
---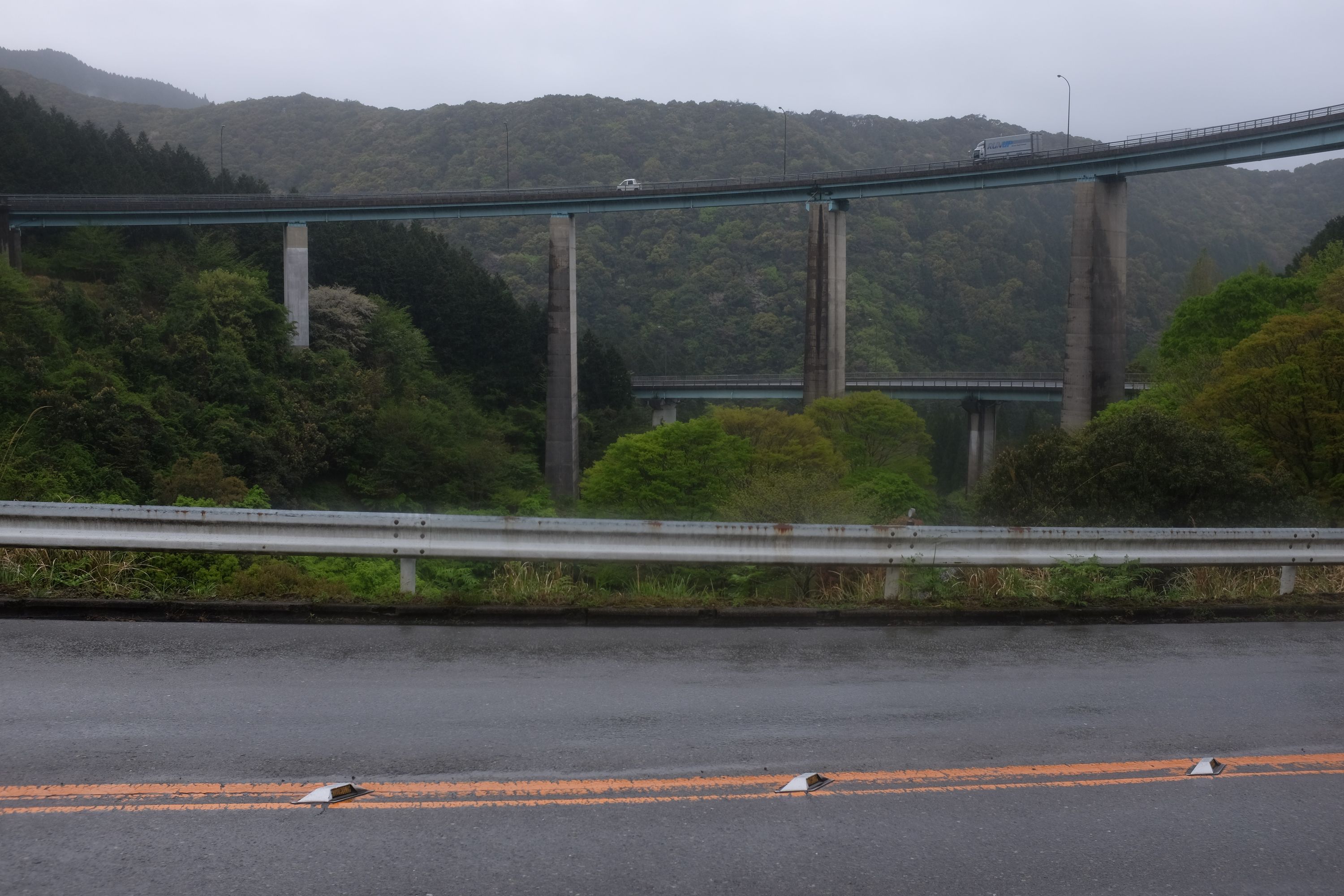 📍 Hitoyoshi Loop Bridge, Kumamoto
Like a soaring dream of civil engineering, the Hitoyoshi Loop Bridge floats above the cold and wet forest in the mountains between Ebino, the administrative name for Kakutō and the surrounding villages, and the Hitoyoshi Basin. The road from Hitoyoshi turns across the narrow and steep valley, then rises into the air to loop around itself for the climb towards Ebino, where I came from on empty forest paths. The bridge was the first time in a week that my path crossed Alan Booth's roads to Cape Sata from 1977. I retrace his steps in spirit, not on the map.
These Walking Dreams
is a visual field diary of a 4,300-kilometer walk from one end of Japan to the other, in the spring and summer of 2017.