Hitoyoshi, Kumamoto → Taragi, Kumamoto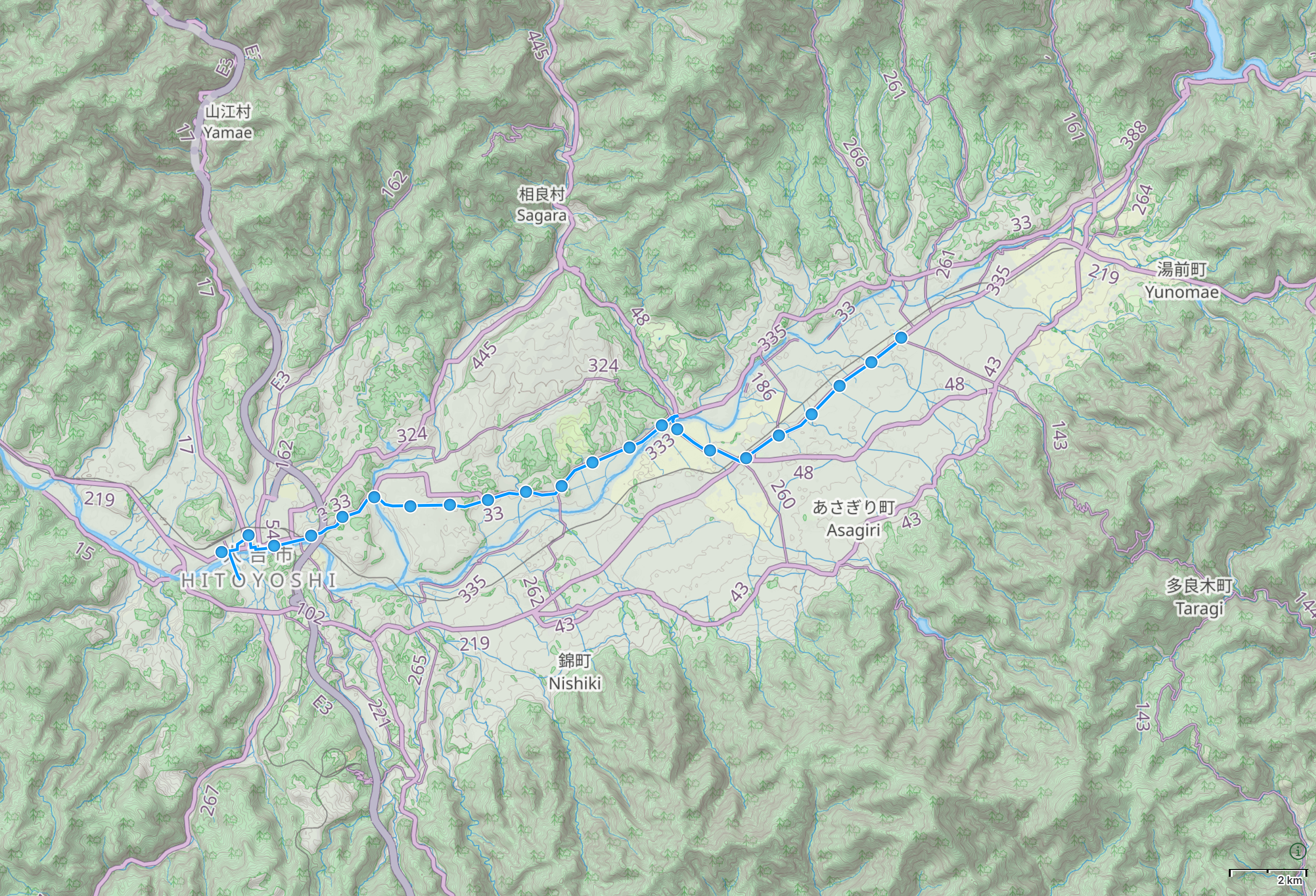 🗺 Open map in GaiaGPS →
---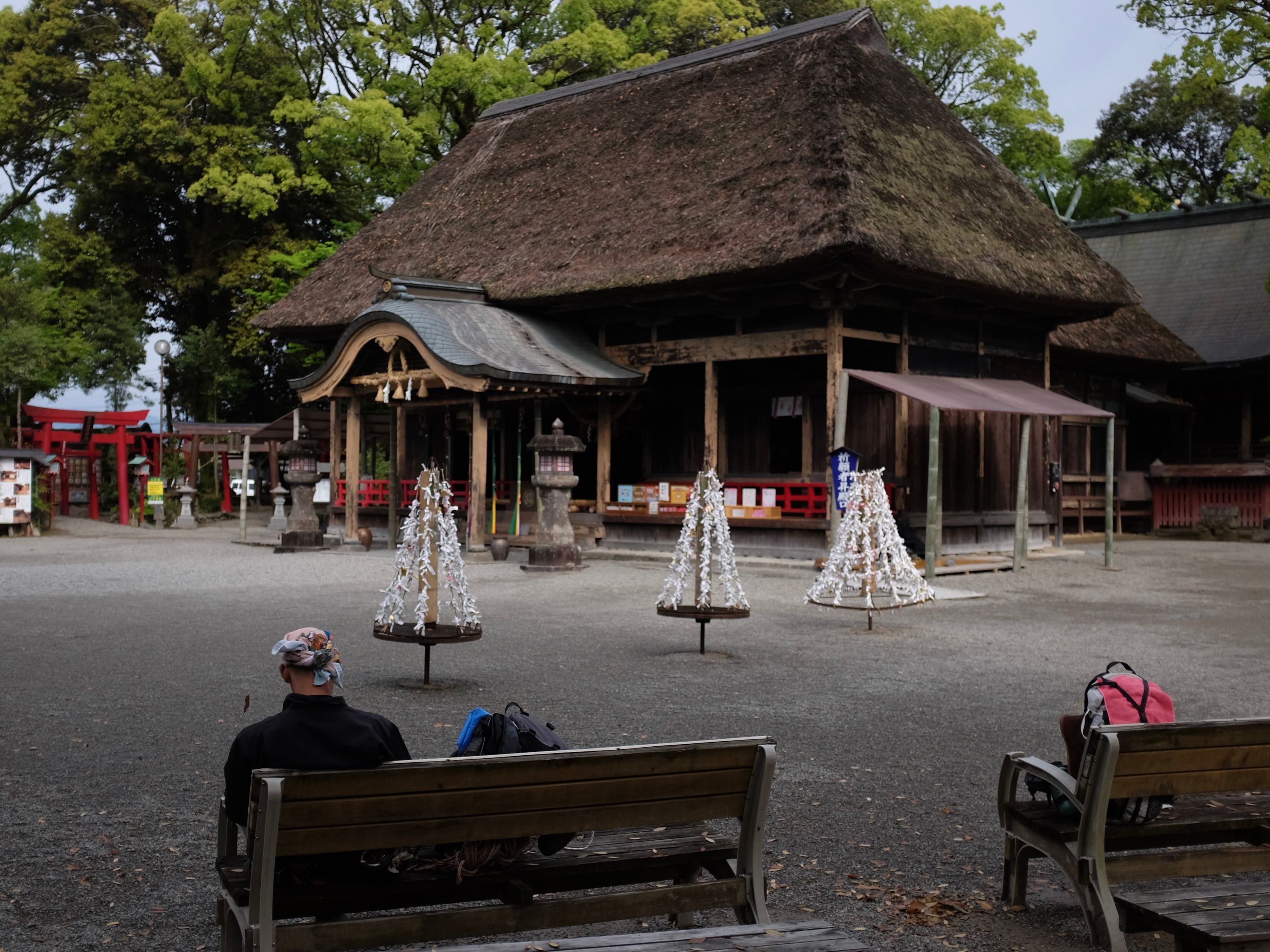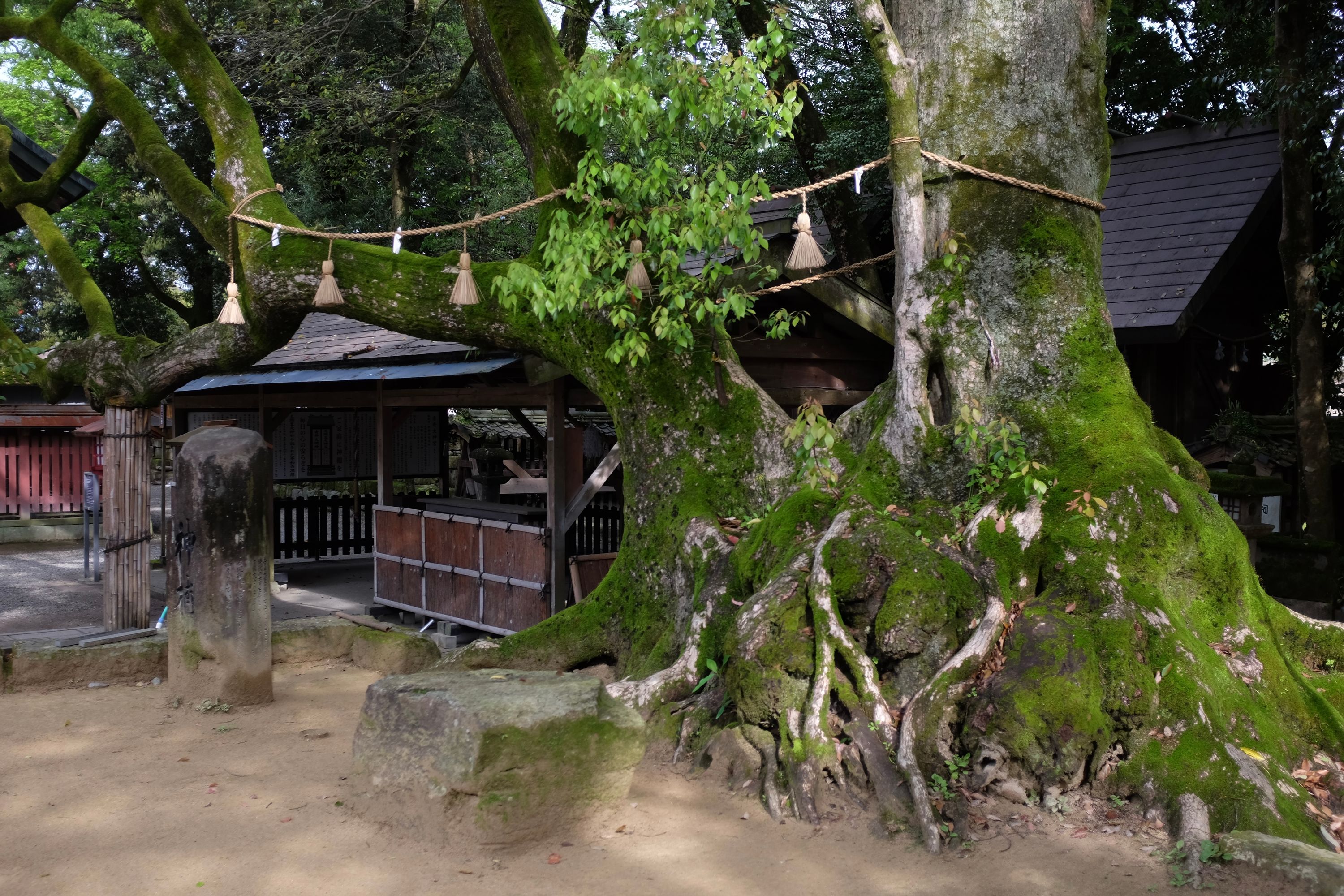 📍 Aoi Aso Shrine, Hitoyoshi, Kumamoto
"Good morning," the groundskeeper of Aoi Aso Shrine said.
Hollow from walking one hundred kilometers in two days, I was lost in teenage thoughts of god and death. Are the tree god and the volcano god that different from the omnipotent abstraction of the Abrahamic god? Or are we all just looking for something that will outlive the living memory of us?
"It is the tree of god," the groundskeeper said. Would he know its age? "Nobody does. At least five hundred years old." A creature older than Edo Japan and the boulevards of Isfahan, a tree contemporaneous with Botticelli and the twilight of Mesoamerica.
The groundsman brought me a cup of hot coffee and wished me well. I looked up at the thatched roof of Aoi Aso Shrine, at the soft carpet of moss and lichen gently spreading over its eaves.
---
📍 Hitoyoshi, Kumamoto
Where else but in Japan can you walk into a nice but unknown restaurant in a small country town and be served fantastic lunch on beautiful plates for $8? Italy? No Chicken No Life, in the old town of Hitoyoshi, is that kind of restaurant, and their fried chicken and fresh greens were an orgiastic feast after days on crackers and convenience store food. There was chicken, and there was life, and I walked across the Hitoyoshi Basin, towards the mountains, with a renewed spring in my step.
---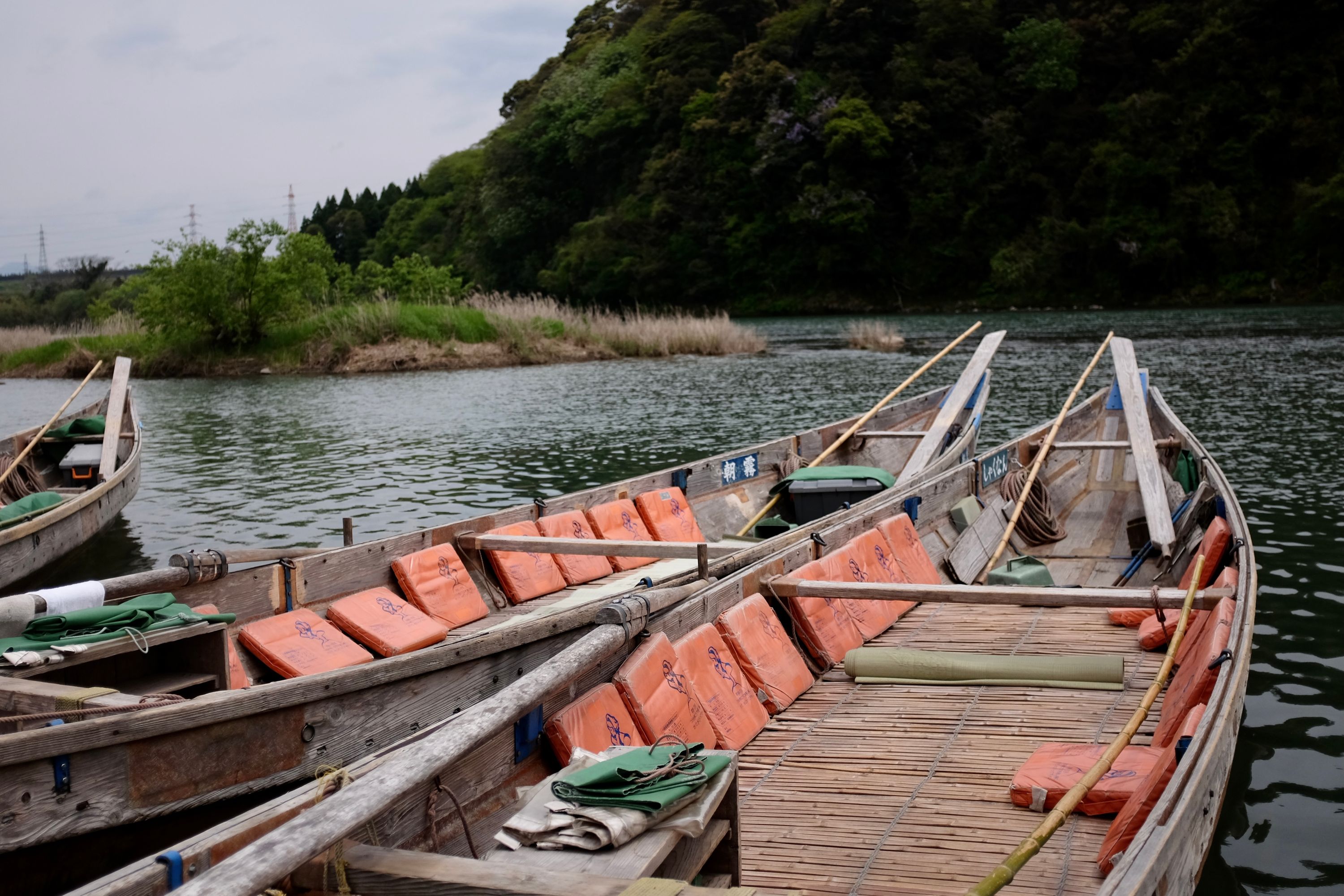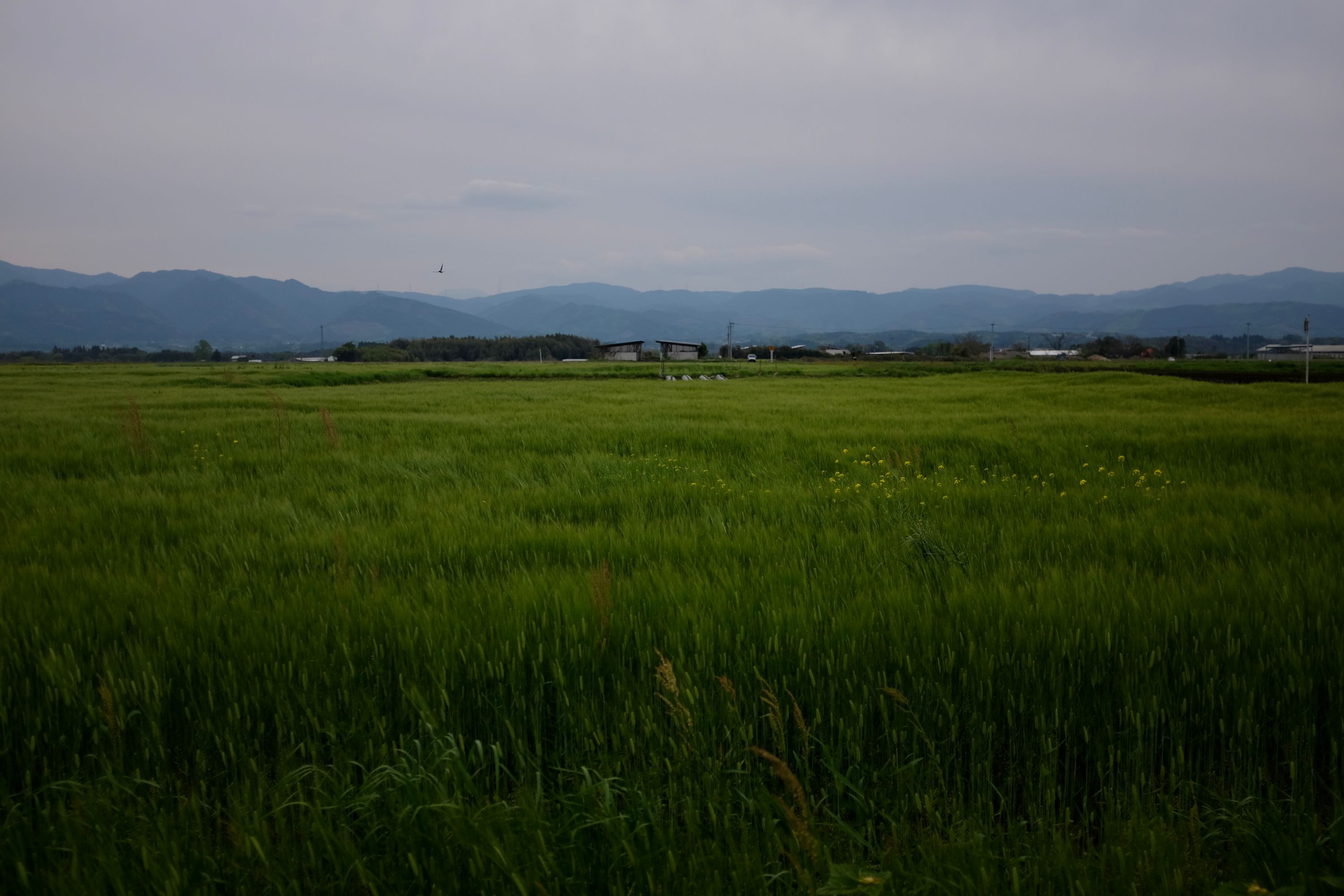 📍 Hitoyoshi, Kumamoto
---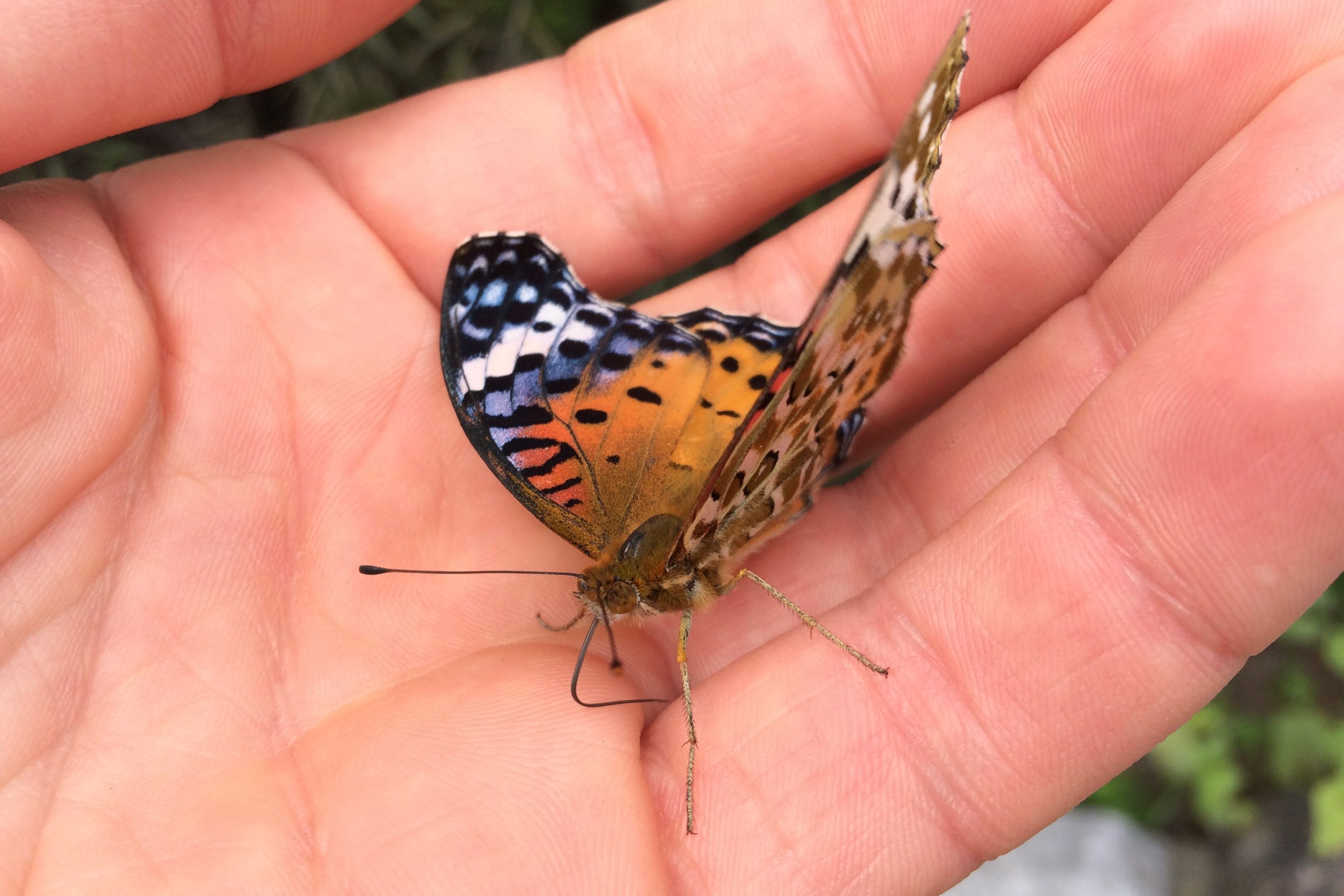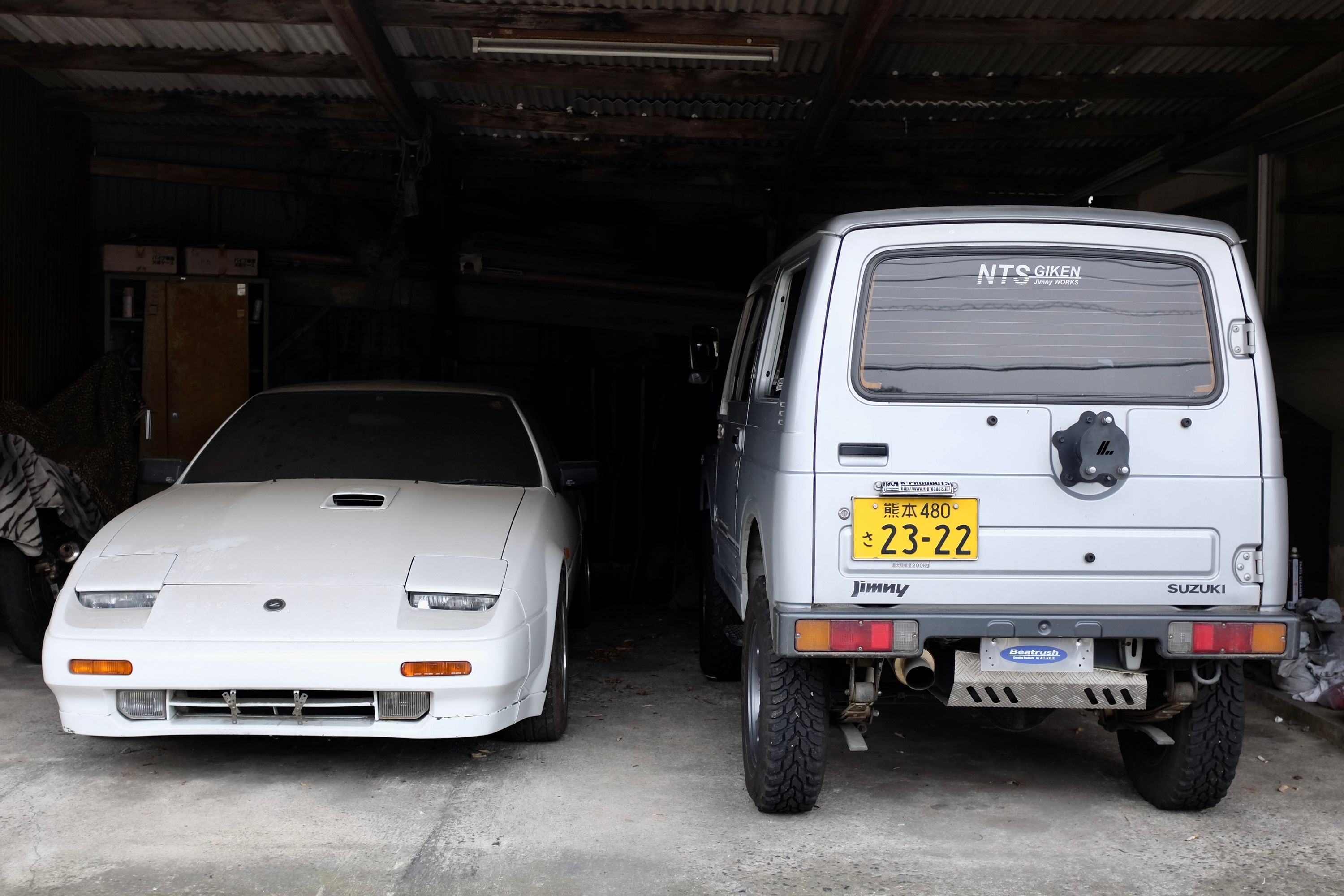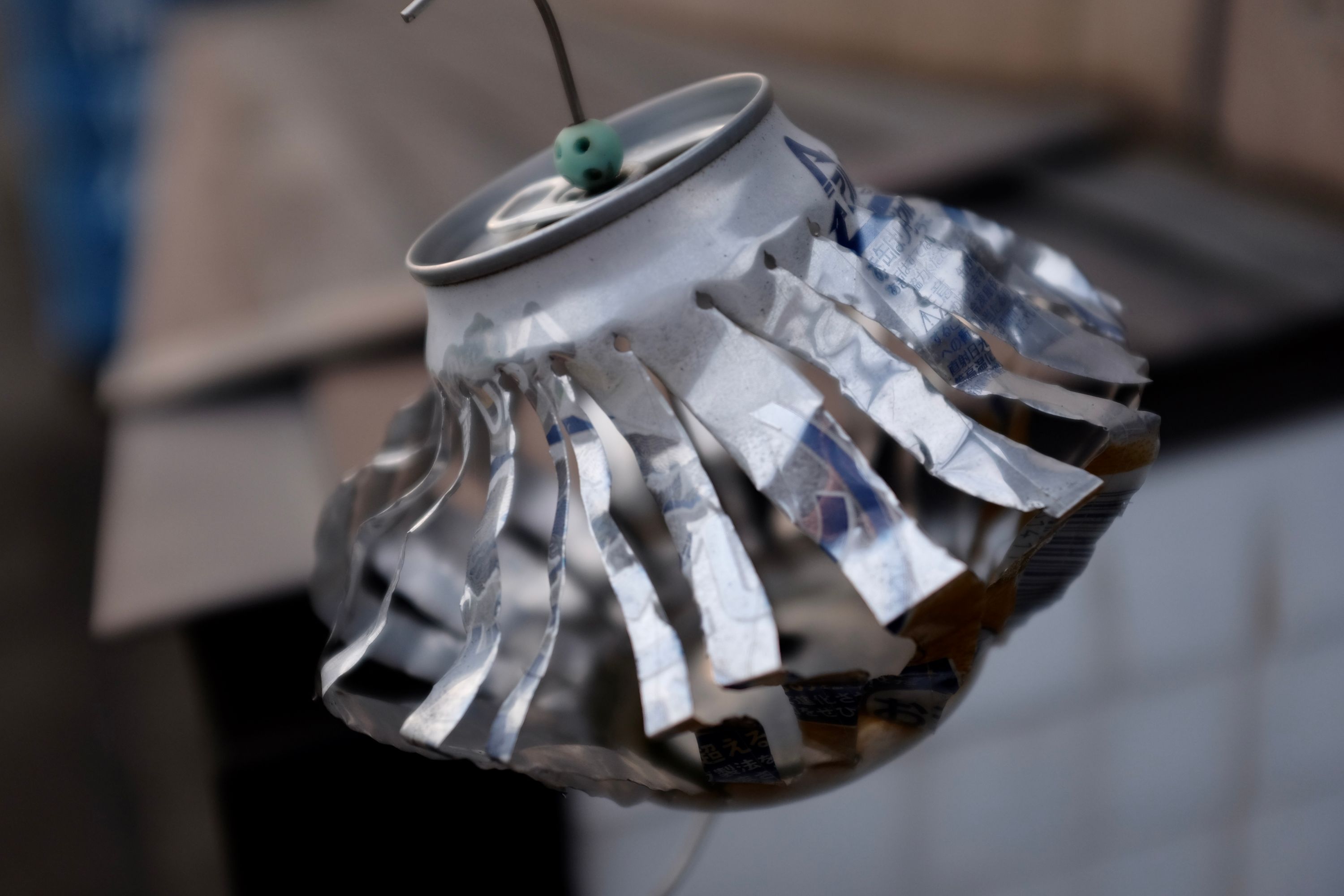 📍 Nishiki, Kumamoto
---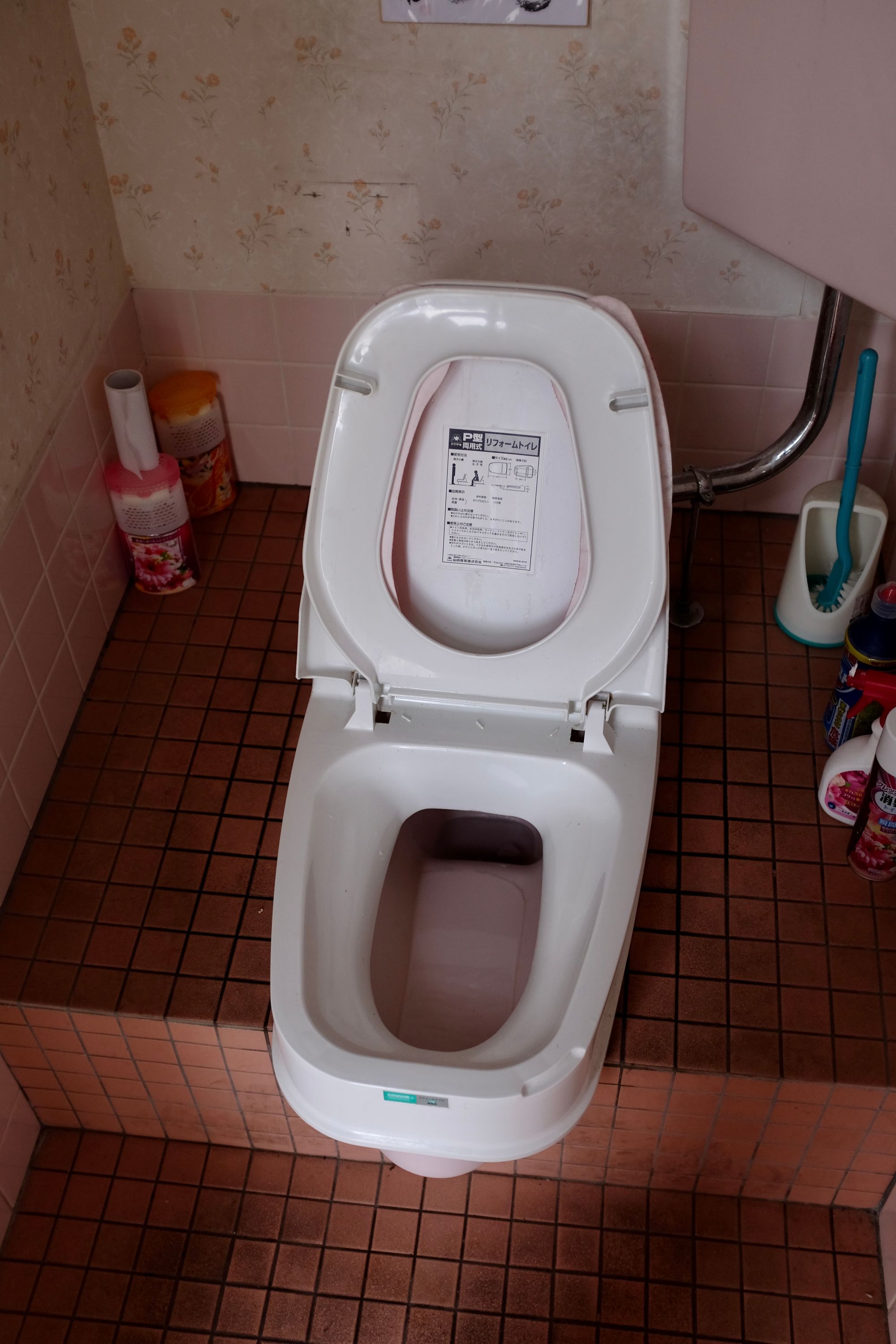 📍 Asagiri, Kumamoto
A coelacanth of a toilet at a gas station in Asagiri shows the missing link between traditional Japanese toilets and contemporary washlets: a raised squat toilet — where you step up, face the wall, and squat — has been fitted with a Western seat, so now you face the opposite way, and sit.
---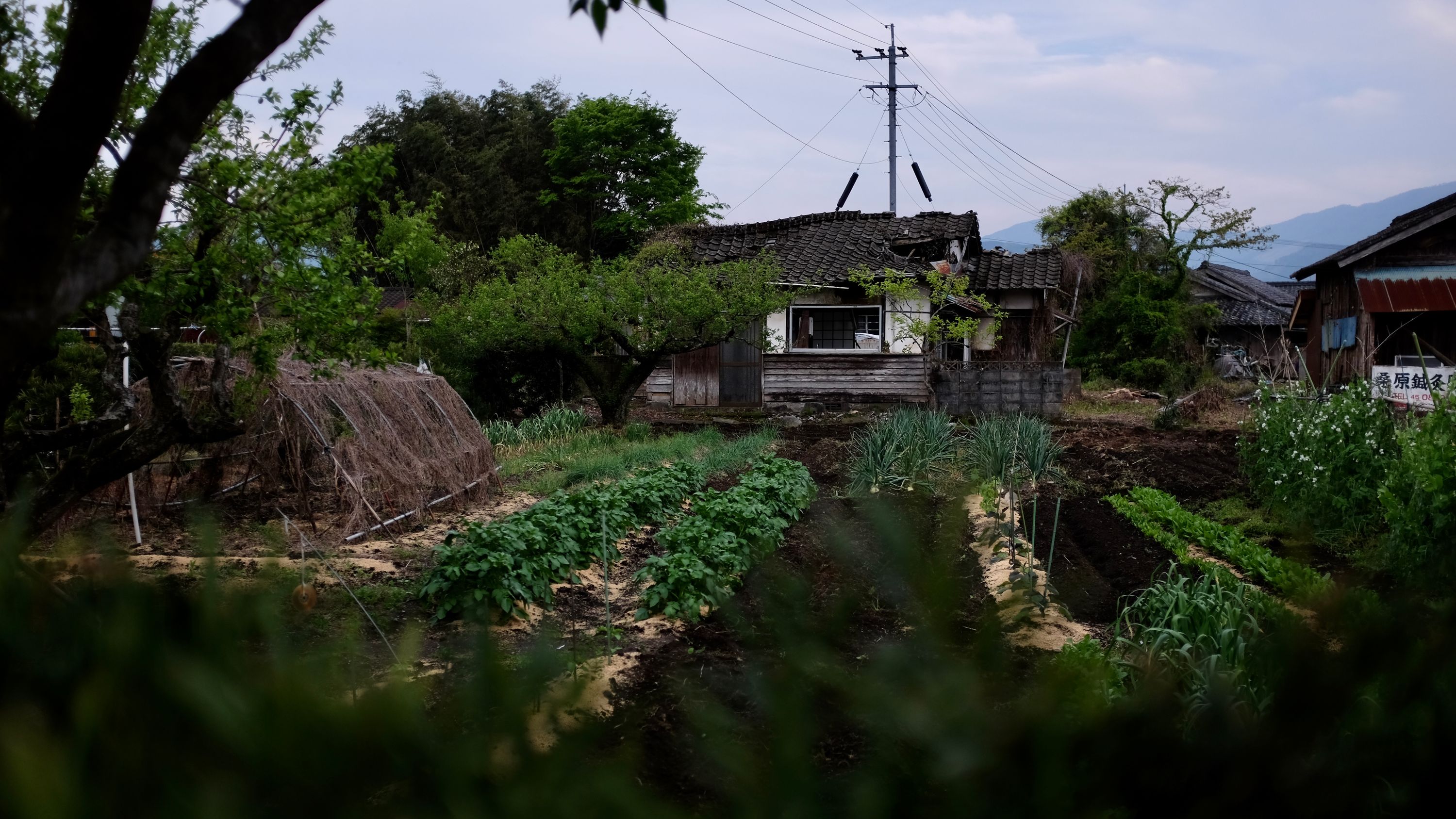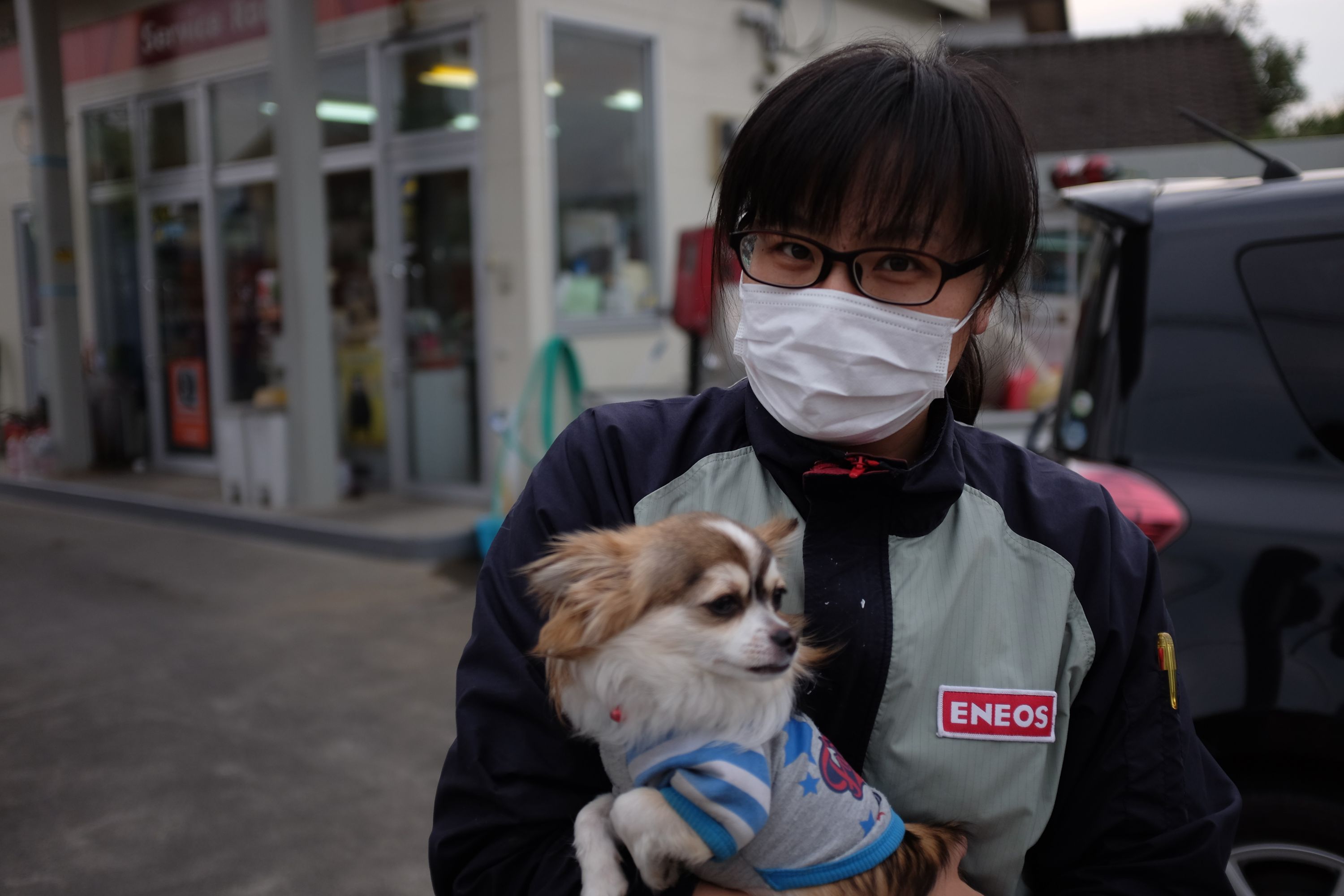 📍 Asagiri, Kumamoto