Taragi, Kumamoto → Shiiba, Miyazaki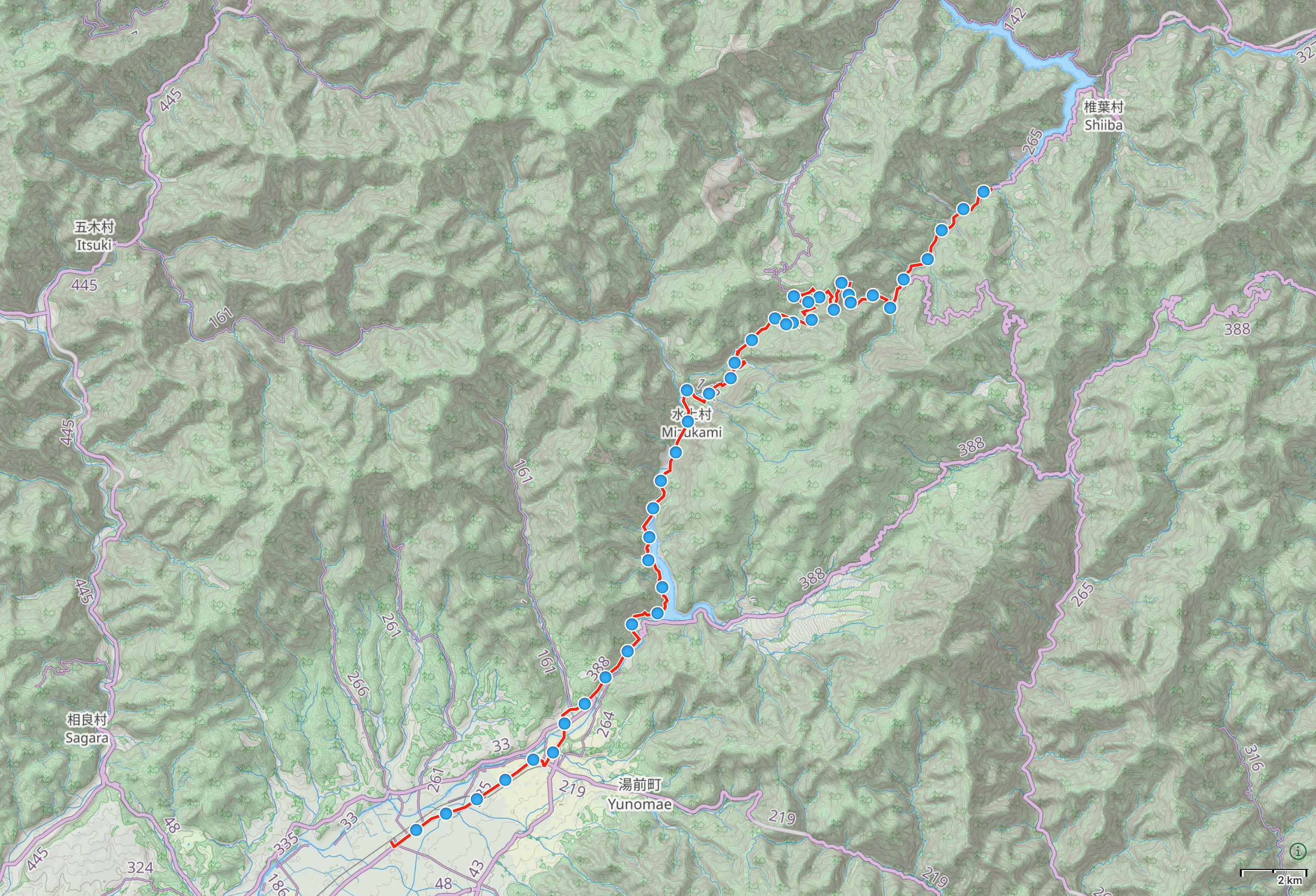 🗺 Open map in GaiaGPS →
---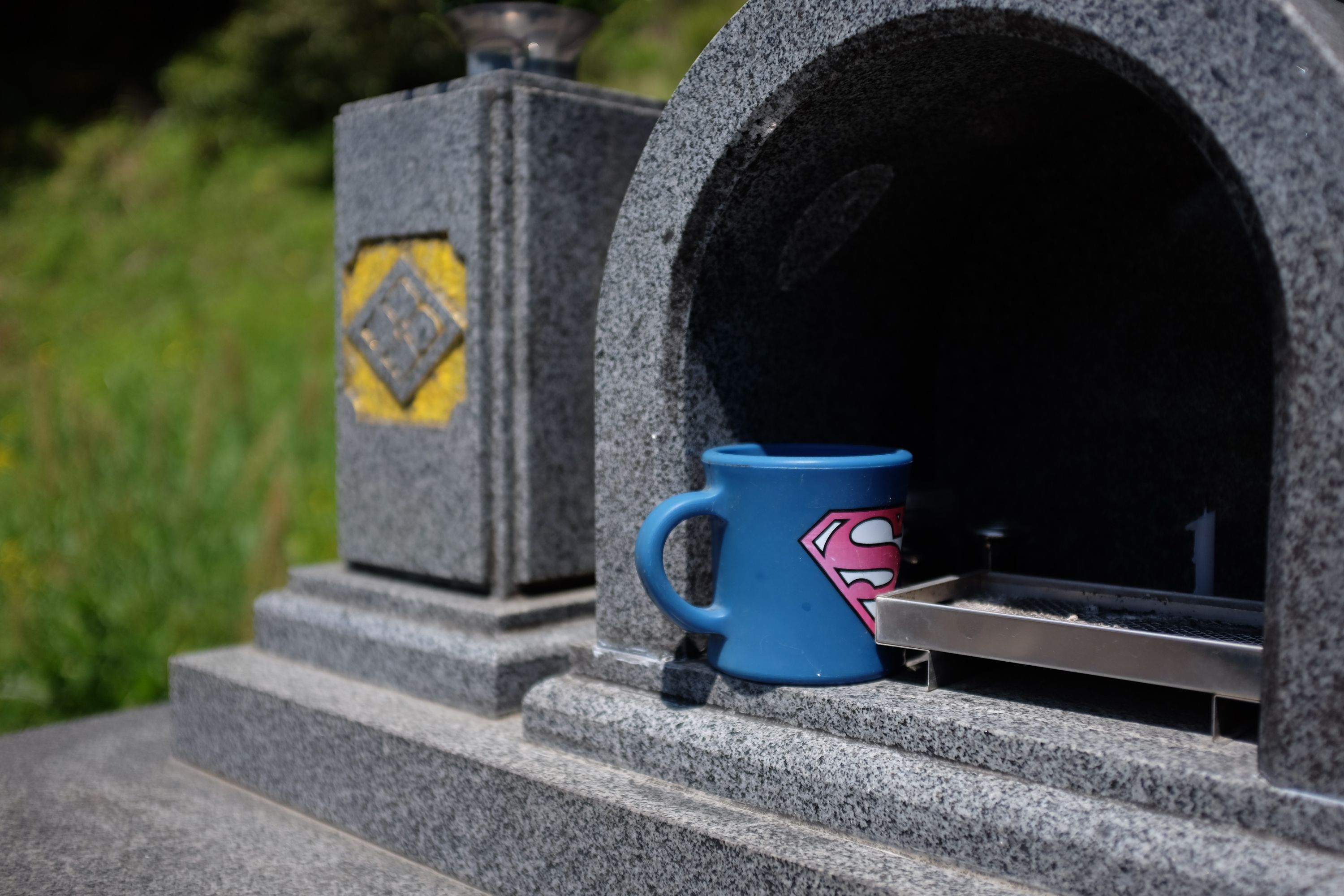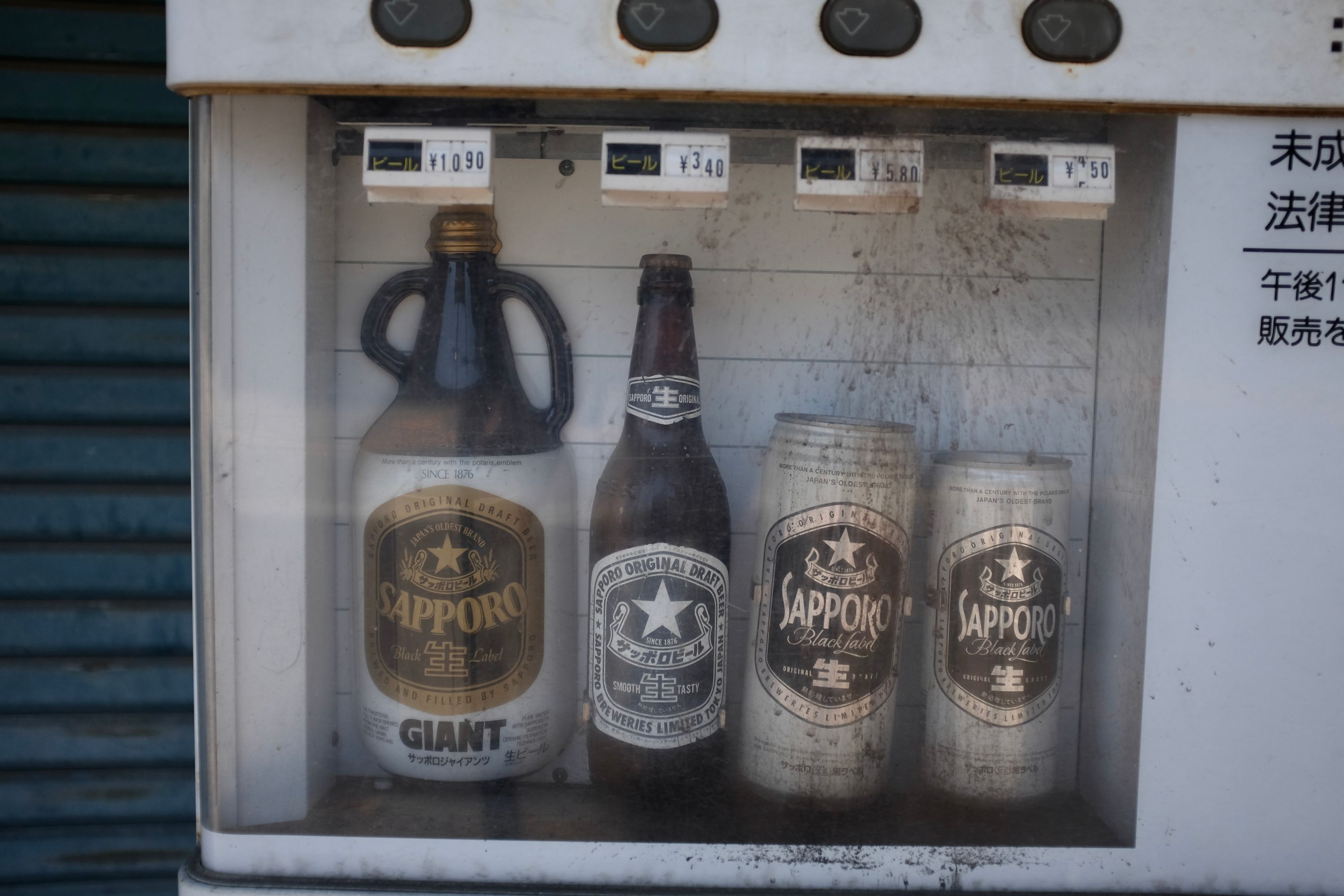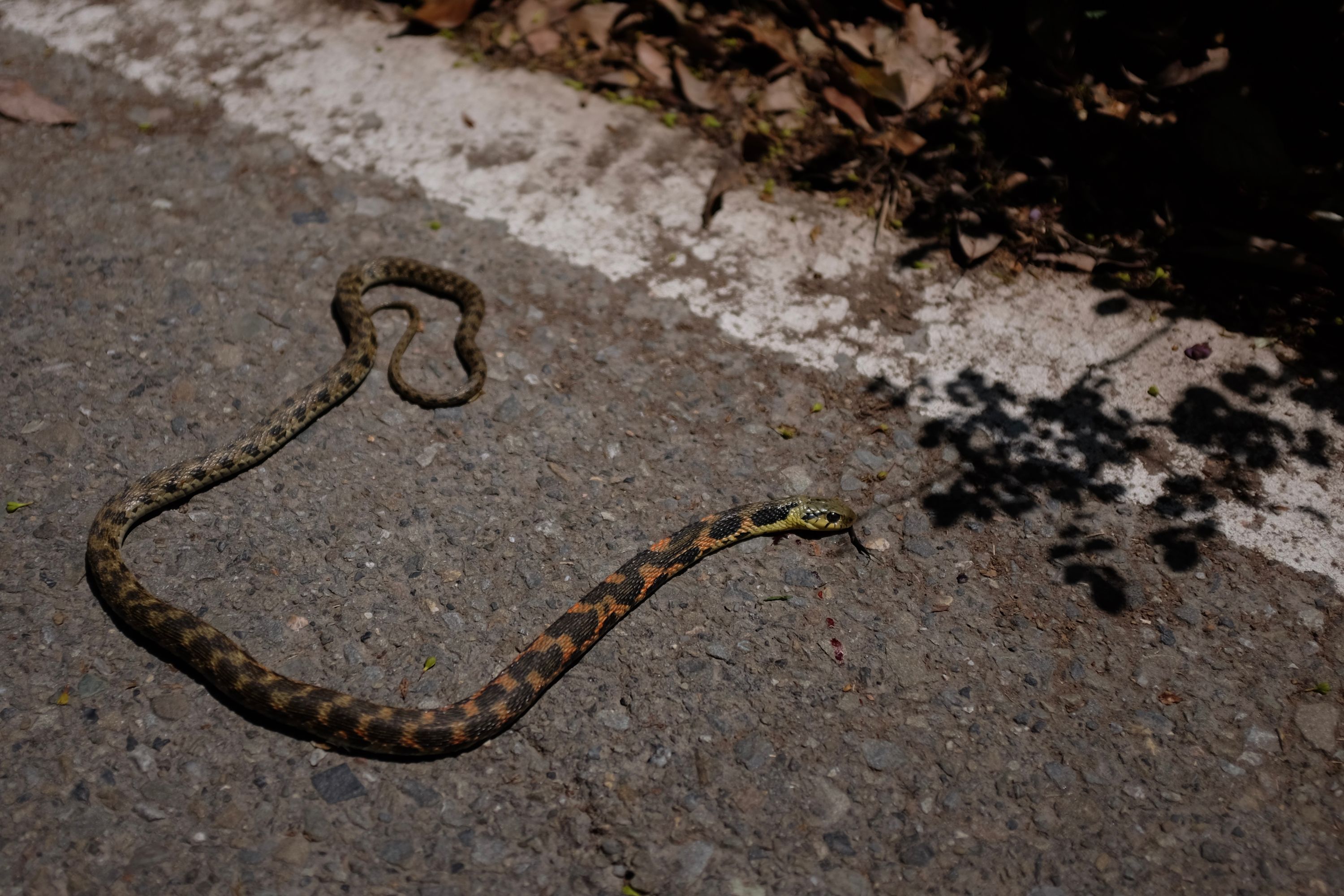 🐍 Tiger keelback (Rhabdophis tigrinus)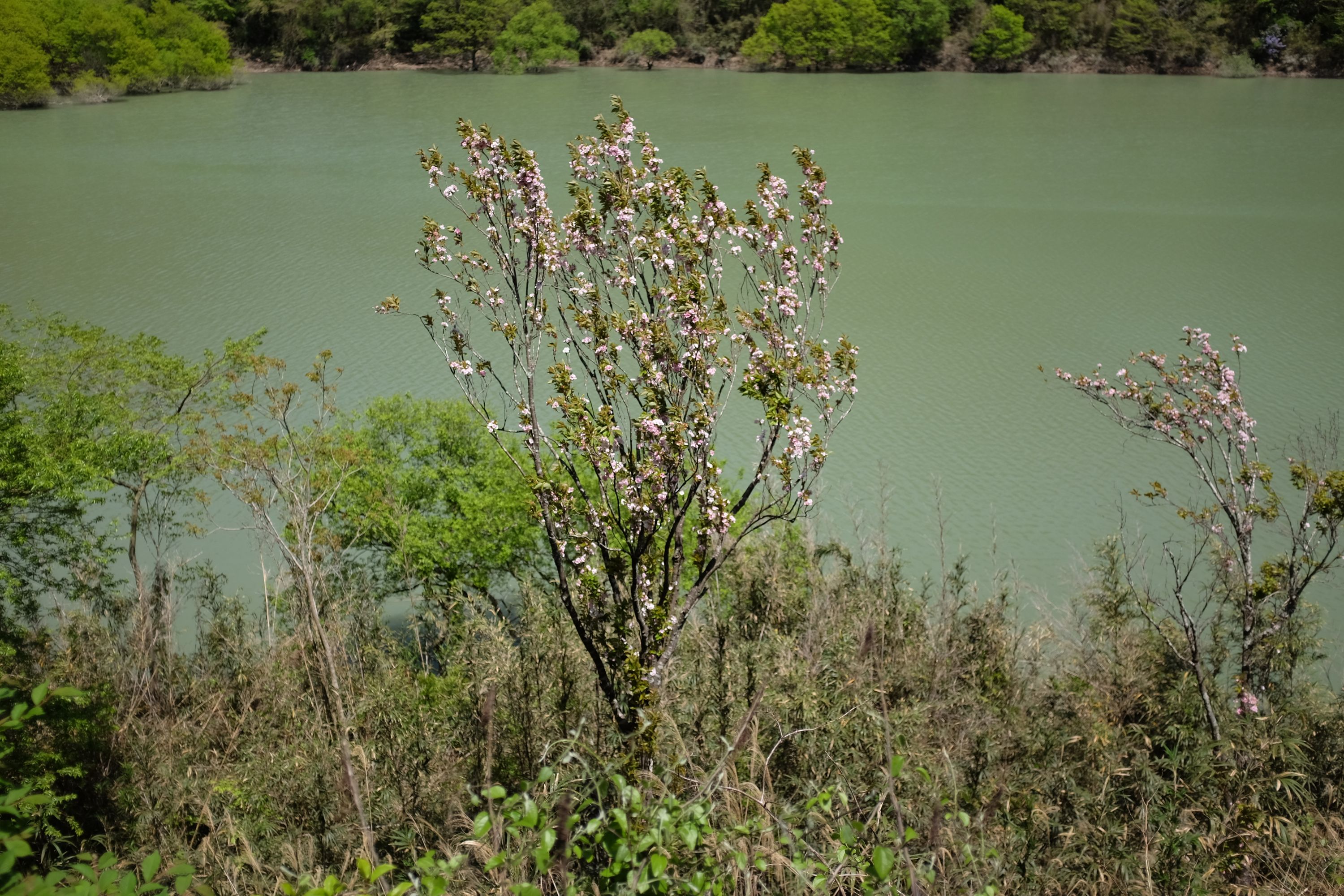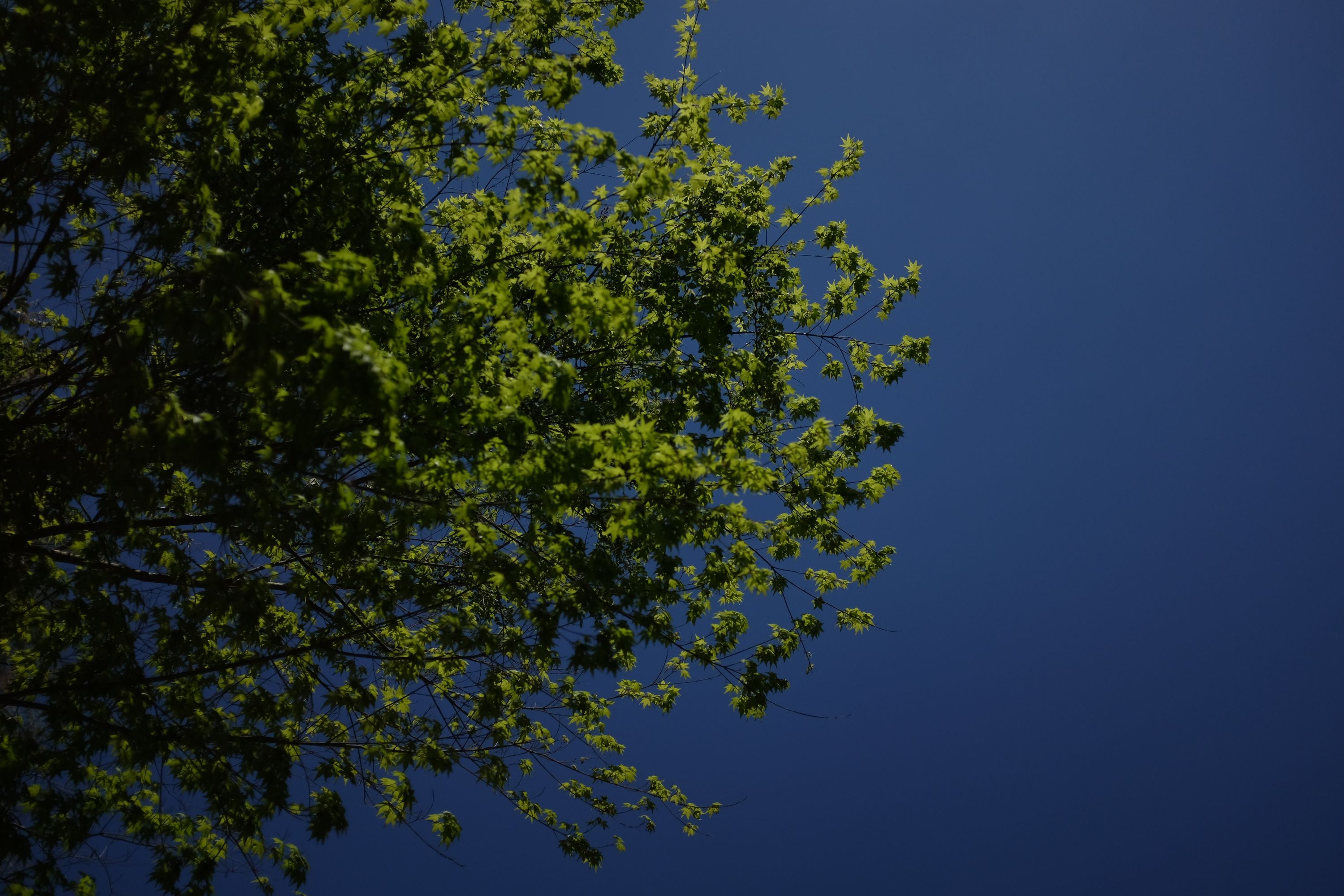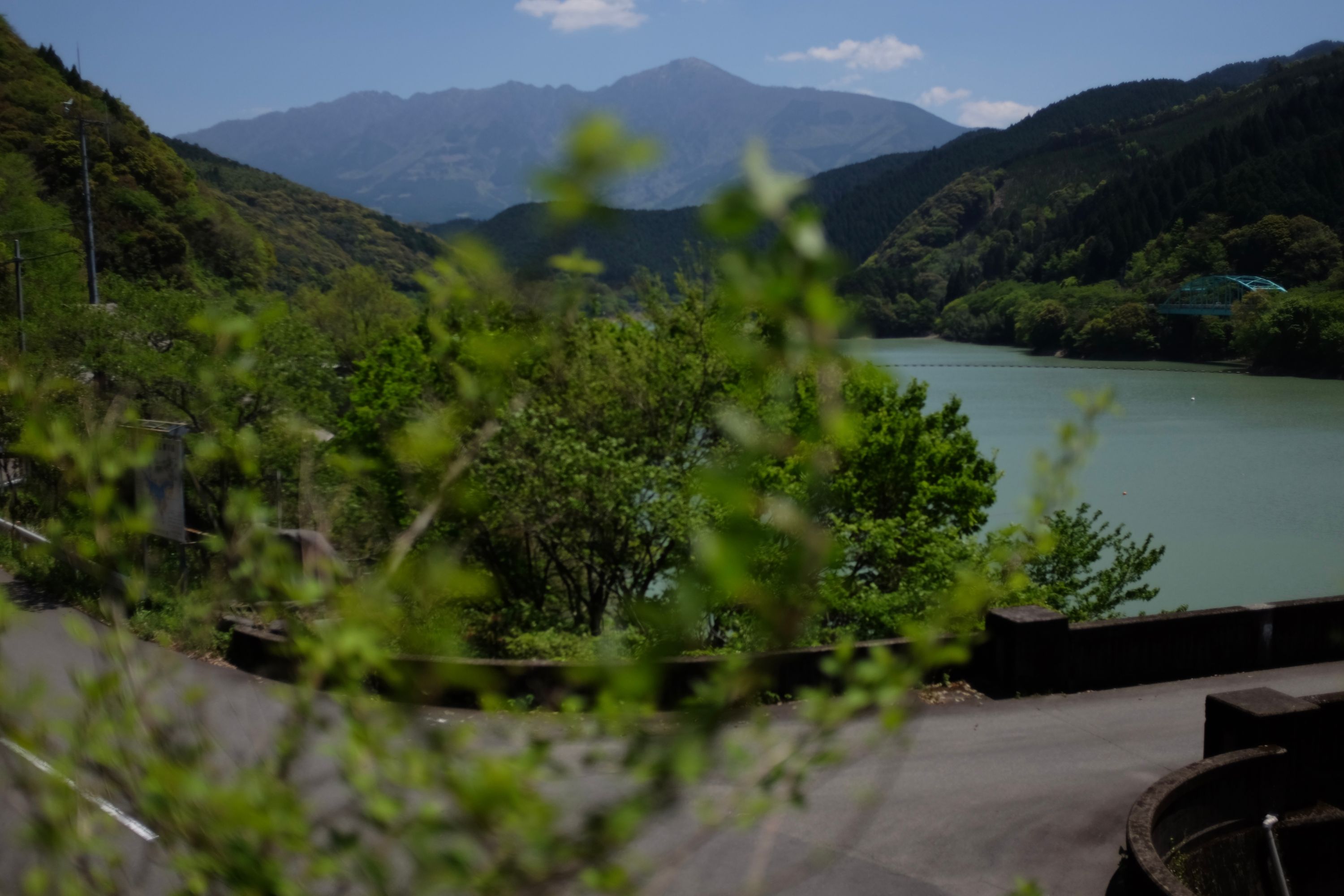 📍 Ichifusa Dam Lake, Kumamoto
---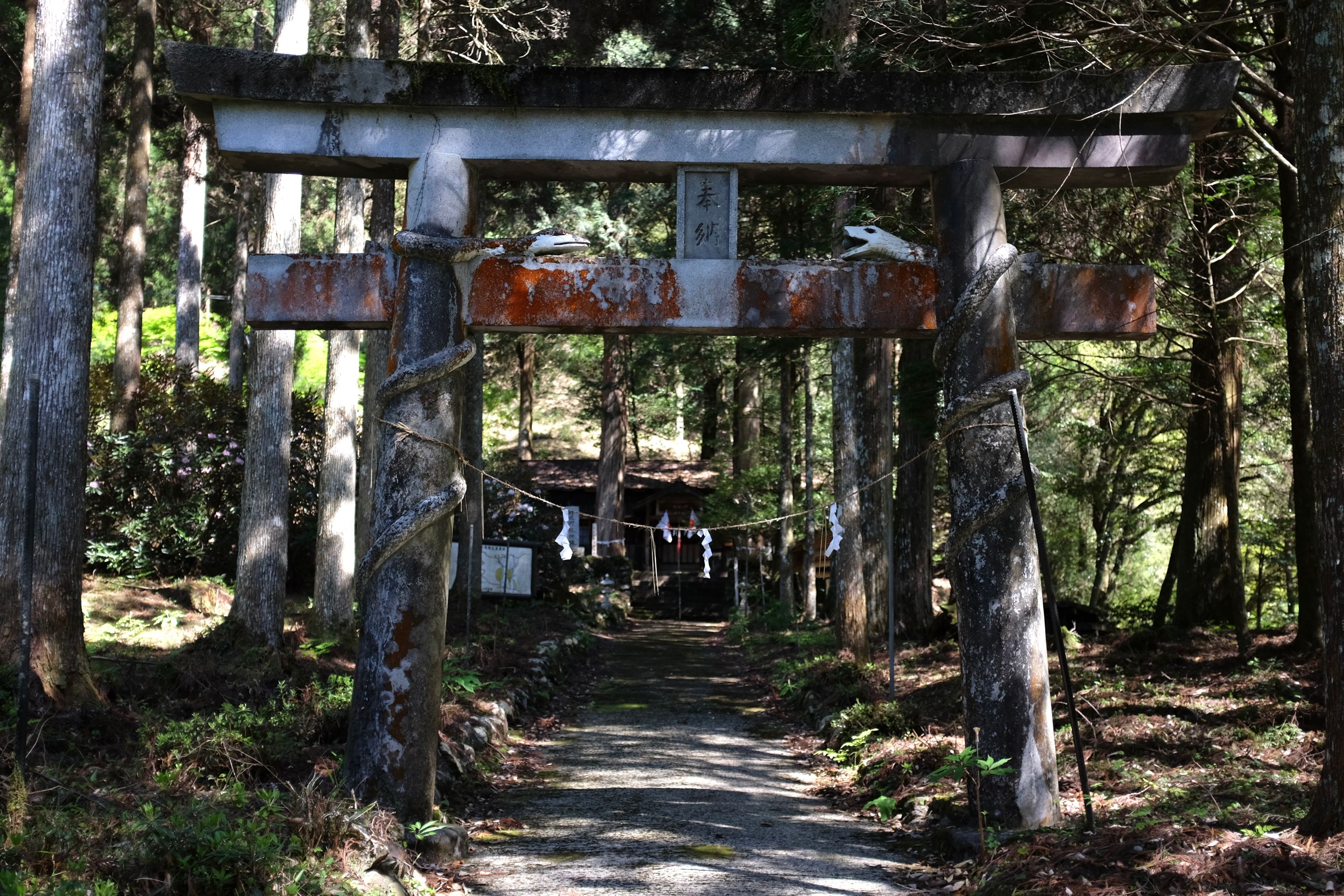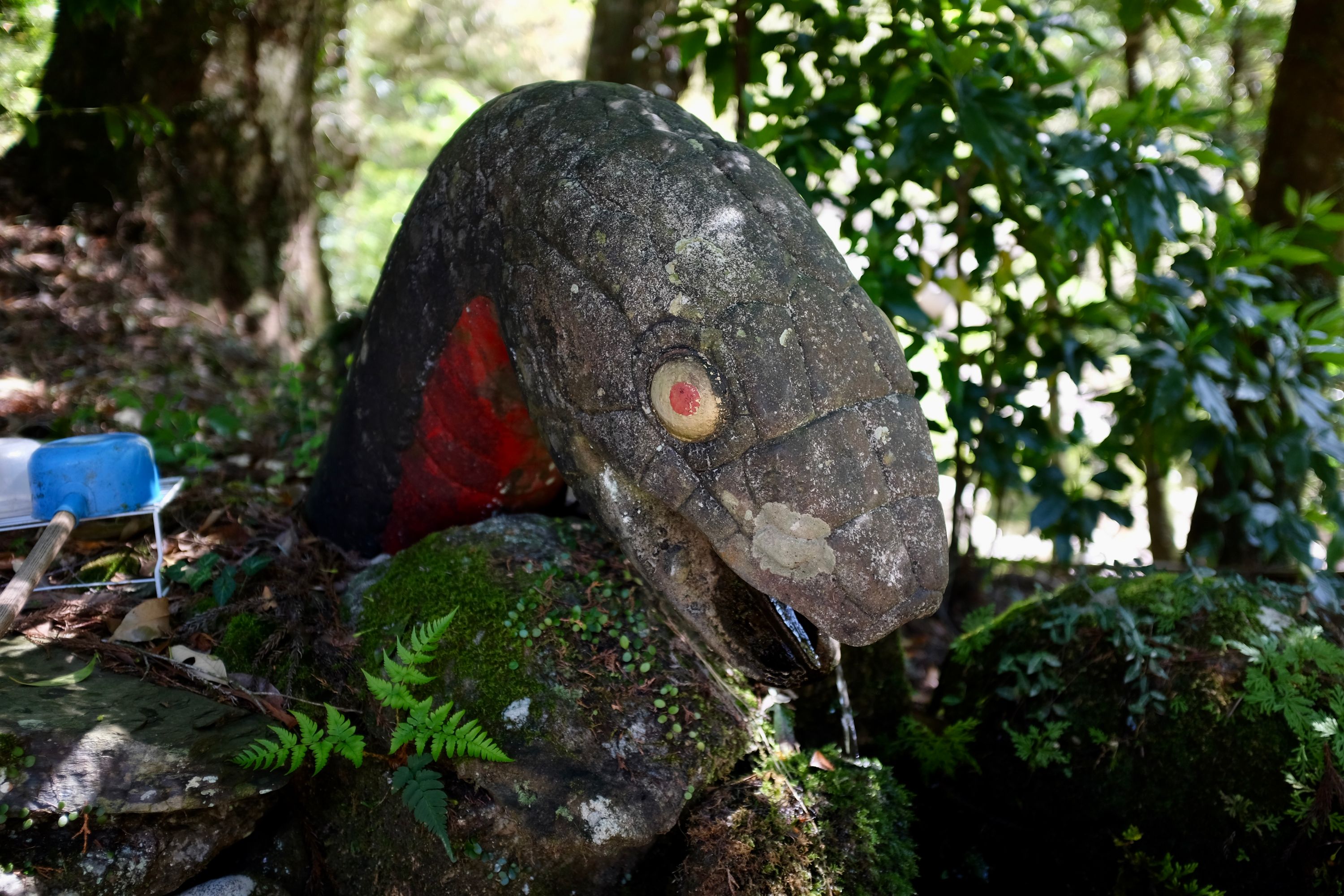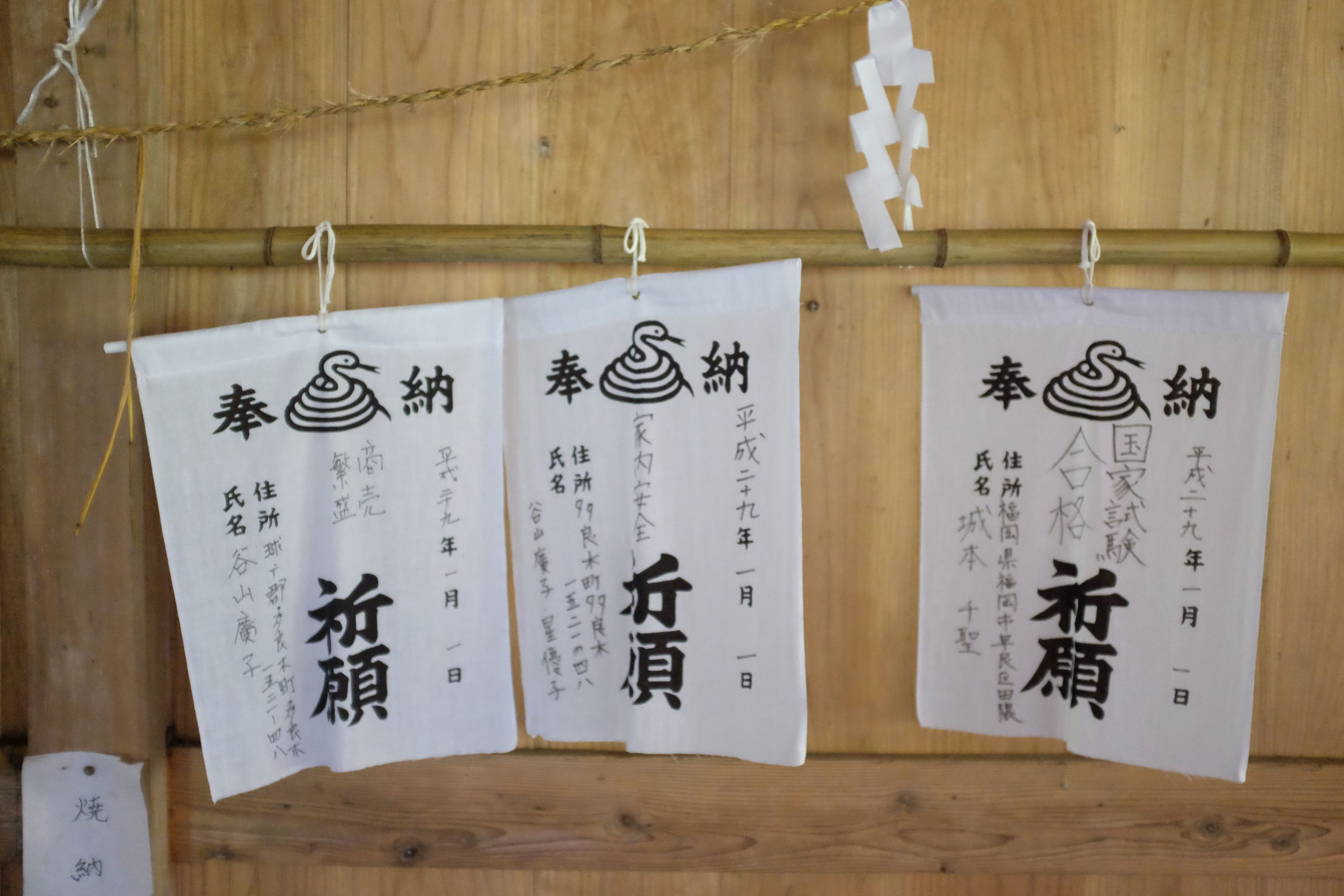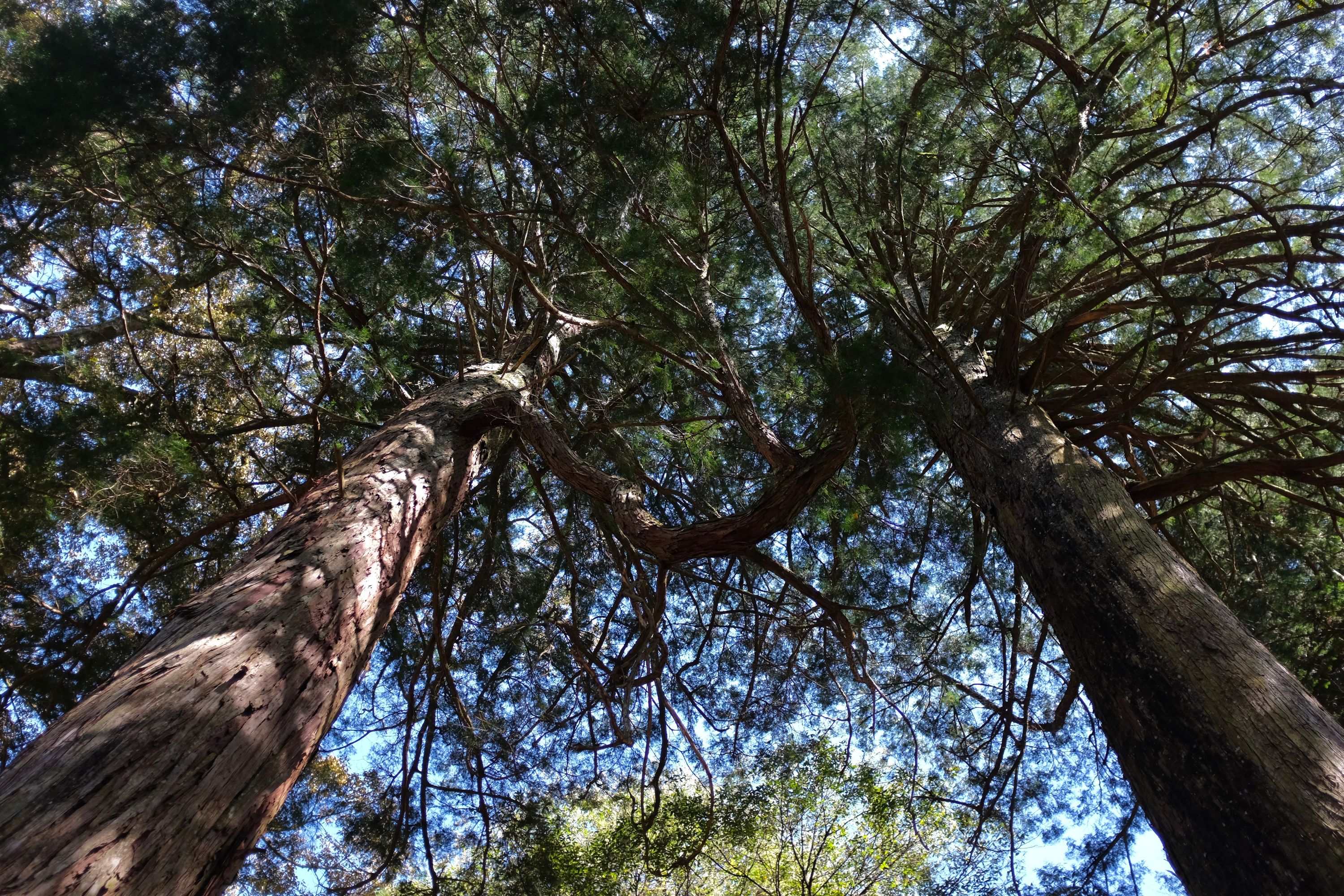 📍 Shiramizuaso Shrine, Eshiro, Kumamoto
Deep in the Kyushu Mountains, a sea of low peaks which cuts the island of Kyushu in two, is Shiramizuaso Shrine, which looks like a movie set designed by a teenager given the task of coming up with a syncretism of Shinto and Yezidism. There are snakes on the shrine gate, you wash your hands in a snake fountain, and inside the shrine, which is guarded by two enormous cedars, are scrolls with yet more snakes.
---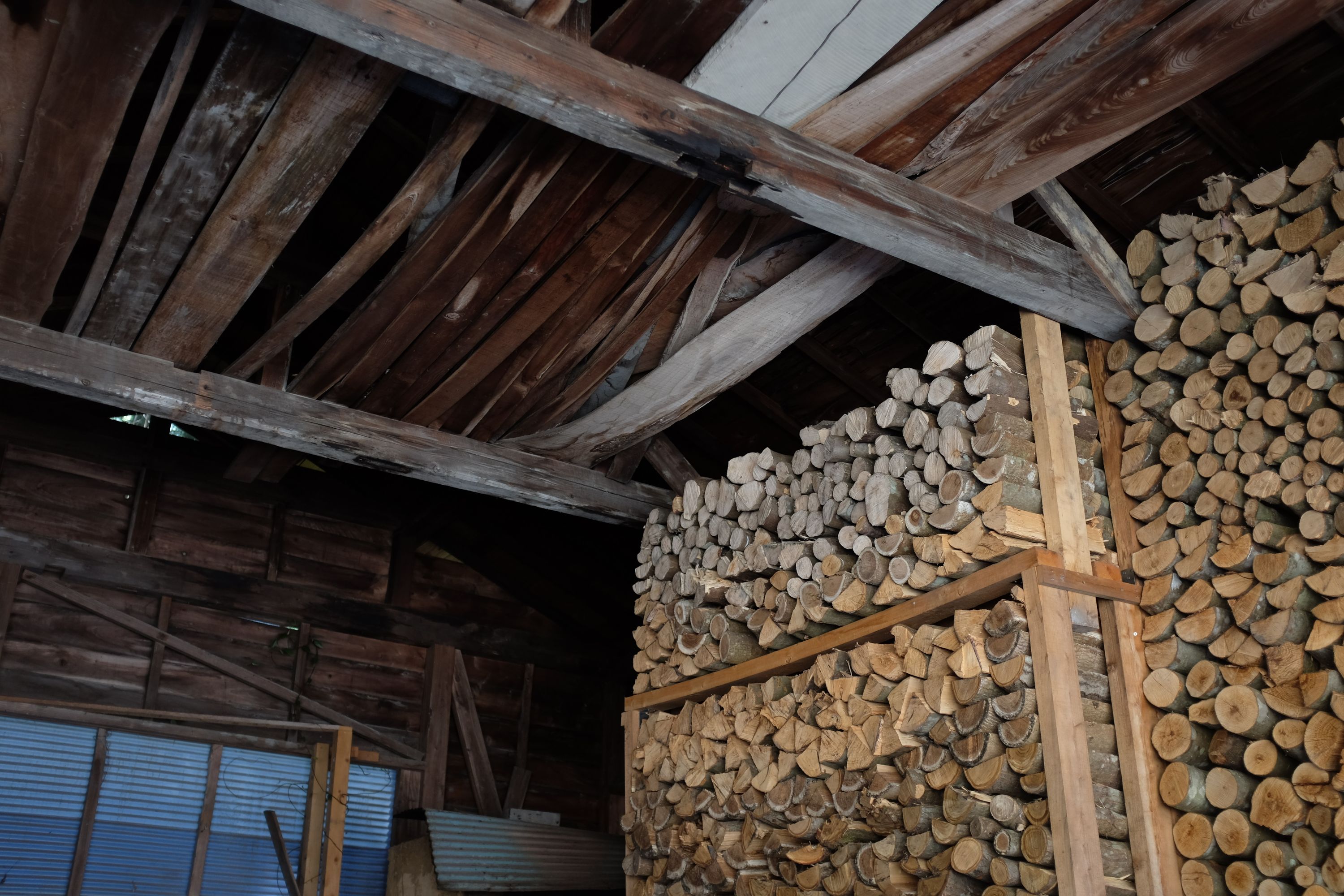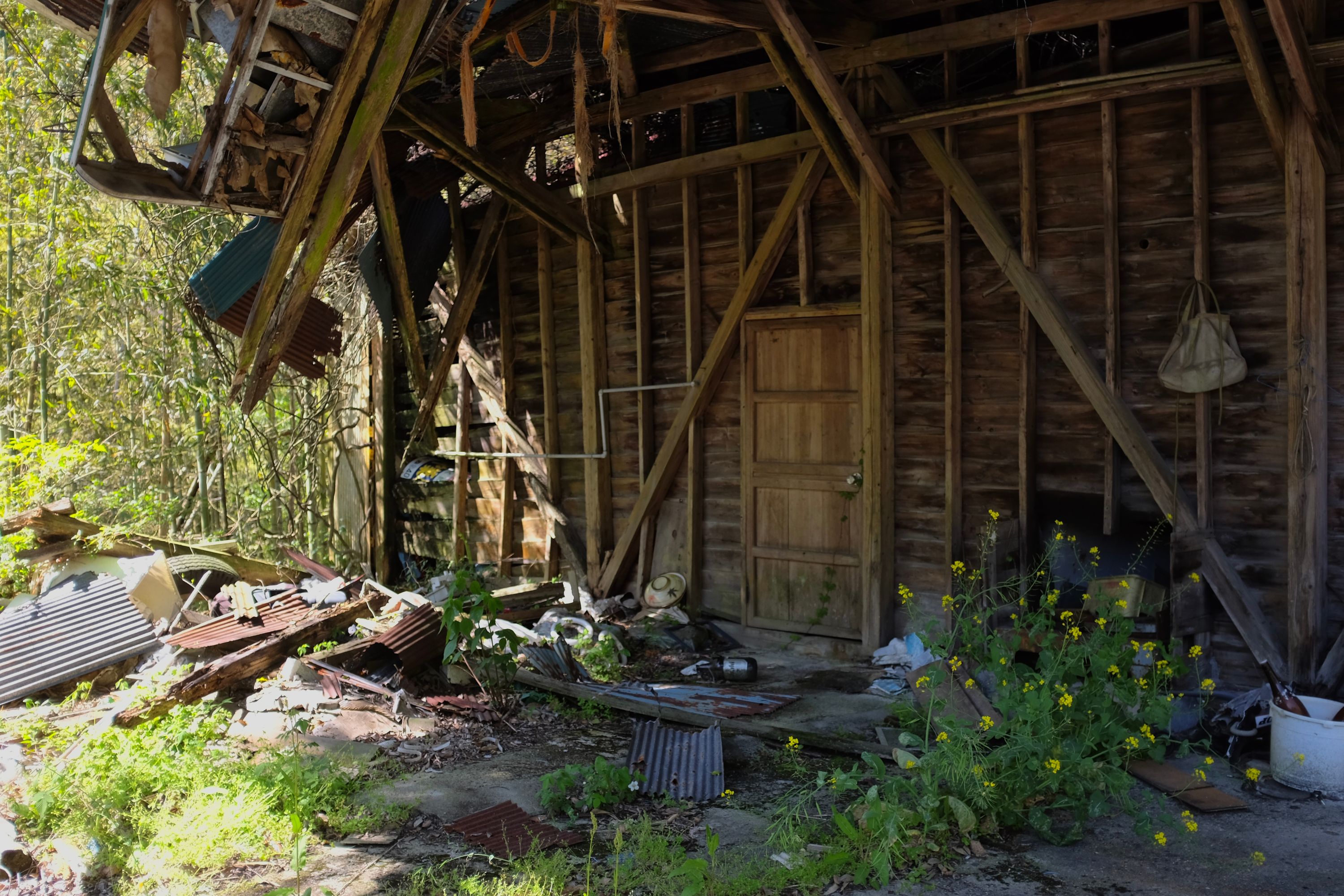 📍 Eshiro, Kumamoto
---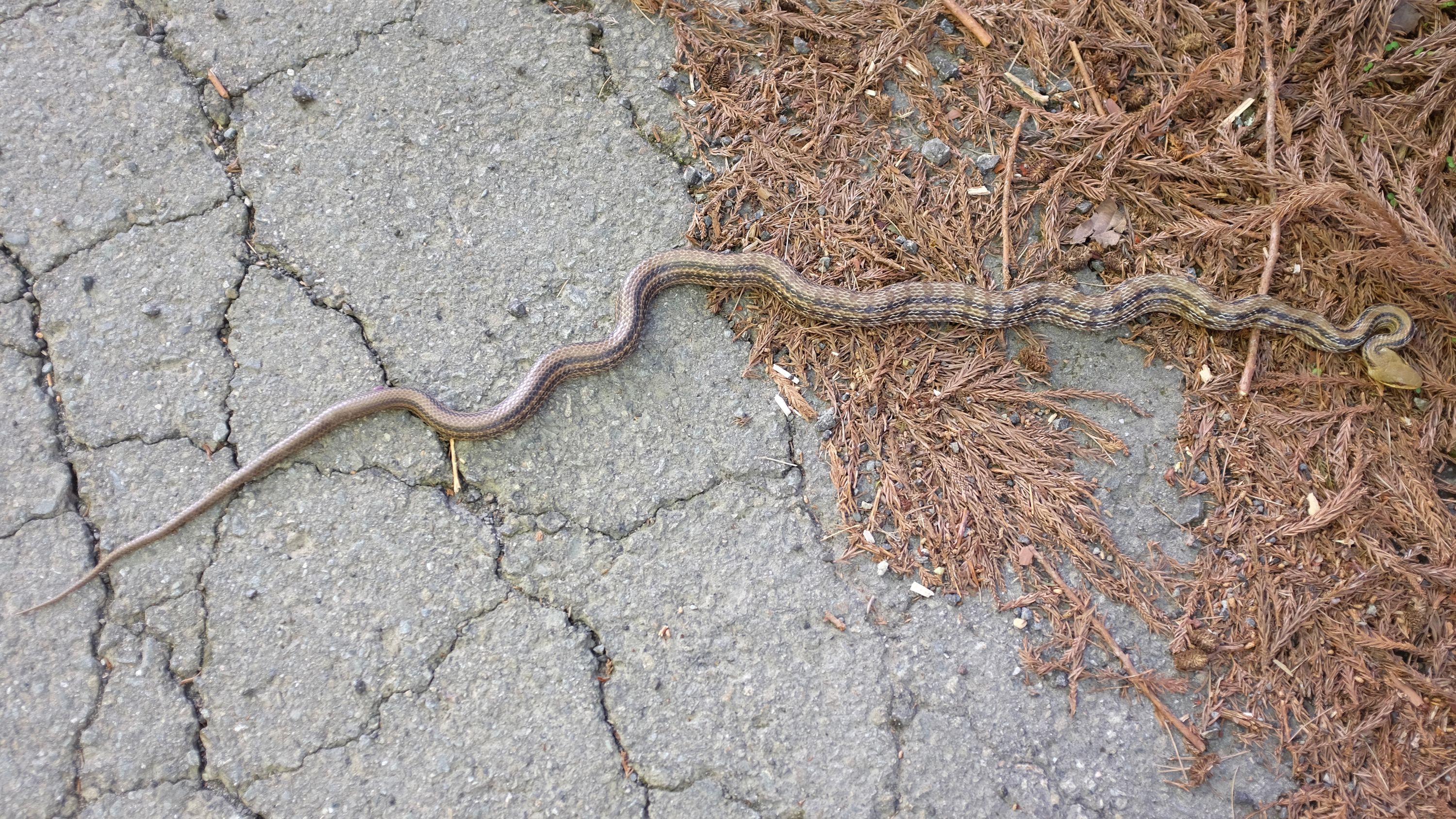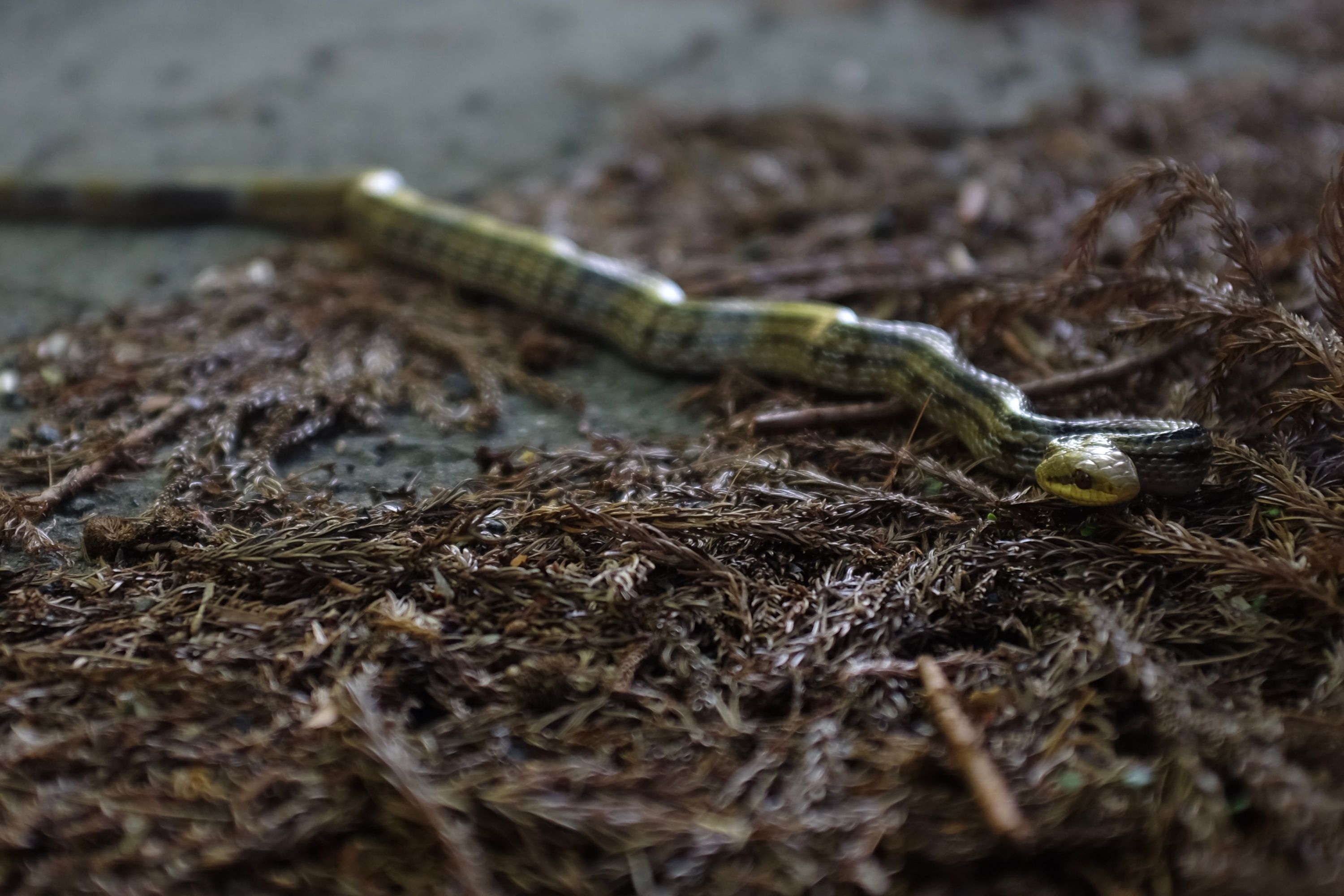 📍 Eshiro, Kumamoto
Then again a snake shrine makes perfect sense in these mountains whose forests are home to quite a few actual snakes, like this Japanese striped snake (Elaphe quadrivirgata) I almost stumbled over on my way to a high pass, where I crossed from Kumamoto back into Miyazaki. Perfectly camouflaged against the carpet of cedar leaves which lined the road's edges, it froze, then slid into the gathering twilight.
---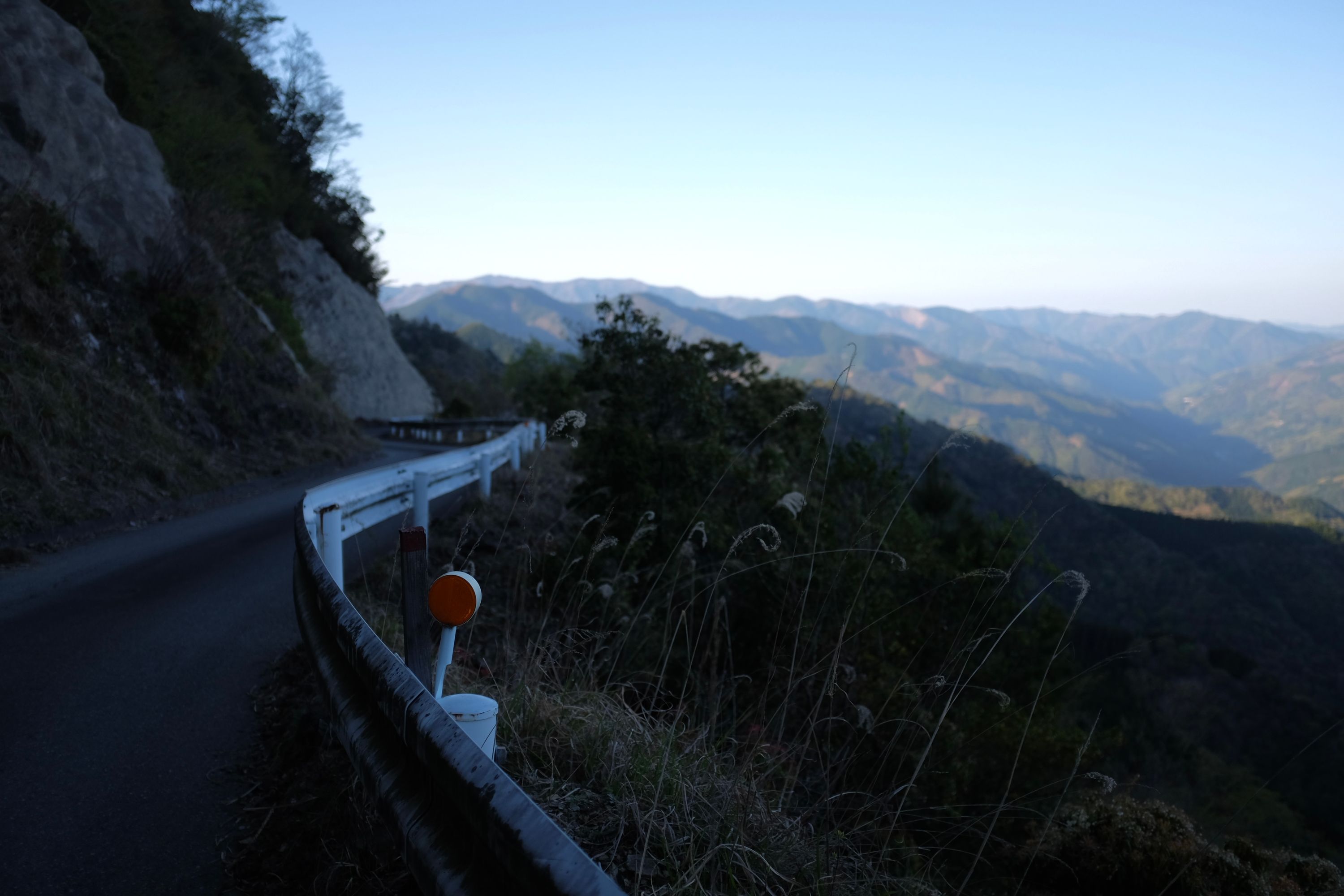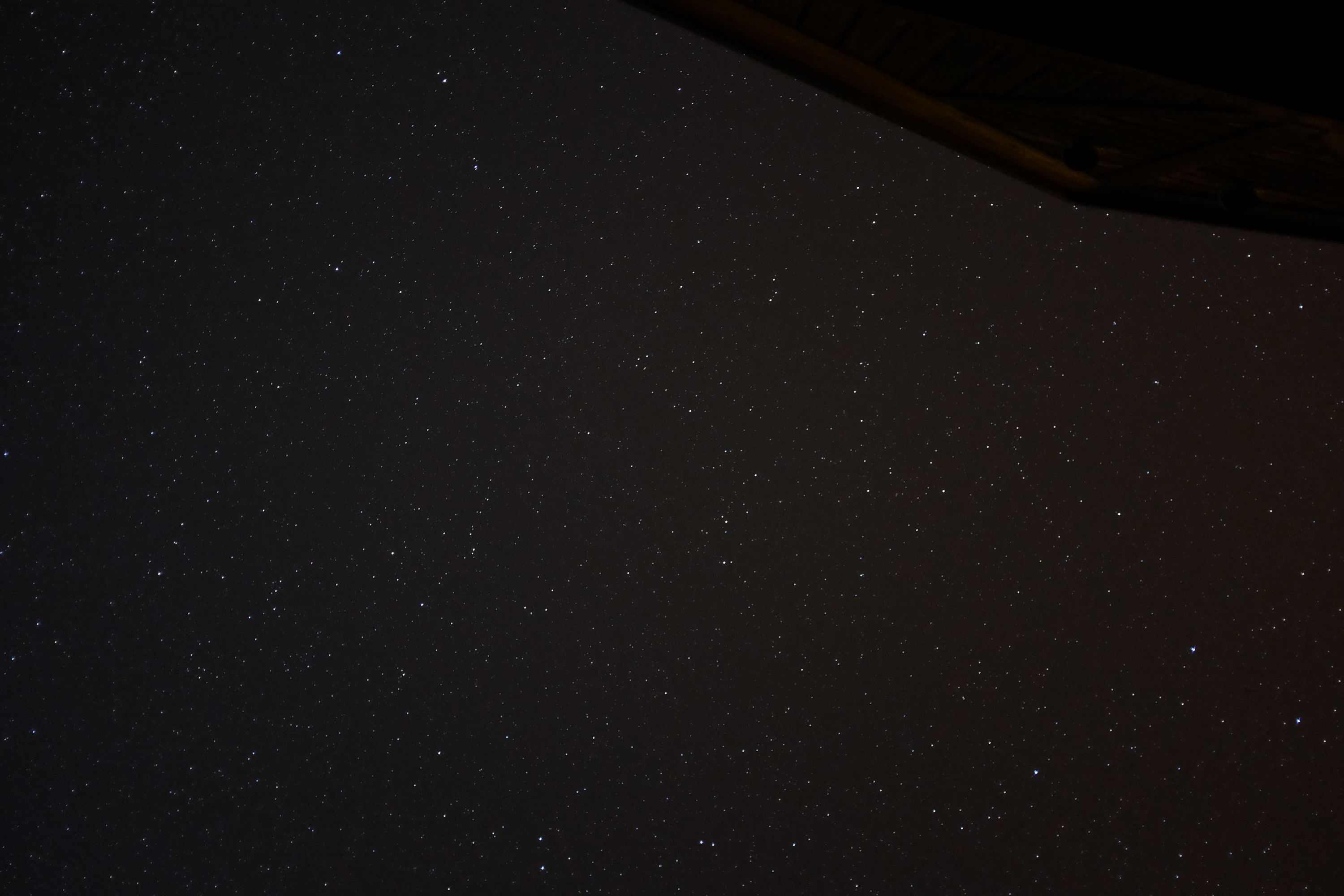 📍 Shiiba, Miyazaki
A mountain sky, like the lights of a city turned upside down. In my sleeping bag on the wooden porch of a house, I woke up in the small hours of the night, shivering uncontrollably. The sky had shifted by then, and I stood under the cold and stunning light of the Milky Way, putting on every piece of clothing I could find, my fingers numb from the cold, in the perfect silence of this mountain world.
These Walking Dreams
is a visual field diary of a 4,300-kilometer walk from one end of Japan to the other, in the spring and summer of 2017.