Shiiba, Miyazaki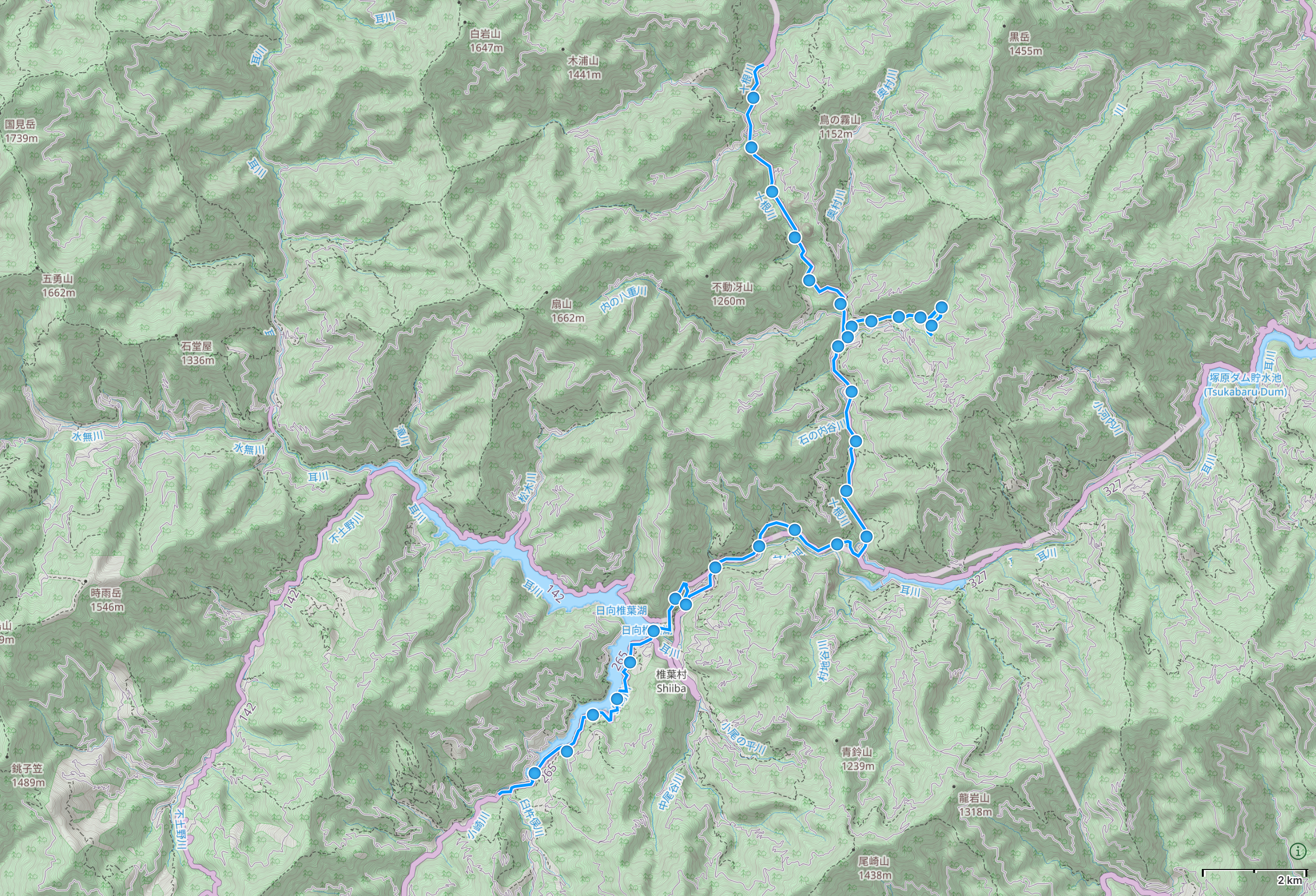 🗺 Open map in GaiaGPS →
---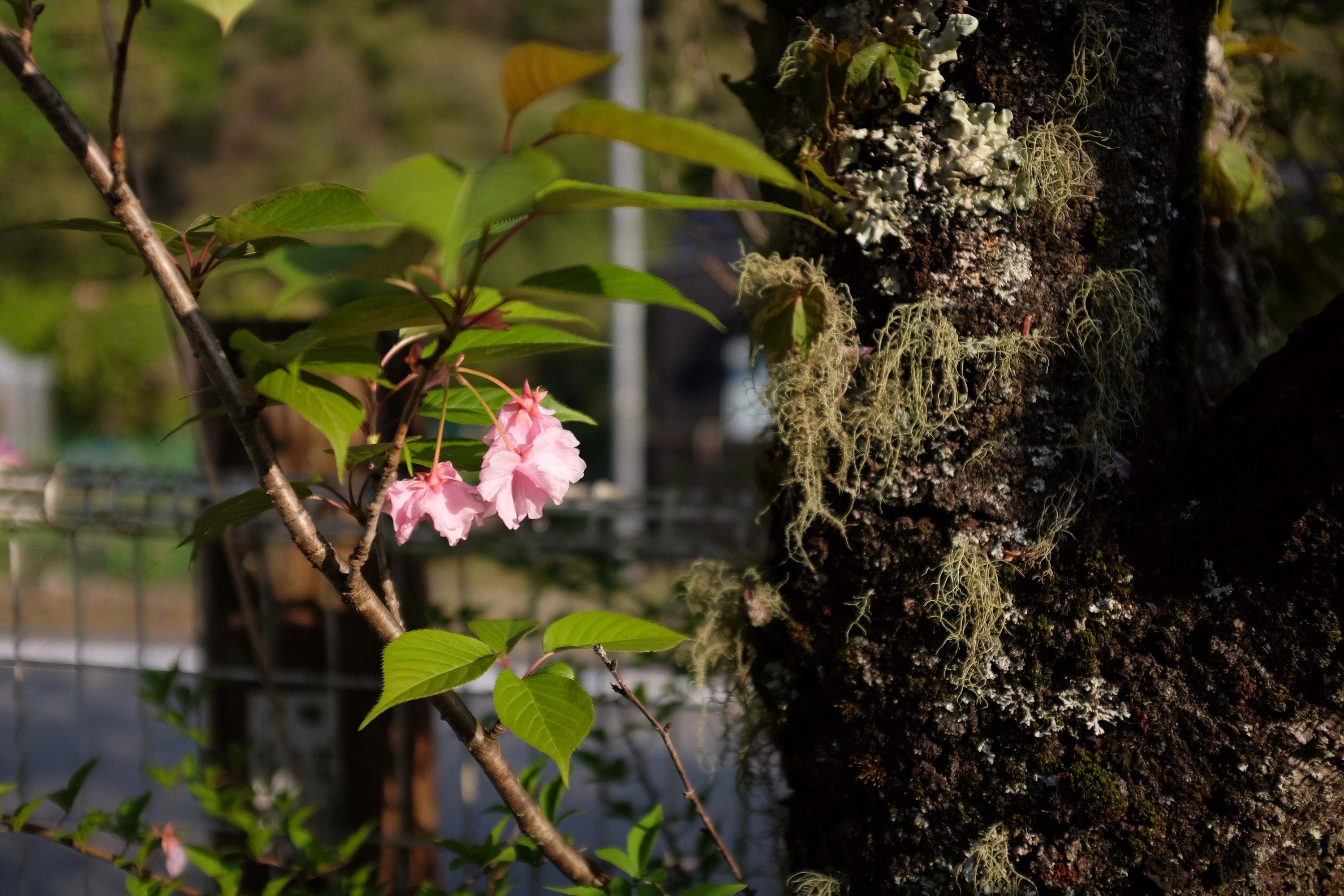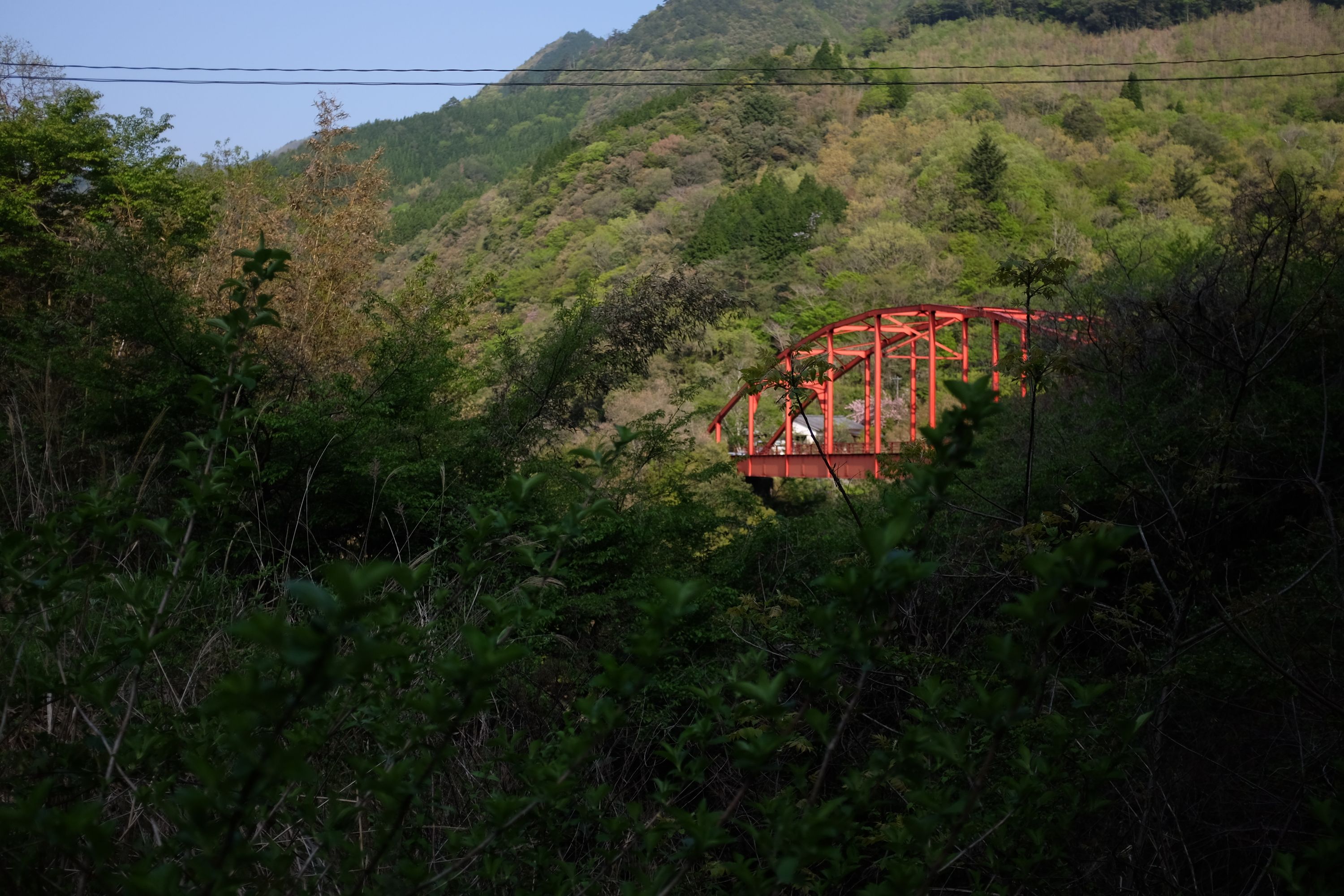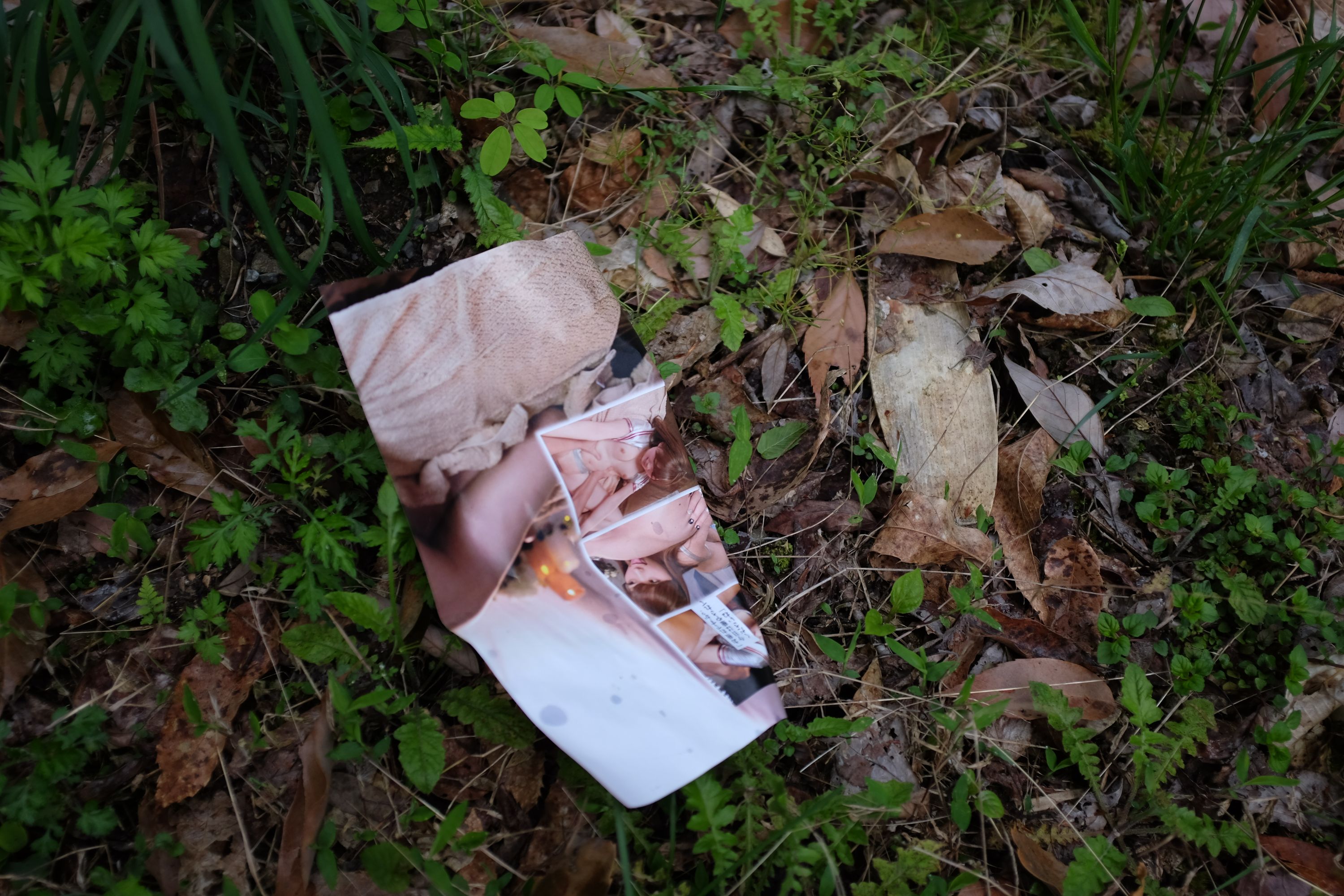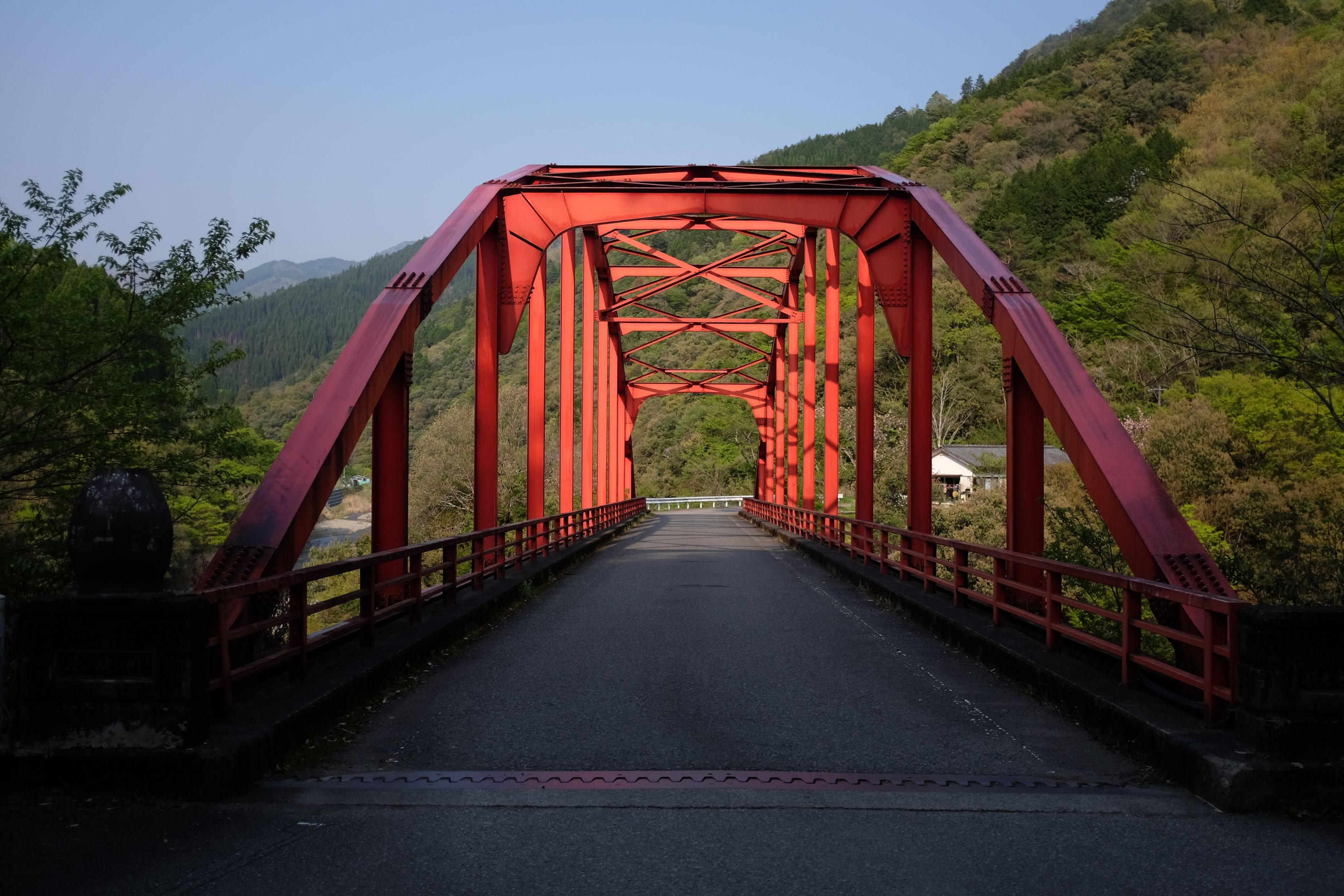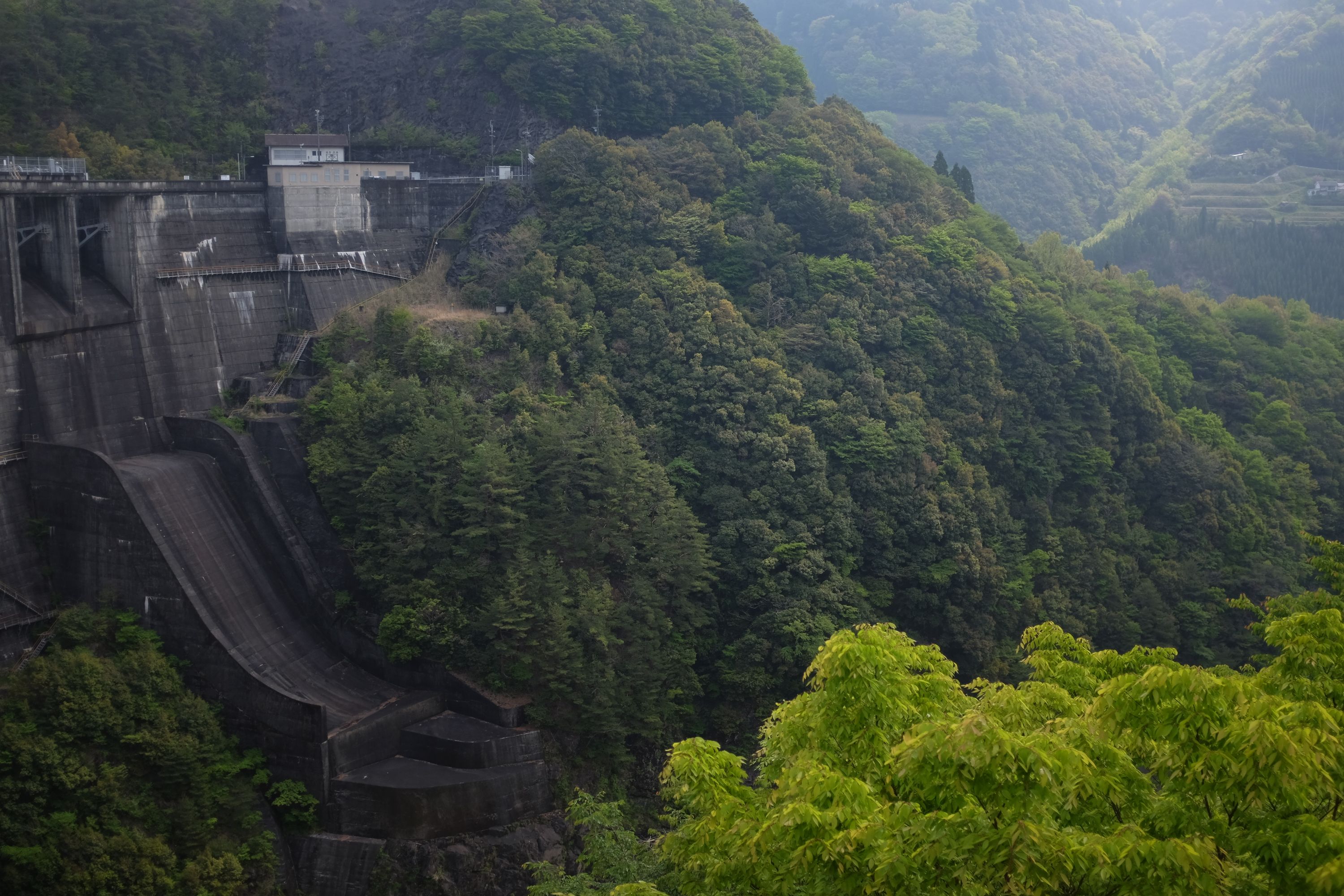 📍 Upper Shiiba Dam, Miyazaki
---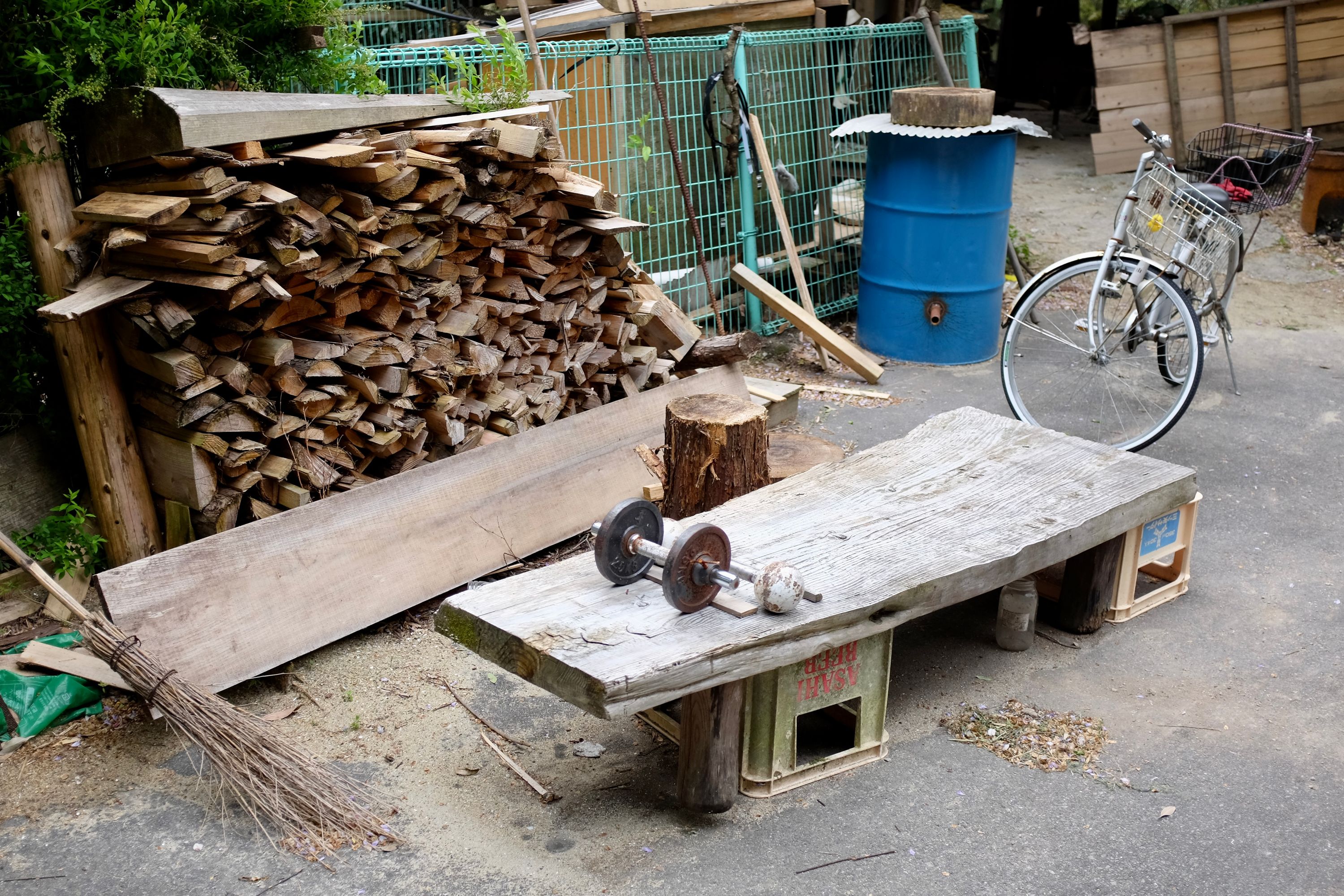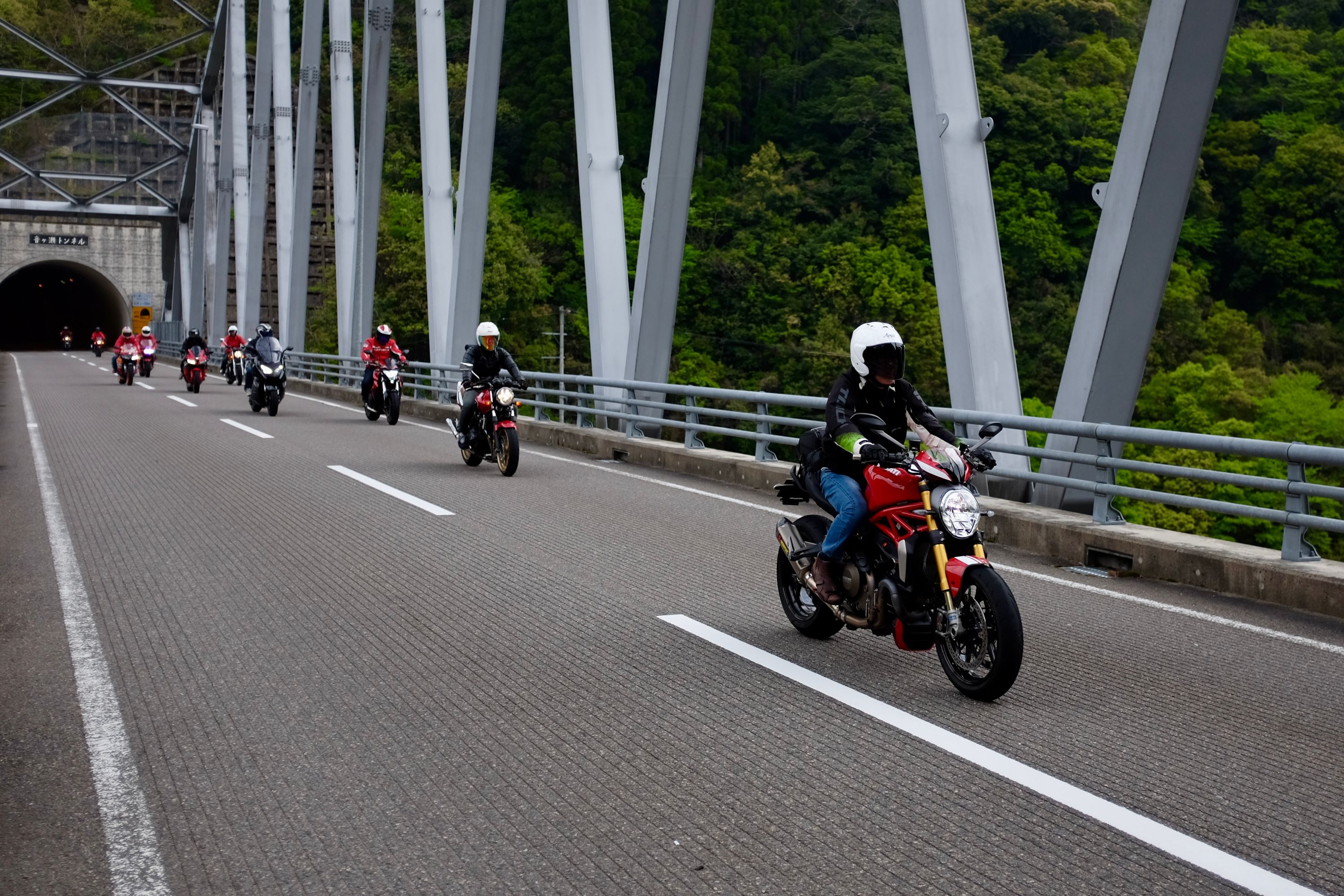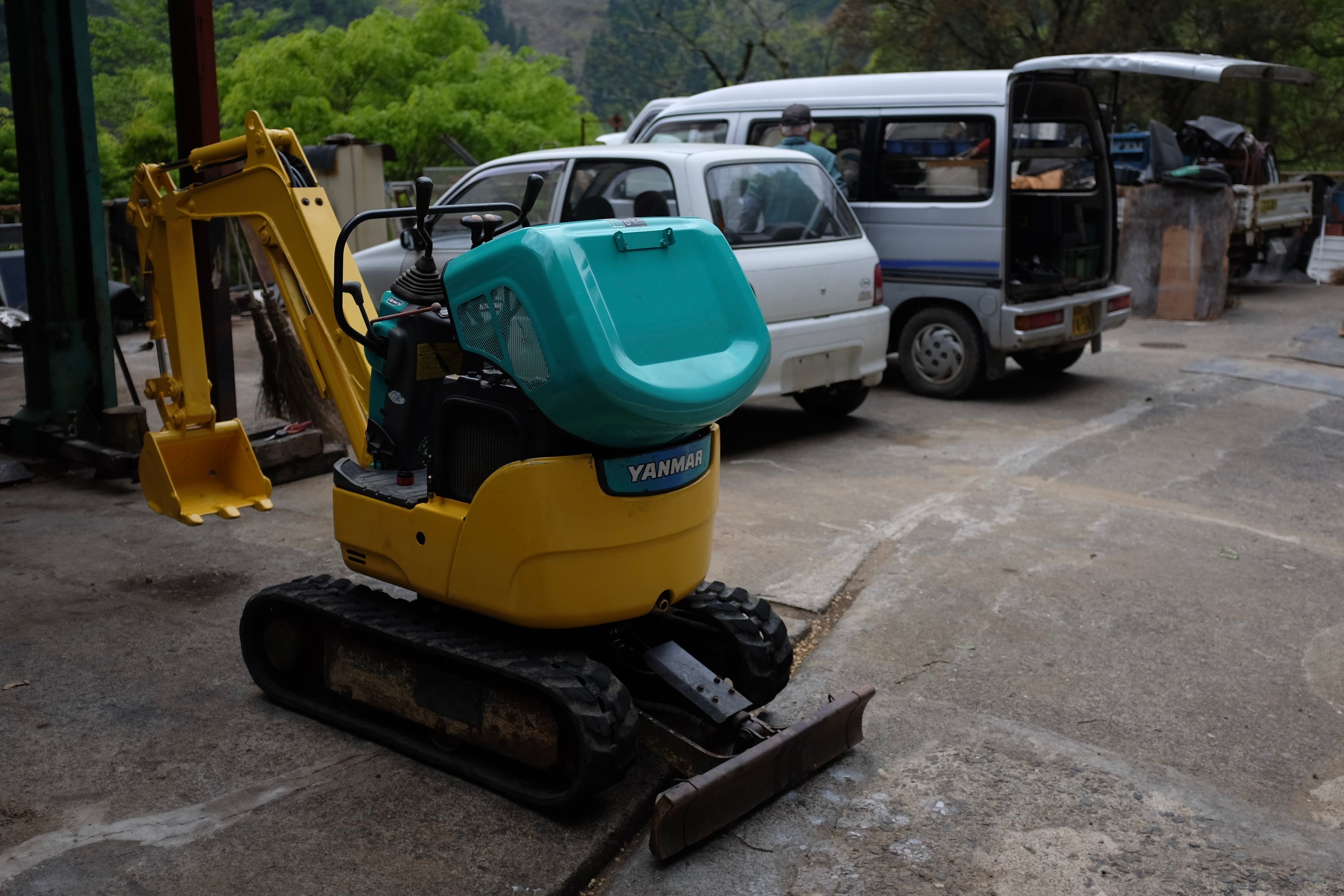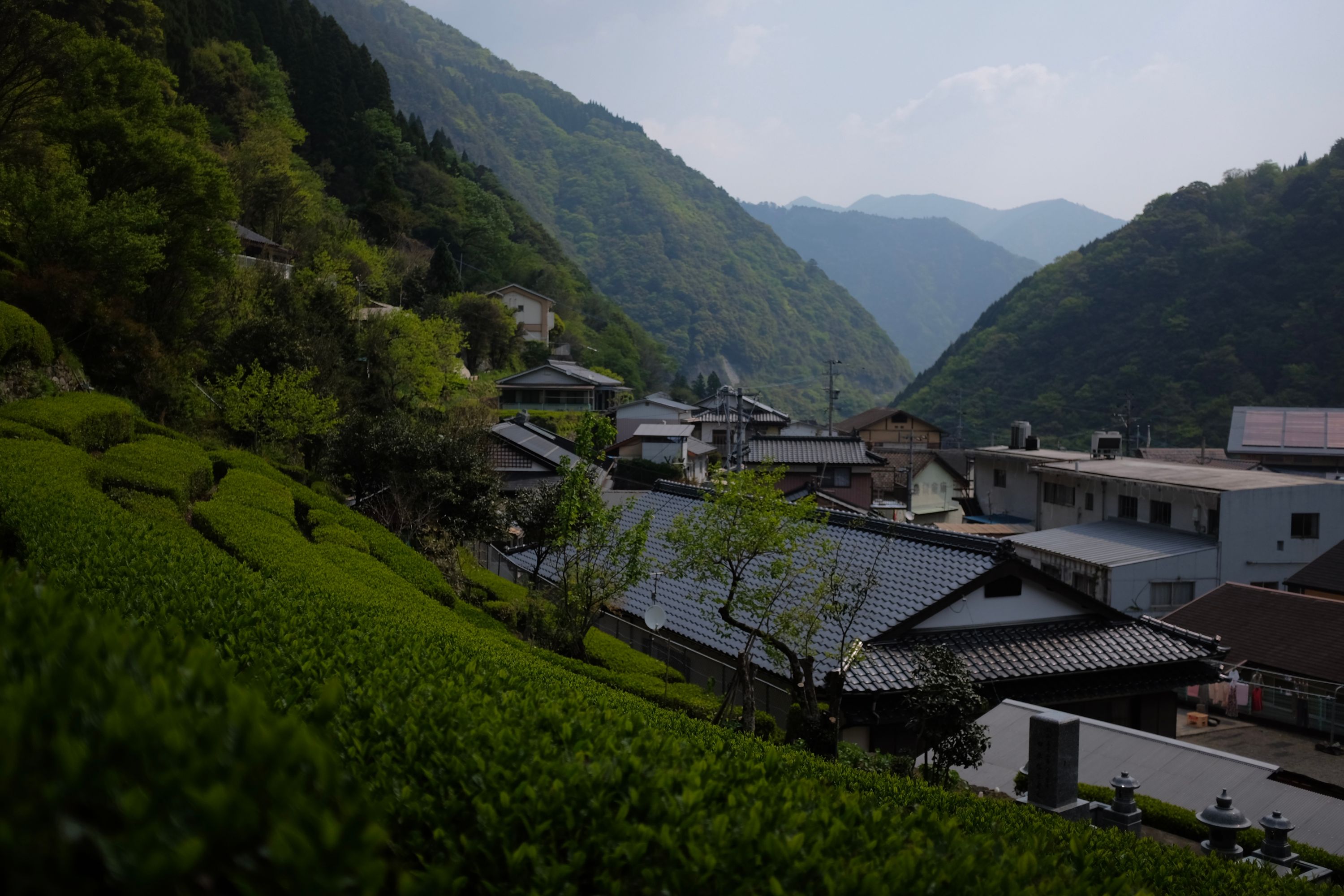 📍 Shiiba, Miyazaki
---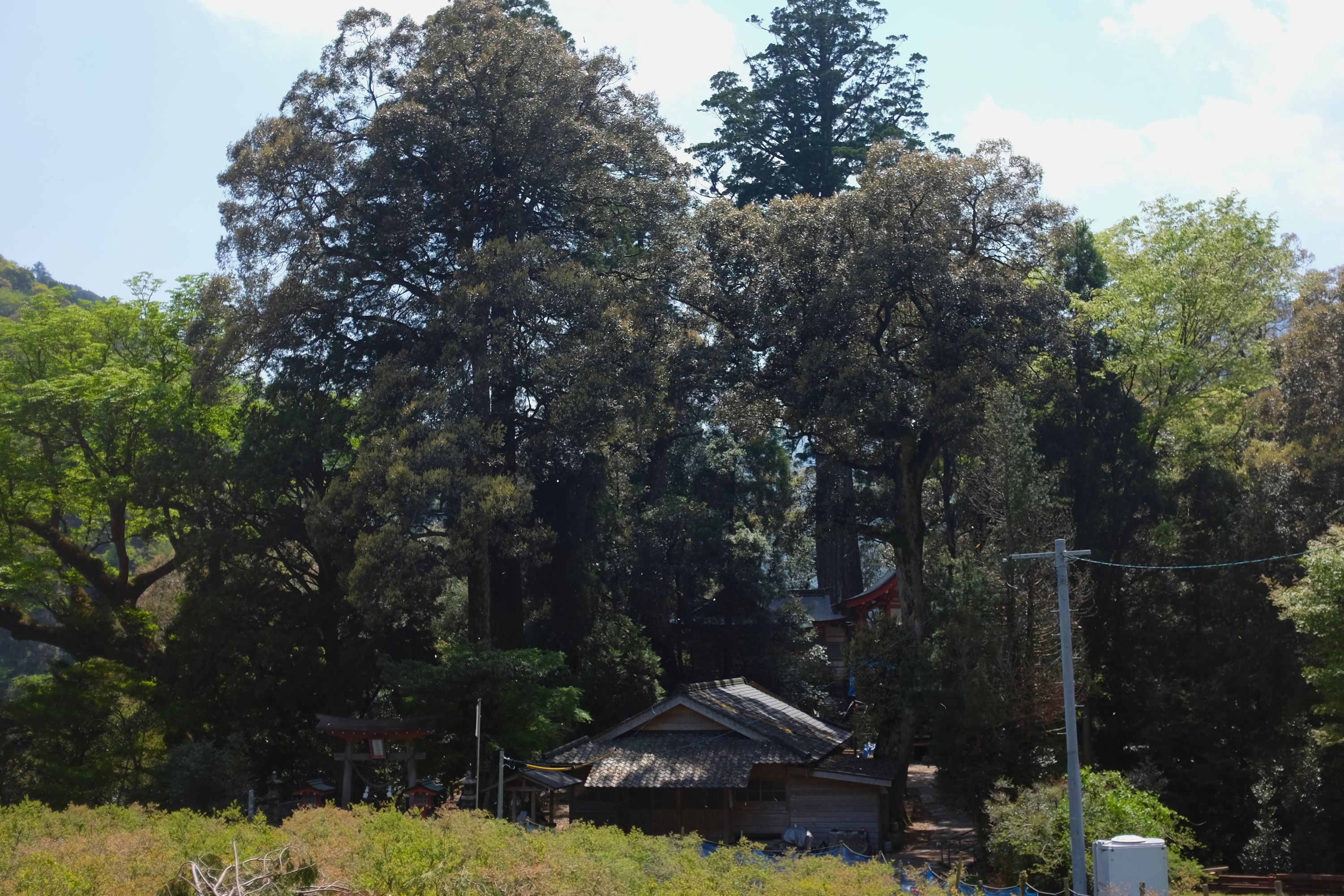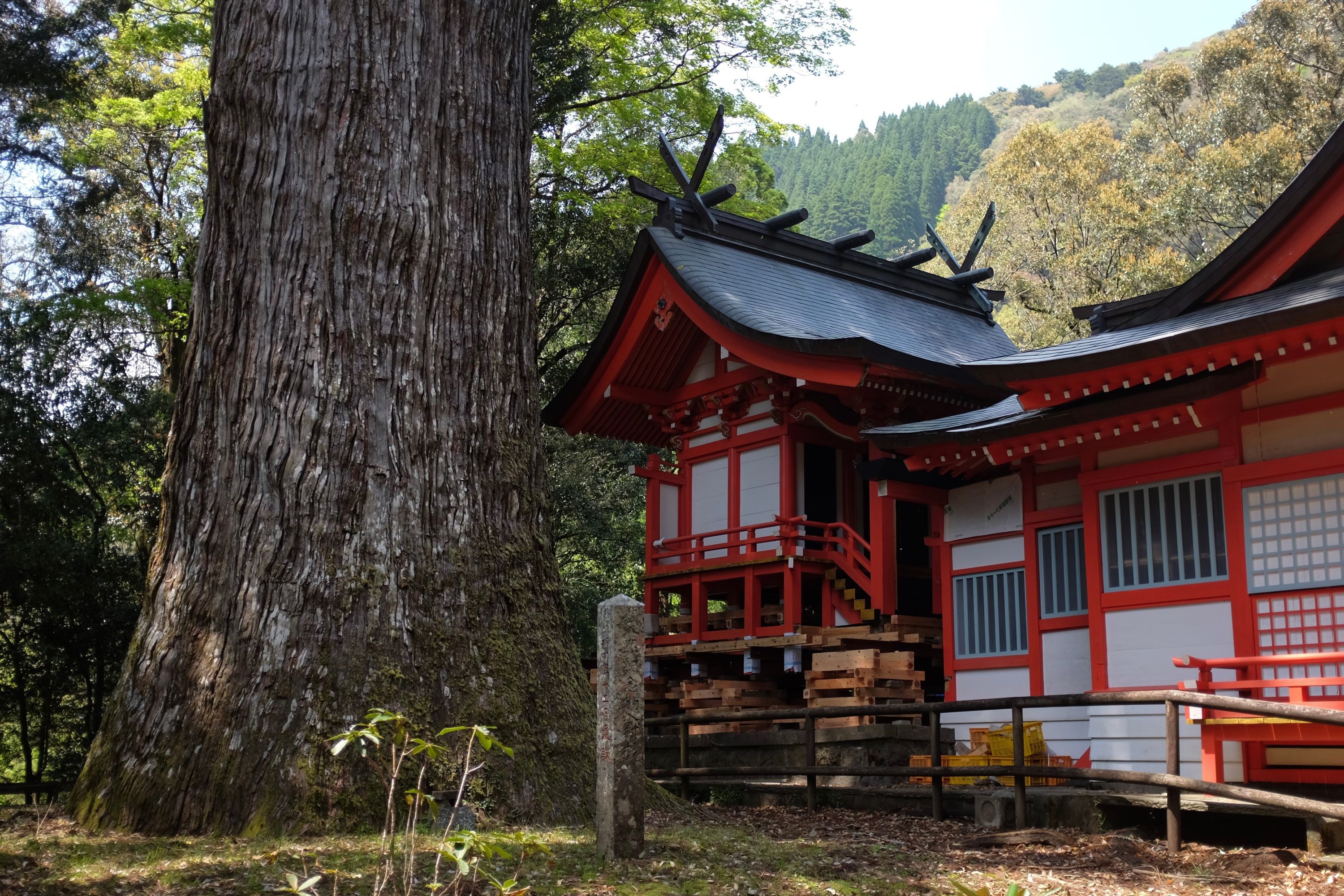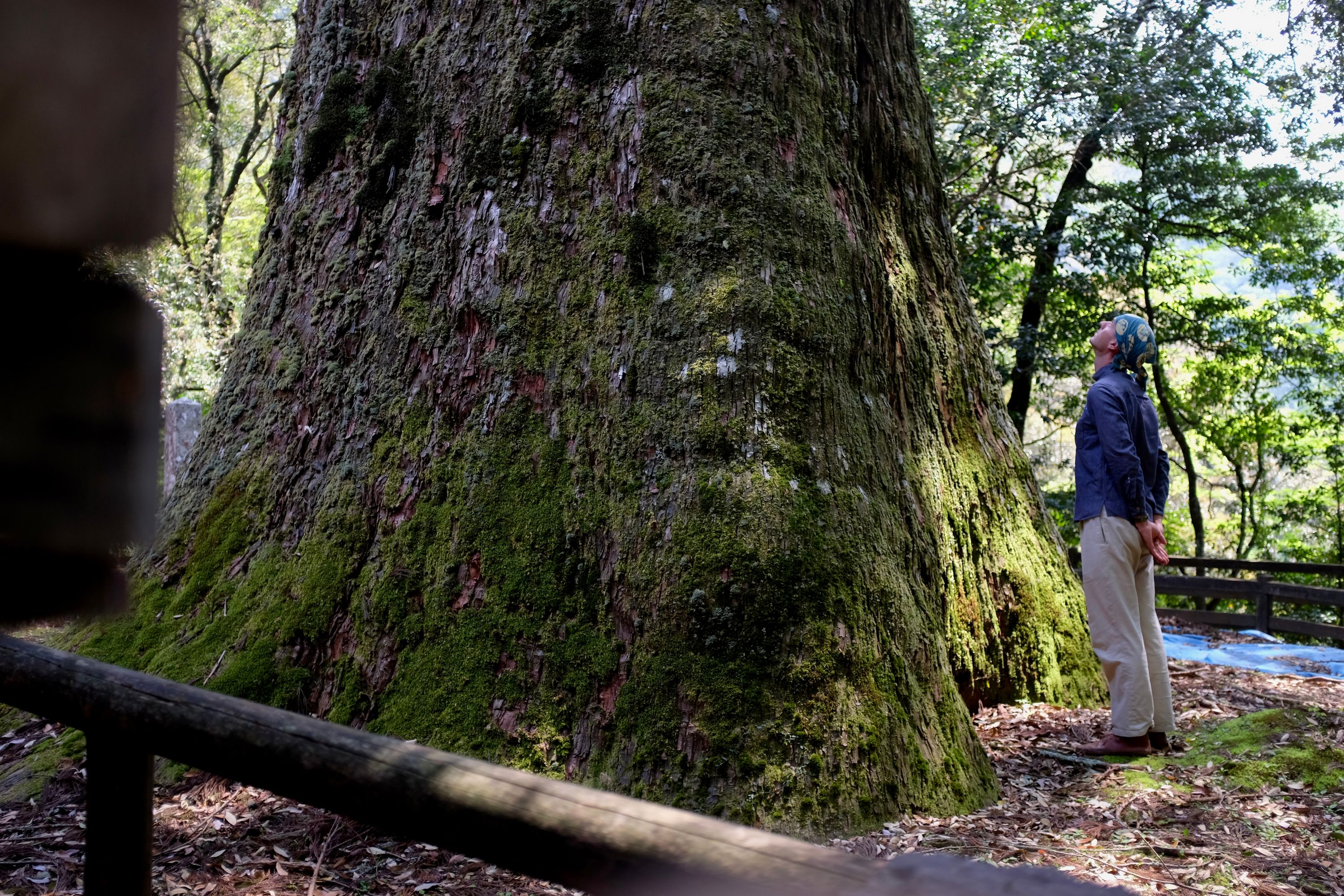 📍 Yamura Cedar, Shiiba, Miyazaki
In the inner valleys of Shiiba, where some of the Heike are said to have scattered, is a small grove of cedars, and towering above them is Yamura Cedar. It is of such a vastly different size and timescale than a human that it's hard to think of it as a creature with a finite lifespan. It is a gentle god, its bark smooth and soft, its canopy scatters the harsh Kyushu sun, and it will probably stand there forever.
---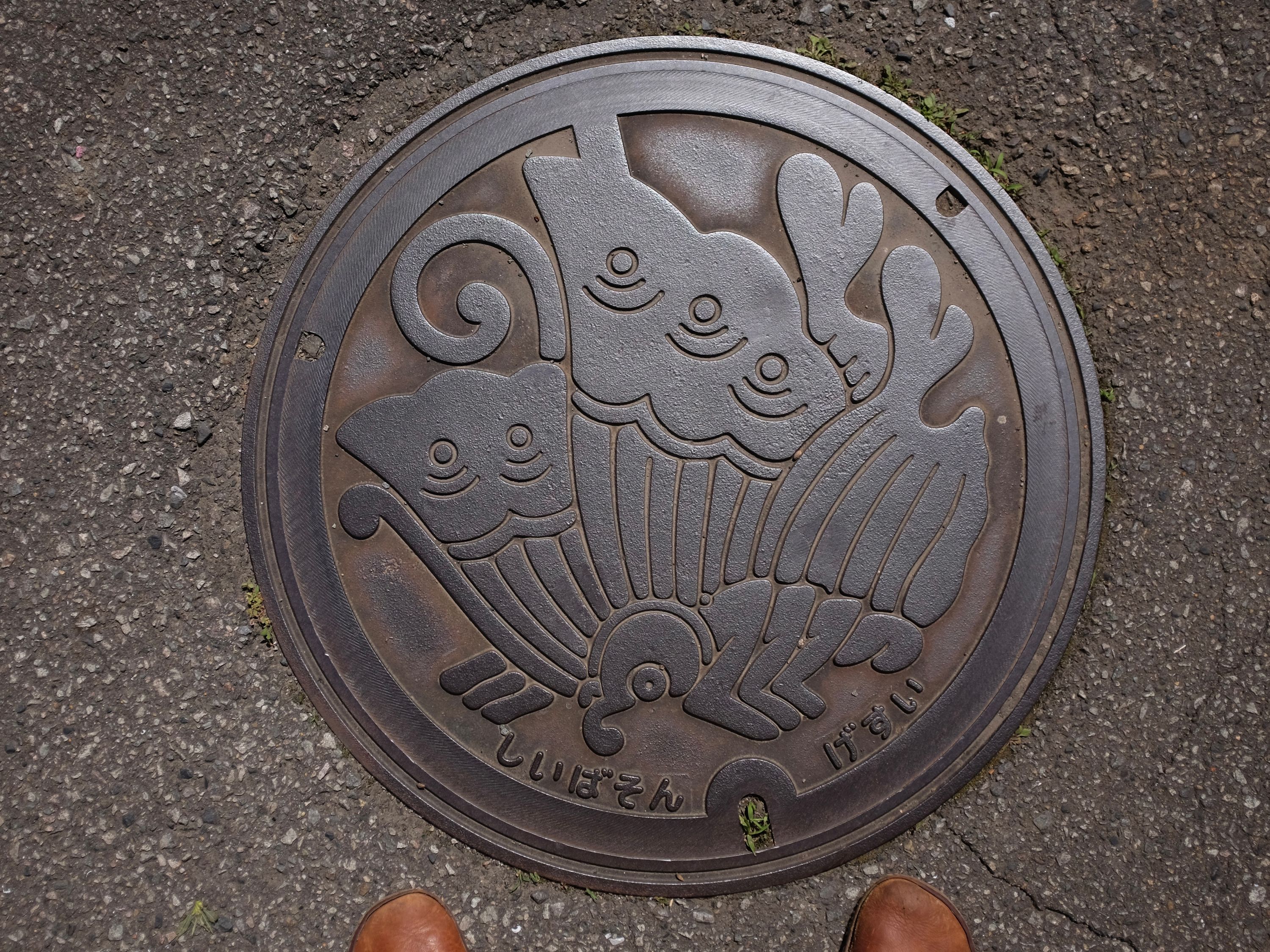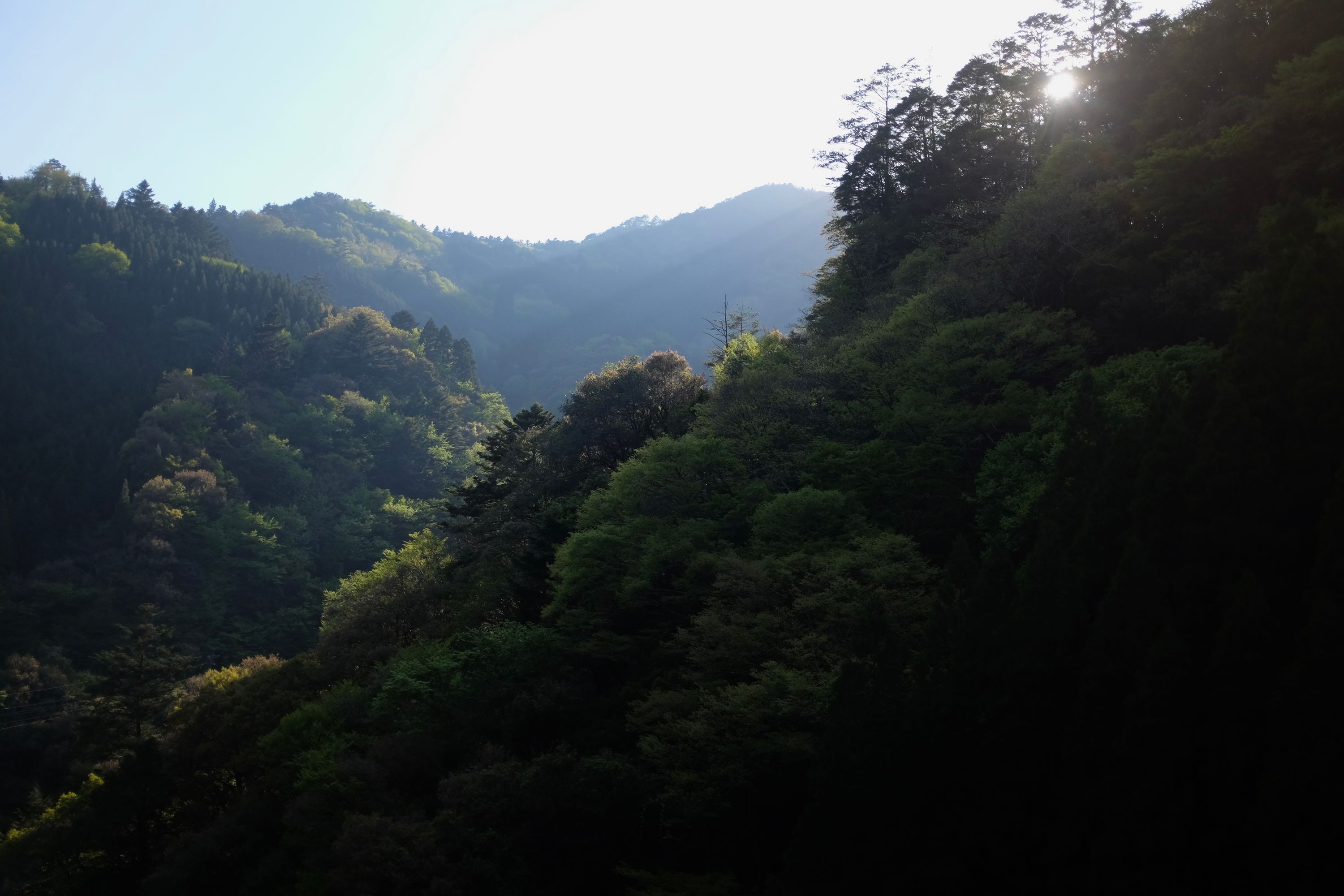 📍 Shiiba, Miyazaki
---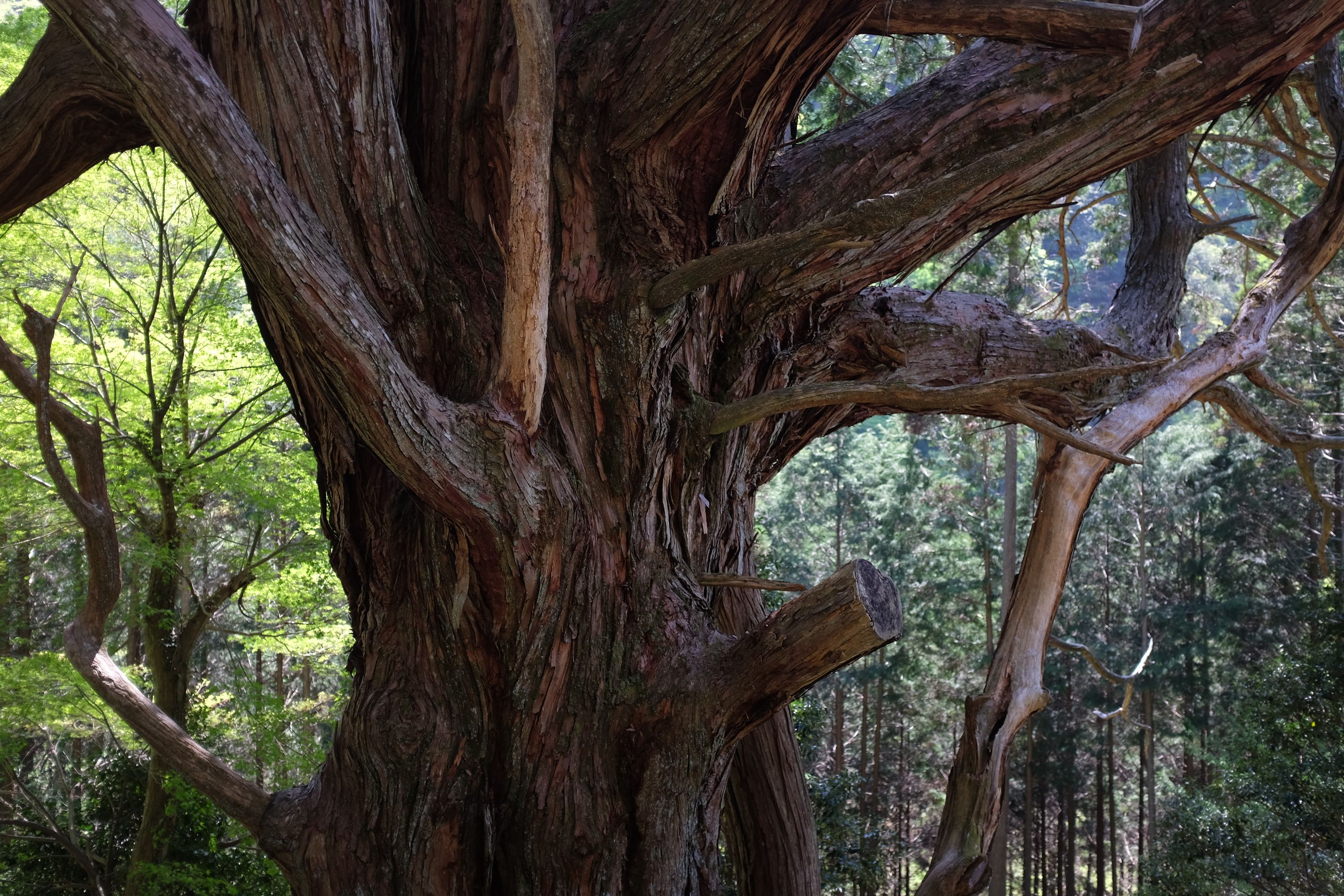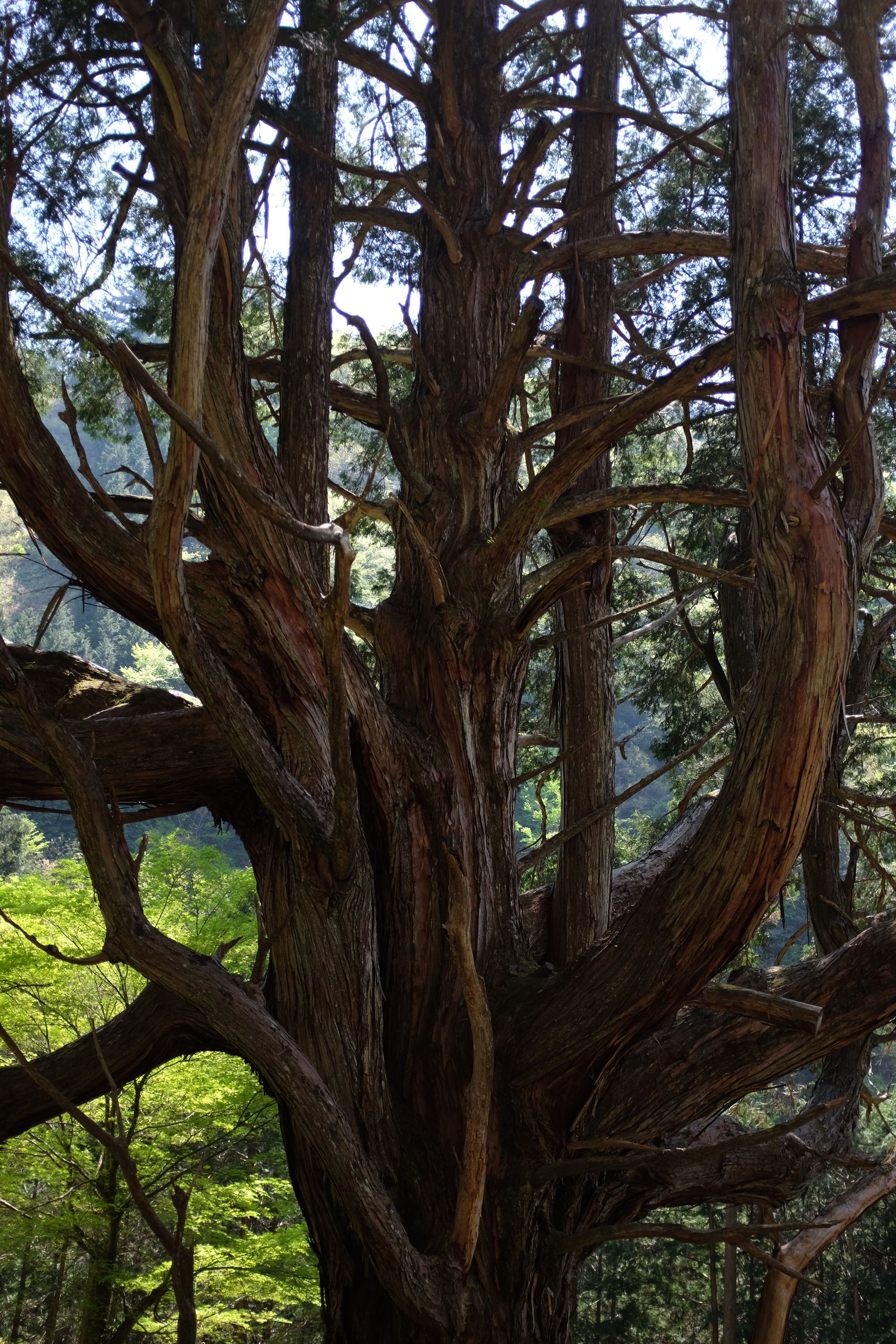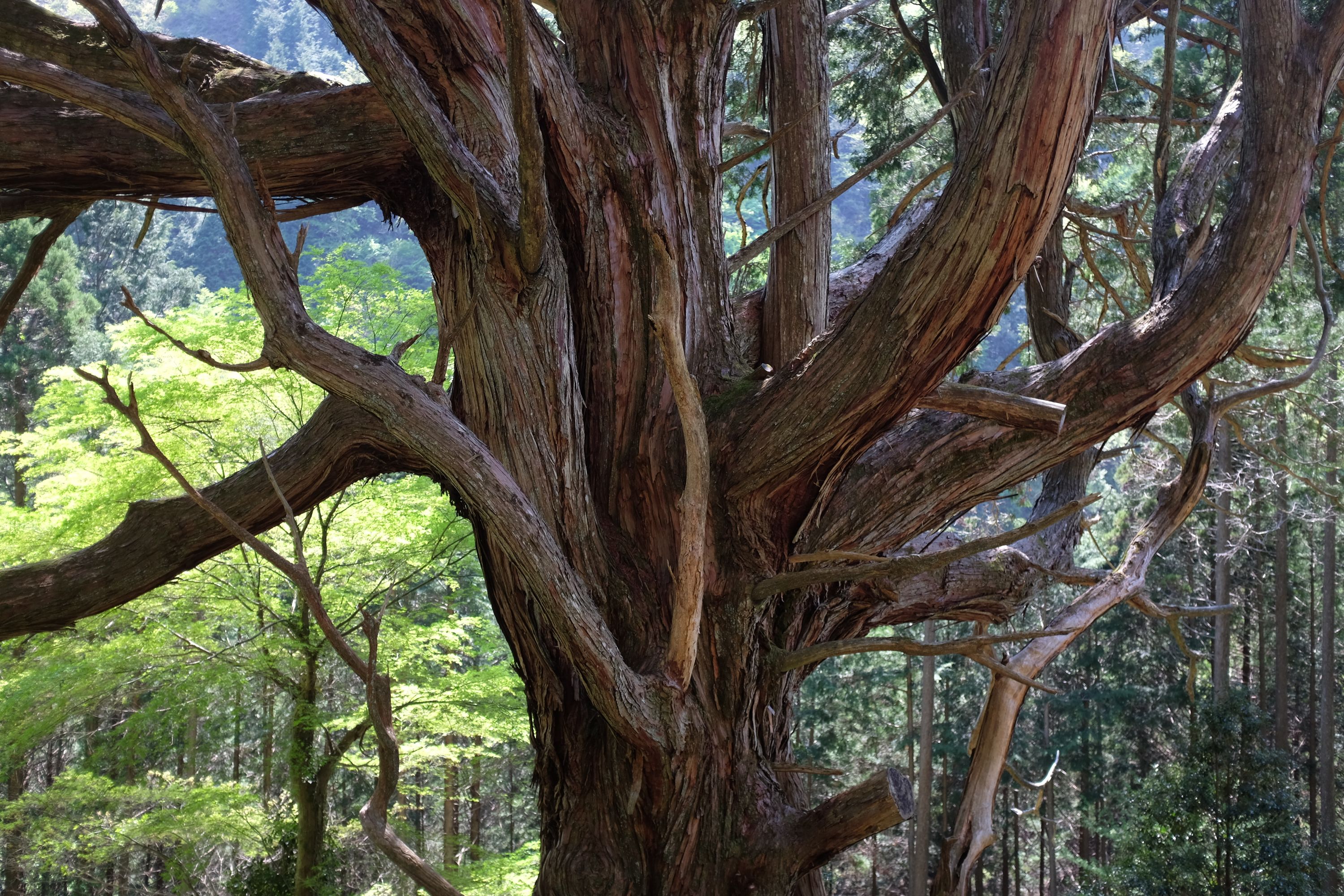 📍 Ōkubo Cypress, Shiiba, Miyazaki
---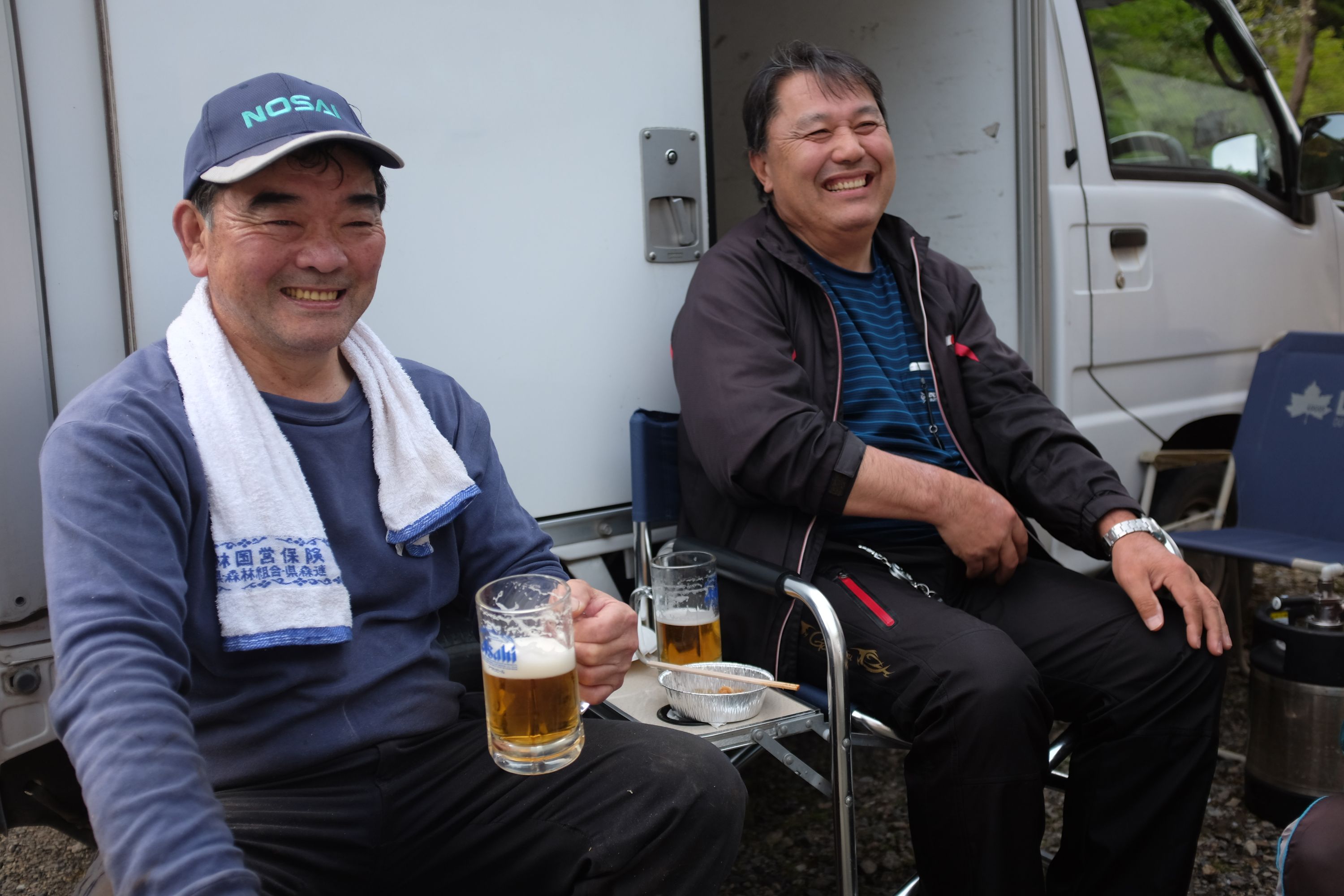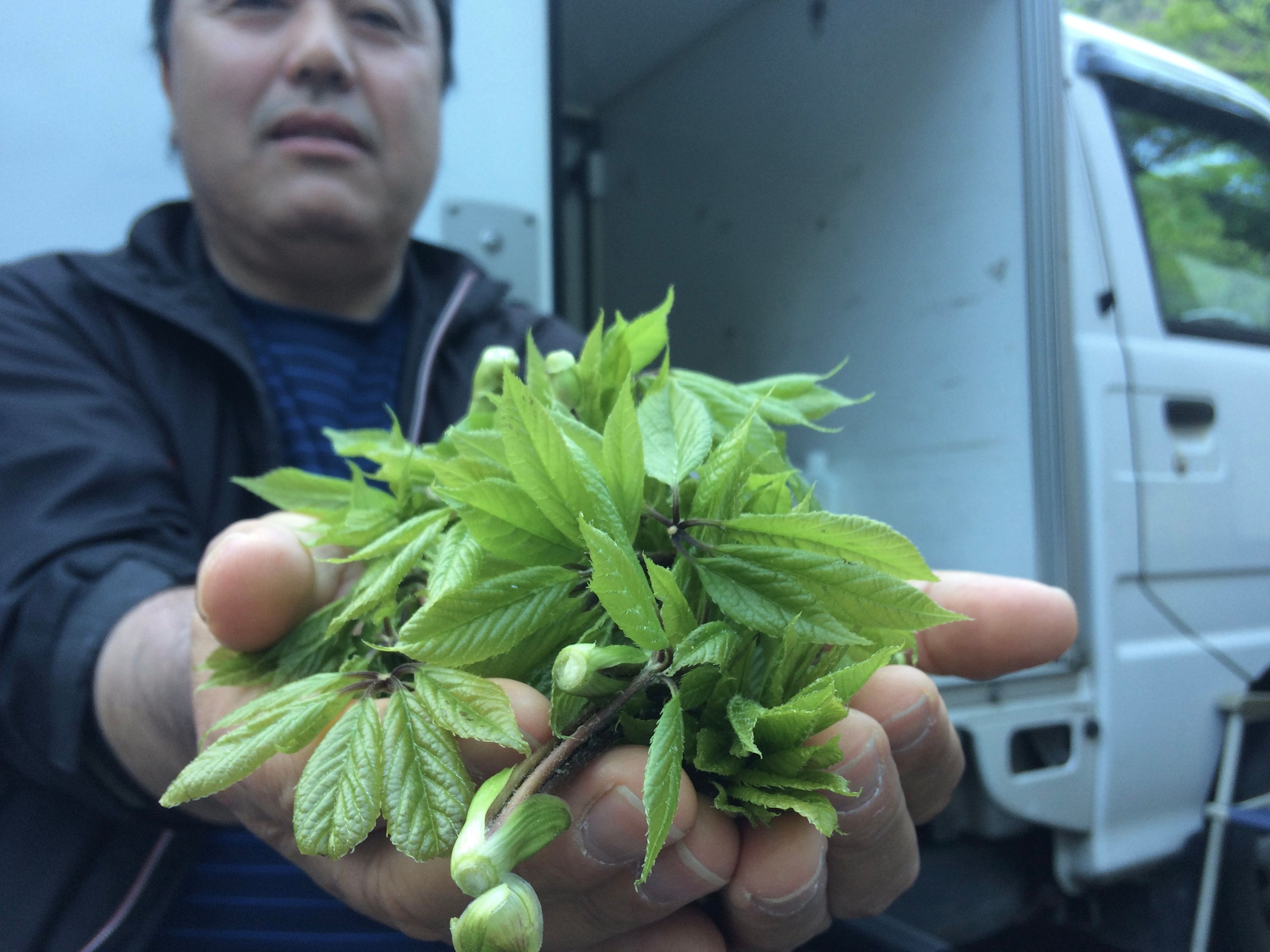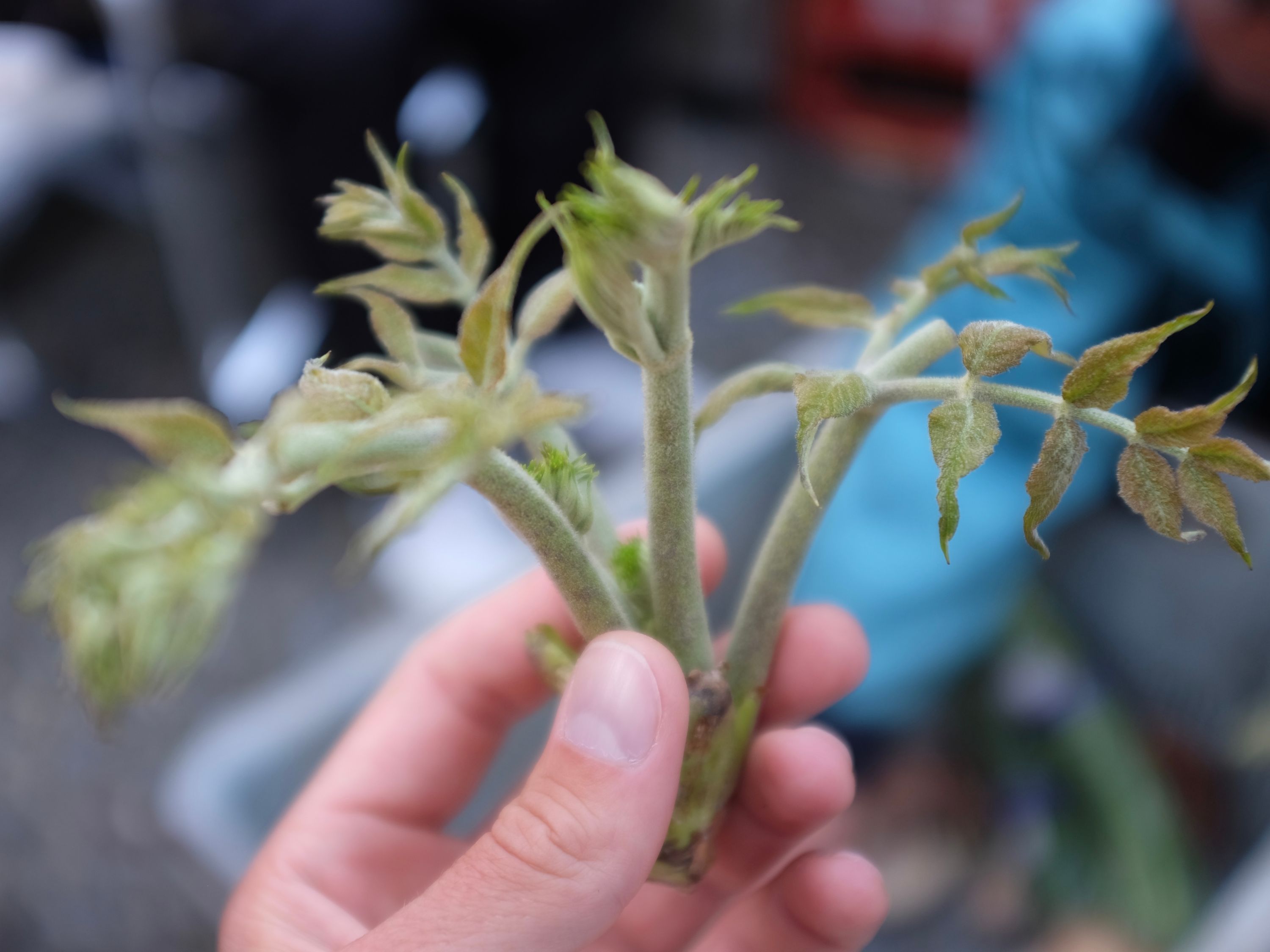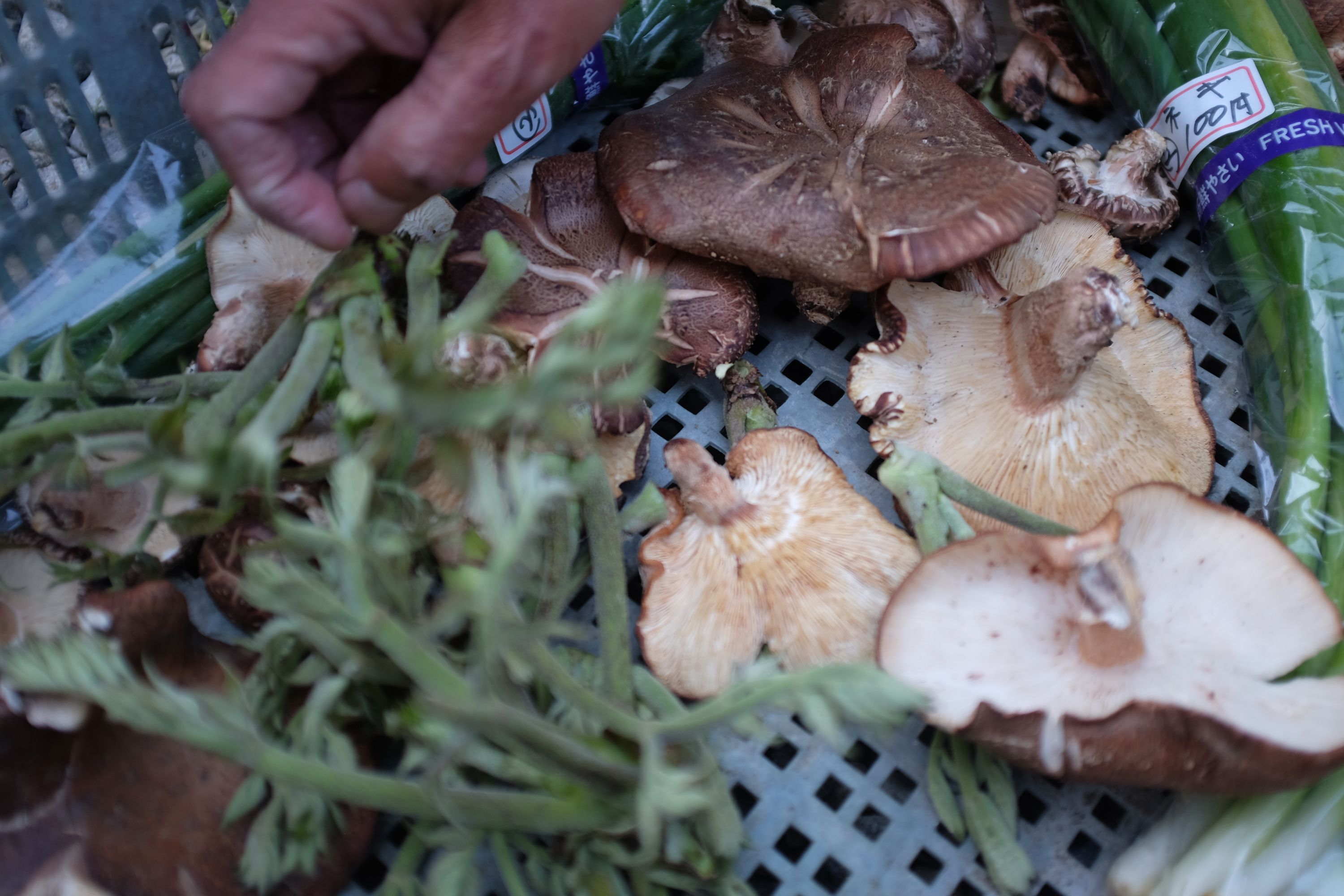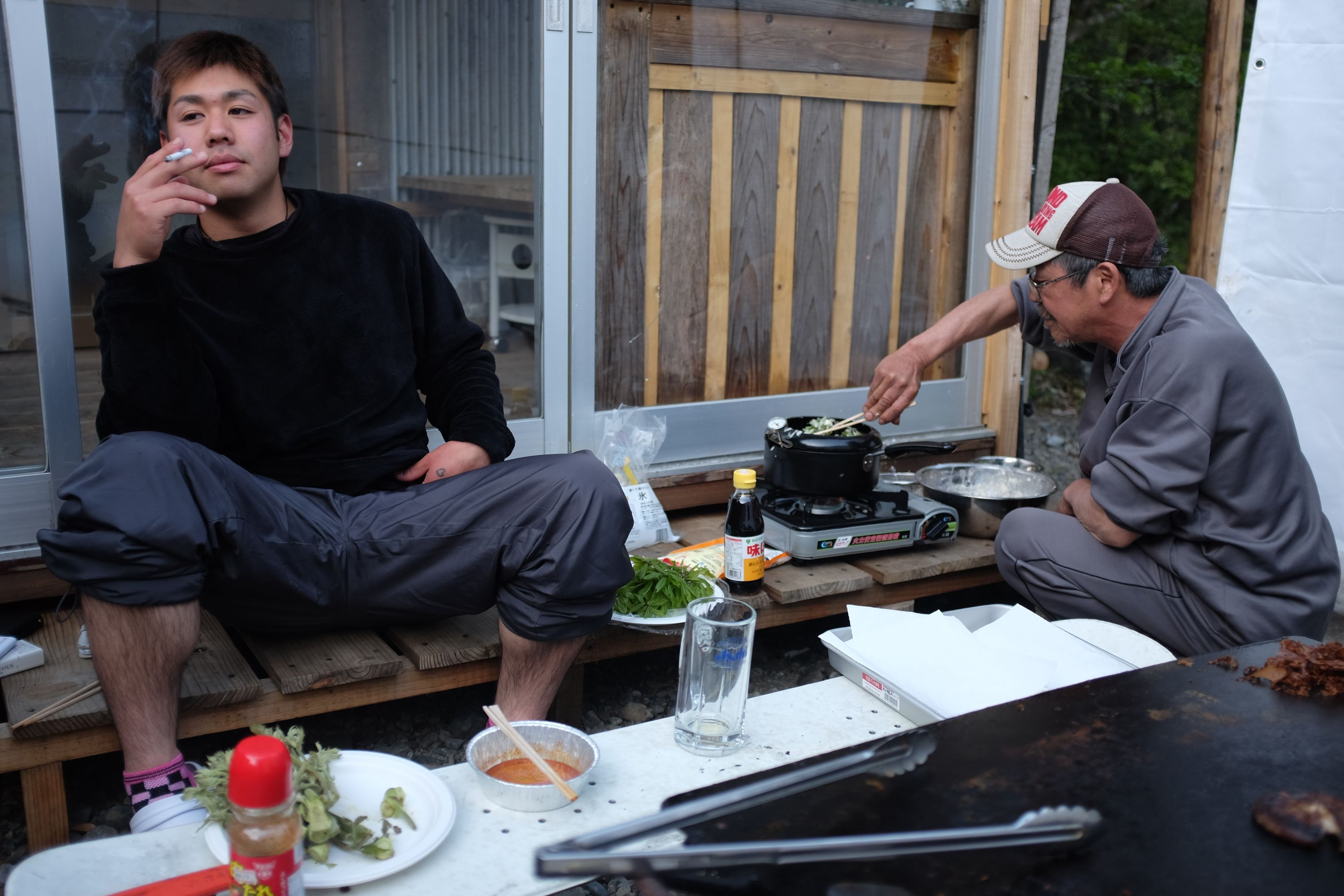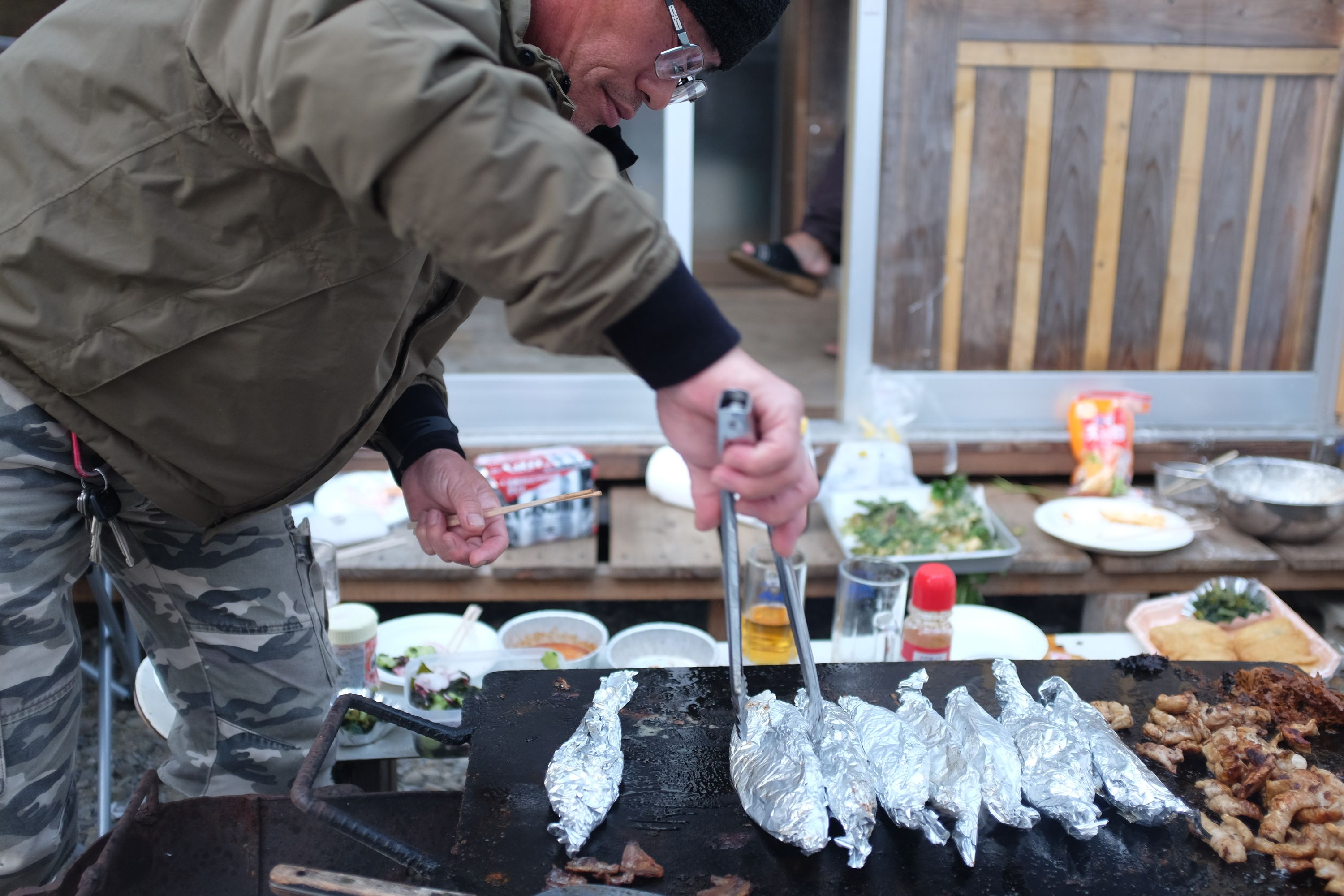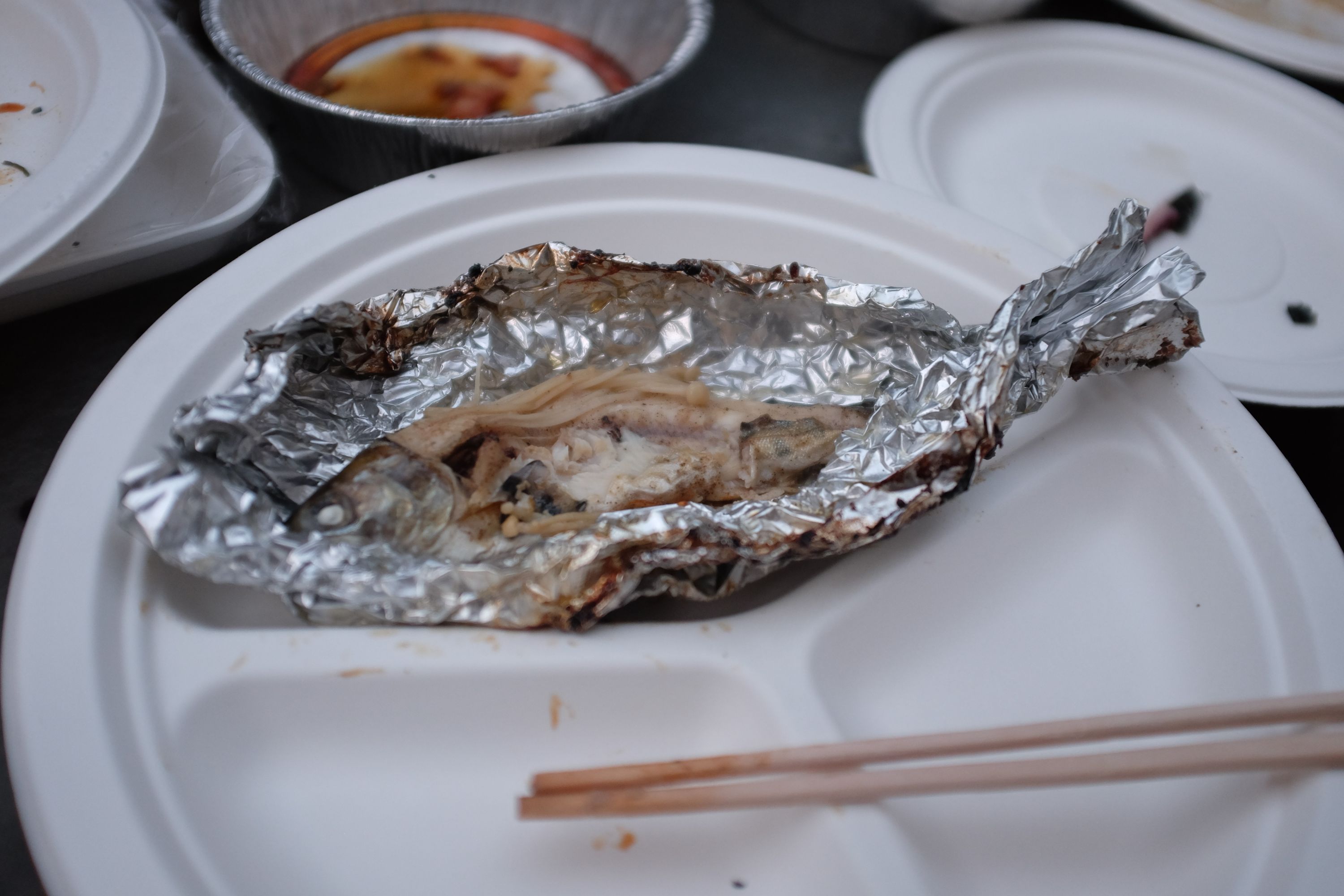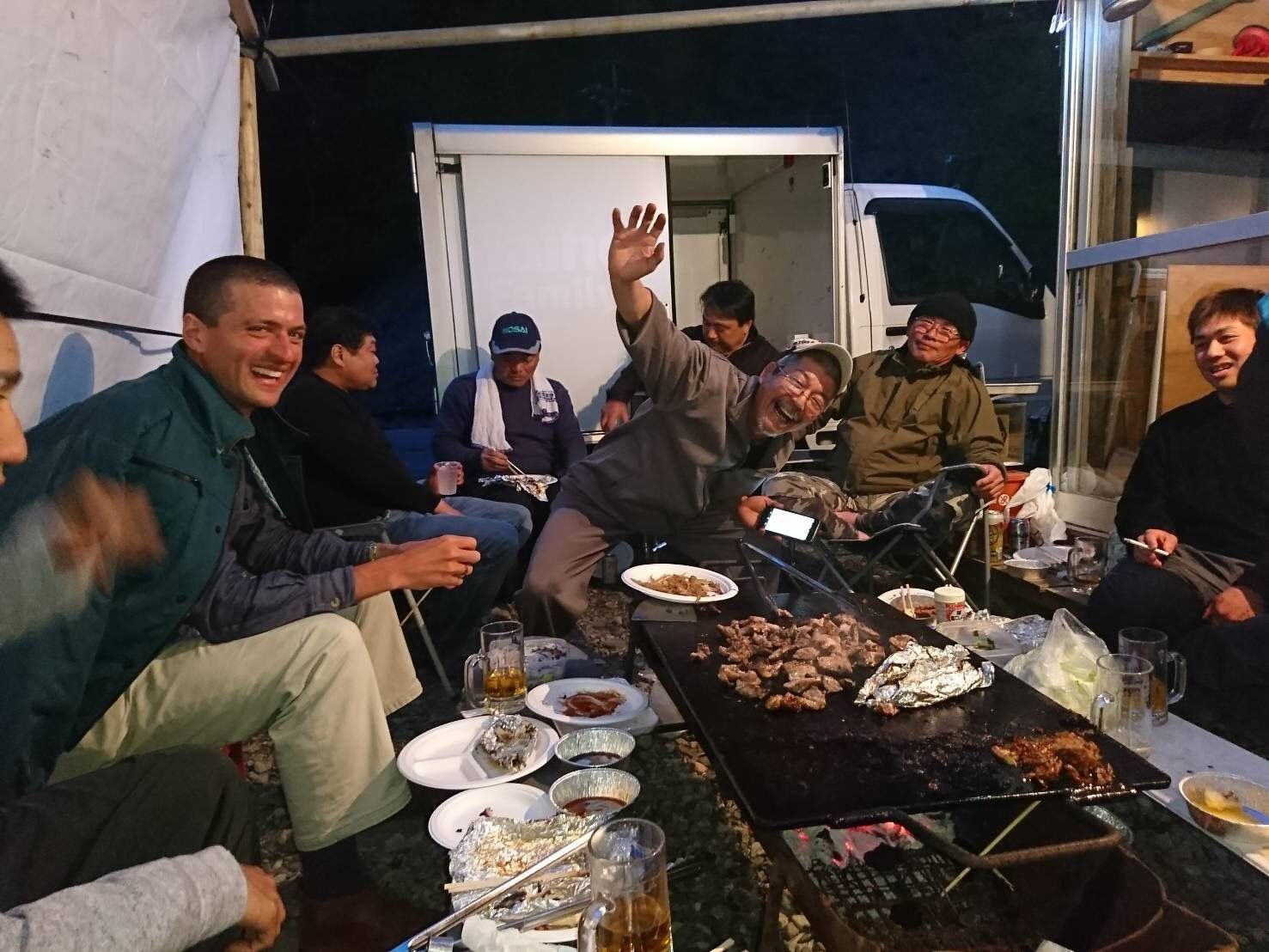 📍 Shiiba, Miyazaki
For two days, as I walked between towering cliffsides, along clear mountain streams, and among kaleidoscopes of wildflowers, I had a powerful feeling of being back in Kurdistan, where I had walked the year before. And when I met a group of tenkara fishermen from Ōita — who invited me for a four-hour picnic of tempura-fried mountain herbs, grilled shiitake mushrooms, freshly caught trout, and wild boar belly — and went to bed in their log cabin, the feeling was complete.
---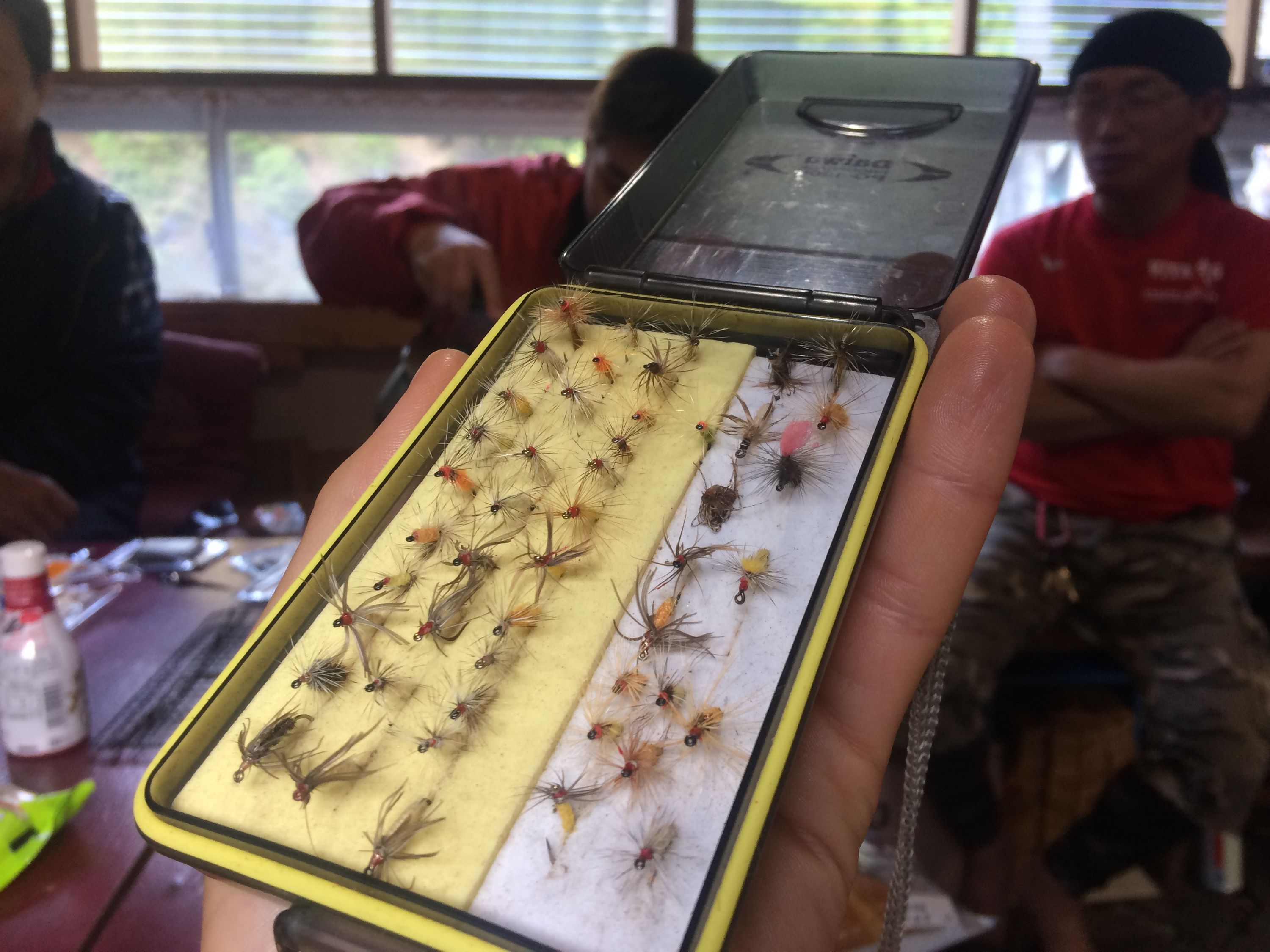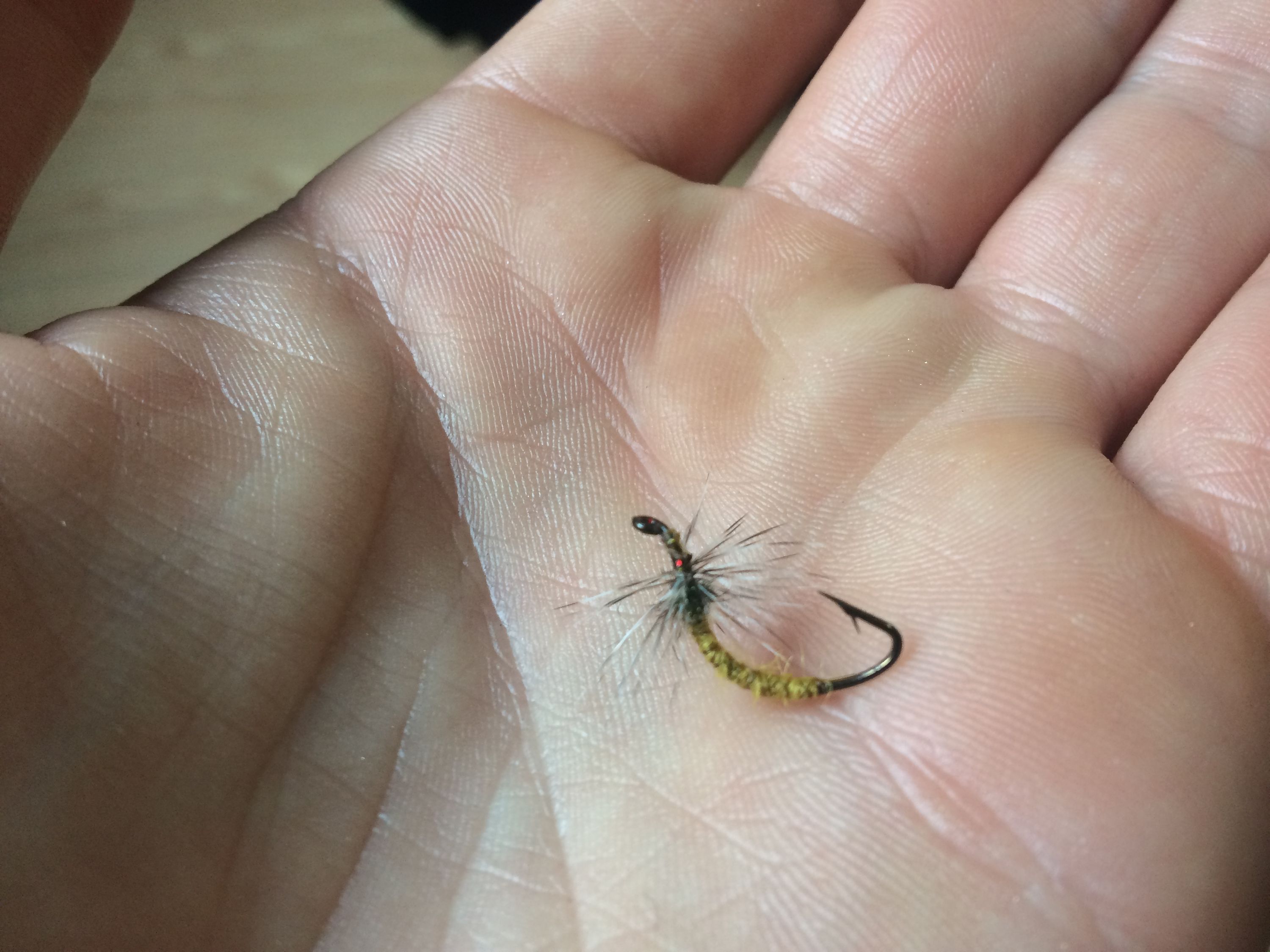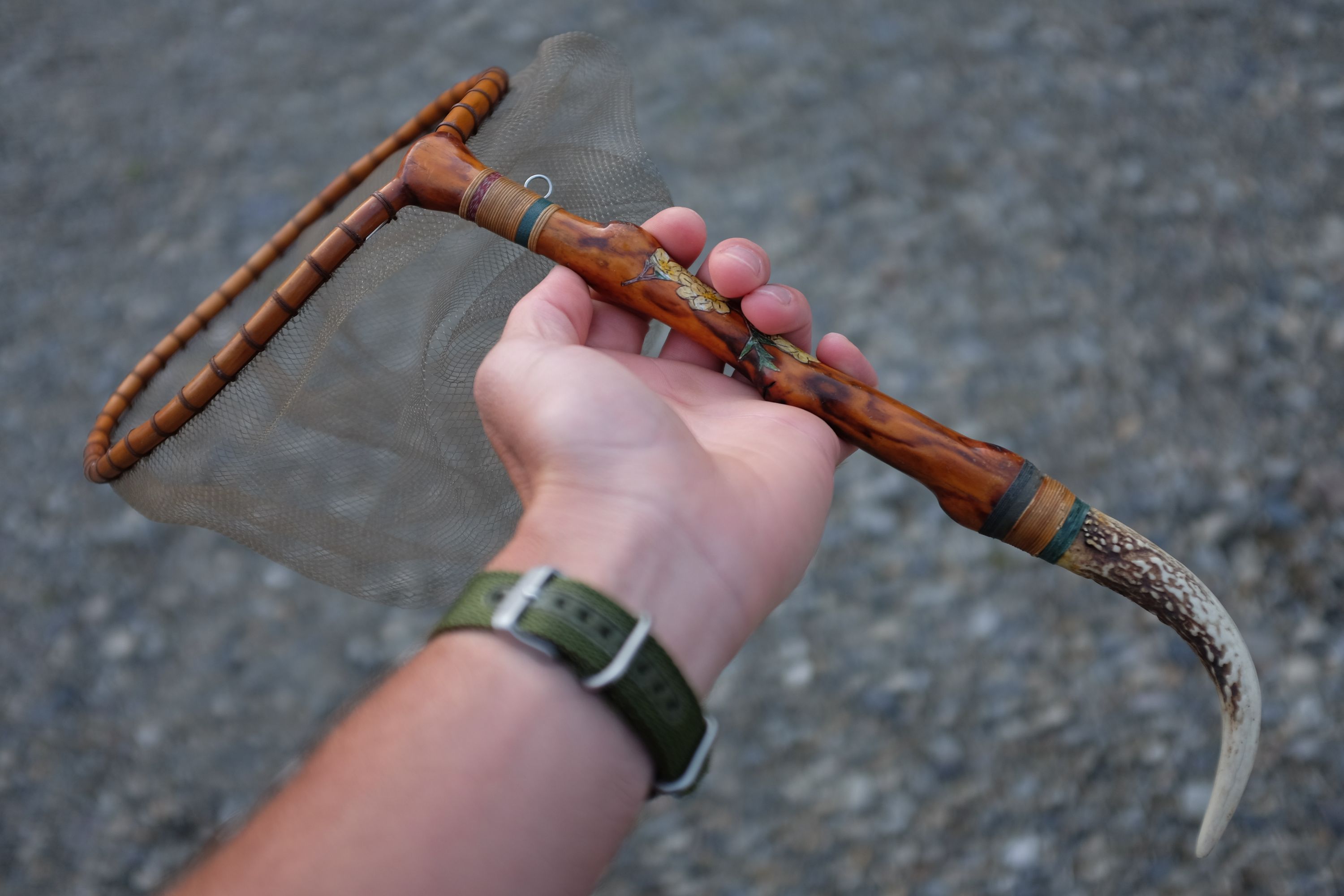 📍 Shiiba, Miyazaki
The landing nets used by the tenkara fishermen are objects of stunning beauty.
These Walking Dreams
is a visual field diary of a 4,300-kilometer walk from one end of Japan to the other, in the spring and summer of 2017.