Tsuchigoya, Ehime → ⛰ Mount Ishizuchi → Nagasawa, Kōchi
🗺 Open map in GaiaGPS →
---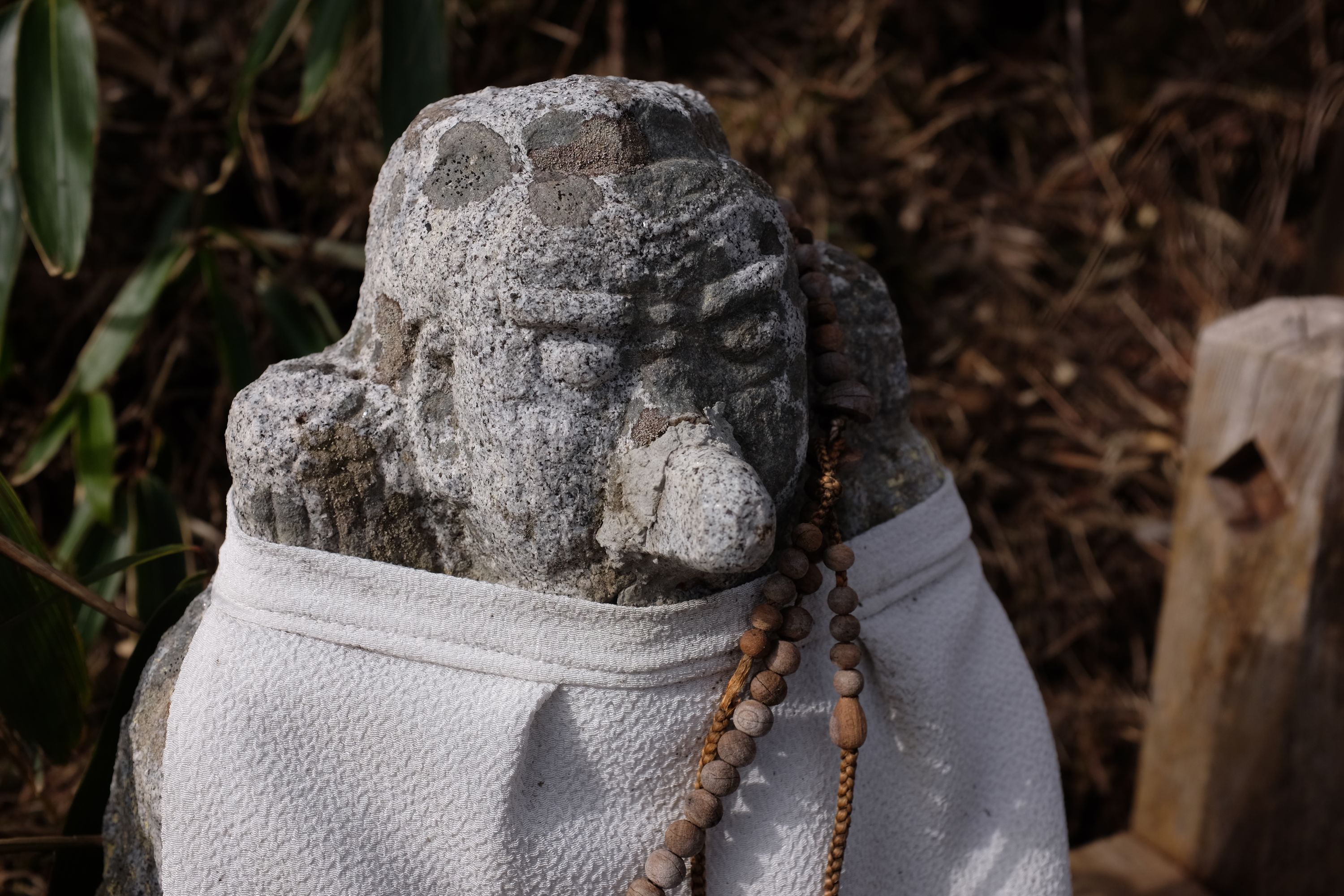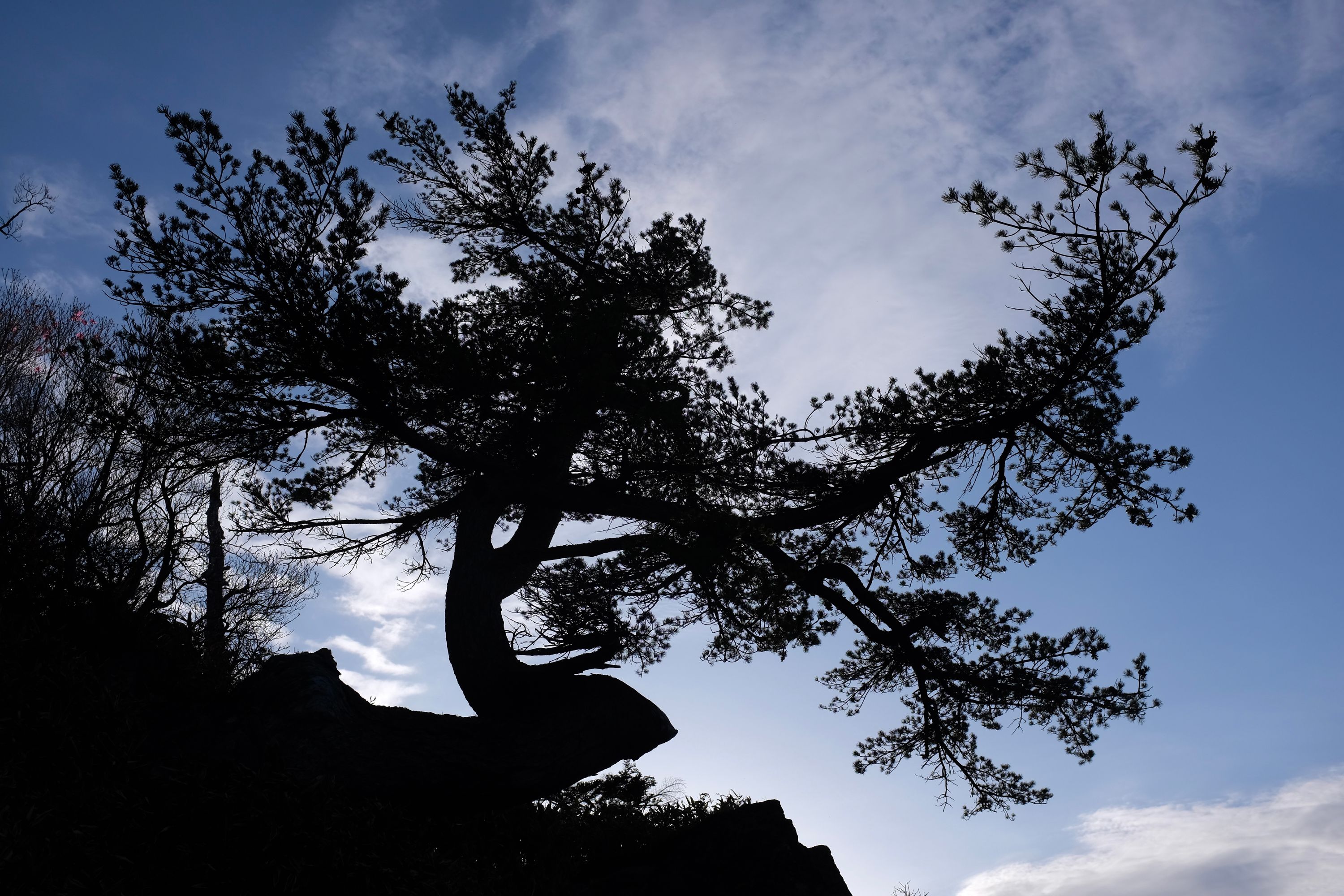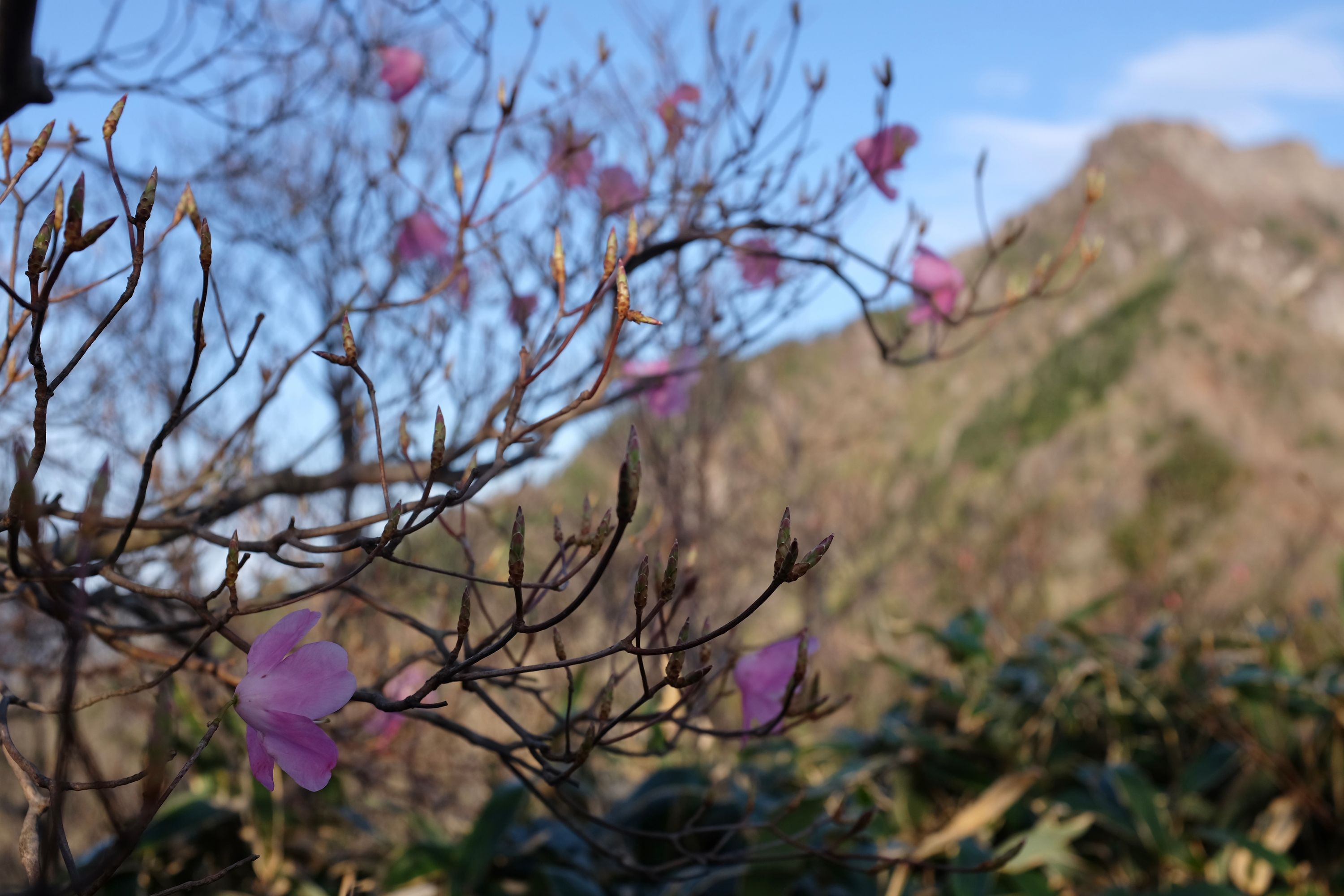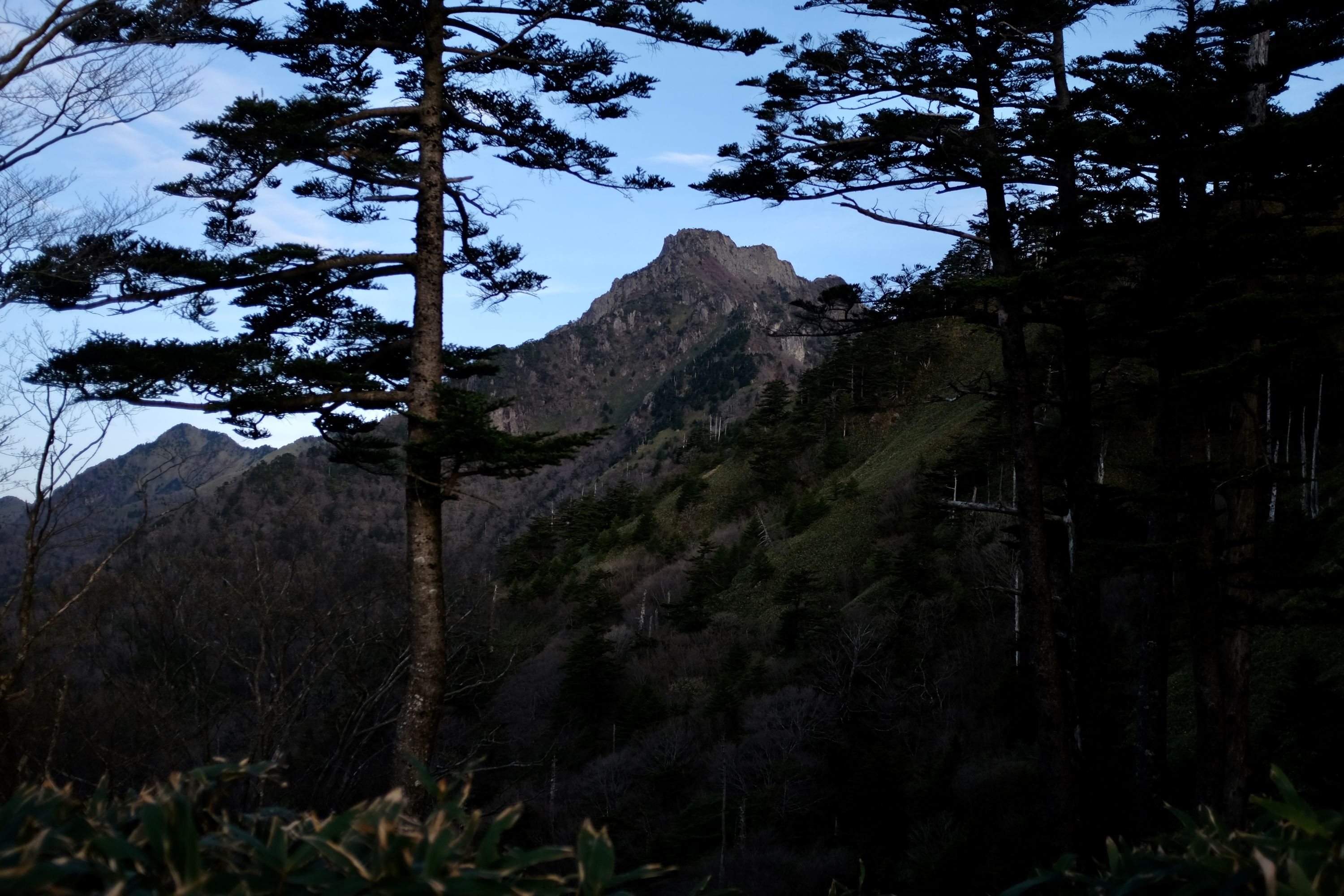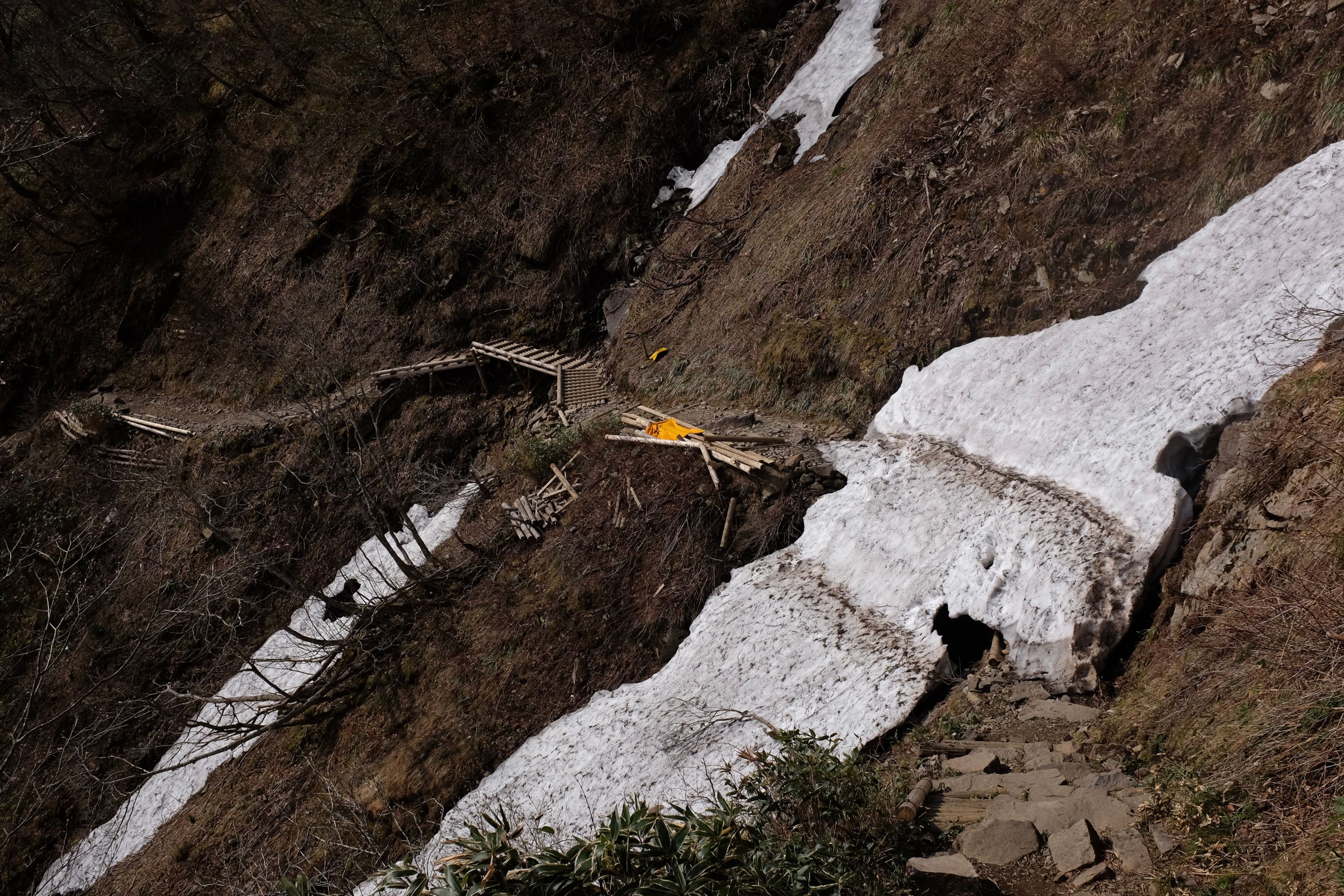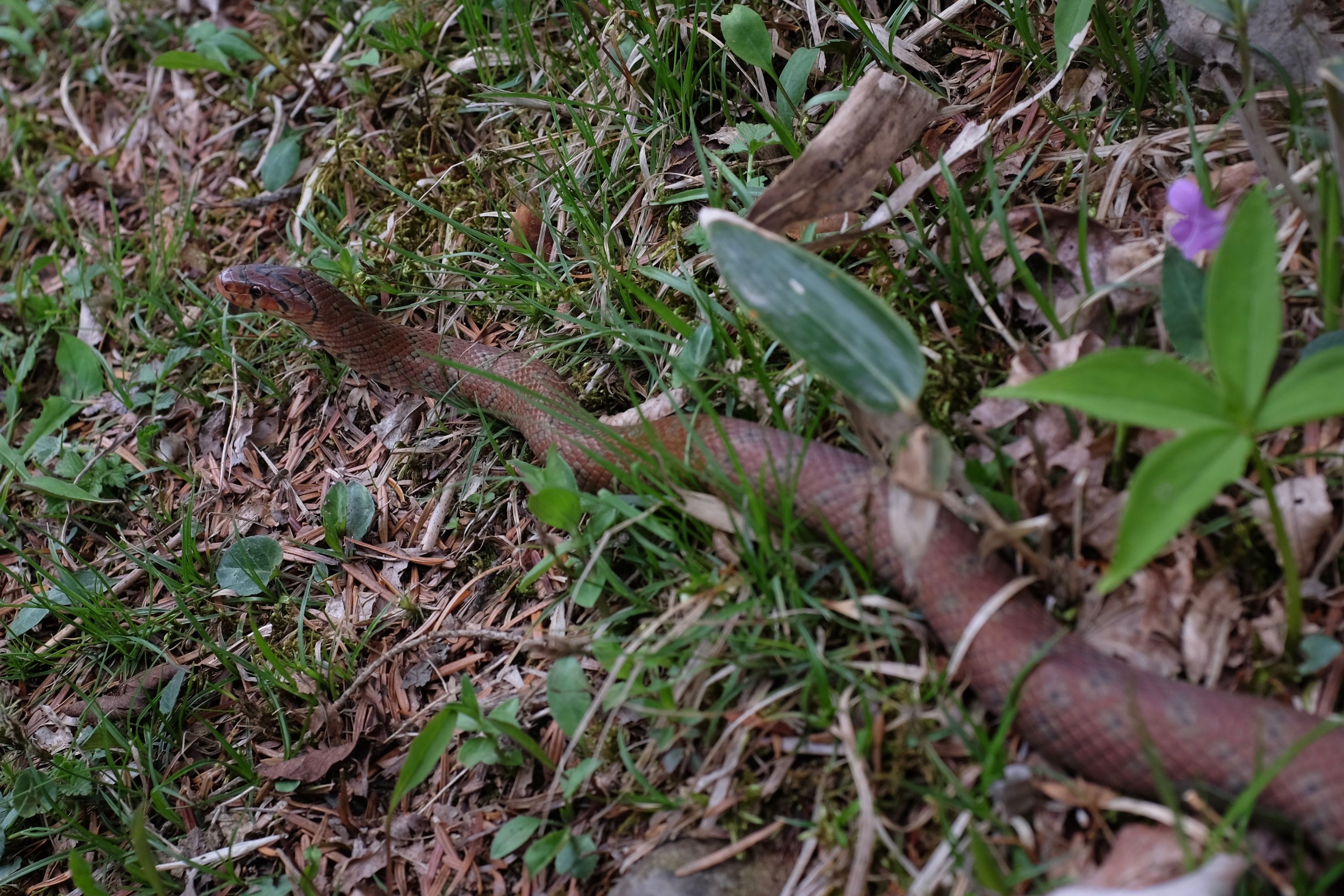 🐍 Japanese forest rat snake (Euprepiophis conspicillata)
---
---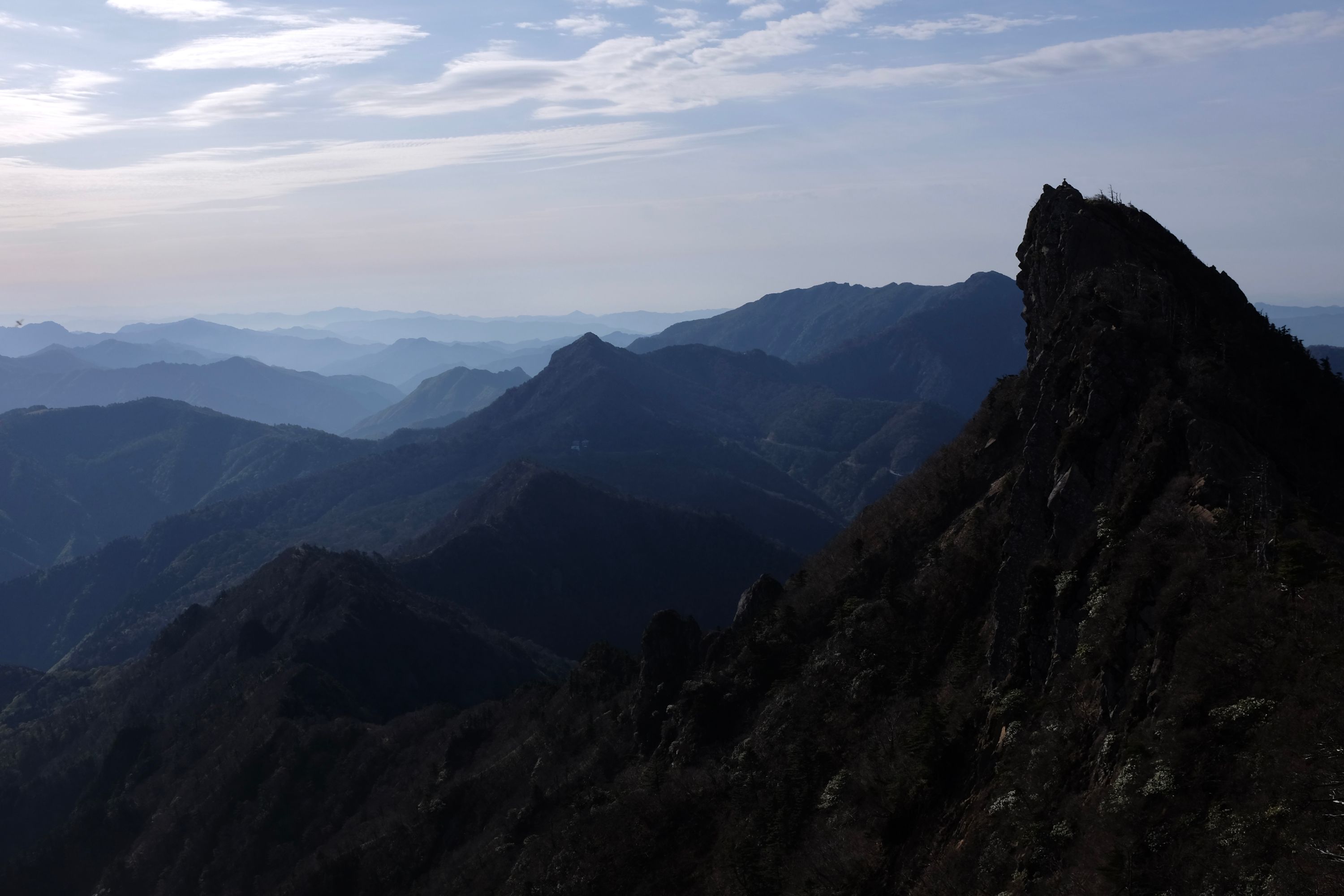 📍 Mount Ishizuchi, Ehime
---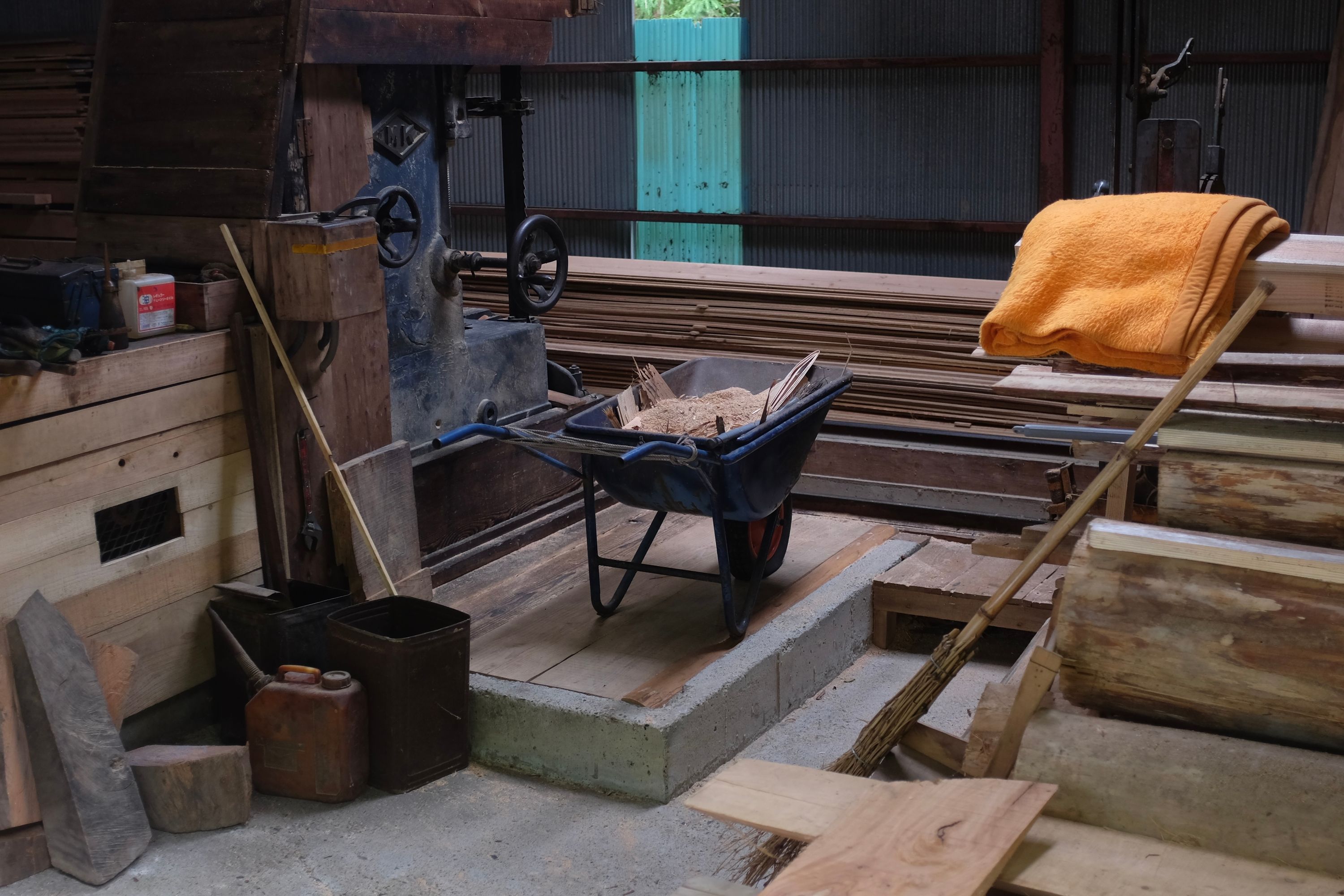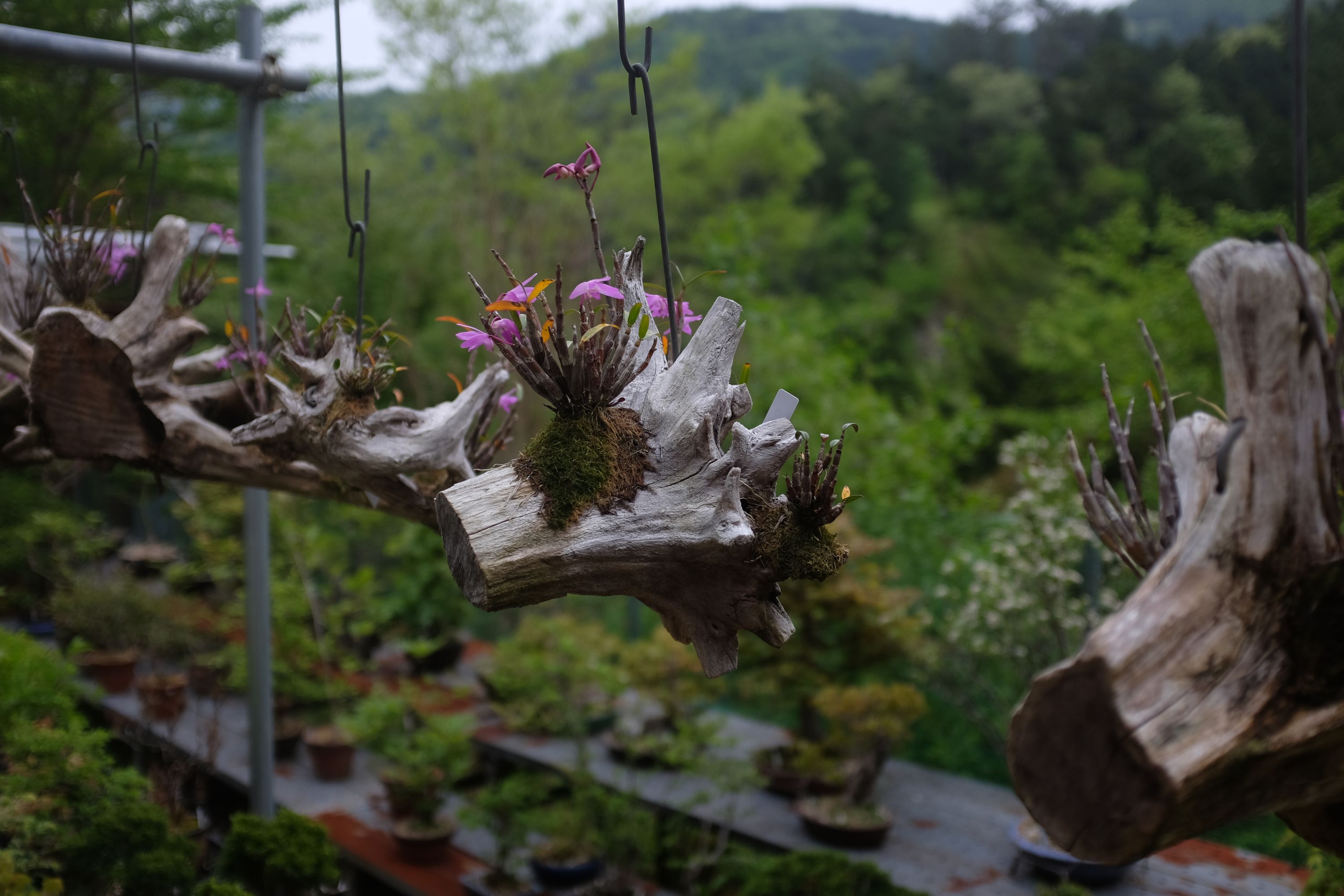 📍 Erimon, Kōchi
---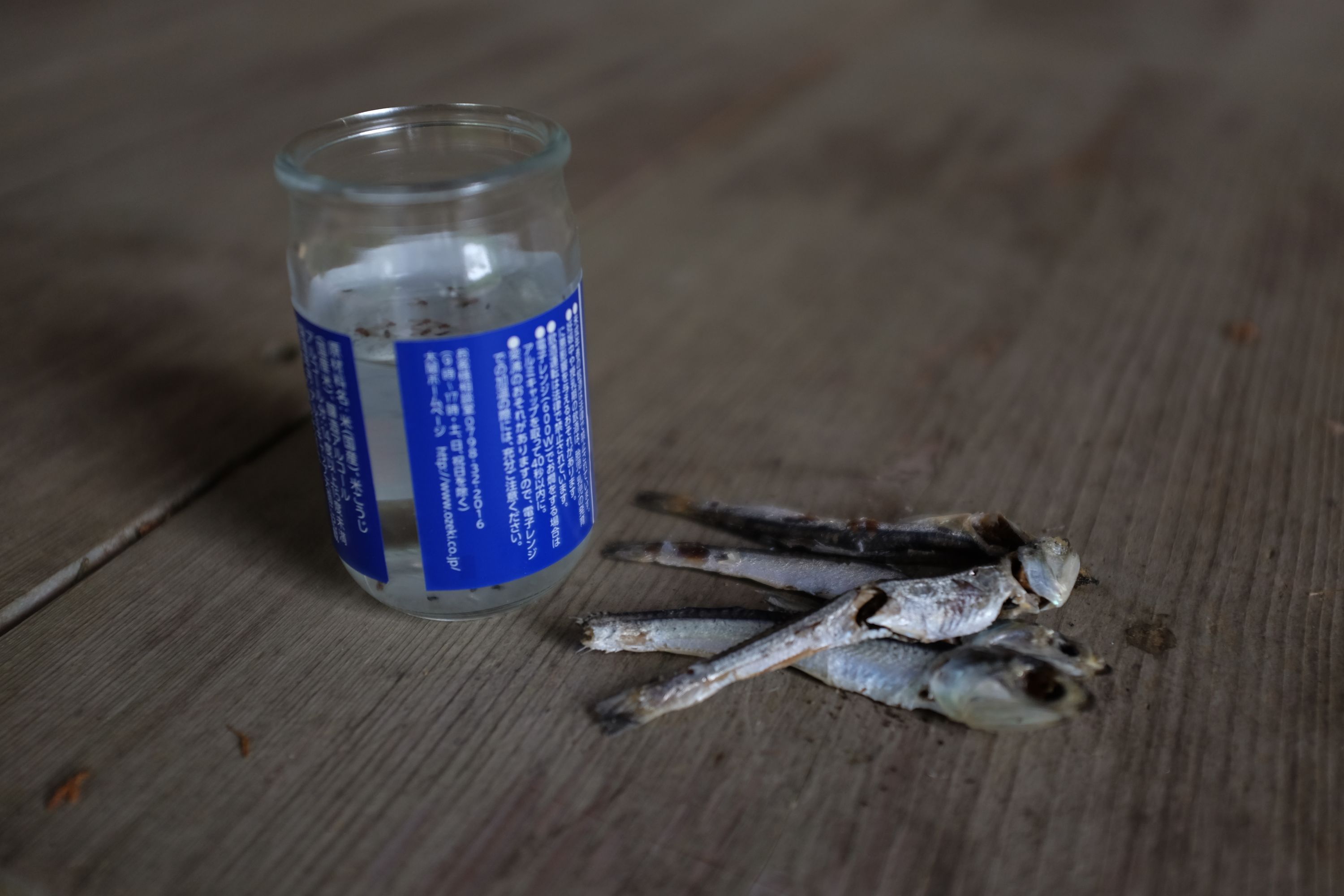 📍 Shirakami Shrine, Nagasawa, Kōchi
The forest gods definitely needed a drink: two centuries-old cedars lay in freshly chainsawed pieces by the shrine, their stumps the size of dining tables. I had walked into Kōchi Prefecture, into valleys with no cellular reception, into a village with an immaculate public toilet but no grocery store or restaurant, just a Coke machine. The rain fell like a sea storm for 12 hours, and at midnight, a siren went off at full blast, reverberating off the walls of the valley. I slept under the eaves in the white noise of the downpour.
📍 Shirakami Shrine, Nagasawa, Kōchi
These Walking Dreams
is a visual field diary of a 4,300-kilometer walk from one end of Japan to the other, in the spring and summer of 2017.