Upper Suwa, Nagano →
🌋

Mount Kirigamine → Mochizuki, Nagano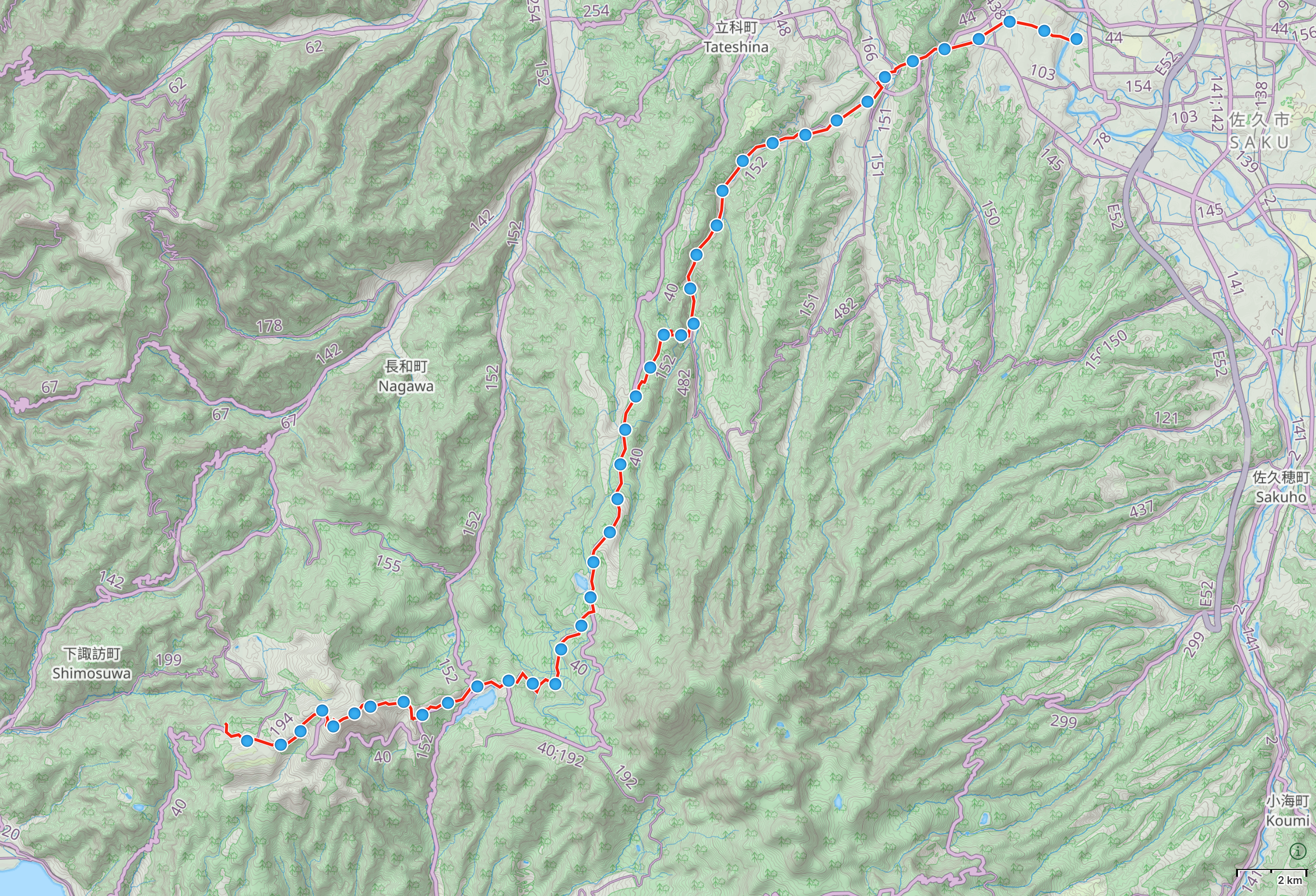 🗺 Open map in GaiaGPS →
---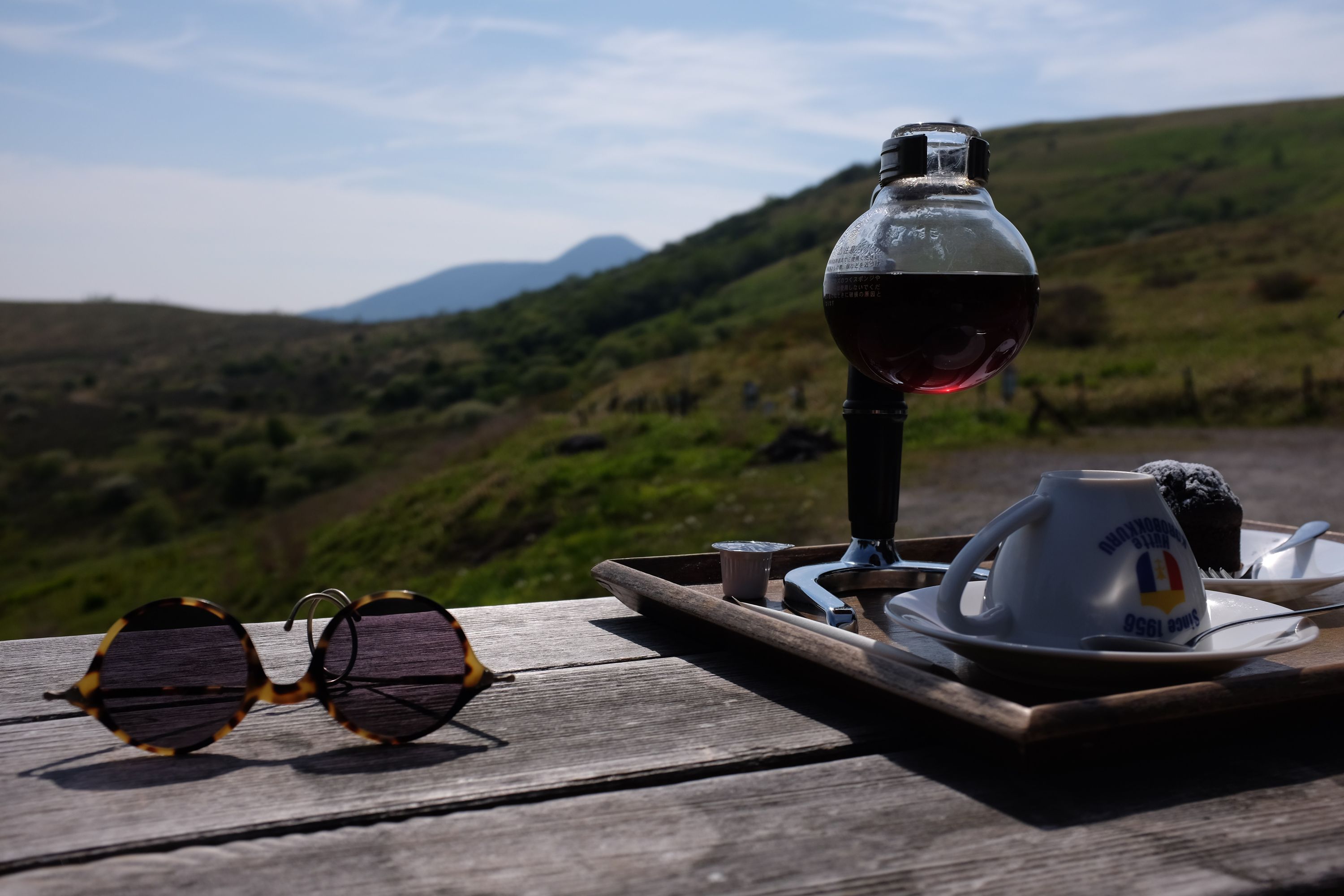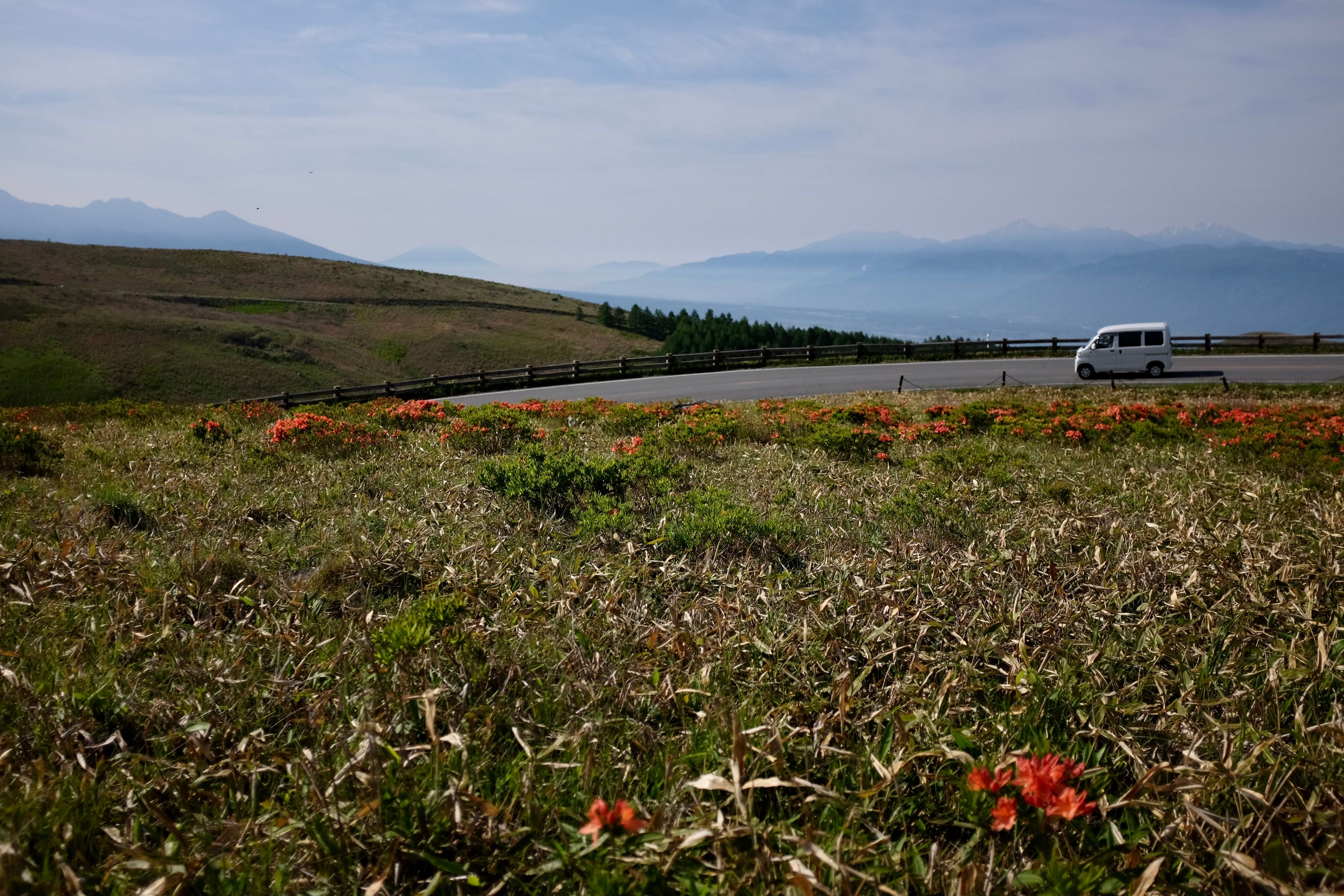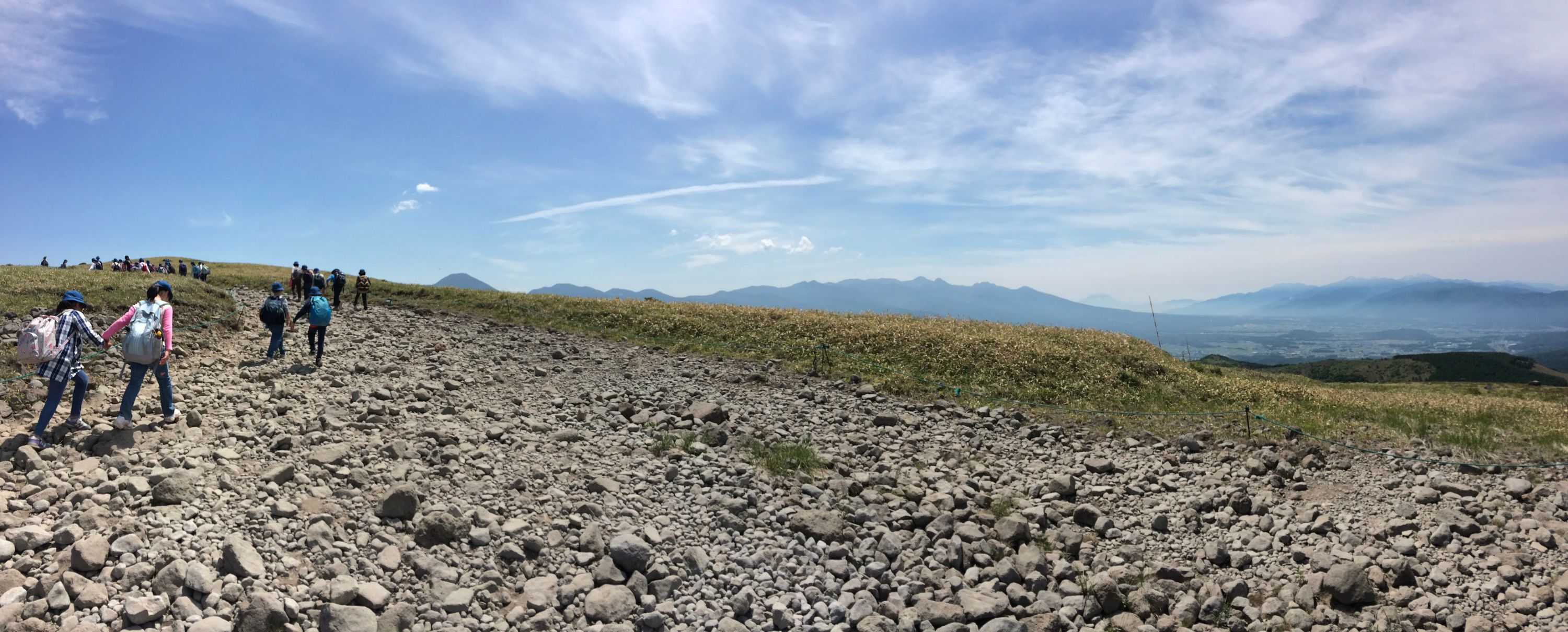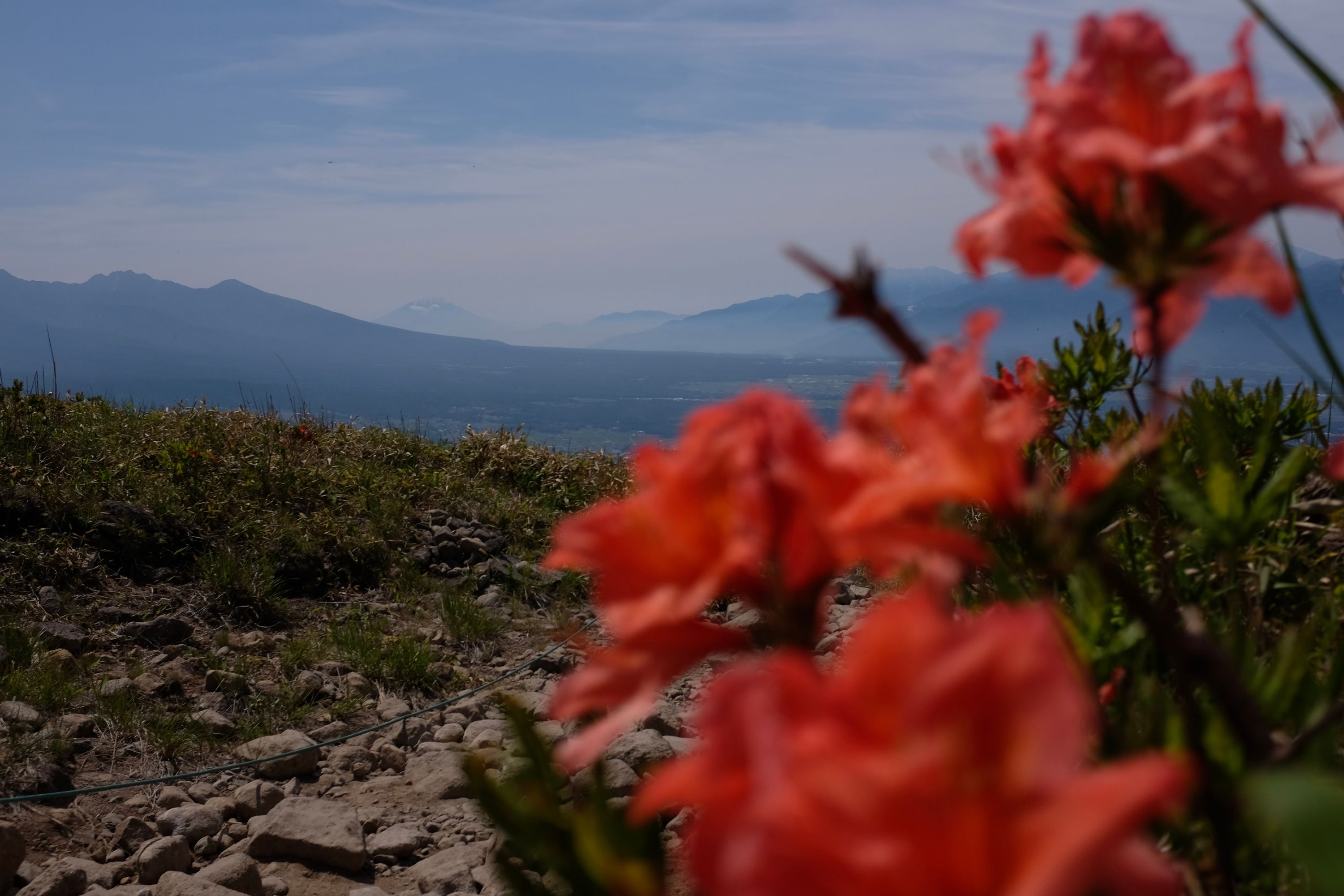 📍 Kirigamine Plateau, Nagano
"One would have said that it was theoretically impossible to combine so many types of mountain," Aleister Crowley wrote of Concordia, the great confluence of glaciers in the Karakoram, and when the forest thinned out and I walked into the azalea fields of the Kirigamine Plateau, I was reminded of Concordia, and I stood mute with wonder.
Under a chalk-blue sky, the snow-capped ranges of Central Japan surrounded me from every direction, and Fuji rose in the center like a pearl; a peerless, Platonic ideal of a volcano. Children swarmed and giggled, and on the southern horizon, the first clouds of the rainy season began to thicken.
The only way to go was down.
---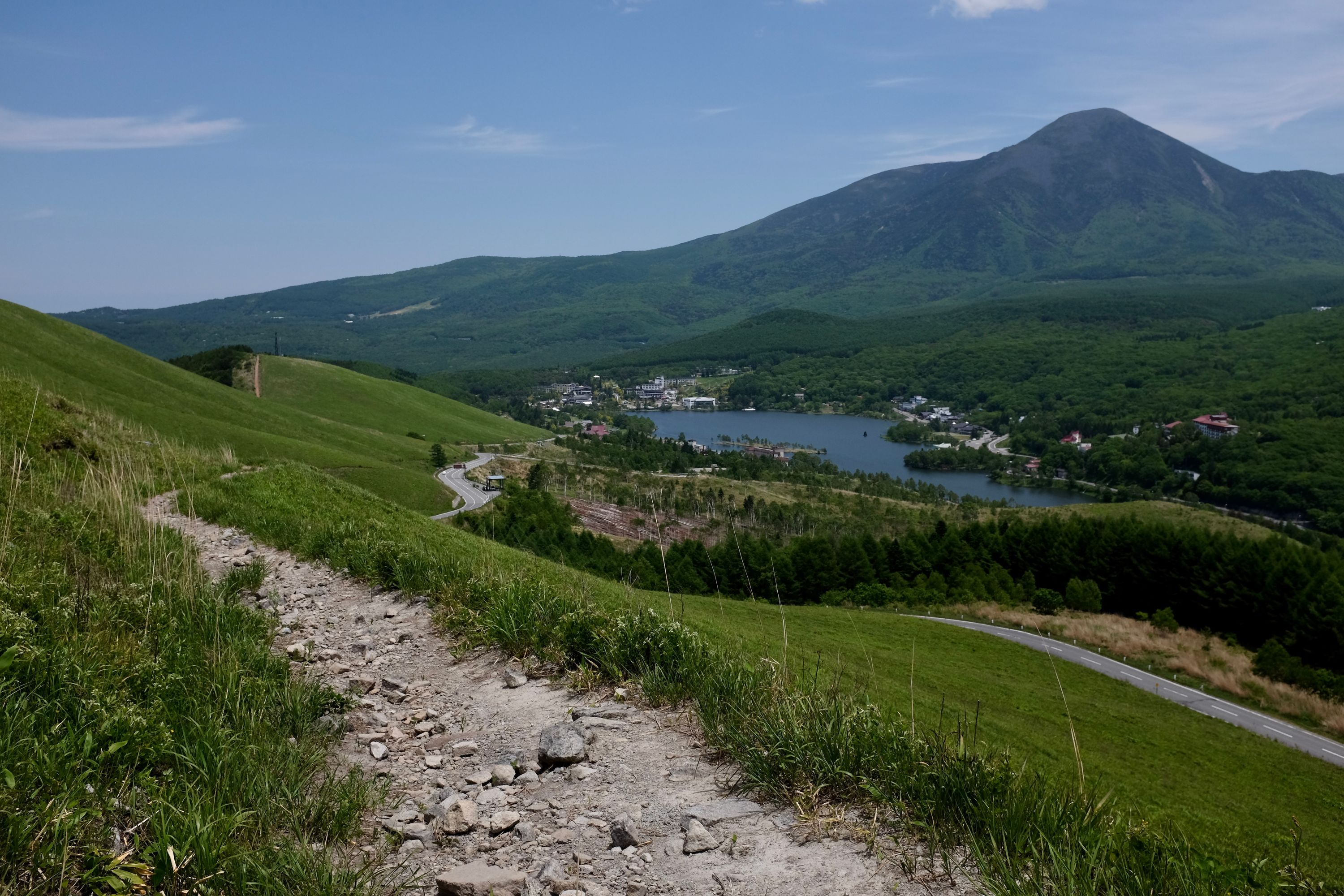 🌋 Mount Tateshina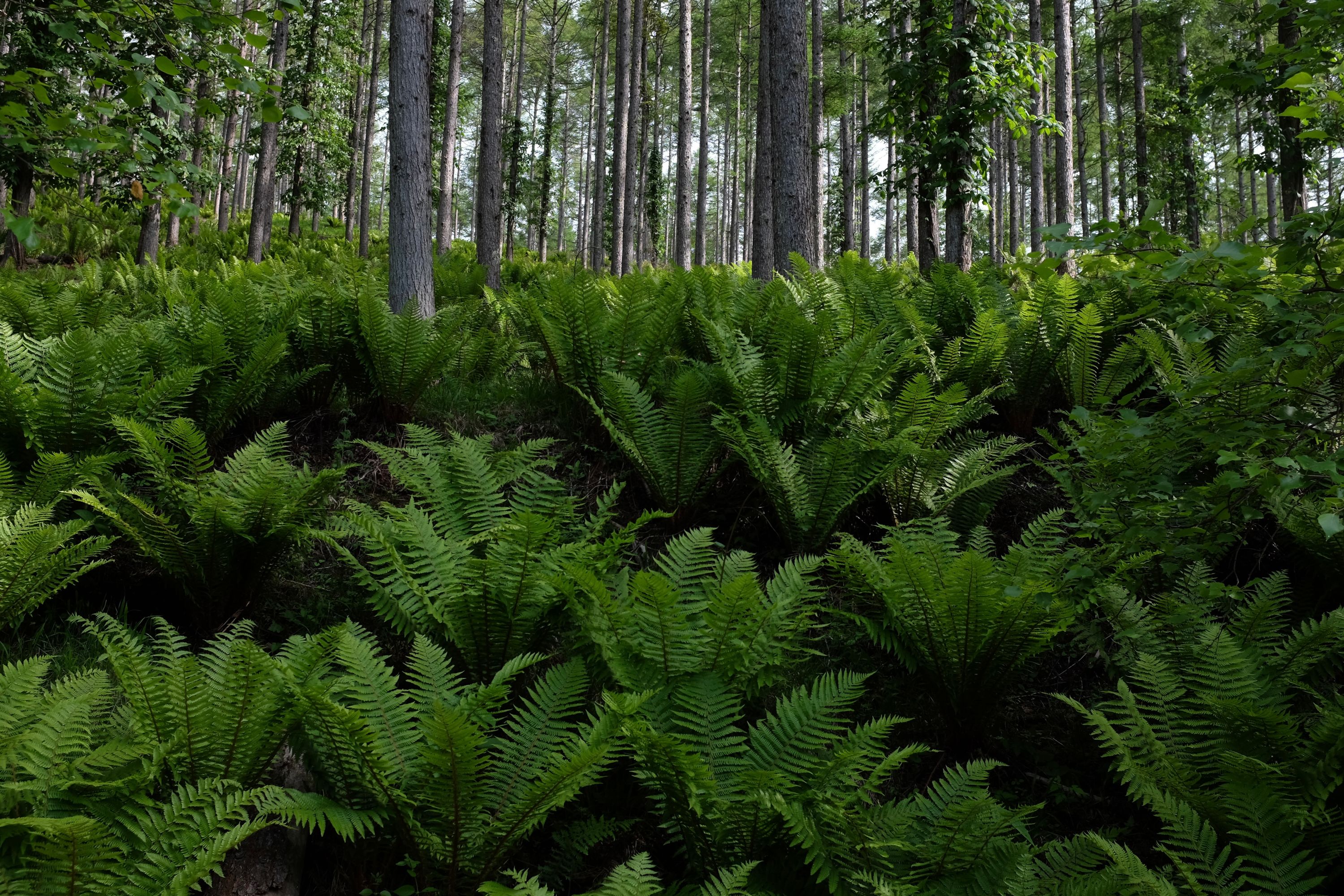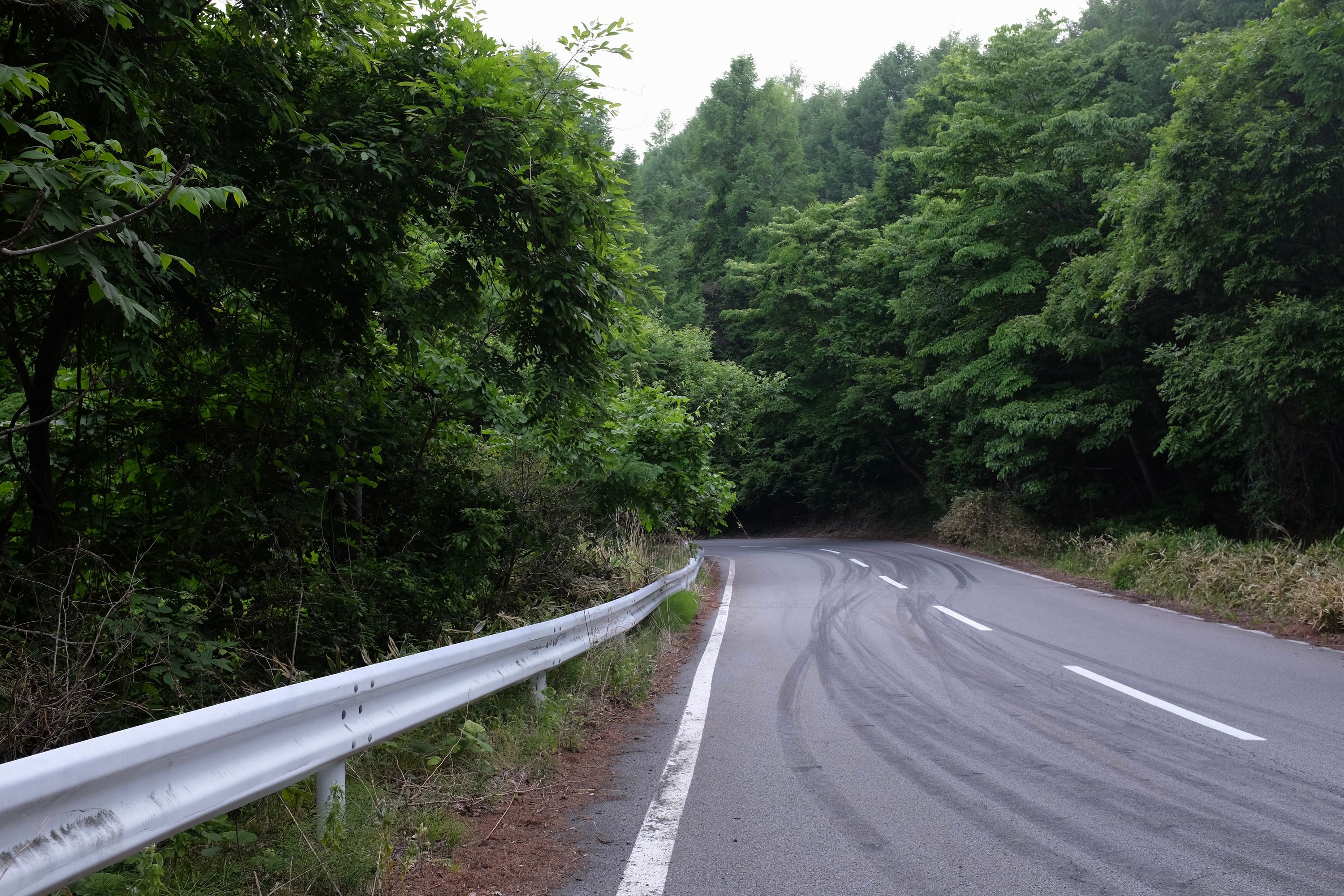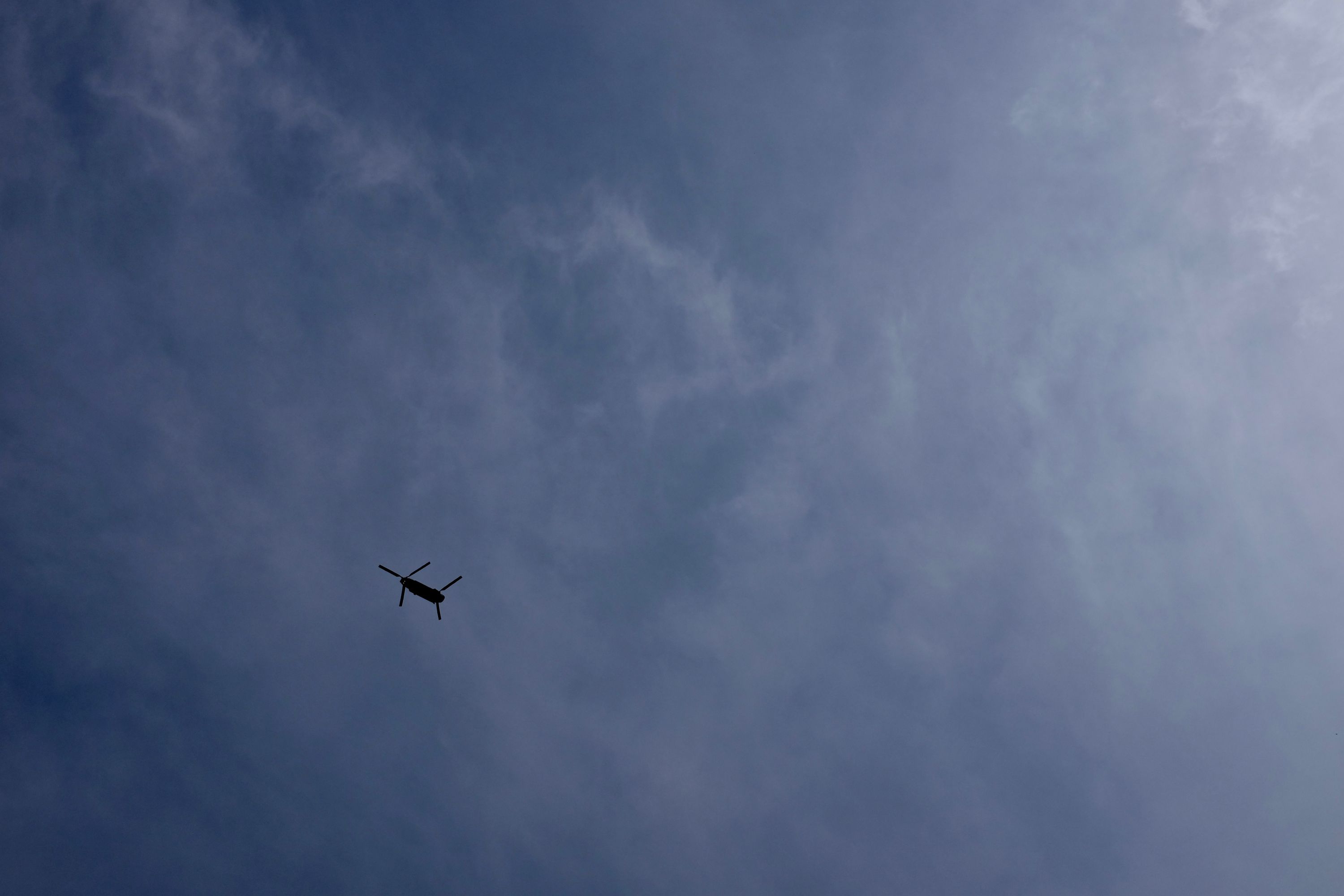 📍 Tateshina, Nagano
Almost complete isolation from world news, combined with repeated overflights by a Chinook military helicopter, makes for strange thoughts on a quiet afternoon in the highland forests of Mount Tateshina.
---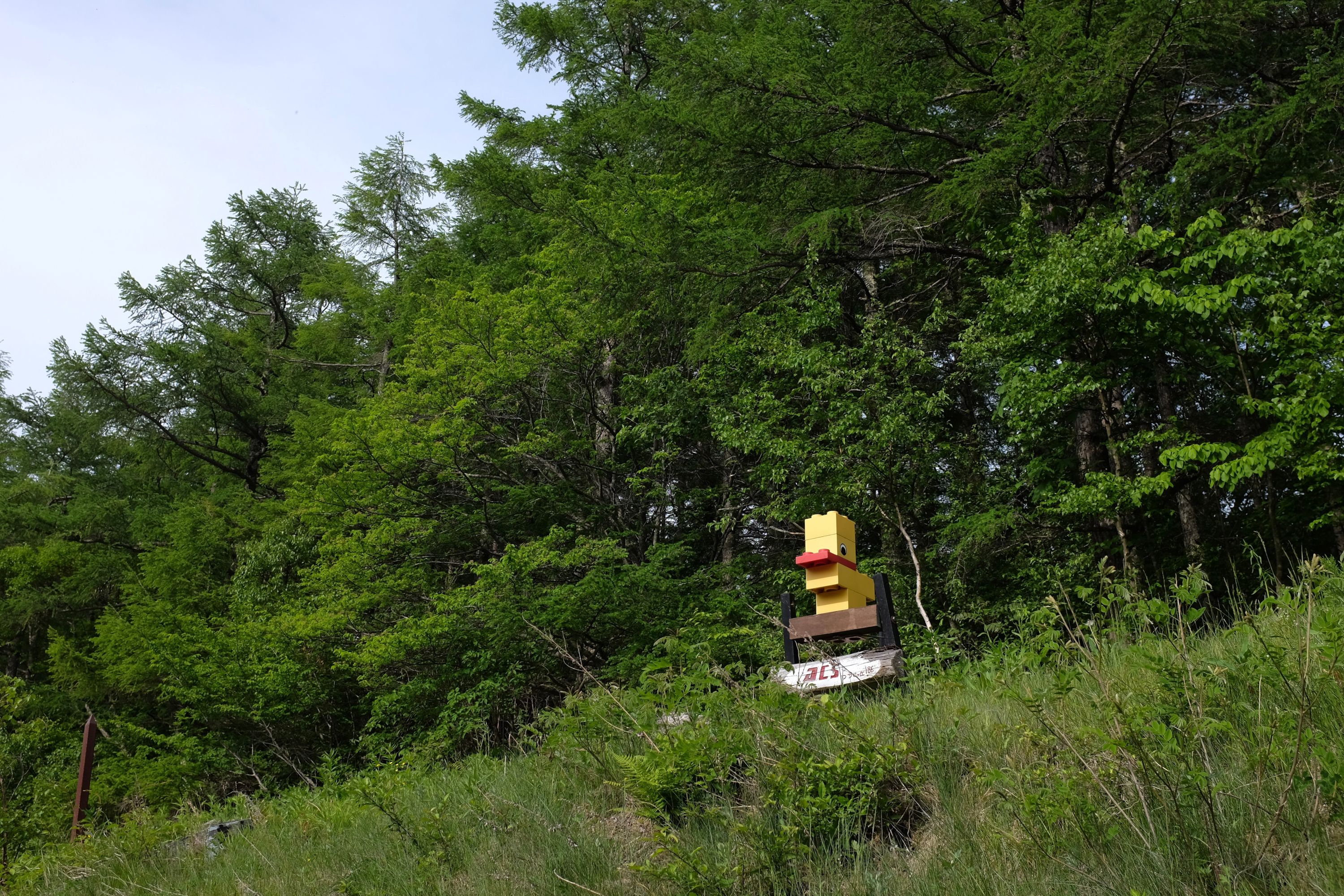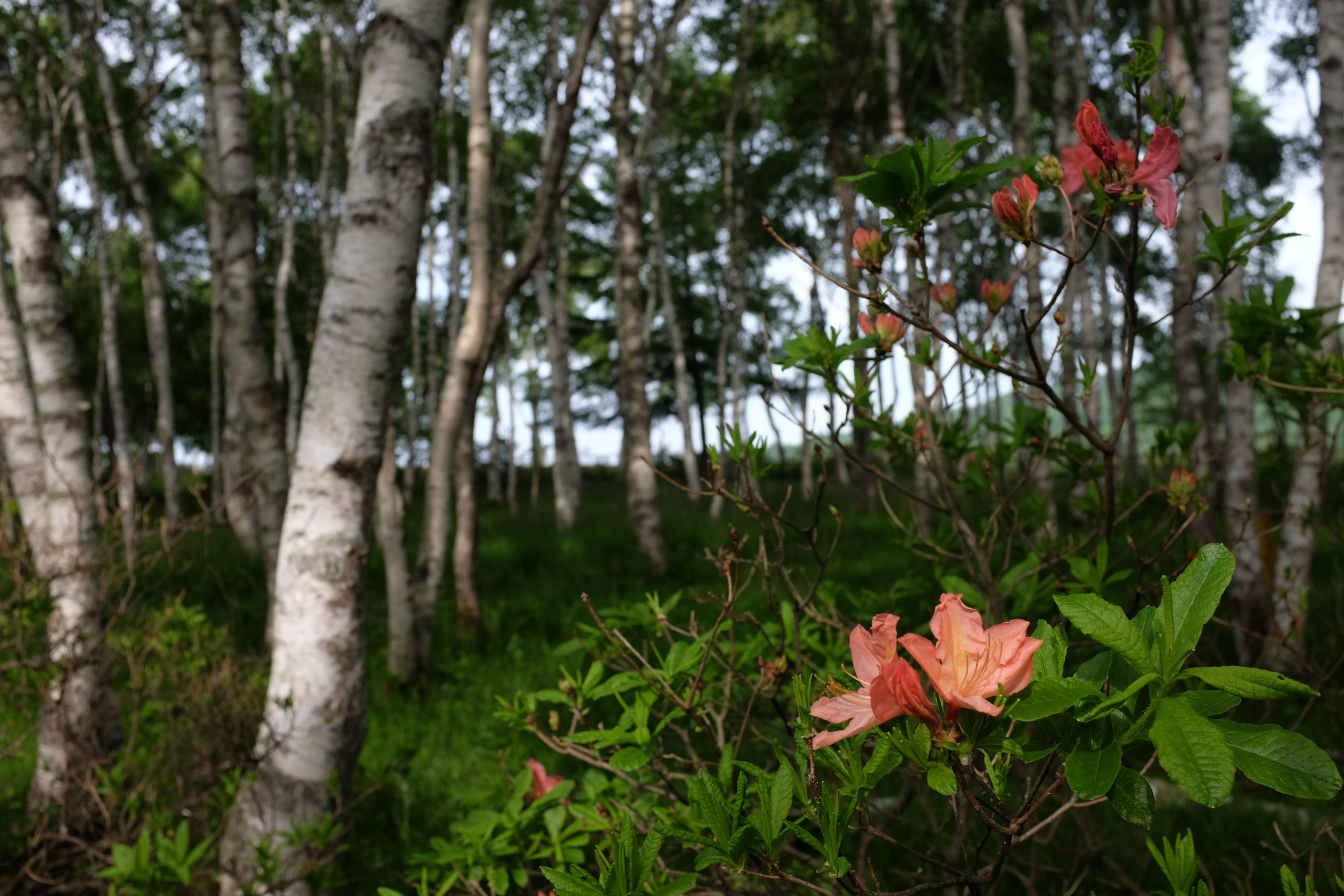 📍 Tateshina, Nagano
Subtropical forests are like botanical gardens designed by deranged Victorian aristocrats, where plants from different climates are deliberately planted next to each other. On the middle slopes of Mount Tateshina, the forest is first a Russian forest of sparkling white birch and radiant green undergrowth, then salmon-colored azaleas appear between the trees, and one suddenly wishes for an opium pipe and a boat ticket to India.
These Walking Dreams
is a visual field diary of a 4,300-kilometer walk from one end of Japan to the other, in the spring and summer of 2017.