Appi Plateau, Iwate → Jōbōji, Iwate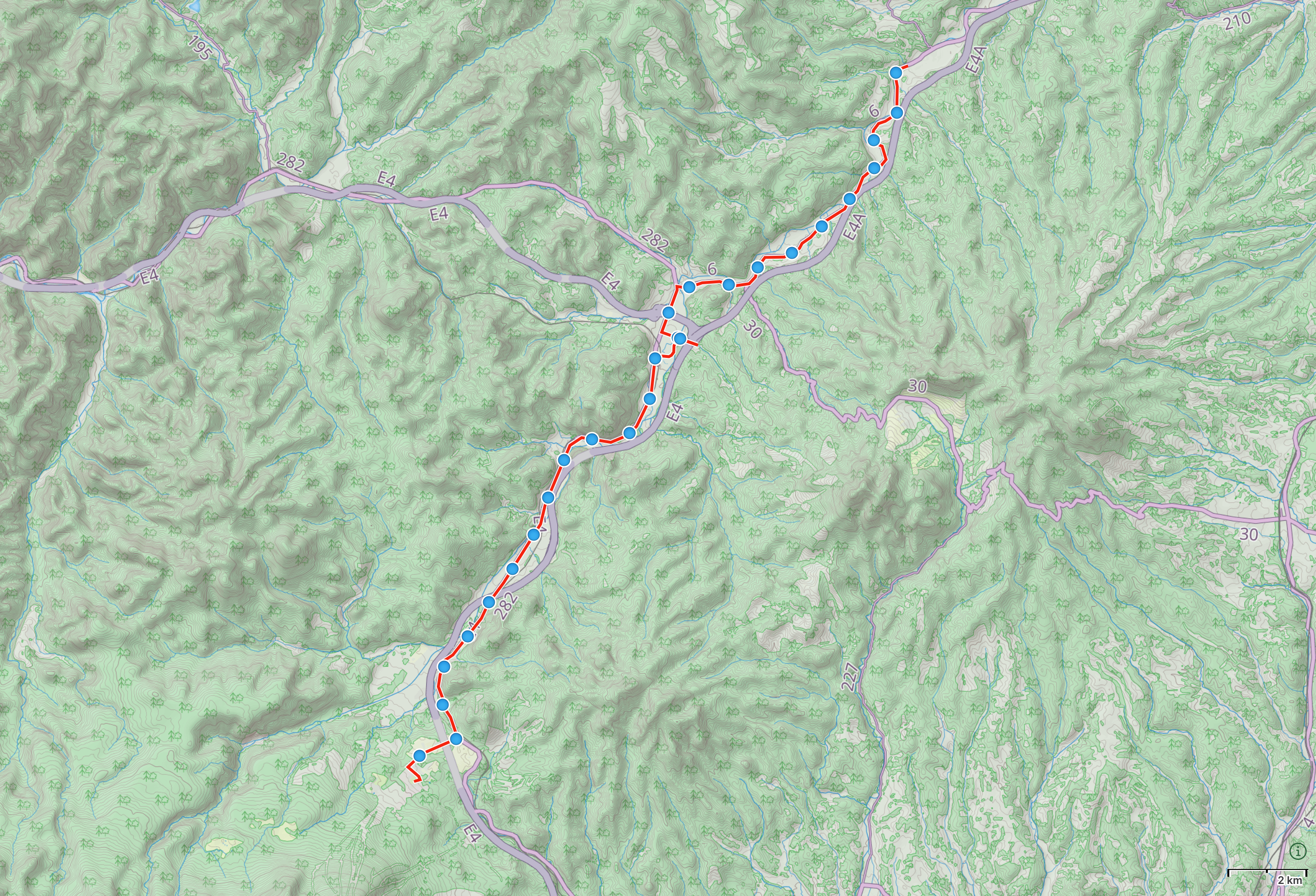 🗺 Open map in GaiaGPS →
---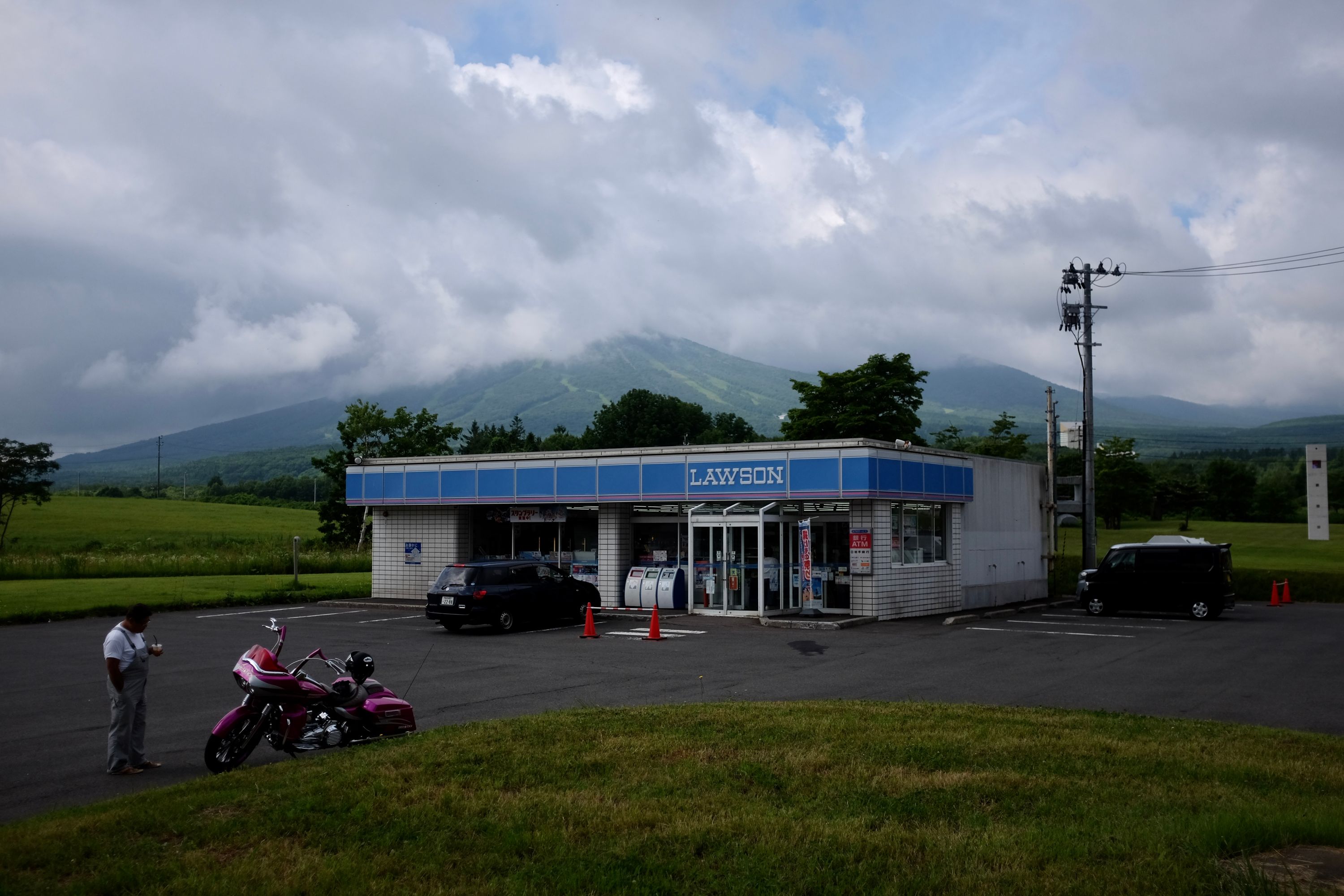 ---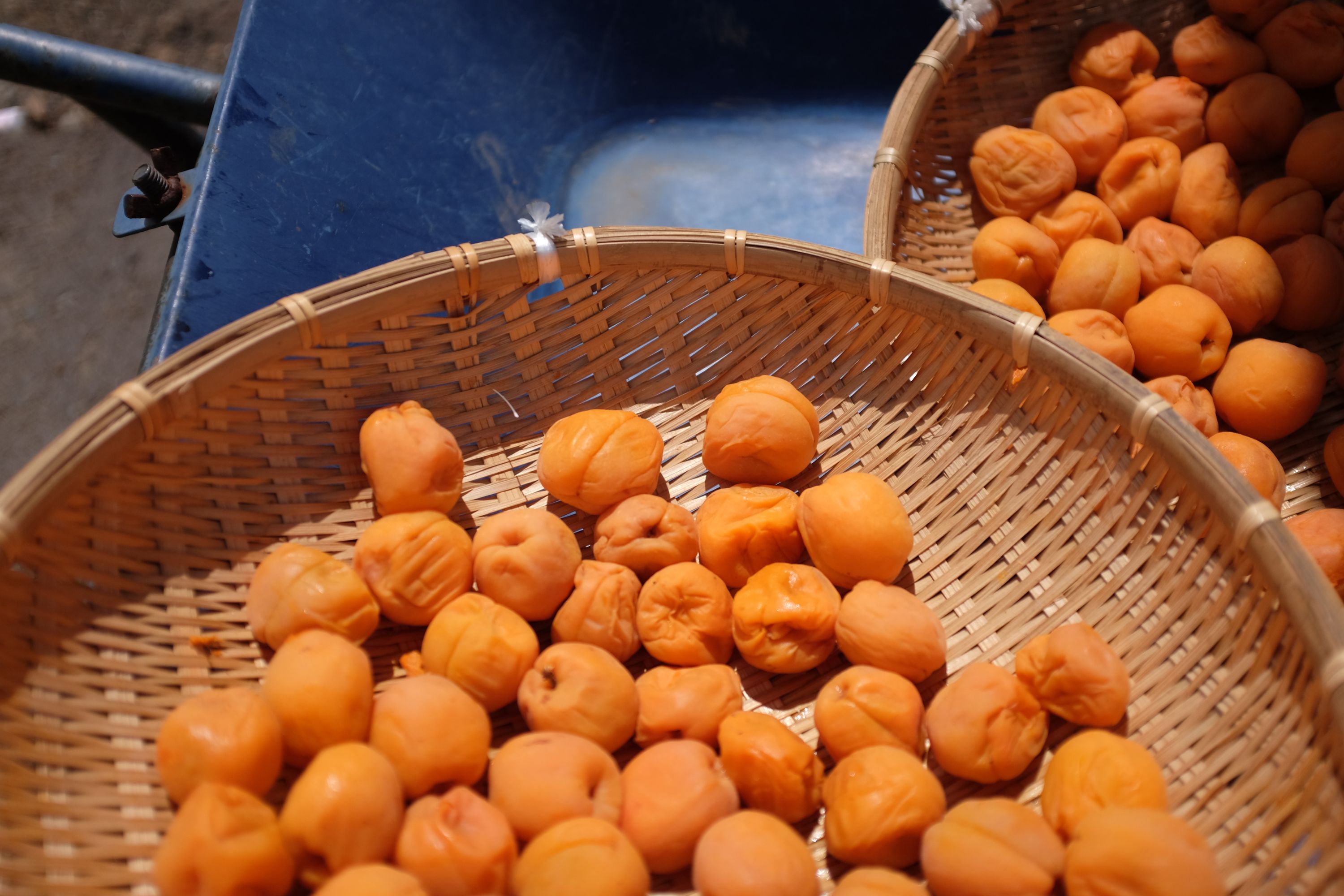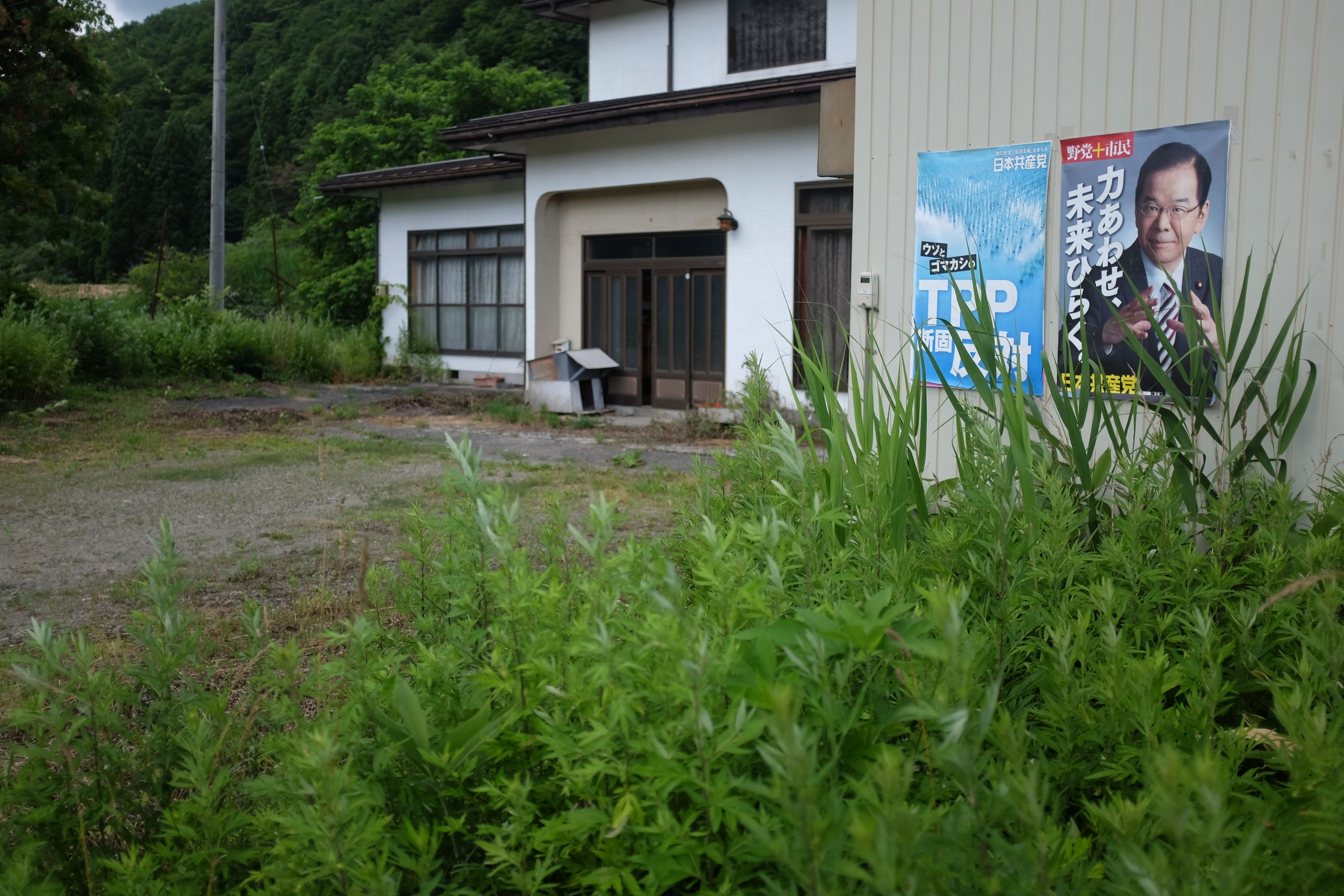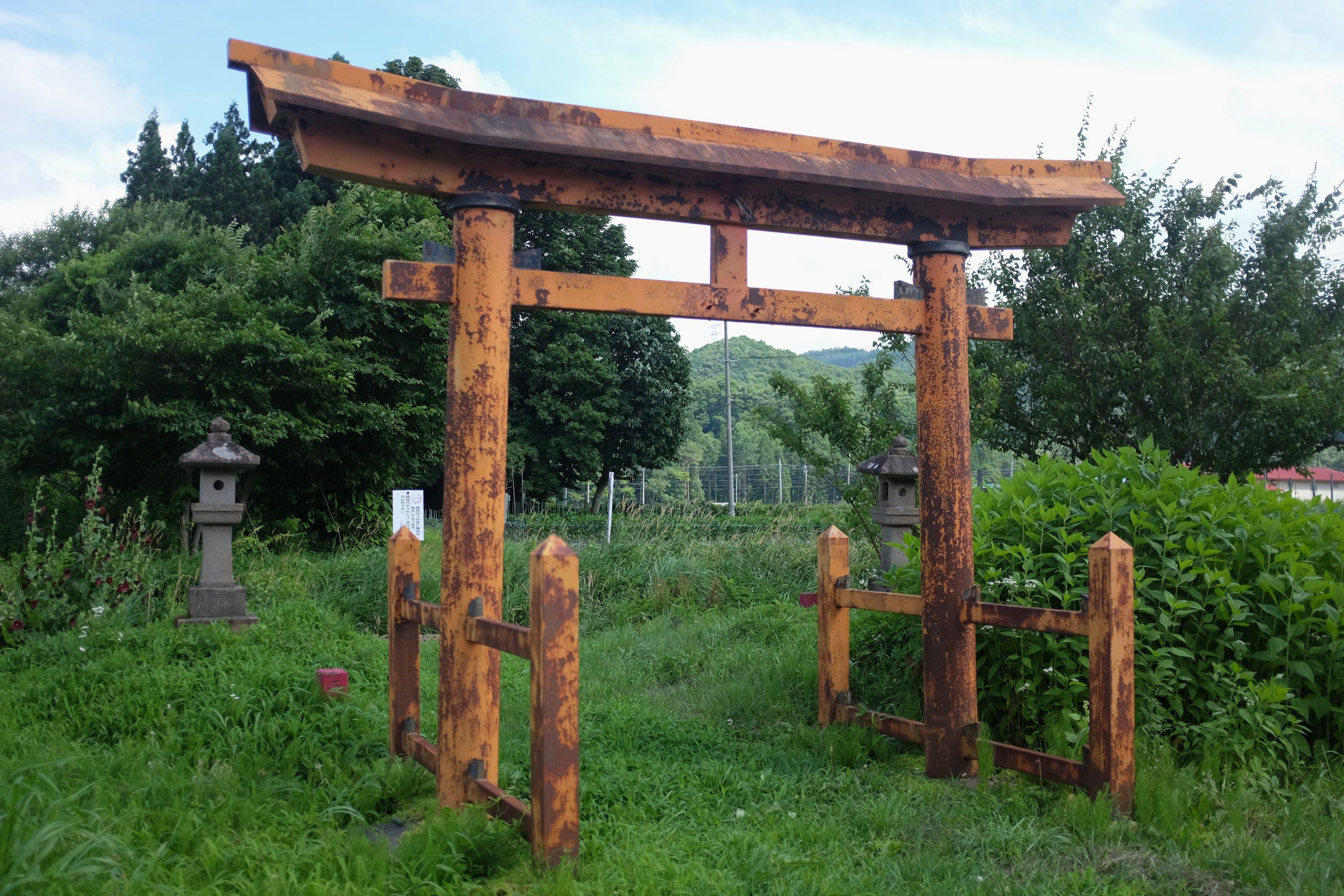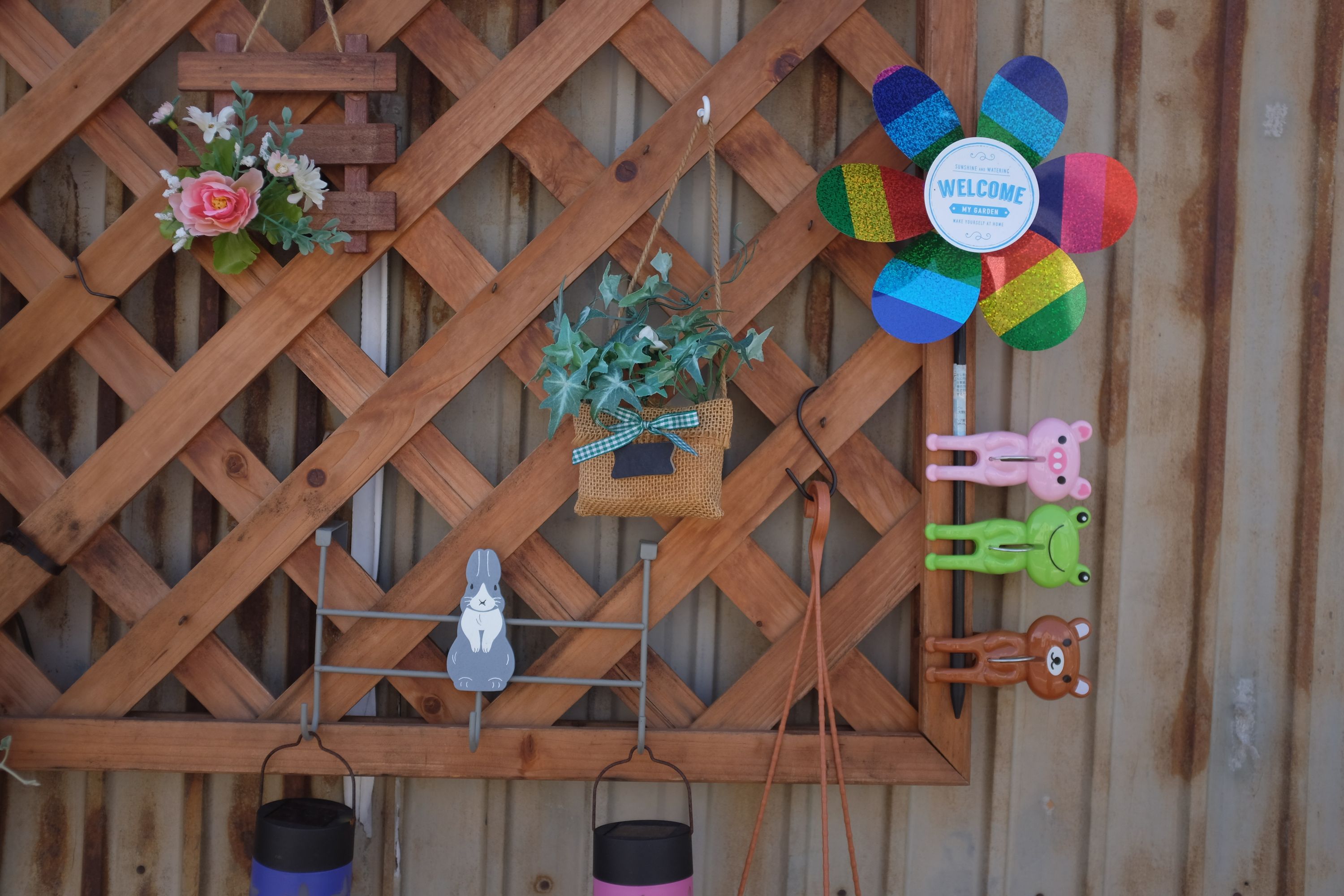 ---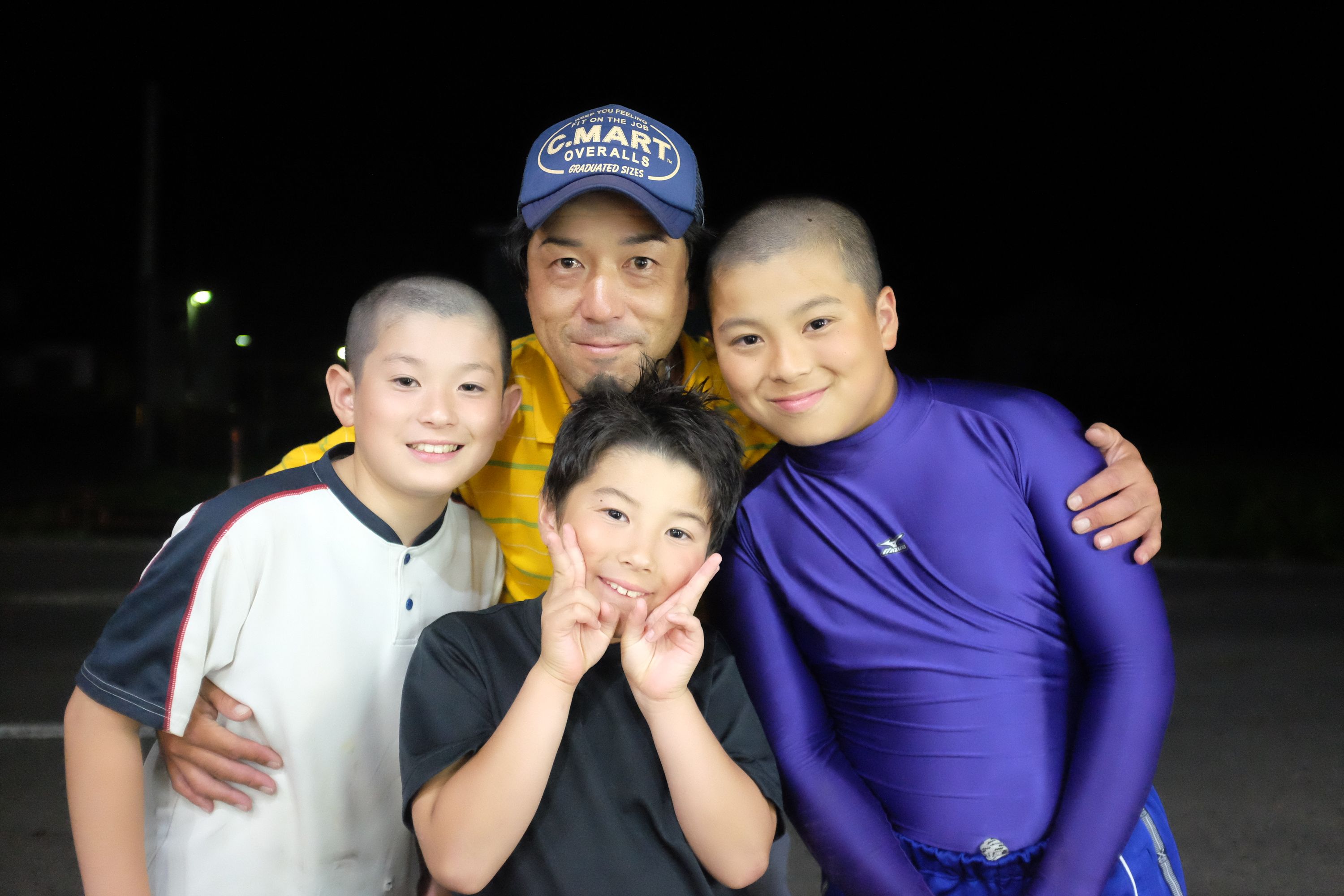 📍 Jōbōji, Iwate
A thick fog filled the valley in a matter of minutes as the day wore out, and I turned on the penultimate road to Aomori, the end of Tōhoku, and I walked in a chilly, November gloom. Google's god-like powers were waning, and it knew nothing about the family store of Mr. Takamori, lights up and open deep into the night, living on Mediterranean time instead of Japanese time. His sons joined us one by one, they brought me handwritten notes and comic books, they told me about their shared love of baseball.
"Walk forever?" Mr. Takamori asked.
I slept by the river, and woke up to a breakfast of warm rice balls.
---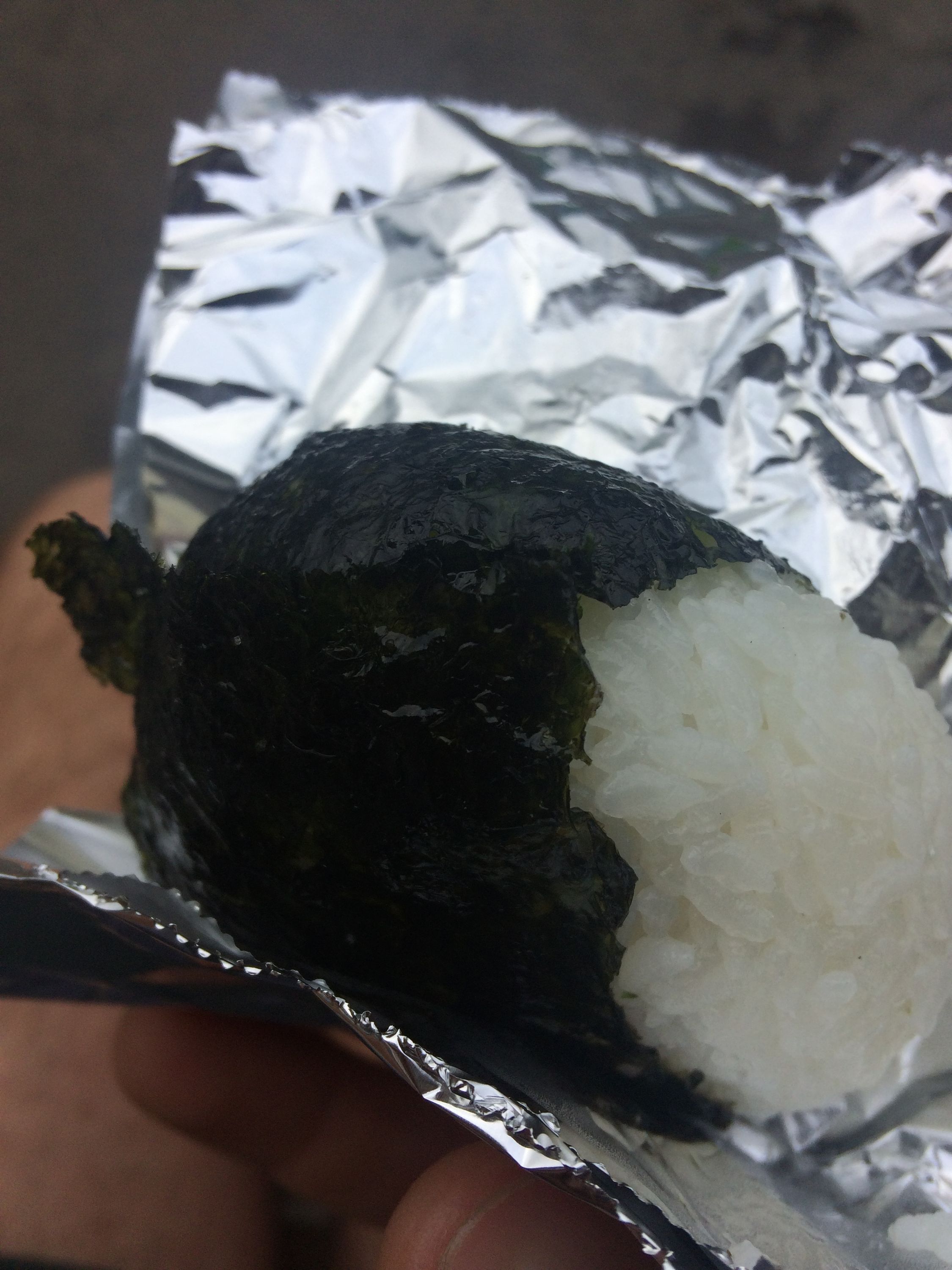 📍 Jōbōji, Iwate
These Walking Dreams
is a visual field diary of a 4,300-kilometer walk from one end of Japan to the other, in the spring and summer of 2017.