Ochiai, South Furano, Hokkaido →
📍

Karikachi Pass → Shintoku, Hokkaido
🗺 Open map in GaiaGPS →
---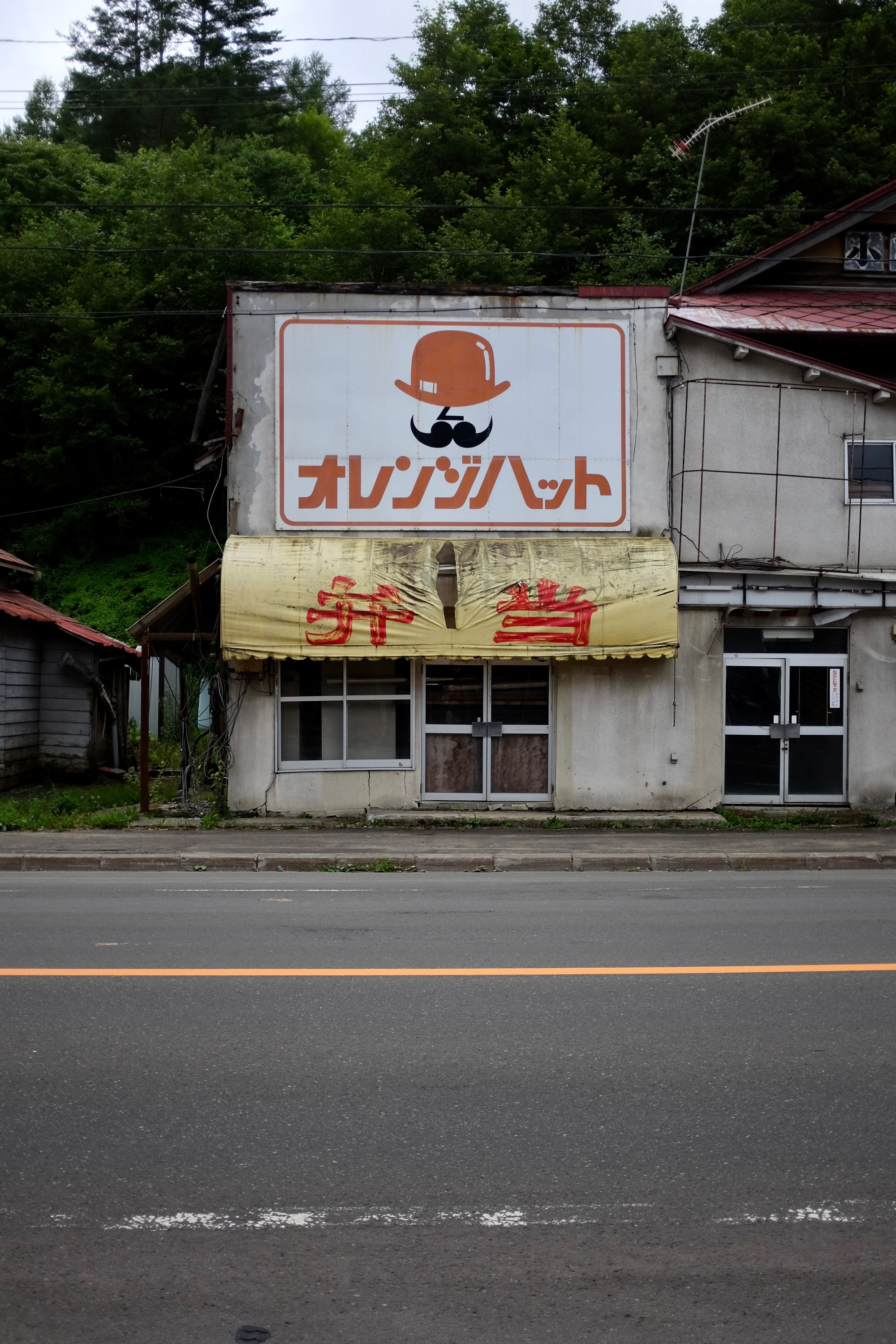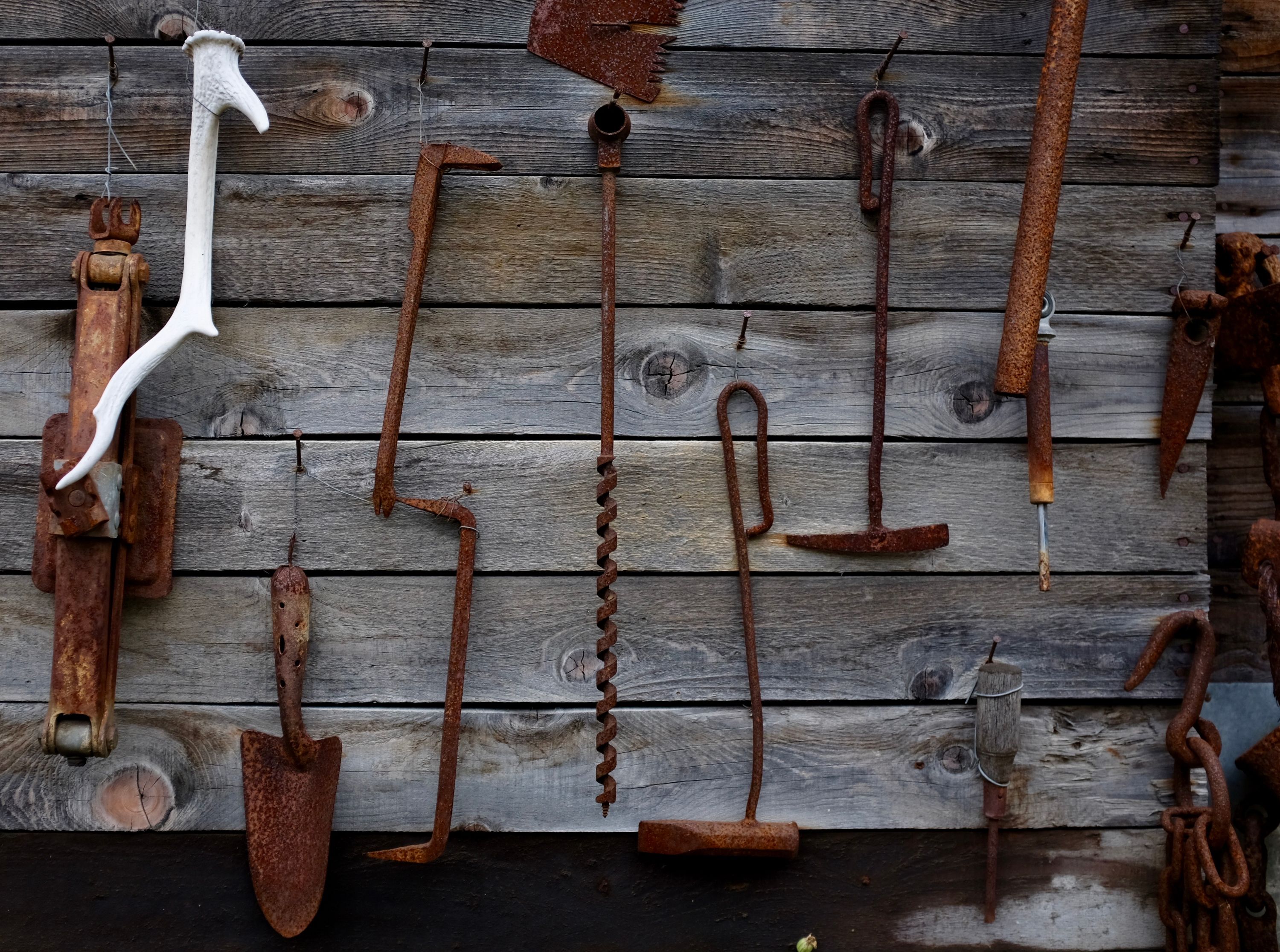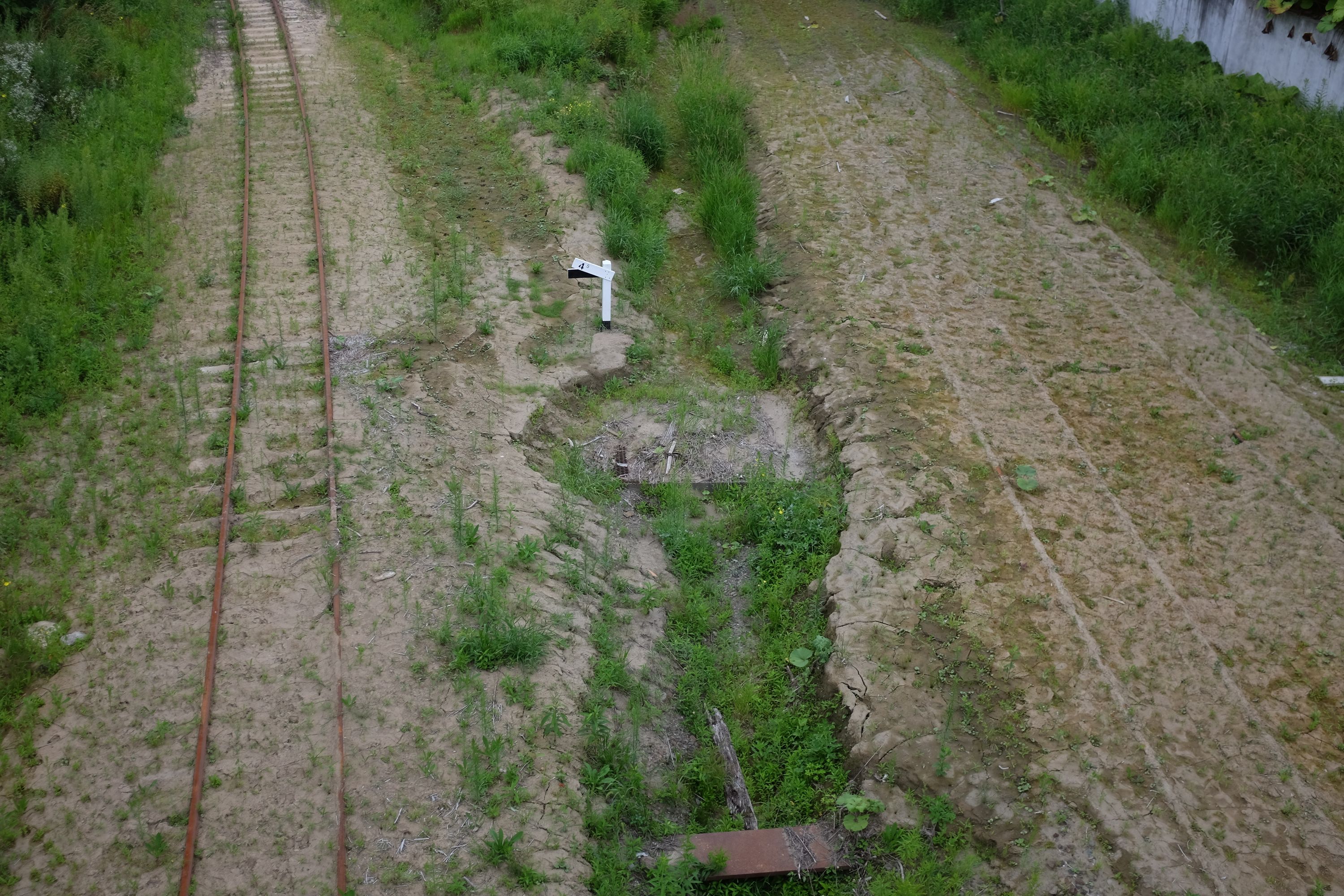 📍 Ochiai, South Furano, Hokkaido
Yūbari's liveliness proved to be illusory. In the mountains beyond the city, there were posh ski resorts and a heliport to serve the rich, but the villages were crumbling, the back roads washed out by landslides and closed for good, the roadside restaurants in ruins. In Ochiai, every shop on the main street was boarded up and abandoned, and the railway, closed in November 2016, was sinking into the earth.
---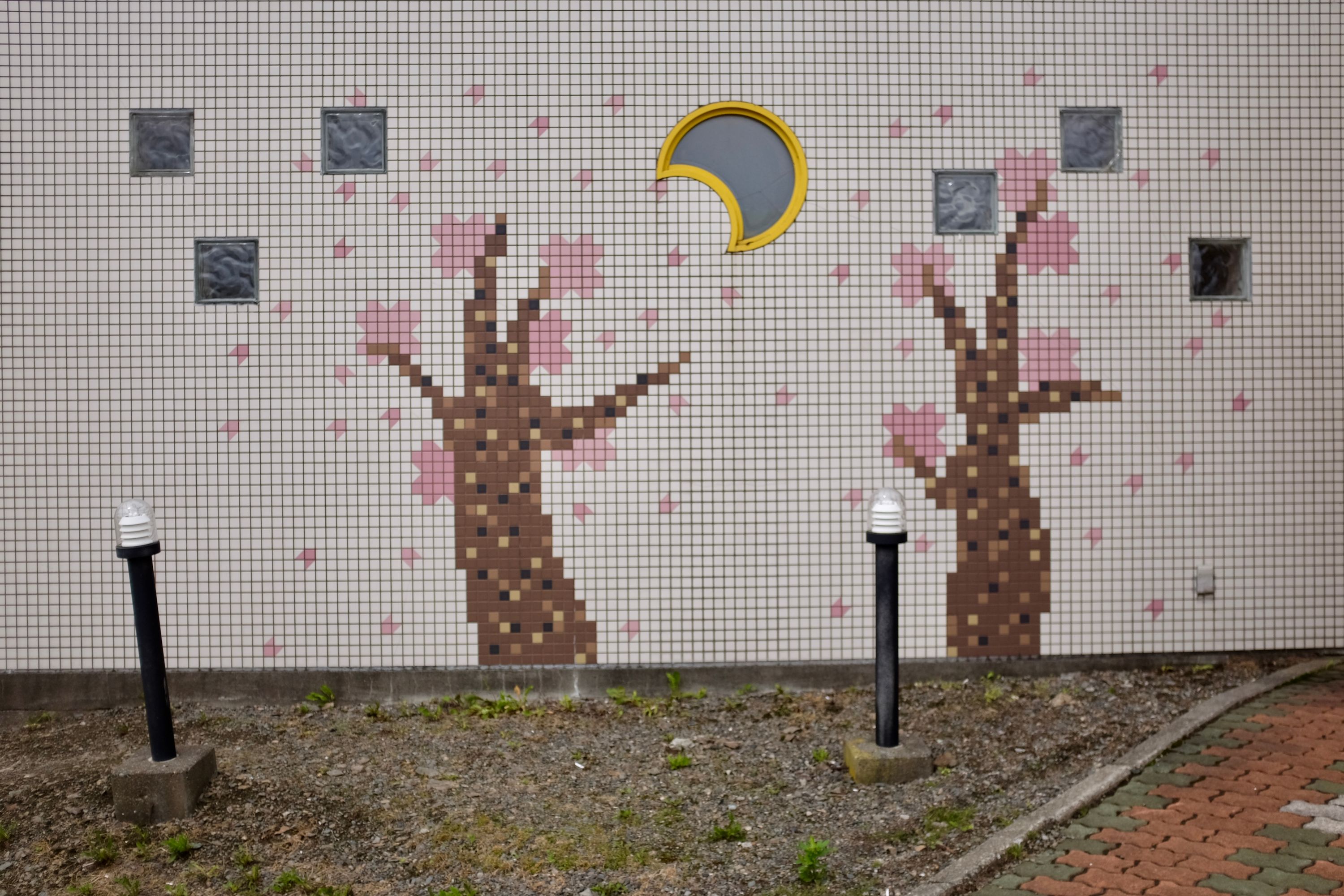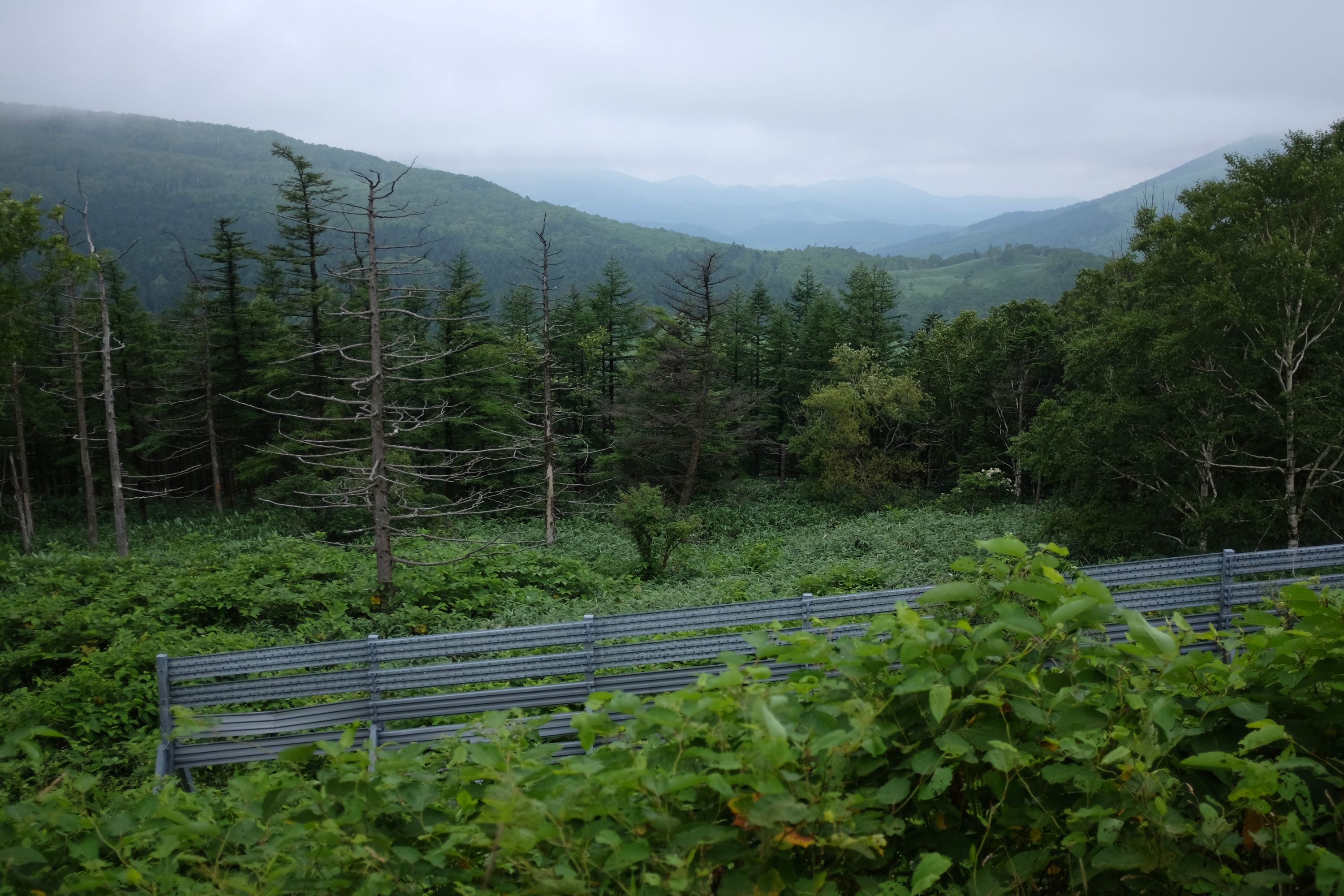 📍 Karikachi Pass, Hokkaido
---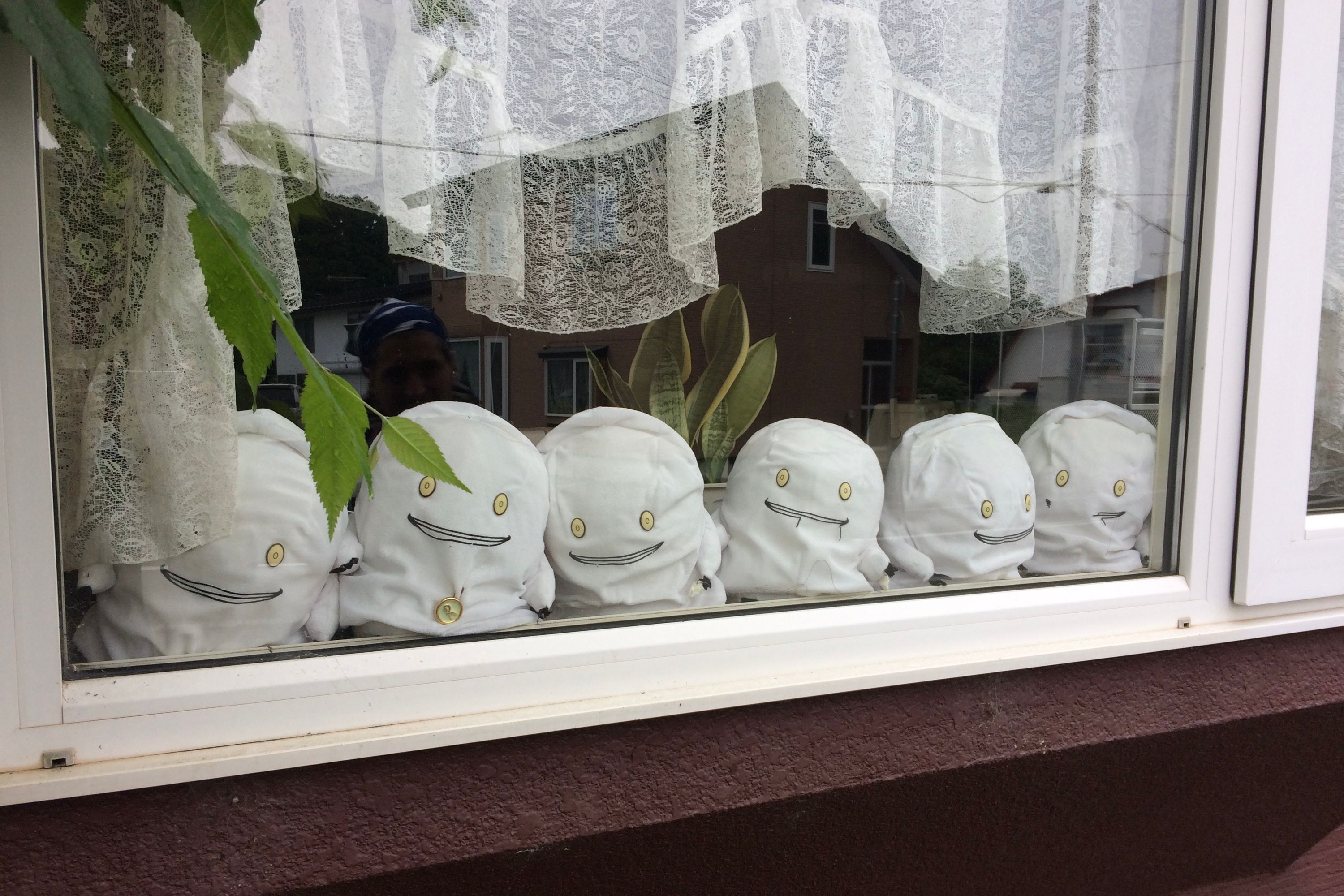 📍 Shintoku, Hokkaido
These Walking Dreams
is a visual field diary of a 4,300-kilometer walk from one end of Japan to the other, in the spring and summer of 2017.